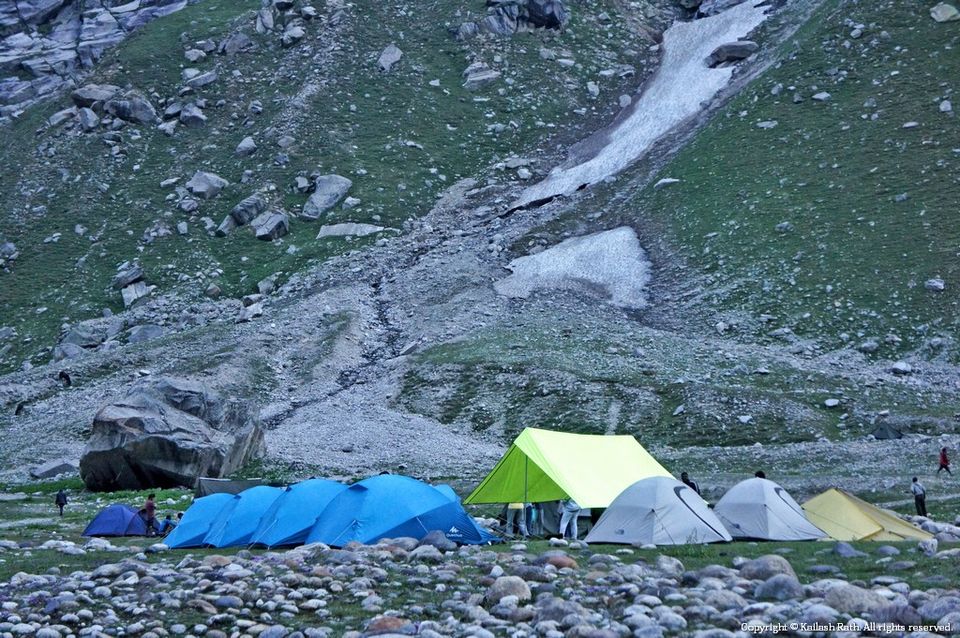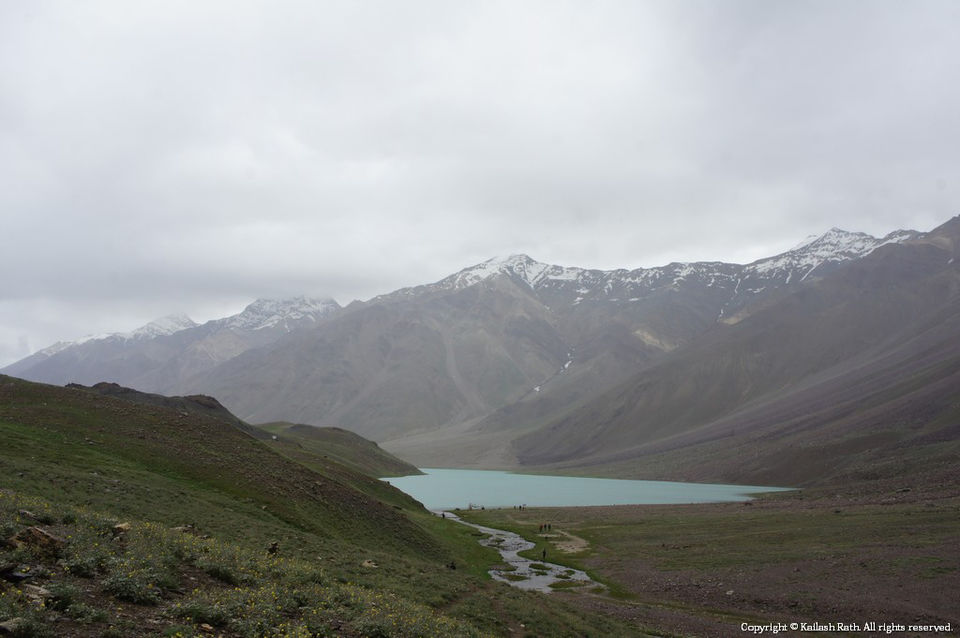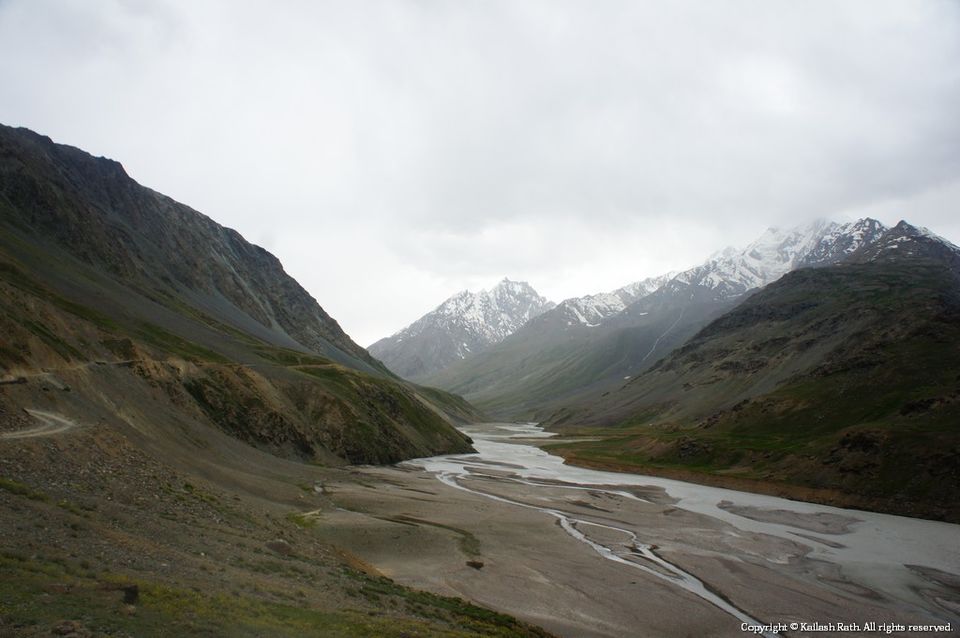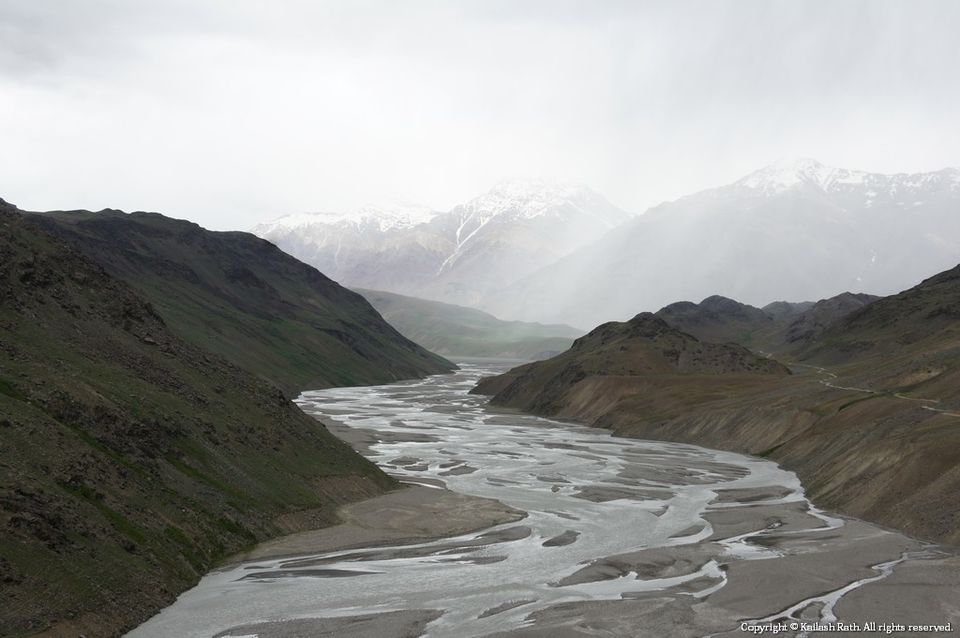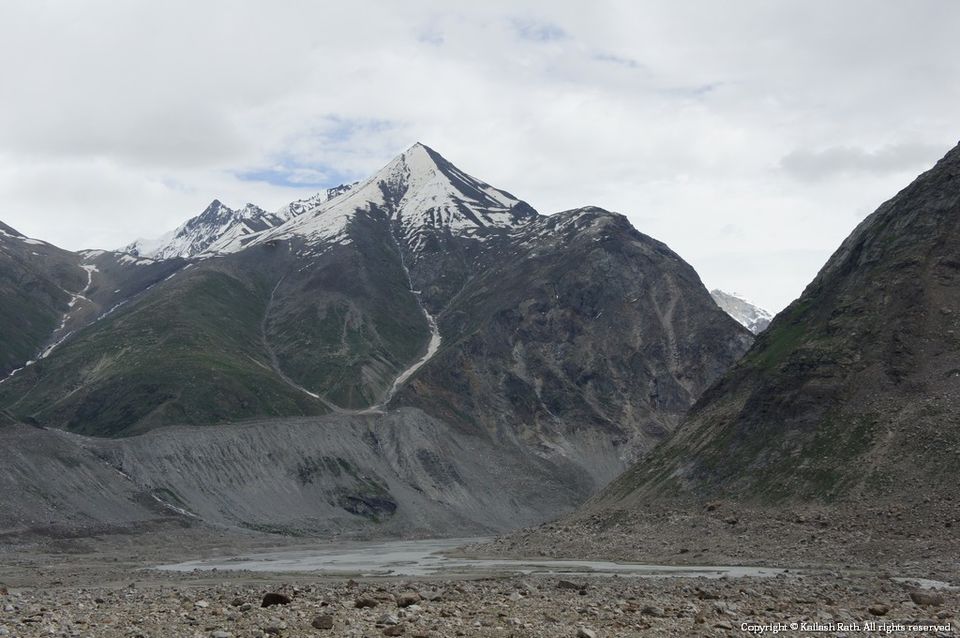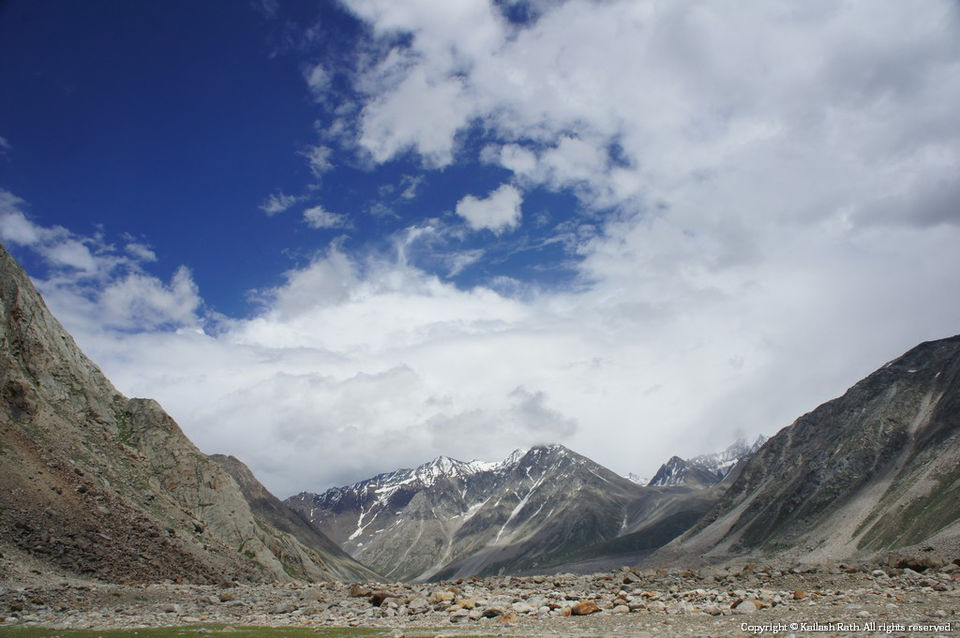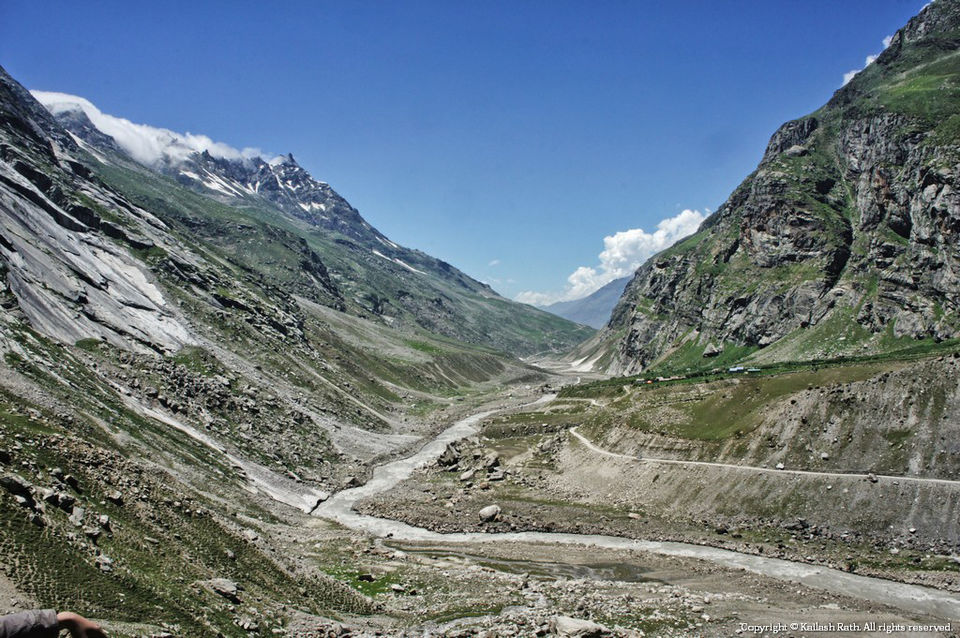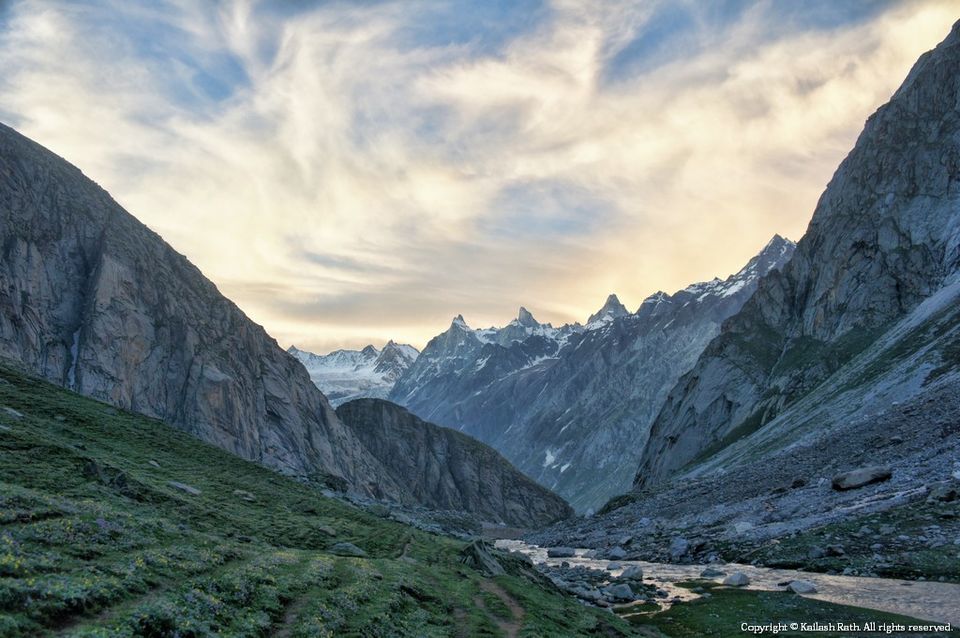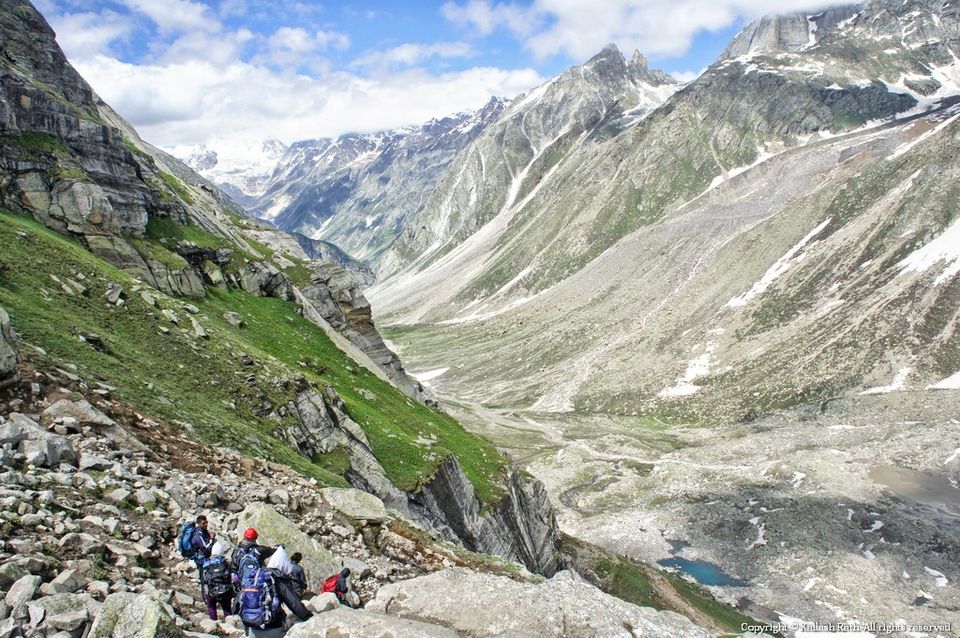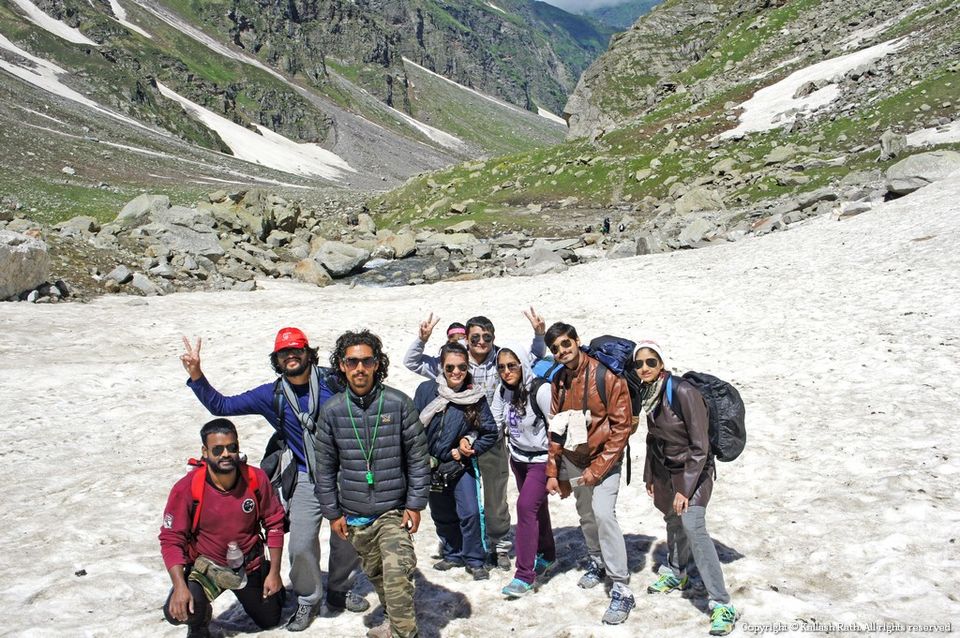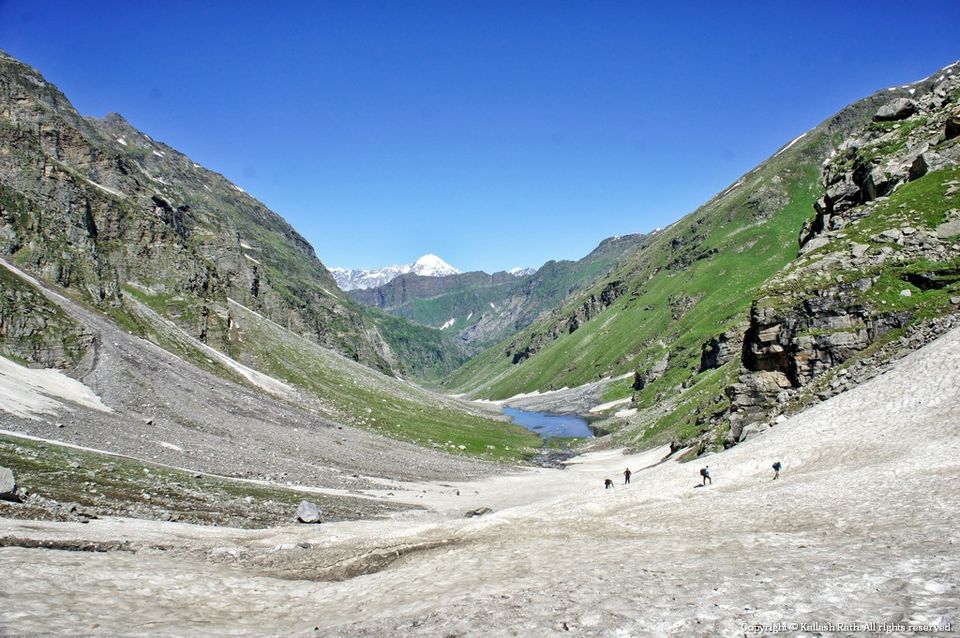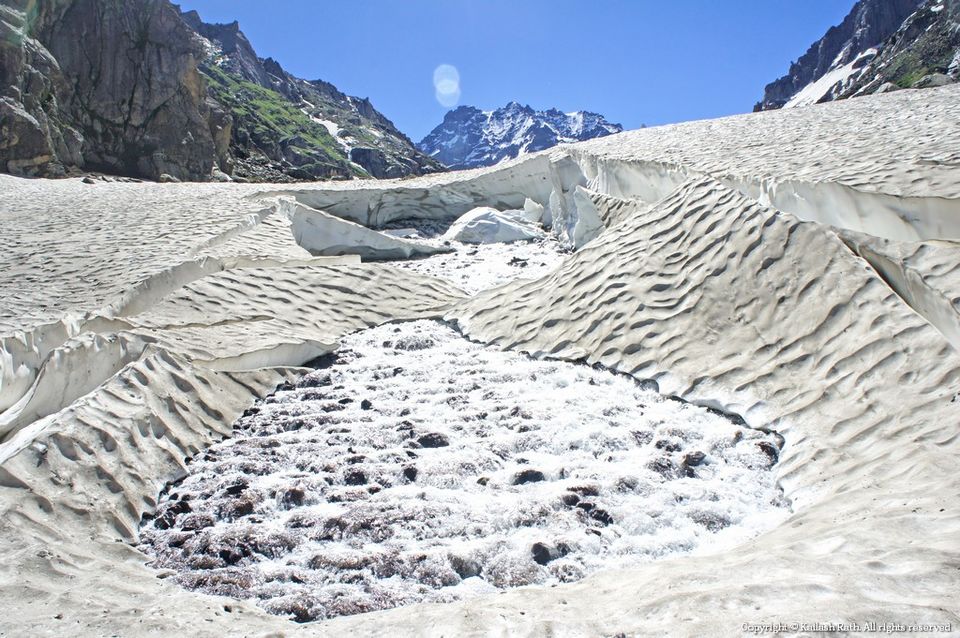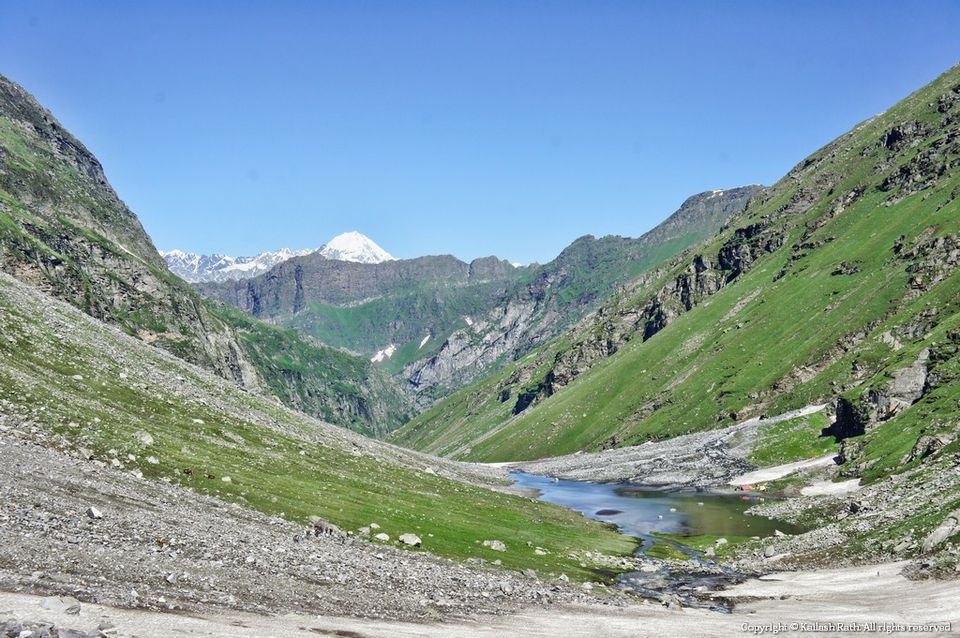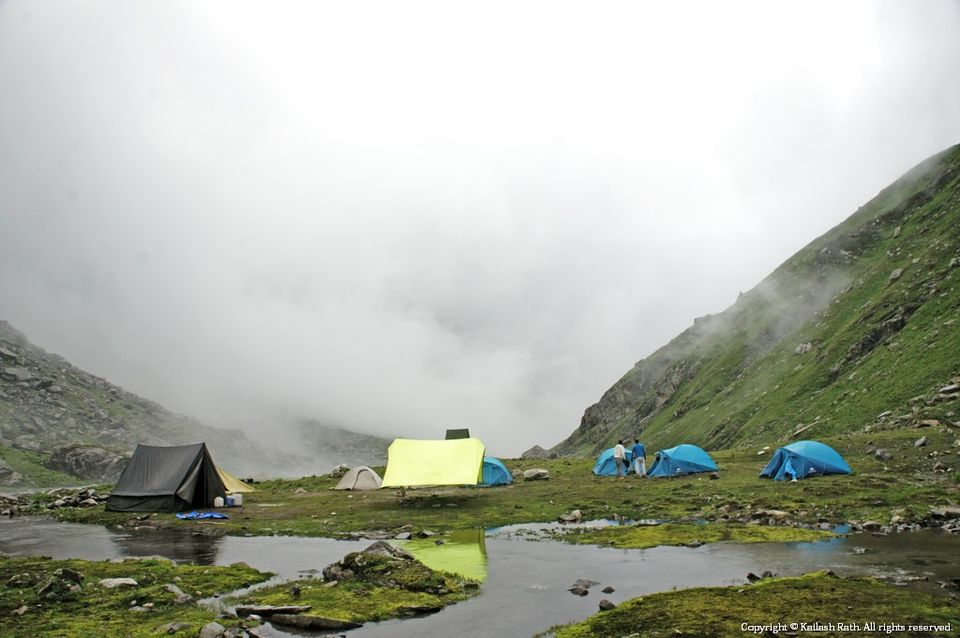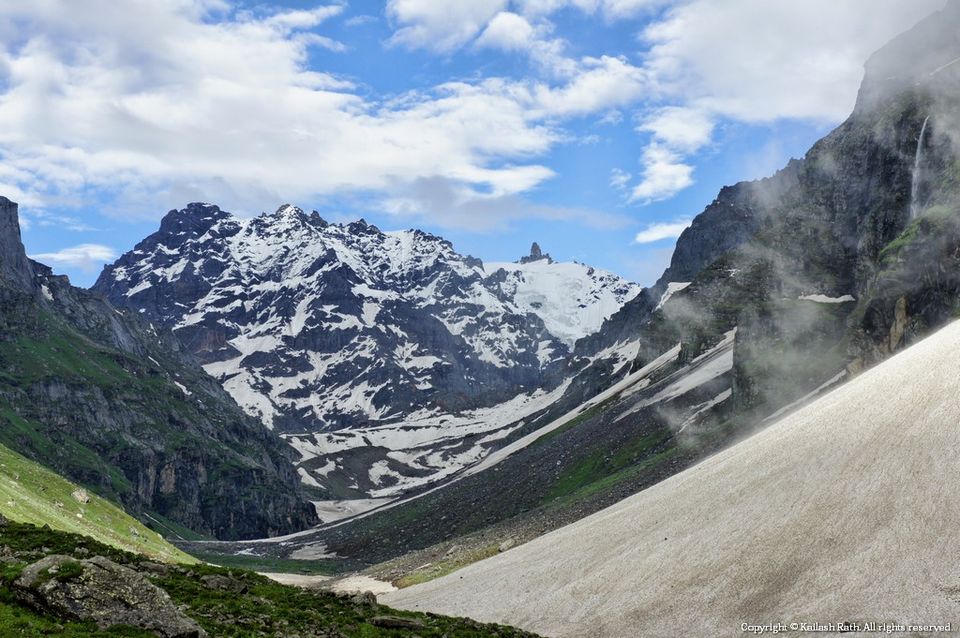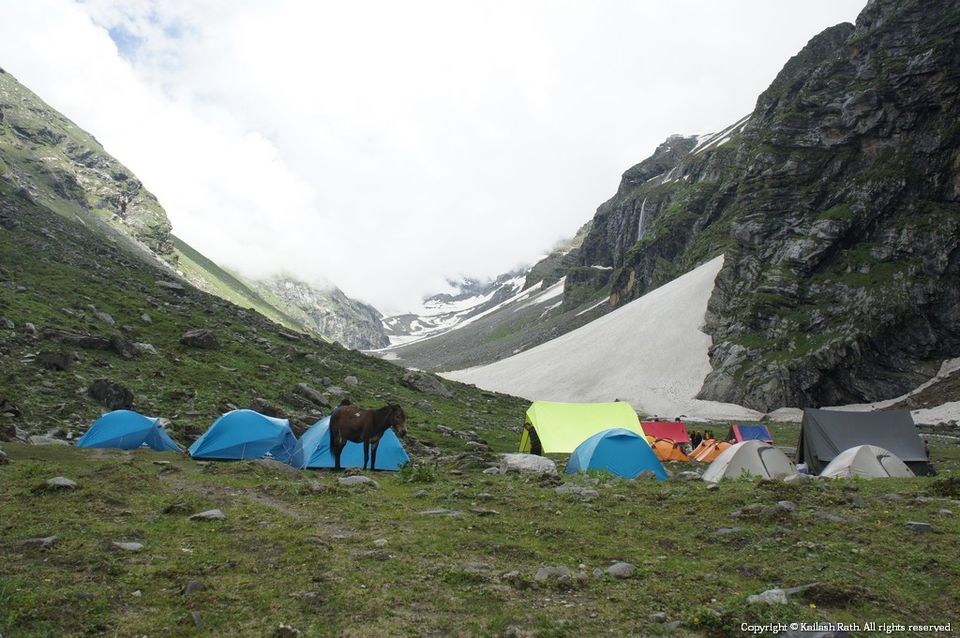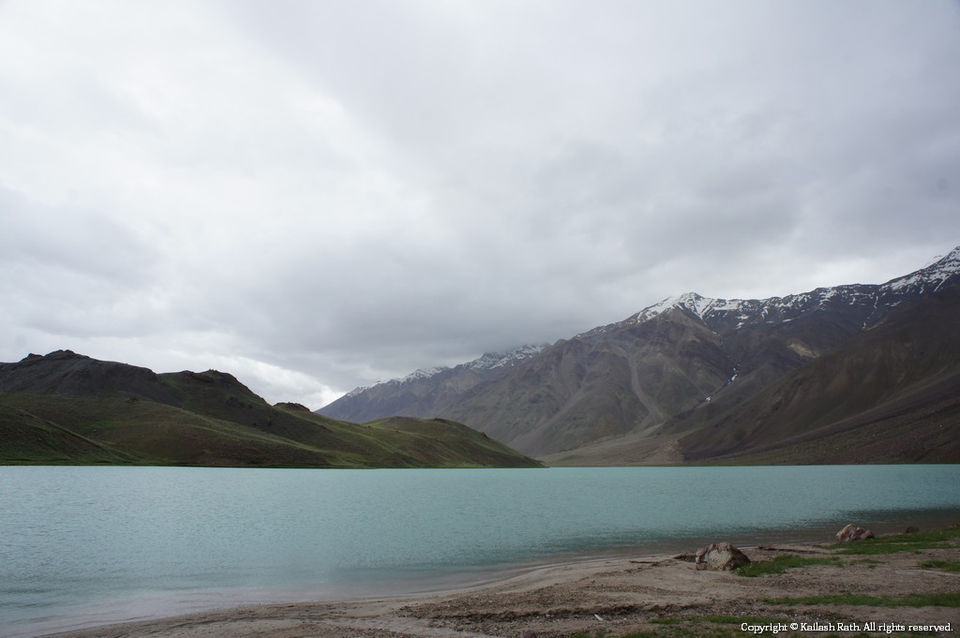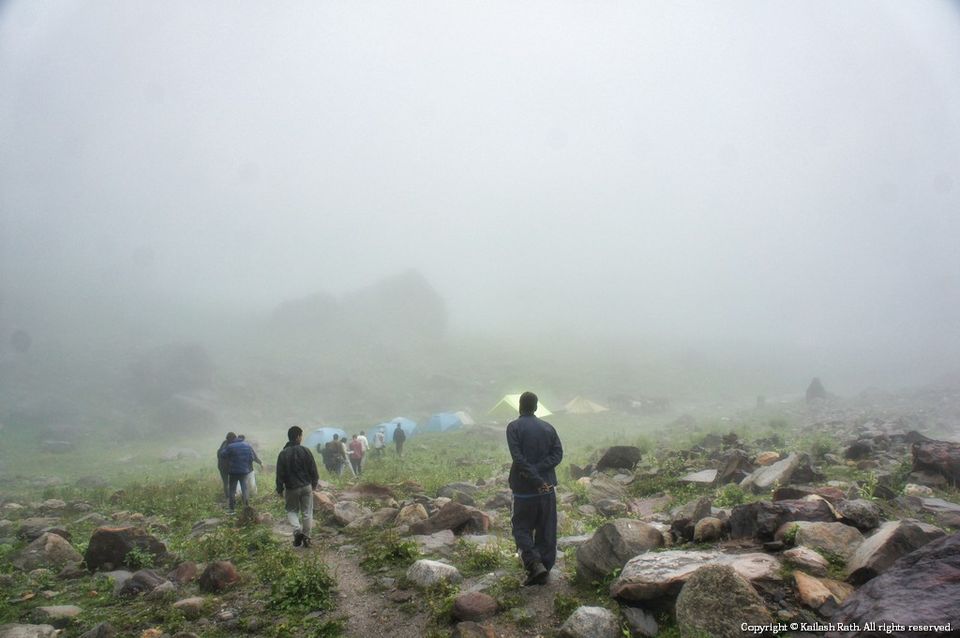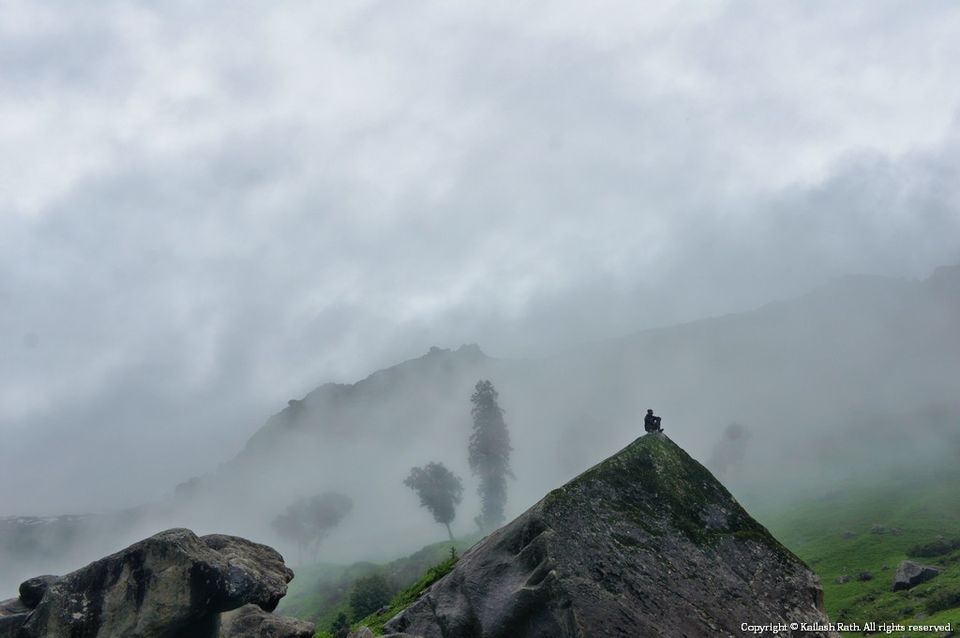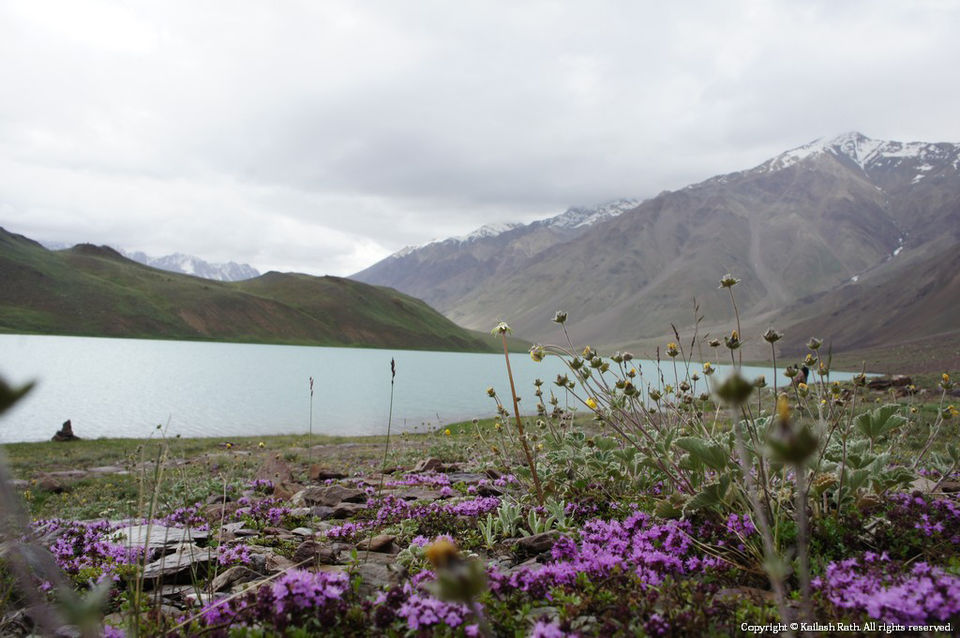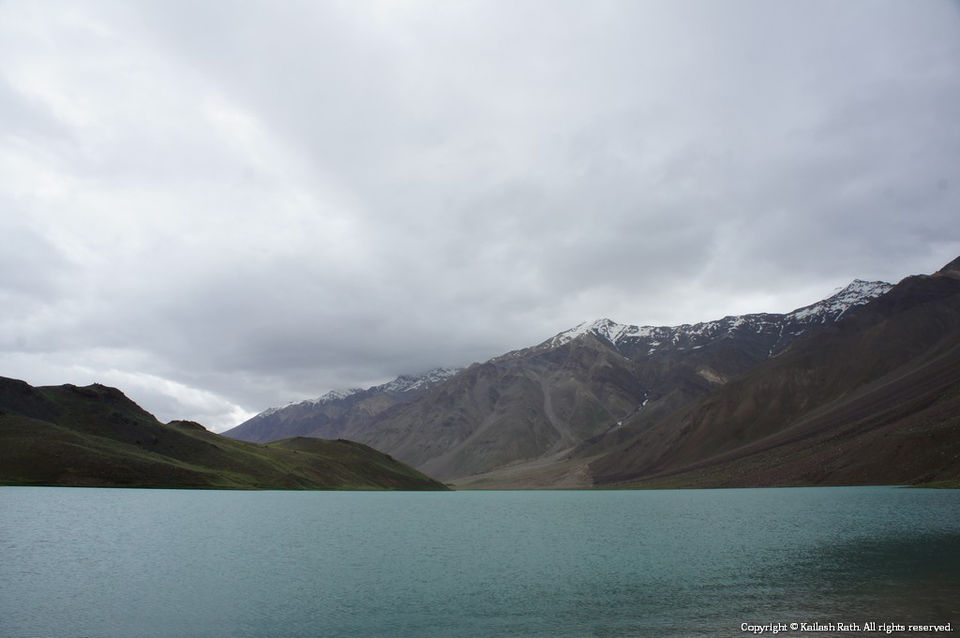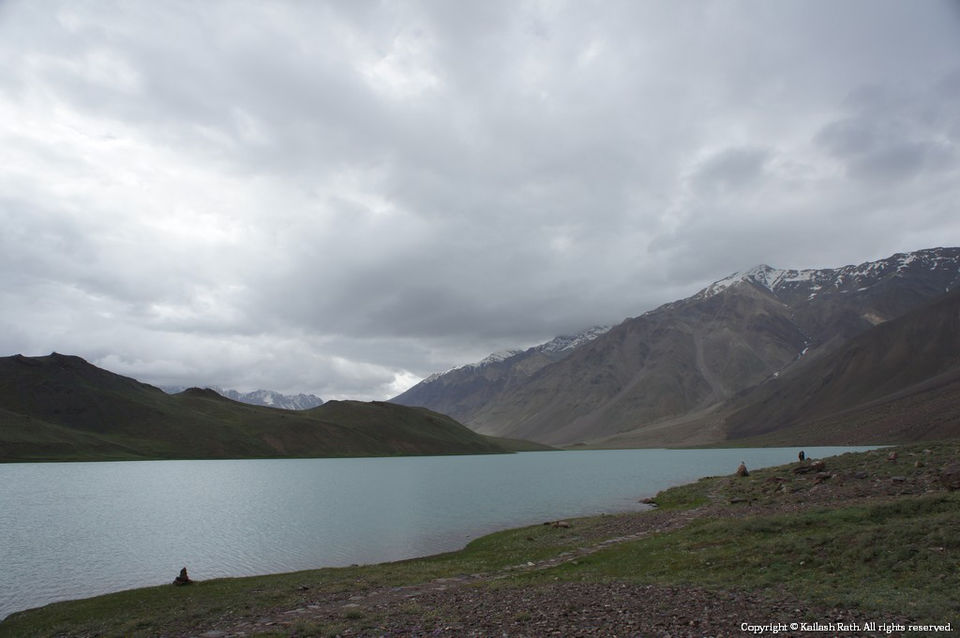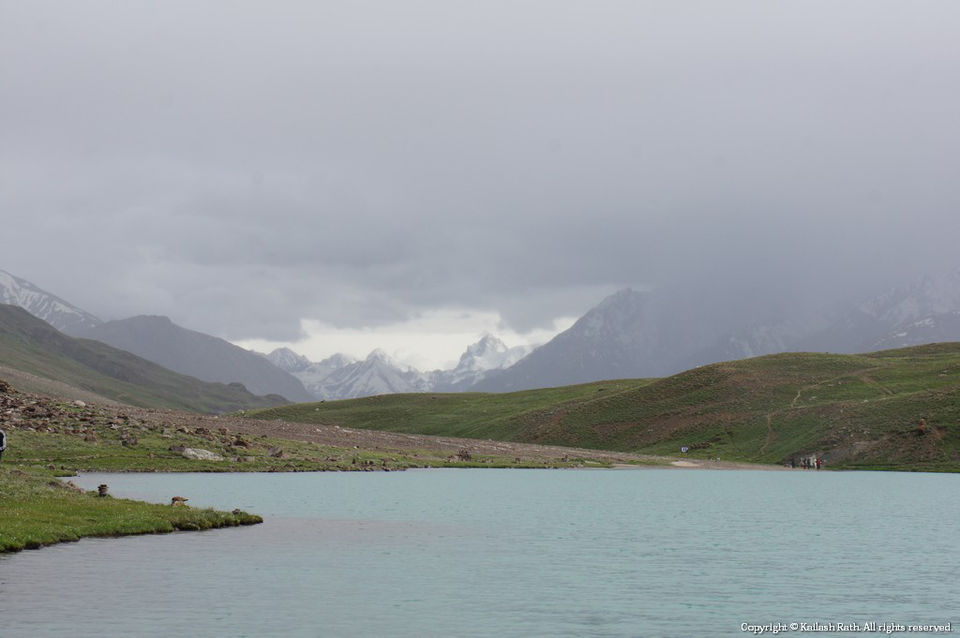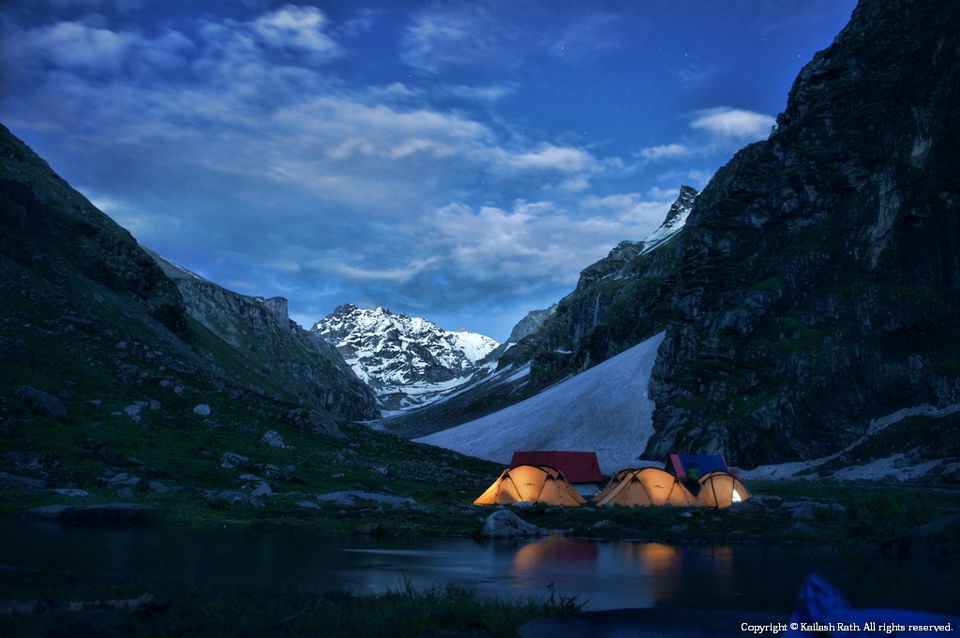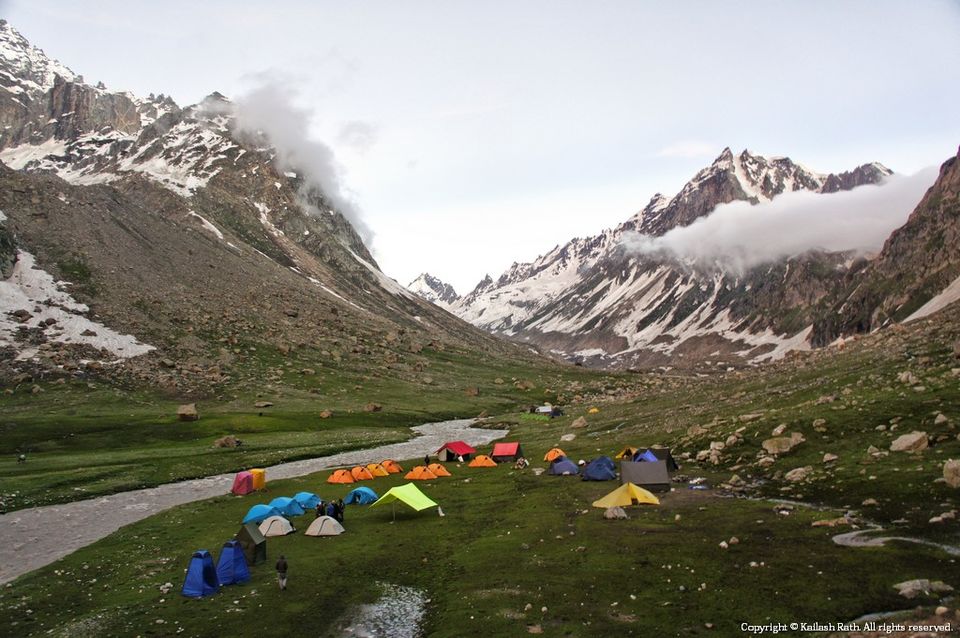 Day 1 : Reporting and Acclimatisation.
Receiving at Rumsu base camp. Registration and orientation. Acclimatisation walk to Naggar town, and then trek back to Rumsu base camp. The trek route from Naggar to Rumsu resort is very informative and interesting. The trek covers many famous places like "Gowrishankar temple" 11th century old shiva temple, Tripura sundari temple, Naggar castle and Roerich art gallery. Naggar's glory is reflected in many famous temples in the vicinity of Castle Fort. This old castle is a marvellous medieval building. A further walk lead us to Tripura Sundari temple which is a beautiful example of Pahadi style Temples . Later on one could also see Roerich Art Gallery on their way. Orientation regarding the trek will be given by the chief organiser in the evening. The orientation will cover information like ruck sack packing, marching/walking technique and general awareness about the trek route. Overnight stay at Rumsu.

Day 2 :Trek to Chikka
​All the participant will leave the base camp by 8 AM with their breakfast and packed lunch to start the trek. We will start with a jeep ride for Hamta dam from Rumsu. While moving towards Hamta dam we will get to view beautiful Pine forest, rock faces and trees like Maple, Walnut and Oak. We will trek from Hamta dam till Chikka, the first day campsite. It takes around 2 hours to complete this part of the trek. The trek is easy with very less ascend. There is a small forest patch and then two wooden bridges to get you to the camp site. Chikka camp site is identified by big boulders and a beautiful waterfall.

Day 3: Chikka to Balu ka Ghera
The second day trek will take around 4-5 hours from Chikka to Balu ka Ghera which is some 11900 feet. The initial part of the trek would be through the bank of the river through rocks. During the trek you will start seeing valleys of snow. There are boulders and scree on the route. There is a stream also that we will have to cross on the way.
Balu ka Ghera is actually a large plain ground on the bank of the river and camping at this spot is a dream for everyone as the whole place is so picturesque. Once people reach the camp site they would relax at the camp site.

Day 4 : Balu ka Ghera to Shia Ghoru
On the fourth day the trekking will begin from Balu Gehra towards Shia Ghoru(12900 ft). The trek is long and should start by 7 Am in the morning from Balu ka Gera. It takes around a minimum of 4 to 5 hours to reach to the top of Hamta Pass.
We will then start descending from Hamta top towards Shia Ghoru. The descend is steep and in times of abundance snow one could slide down to reach to Shia Ghoru.

Day 5 : Shia Ghoru to Chandrataal and back to Chatru
The fifth day people would head towards Chatru which brings one closer towards the road. One would get to view the beautiful valleys of Lahaul and Spiti. The mountains of Pir Panjal and Spiti ranges adds beauty and creates a magical view which continues till Chatru. Chatru is basically meeting point of path from Rohtang Pass, Hampta Paas and Spiti.
We will then go for Chandrataal with a jeep. Myths say that Yudhishthir, the eldest Pandava was called to heaven from here.
Camping for the night will happen at Chatru.​

Day 6 : Jeep Ride from Chatru to base camp. Departure after 4 PM from base camp.
We would move early in the morning from Chatru after breakfast for Manali. The ride to Manali is very scenic. One will come across the famous Rohtang Pass on the way. It takes around 3-4 hours or sometimes more for reaching Manali. So we will start by 7 Am from Chatru and by lunch time we will reach Manali. Departure will happen on the same day by 4 PM from base camp.