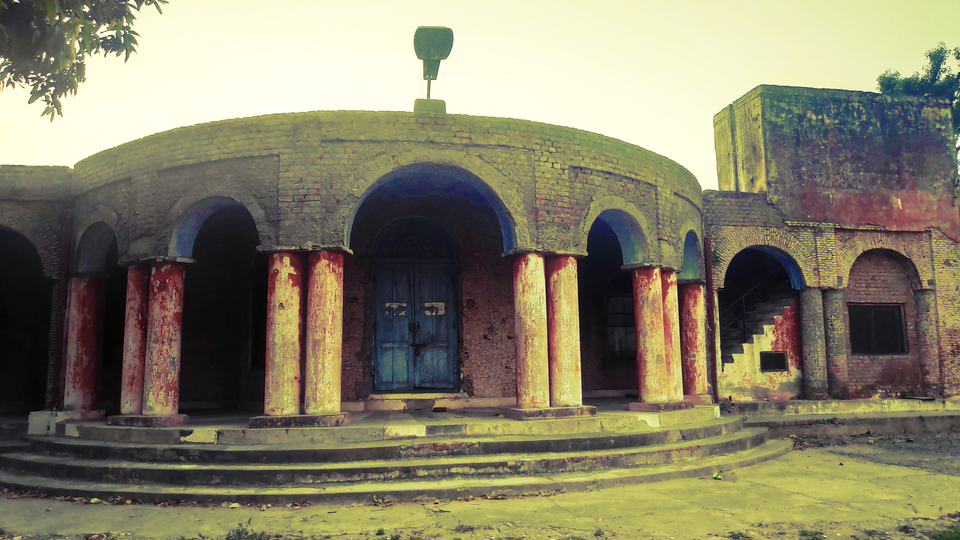 Another valuable journey I made a couple of months ago was to Nahan Kothi. I'm glad I did this just prior to initiation of quarantine, as I still have some memories of points of interests during these hard times.
Although, it was under restoration order during that period but it didn't cease to amaze me. Remnants of fine British Architecture lingers on this settlement, I could see and feel how they built it. Even though from some angles it seems decrepit, as an enthusiast for history it amazes me to view such astounding structures.
Continuing with the historic theme, my mind was blown after knowing that this building was built in the mid 1800s, on the order of Surjan Singh and Bir Singh, princes of the King Fateh Singh who was ruling Sirmour state during that period. Being situated in Panchkula and surrounding hilly areas I was a bit confused at first as to what was the use of this structure, as it didn't seem much built for war. Now I particularly don't appreciate the wars and battles of the past but I guess it was necessary, and one cannot change the past. Then after some curiosity and questions to dwellers, I was told that Kothi was primarily used as a Watchtower to keep an eye on the surrounding areas and occasionally as an overnight halt by the royals when they used to go on their hunting expeditions.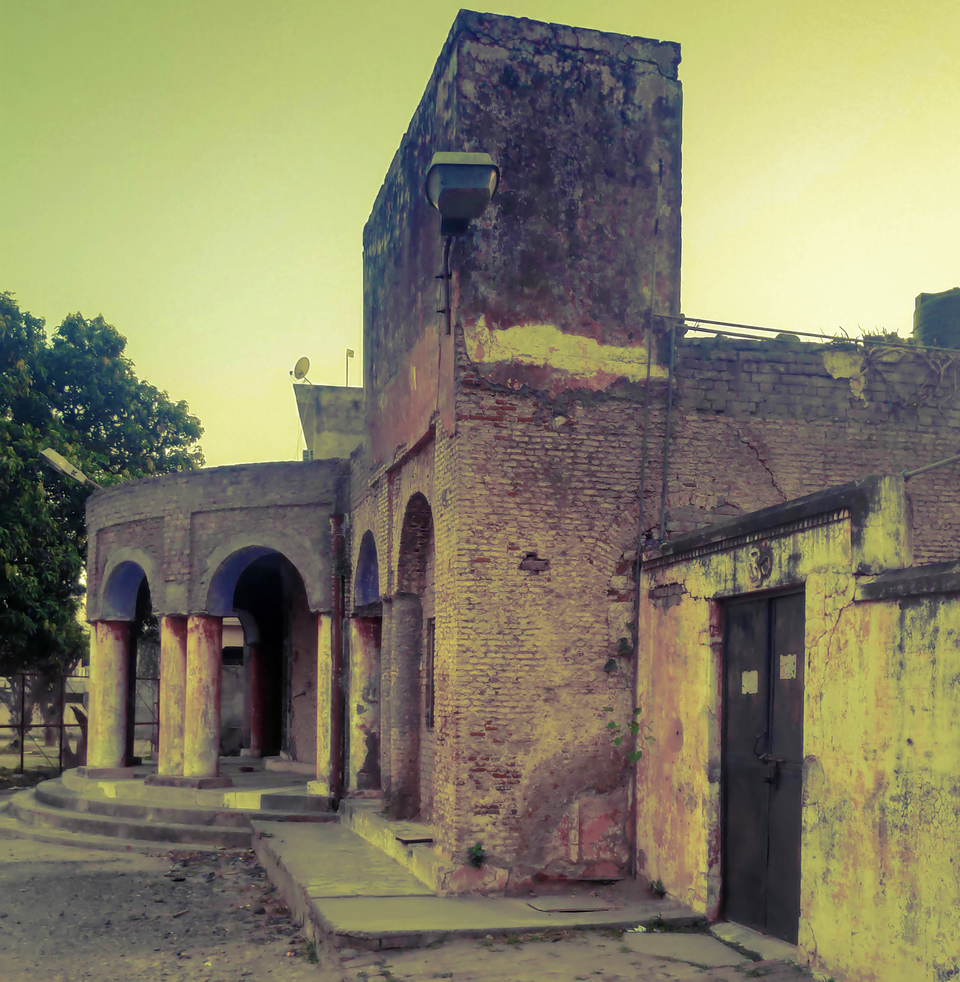 Another fact about this place that amazed me was its name, as it's in Haryana but called Nahan Kothi, a place in Himachal Pradesh. Soon after I got to know that in historic times entire Haryana and Himachal Pradesh was under the command of Sirmour State, hence that's where the name derived.
I highly recommend one should visit this place, as to see what infrastructure 160 years ago was. It's funny as this building was a century old.