This is about the weekend getaway trip to this beautiful small village in Himachapradesh, Nahan.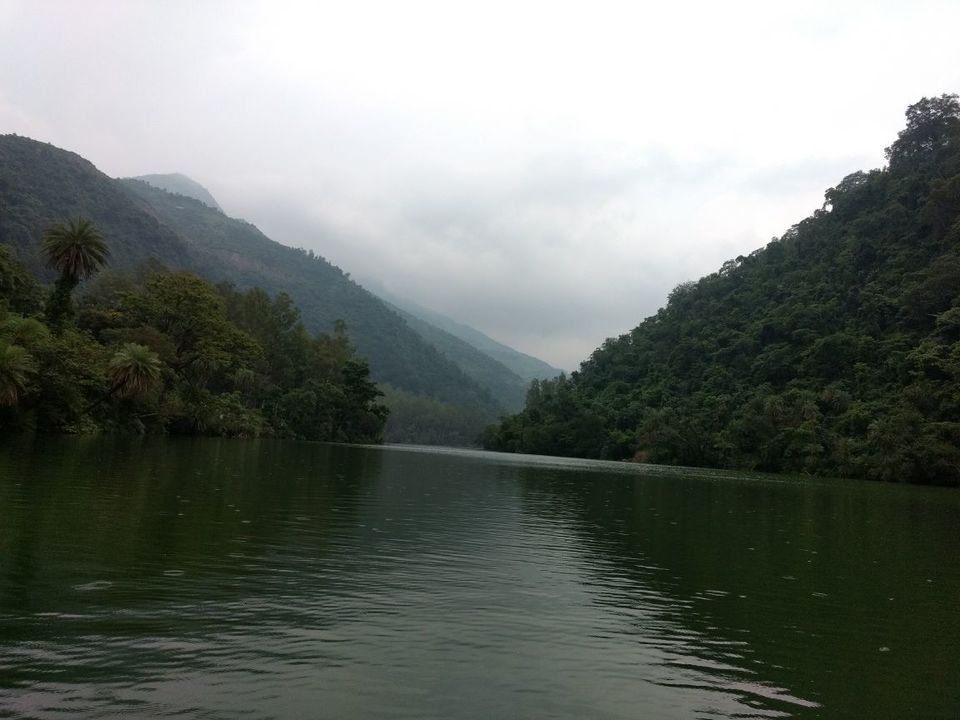 This place is only 254 km away from Delhi. The drive for 254 kms from is simply magnificent. One can reach Nahan from Delhi only by roadways. Many people prefer to go from Delhi to Nahan by car.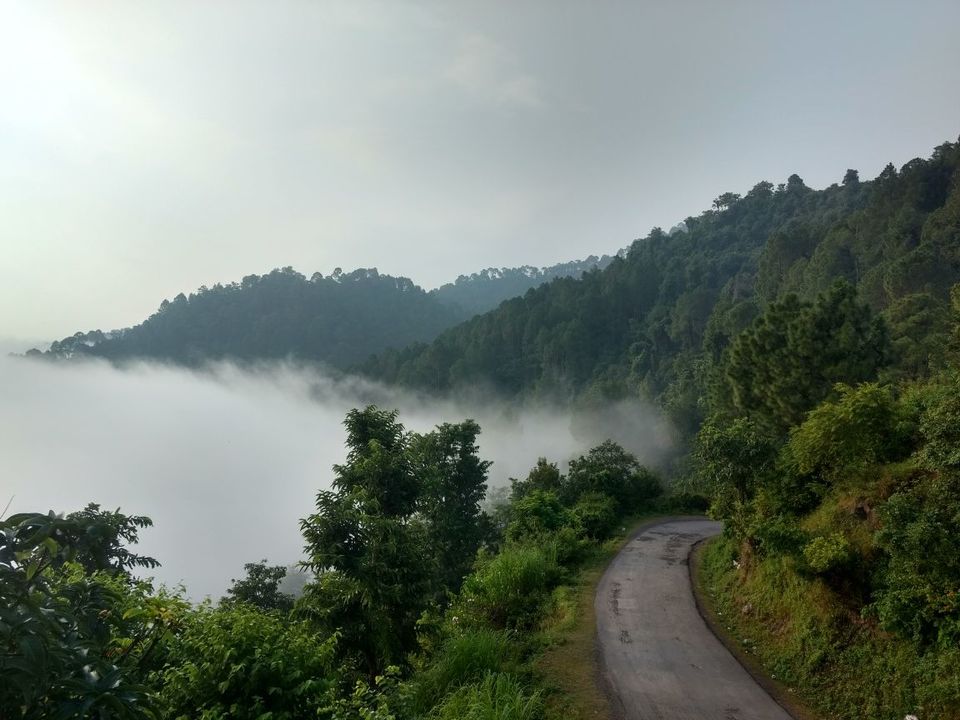 Day 1: We started our journey from Delhi towards Nahan in the morning around 8 am. Within 5 hours we reached to our home stay in Nahan village. The drive through beautiful road was indeed mesmerizing!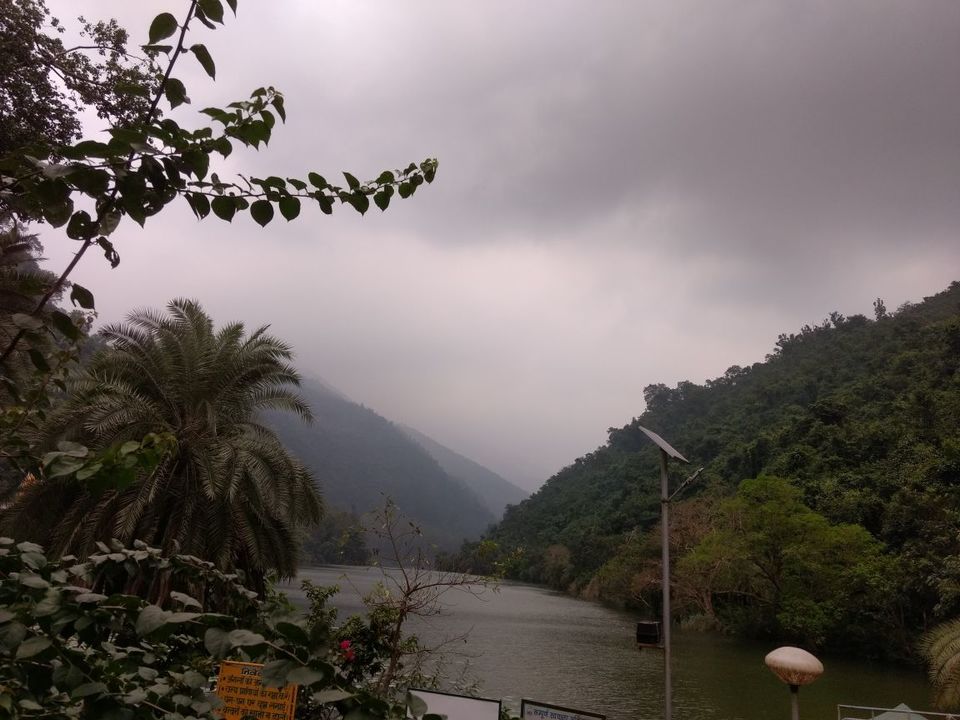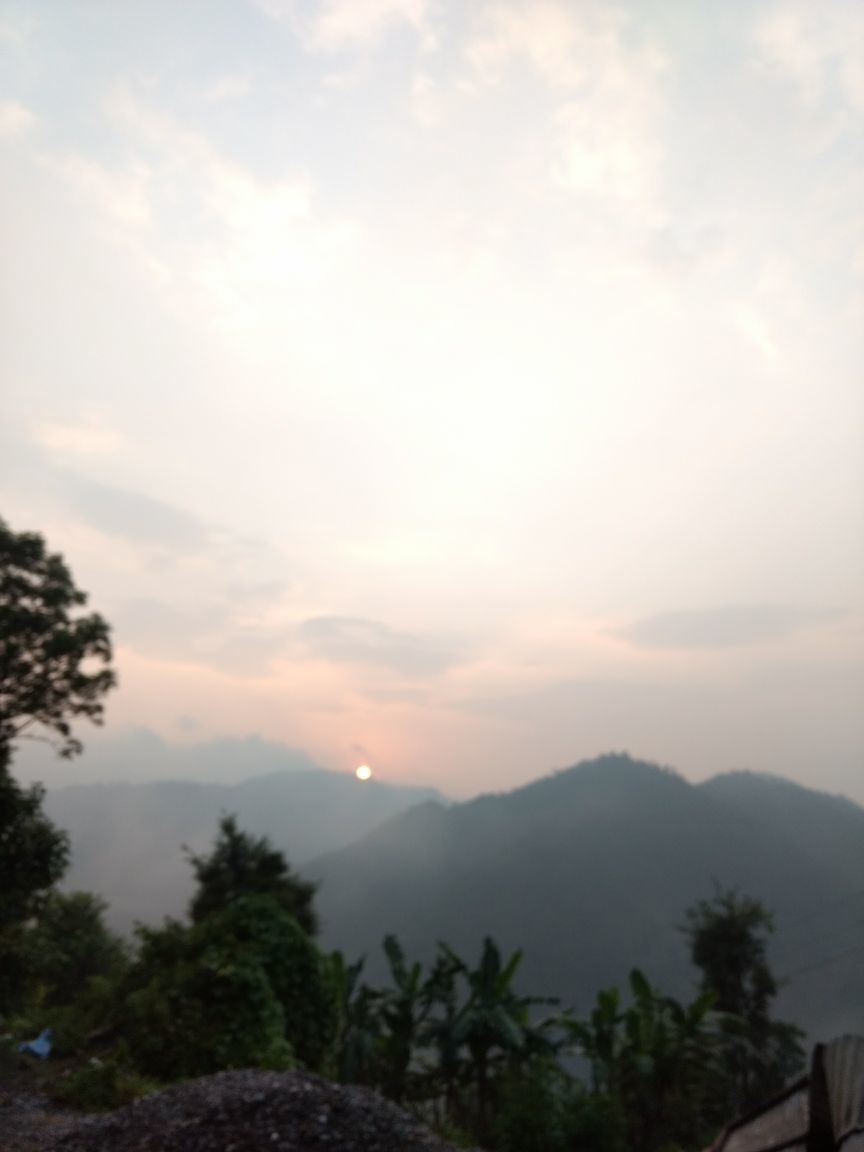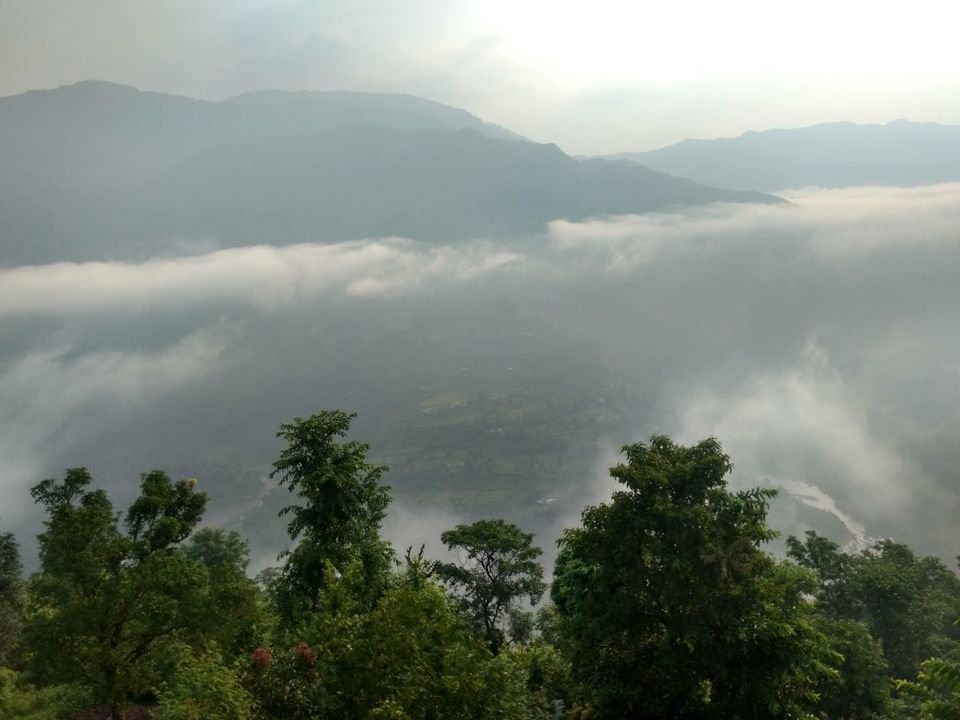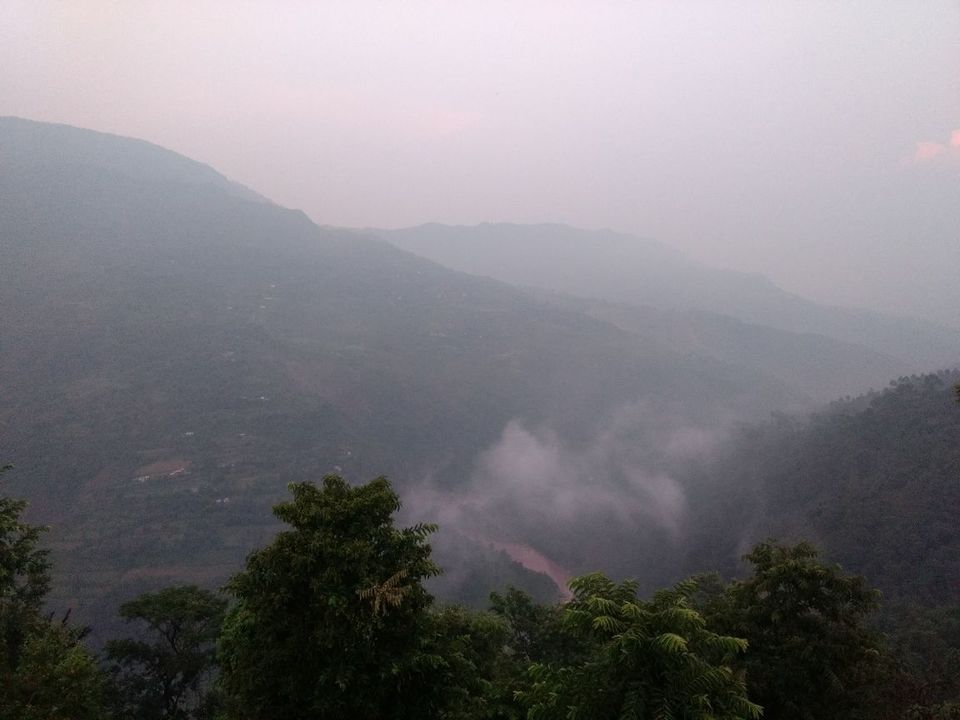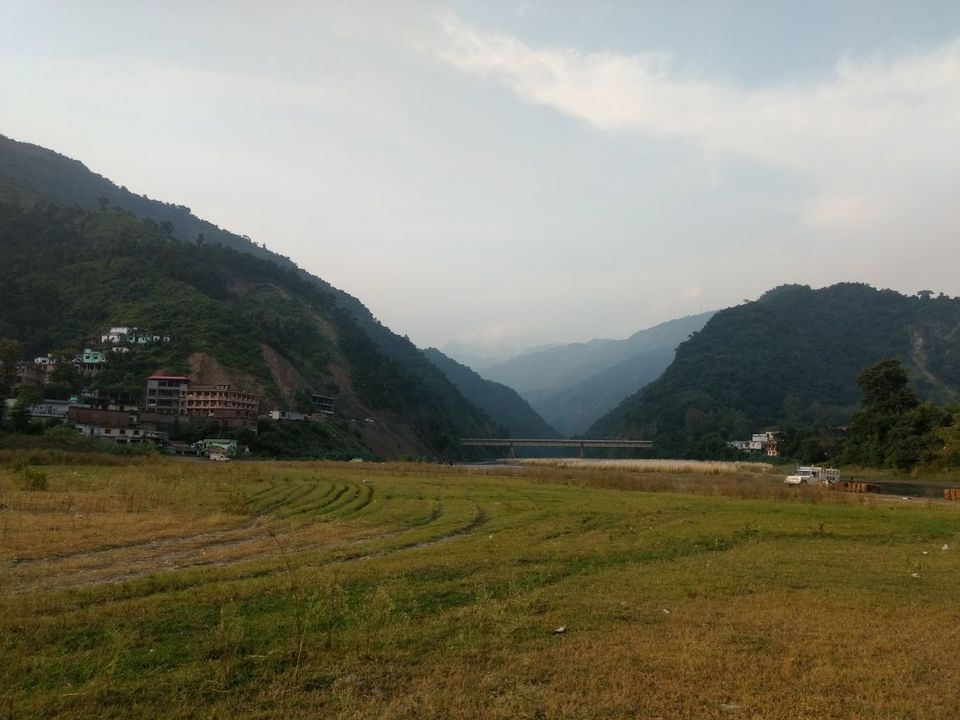 We enjoyed beautiful sunset there and after having a delicious dinner stayed overnight in Home stay.
Day 2: On day two we woke up early to experience the sunrise from the mountains. It was a beautiful view. After breakfast we went for sight seeing around nahan village.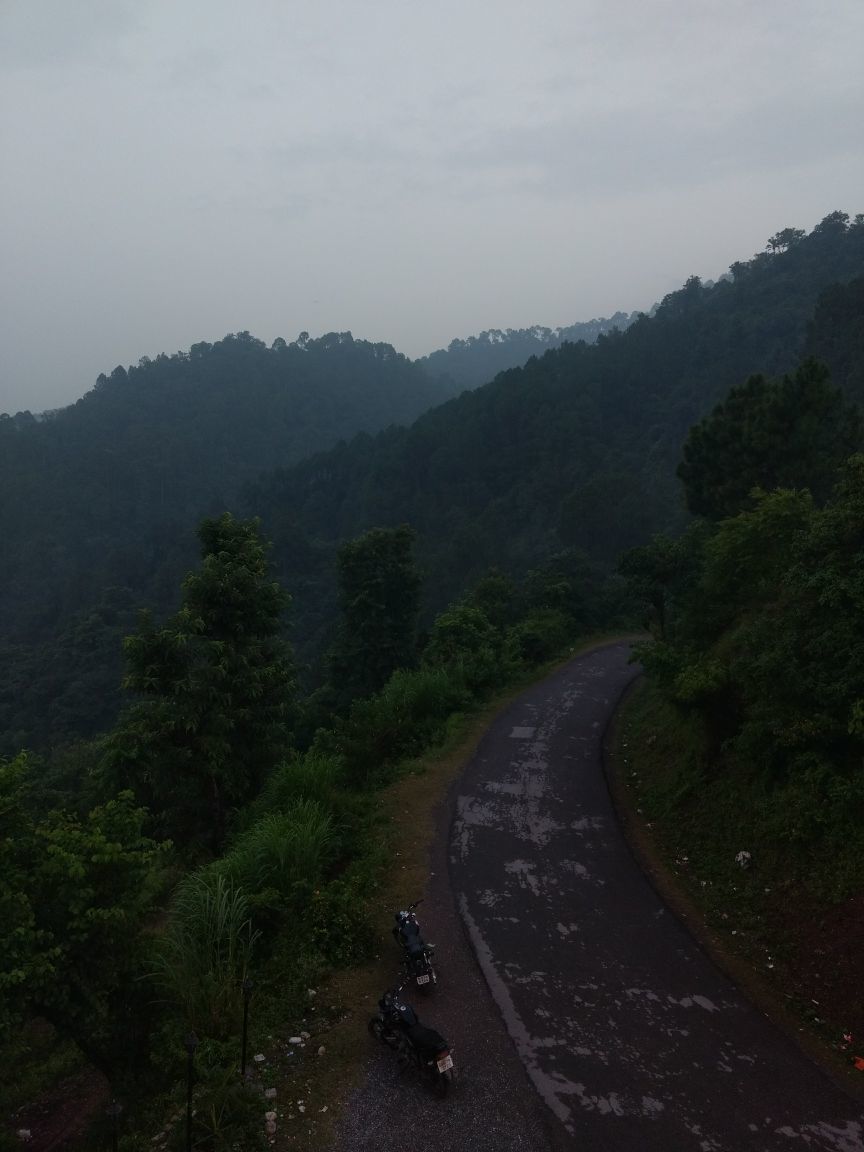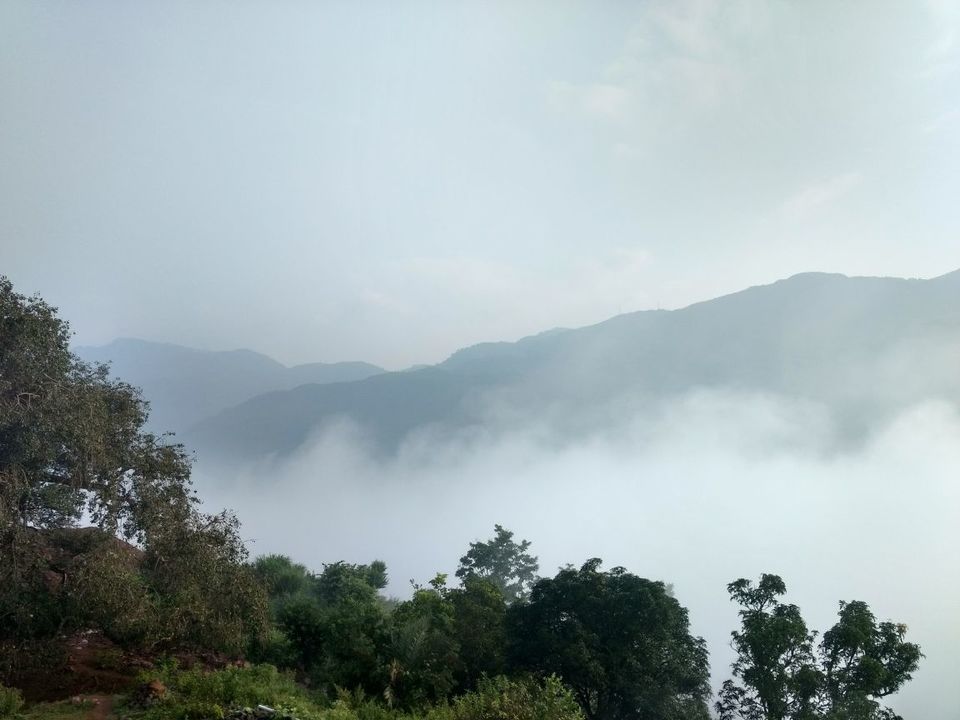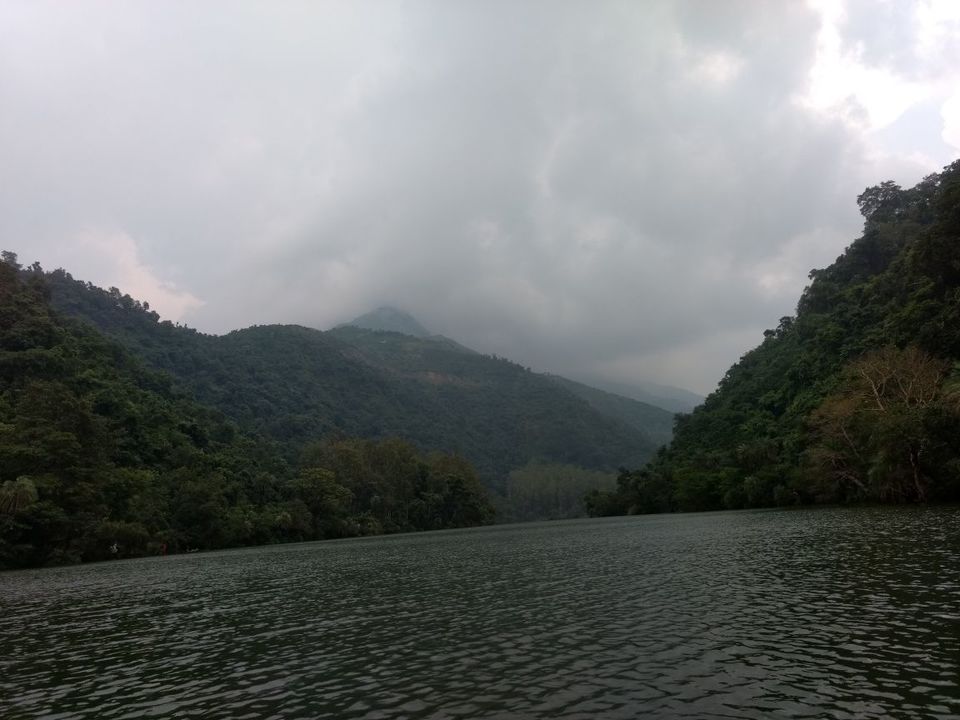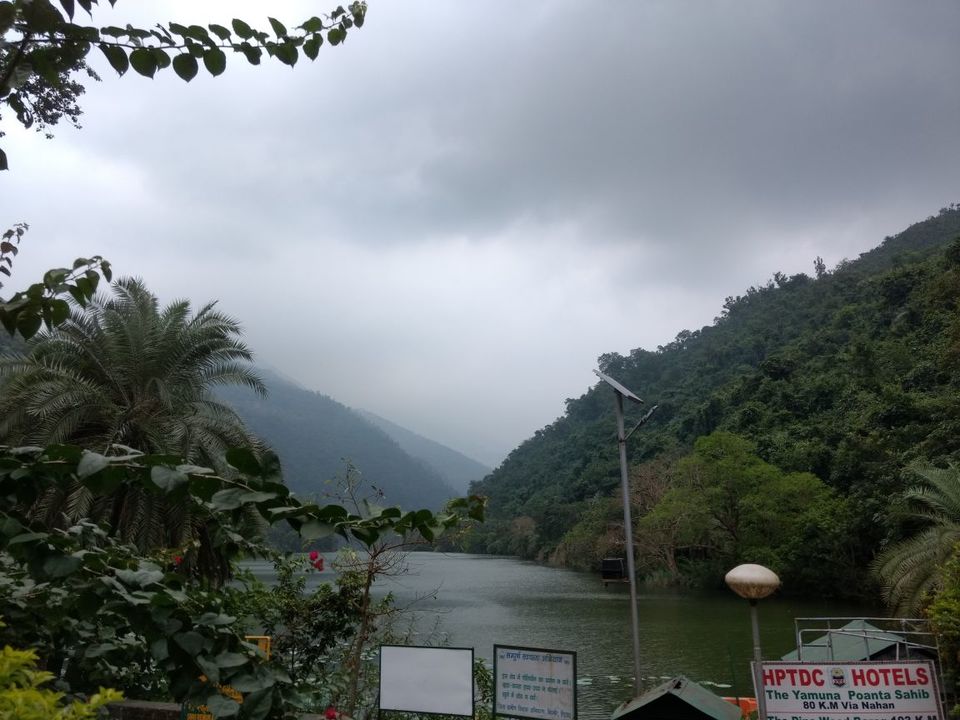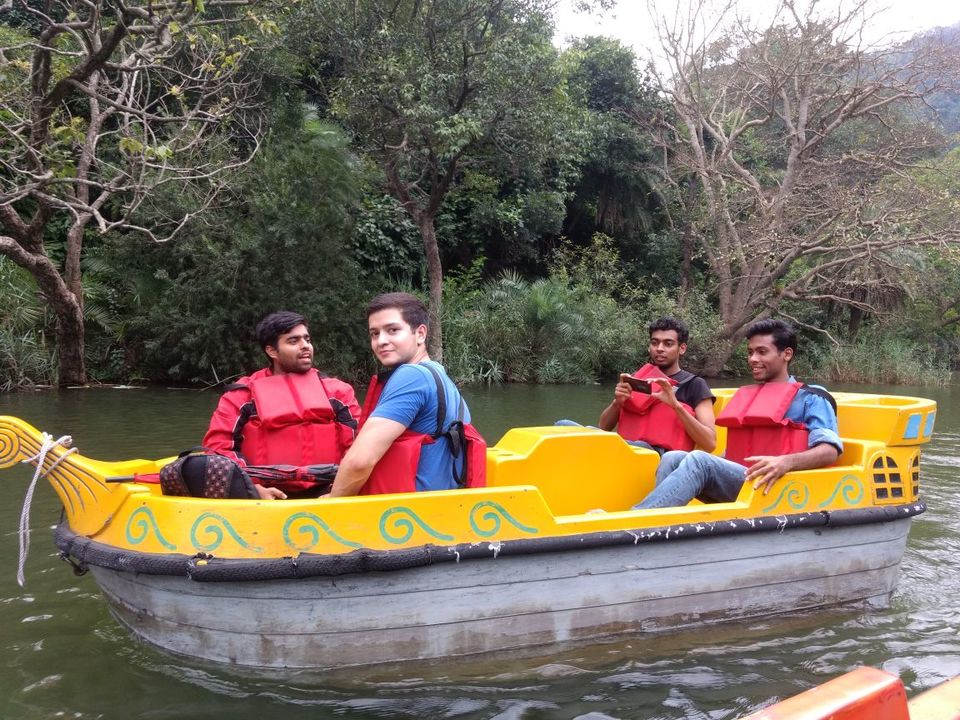 We went to this beautiful renuka lake and some temples nearby.
We enjoyed boad ride in the Rani tal. It was so beautiful to see this magic of nature everywhere. Lush green mountain hills surrounding the serene water of lake were making mesmerizing reflection in the water.
We stroll around the village in evening and had dinner and overnight stay in our home stay.
Day: 3 On day three we stared our journey to Gurudwara Guru Gobind Singh Sahib. Before reaching to Delhi, we visited an amazing place called as Morni hills which is near Haryana. We stayed there in a homestay.
Day 4: Finally, after a five hour drive we returned to Delhi.
It was a great experience to be with nature and explore the beauty of this small village away from all the noise of city life.
I will never forget this memories of Nahan roadtrip with dear friends.
How to reach:
Nearest Airport -Chandigarh (90 kms), Dehradun (90 kms), Shimla (140 kms)
Nearest Railway Station - Ambala (80 kms), Kalka (90 kms), Chandigarh (90 kms)
Best option is to drive from Dlehi.
Attraction: Village, Lake, temples
Activities: Trek, Boat ride, Photography, Hiking, Photography