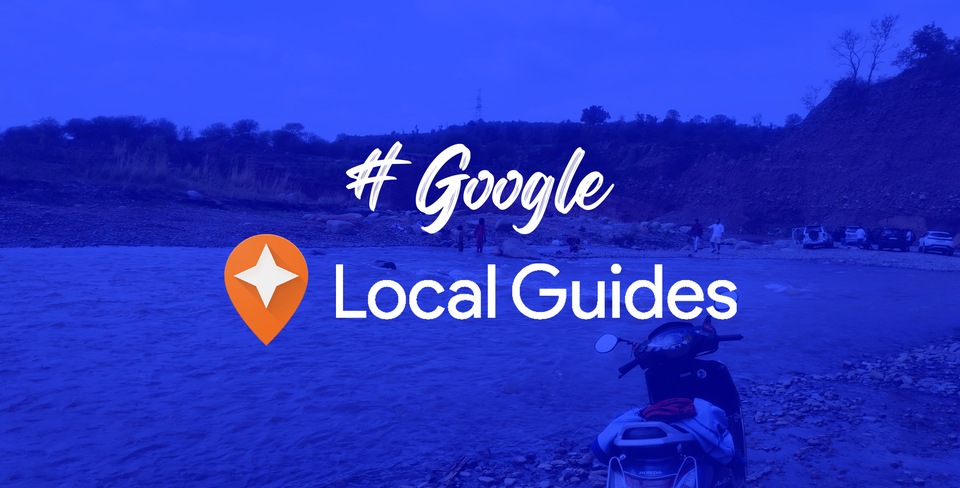 Note : This is a repost article of my submission for Local Guide Connect 2020, I am sharing it here because it have a lot of insights which I thought are worth spreading.
What is the most interesting thing I did as a Local Guide? Well, I went to jail. I am not a criminal but I was behind the bars. I felt like a convict even though I didn't harm anybody. These thoughts kept lingering in my mind as I was treading through the darkness of the cells barely lit by natural light, carefully investigating the old structures to uncover the mysteries behind them. The more I was moving forward, the more I was engulfed in the fantasy and forgetting about the reality. I only got back to reality when my friend shook me and said, "Do you know this is the only jail museum in India". Yes, It was a Jail museum built by the East India Company in 1847.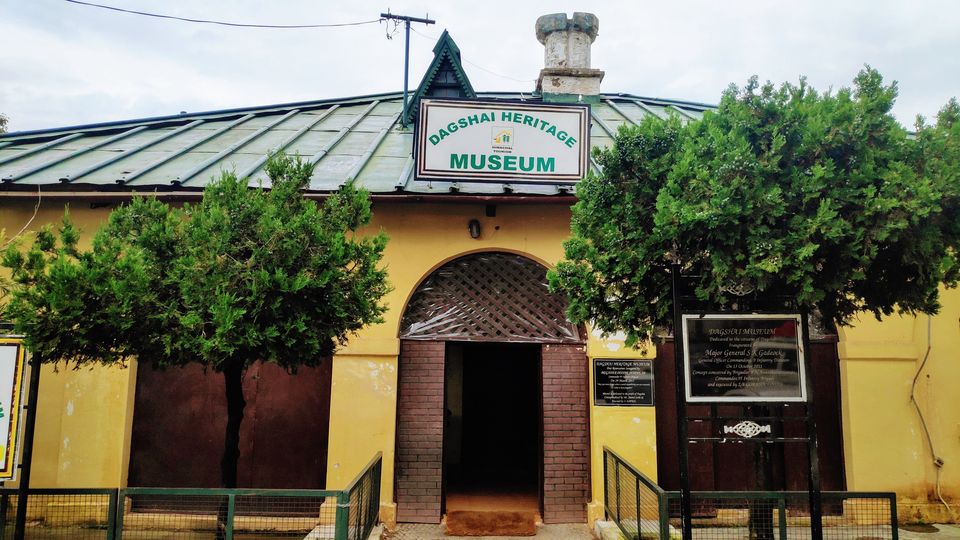 This became one of the most interesting places which I visited near me. Every place has a story behind it. Even there are structures that are in the middle of the city but unknown to the locals, have mysteries buried in them. In fact, I found and marked more than 50+ new places, even some from the medieval period which were unnoticed even by the locals. One example is Nahan Kothi which was present in the middle of the city but people around it did not know anything about it. Only after some research I found out that this is a place and its historical importance.
By being a local guide I am able to help other local guides, travelers, researchers, museologists in their endeavors. This also allowed me to discover new places around me, explore the history of this nation.
Much more than that it made me a better storyteller. My motive is to tell these stories by gathering bits and pieces of clues from local residents, by befriending them and registering information on Google maps. This has made me even more curious about the origin of different places and this is how being a local guide I am able to give back to the people.
Knowing about our Indian history - Territories, old architectural structures, religion about our diverse
Nation. Here are list of some places which I visited
Rang mahal - Visit a 300 old structure and capture 360.
Nahan kothi - Added a 16 century place which was not there on map before.
Jatoli temple - Temple with southern Dravidians with Indo-Aryan architecture touch.
Chaneti stupa - Budha's hemispherical structure, 3rd century BC monument.
Gurudwara Chheharta Sahib- Where Guru Arjan stayed during 1594-97.
Morni fort - Fort converted into a museum 2017-18, for studying and spreading awareness of endangered birds and animals.|
Places helped me to know our nation better :
Ashoka stambh, Buria - Largest Ashoka Chakra.
Fateh Burj sahib - Second largest minar in India.
Partition museum - Central repository of stories, materials, and documents related to the post-partition riots that followed the division of British India into two independent countries:




Some government initiatives for a better tomorrow :
31 Heritage trees of chandigarh - 150 to 200 Heritage trees which were there before our city was made.
World herbal forest - Inauguration and creating efforts herbal forest and institute in India for studying ayurvedic science
Finding new getaways around Tricity :
Burj Kotian waterfall - Natural occurring waterfall.
Tikkar tal - Natural occurring water lake between mountains.
Adding places is the best part of all, which helps out people's services or goods which they are searching for (from small mechanics to New Sukhna Gallery).
As a local guide, I look at myself as a detective who's always curious to discover new places around me.
Looking for adventurous trip around tricity? if your answer is yes, Then I have a perfect list for you