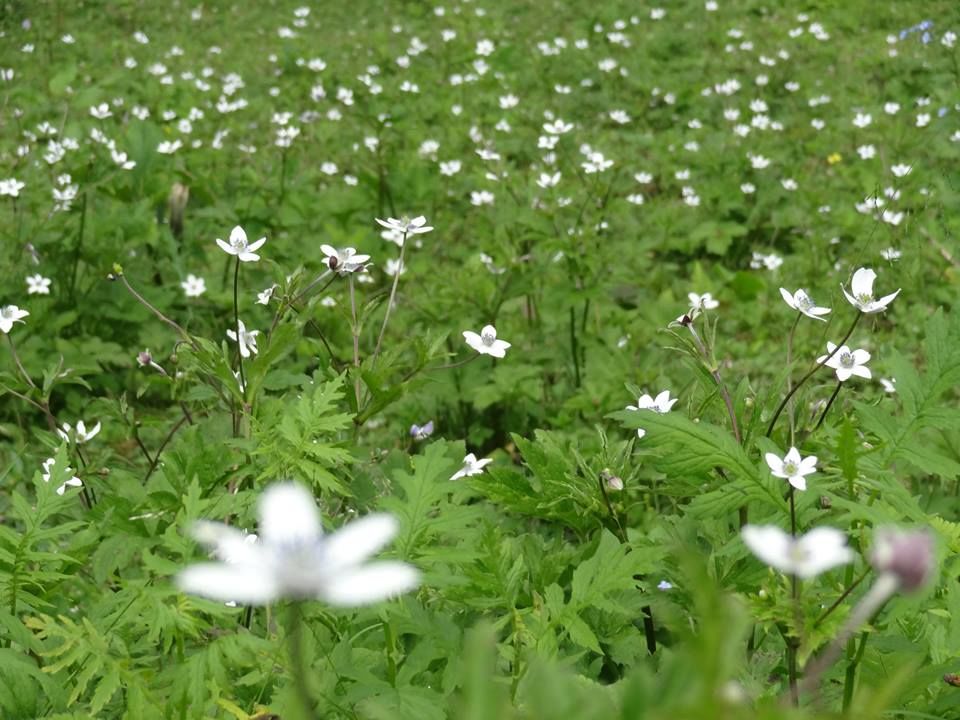 #TripotoTakeMeToHimalayas
Visiting a new place is like an adventure in itself, the mind is in a state of wonder and surprise for the adventure and thrill that awaits at the end of the journey. With the same state of mind and enough time in hand, me and a friend left for Kasol, situated in Parvati Valley, Himachal Pradesh in June 2011. It was a little longer & tiring journey but as we reached the place, all the tiredness was gone and we were filled with wholesome energy. Surrounded by the big green mountains of Himalayas from all sides, we could see the snow-capped mountains far away, with the thundering & continuous sound of Parvati river.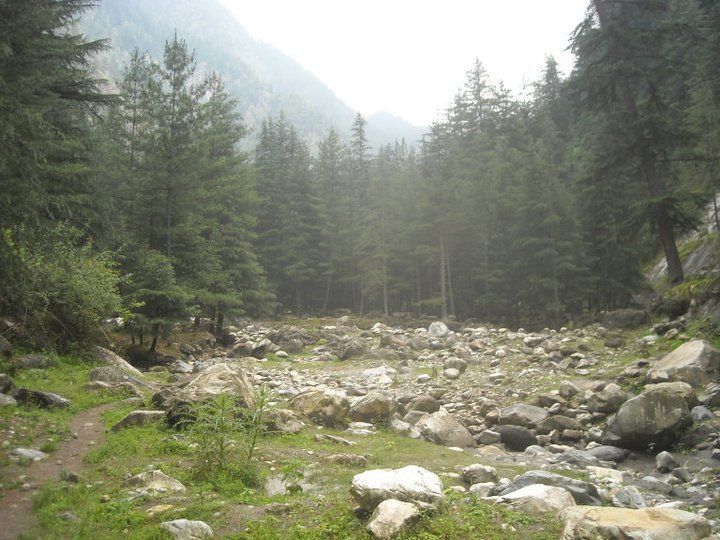 We explored many villages in this valley & discovered that unlike the big cities of India, people usually had a relatively decent life here. Everyone had shelter, food and water so you do not see people begging or in a pitiful state of misery. Of course it is a very simple life dedicated to work. While we complain to carry a backpack of 10-15 kgs, we saw them carrying large wooden logs and waving at us with a big smile. Living with them for these few days was one of the richest experiences we had, even with less access to the facilities they have they're always smiling and genuinely happy with the simple life they had. After such a enchanting first time experience I made this valley my home and explored at its best.
Here I am listing five out of the ordinary destinations that one must visit in Parvati Valley:
1. Kasol
Kasol is a hub for backpackers & travelers from across the globe. The major attraction of this place is the beautiful landscape, untouched hills, less population, and soothing climate. Kasol is also a base for many Trekking trails higher in the Himalayas.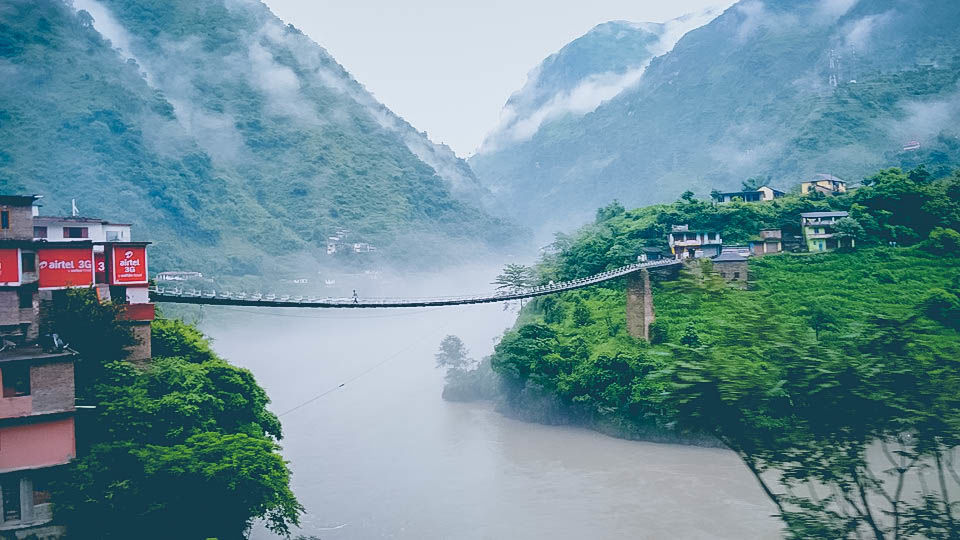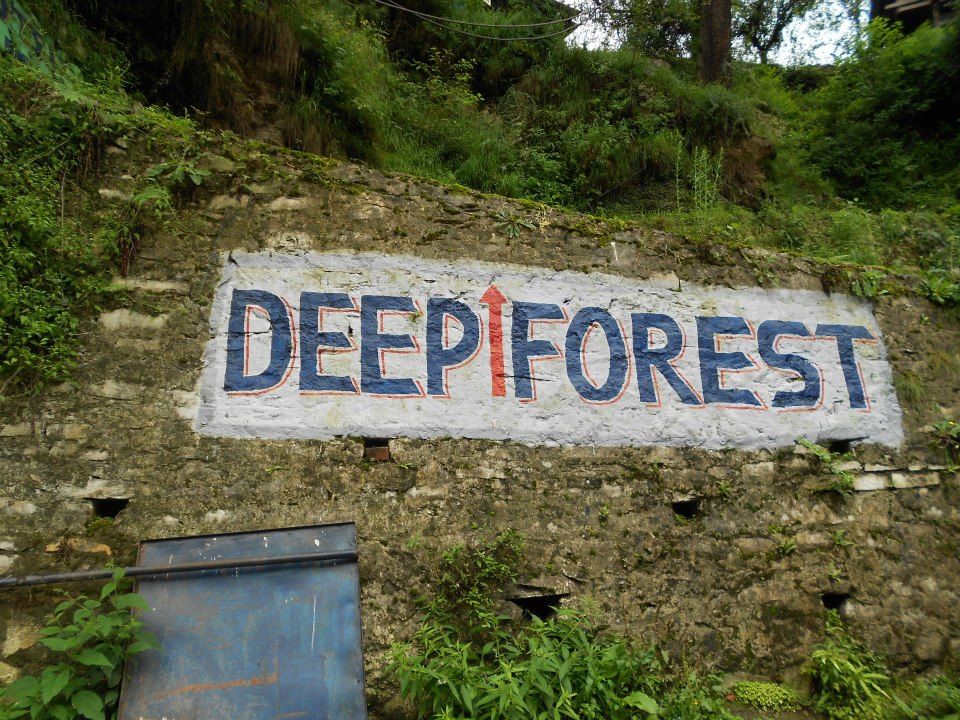 2. Chalal
It's just a 3-4 kms trek to chalal from Kasol, you walk along the Parvati River surrounded by mountains and during the trek you will get lost in the trance of the mountains and Parvati River. It's a beautiful village, one can see wooden huts over the hills with smoking chimneys and some cafes for rest and leisure.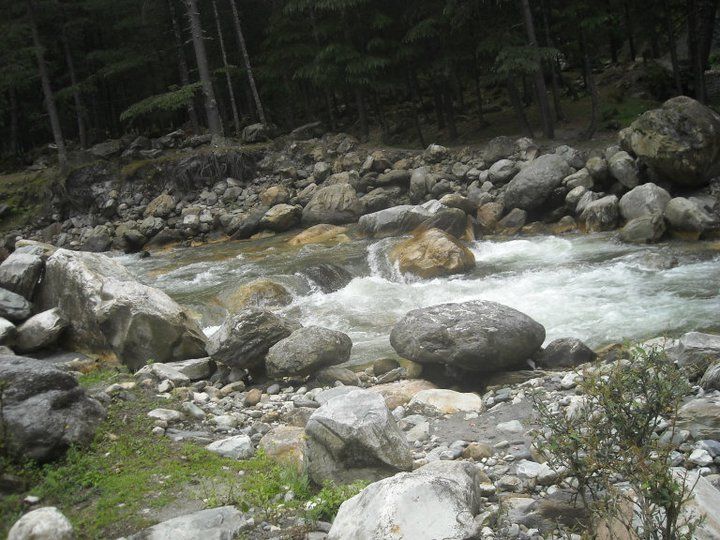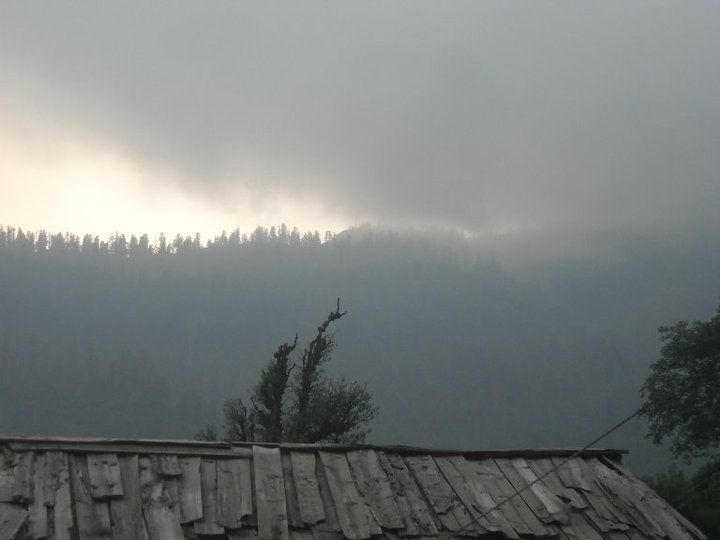 3. Tosh
Tosh is another village in Parvati valley some 20 Kms from kasol, it's easy to reach there you can get a bus or a taxi from Kasol to Barshaini & after that it's just a 3 Km trek to Tosh, One can also hire a taxi from Barshaini to Tosh. Something very common about these villages is that they don't have accommodations like hotels and resorts as this Himalayan Valley is untouched of commercialization. You will found small guest houses among the village and some in house tea shops & cafes.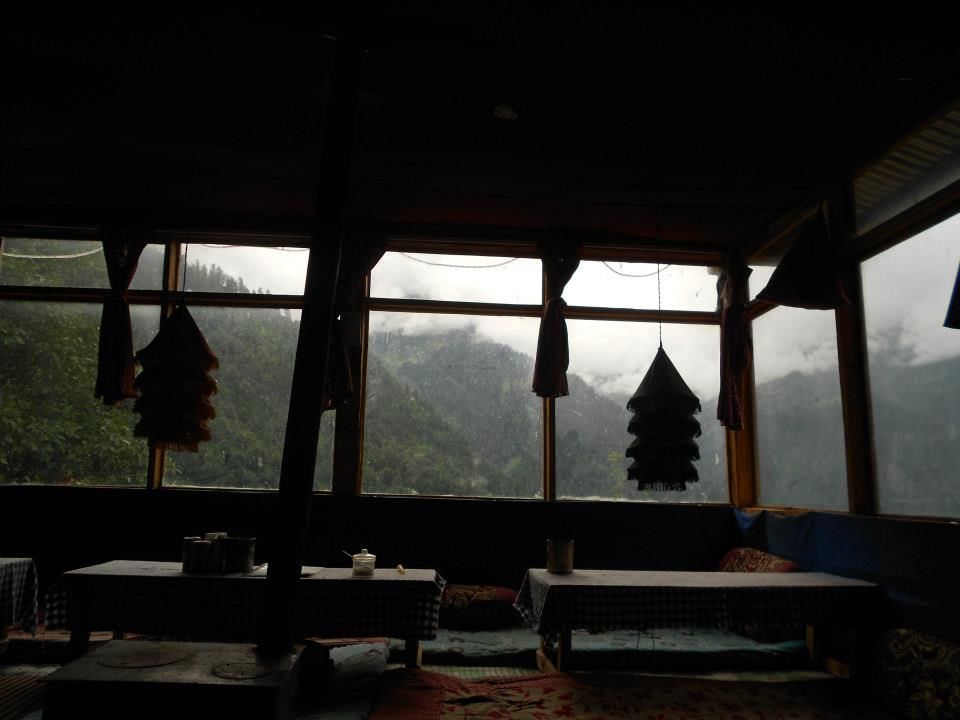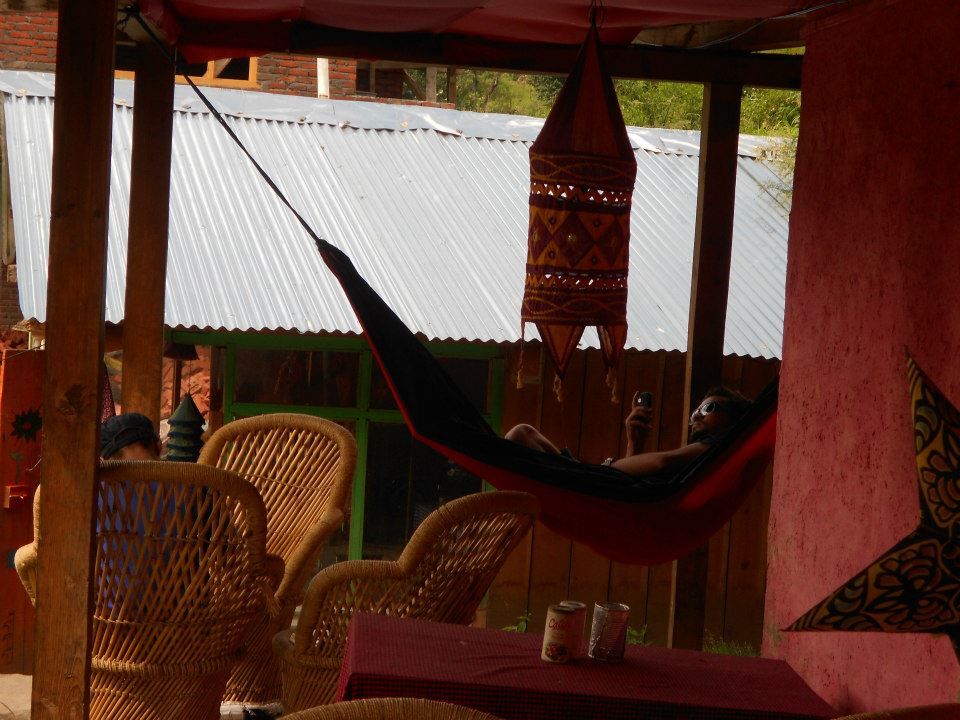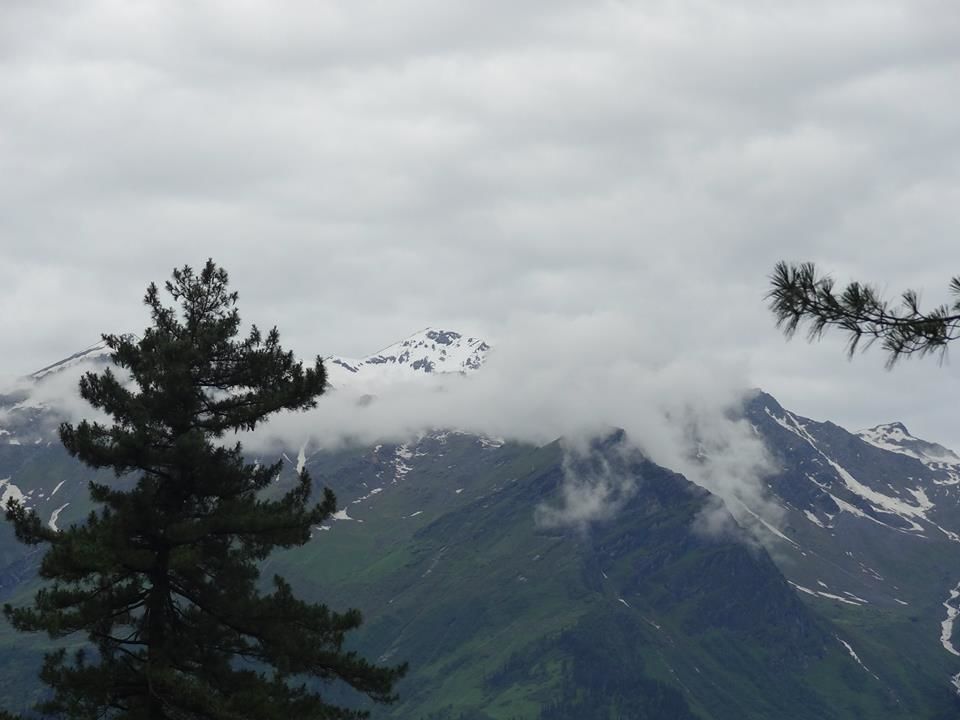 4. Kutla
Kutla is yet another village near Tosh. It's an uphill 4-5 Kms trek from Tosh to Kutla amidst, apple orchards, pine trees, waterfalls and cliffs with snow covered mountains in the background. Very few people live in this area, people come here for farming purpose only & there is only one shop for tea & snacks. These mountains are home to bears and many other different species of flora & fauna.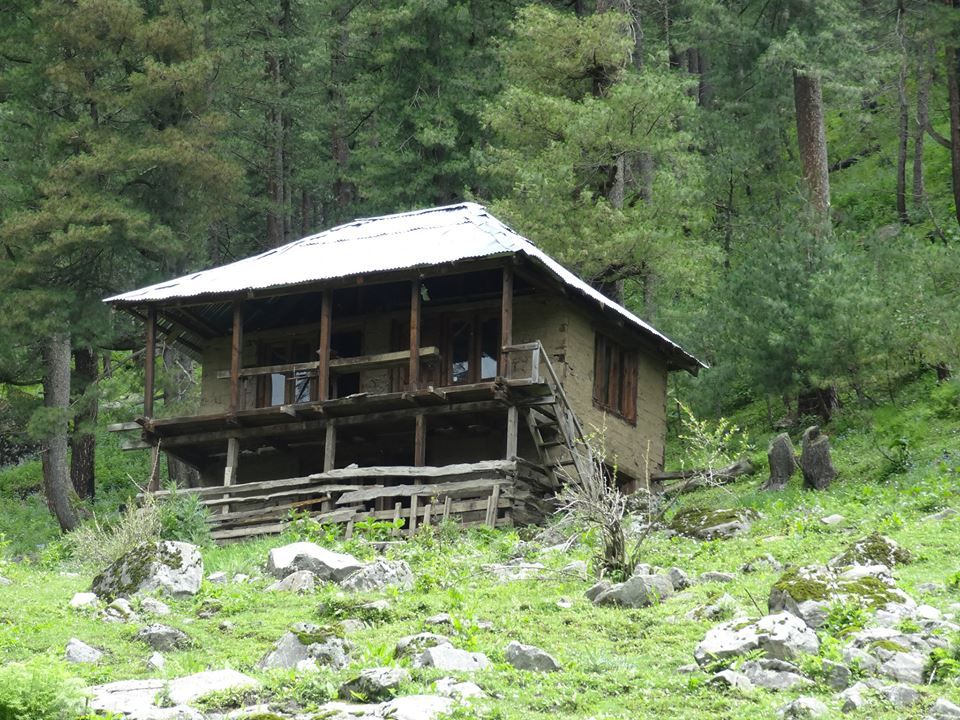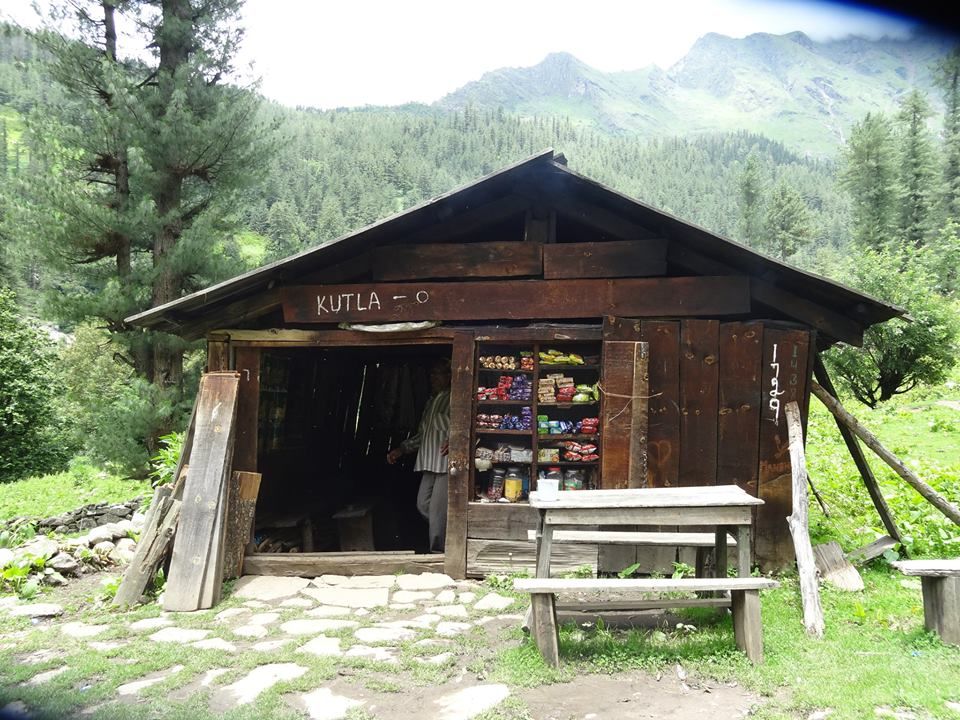 5. Kalga & Pulga
Just a 2 KM hike from Barshaini there lies these out of the ordinary villages named Kalga & Pulga. Surrounded by the big snow capped mountains from all sides these small villages are absent of the daily hustle & bustle of village life, for there are very few houses in these villages and many are abandoned. There is no price for the breathtaking views the place is offering.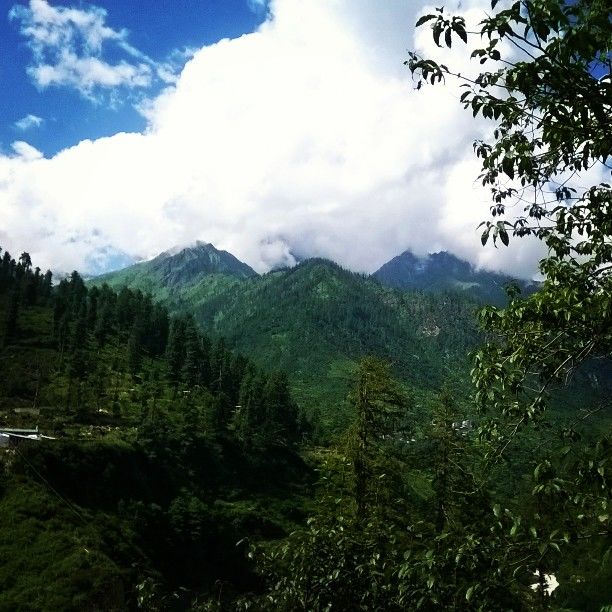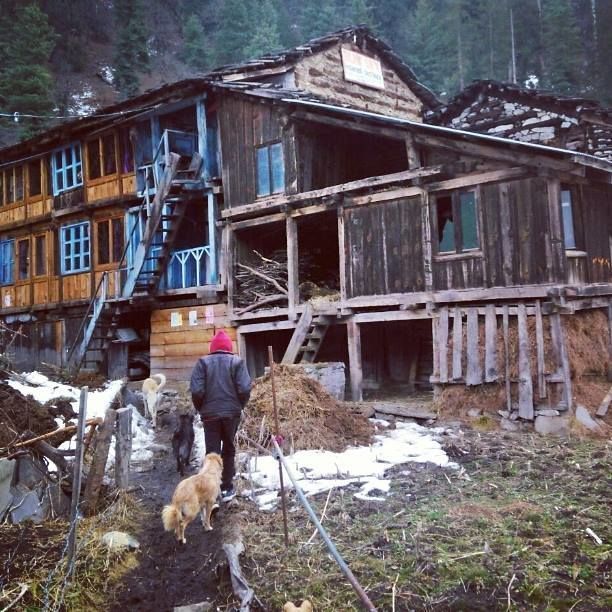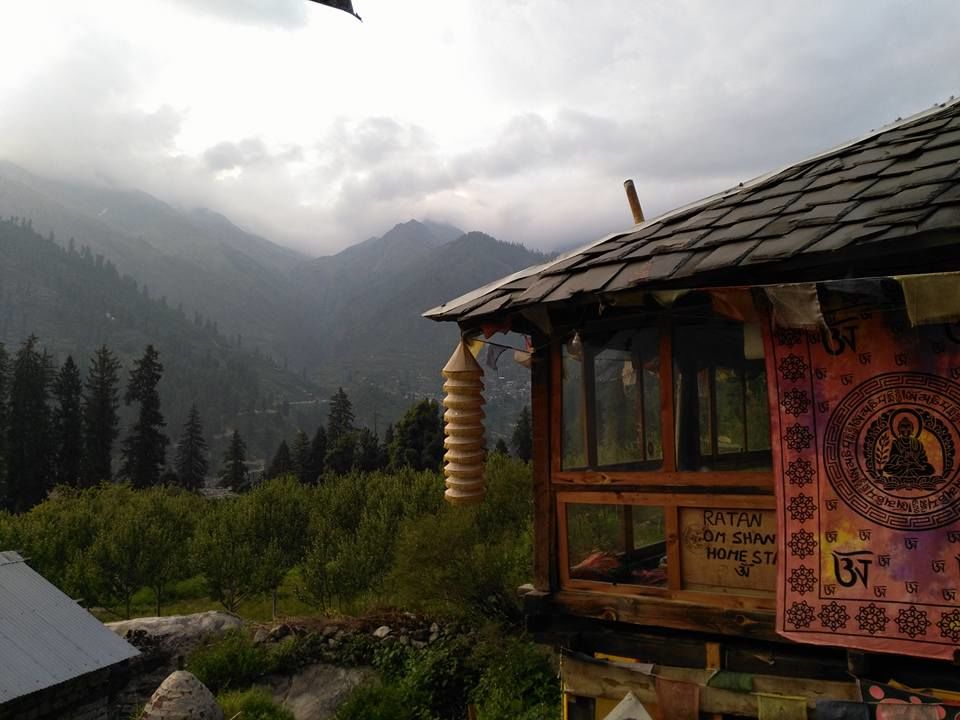 After exploring all these villages I understood that this valley is not for those who look for activity packed getaways but instead of those who want to escape this. Every village in this valley is filled with wholesome energy to experience for those who are ready to embrace the nature and life.
Composer : Rahul chaudhary