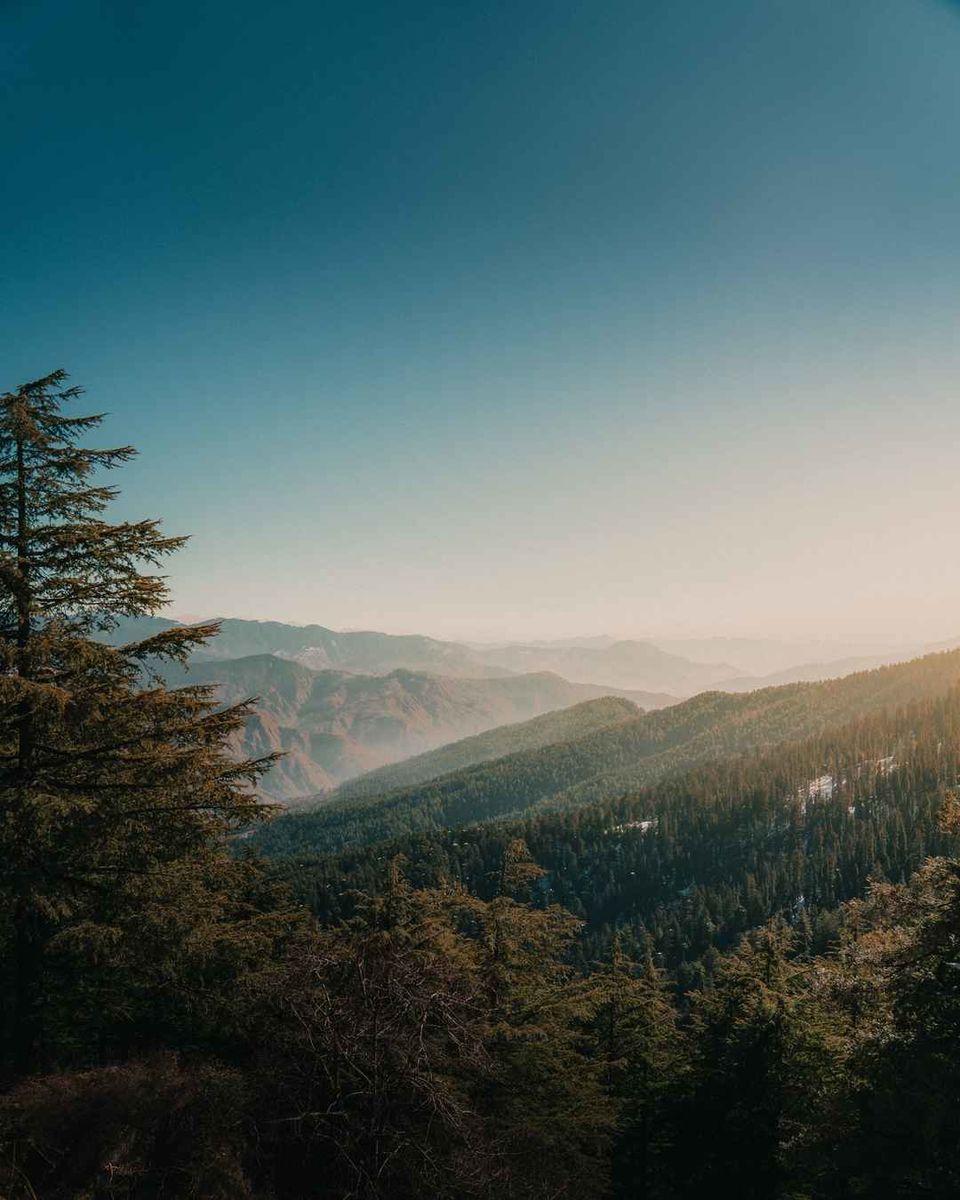 Hi, travelers, wanderers, explorers ...
Hope you all are doing well and staying safe in this hard times. I know, how it feels not to travel continuously for 6 months, HELL !! 6 months of our life passed by without travelling. But, now slowly slowly tourism sector is functioning as before, with all the necessary precautions at place. So, I would suggest, everyone to travel but with proper safety and precautions.
I recently went to the Kheerganga Trek, it was just a mind blowing experience to view the tranquil Hills of Himachal and its fresh air, after so long. Himachal Pradesh, is no doubt a nature's paradise, with stunning landscapes, mighty gorge, rivers, valleys and off course the Himalayas... its enough to take your breathe away.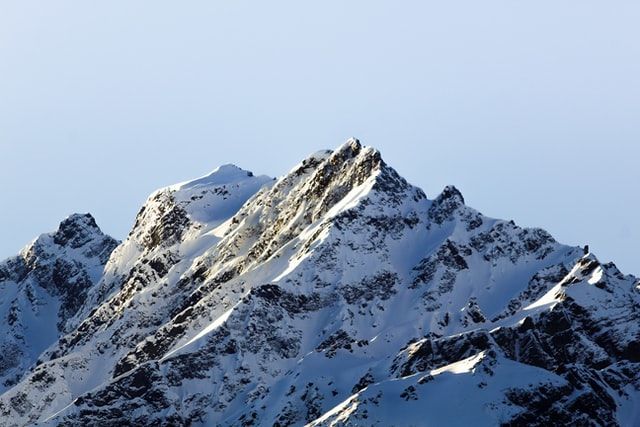 The trek to Kheerganga is a perfect trek for everyone, from beginners to Professionals ... hidden amidst the Parvati Valley, starting at the quintessential village of Tosh, the 12 km trek from Barshaini is a perfect weekend gateway. The trek goes through forest, mountains and river valleys, with small villages on the way. The beauty of the landscape will make your jaw drop. And as you go further up, the air becomes more cool and crispy... one can feel the freshness of the atmosphere .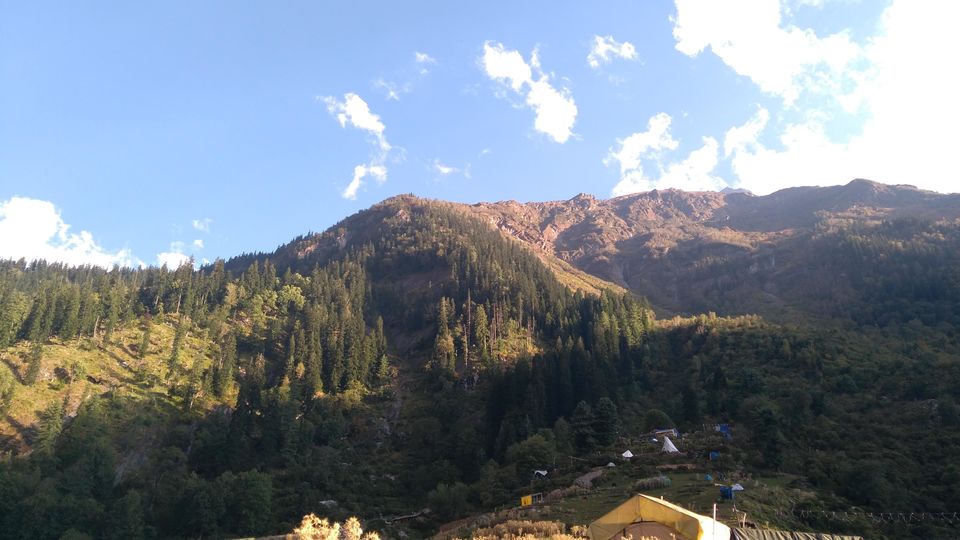 Also, stop by the Kheerganga waterfall on the way to the top. It is really an awesome spot for photography and to unwind yourself with a plate of hot Maggi.
Explore the Kheerganga top with many camping and short hiking paths. And do not forget to do Star Gazing at Night. Believe me, the night sky from the top is just amazing. And if possible, be there on a full Moon night, with dazzling starry sky. It's just heaven.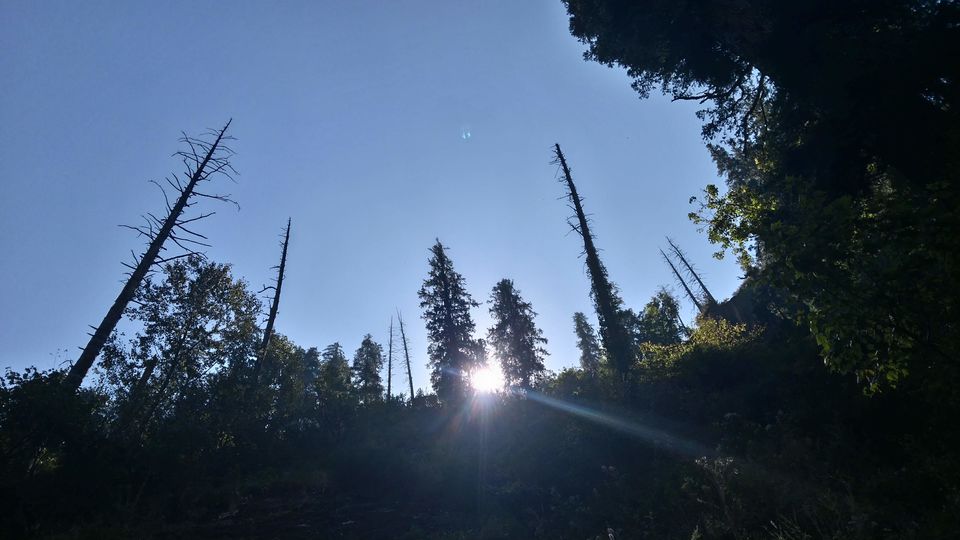 My trip started from Delhi,
Delhi - Murthal - Kasol - Barshaini - (on foot to) Kalga - Kheerganga
I would suggest, start your journey as soon as possible. Because you will encounter huge traffic jam at regular interval, and even the roads are not that good. It usually happens after the monsoon season. And, also if you visit Kasol - Kheerganga, go for a long duration, (at least 6 days). Because, if you go just for the weekend it will be too hectic and rush. You won't be able to enjoy the true splendor of the trip. The 500 km journey, from Delhi to Kasol (it will take almost 17 hrs to reach, coz of traffic). So, I don't think you will have the energy to trek to the top and again climb down the next day, and back to Delhi. So, spend some time in Kasol and the nearby villages. Here, below the list of attractions and things to do -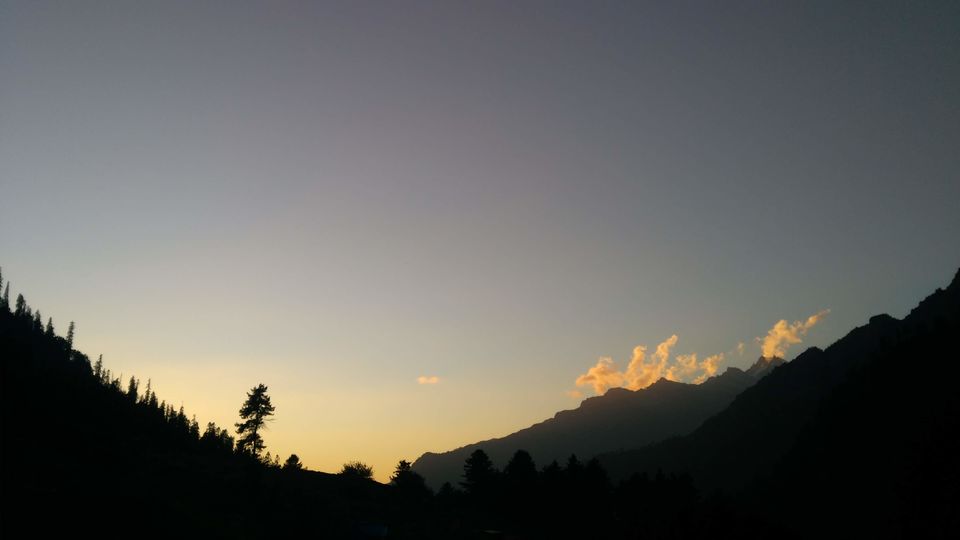 Kasol - Its a small tranquil village, filled with fresh air, nature and local delicacies. Explore the small Kasol Market, Challal bridge, try the German bakeries and Israeli Falafal. Stay at a cozy homestay and make Kasol your base for the next few days.
Explore the picturesque villages nearby -
Kalga, Pulga, Tosh, Chalal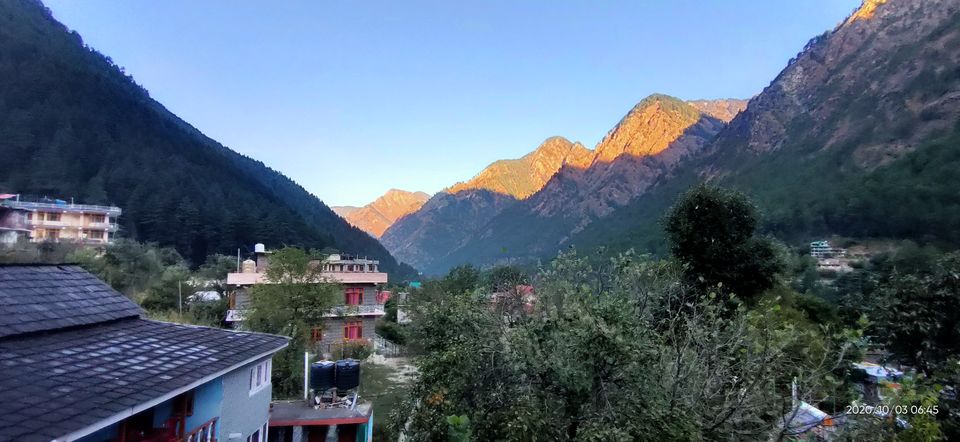 Start your trek from Tosh Village or from Kalga village. It will take you approximately 6hrs to reach the top (Kheerganga), depends upon your speed and stamina. You can take your own Camp or you can book your stay at the top, well in advance.
Experience the Hot water spring at Kheerganga.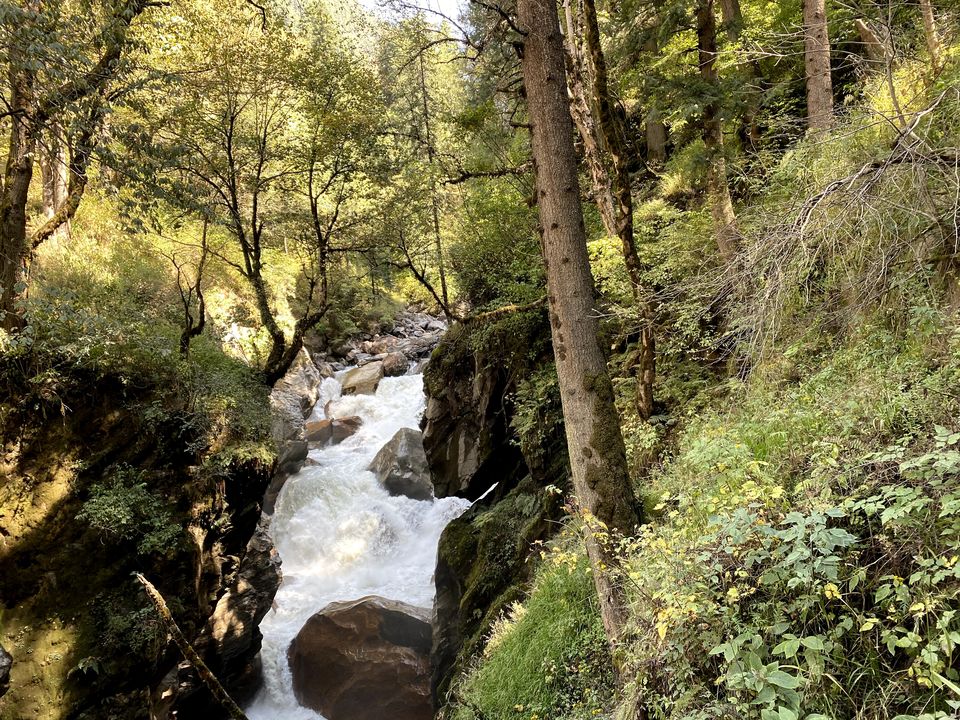 Visit the beautiful Gurdwara - Manikaran Sahib and take a dip the hot water pool, inside the temple (on your return Journey).
After completing your Kheerganga Trek, stay a night or two at Kasol and treat yourself with a great feast. Take your time, when you here in this paradise ... hike, eat, drink and celebrate life, let the world wait.
This is one of the best place to escape the hustle and bustle of the city life and find yourself some peace and self loving time. Do visit Kasol and have a wonderful experience.
Happy Travelling
Stay Happy ... Stay Young