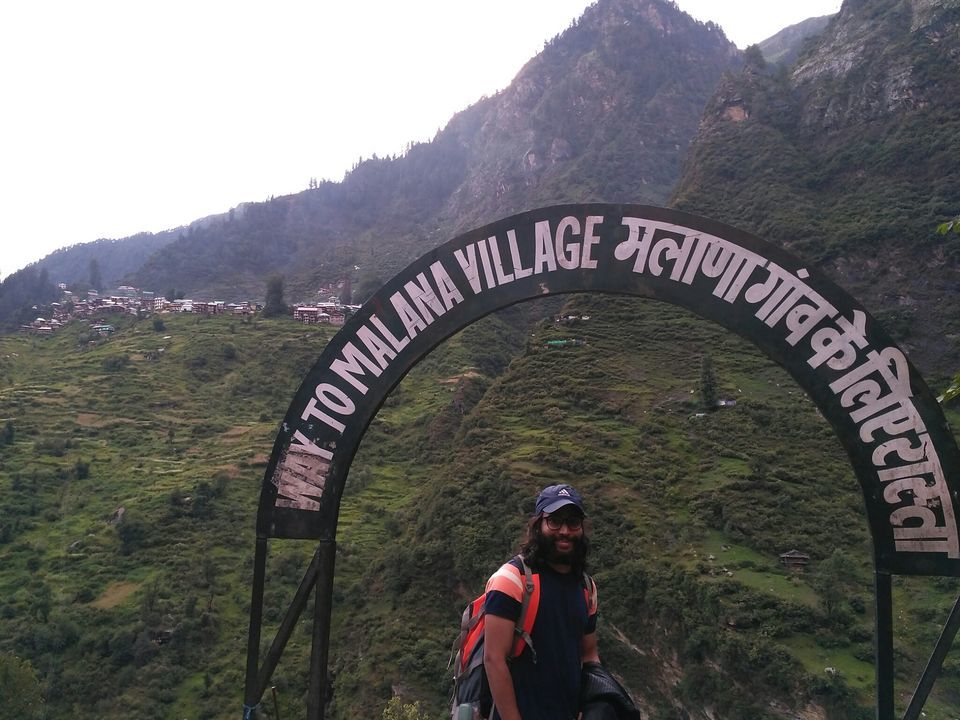 Take a Volvo Bus From Delhi or Chandigarh to Bhuntar or you can go by government buses if you are on tight budget. There is a Shiv Mandir Dharamshala in Bhuntar where nice rooms are available at Rs300-500 for two persons.
Next day eat tasty aloo prantha and chai near to Bhuntar Bus stand. Now take a bus or book a taxi to Jari. After reaching Jari; there is only one bus at 4 PM that goes up to Malana gate. You can book a taxi but that will be costly. After reaching the Gate; there is a 2-3Km trek to Malana village. You can go to the village for the stay or you can stay at Magic valley near to Malana gate. Always buy the Malana cream from the locals in the village if you want a good stuff at a cheap rate.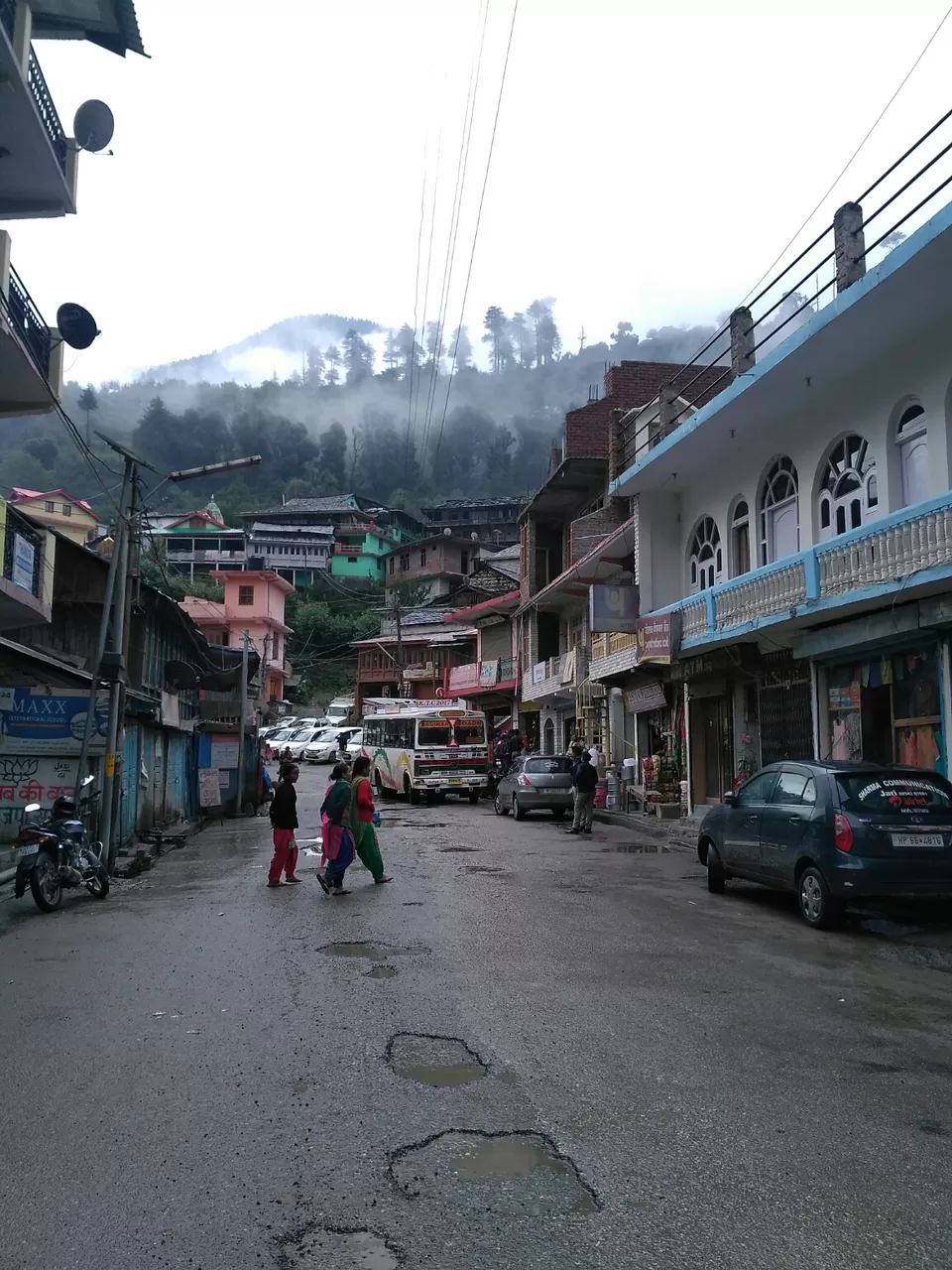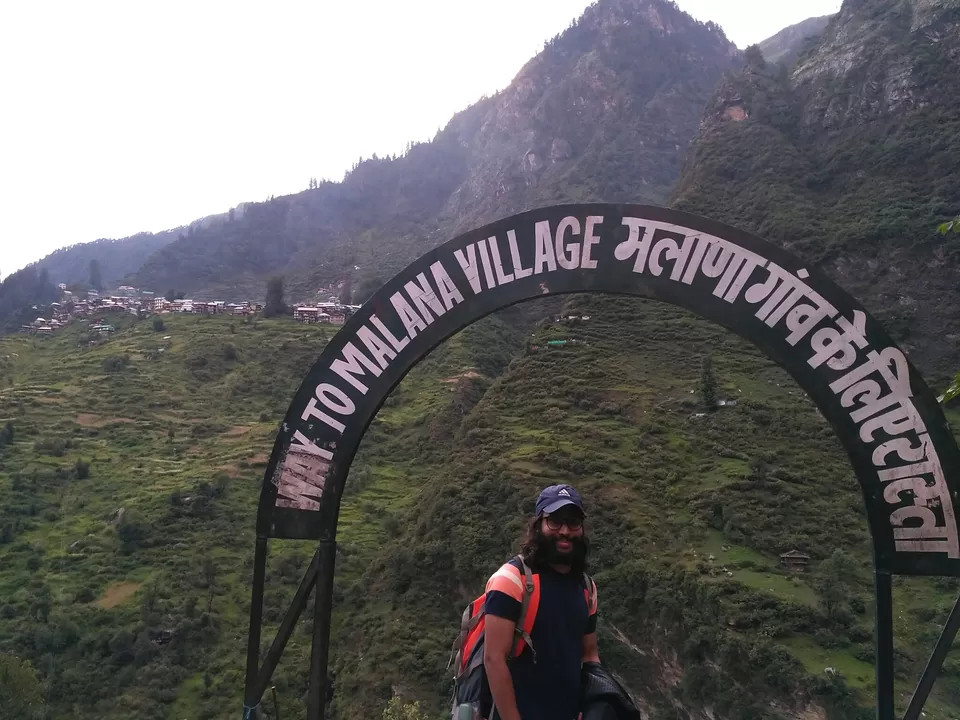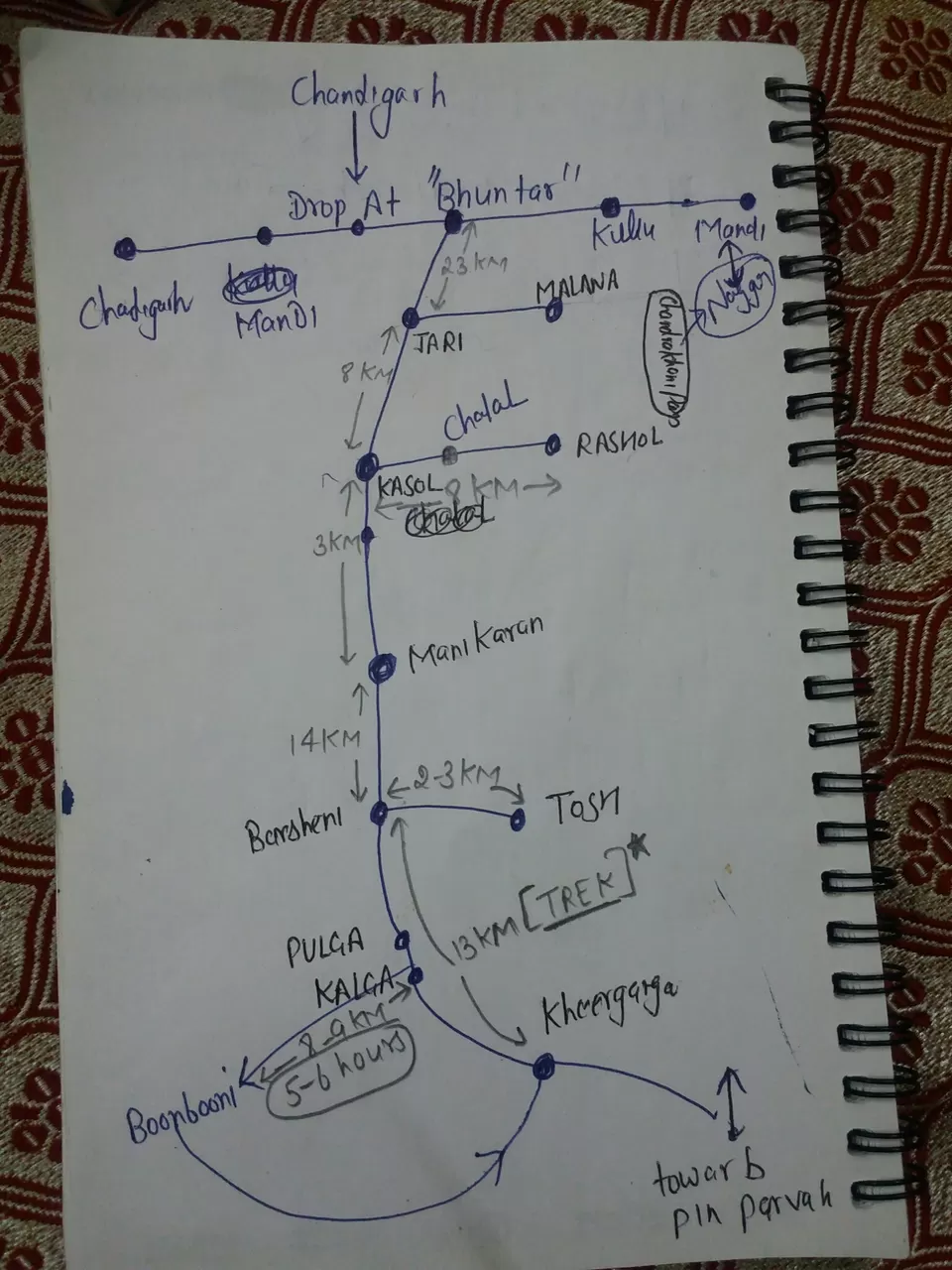 Return all the way back to Jari and take a bus to Kasol. After reaching Kasol buy the generic stuff and booze(As you further enter the valley its cost will increase).
Walk for 10 minutes after crossing the bridge of Kasol to Chalal village. It is away from the crowd of Kasol and you can get rooms with hill view at a low cost. Stay there at night. Always bargain for the rates of stuff and room as well. You can get Room for two persons in Rs500.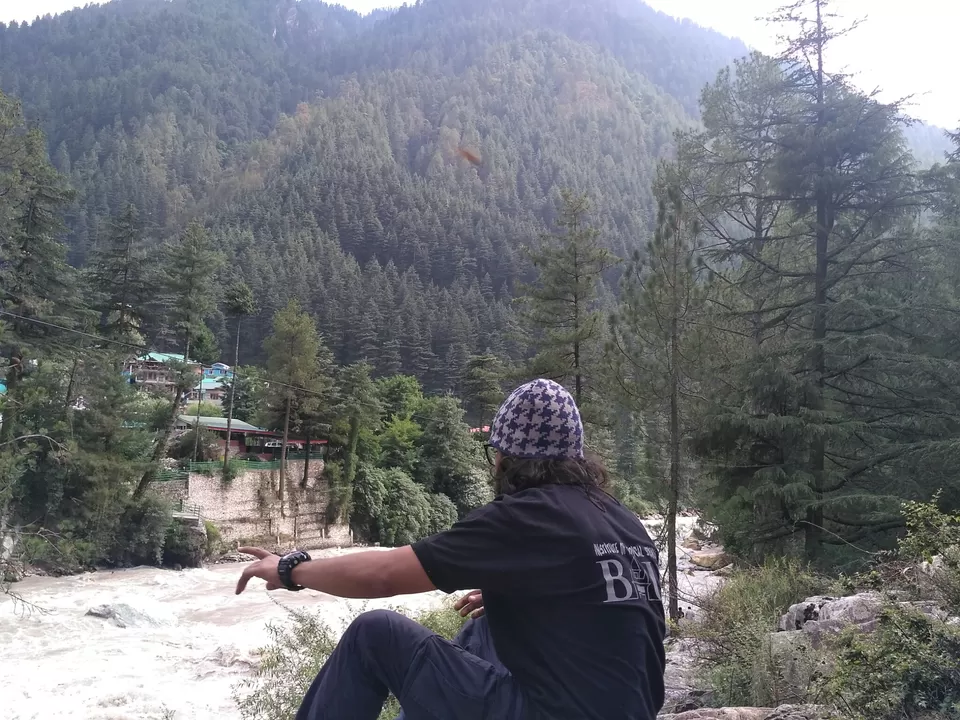 Next morning hike to Rashol village, a small trek 6-7 km from Chalal and take 3-4 hours. Always enjoy the trek rather than asking every minute when we will reach. Enjoy the journey because ONE DAY YOU WILL SURELY REACH THE DESTINATION. Spend one day there at the highest cafe in Rashol. The rates of room are same as of Chalal village.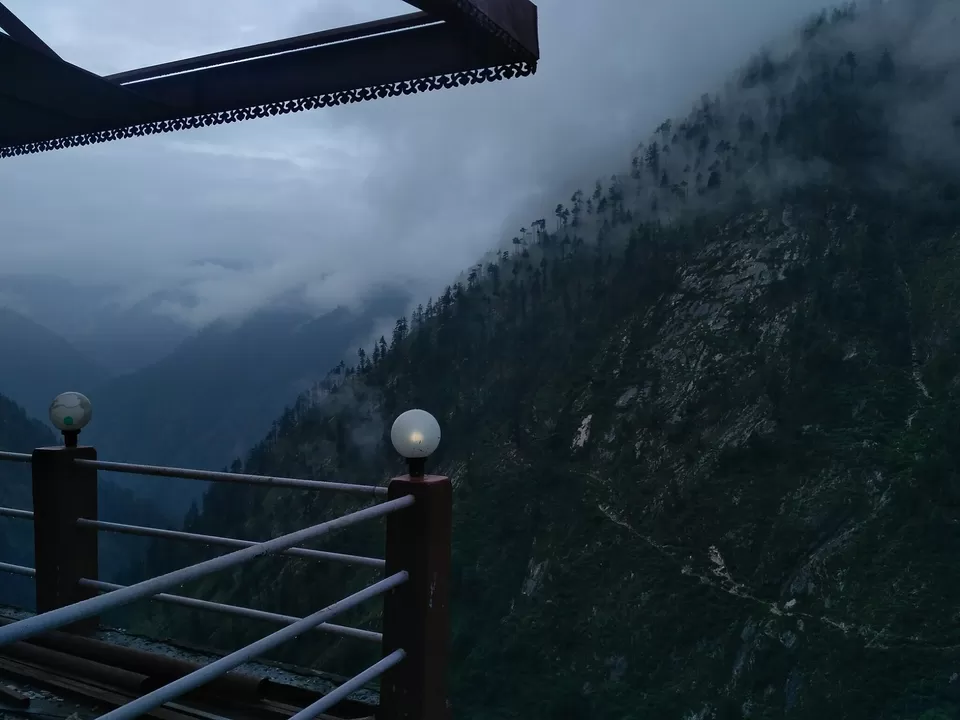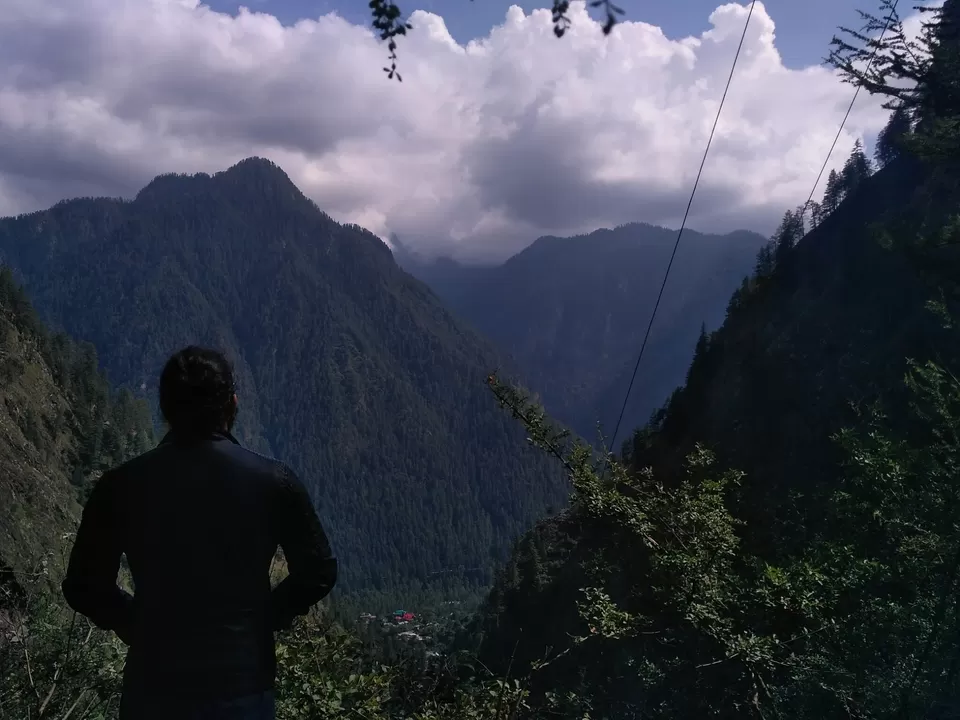 Come all the way back to Kasol via Chalal. Now take a bus and go to Manikaran gurudwara. Take bath in hot water kunds and eat langar. Now take the bus to Barshaini. Enjoy the Dam view with some snacks and puffs of the joints at a nearby cafe. Now you can book a taxi to Tosh or can go by walk.
Stay there at Camps or high height cafes from where the view is good. Next day comes back to Barshaini; After crossing the bridge of Dam go to Kalga or Pulga village. You can stay there for one night or directly go to Kheerganga trek on the same day. In kalga or pulga Wooden room for two in Rs 300.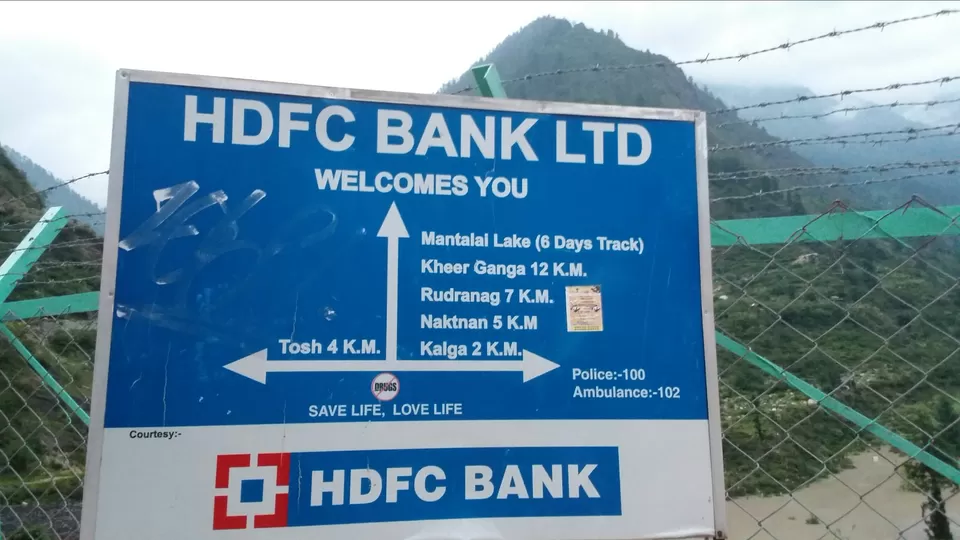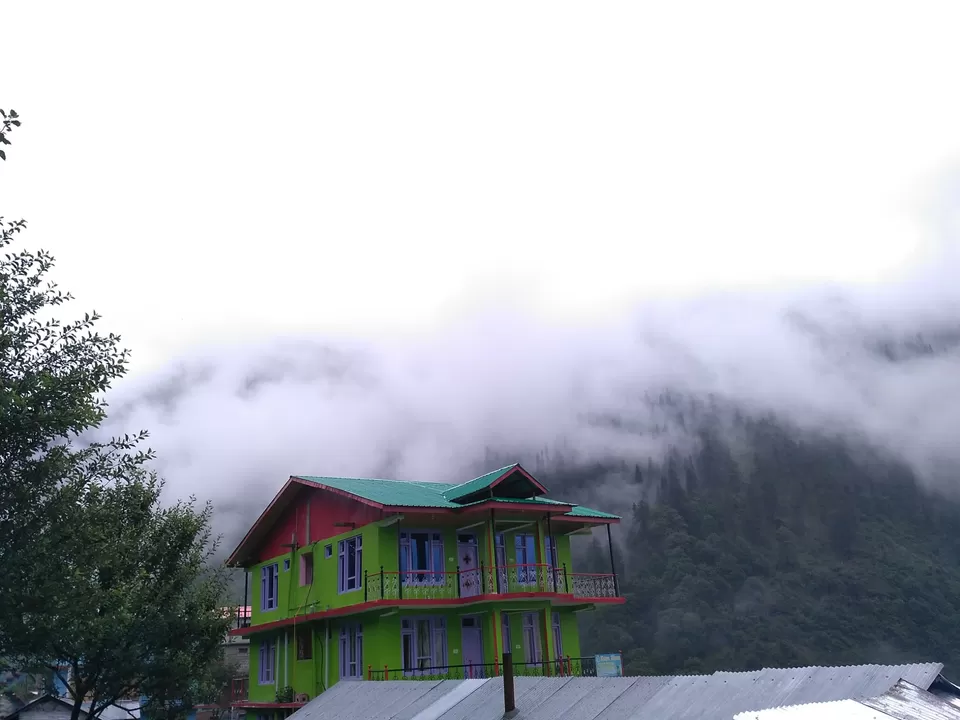 Now go to Kheerganga trek ( 12Km and 7 hours long). When we went we got lost in the woods. Then came back to Kalga and again asked for the right trails. That was a terrifying experience. Always take the towel and clothes because at Kheerganga there is a hot water bath kund ( separate for male and female). You can go to Mantalai lake trek further if you are a trek lover.
YOU CAN ALSO GO VAI BOON-BOONI GLACIER.
Kalga->Boonboni is 9Km (6-7 hours)
Booboni->Kheerganga is 5km (3.5 hours)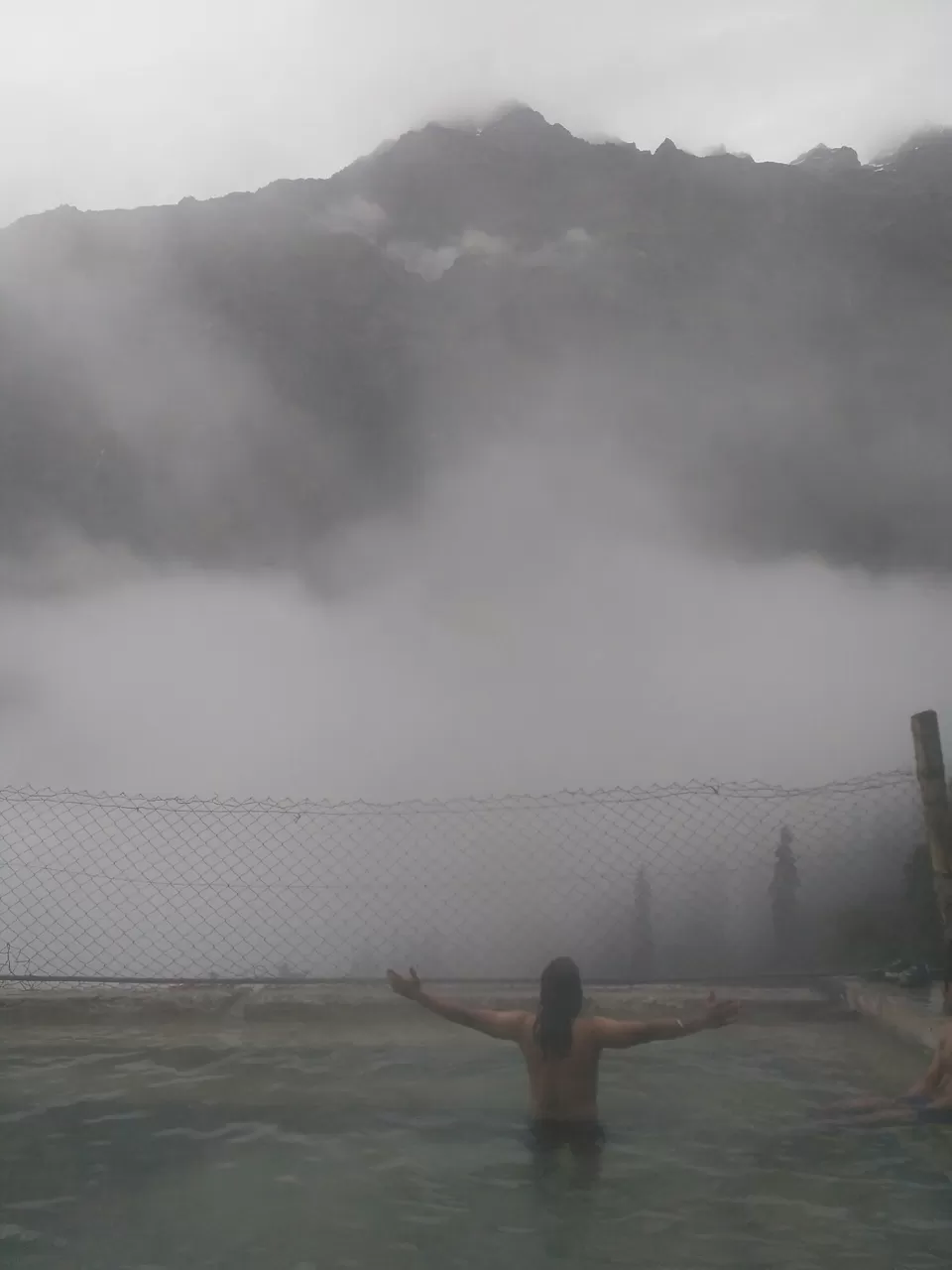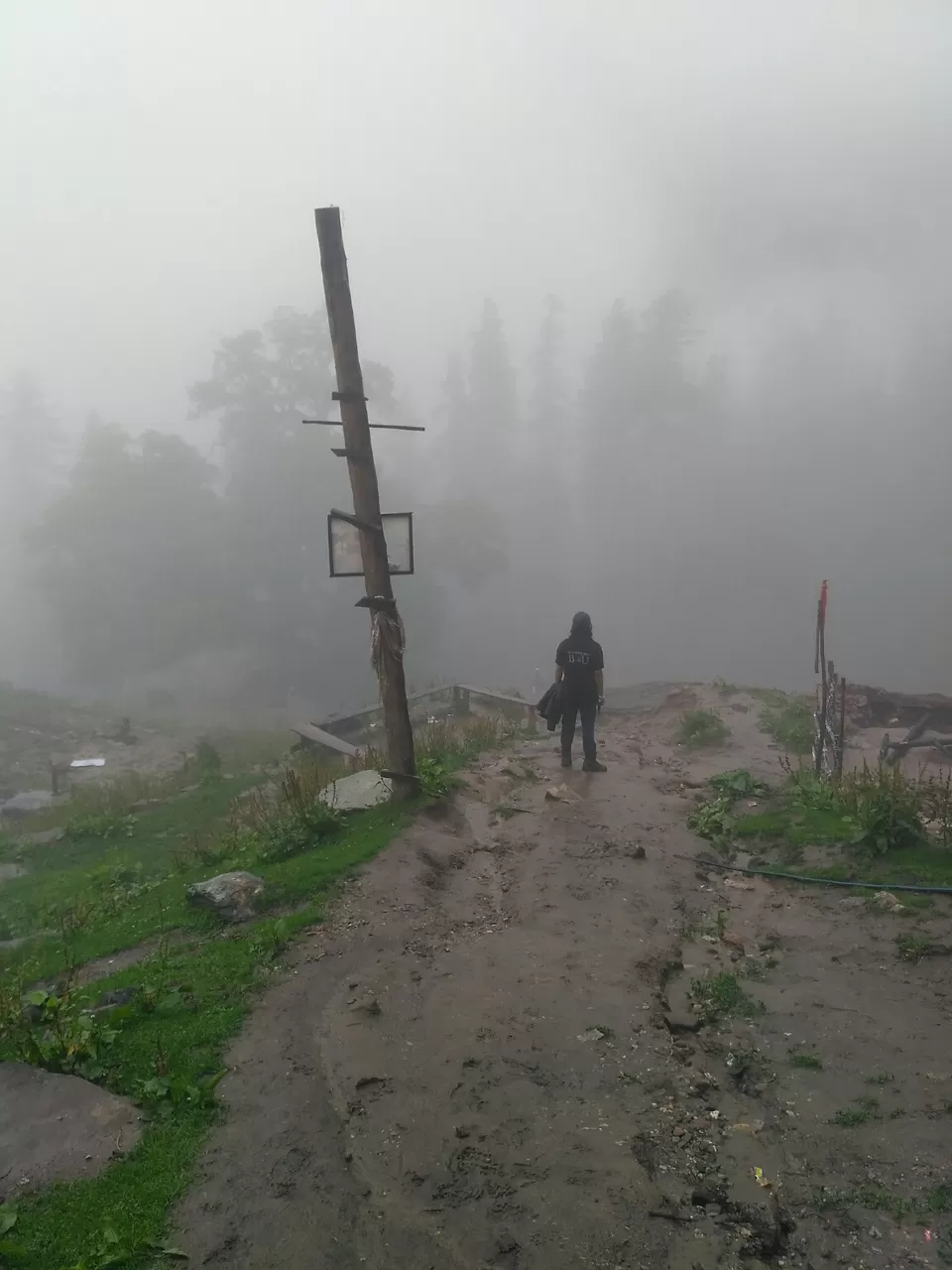 Next day come back to Barshaini and take a bus to Bhuntar. Congratulations you have covered the Parvati Valley.

HAPPY TRAVELLING!!!!!