The term Spiti means 'The Middle Land', and the place is very appropriately named, as Spiti Valley separates India from Tibet.
Lahaul and Spiti district is surrounded by high mountain ranges. The Rohtang Pass separates Lahul and Spiti from the Kullu Valley.
Time to visit Spiti:
April to early Oct is considered as the best time to visit Spiti. You can plan your trip in mid july but if you can shift to June or late August it would be perfect. Although Spiti dosent get a lot of rain but as the roads are narrow and muddy they might get blocked if the rain is heavy.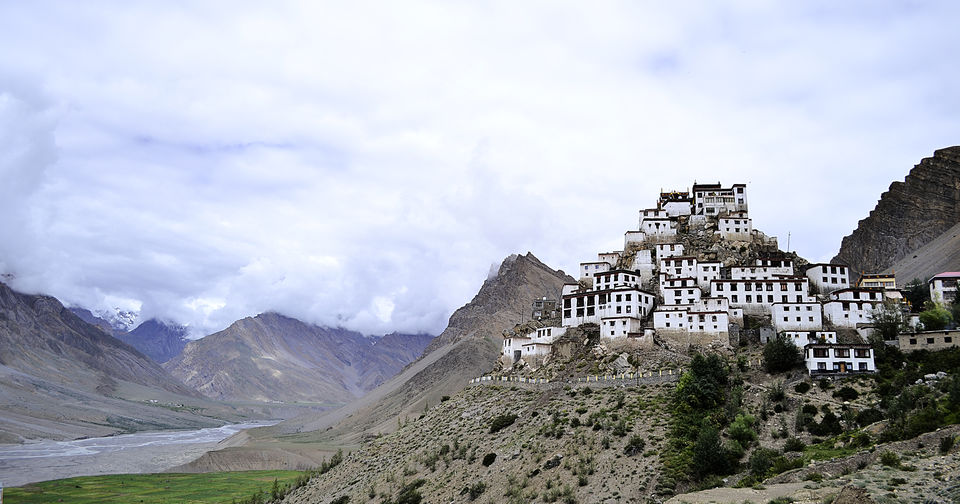 How To Reach SPITI Valley
There are 2 routs to Spiti
1. Delhi - Chandigarh - Manali - Lossar - Kaza
This route is bit not comfortable for them who are prone to motion and mountain sickness as this route has sharp increase in height along way
2. Delhi - Chandigarh - Shimla - Narkanda - Rampur - Reckong Peo -Chango - Kaza
This route has gradual increament of height alongway
1. Delhi - Chandigarh - Manali - Lossar - Kaza
The beauty of this route is that it takes lesser time,full of scenic places. This is also the most popular route to reach to the Spiti Valley, but it is not available always. The section of the route between Manali and Kaza is available only for 5-6 months during the summer and monsoon seasons in a year. It generally opens in the month of June and closes in the month of November.According to the Google Maps, this route length is 735 Kms and it requires 12 hours 16 mins to travel by a car, but again due to the hilly terrain it requires about 24 hours time to cover the entire route.
Delhi to Manali: You can reach Manali from Delhi thorughout the year. Manali is a popular hill station and also a honeymooner's paradise.There are many ordinary as well as AC Volvo buses available between Delhi ISBT.
Manali-Kaza: When this 210 kms.route is open, there are two daily ordinary buses leaving from Manali Bus Stand to Kaza at 5.00 AM and 5.30 AM.These buses are run by Himachal Roadways and fare is approx. INR 200/-.The bus passes thorugh Rohtang Pass,Batal, Kunzum Pass, Lossur and takes about 11 hours to reach Kaza.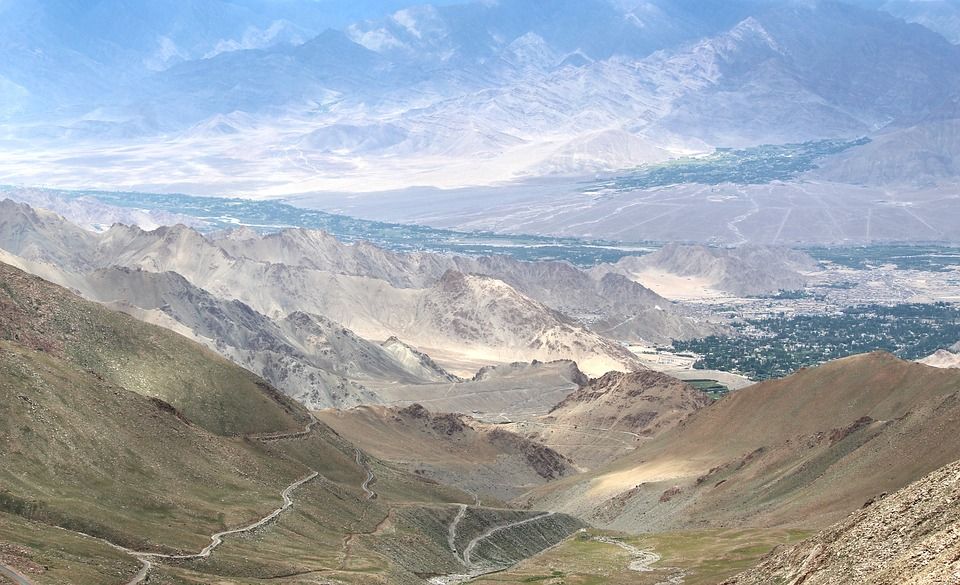 2. Delhi - Chandigarh - Shimla - Narkanda - Rampur - Reckong Peo -Chango - Kaza
This route is an all-weather route open throughout the year, but subjected to weather and road conditions after Reckong Peo onwards.
Delhi to Shimla: Catch a Volvo AC or an ordinary bus from Delhi ISBT direct to Shimla.
Shimla to Reckong Peo: It takes around 8 hours to complete this part. There are many government as well as private buses running between Shimla and Reckong Peo at nearly every hour from 5 AM in the morning till the 8 PM in the evening. Beyond these hours, there are only 2-3 buses to Reckong Peo.
Reckong Peo to Kaza: It takes around 11 hours subject to the weather and the road conditions. The bus leaves Peo Bus Stand at 6:30 AM and reaches Kaza around 17:30 PM.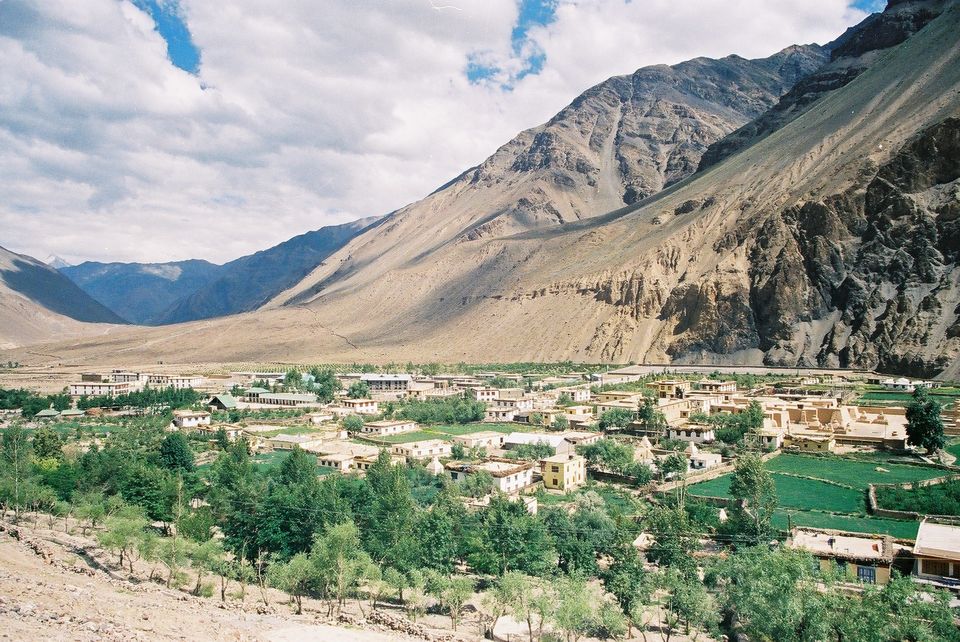 ALSO PLEASE REMEMBER TO CARRY BELOW MENTIONED THINGS
Temperature in mountains usually dips to sub zero or very low range at night time so one must have proper winter clothing with him while travelling and also rain wears are also must as rains are not frequent but expected anytime so one should have his /her arrangements. As medical facilities are very rare there from Rampur to kaza and Kaza to Manali so one must have atleast minimum required tablets/drugs with them such as pain relief, headache, cold and flu etc