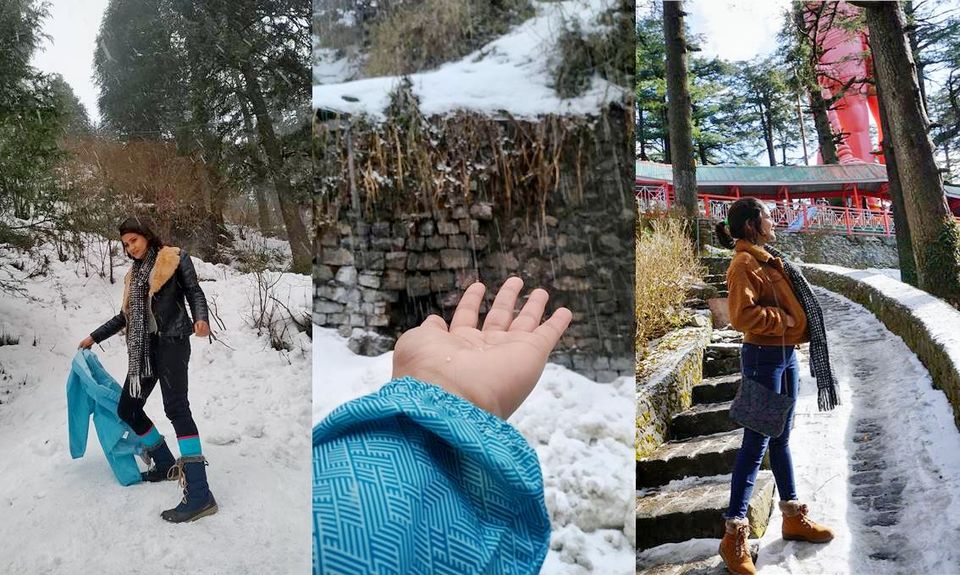 When it comes to travel, no plan is a bad one as long as you are going places (literally). So in this three minute read you are gonna get insights into my last minute trip to Shimla that went right.
One day, in a bone-chilling cold of December, I was sitting in my balcony cribbing about having a bunch of useless friends. Well, we all do that once in a while yaarr, don't judge me for that. None of my friends was available for a trek and I was keen on doing at least one winter trek in the season.
Background Story: I hadn't seen snowfall till then and guess what, I am pahadi. I had trekked in snow, done a winter trek and had been to 10,000 ft in -4° C but had a hard-luck every time.
Such is life…
This year again my wish will see the worst drought of all time. So, I dropped the plan and got back to my usual. A few days later I started getting travel pangs and this time I had to get out of my flat and go somewhere(preferably the hills, as always). I could not gather enough courage to go on a winter trek alone, so I shuffled some chits and planned to leave for the first place that I picked which was Shimla.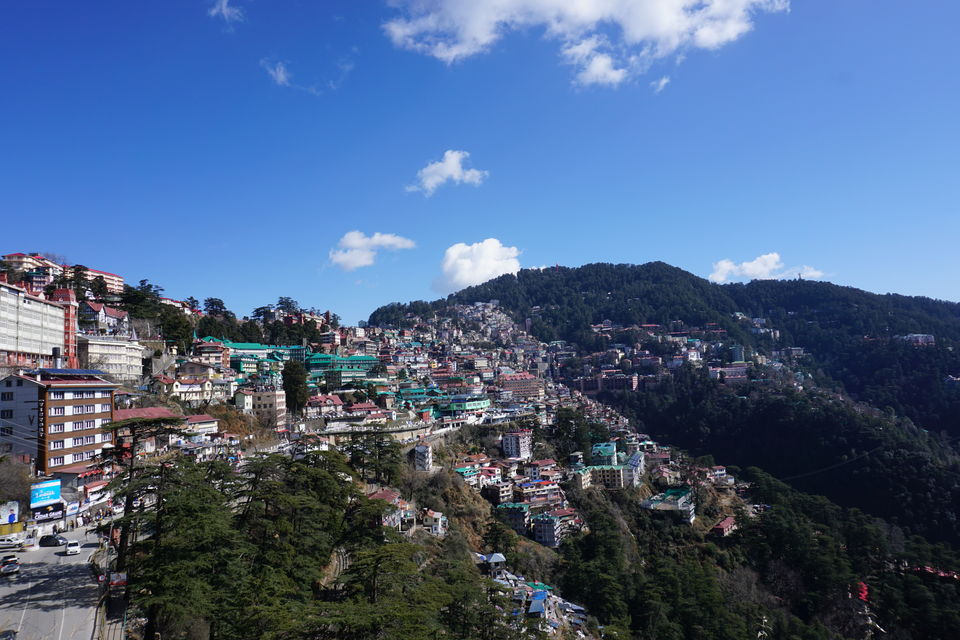 Shimla was never on my bucket list, I don't know why. But now that I had to shortlist close by places with not more than 7-8 hours of road journey, it happened to slip in. Everything was planned in a matter of a few hours, all bookings were done within 24 hours, however, a couple of friends joined me eventually and it wasn't a solo trip anymore.
Last-minute plans are bizarre but this one was a gamble, I had no idea what I am signing up for. No itinerary, no plan, people joining last minute and no trek. Phisss.!!!
Reached Shimla…
Saturday morning around five in the morning, everybody was shivering in the dark with no clue where to go. We could see very limited cabs and no one was sure about our hotel location either, but eventually, we reached our hotel, requested for early check-in, entered our rooms and passed out.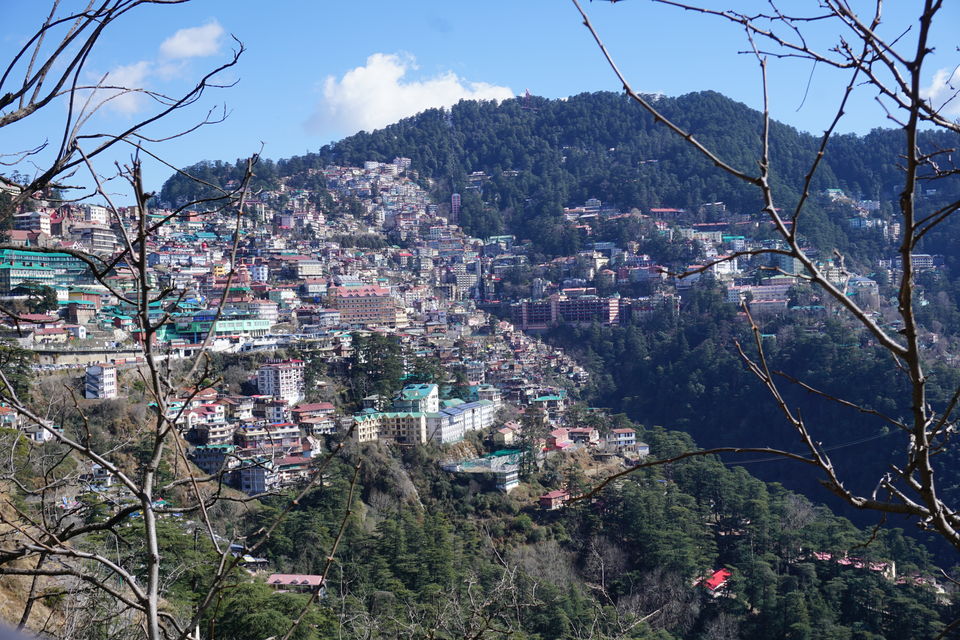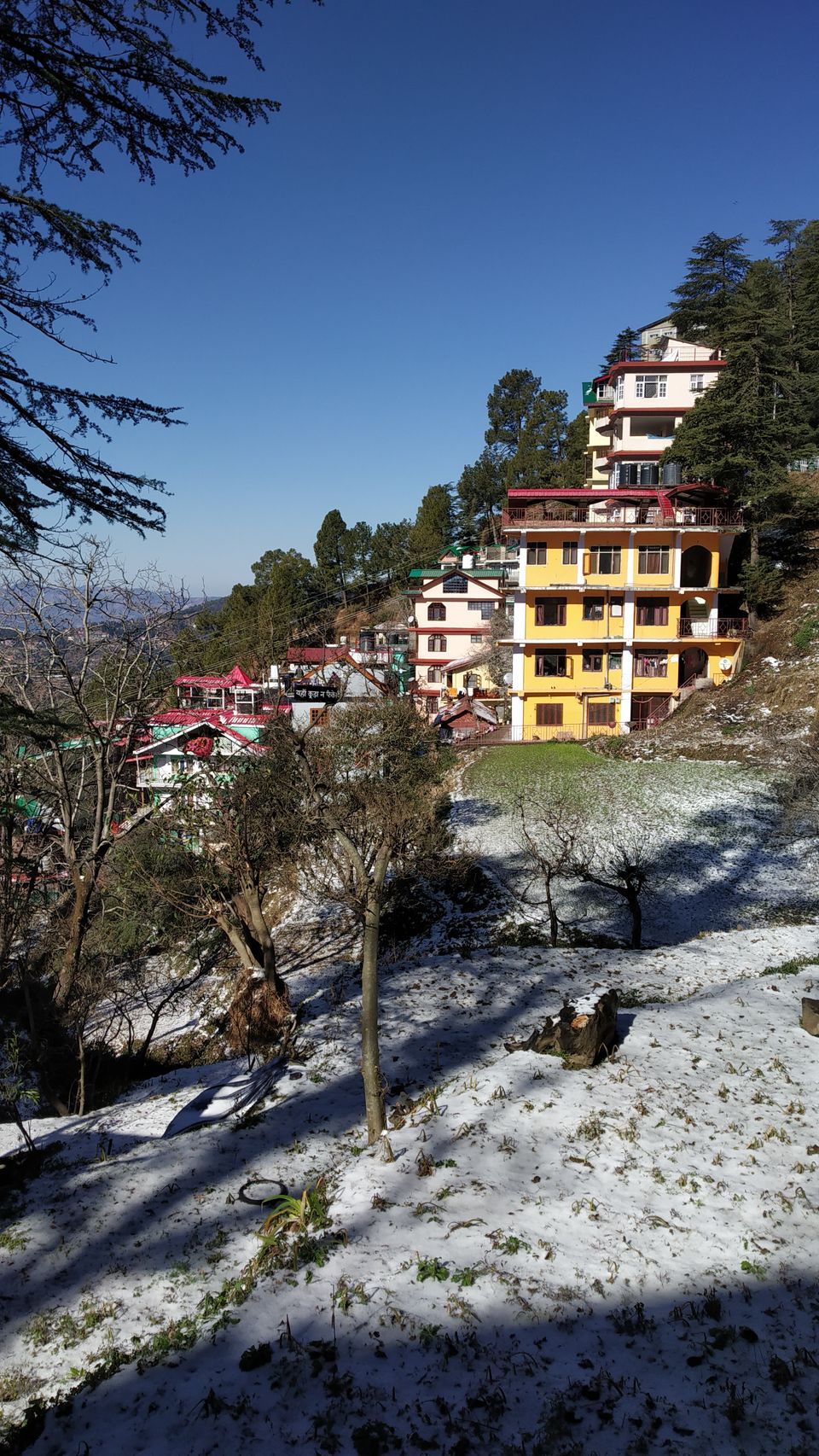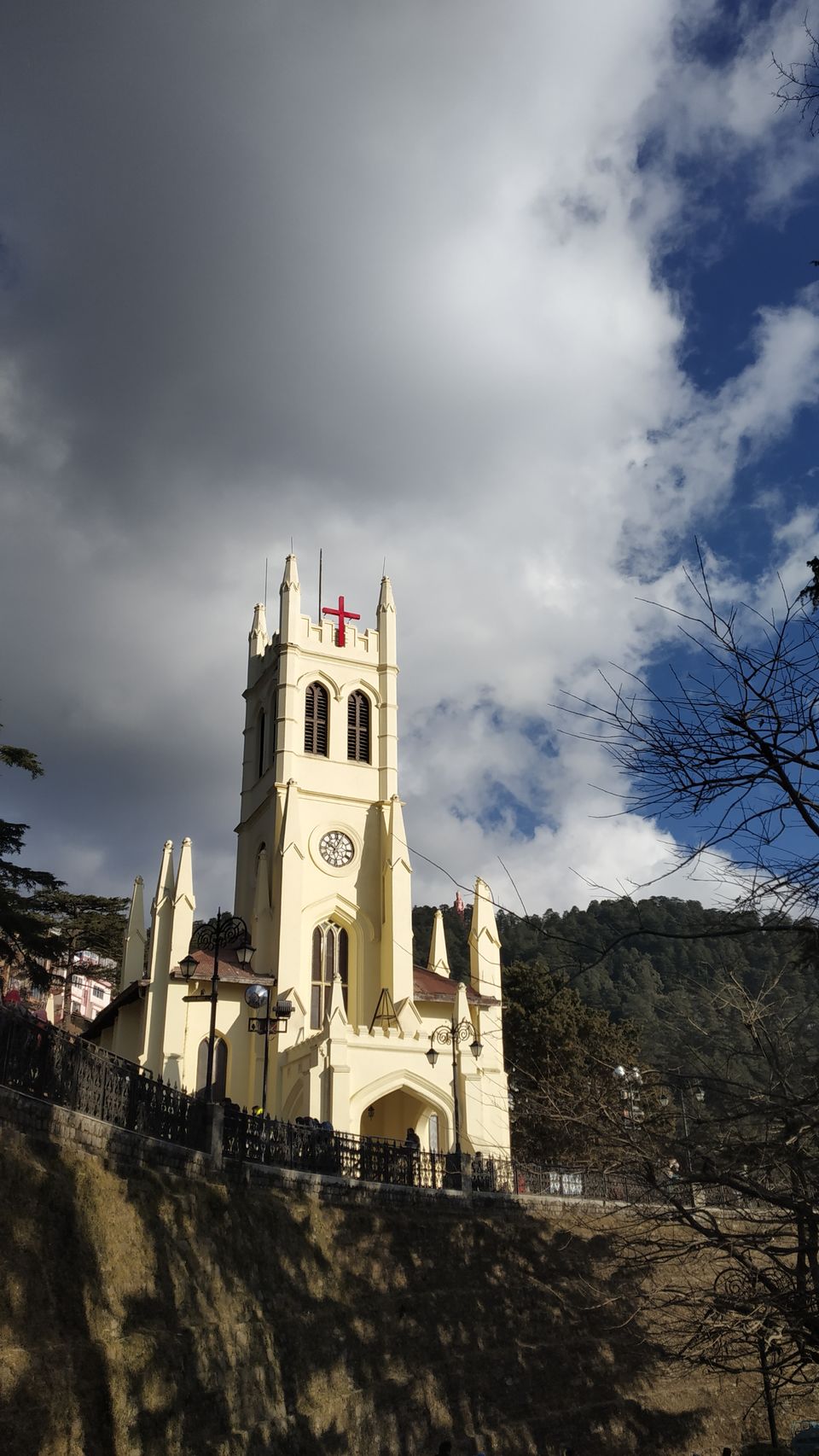 Read: Ditch Nainital and Manali for this Quaint Destination in Uttarakhand
Let's get started...
We had two days to soak in as much as possible. I asked around about the possibility of snowfall and was heartbroken to know there has been no snowfall in Shimla and Kufri in the last 3-4 days, even though it was predicted for the previous day and a day before.
We strolled around the mall road, went to the Ridge, Jhakoo Temple and a few other places nearby. The next day was reserved for Kufri because I wanted to take my chances, although snowfall and my periods were not syncing for the last 2-3 years.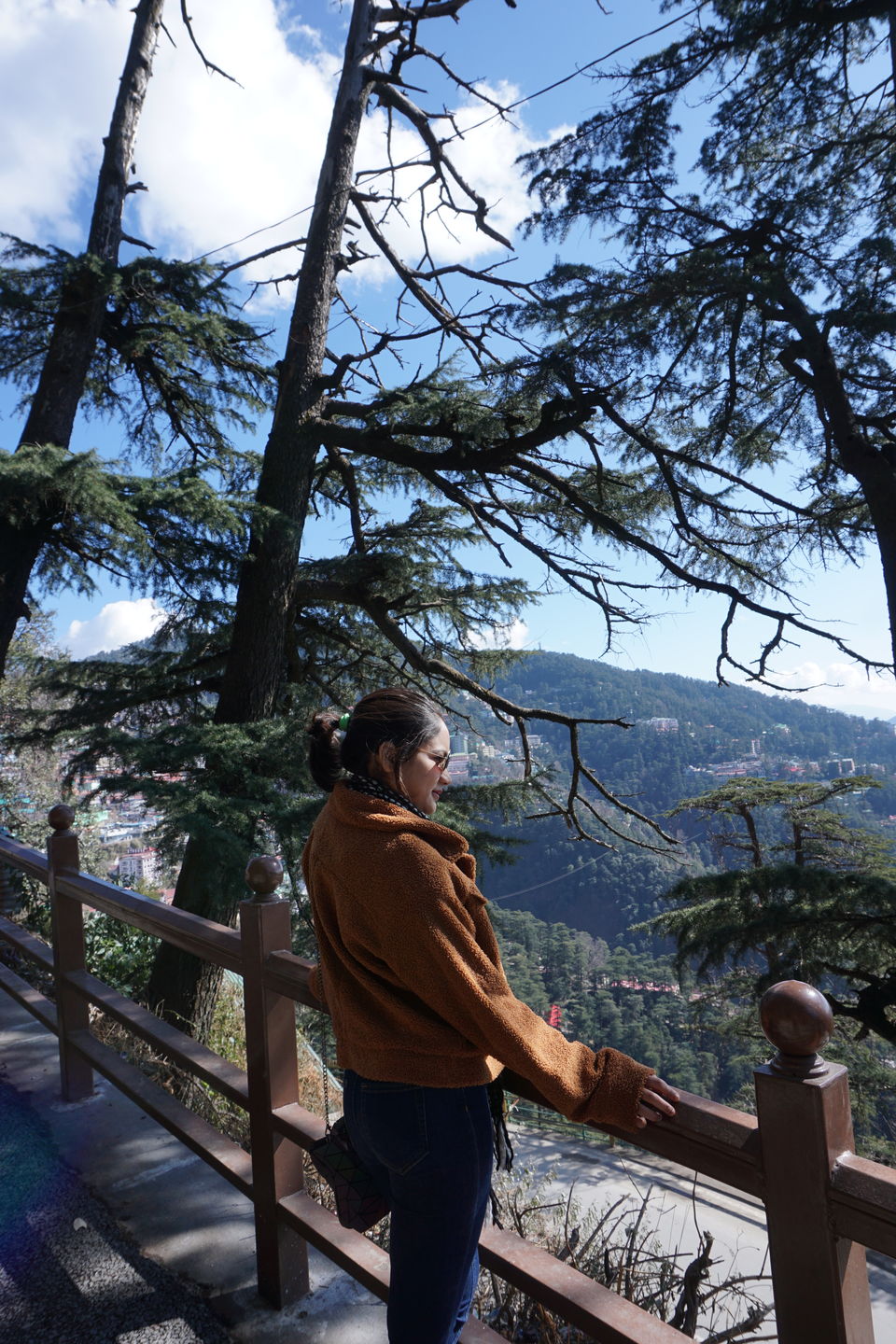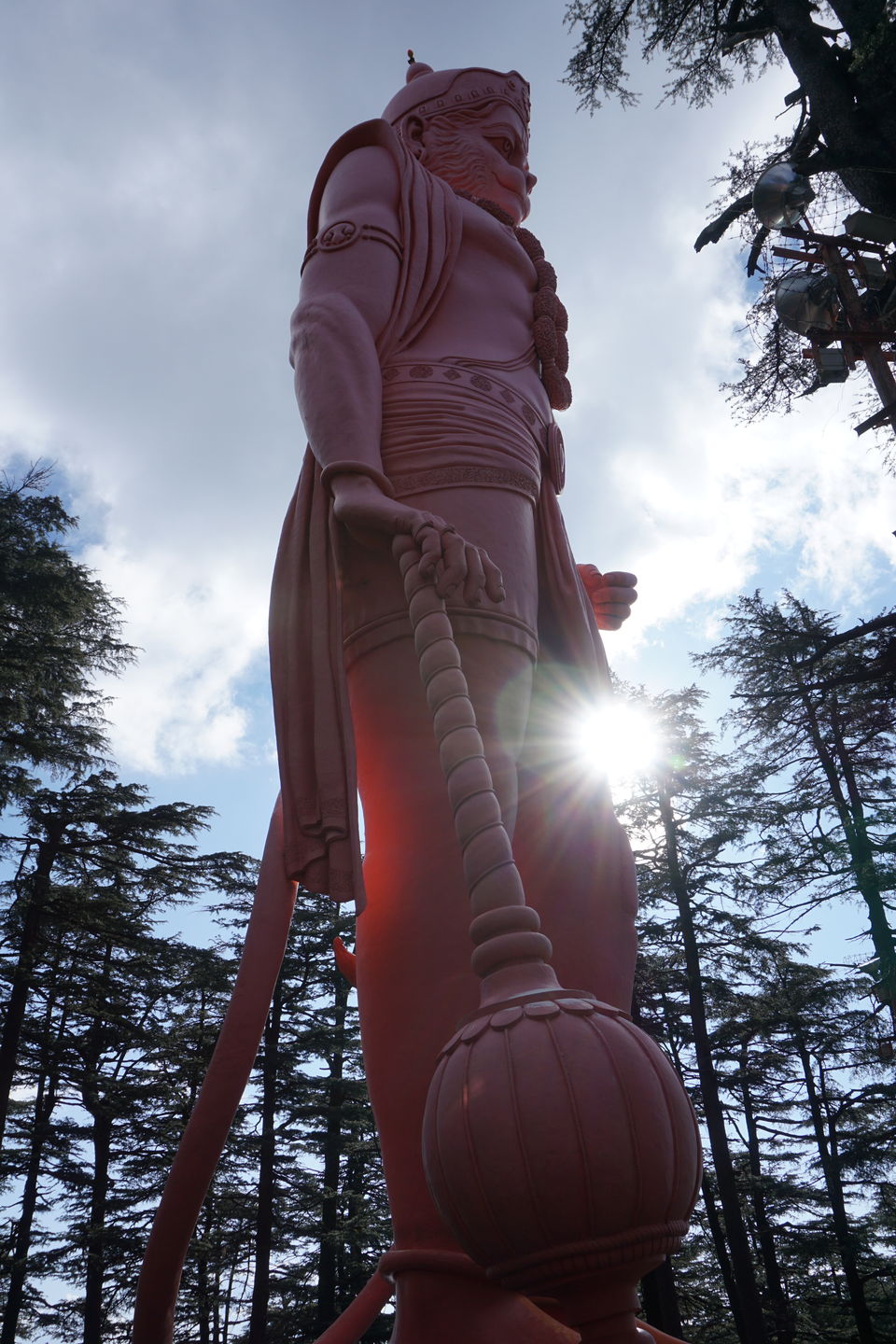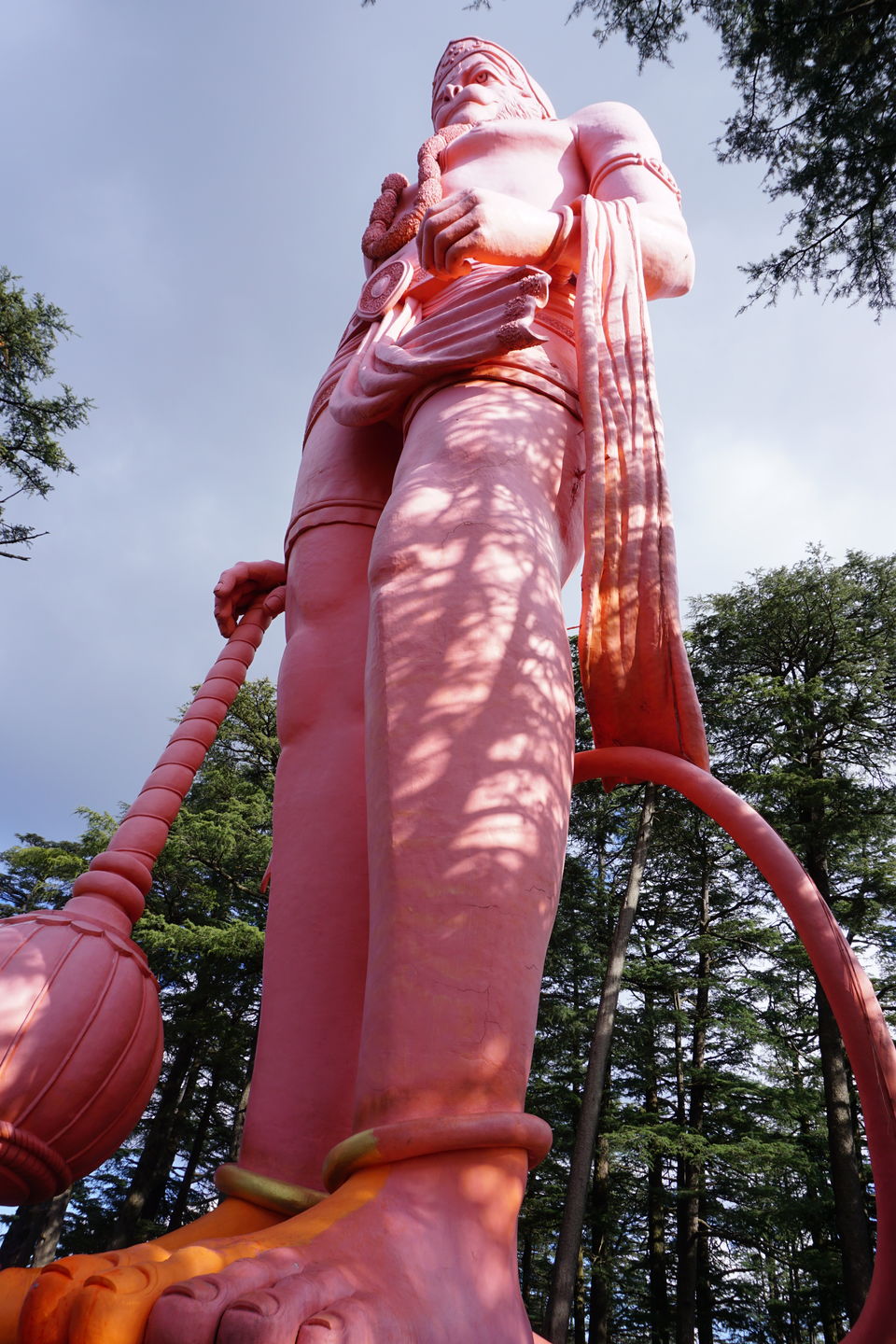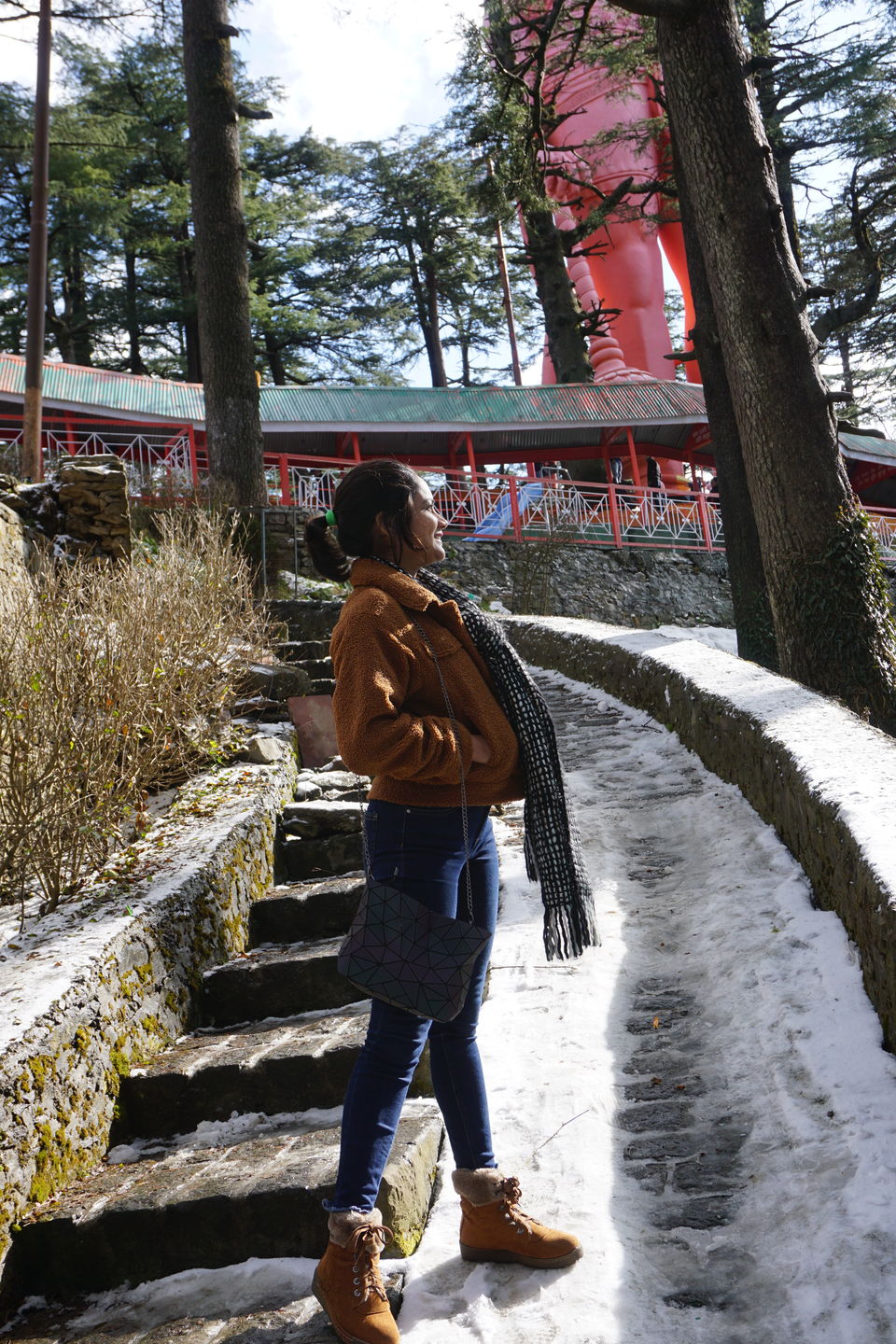 ...and it happened.
Something was positive about the next morning. The vibe was so zesty and I asked the staff about Kufri and they told me that it snowed the previous night not only in Kufri but there in Shimla also.
We booked a cab to Kufri and were hoping that we would get to see the snowfall...and guess what, our stars aligned and it happened. Although it was a brief tryst as it started snowing heavily when we were about to reach the destination that our cab driver asked us to be quick otherwise we might get stuck there for the night.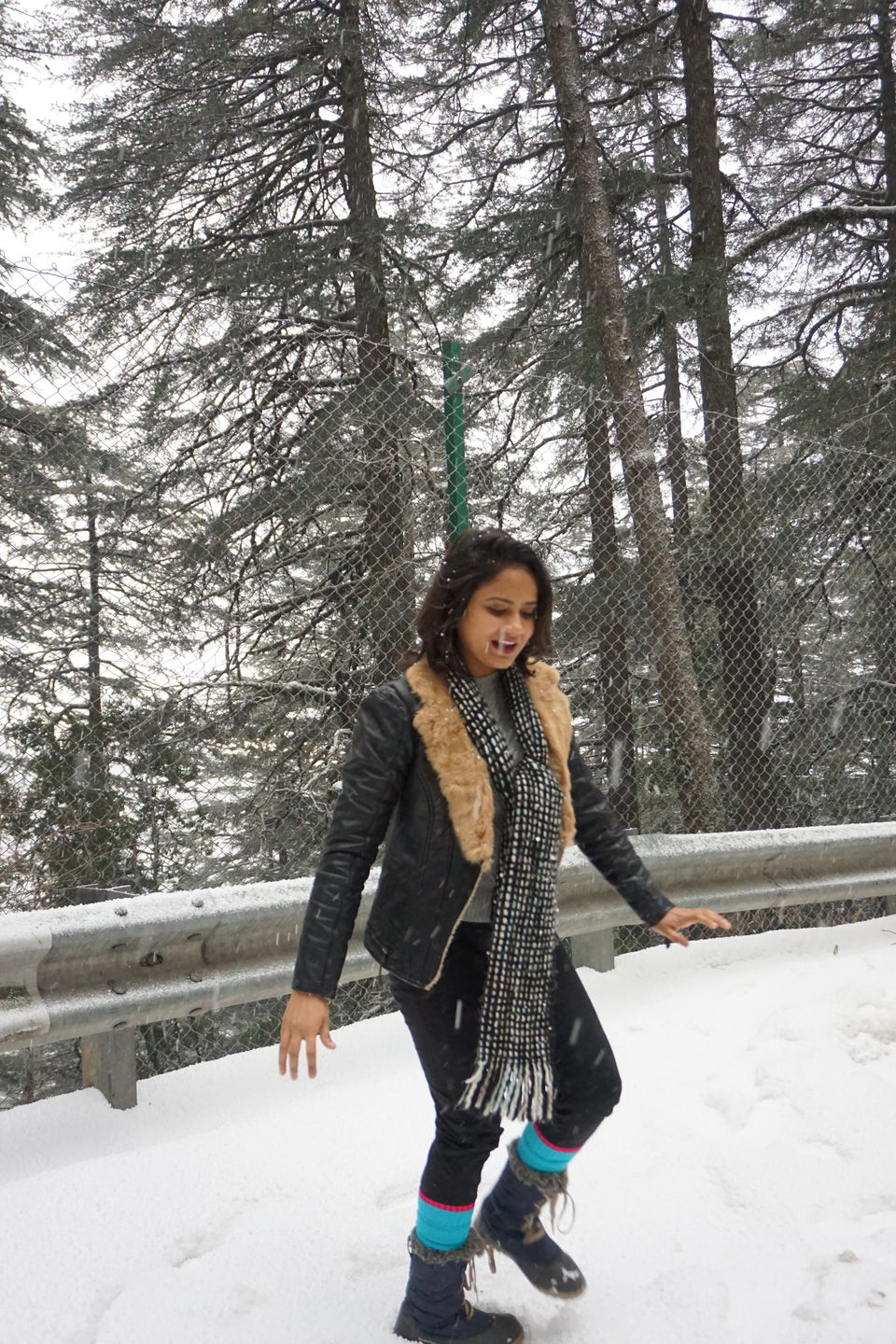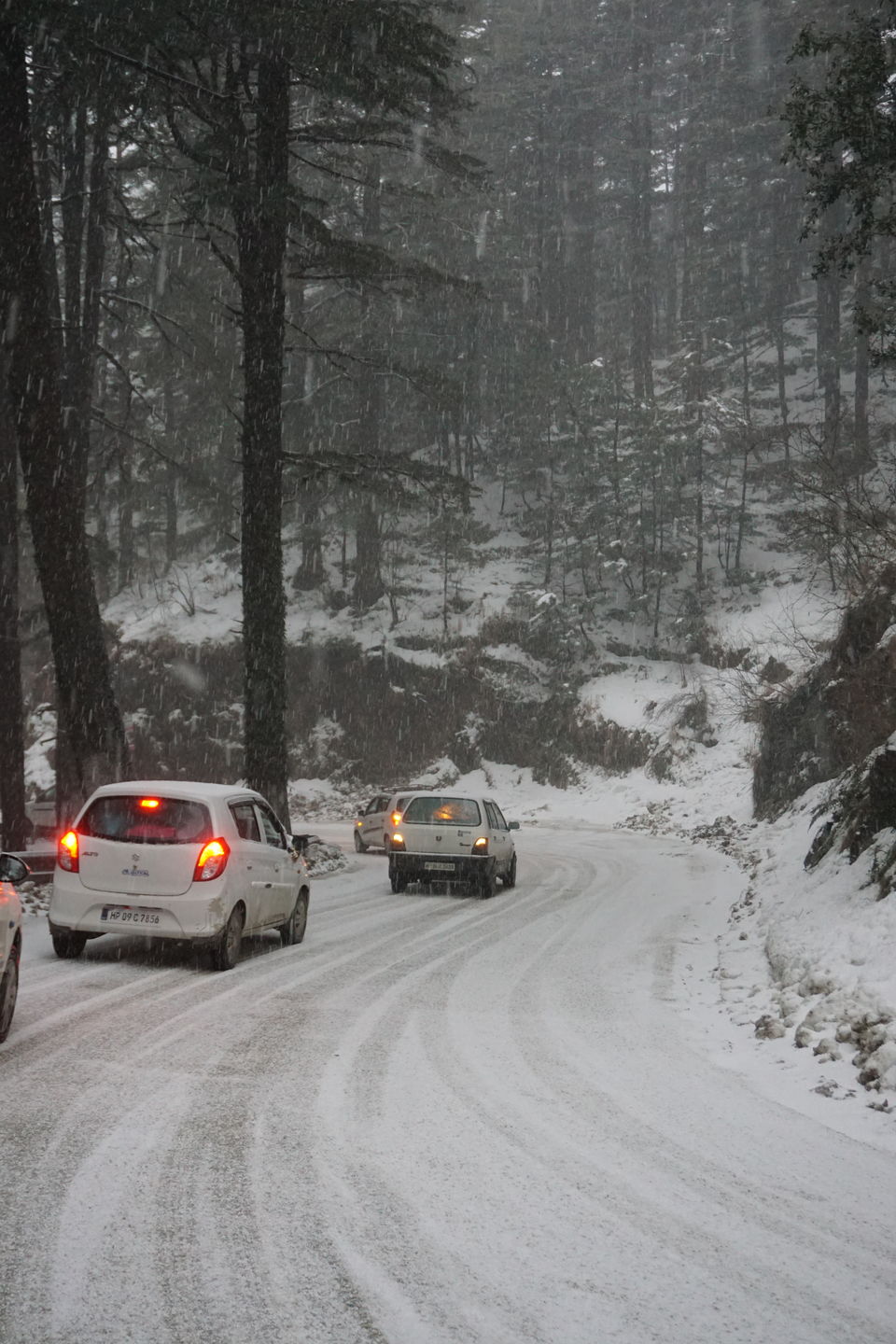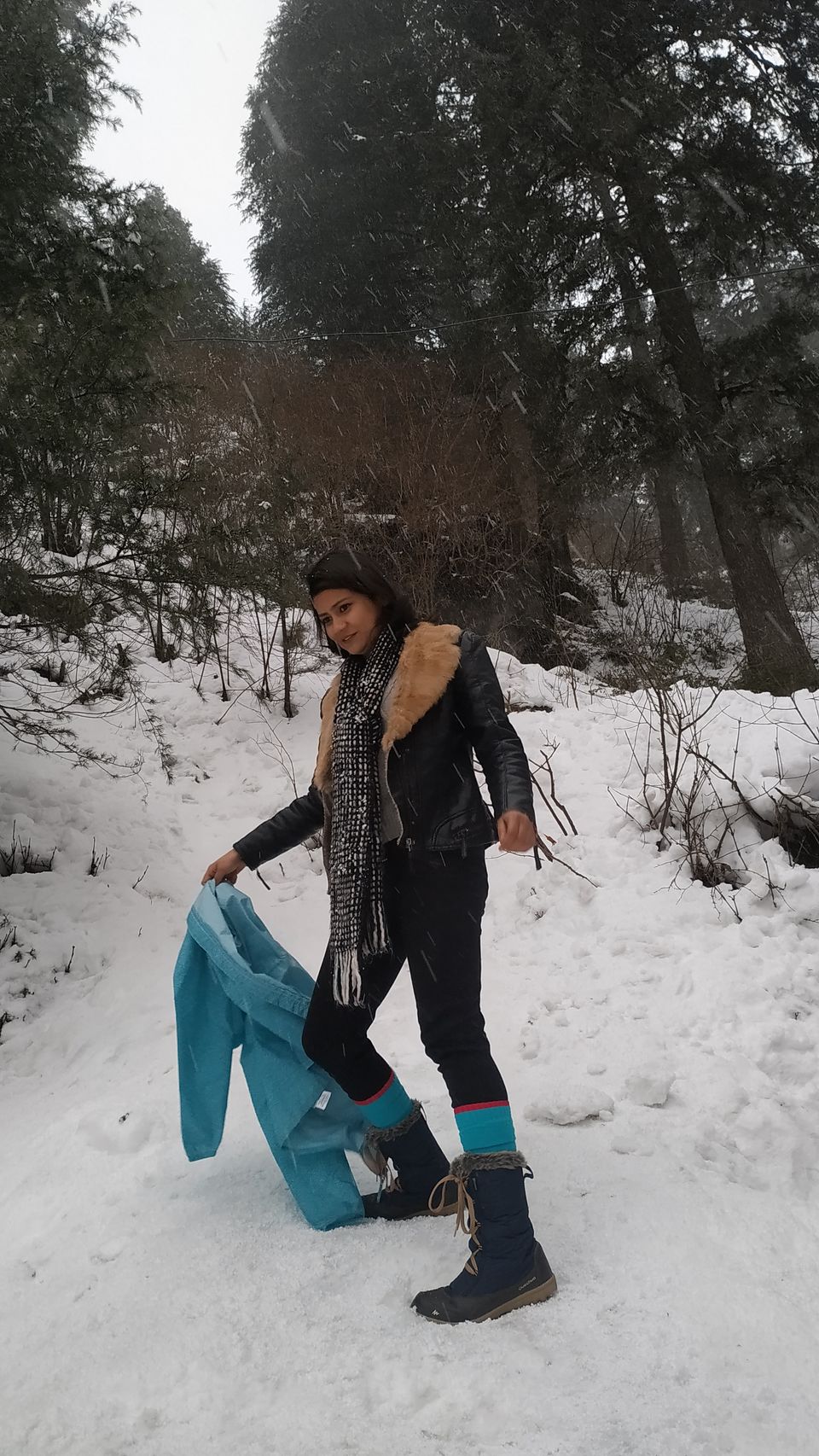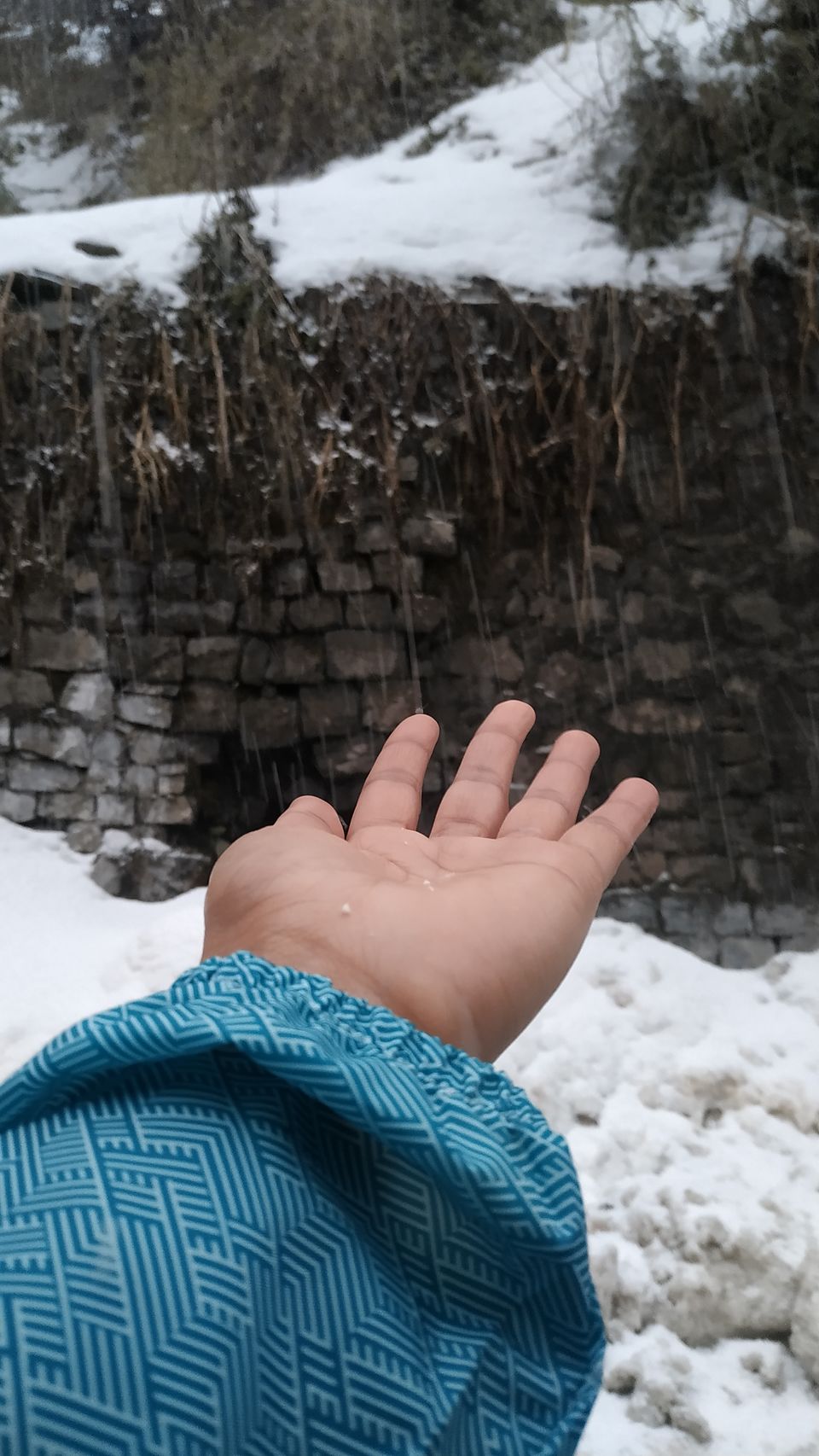 Now, the best part about this 'out of nowhere' trip was that I hopped on the bus with zero expectations, without any plan or a good budget yet this trip turned out to be the best. I ticked the much-awaited experience off my bucket list.
I have trekked on a seldom taken trail for 10 km to see the brown carpet in sub-zero
conditions, trekked on snow to only return empty-handed, missed the experience by just a few hours - when everything was well planned. Then this last-minute gamble turned out to be a high roller.
Follow @Gypsypahadan on Instagram for more travel stories and craziness