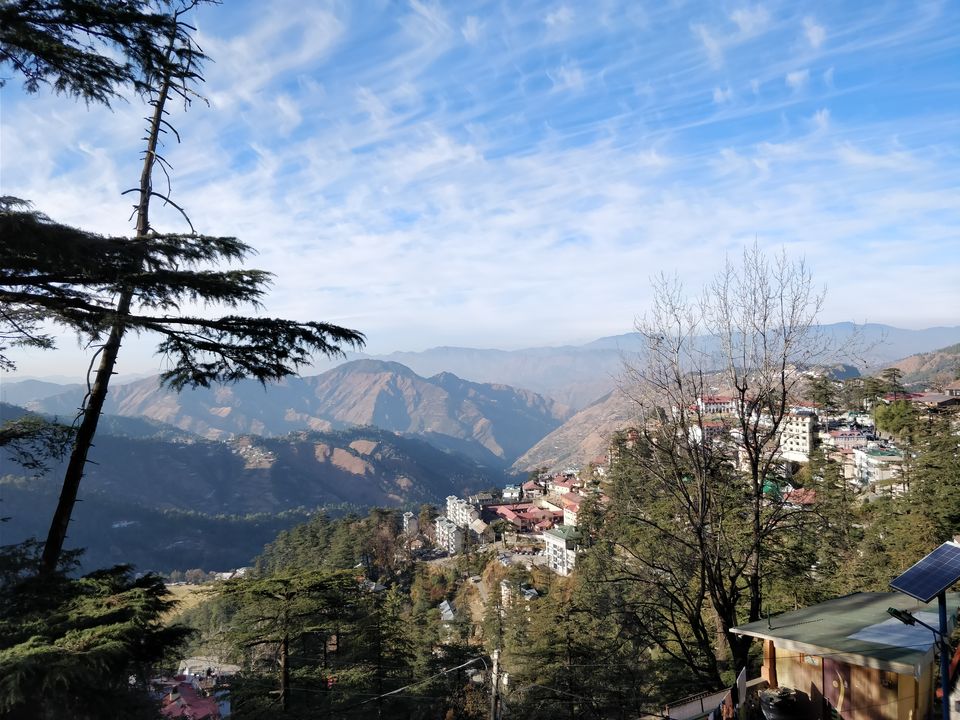 Our group of 7 friends visited for the Christmas long weekend to Shimla and Kufri. All our bookings were planned last minute still we managed to get hotels at reasonable prices. We started at Friday late night from Noida after watching 'Tiger Zinda Hai' and then continuing our trip with 'Swag se krenge sabka Swagat' :D
At late night, we reached Murthal and had our mini snack break. Leaving from Murthal, we headed straight to Chandigarh and enjoyed an early morning breakfast at a local dhaba.
What happened next was quite unexpected. Two out of seven people started off a vomiting spree ! :) No, I am not joking and if I remember the condition of the poor souls, they were really dehydrated. We took multiple stops and as a result reached Shimla late afternoon.
Our driver was ignorant to leave the car in public parking. As a result, four of us left in a local cab with luggage to hotel while rest of us decided to walk. To be honest, we were tired, exhausted and literally crawling to find out hotel asap. We could literally see starts in afternoon :D Anyways, we reached in one hour. We had the best view from our hotel rooms to refresh ourselves. We were literally wishing to find snowfall this time.
After lunch we decided to discover the Mall road for the day. We travelled through the area, enjoyed a food fest and did some shopping.
Next day, we left for Kufri. We found a local guide along the way who agreed to help us with the spots on the way in return of some bucks which we agreed upon. I personally won't recommend to take one because every place is easy to discover on the route.
First stop was a road stop scenic place which is a home to many natural species.
Then we visited an adventure park.
Finally went on a ride to Mahasu peak on mule. It was scary to ride on such roads especially while traversing back but it waa the only option available. We reached there by late evening so the temperature came by -1 degrees. The point had some amazing views.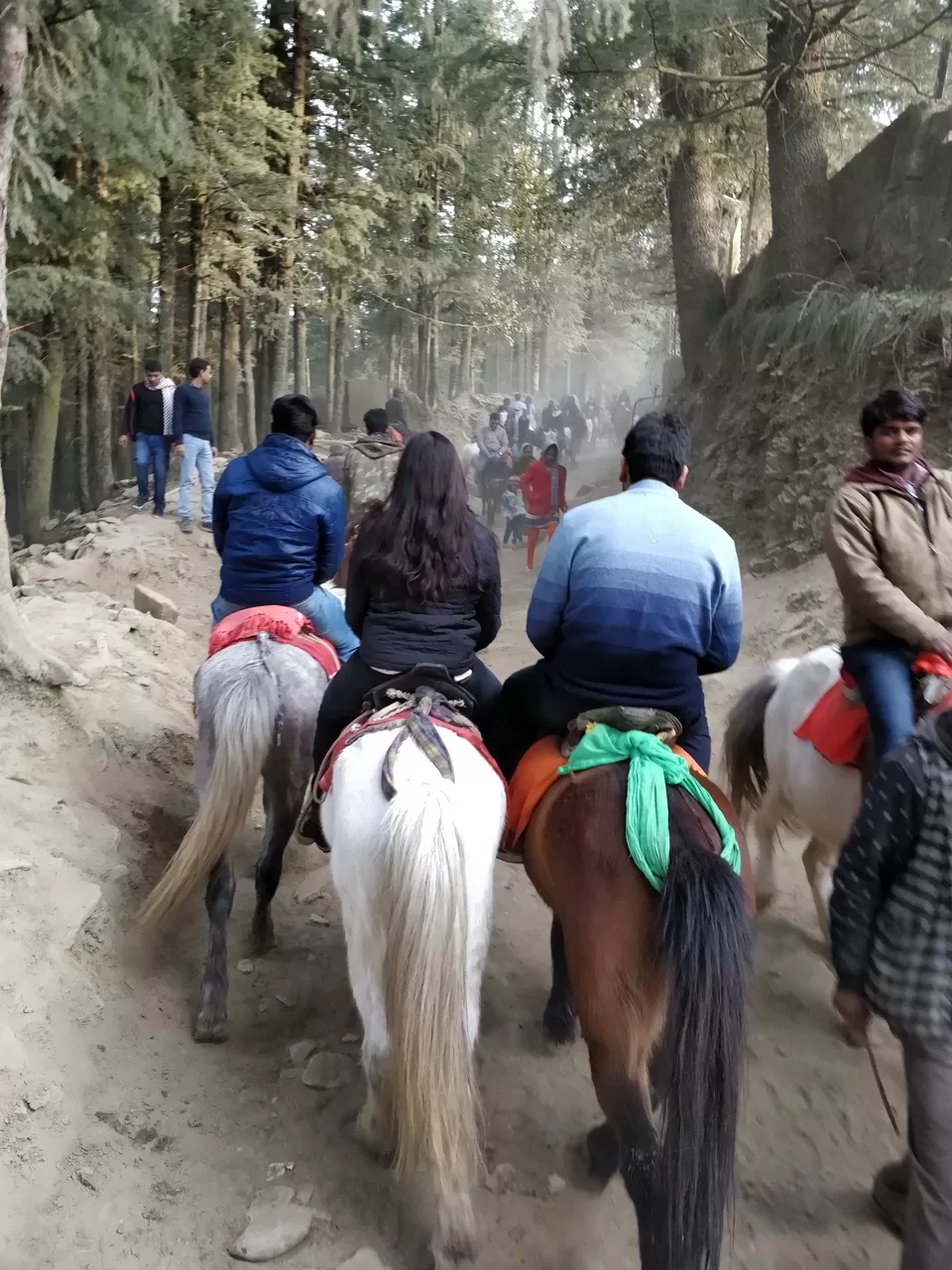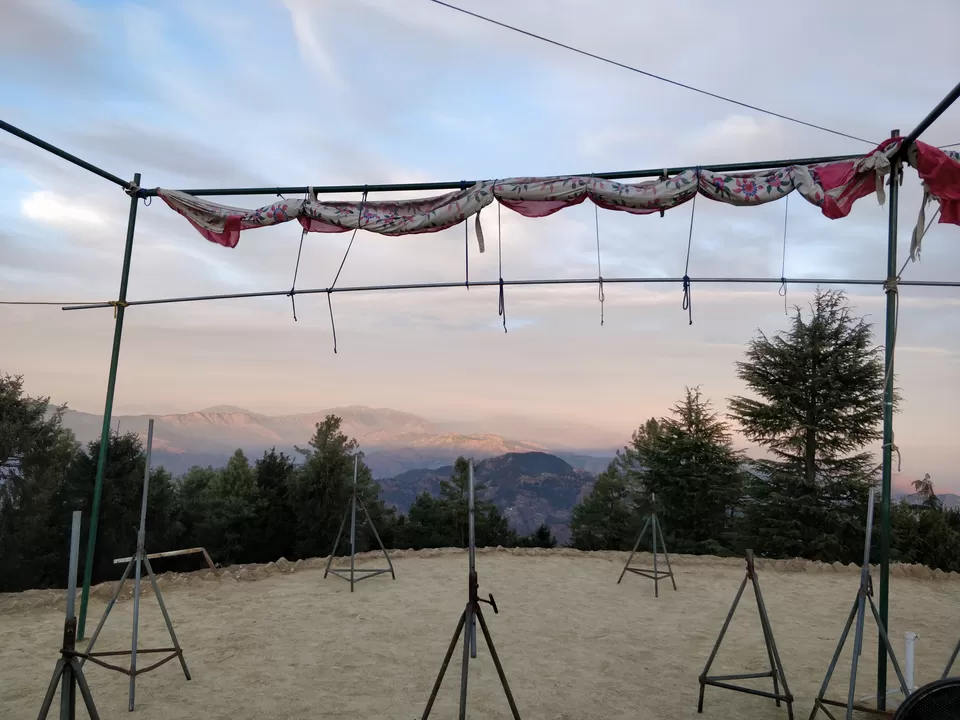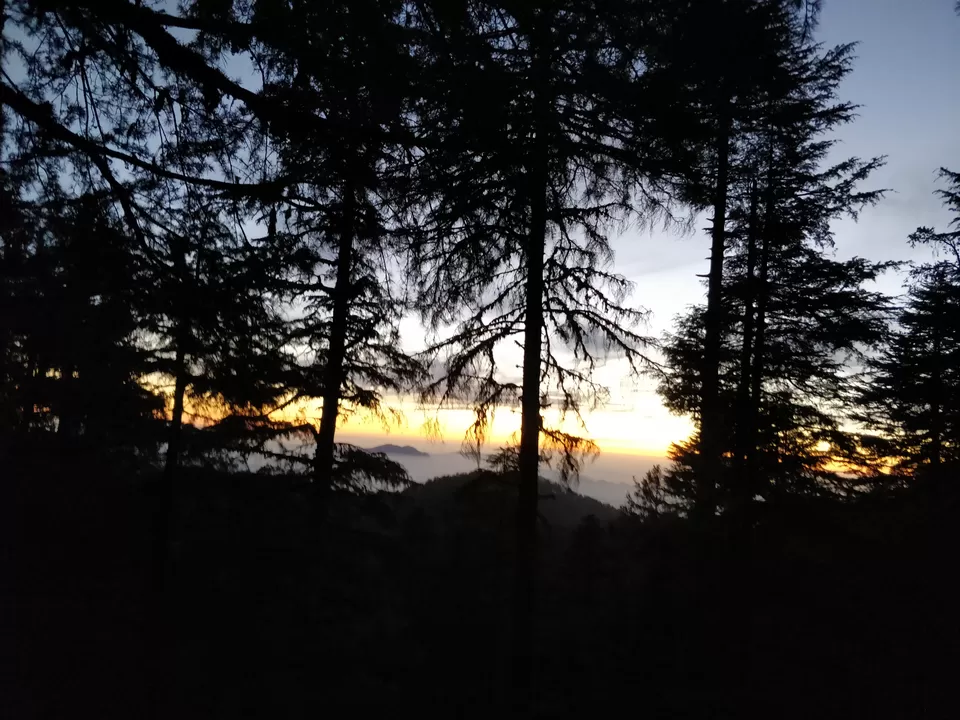 Came back to Shimla late night. Went for a walk and had panner momos. Also, having ice cream in chill weather is fun to another level.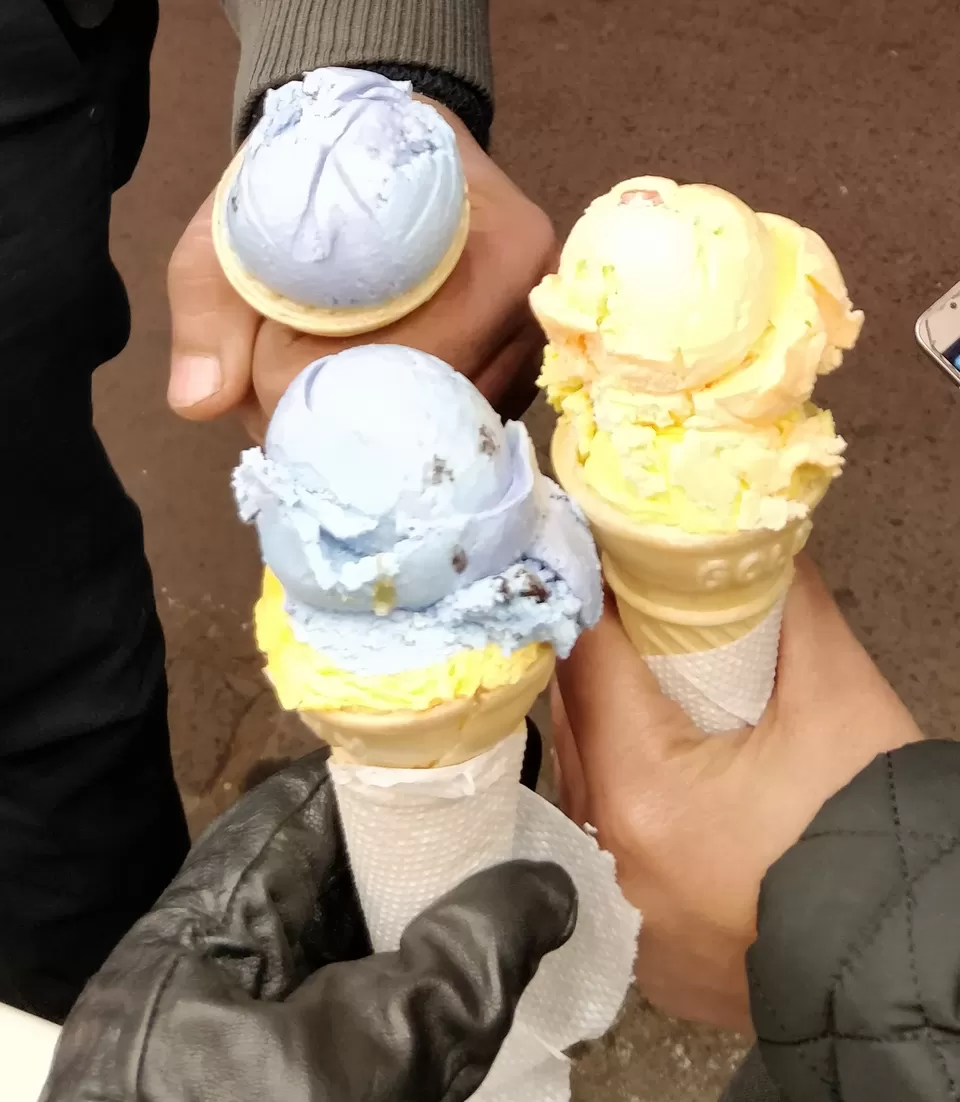 Next day, it was time to leave. But we stayed back for sometime to visit the church as it was Christmas. There were Santa wishing people Merry Christmas. Enjoyed some time in sun and rode back. Obviously, we were disheartened that we did not find snow or snowfall even after going in December! But that is all about chances.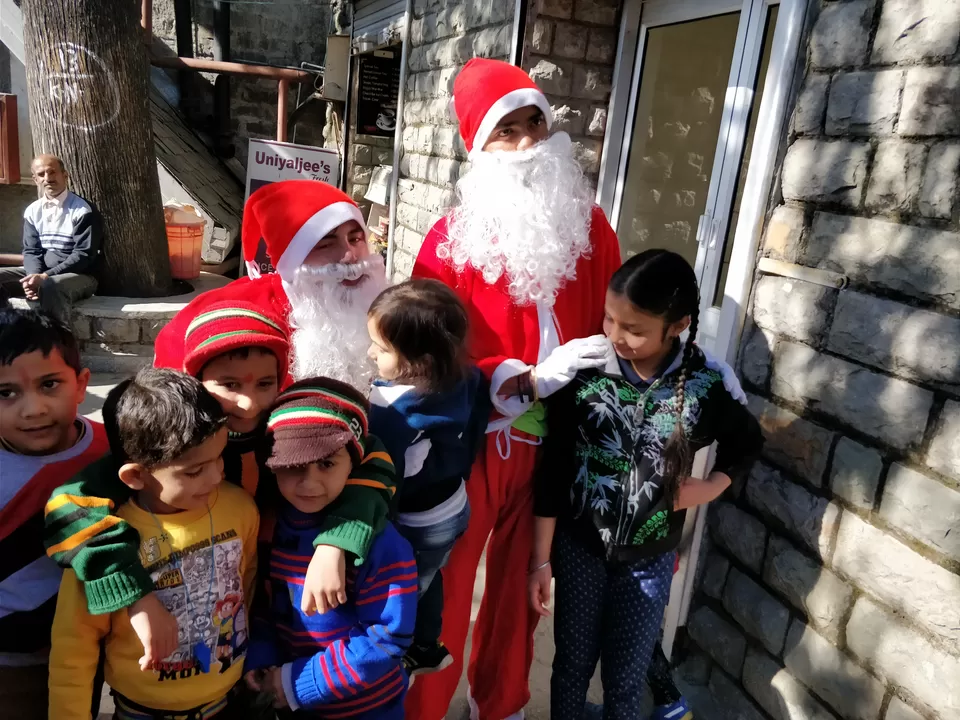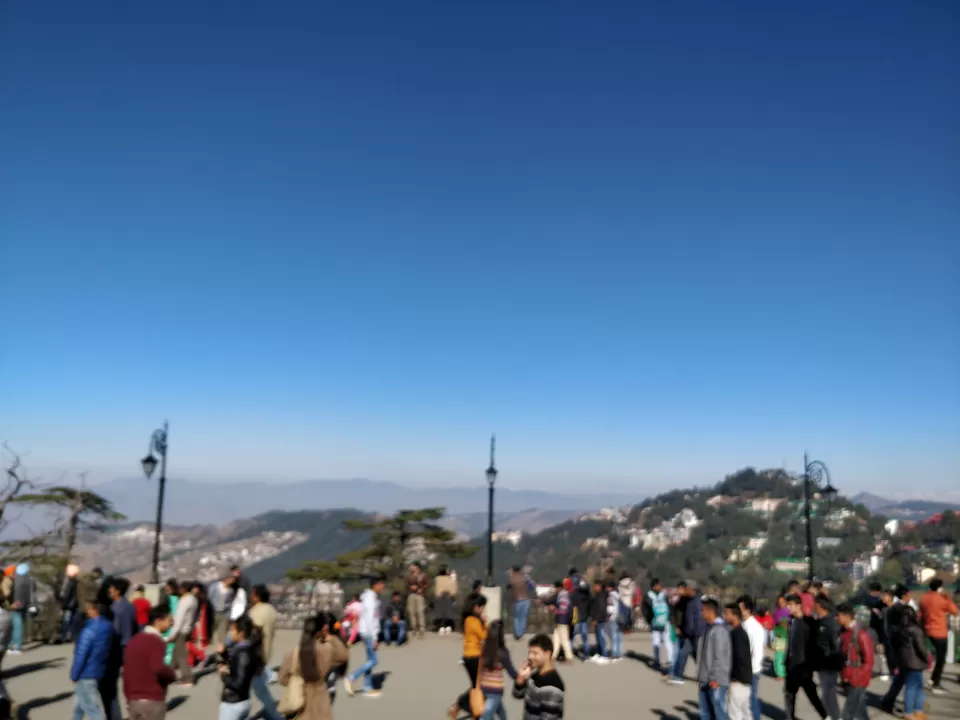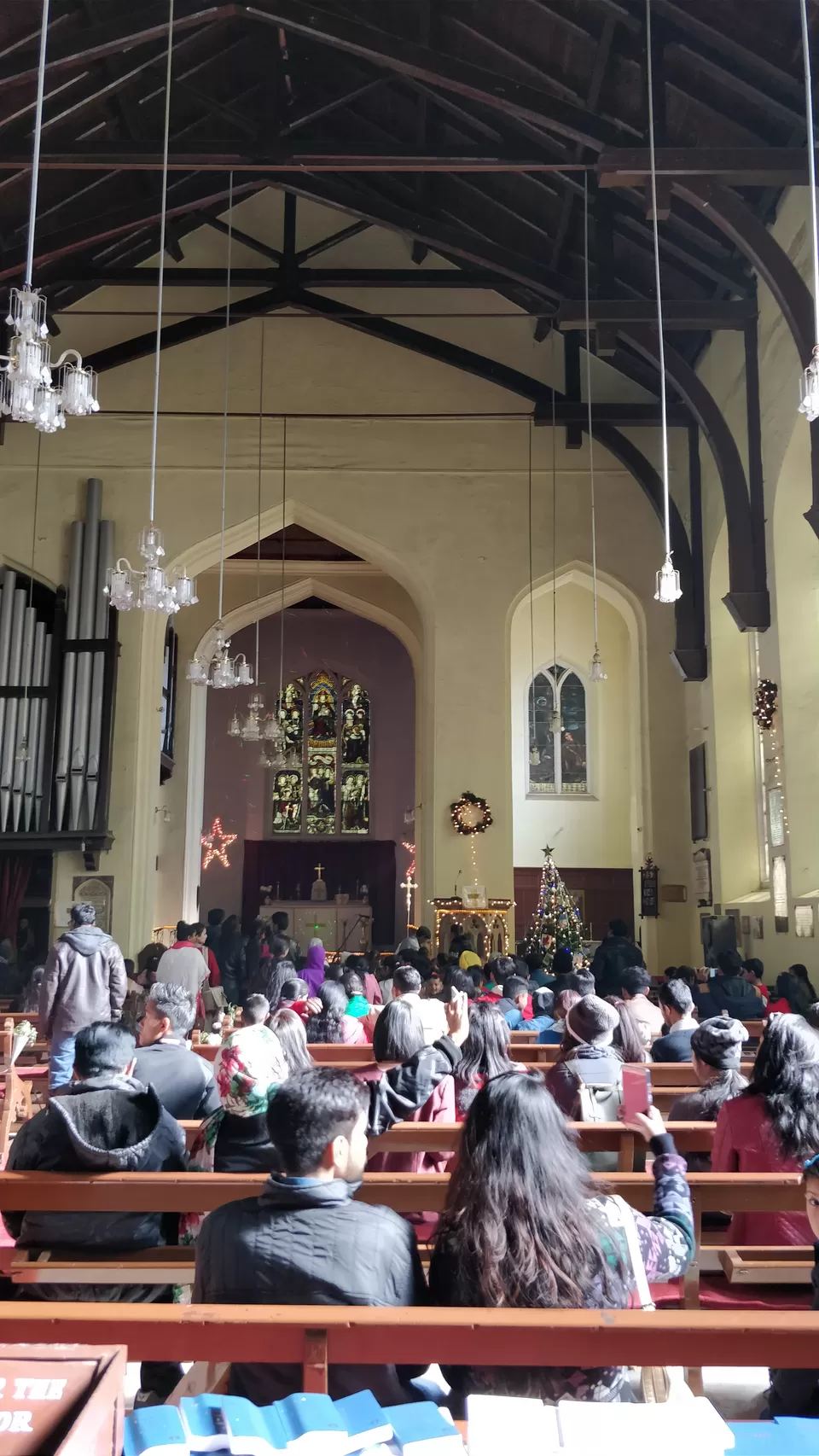 We stopped by Jhilmil restaurant to have our dinner. By far, it is the best paneer butter masala I have had in my life. Without making any further stops, we reached Noida back by Monday midnight.