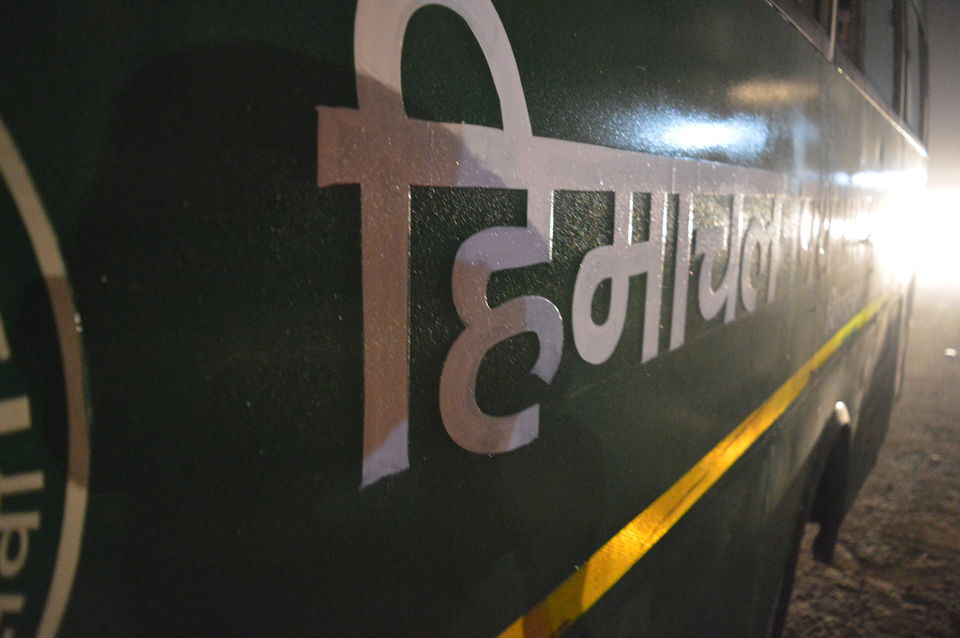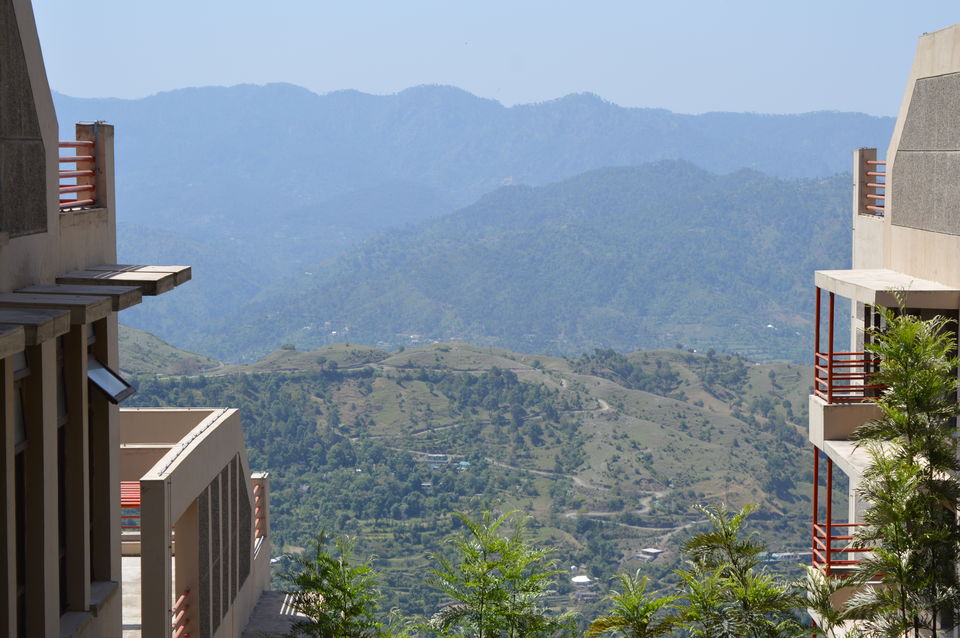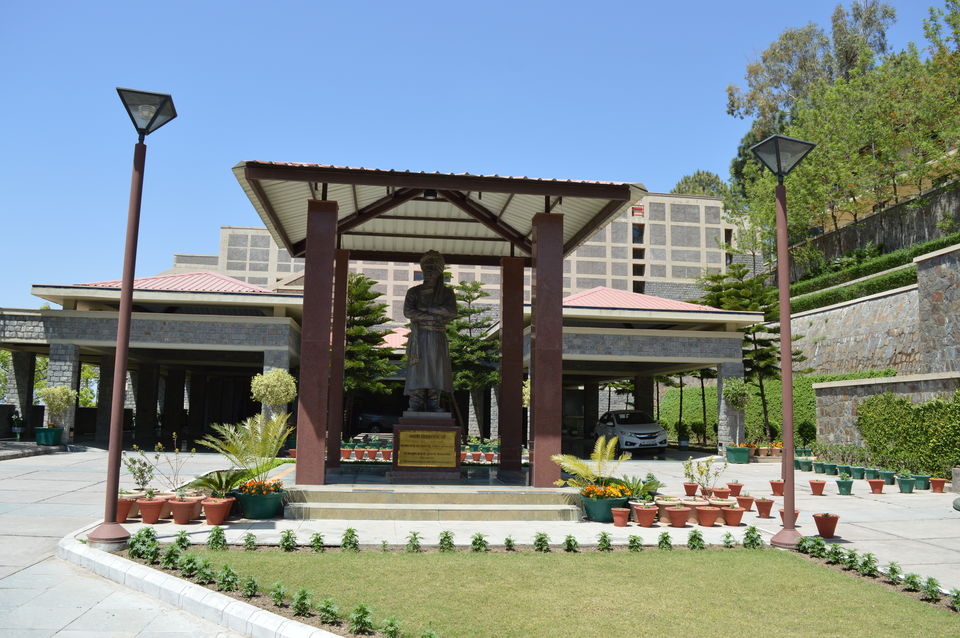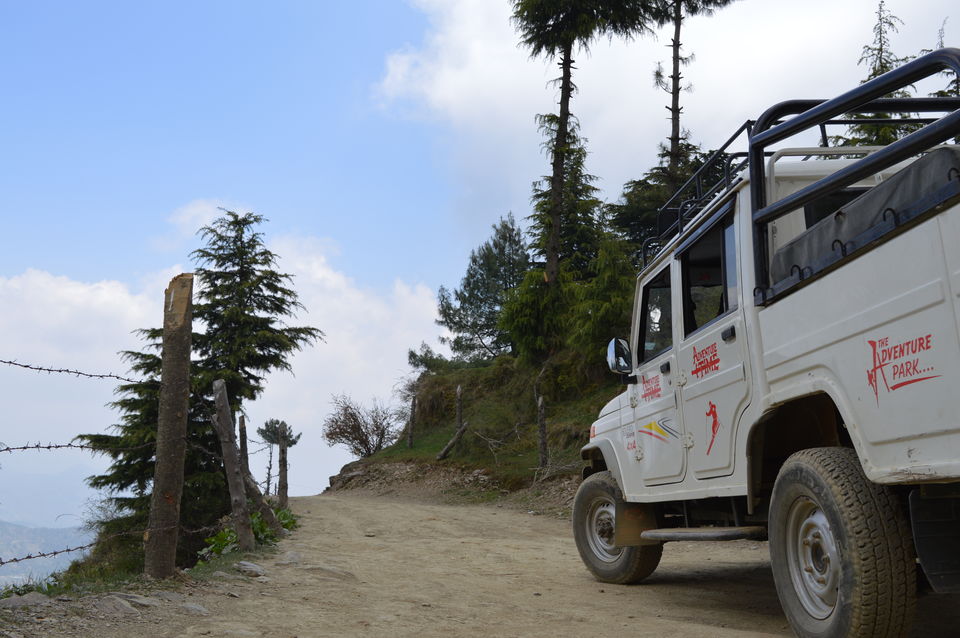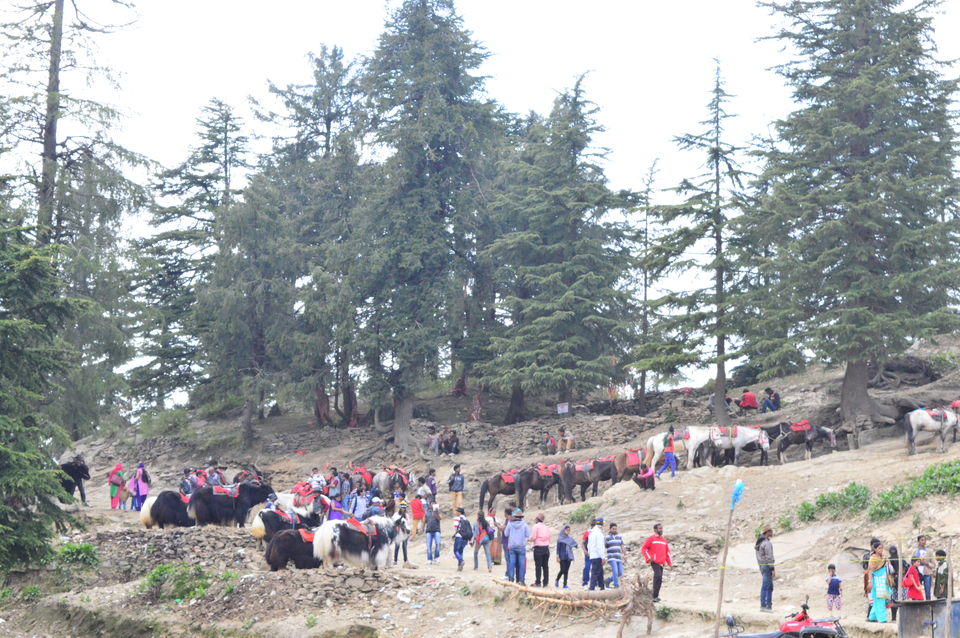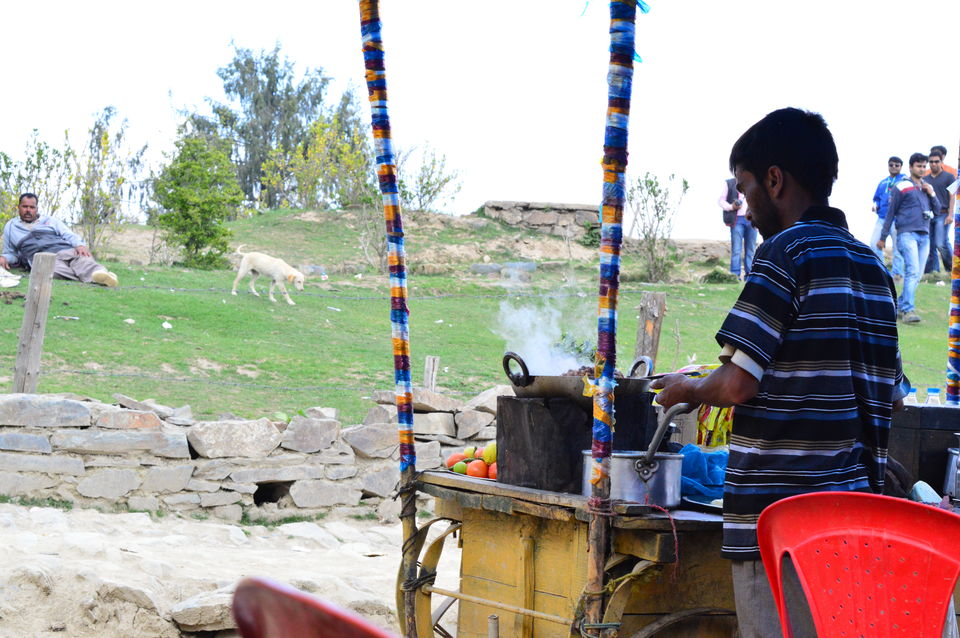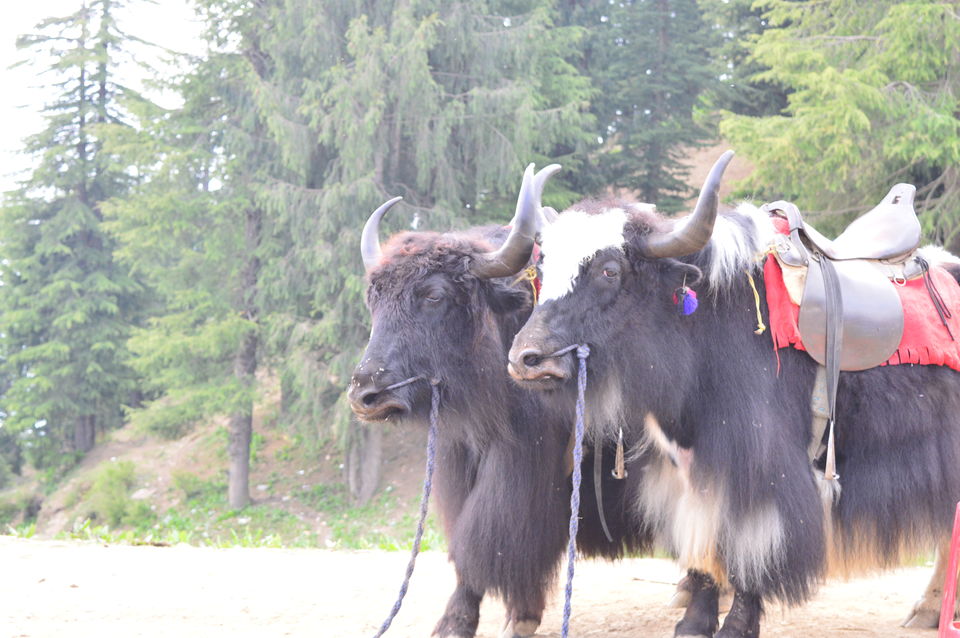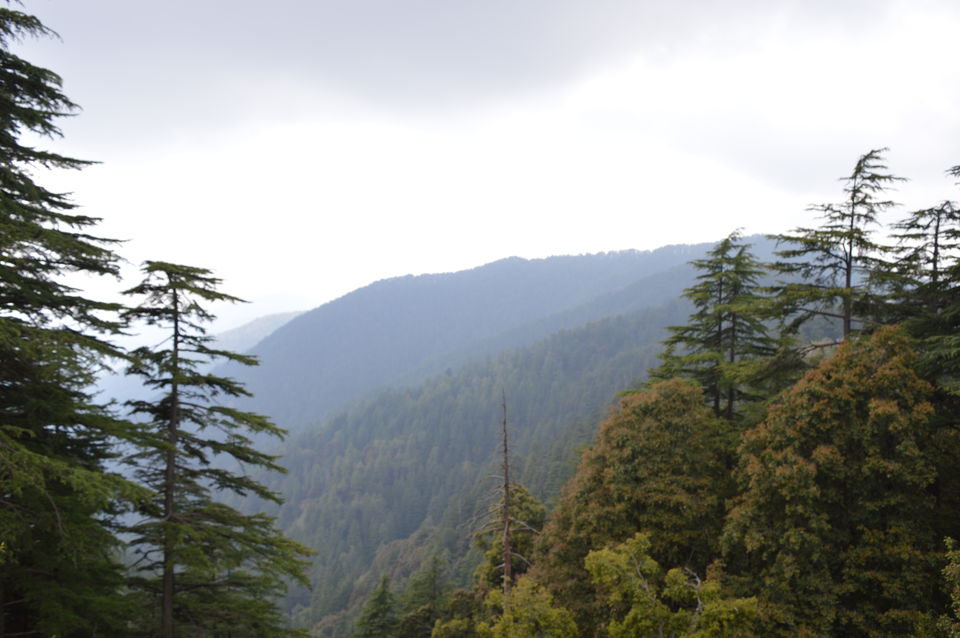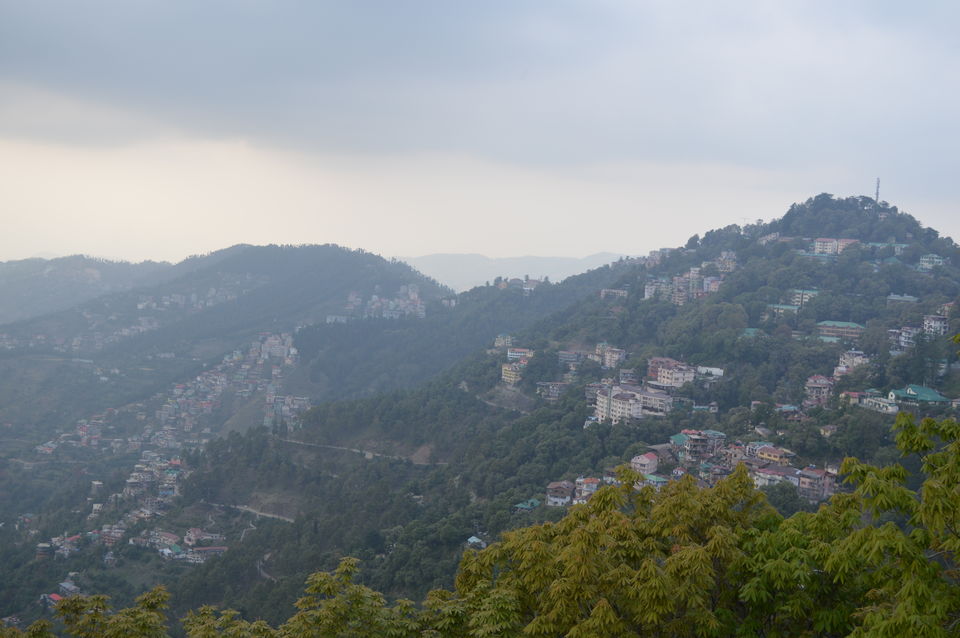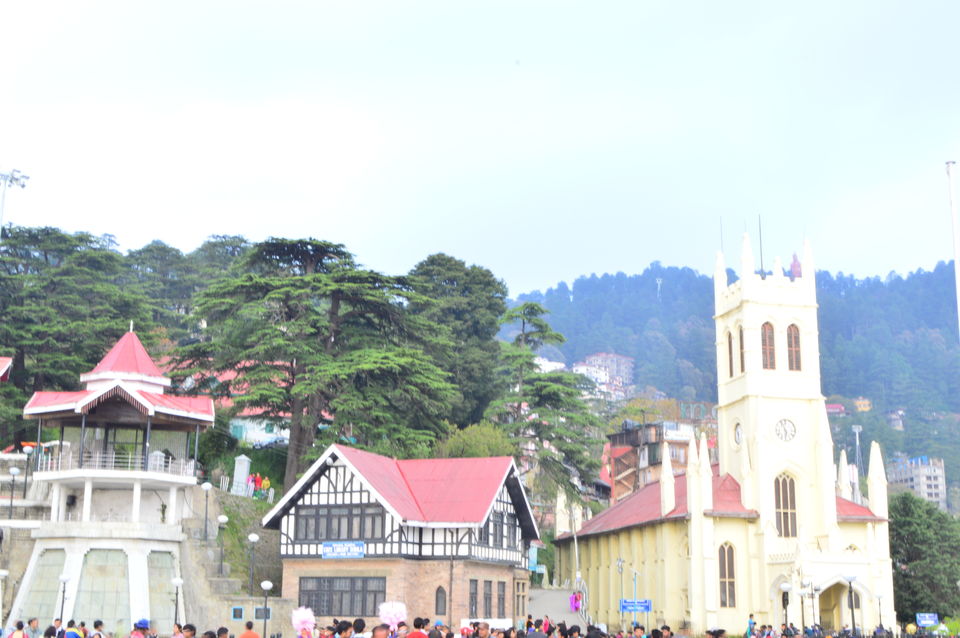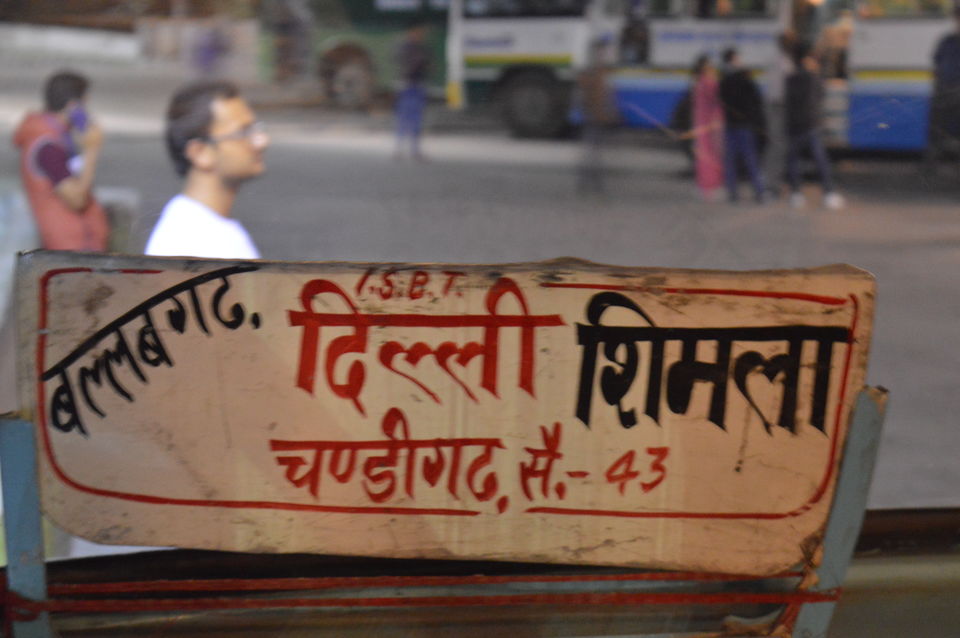 It was all of a sudden and surprising when my friends asked me to accompany them for annual fest of 2 days in Juit Solan, Himachal Pradesh just before their departure. Though I was not prepared but my love for travel didn't allow me to refuse them so I packed my bag in a flash and rushed towards kashmere gate ISBT where we took the HP roadways bus to reach the campus.
As soon as bus started, my heart stuffed with feeling of excitement and my mind consumed in pictures of mountains and cliffs scenic. After crossing Panipat , Ambala and then Chandigarh we entered into Himachal Pradesh and encountered with the board written on it was "Welcome to Dev Bhoomi, Himachal". As few kilometres passed by we ascended to height and witnessed the scenic/natural beauty of valleys surrounded by mountains and cliffs seemed like a portrait, an art of nature and we all were enthralled with joy and pleasure to experience that.
After 9 hours of exhausted bus ride we finally reached to our destination at 9:00 a.m . As soon as we entered into the campus we were informed that was going to be the last day of the fest and we all started thinking, what we would do next day ! so i came up with an idea of visiting Kufri and Shimla which is only 25 km away. After enjoying the night filled with dancing and singing we were all set to head towards kufri next morning.
We hired a taxi for shimla which cost us 100 rupees per person and then we took a local bus for kufri as it is 20 minutes drive from shimla. Kufri is most visited destination and a good attraction for tourists in winters due to snowfall but it would not disappoint you in summer too. We saw large number of mules all over the place to attract tourists for mule riding in order to reach to the top main point which is 3-4 km away. Me and my friends had enough of mule riding in past so we did not bother our pocket and decided to carry out this small trek by walk. It was terribly rugged path with full of mule shit smelled like hell though we didn't expect it to be flowery too. Once we reached to the top a refresh cool breeze struck us and we extended our sight to explore the wide open place pertaining captivating beauty of mountains and pine trees which can bewitch anyone and same happened to us. We were mesmerised and spellbound by the scenic view in front of our eyes. The place offers many things in which one can indulge to enjoy his/her time. There's a Nag temple nearby, a Fun World which offers you various adventurous activities like rappelling, valley crossing etc and one can also enjoy yak riding.
After fully satisfying our lust of exploring kufri we headed straight towards shimla. We hang out in mall road, did some shopping and then went to Ridge road. It's a large open place where people come to chill out, capture their moments and enjoy their evening. One would wonder about the classic Christ Church (near Ridge) which still maintains its Aura after so many years of its origin. Whole day we travelled in buses, explored kufri and shimla but didn't get the chance of proper refreshment so growth of strong appetite was natural therefore we went to Indian Coffee House which offers great snacks and drinks at very cheap price complements with extremely good dining.
And at last after dinner we took Haryana Roadways bus to return to home carrying with us all memorable moments that we have experienced in last two days captivated us with its beauty and serenity.