Ending 2018 is just the beginning of the end, If I had to explain 2018 in just one sentence, it would be "Bohat Patti, Par Mazza aagaya :P"
Maldevta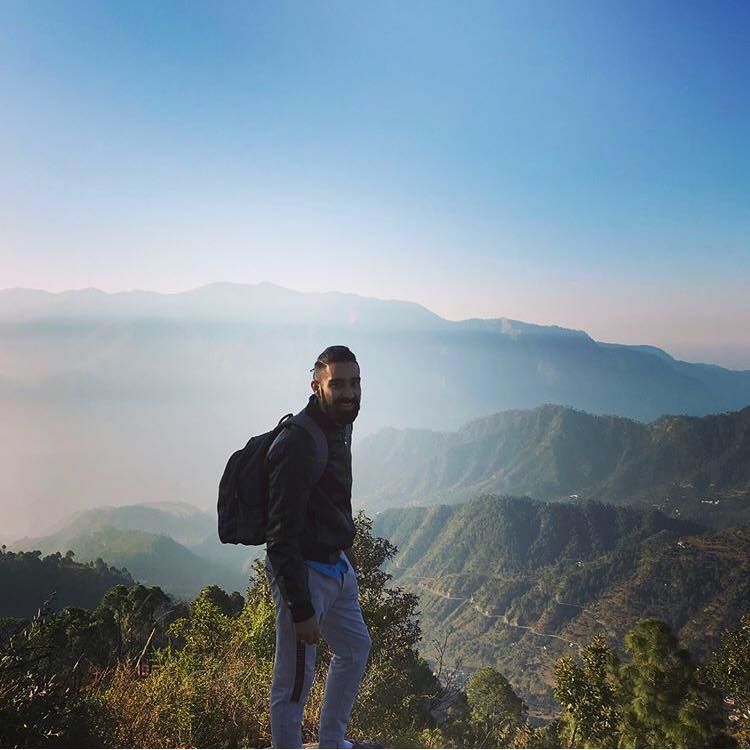 I started this year at Maldevta, trekking somewhere in Uttarakhand just like the previous two years. I didn't really have such plans, except this really big one, Which was to Trek to "Shrikhand Mahadev".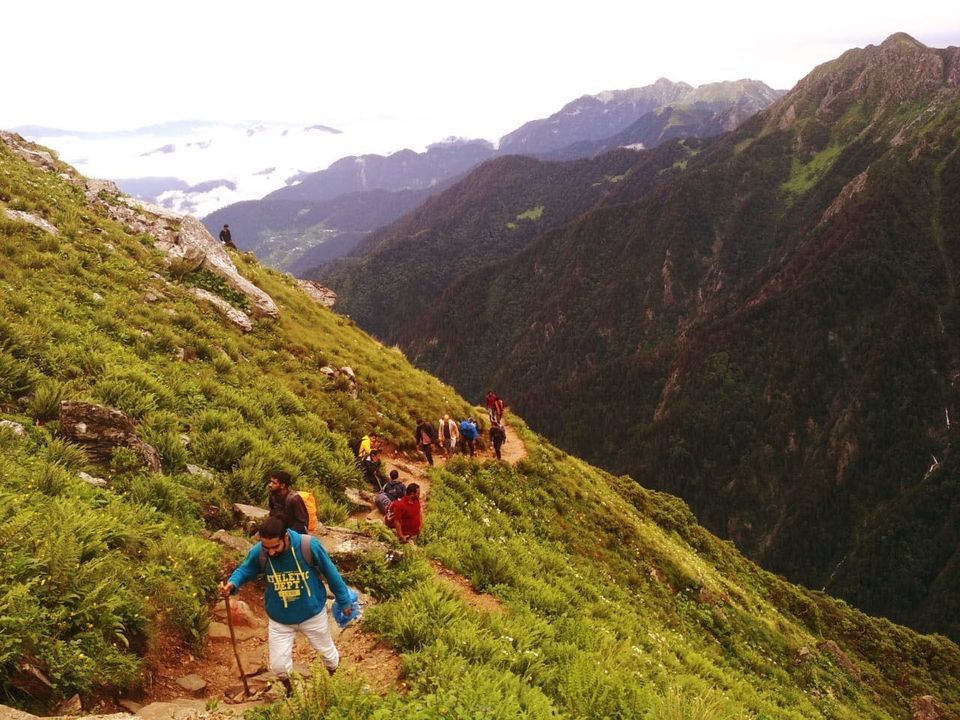 Shrikhand Mahadev was on my mind since nearly last 3 years and this year I actually went for it, and things have changed since then, in the best way possible!! The things I got to do this year, were what I used to dream of, never knowing actually doing it all so fast. The irony of "beginning of end" is the end of the beginning.
I started writing for my own blog (Even though have been writing since childhood!), spotted a snow leopard, saw a meteor shower and during all this, met some crazy people that comprised the beginning of the end!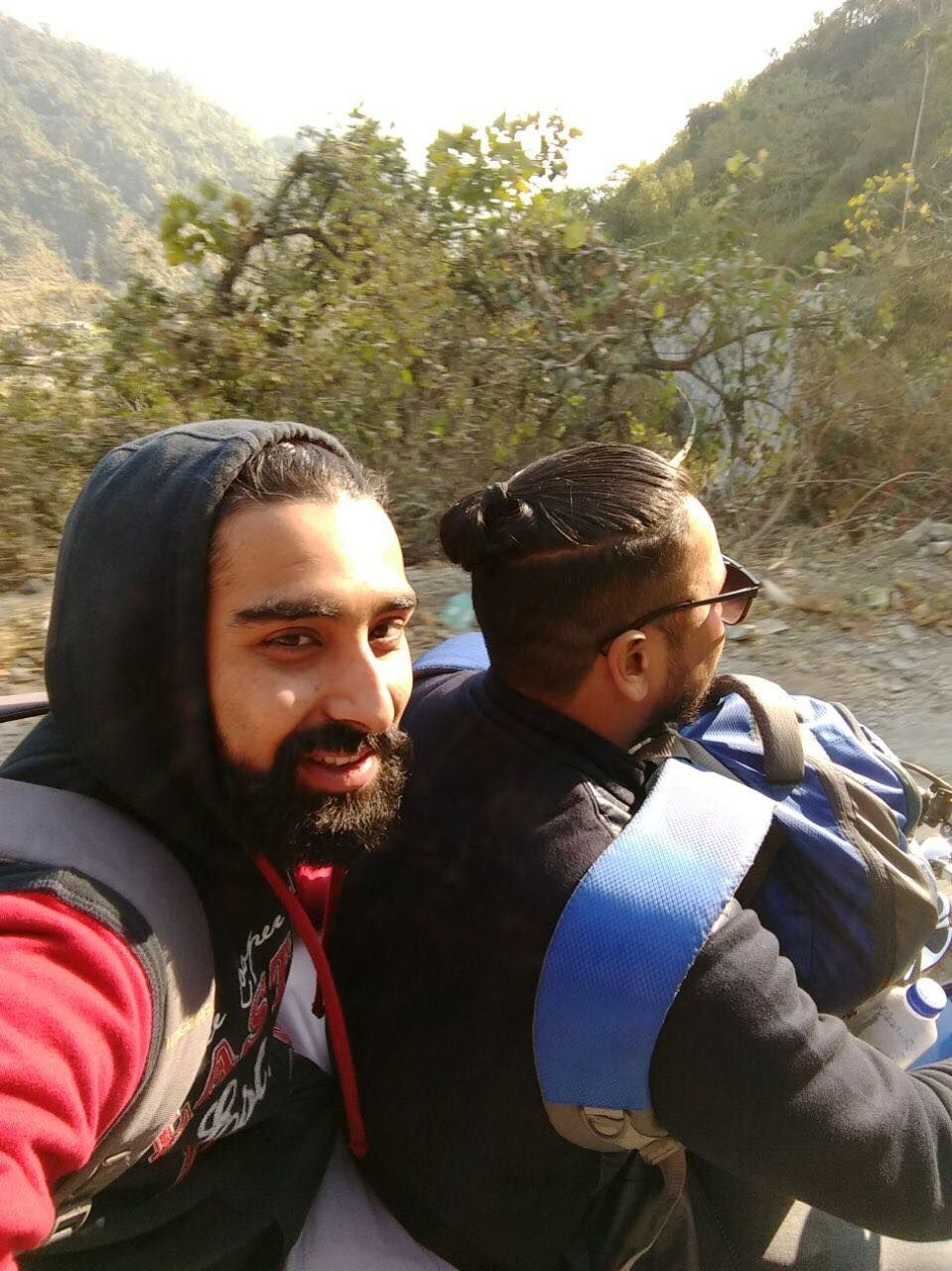 Honestly, it feels so amazing that how last year on this day, I would be listening to some song at home and imagining myself doing such things, like a movie, to ACTUALLY doing them! I'm nothing but grateful for such wonderful adventures.
And now I'll be beginning 2019, doing what I love, at a place that I love! No idea what will end up happening, but still, the excitement level for Himachal and treks as usual ????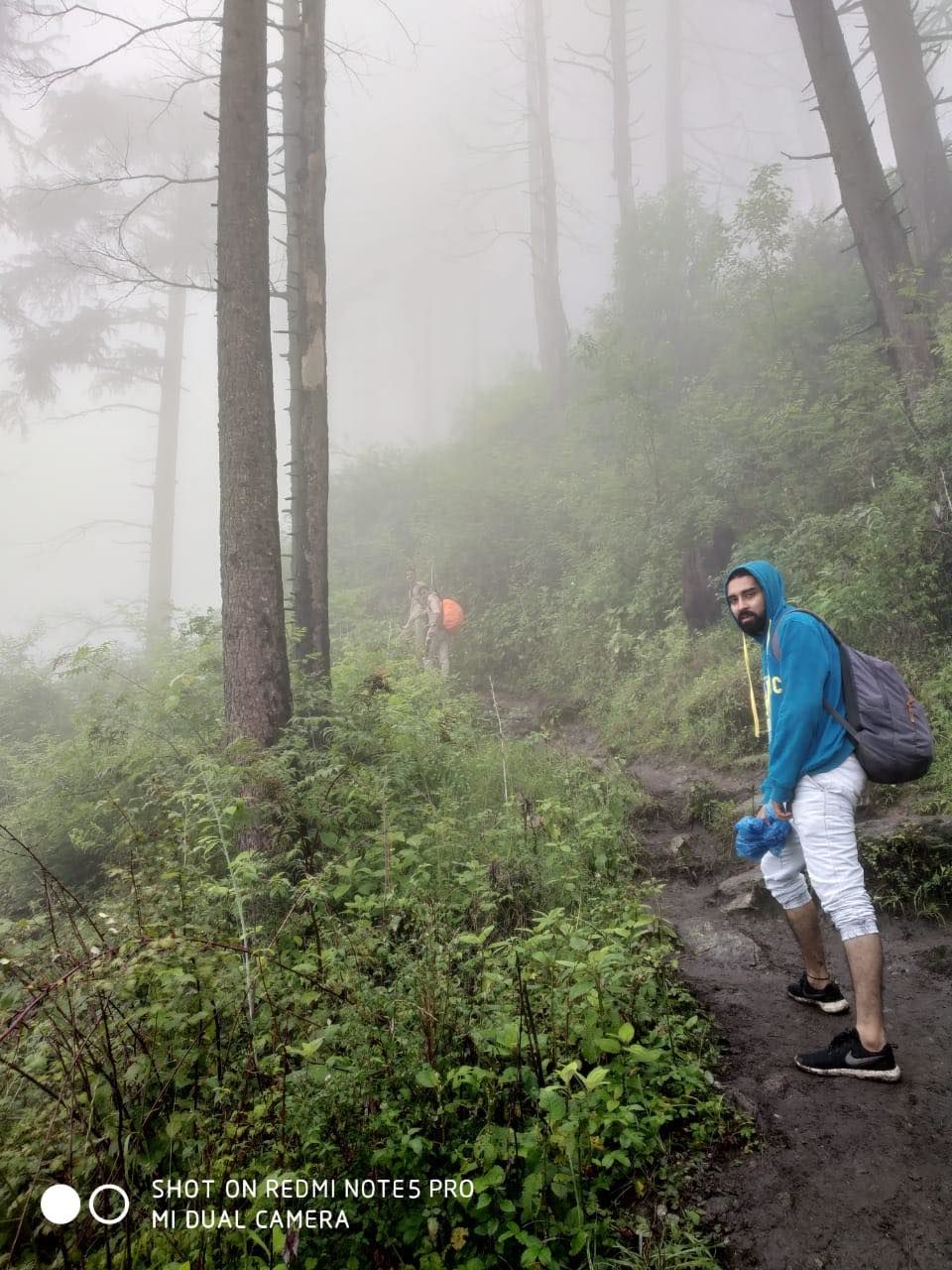 And I hope all of you have an amazing 2019 as well!!
So here's the photo that I'll be sharing this year, from one of the best days of last year!!

PS: If you miss me! There are plenty of travel stories to read on my blog, www.travellingmonty.com (link in my insta profile too – travellingmontyy)
Under the full moon, we've driven our bike on winding mountain roads, the cool wind chilling our cheeks, sweet earthy smell in the air. Witnessed a sea of clouds from the high mountains.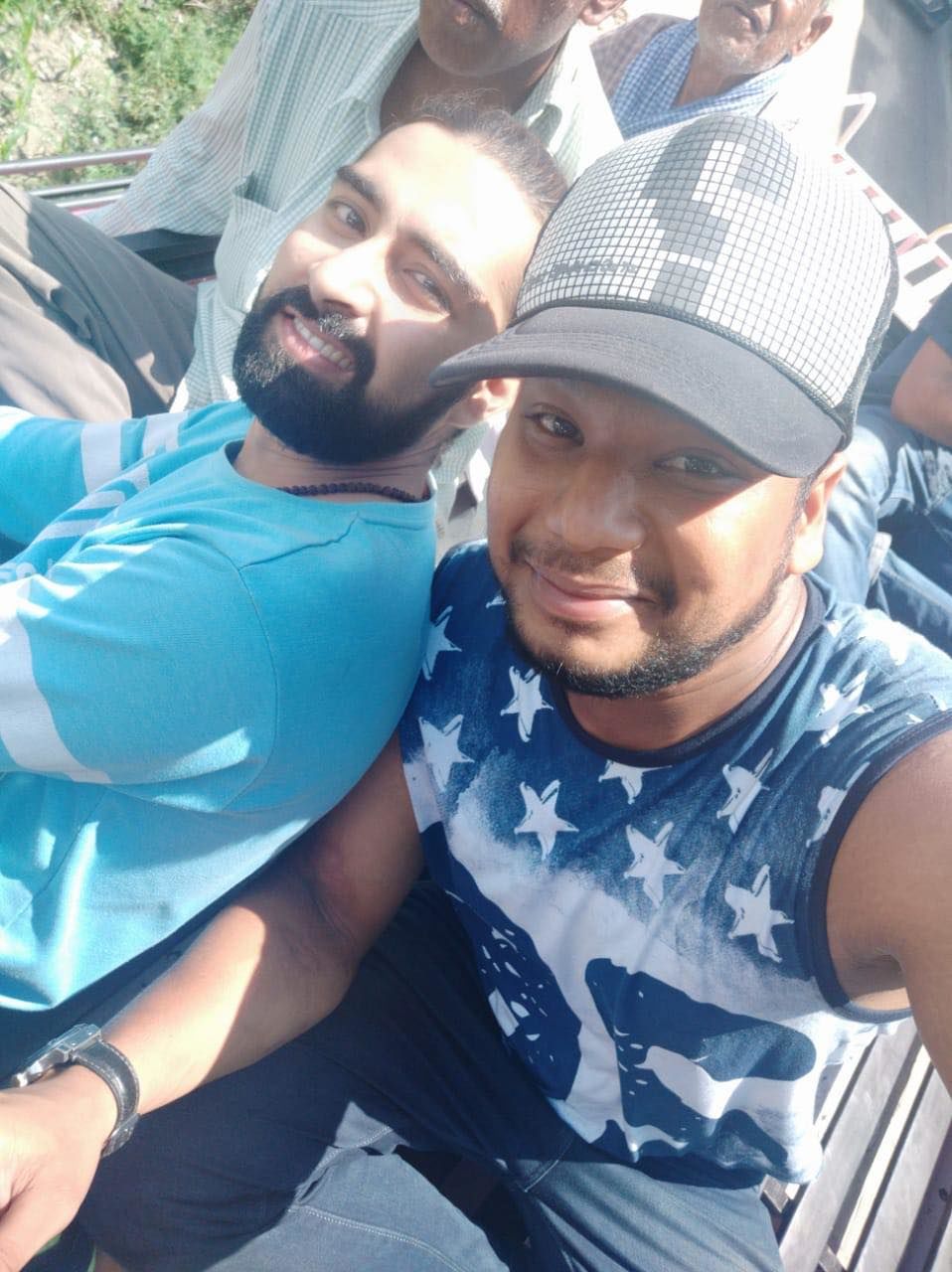 I have been constantly asked why I'm here, What I'm doing here, how can I spend so much time here, isn't this "trip" over yet? Is this the end or what! So here is my simple answer: it does not end here bro, It's just the beginning of the end!

The beginning of the end was preceded when I was eleven and my best friend told me how babies are born.
"My mom and dad would never do that!" As those words shoot off my mouth I thought, Who could even think of making up such a story? For few weeks I began to notice weird changes in my body. Hair were sprouting "down there" and adolescence process was taking place. It is the beauty of puberty that these changes were happening overnight.
Think of day and night. A beginning of the end at night would be "dawn", where the end of the night has begun. This also means another day is about to start.
The beginning of the End is "NEW BEGINNING"
The 'beginning of the end' could be a business, a relationship or a physical environment that has failed.
• It was the 'beginning of the end' when the business lost its key agreement. They never recovered from that loss of revenue of the income and eventually closed.
• It was the 'beginning of the end' when my good friend took a job in another city. The long-distant relationship just didn't work for us and eventually parted. Amusing thing is, it took another 3 months for me to call it quit!
The "beginning of the end" can be applied to any process or scenario occurring over time (i.e. a marriage, a life, a game), because they all must begin at one point and end at another.
When any scenario is even one nanosecond closer to its end than its beginning, that is technically the beginning of the end.
To start anything, we know it has to have an end. Whatever we do, we do know there is a conclusion. So to start, it must have an end.
Something identifiable that is key to bringing something else to end.

The invention of the steam engine was the beginning of the end of Tall Ships.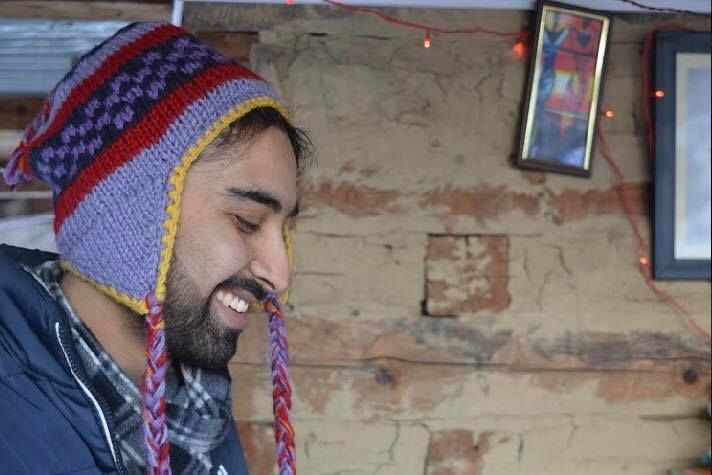 Well, A charming proposal be like this:
How would you like to go away with me?
Where?
Nowhere. Still, we could go.
But where could we go?
Nowhere. There's nowhere to go. So we could just go. It wouldn't matter.
We might as well stay here.
No. It's not good here.
Well, Where else is there?
Nowhere.