Ever felt like stepping into a doorway opening into a vast, serene and a magnificent landscape? Well, Chitkul is one such place. It is a small hamlet situated in the lap of kinnaur district of Himachal Pradesh. Also it is the last inhabited Indian village in the Indo-Tibetian border.
When I came to know about this place and roads leading to this heaven, I couldn't resist myself from taking a road trip. And the result is 2 friends, 2 bikes and one destination.
Reaching There :
Dehradun --> Shimla --> Rampur --> Jeori --> Sangla Valley --> Chitkul
Day 1 :
We decided to reach Shimla via Solan as the route was more beautiful. If you prefer smooth roads, Chandigarh-Shimla is a nice option.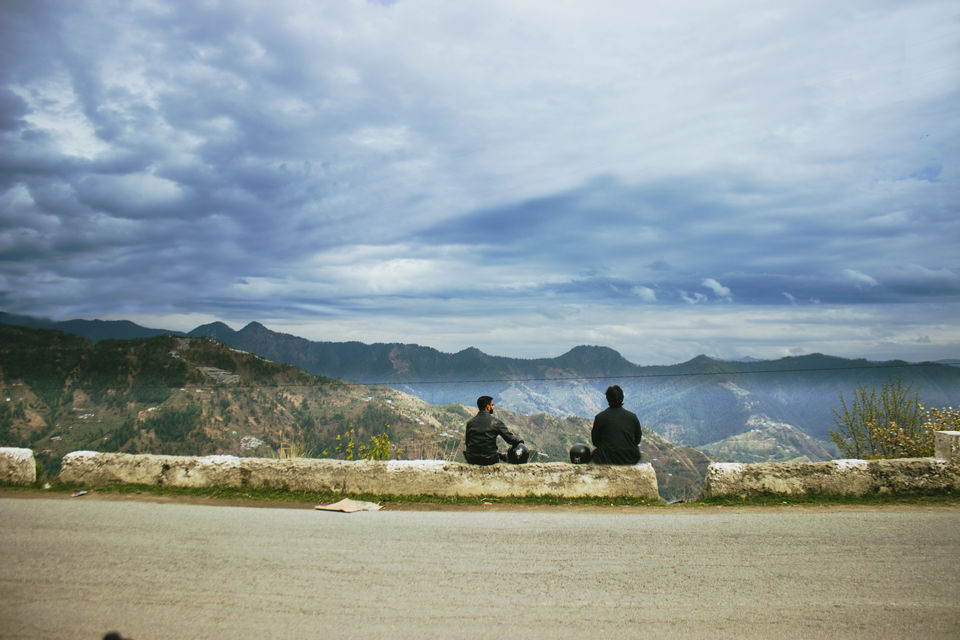 The ascent is gradual and the glimpses of mountains welcome you. Upon reaching shimla, we had our breakfast and moved further. It started raining heavily, but we continued to drive as we had proper gear on us. Reached Rampur in the evening of day 1. There are many options in rampur for a night stay. The constant sounds made by the pleasant sutlej river gives you a company throughout the night.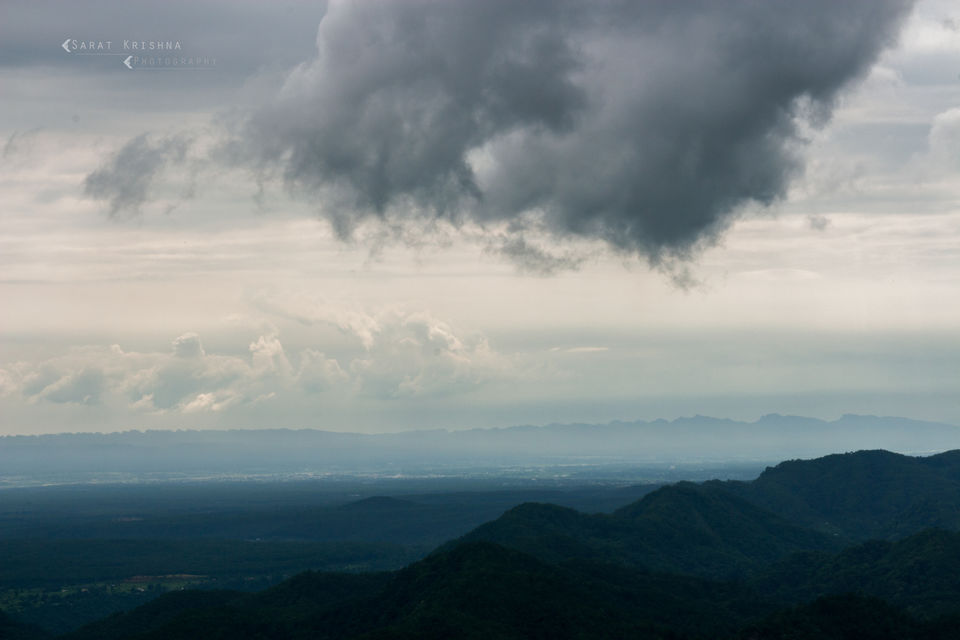 Day 2 :
Early in the morning, we revved our bikes and started towards Sangla Valley. It was raining harshly and the roads were getting tough. One must be extremely careful while riding as the roads are slippery. The temperature dropped as we went further. Our hands became numb and we stopped riding for some time.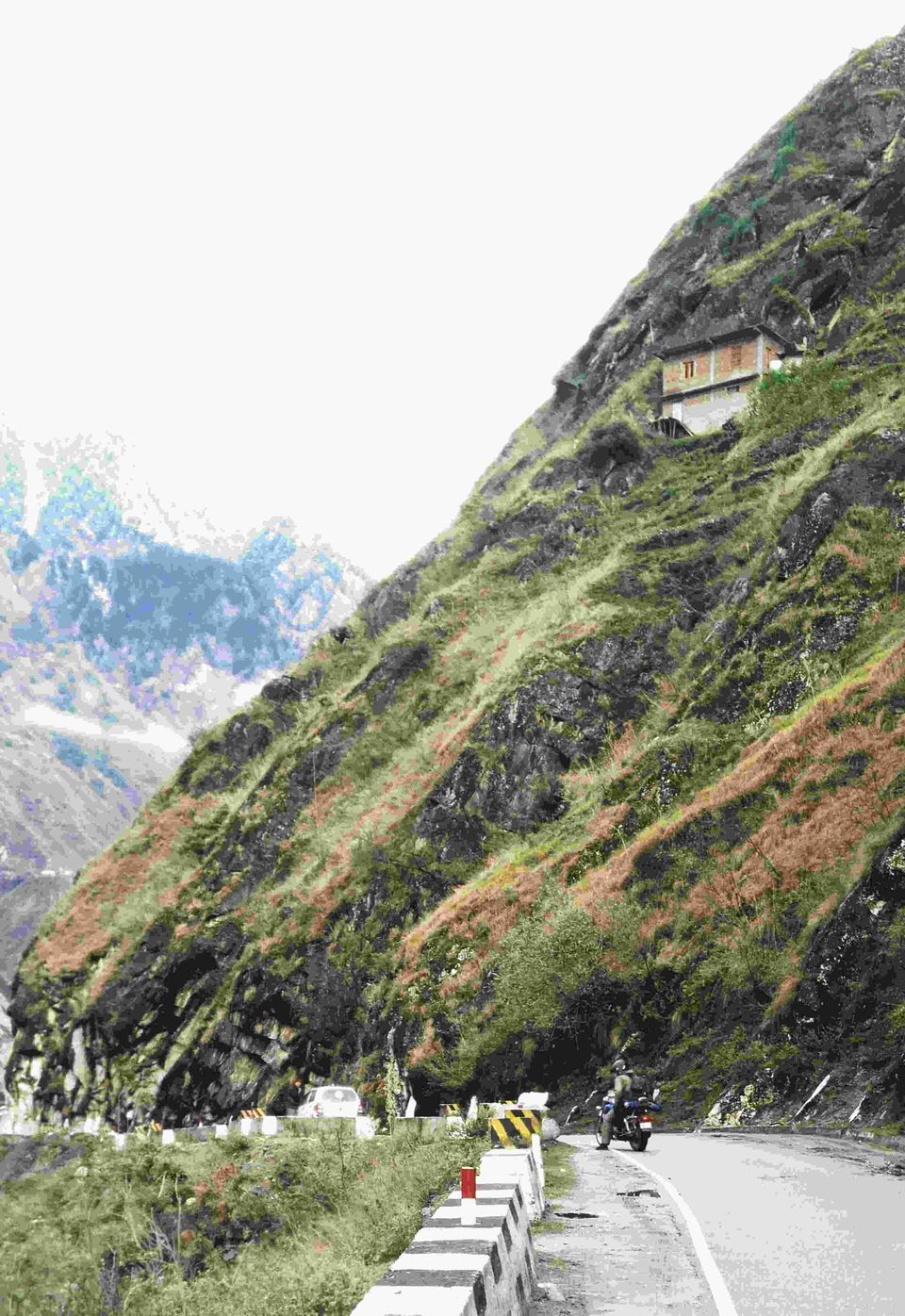 When the rains cleared out we headed to Sangla Valley. We reached Sangla in the night. It was a really tough ride as we were drenched. But the revealing landscapes kept us moving forward.!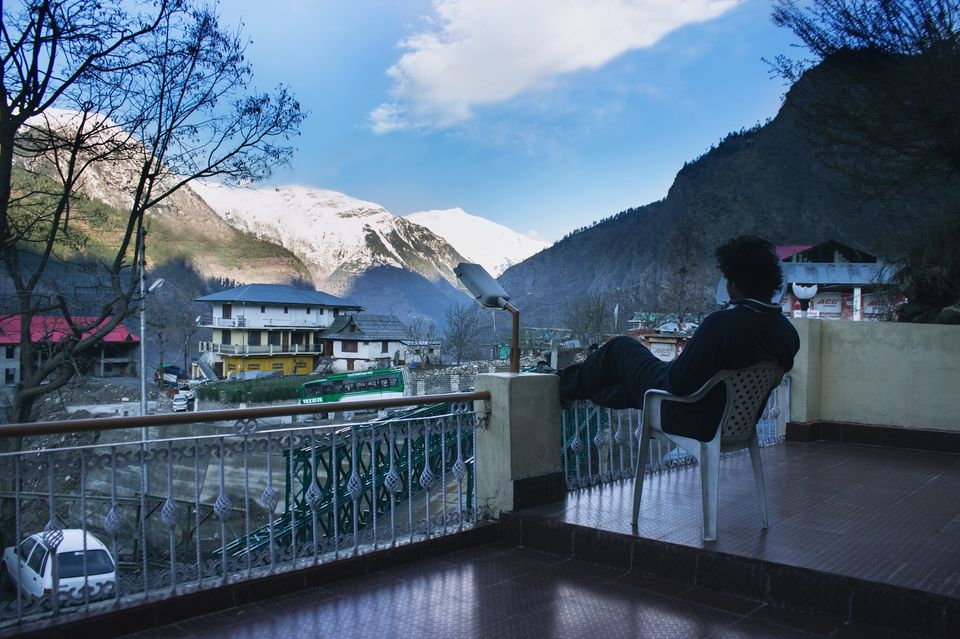 Day 3 :
We started to Chitkul, early in the morning. The way leading there was breath taking. We witnessed a land-slide and were lucky enough to get out of it without a scratch on us.

Upon reaching chitkul, we were stunned! There were no words to describe it! I couldn't stop clicking photographs. No wonder it is the place where souls reside. I found myself amidst all the giant mountains. There was a an old couple who weave clothes for livelihood.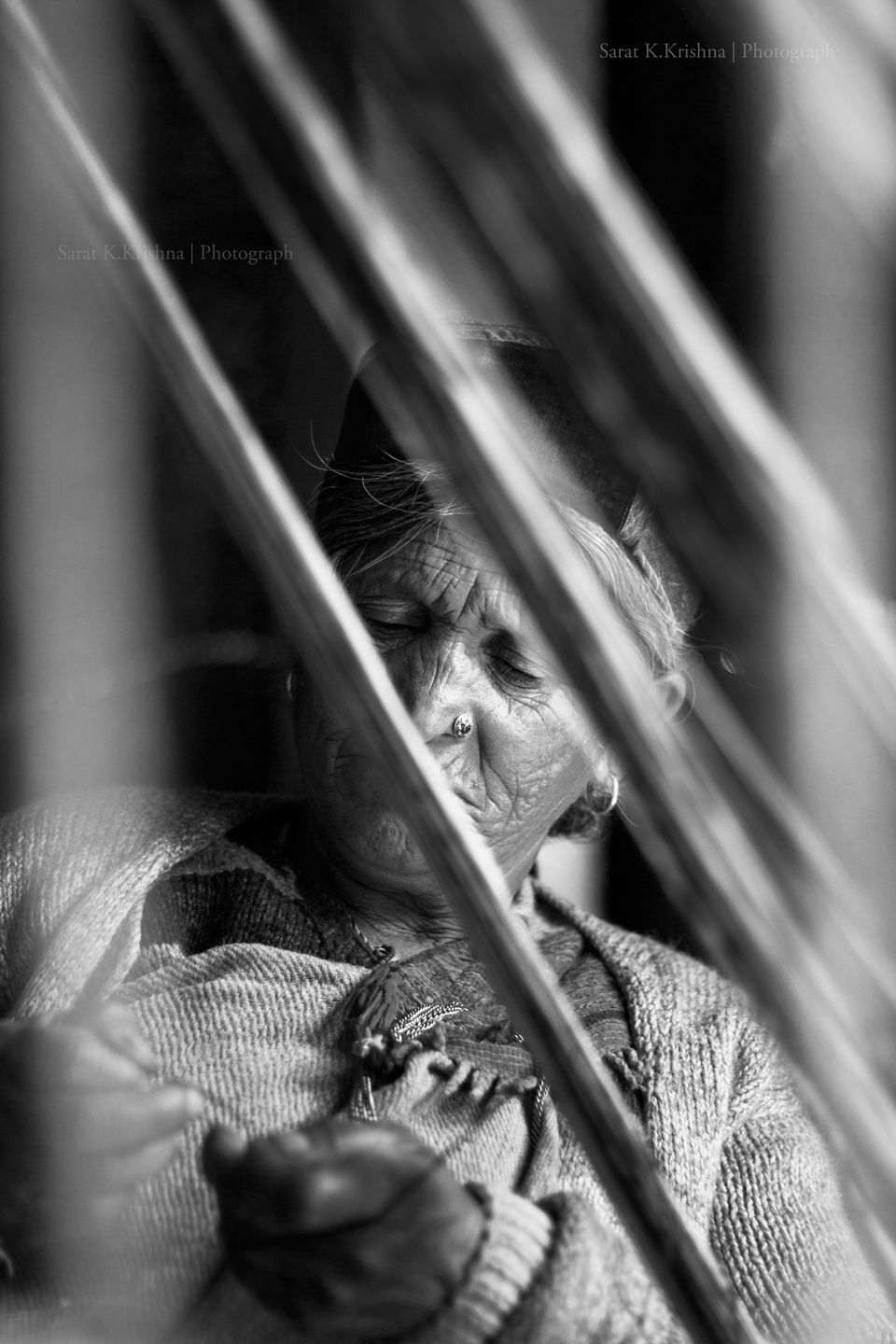 After having a satisfying lunch consisting of simple Daal Chawal, we headed back. It was not just a treat for the eyes. It was a soulful experience.
Day 4 :
We headed back from Sangla valley with all the memories and a memory card full of photographs. We reached narkanda by the evening as the weather was sunny and the roads were clear. Woke up next day to witness the very beautiful sunrise. Never miss them when you are on high altitudes!
We went to one of the oldest forts standing in India. It is the Kamru fort.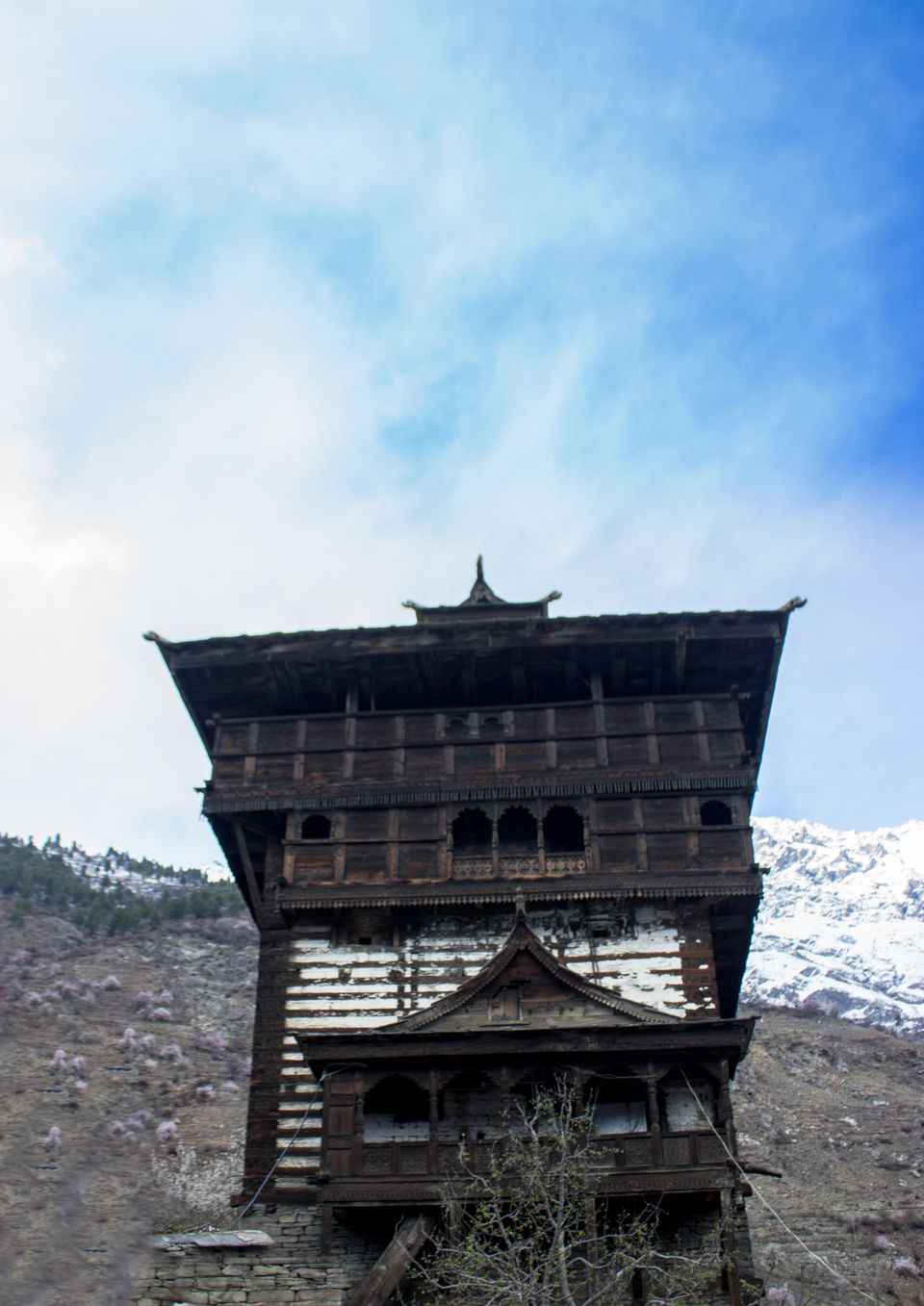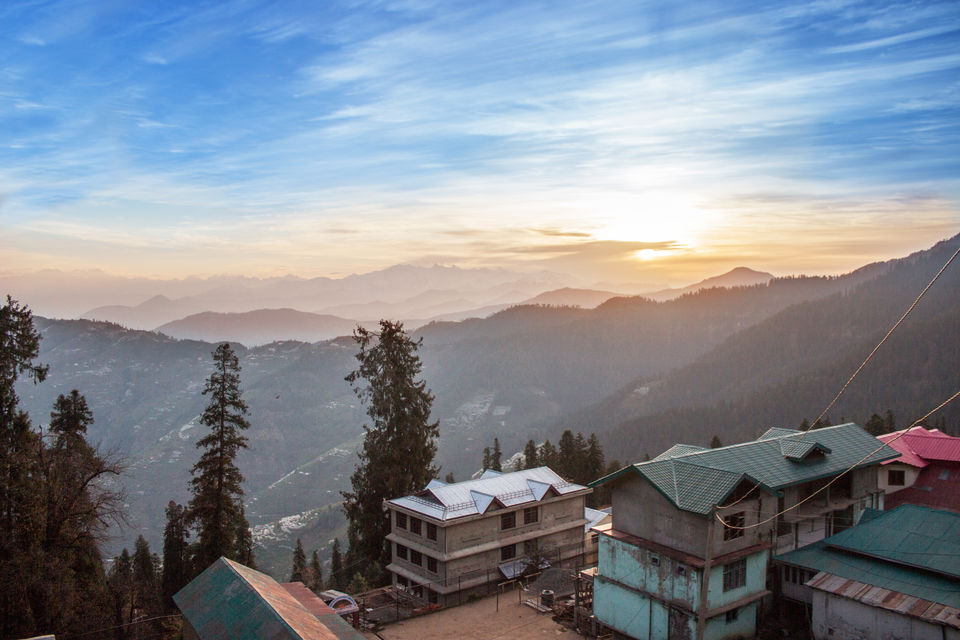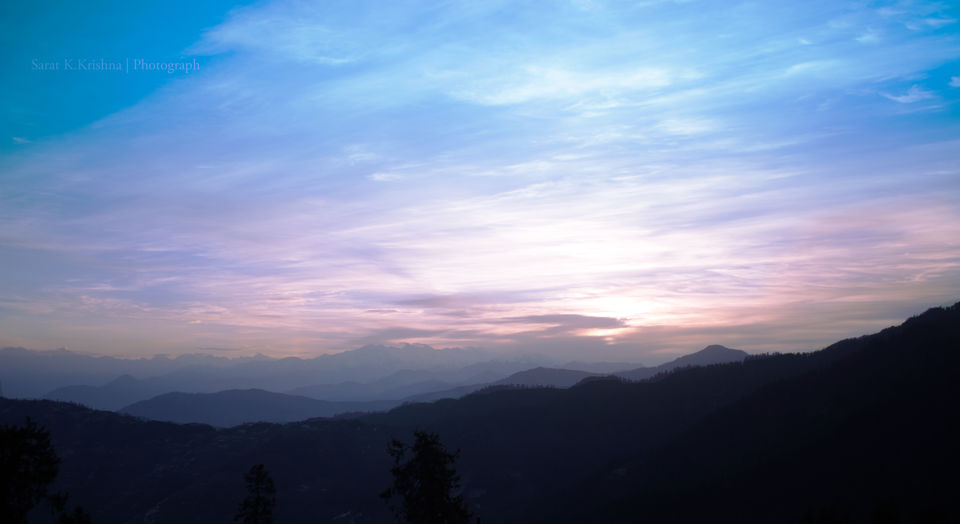 This was one of the finest tips I ever had. All the memories, the landslides, the small bike races and the landscapes. This is a feast for an adventure lover! Keep travelling. Keep exploring. Cheers!