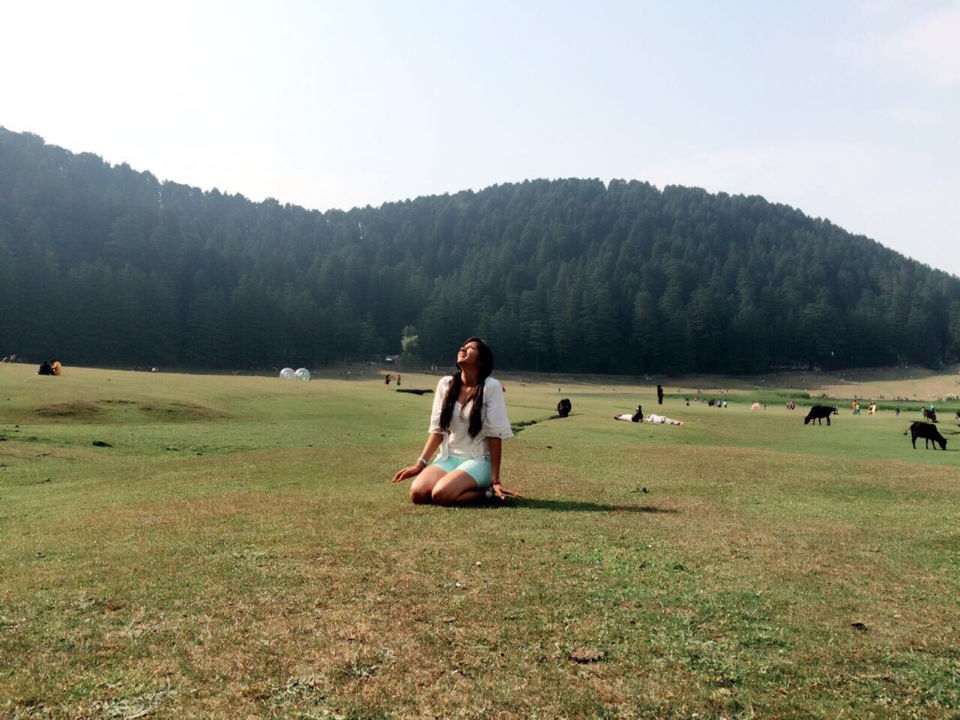 Are you tired of being visiting the same old commercialized, tourist flocked, complete hustle-bustle like Shimla, Manali, Dalhousie, Dharamshala etc? Do you feel like going to some quite, secluded and peaceful place where you can spend quality time with your family, friends and nature? Do you believe in off the beaten track travel and love to explore new places?"
Whenever I suggest travel plans for my loved ones including family and friends I do ask them lots of question to get to know what they are looking or expecting from their vacation or travel. It helps make a memorable trip of their lifetime. Some of above mentioned queries definitely includes.
Himachal Pradesh itself offers variety of such off-beat places but many of them take at least two days to reach from Delhi/NCR. However, I would try to enlist below my favorite off-beat places in Himachal Pradesh that can be reached in a day's time from Delhi/NCR, if you are OK with traveling about 12-14 Hrs a day (usual time for Manali / Dharamshala / Dalhousie). You can go through them below and I hope you can give them space in your next travel plans -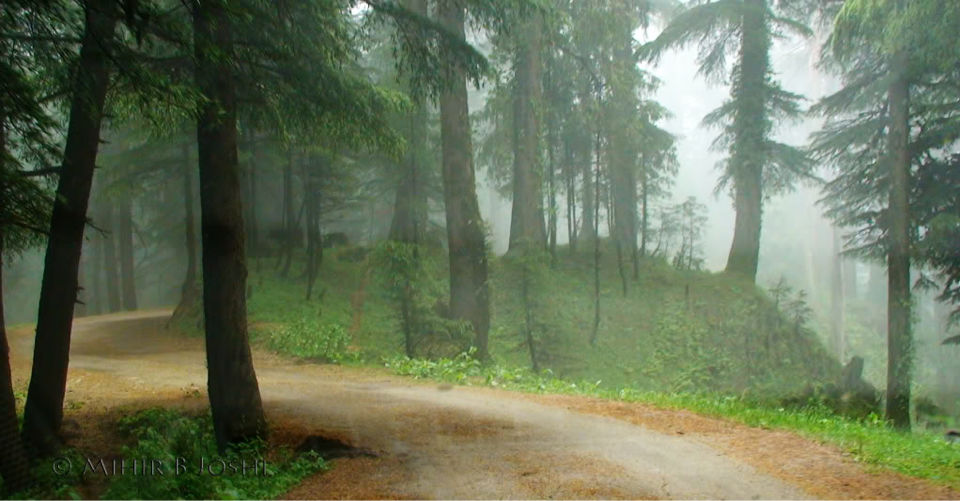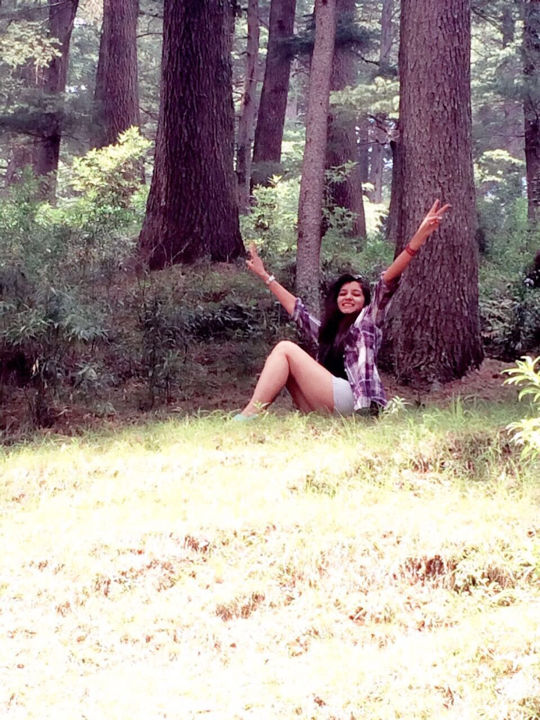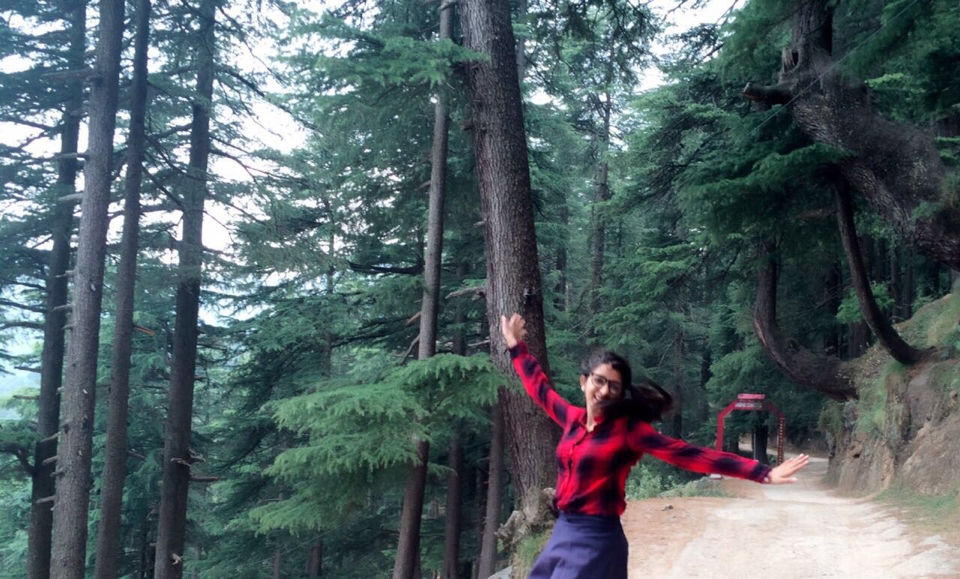 KHAJJIAR -Mini Switzerland of India
Khajjiar is tucked away in one of Himachal's most northern fringes of Dhauladhar circuit, away from the squalor of cities and untamed urbanization. Not many tourists are aware of this valley. Usual crowd heading to Himachal would go to the done-to-death 'Shimla—Kullu-Manali' route. But if you want something different and quiet, you should head to the Dhauladhar circuit. The nearest commercial town to Khajjiar is Pathankot, but that's more than 100 kms away. Pathankot is also the nearest railway head if one wants to reach Khajjiar from New Delhi.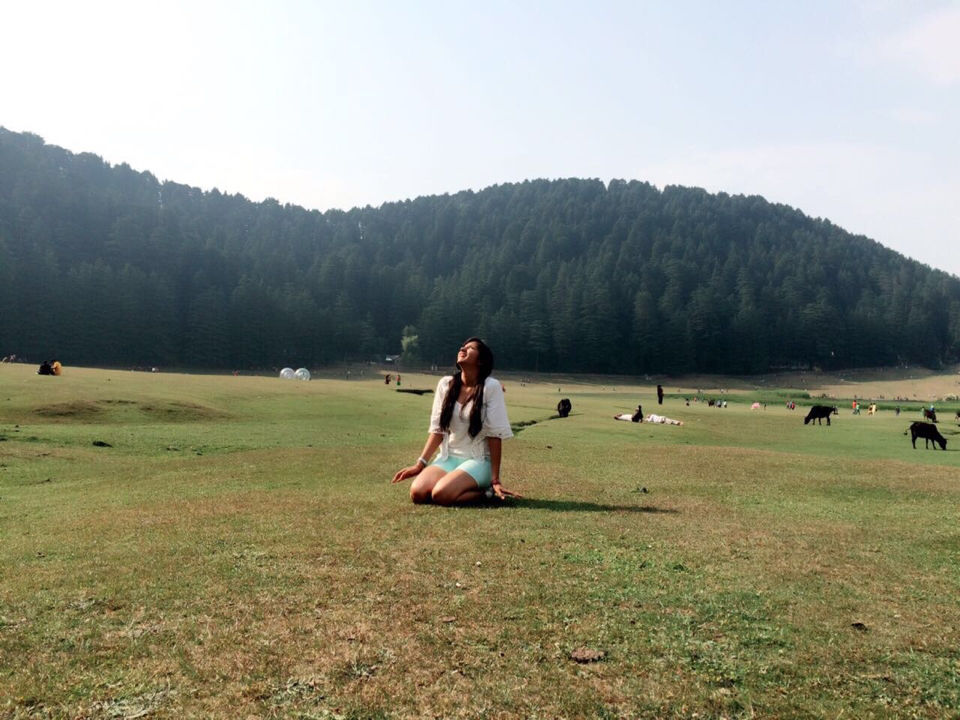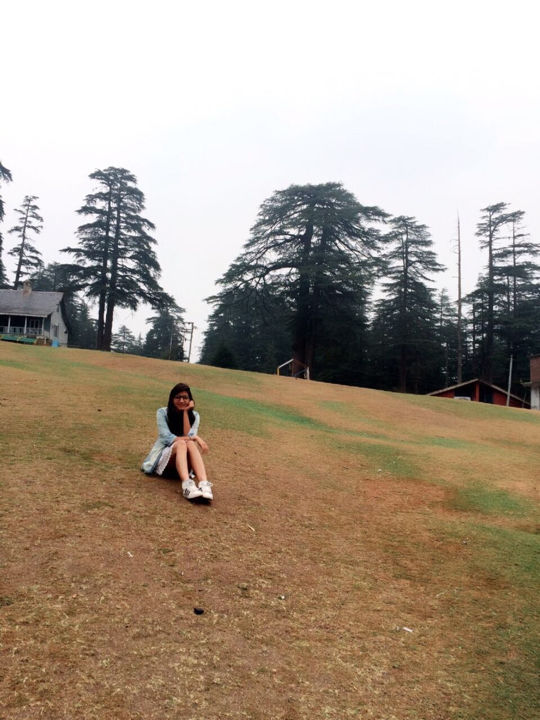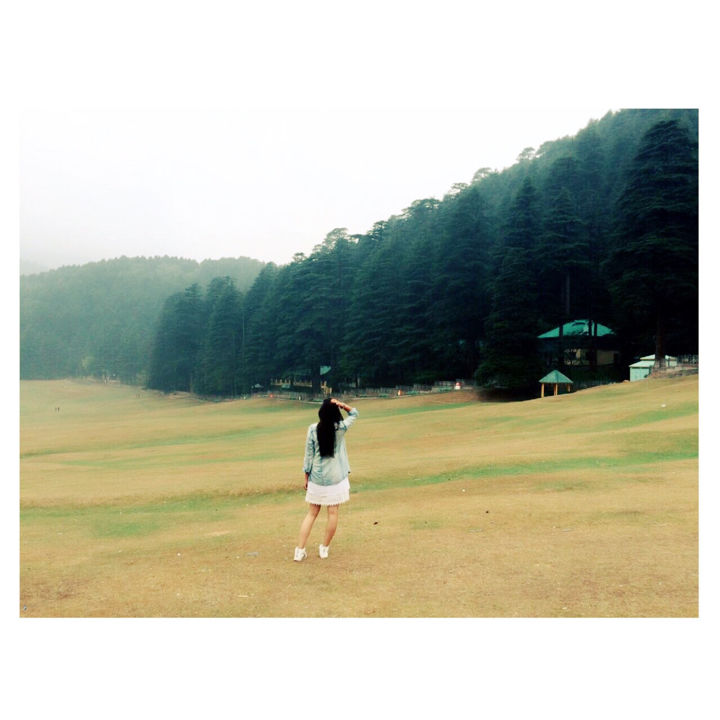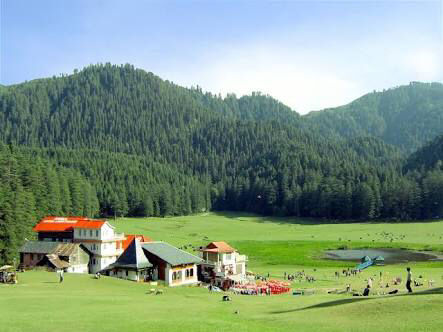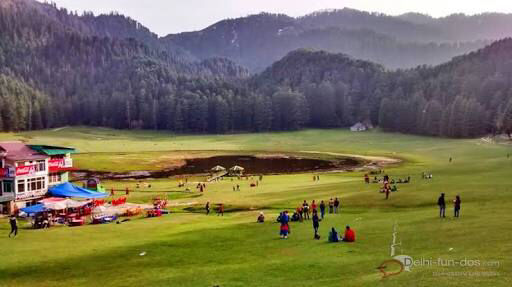 Mcleodganj
McLeod Ganj, most famously known as the 'seat of Dalai Lama' or also 'mini-Tibet', is peacefully located in the shadow of the mighty Dhauladhars. India is pretty full-on most of the times and the small condensed town of McLeod Ganj is one of the perfect destinations where backpackers from all parts of the world come to find entertainment and enlightenment.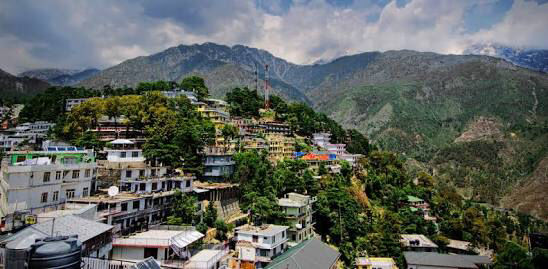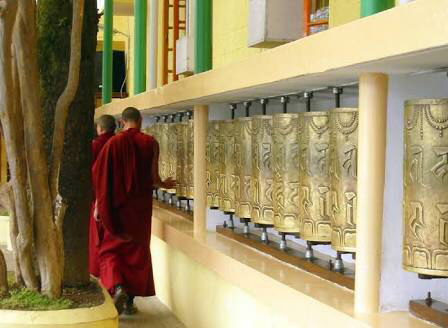 Chanshal pass
There was no road to Chanshal or Larot until a few years ago. Trekking was the only possibility. Now there is a rest house at Larot and a road that goes past the Chanshal Pass 4600mts into the tribal regions of Dodra and Kwar, twin villages which live and breathe in a time of their own. The only option is to camp out or stay in the few home stays that come up in the recent years. The grand vistas are breathtaking (thats an understatement) and the meadows and slopes of the Chanshal valley are great for skiing. I would recommend biking it up, though no matter how you reach, this would remain your into the wild trip for times to come. Larot is 48 kms from Rohru and further up is Chanshal pass.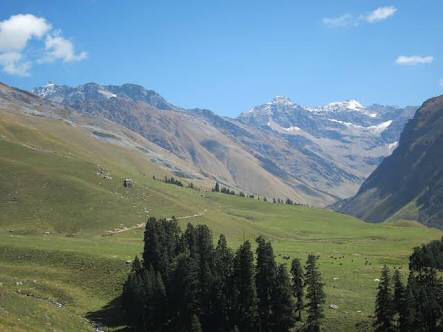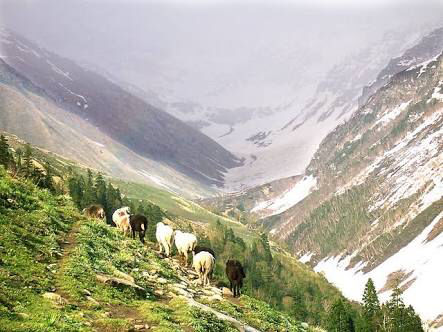 THE GREAT HIMALAYAN NATIONAL PARK
Now there is a Gushaini (on the vestiges of Great Himalayan National Park) in Tirthan valley, and then there's a Gadah Gushaini, definitely a thicker version of the Gushaini we might know. Rolling meadows, gentle flowing mountain streams, shepherds, pot, trails, and it takes more than just a road to get there! Intention, Destiny, Willingness. A winding road of about 33kms from Jibi (in Seraj Valley, reached from Aut 35kms on Manali Highway) gets you to this marvel in Mandi district of Himachal Pradesh. There is but one guest house and a HP PWD rest house here for accommodation. Before Gadah Gushaini is Bahu another gem in the area. Awesome walks lead one to Chach Galu (Galu means pass in Mandi dialect) and from there to Jalori pass or Magru Gala (near Janjehli). Now a road connects Gadah Gushaini to Chattri and Janjehli. Be here for a weekend and you will understand what escape means.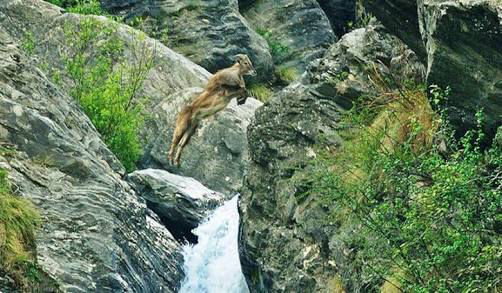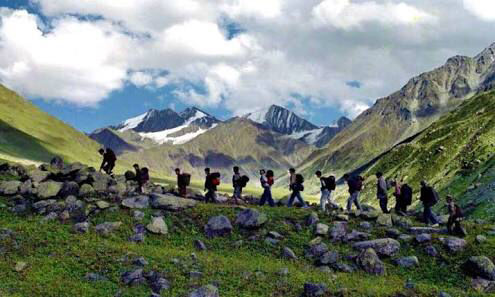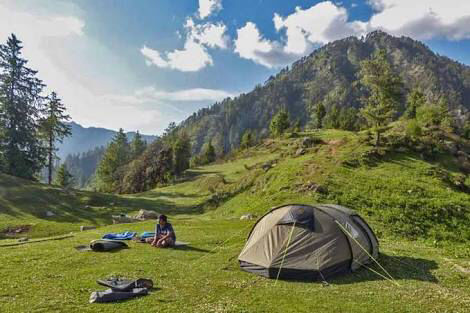 DARANGHATI -MASHNOO Rd
There is only one, non descript, over a hundred year old, HP PWD rest house here for accommodation. Daran is actually a pass perched at 2900mts, on the original (read old) Hindustan Tibet road. The views are commanding and numerous trails and bridle paths ideal for hiking. The natives rever the place for the Saraikoti temple located here. Daranghati is a declared sanctuary and boasts oof a variety of flora and fauna. The best part is getting to Daranghati. From Narkanda (65 kms from Shimla) take the road leading to Baghi. From Baghi its a ridgle line drive through Khadrala, Sungri, Bahli, Taklech and finally a 29 kms uphill offroad to Daranghati. If you cannot find accommodation at the rest house take the outdoors and camp. the road further leads to Mashnu and then Kinnu village and Sarahan, famous for its Bhimakali temple. And yes, be still for at night the sounds you hear in Daranghati will have you spellbound for long.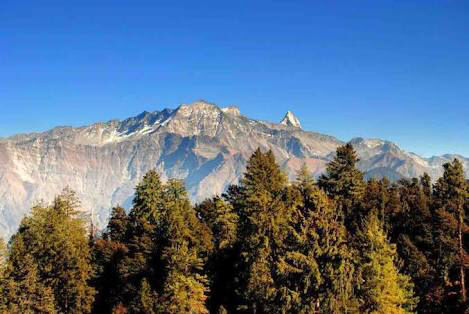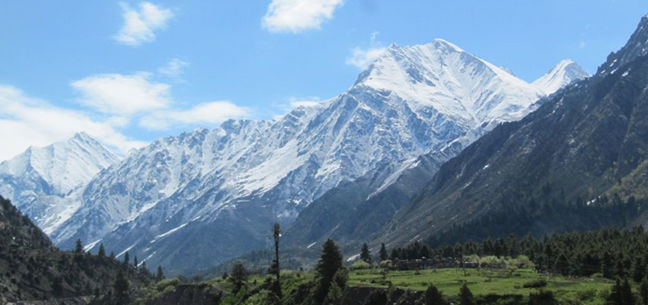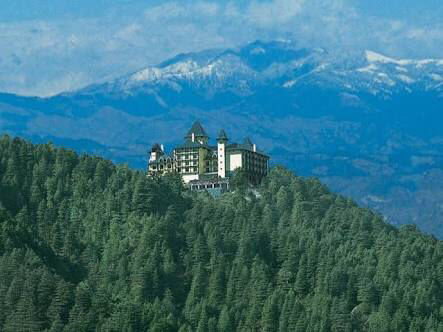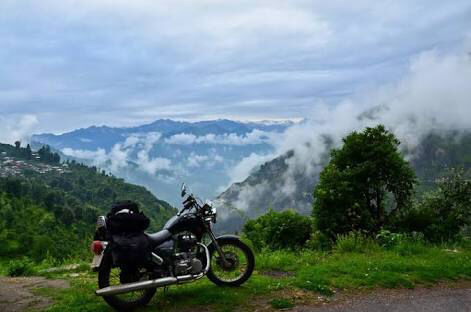 KALATOP
Kalatop and Khajiar are best explored if you take a three days walk from Dalhousie to Kalatop, Khajjiar and back Dalhousie.The trek is more or less level and requires good health, a pair of sturdy walking shoes. Kalatop is 10 kms from G.P.O. at an altitude of 8000 feet. Walking along the secluded and forested road through upper Nakorota hills, one reaches Lakkarmandi. Between G.P.O. and Lakkarmandi lies the Dalhousie water system, Tibetan Handicraft Centre and Dalhousie Potato Farm at Ahla. Lakkarmandi is nestled between 8600 feet high DayanKund peak on its right and Kalatop on the left. Dayan Kund has military installations and is closed to civilians except the local people who visit Bhulwani Mata temple near DayanKund.
At Lakkarmandi there is a Wildlife Barrier to check movement of vehicles on the unpaved but narrow level road that runs 3 kms to Kalatop Forest Rest House. The walk from Lakkarmandi to Kalatop is through dense forest of pines and deodars. The solitude is occasionally broken by singing birds. The blissful solitude of Kalatop is ideal for the honeymooners. Permit for the rest house is obtainable from DFO, Wildlife, Chamba.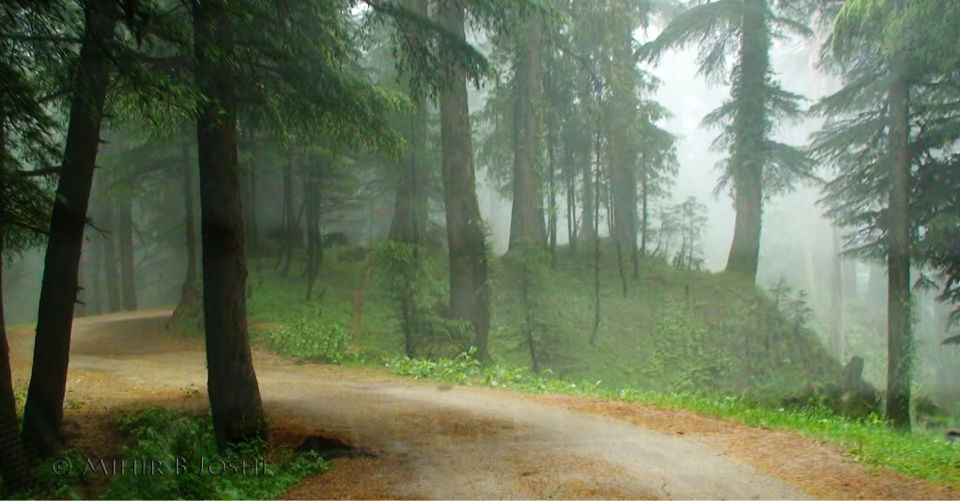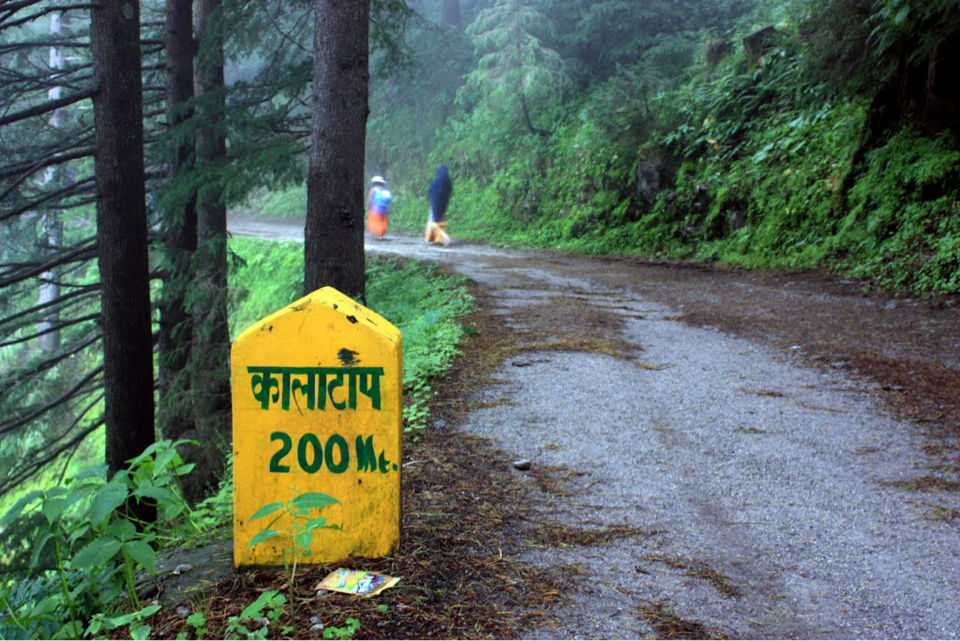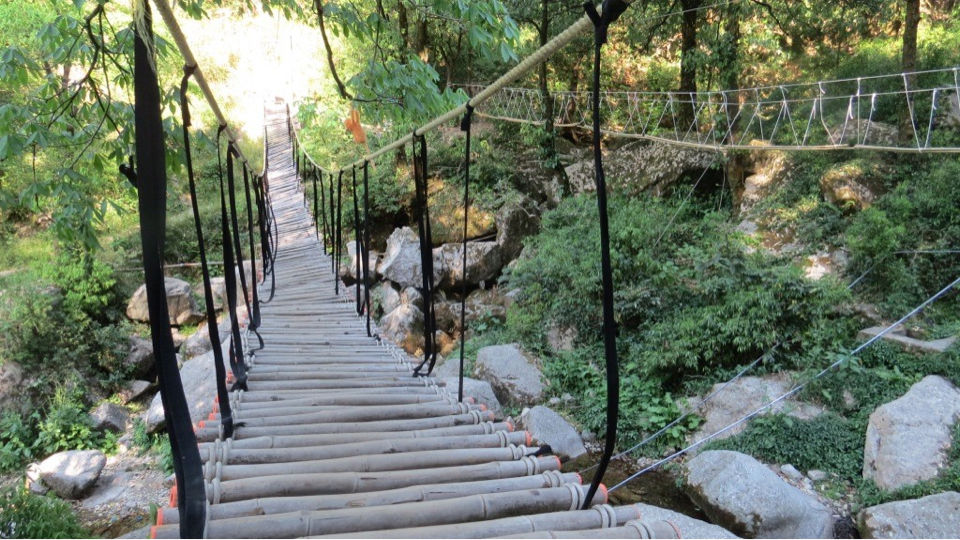 TRITHAN VALLEY
If you haven;t been to Tirthan Valley then I am sure that you have not experienced nature in its purest form. Surrounded by Great Himalayan National Park (GHNP), this beautiful valley situated besides Tirthan River is an awesome place to relax in the lap of mother nature. It tops my list of some off – beat places in Himachal Pradesh and I love this valley most in the whole Himachal region. If you haven't got a chance to visit it, then the best time to do so will be in coming Spring season next year. Though the Tirthan Valley is open all round the year but its beauty magnifies to greater magnitude with blooming flowers all round the valley in Spring season.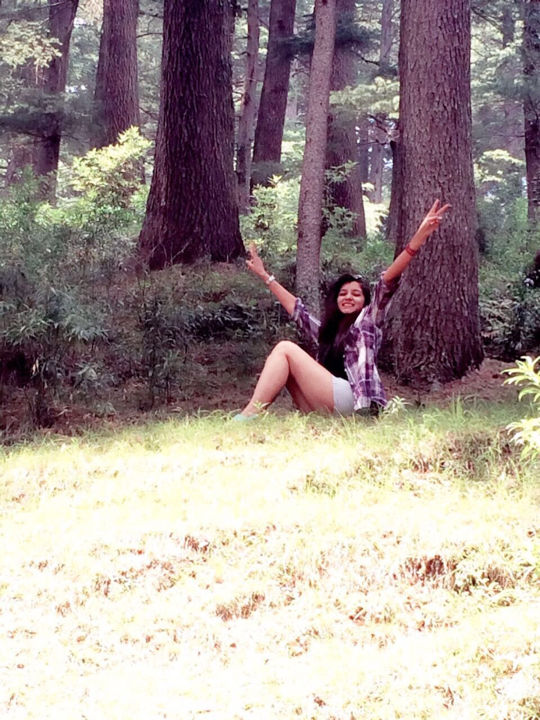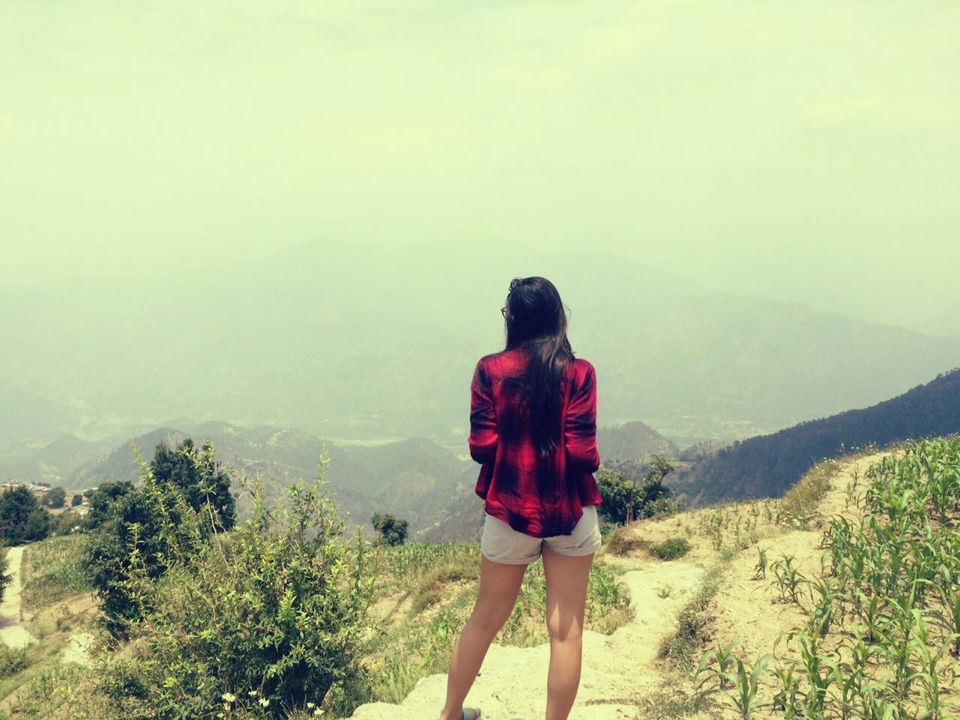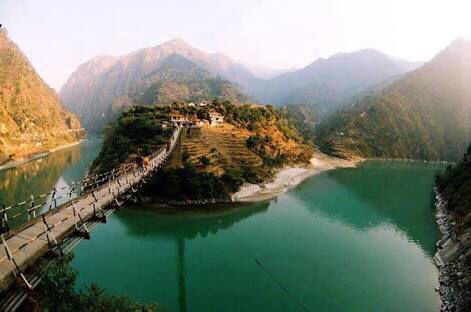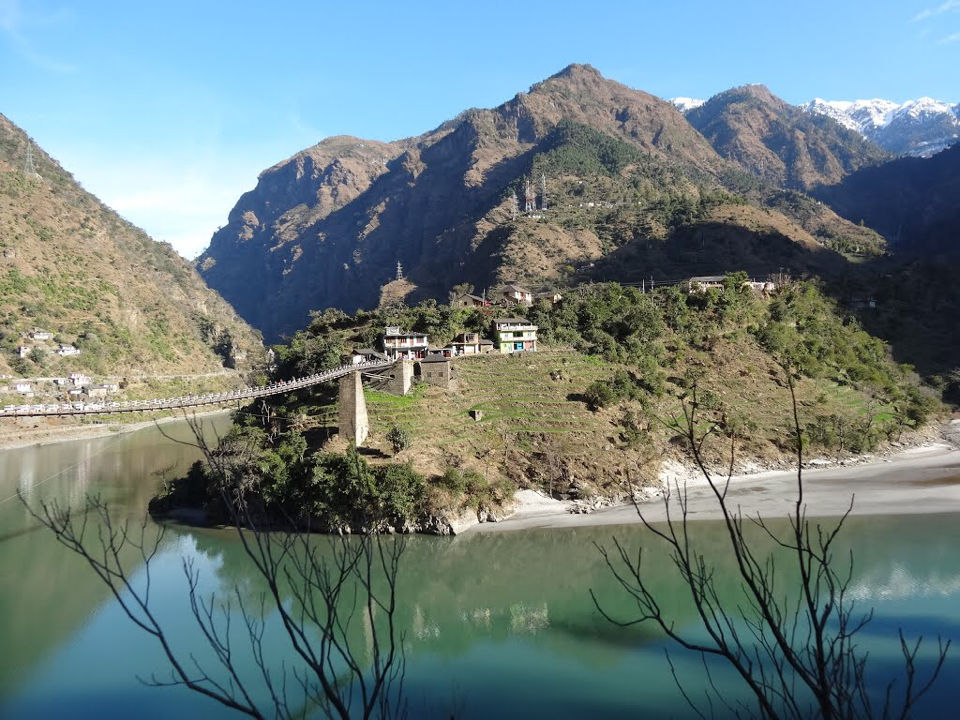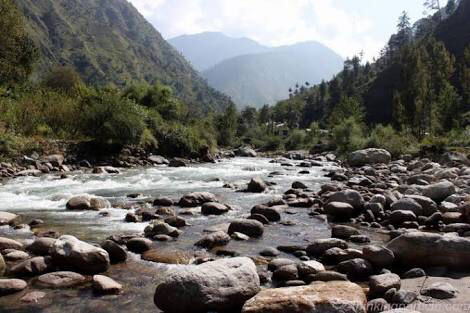 CONCLUSION
All these off-beat places can be visited from Delhi/NCR in a day's time and you can enjoy a complete vacation of 3 to 4 days at any of these places. You can check with me for an itinerary and other details for these lovely off the beaten track travel places in Himachal Pradesh.
So,after going through the complete list which one will you place in your next travel plan? Please share your thoughts, reviews, suggestions and experiences as comments. I would be looking for to them… till then Happy Traveling.