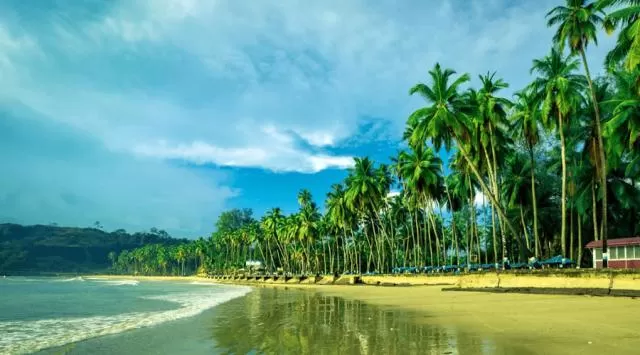 This is a place which is ravishing, serene and gives you the most amazing beach views in India. Well, that's definitely the Andaman and Nicobar Islands. Port Blair is the largest city and capital of Andaman and Nicobar Islands.
If you are planning to travel to Port Blair, we have got you covered.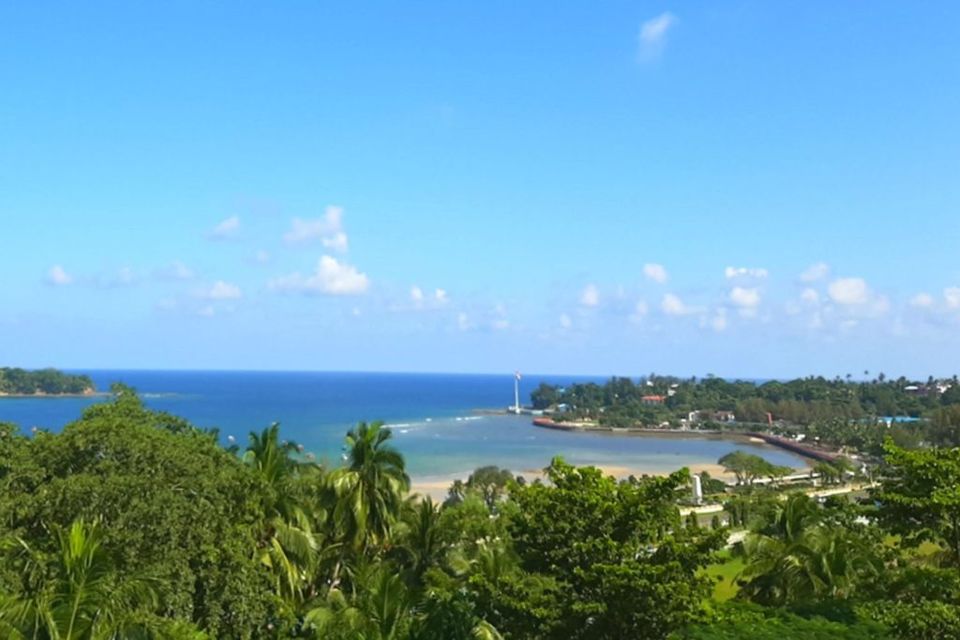 Mostly famous for the Cellular Jail, Chidiya Tapu and some good beaches, there is a vast history of invasions of French, Dutch, Japanese and British in this city. Gear up to explore Port Blair like never before!
1. Cellular Jail
The most popular place in Andaman is cellular Jail also known as Kalapani. The stories of freedom fighters in the jail and how Britishers used to punish them. The name Kala Paani signified that you can only die here and no way to come back from this place and was said to be the ruthless prison. Knowing the history of revolutionaries. Not to miss light and sound show of these brave tales.
2. Chidiya Tapu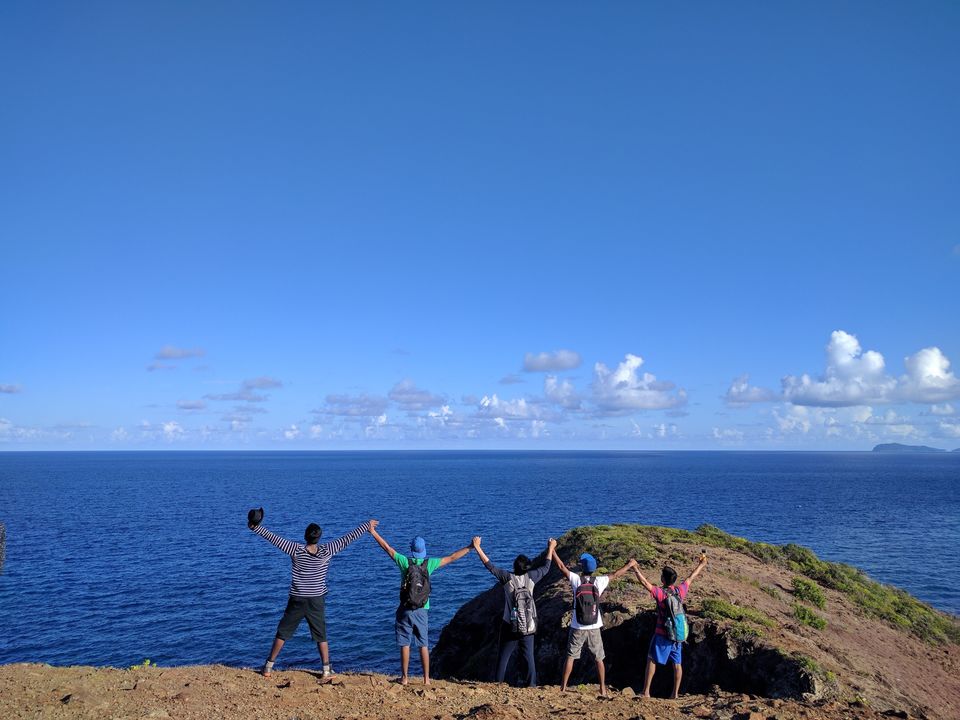 You might be amazed to here that Andaman is also a Trekker's Paradise. While the beaches in Andaman are famous among the travelers, very few come here to enjoy trek. And let me tell you it is mind blowing. Don't miss it as it is going to bring you some amazing views. It is 30km from Port Blair and open from 10 a.m. to 5 p.m.
3. North Bay Island
This Island is secluded and offers a great number of water sports. It is mainly visited along with Ross Island which is a one day trip from Port Blair. For sightseeing the island only has shoreline and jungle however the water sports here is one of the best in the whole Andamans. The island is surrounded with beautiful cyan colored water which makes coral visible to quite good extent. Dense tropical forest, wooden huts and white sand beach gives you a great view to relax and enjoy.
4. Corbyn's Cove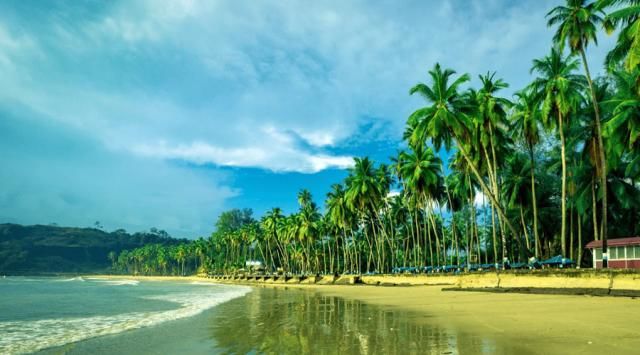 Situated 7km from the main town this beach is popular day and night. Spread widely by green coconut palm trees, this place is a prominent sightseeing in Port Blair. The beach mainly offers sunbathing, swimming and surfing activities. There is a government hotel on the beach which provides refreshments and food. You can also visit snake Island from here by taking a speed boat. It is mainly famous for different types of snakes, colorful corals, mesmerizing fishes and rocks. Historical remains like Japanese Bunkers can be seen on the way to the beach. Embark on a great experience of scuba diving, snorkeling and sea walking.
5. Samudrika Marine Museum Tour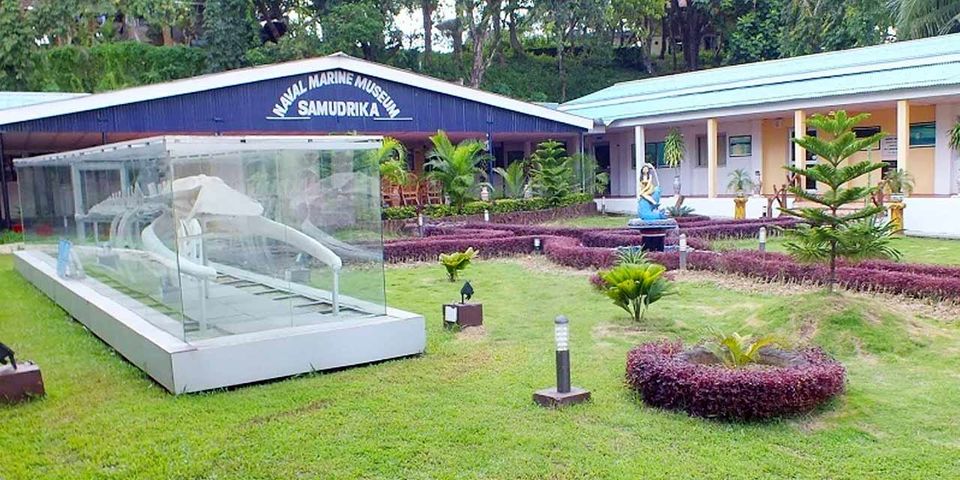 Samudrika Marine Museum is very popular destination in Port Blair. Also, known as Fisheries Museum is located at 9 kms from Port Blair. It showcases wide range of islands ecosystem – plant, animals, tribal communities and marine life. It also has small aquarium that includes different species of fish, corals and shells. Guarded by Indian navy brings you the richest collection of Andaman's animal and floral life.
6. Anthropological Museum
To understand the culture, tradition and history of the Andaman and Nicobar Island you should definitely visit this place. The museum mainly focuses on the indigenous tribes of the Island. There are mainly six tribes in the Andaman Islands. They have a very limited contact with the world and hence very few is known about them. To enter there you need to take special permission for the same.
7. Dinner Cruises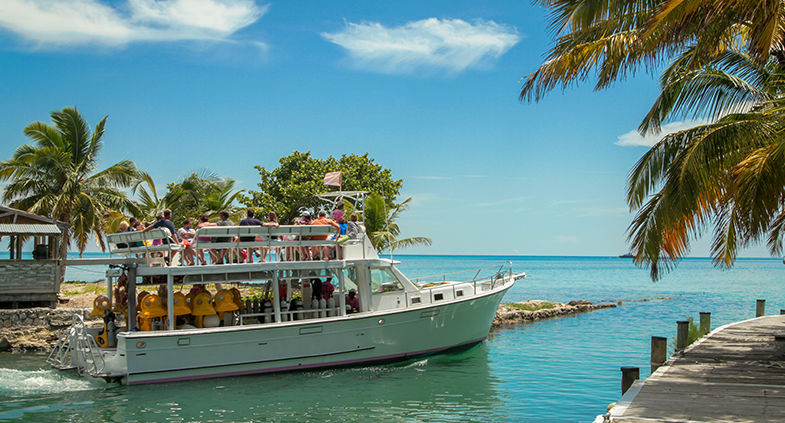 The experience of Dinner Cruise in a place like Andamans is a cherry on top for every traveler. The experience of fine dining, live music, gorgeous ocean views that will surely leave you awestruck. Enjoy scrumptious meal and panoramic views. The cruise will take you to the most desirable places of interest in and around Port Blair which includes Mount Harriet, Chatham, Viper Island, Ross Island, Rajiv Gandhi Water Sports Complex, Dundas Point, and Bamboo flat.
8. Adventure Sports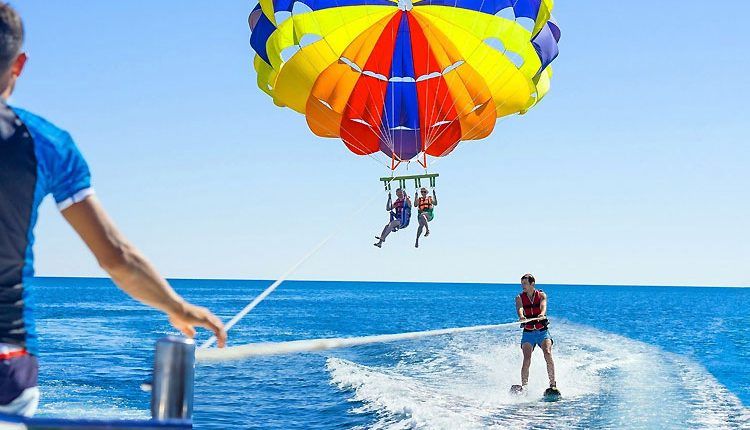 Andamans islands are surrounded by mesmerizing cyan blue ocean, that offers some of the best water sport opportunities.
Due to its serene surroundings and clear water the underwater experience is unparalleled. The activities include Scuba Diving, Snorkeling, Sea Kart, Para sailing, Sea Walk, Game Fishing, Jet Skiing, Semi Submarine, Glass Bottom Boat, Banana Ride, Kayaking, Sail Boats, Dinner Cruises and so on.
9. Barren Island
Are you interested in seeing active volcano, if the answer is yes then you should come here. Barren Island as the name suggests has no living species. To witness and active volcano, you need to start early as this takes 4- 5 hrs reach there by chartered boat and enjoy the serene views.
10. Mount Harriet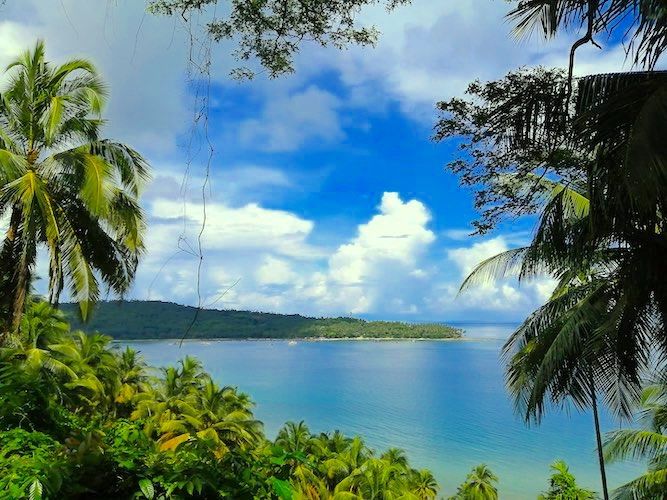 This is 15 kms from Port Blair and is the highest point in Andamans. Mount Harriet gives you outstanding views of Havelock and Ross Islands. The place is surrounded with dense green forest. Fun fact- You can find picture of this place on 20Rs note.
These were mainly the "not to miss" activities in Port Blair. If you are planning for this trip go ahead with this checklist and have a great experience there.
For more such travel information follow me on Instagram @worldlensme
Earn credits and travel for free with Tripoto's weekend getaways, hotel stays and vacation packages!
Explore the best of travel inspiration on Tripoto Instagram!