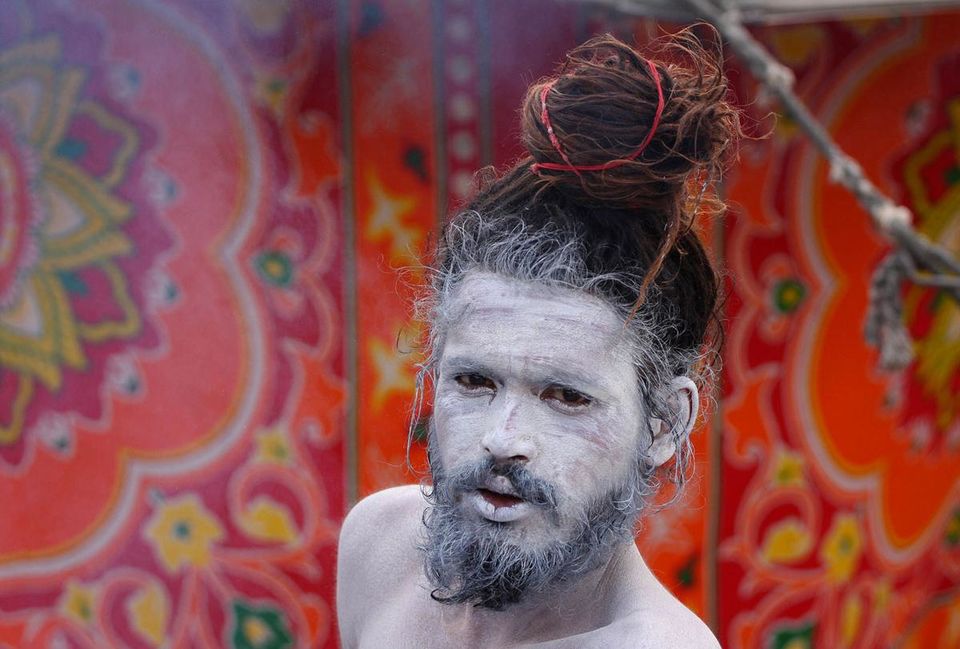 "It is wonderful, the power of a faith like that, that can make multitudes upon multitudes of the old and weak and the young and frail enter without hesitation or complaint upon such incredible journeys and endure the resultant miseries without repining. It is done in love, or it is done in fear; I do not know which it is. No matter what the impulse is, the act born of it is beyond imagination, marvelous to our kind of people, the cold whites." ~ Mark Twain, after attending the 1895 Kumbh Mela.
Kumbh Mela, celebrated at Naishik, Haridwar, Ujjain and Prayag, is the largest human congregation on earth, and is one of the most spiritual festivals too. The festival, known as the largest peaceful gathering, occurs once in 12 years as per Hindu calendar and is marked by participation of 'sadhus' from different denominations (akhadas), and lakhs of devotees.
This year the Kumbh Mela commenced with the auspicious ceremony of flag-hoisting at the Ram Kunda at Trimbakeshwar on July 14th, 2015.
Nashik-Trimbakeshwar host Kumbh Mela when the Sun and Jupiter come together in Leo ('Simha') zodiac sign in the month of Magh as per the Hindu calender. Nasik is one of four places where the elixir of immortality, the 'amrit', fell to earth from a pitcher from Lord Vishnu's hands, as gods and demons were engaged in the tussle to gain the ownership of the jar full of 'amrit'. Here are 15 awe inspiring images from the Kumbh Mela: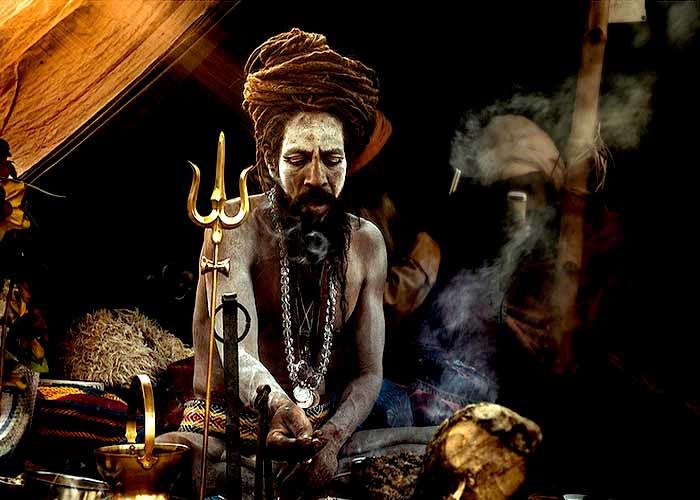 Rituals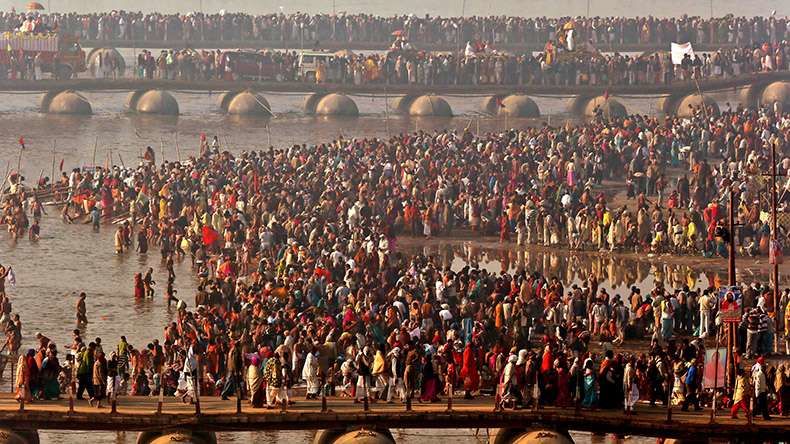 Gathering of people at the Mela
Aghori sadhu covers themselves in human ash. Credits - Joey L.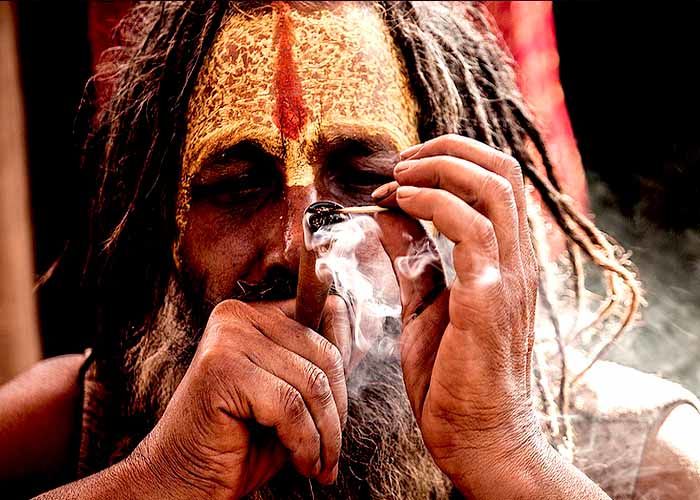 Chillam
A devotee taking the auspicious bath at the mela on July 14th, 2015.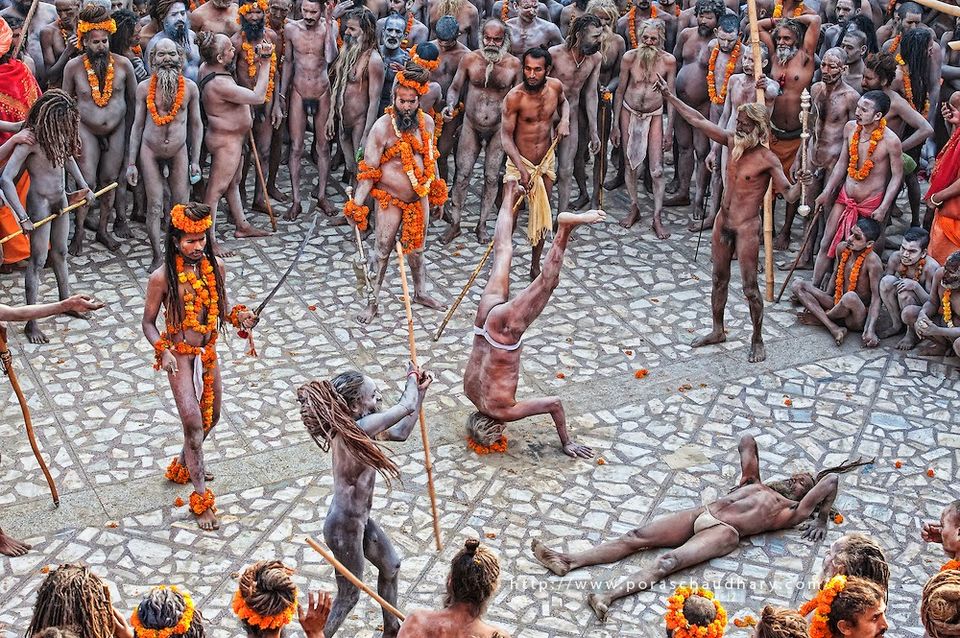 Gathering of the Naga Sadhus.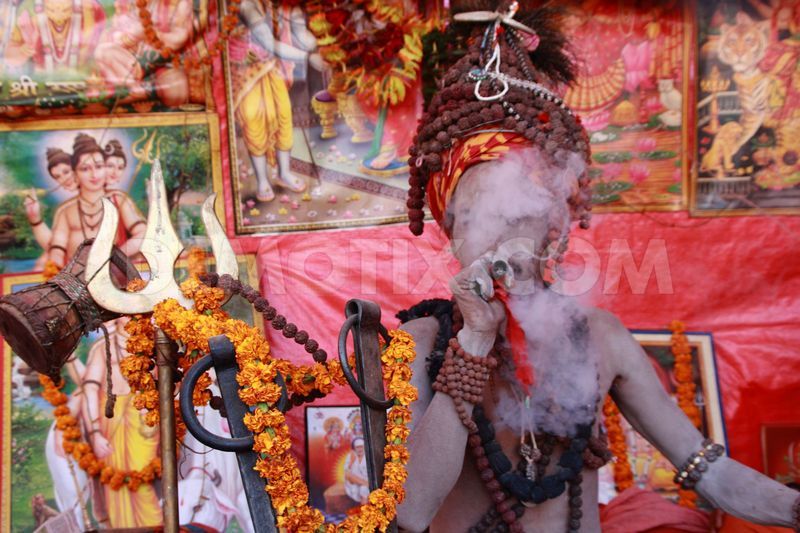 A regularity at the Mela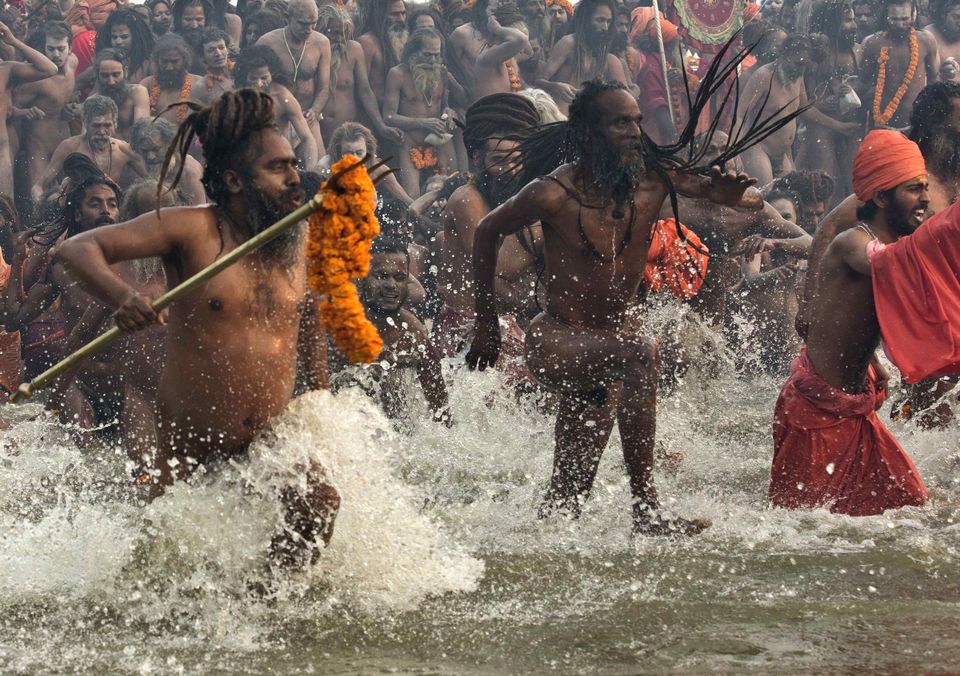 Naga sadhus, who visit the civilization only during the Kumbh.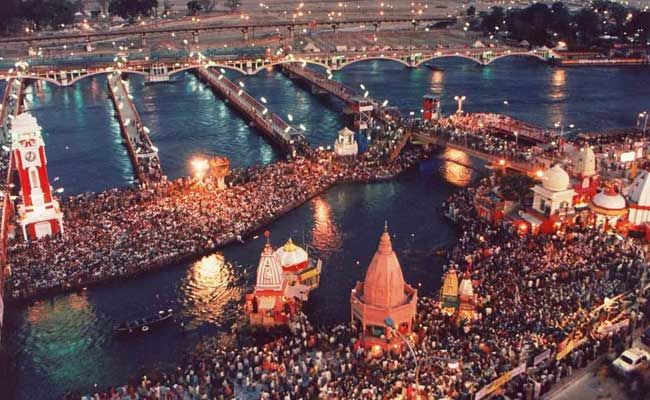 Poojas, hymns and processions, marking the inauguration.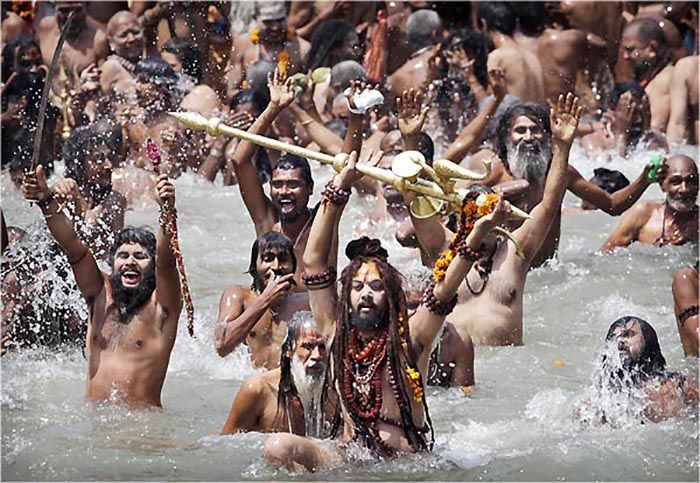 Devotees enjoying the dip in the river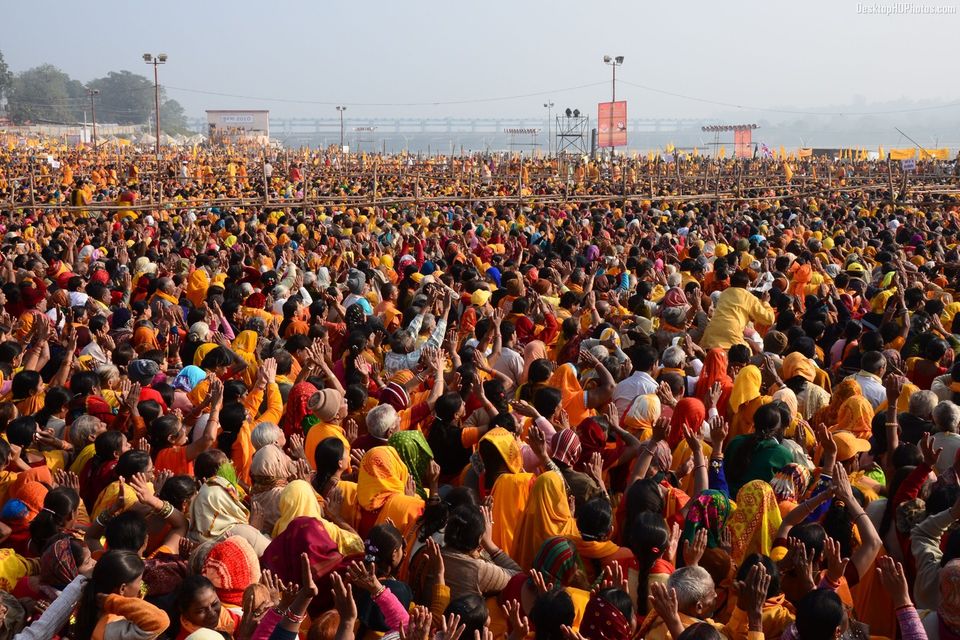 Millions of people attending the Mela.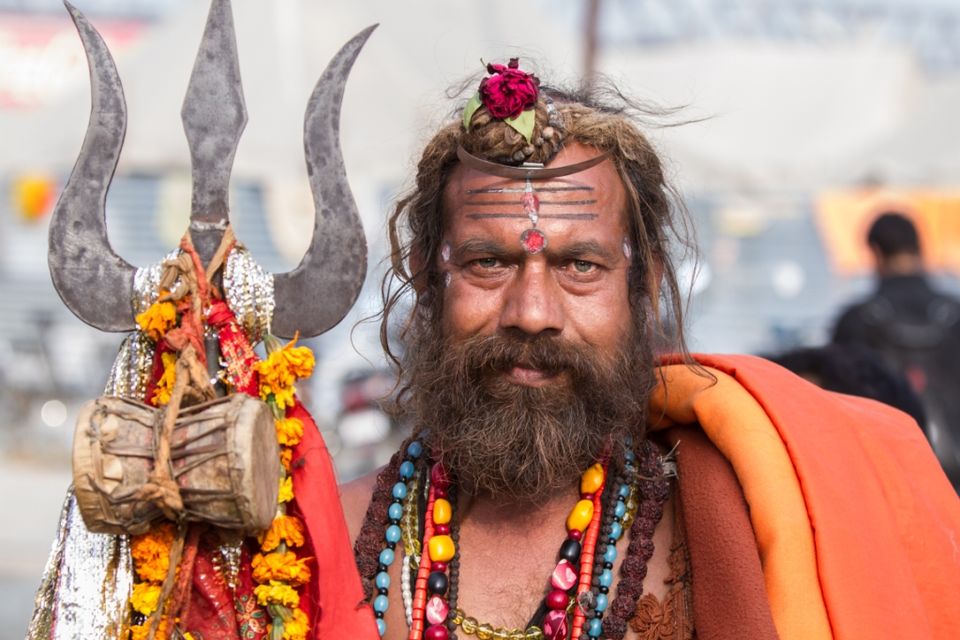 Another devotee in want of the spiritual solace.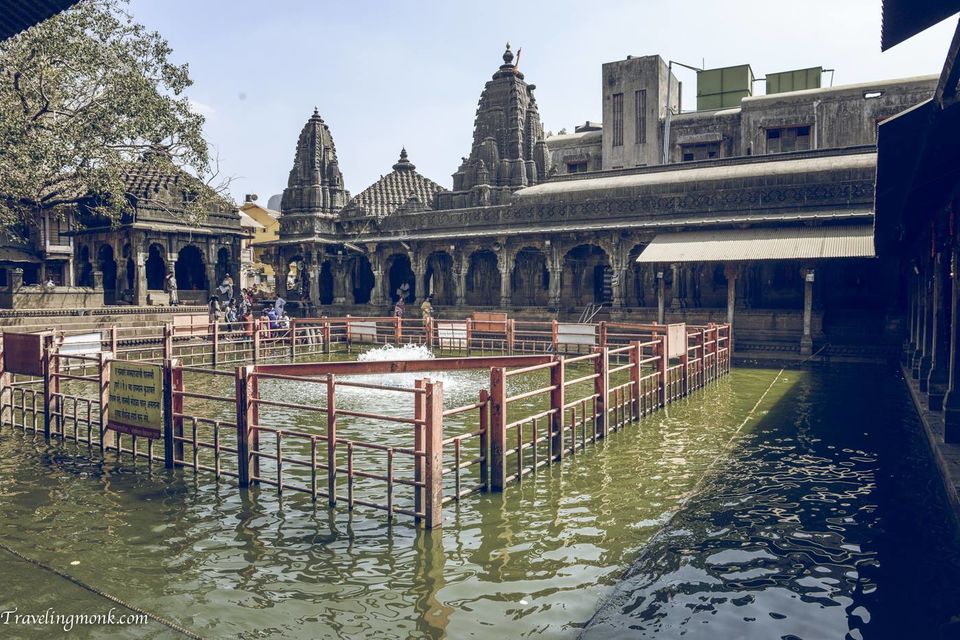 Kusa Varta Kunda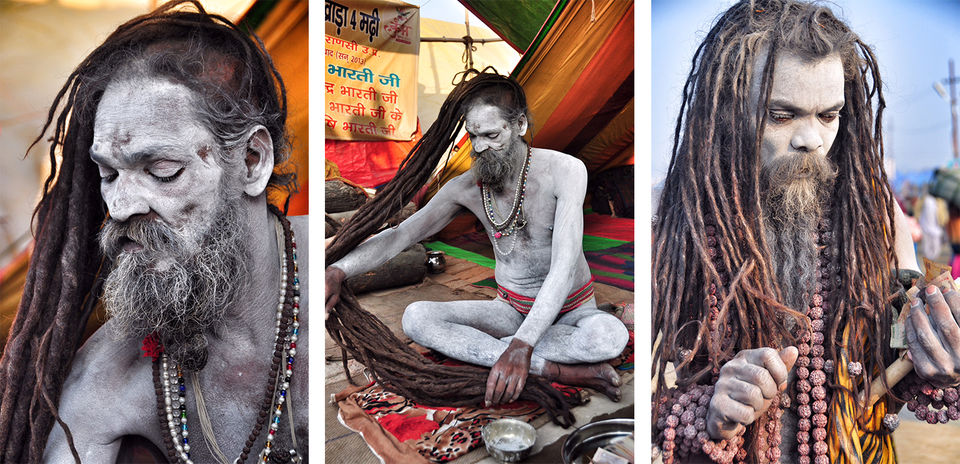 That hair!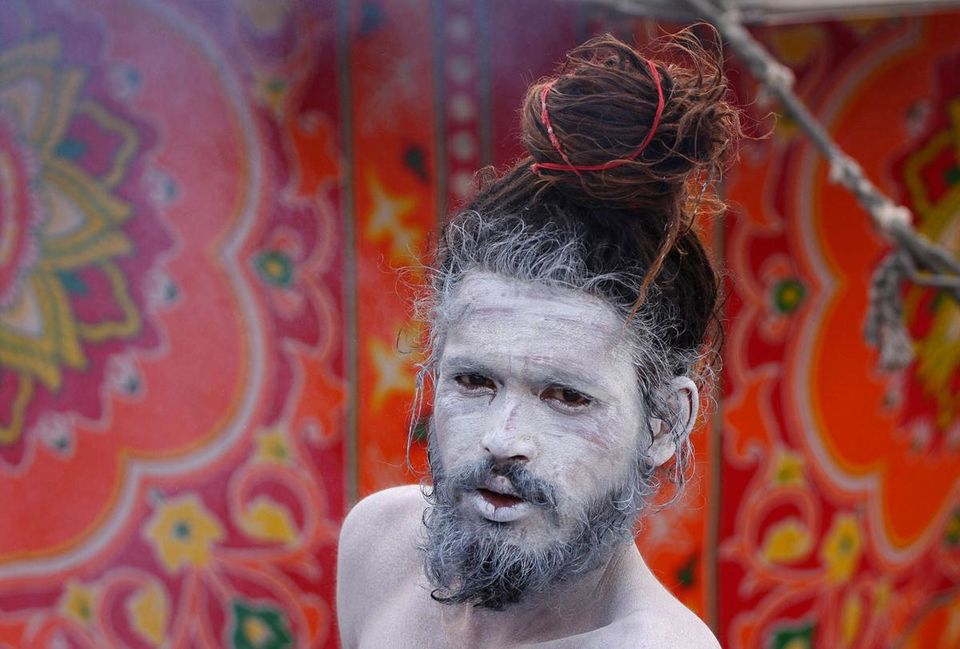 Ashed up.
Image credits: Way to India, Kumbh Mela Nasik, Traveling Monk, Maha Kumbh Festival