"Har Har Mahadev" chants echoes in this place and the echoes dont die down soon as lakhs of devotees chant in unison.
It was my dream to see the Kumbh mela that happens only once in 12 years , which happens in 4 places that is Haridwar,Prayagraj,Nasik and Ujjain, this year it was turn of Haridwar and i had made up my mind to cover this festival without fail.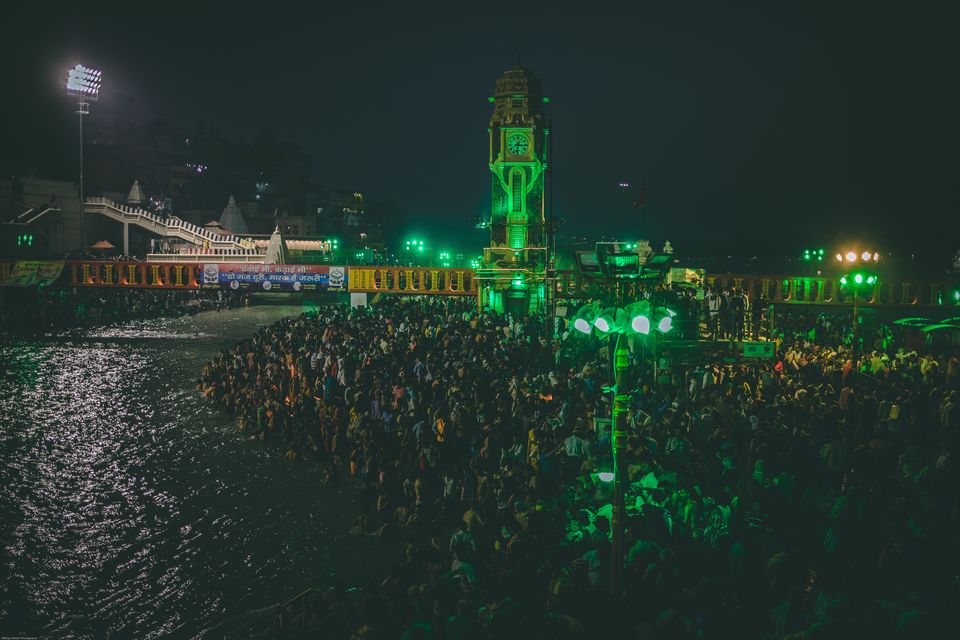 Kumbh Mela is festival of gathering of devotees , seers and believers who involve in having the dip as per the auspicious time, which is believed to wash away once sins.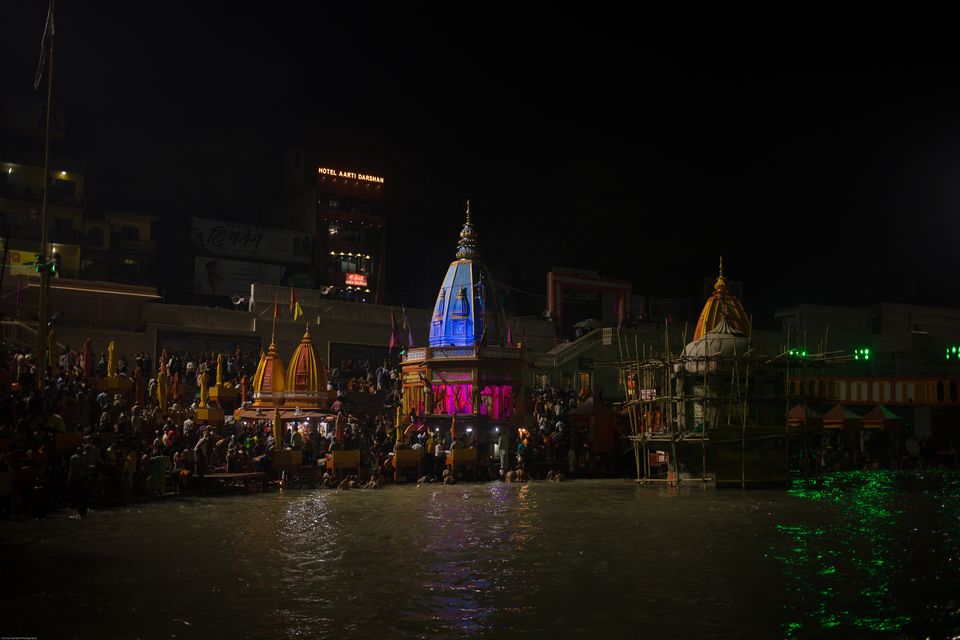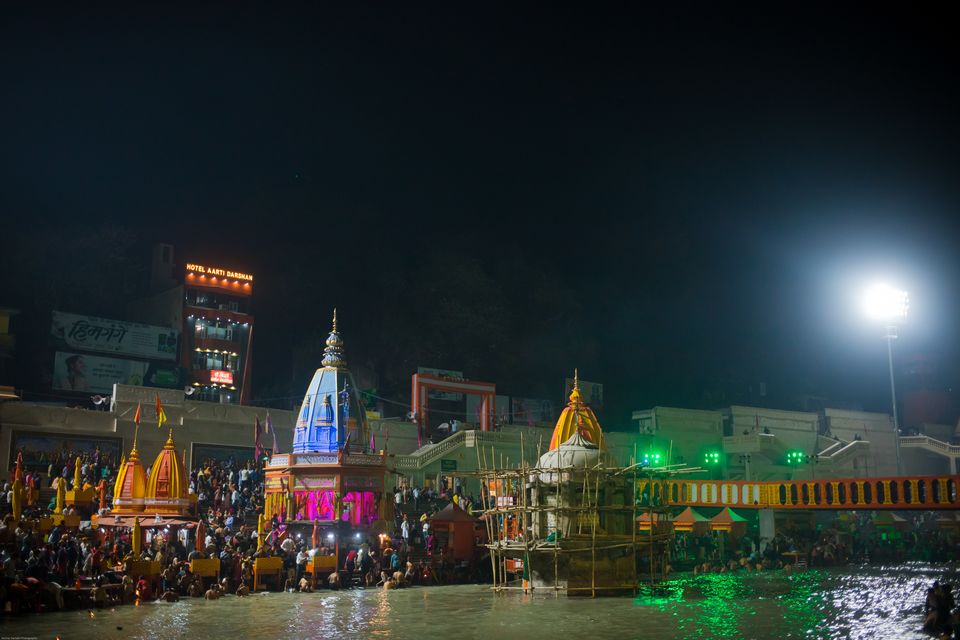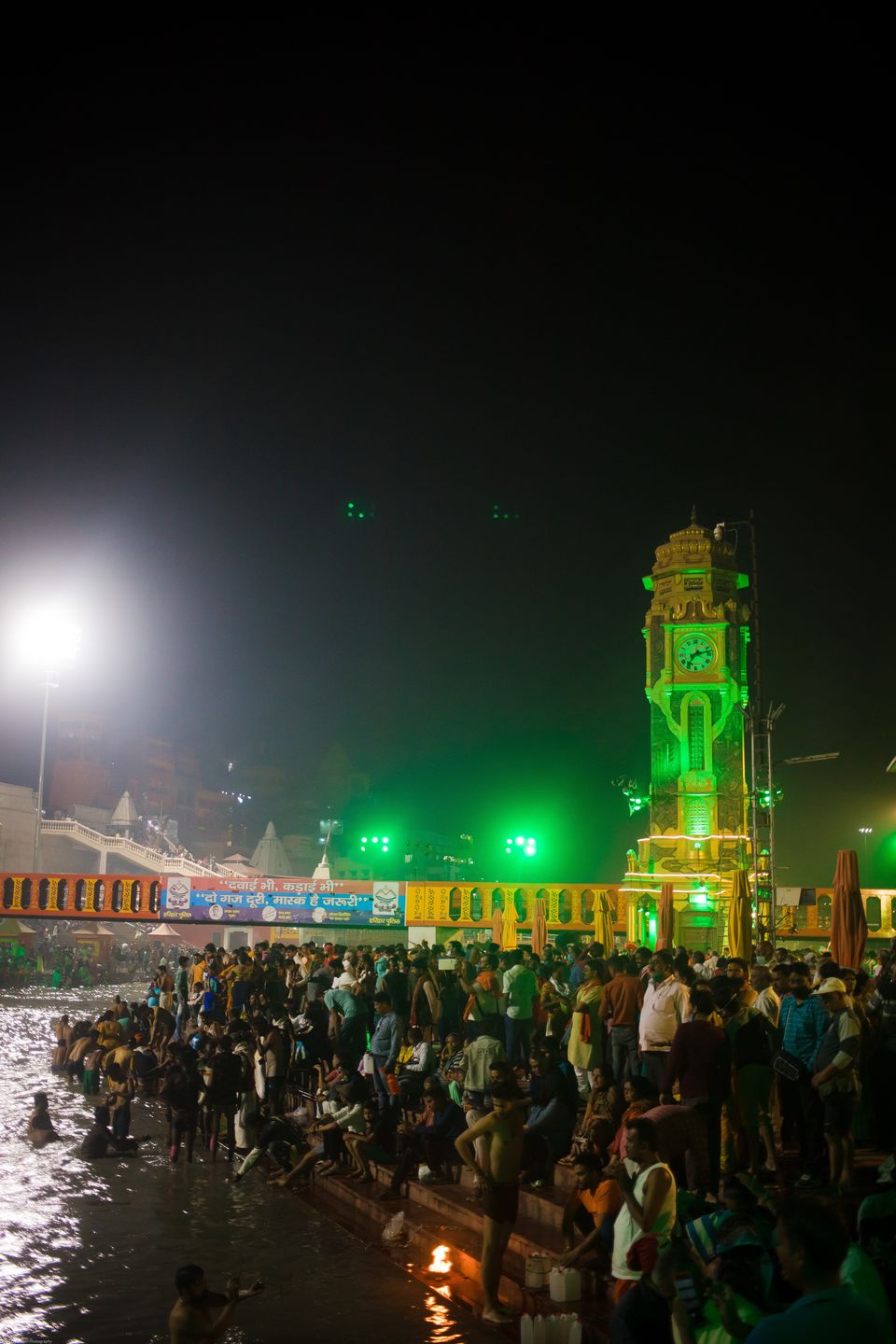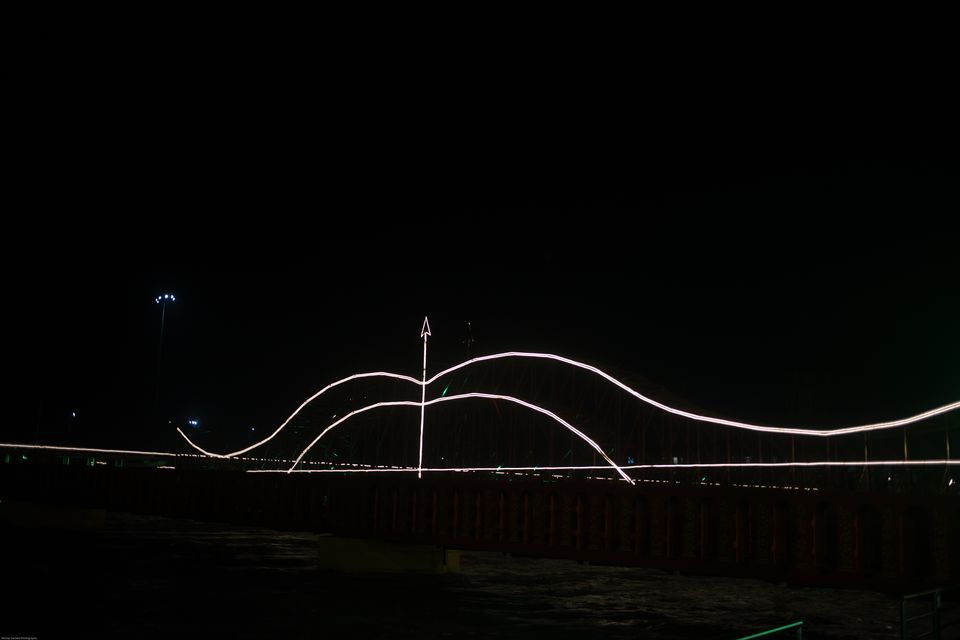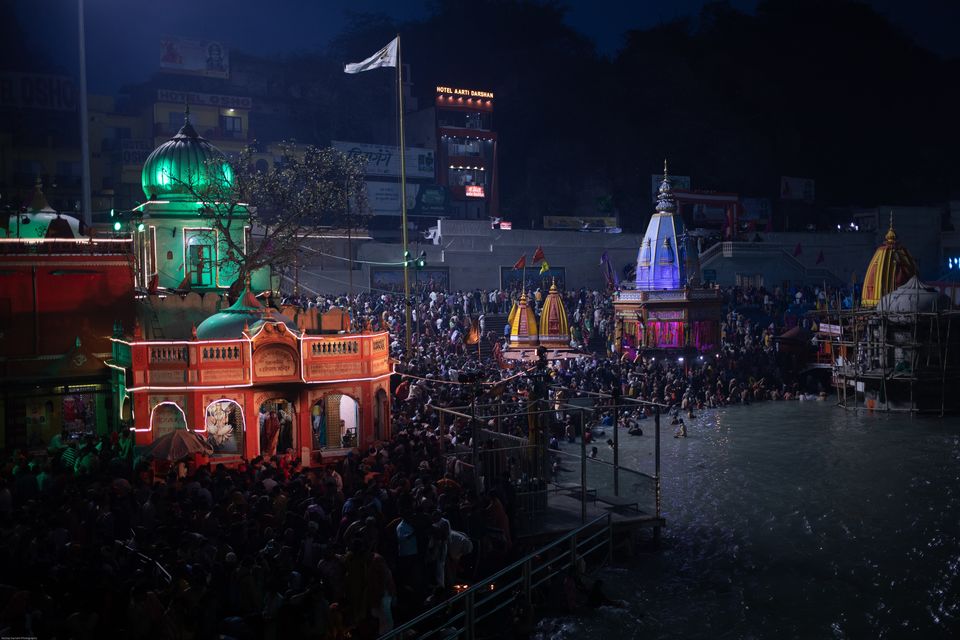 Kumbhmela is a "world's largest congregation of religious pilgrims" as recognised by UNESCO.
For 2021 , the Kumbh mela happened to be at Haridwar , and with With pandemic and restrictions in place, i got RT-PCR test done as per the government guidelines and fortunately was tested Negative and and good to go.
There are different snan dates for each Kumbh Mela, so i planned it on Mahashivrathri, we reached Haridwar just a day before the snan , and the place was already crowded with devotees and seers.
The main snan place is near Har-Ki-Pauri and rest of Ghats are opened for public , the Sadhus and Babas arrive from across the country to take part in this ritual.
Due to Pandemic , there was lot of changes and restrictions in place for public during the snan timings which resulted me not able to view the snan.
Sharing few images of Babas and seers on the way to Snan