India is a land of many adventures, treasures and surprises. Though tourism in our subcontinent is a fast growing sector but there are many special places that only real travelers know and care about.
Here are 30 hidden treasures in India that every traveler must visit before they die.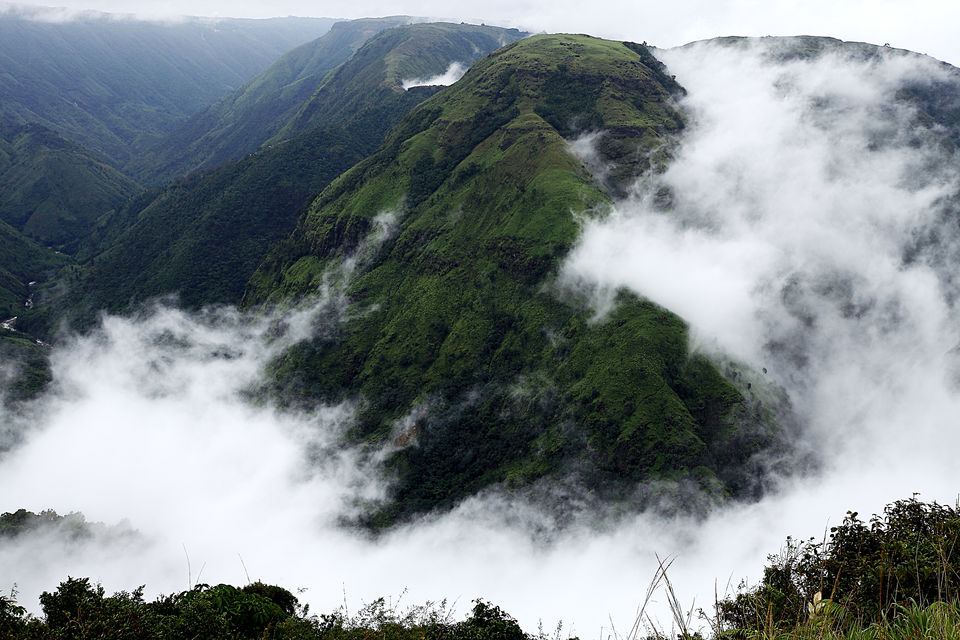 This small village located in Khatarshnong Laitkroh Block of East Khasi Hills, is the perfect hideout for people hungry for isolation in the lap of nature.
2. Chettinad Palace, Tamil Nadu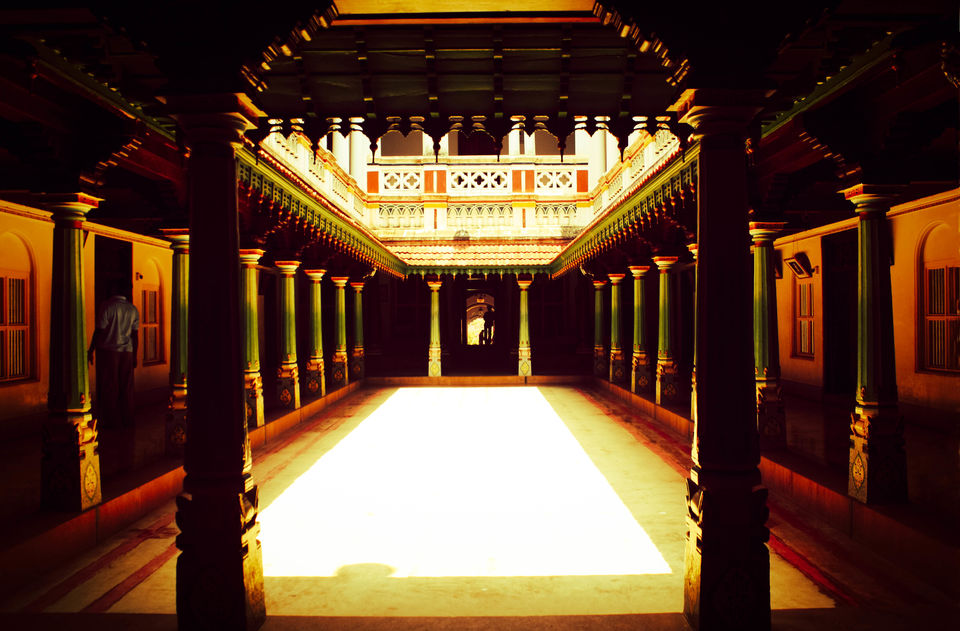 Rajasthan is not the only retreat for history enthusiasts. The Chettinad Palace in Tamil Nadu is a unique amalgamation of art, architecture and tradition.
3. 13 Arch Bridge, Kerala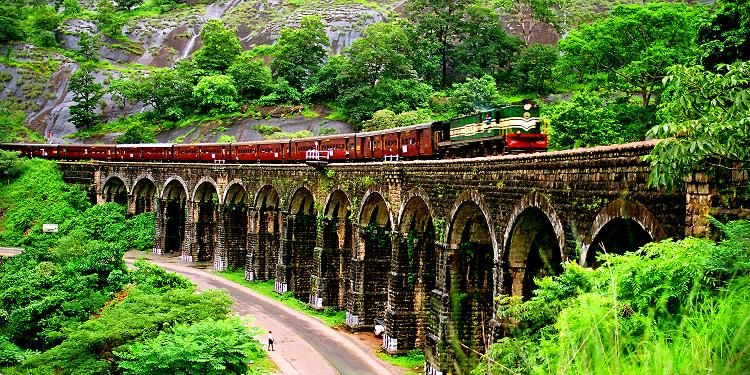 The 13 Arch Bridge of Kerala is located in Kazhathuruthi in Kollam district. This architecture marvel is a sight to behold. Constructed over a century ago with just rocks, the 13 Arch is also an architectural marvel.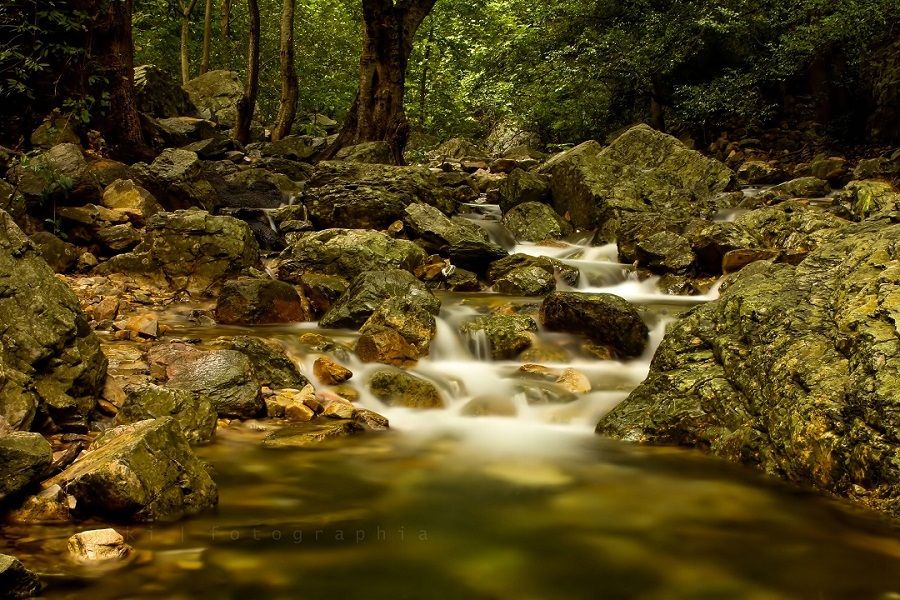 These not so famous waterfalls of Andhra Pradesh are tucked away in beautiful hillocks and greenery. Hikers and trekkers looking for a quiet escape can be spotted around the falls.
5. Arvalem Caves, Goa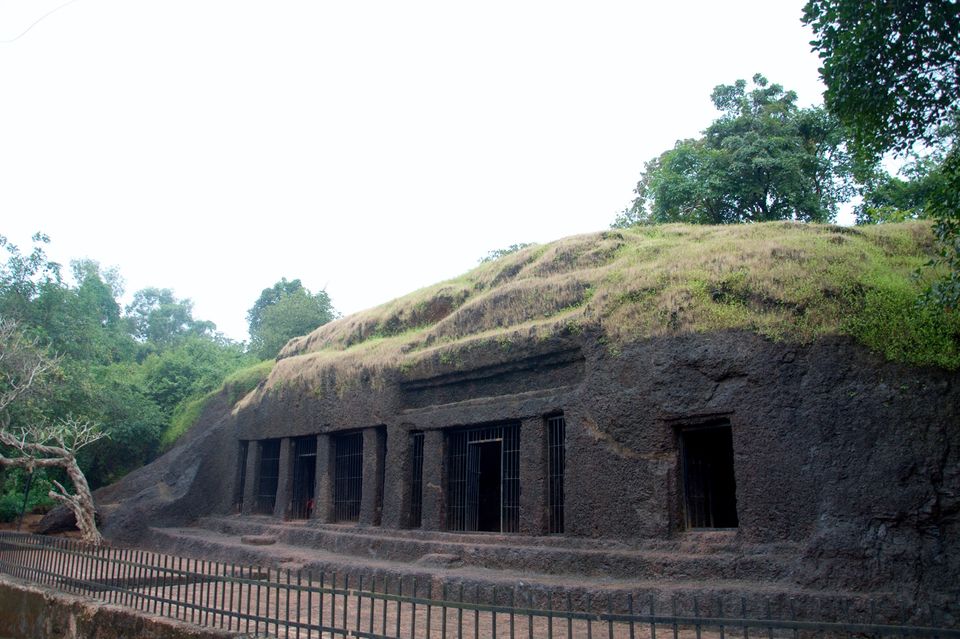 The rock cut caves are monuments of the pre-historic life in Goa, a time of Pandavas and Mahabharata. These caves (located 9kms south of Bicholim Town) are now a rather recent discovery and are said to be a hide out for Pandavas during their exile.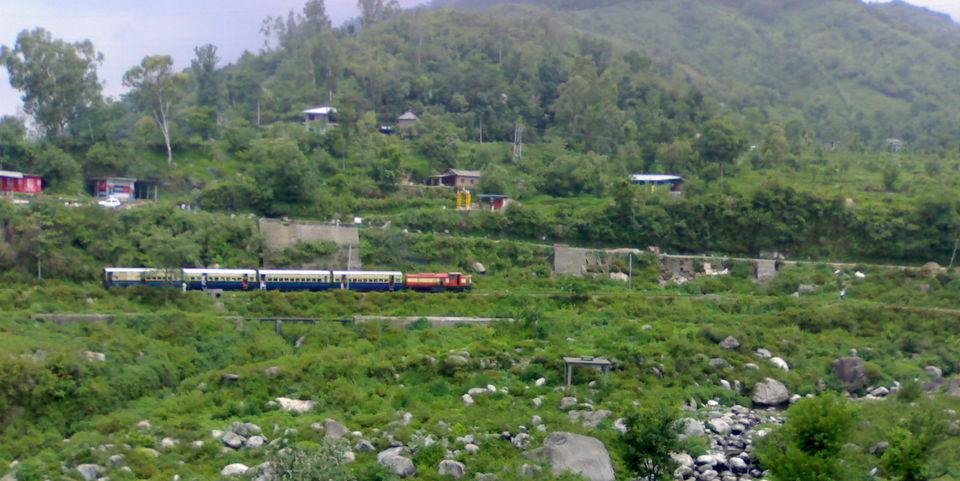 Himachal is a popular tourist destination but this little abode is situated five kilometers from Ghatasni on way to Barot. The hill town is completely unspoilt and is perfect for those who don't make/like a lot of noise.
7. Doodhpathri, Kashmir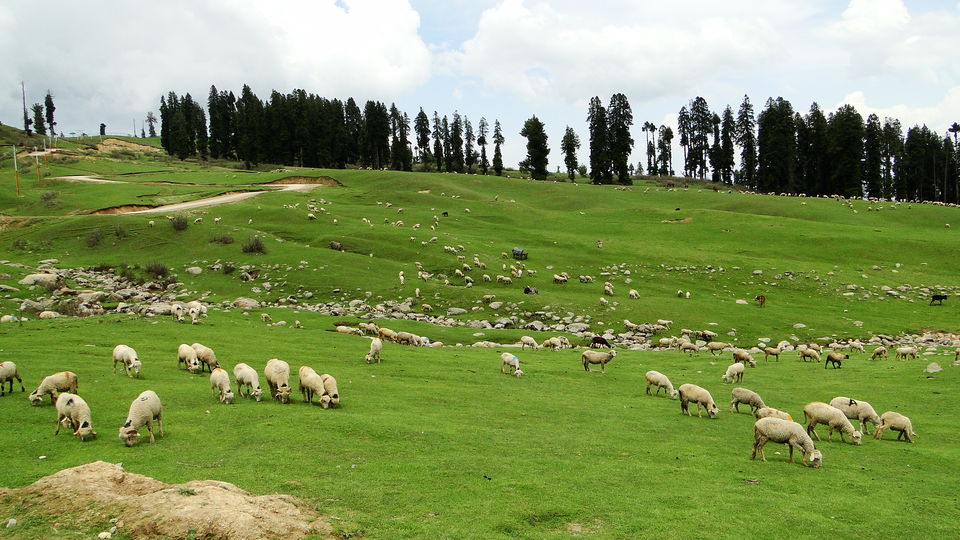 Doodhpathari is considered one of the most beautiful meadows in India, and situated only 42 km away from Srinagar a visit here is almost mandatory.
8. Idukki, Kerala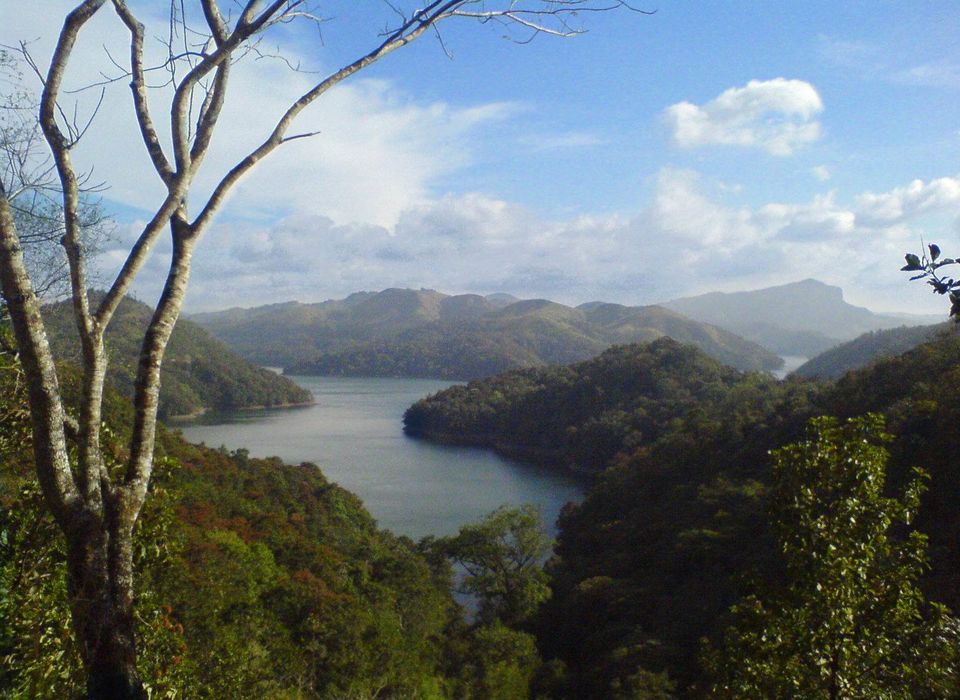 One of the most beautiful districts hidden away from mad tourist crowds. But what it is an absolutely scenic drive through forest with signs telling you to watch out for elephants by the side of the road.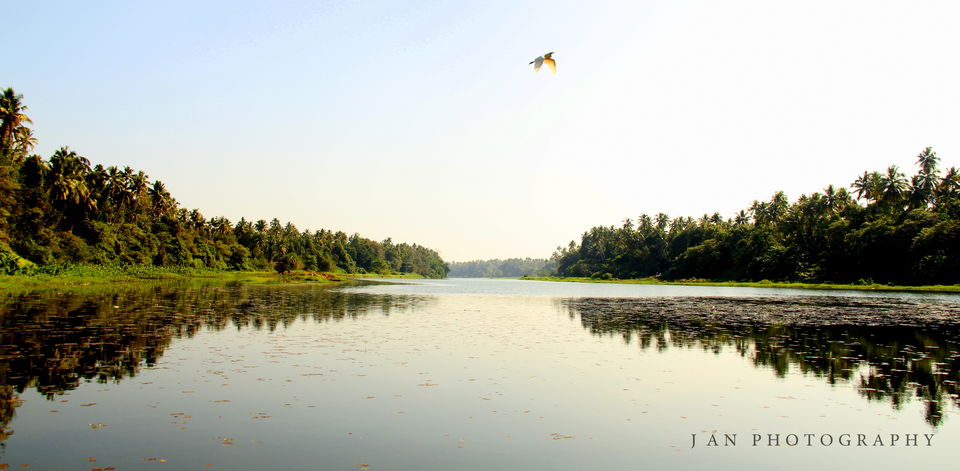 Move away Munnar and Thekkady, if you are the explorer kind then Chalakudy is just the place for you. It brings together hills, wildlife, waterfalls and backwaters of Mala and Azhicode along with a stunning Munakkal beach, all within itself.
10. Nagarhole National Park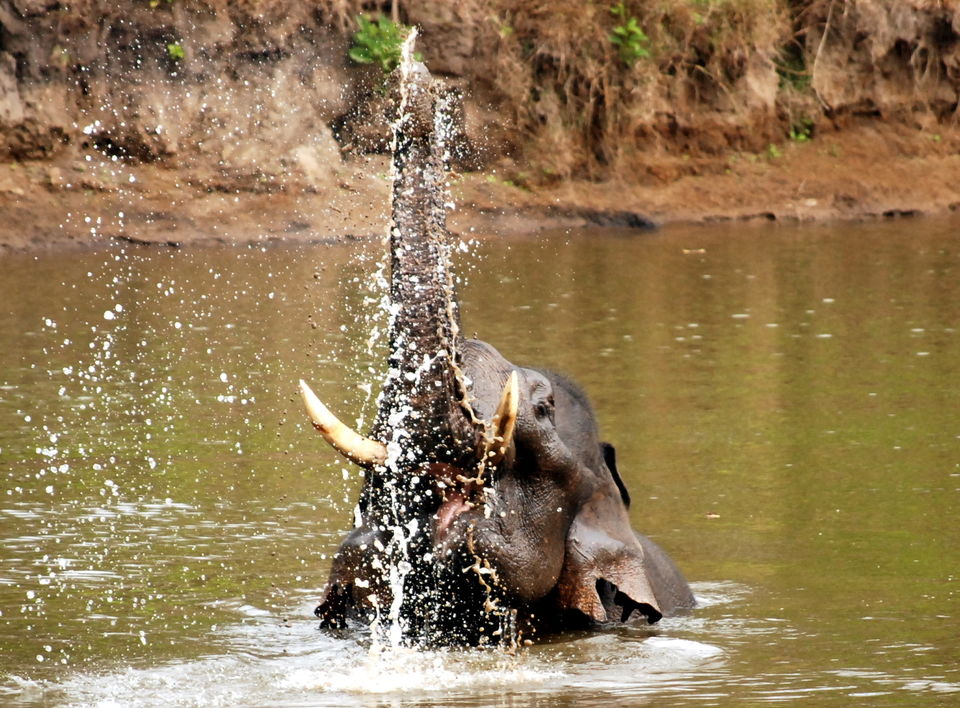 Under conseration for UNESCO World Heritage Site, Ngarhole National Park has a reserve of wildlife and plants that will make for any photographer's delight.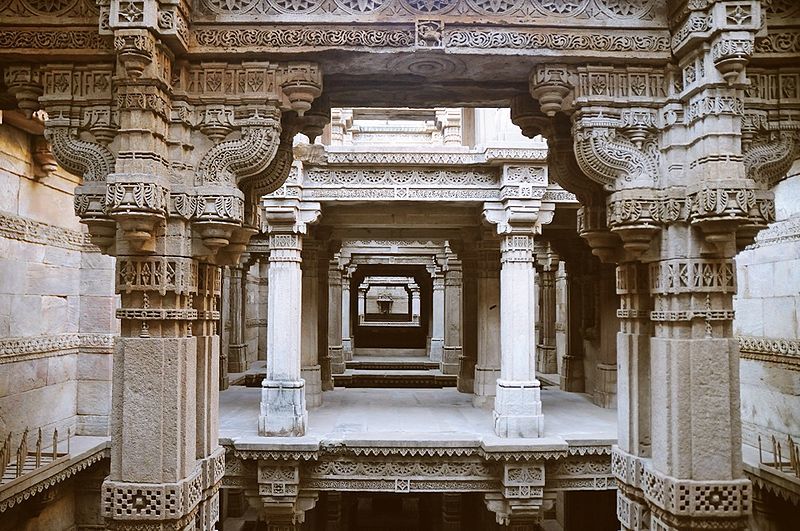 Known as one of the finest examples of ancient architecture in India. The stepwell is a historical monument that can make even the most modern travelers stop and stare.
12. Maithon, Jharkhand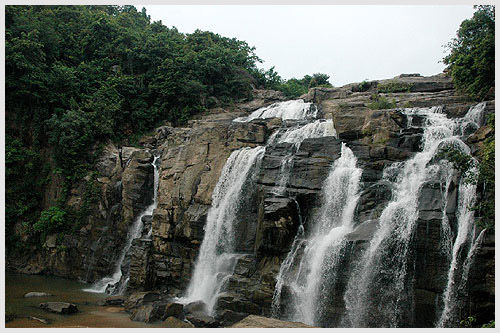 Want to combine your obsession of exploration with travel, the Maithon is the place you have been waiting for.
13. Dr. Salim Ali Bird Sanctuary, Goa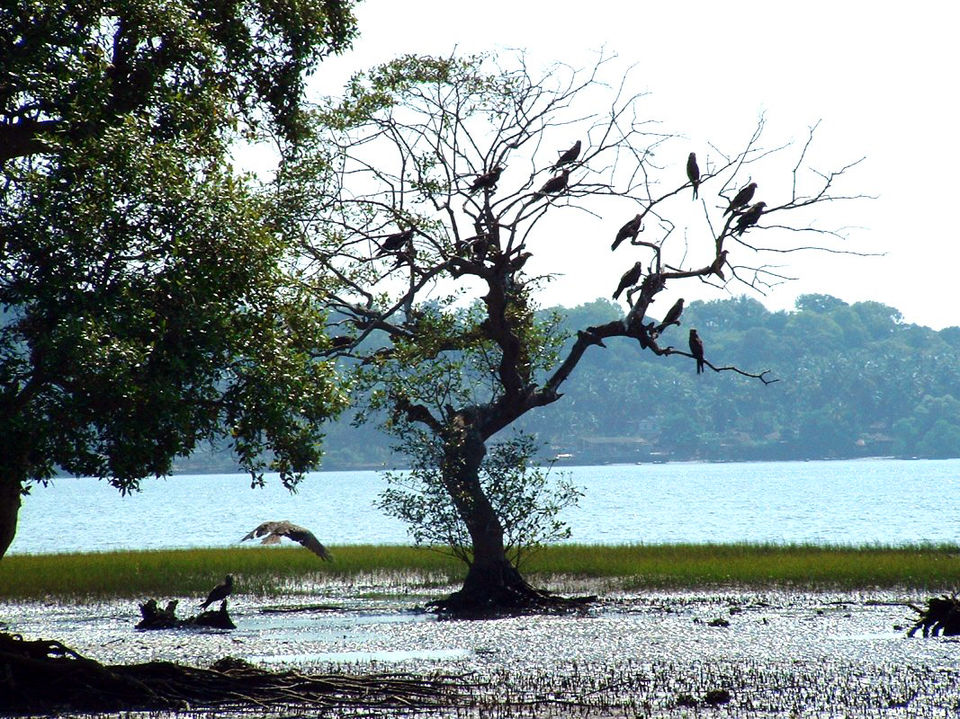 A ferry ride away from Ribandar, the Bird Sanctuary is located in the island of Chorao. During the migratory months birds come from as far as Siberia, and are best spotted early in the morning.
14. Chikhaldara, Maharashtra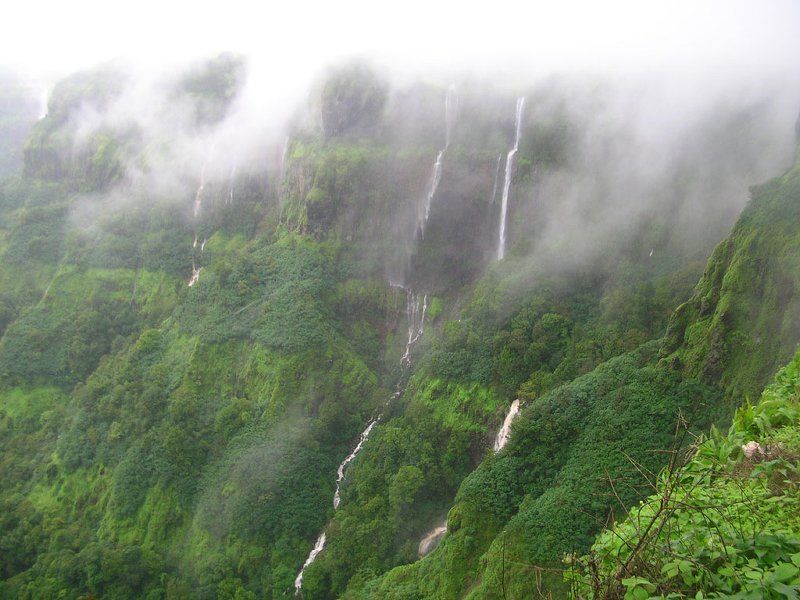 Kitchakdari and Shakkal Lakes are amongst the many places of interest in this small place. From Gawilghur Fort to ancient temples and wildlife museum, Chikhaldara is truly a gem hidden from the popular eye.
15. Badami Caves, Karnataka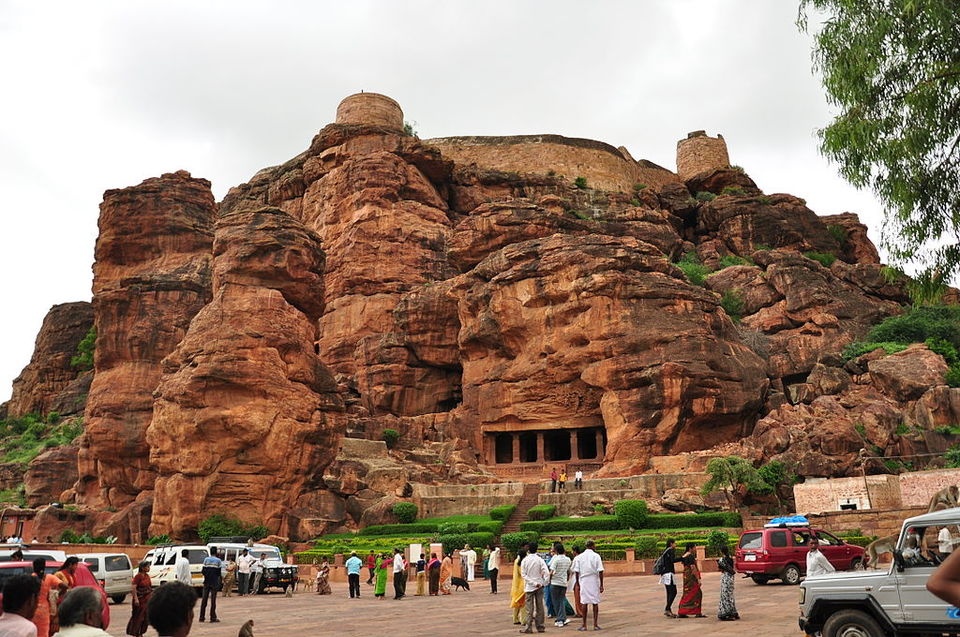 Hidden in the Bagalkot district of north Karnataka, Badami Caves stand reminiscent of the great Chalukya architecture. The town used to be a capital of the Chalukya empire in 6th century.
16. Haflong, Assam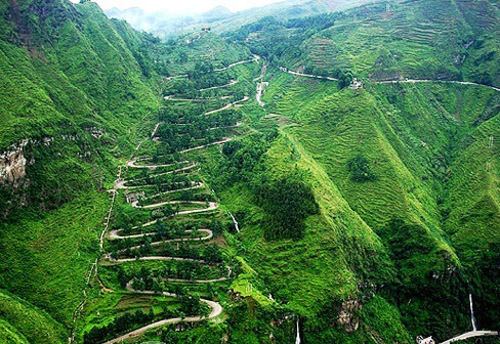 Even if you find Haflong too boring, Halflong Lake is beautiful enough to keep you going for days in its admiration.
17. Lugnak Valley, Jammu & Kashmir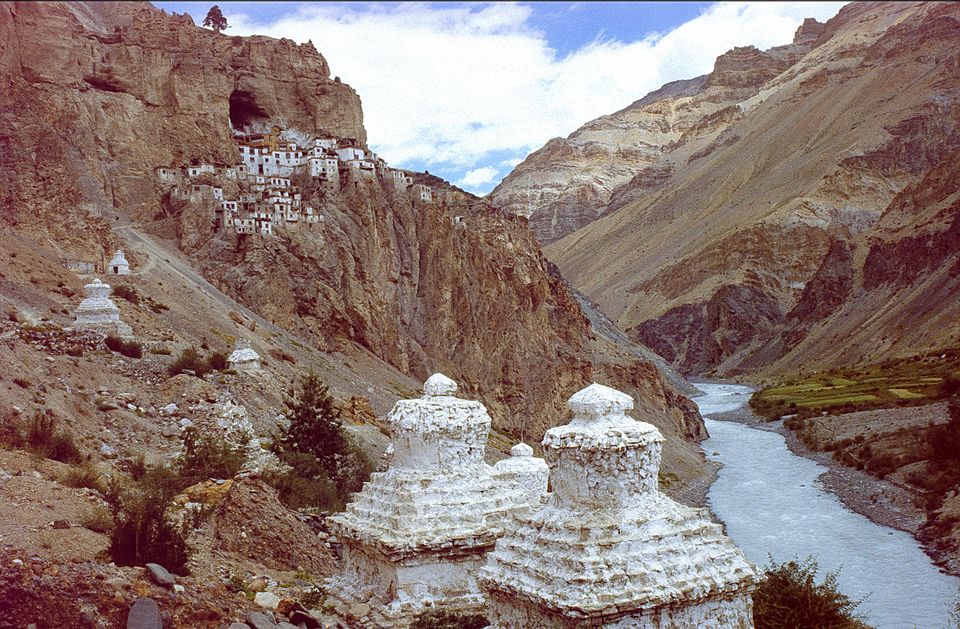 Home to around 70 monks, Phugtal Gompa is an early 12th century-cave monastery located in south eastern Zanskar. Made of mud bricks and stone, this monastery almost hangs from the mouth of the cave. Another thing that makes Phugtal unique is that it can only be reached by foot. And when you do reach here, look for the fabled healing spring.
18. Chopta, Uttarakhand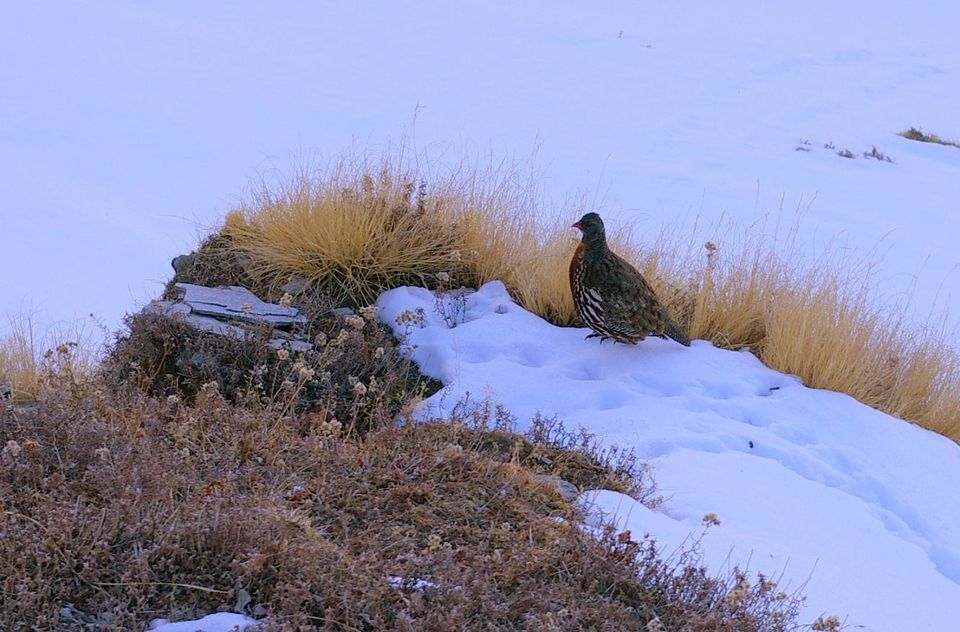 Want to kickstart your trekking goals? Then Chopta is the place for you. The small village serves as the base camp for treks to TUngnath and Chandrashila. Even otherwise, its a quaint and quiet town that you can escape to for some time alone.
19. Tuophema, Nagaland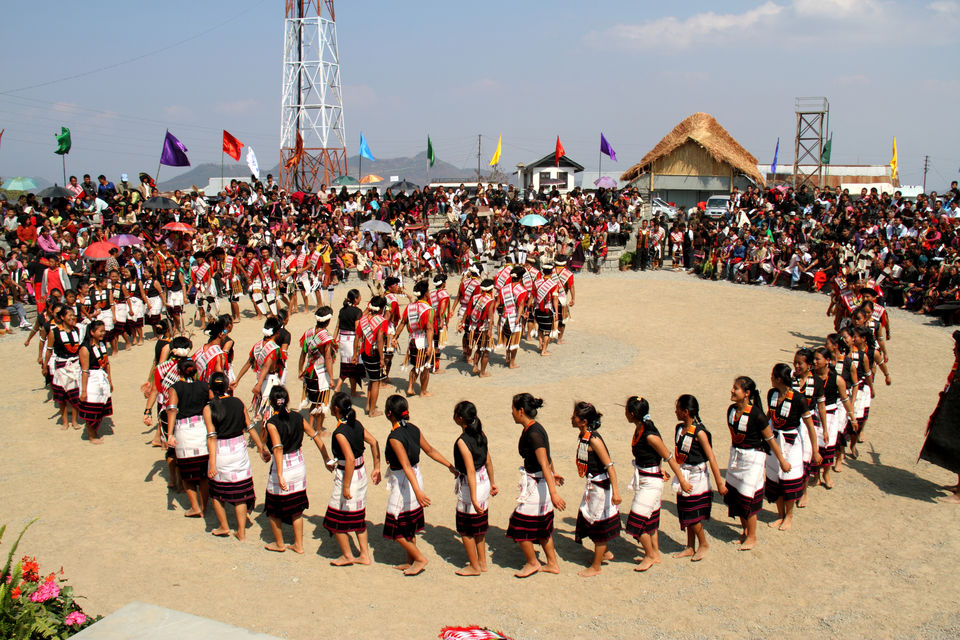 Traditional Angami Naga-styled huts, authentic tribal lifestyle and delicious rice beer, Tuophema is a stroll down time without feeling unadvanced. THis tribal village is a wonderful place in the heart of Nagaland, meant only for those who value the local authenticity of hills.
20. Loktak Lake, Manipur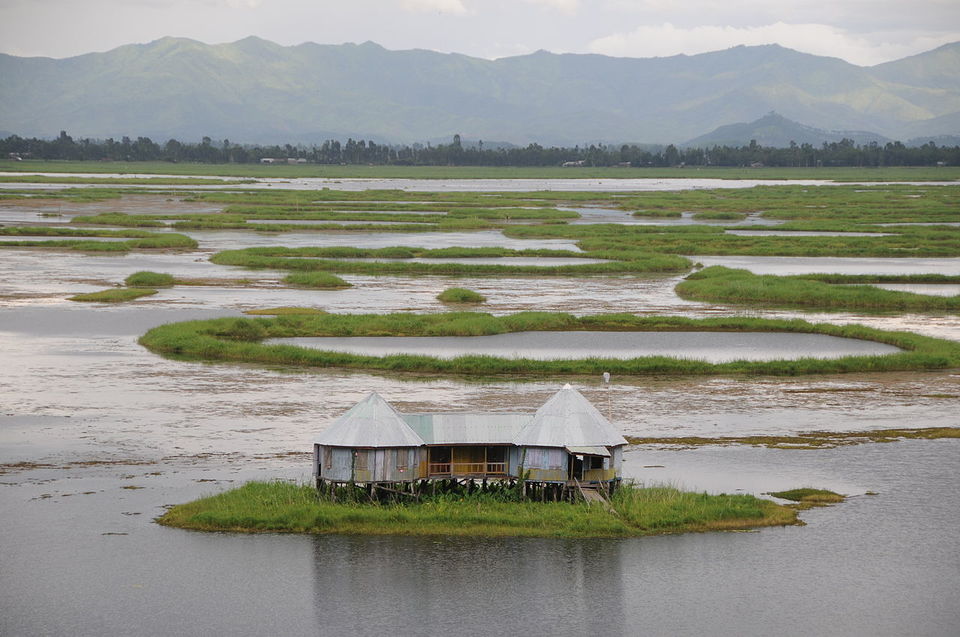 Keibul Lanjao National Park is the only floating national park of the world. Loktak Lake is a miracle of nature as flora and fauna flourish over water. If you ever venture into North East India then missing Loktak Lake is a crime.
21. Chuchen, Sikkim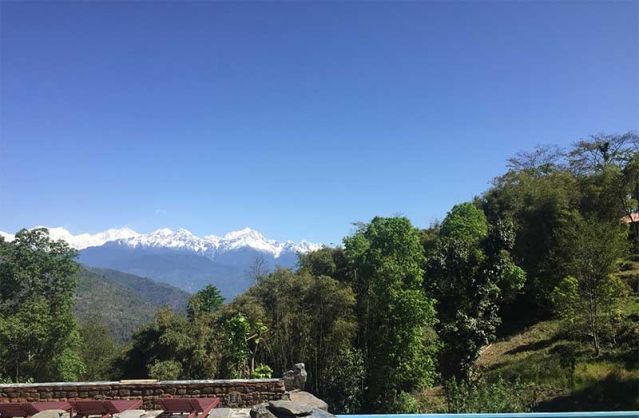 The retreat is completely hidden from the outside world. Untouched by human habitation, Chuchen offers something for everyone like Lhentse Monastery, Rahuney Caves, Khandosangphug Caves, Phurtshachu Hot Springs, Pemayangste, Rabdentse Ruins and so many more!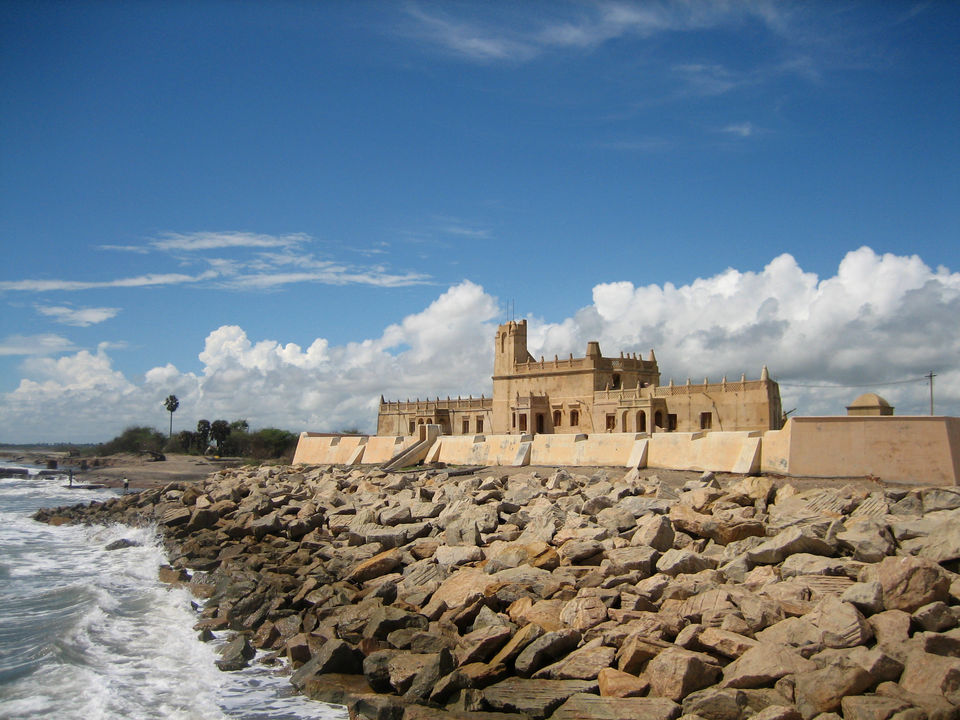 Tharangambadi stands for 'place of the singing waves' and this beachside town embodies its name. Fort Dansborg, establish by Danish colony in 1620's, still stands tall and can be the most unusual getaway in South India.
23. Kashid, Maharashtra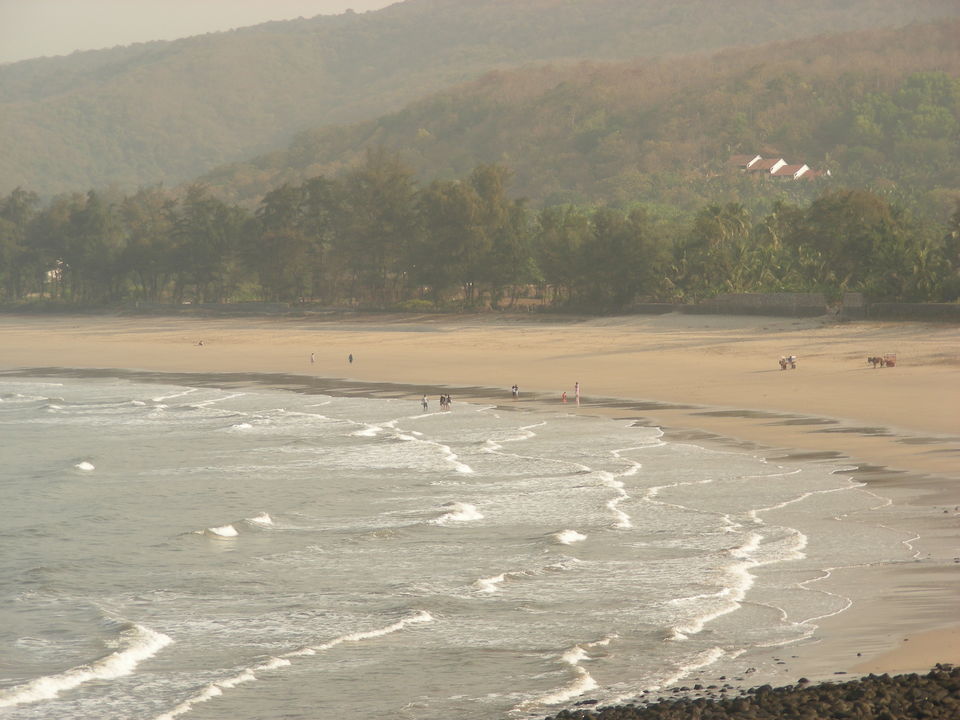 A small hillock by the beach, long stretches of white beach sands and the most stunning sunset. Kashid Beach is a hidden beach, which is quite surprising given it looks a like the Phi Phi Islands of Thailand.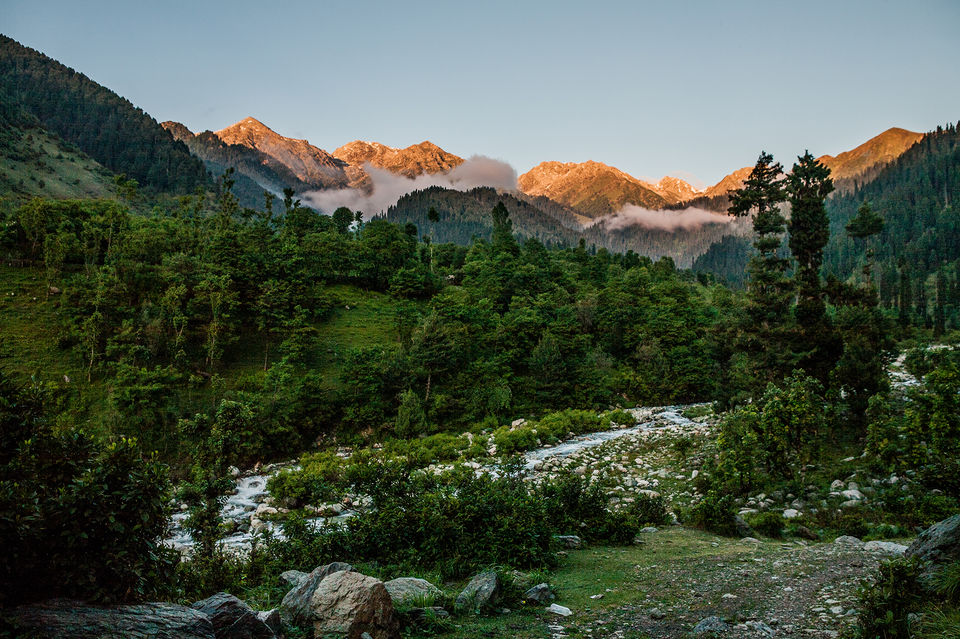 Touted as the mini Pahalgam, Chatpal is actually even better for the solitude seekers. With no electricity, only a real traveler would venture into this stunning haven.
25. Syalsaur, Uttarakhand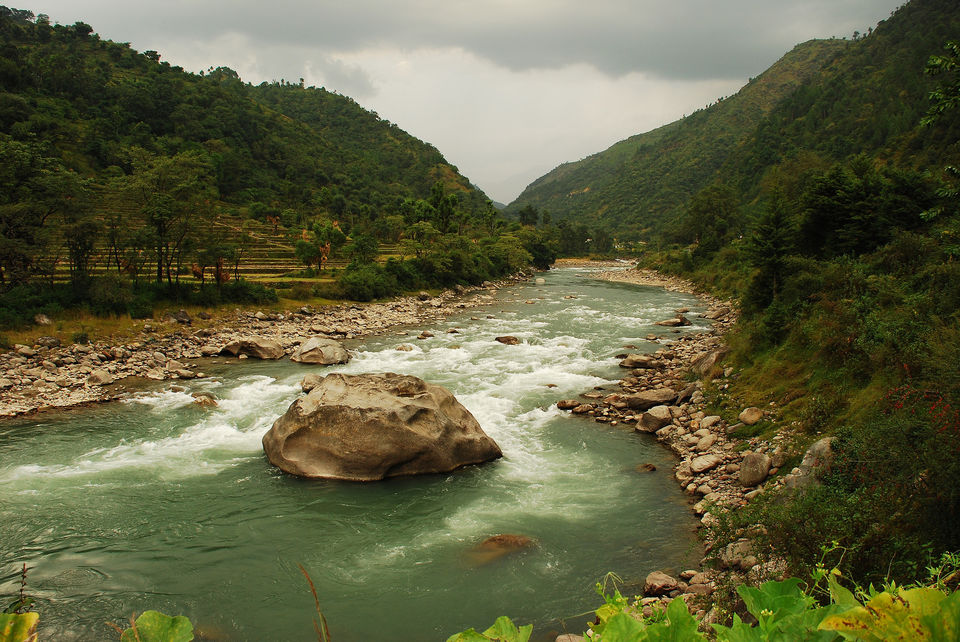 Lying on the silent banks of the Mandakini River, this small hamlet doesn't make it many travel blogs.
26. Athirapilly Falls, Chalakudy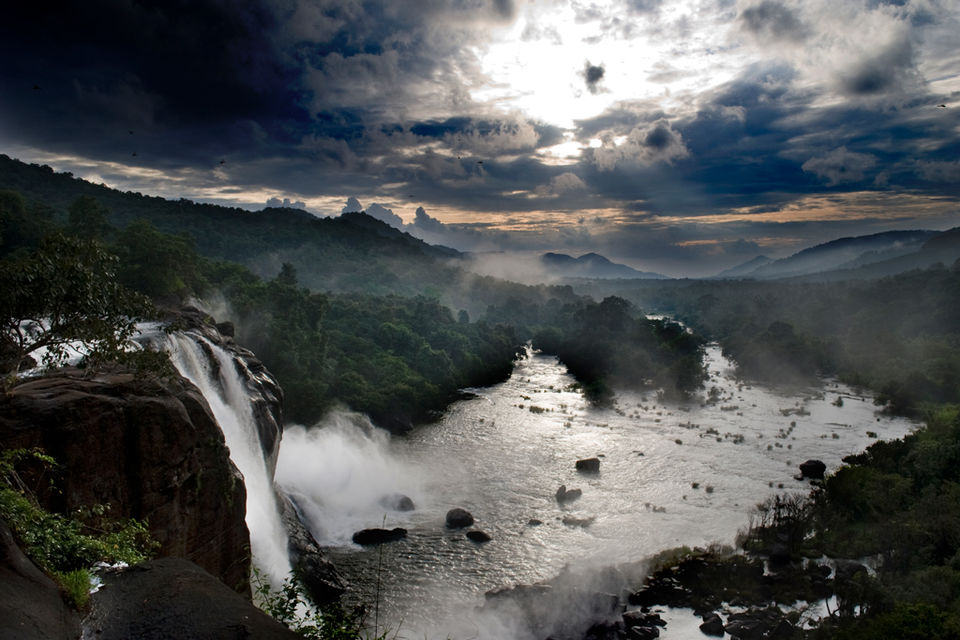 The view majestic Athirapilly waterfall at the Sholayar Forest Range is indeed a sublime sight for a traveller in search of the calm environs. The fresh cool spray near the 80ft waterfall and the gushing Chalakudy river is indeed all you want from a refreshing getaway.
27. Araku Valley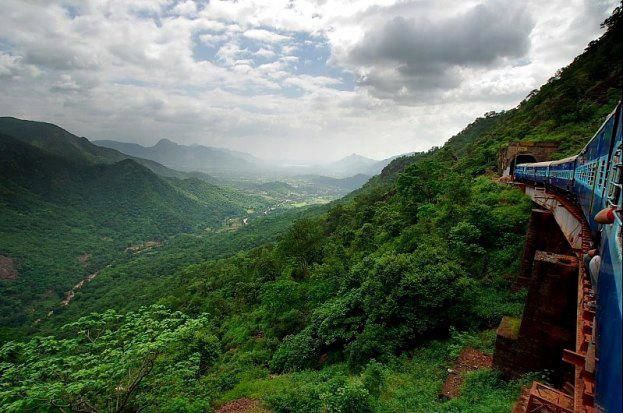 Submerged in the lap of mountains of Galikonda, Raktakonda and Chitamogondi, Araku Valley's beauty is the stuff bucket lists are made off.
28. Murud, Maharashtra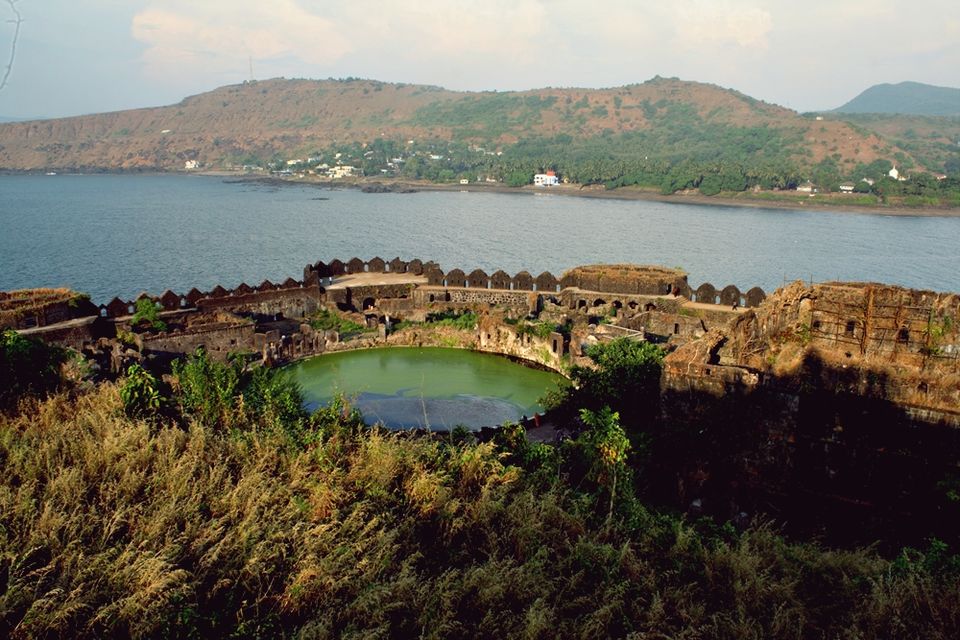 Janjira, the strongest Marine Fort in India is truly a sight to behold. Not only does it giant structure in the middle of the ocean seem captivating, but the fact that it has a salt water tank WITHIN it makes it even more fascinating.
29. Champaner-Pavagadh, Gujarat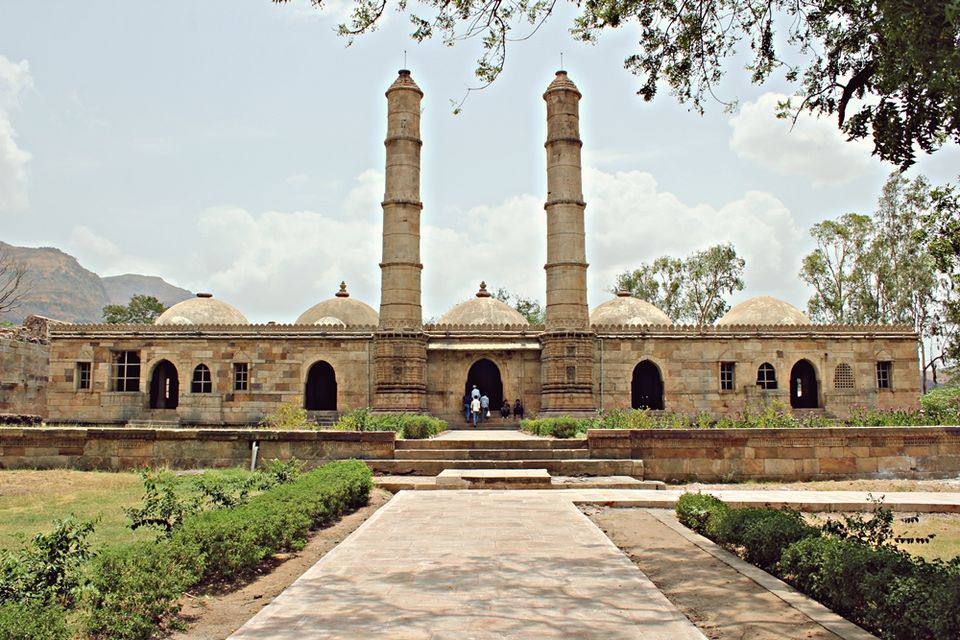 Spoil the historian in you with many choices of this beautiful ancient town. From Chalcolitithic site dating back to the Bronze Age, ancient Hindu hill fortress, remains of the 16th century historical capital to mosques, temples, tombs, stepwells and tanks.
30. Edakkal, Kerala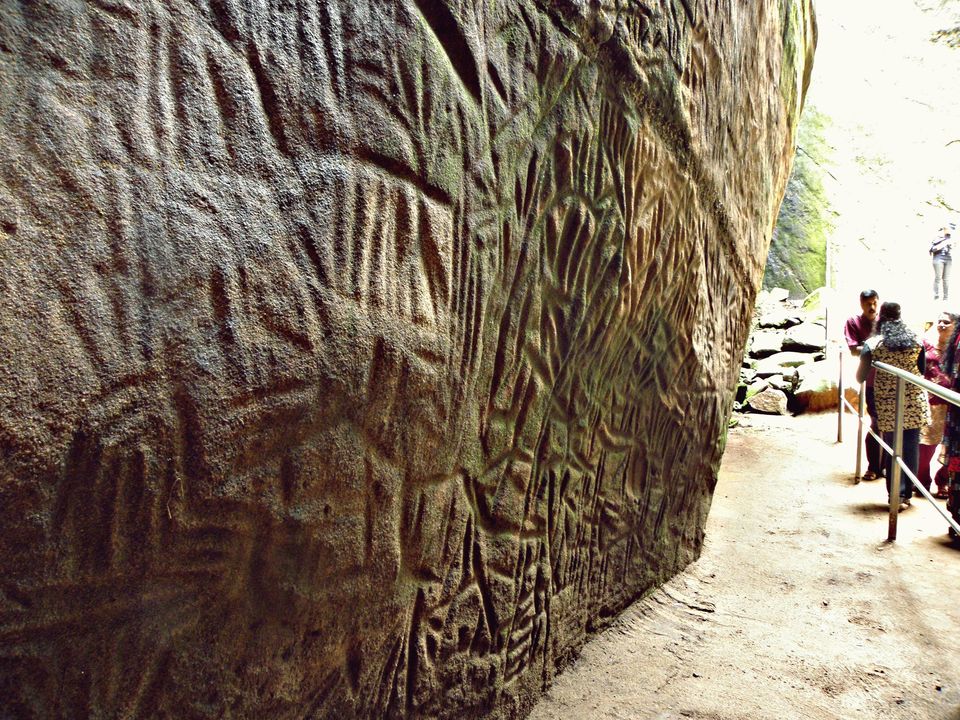 With rock painting dating back to 6,000 BC Edakkal is a reminiscent of the ancient trade route of India. The glyphs insude the cave can date back to 8,000 BC, making them truly a sight to behold.
Frequent Searches Leading To This Page:-
hidden gems in india to visit, unknown famous places in india, unexplored resorts in india, underrated places in india, best places to visit in india, offbeat tours in india