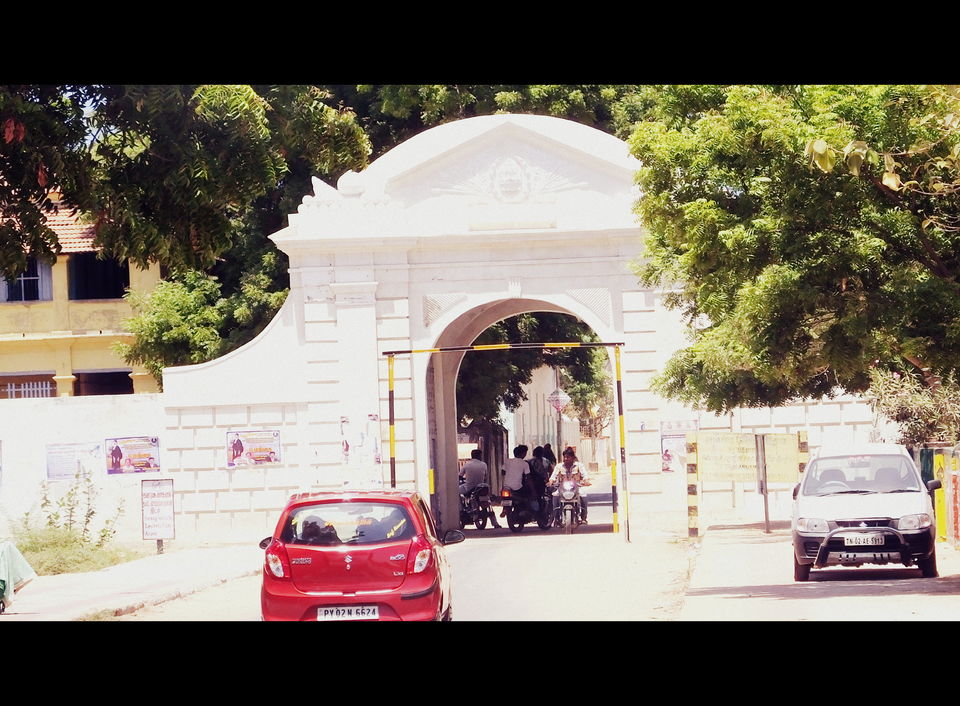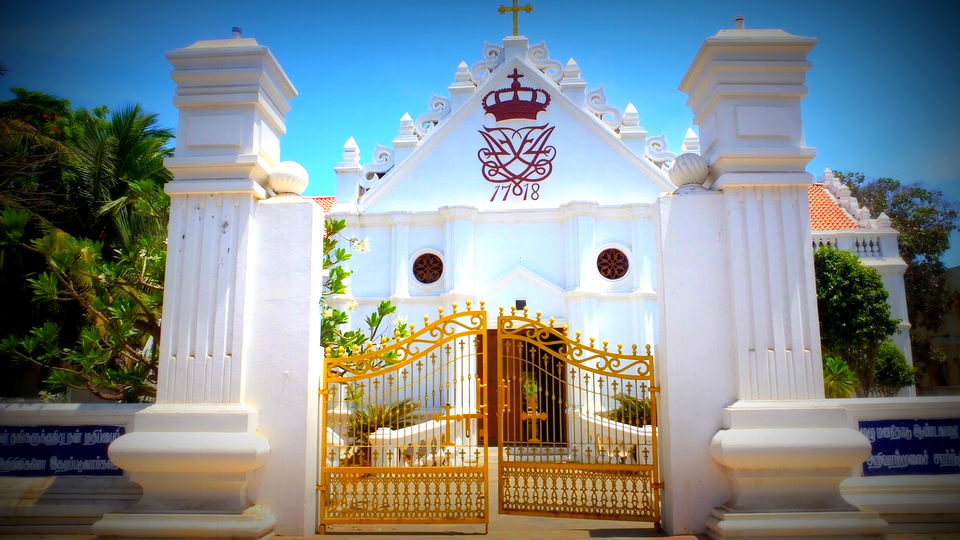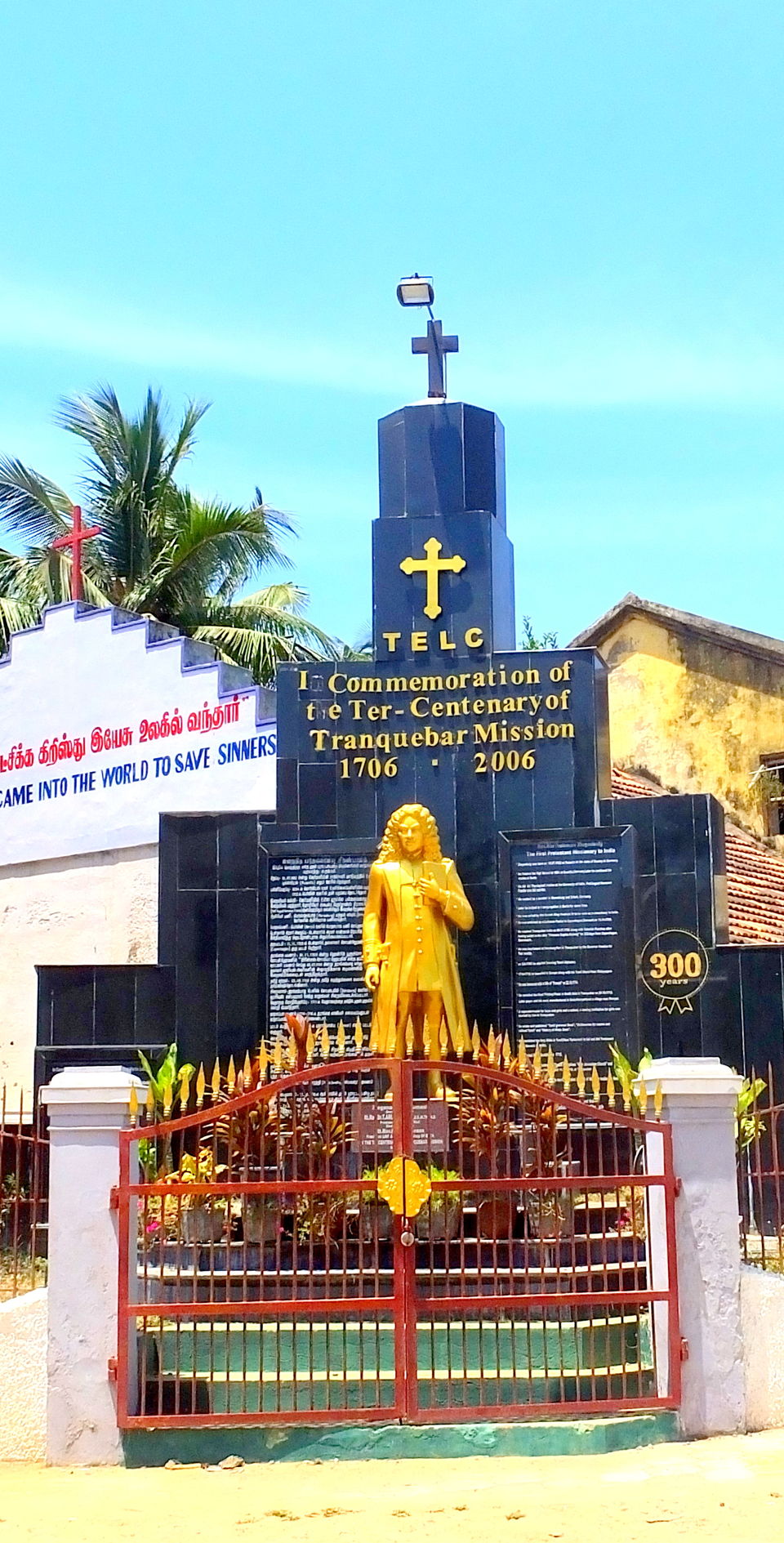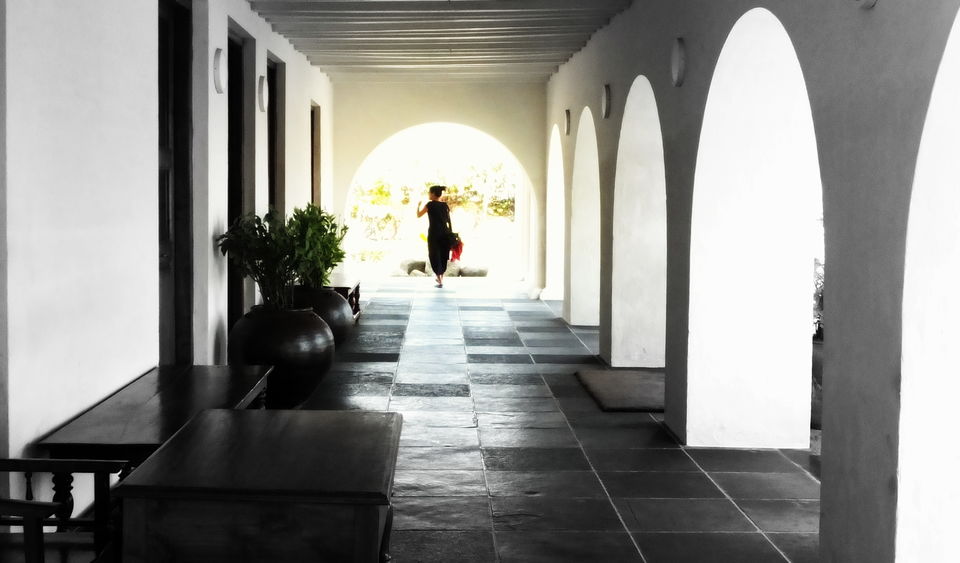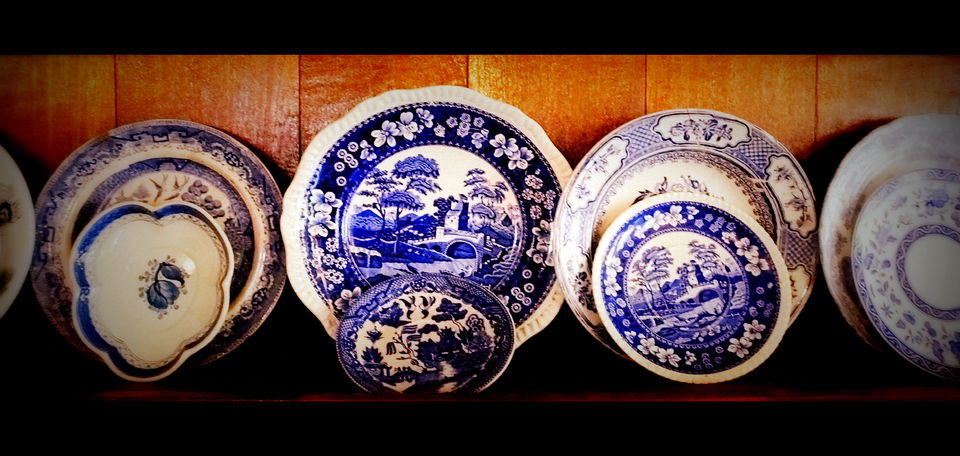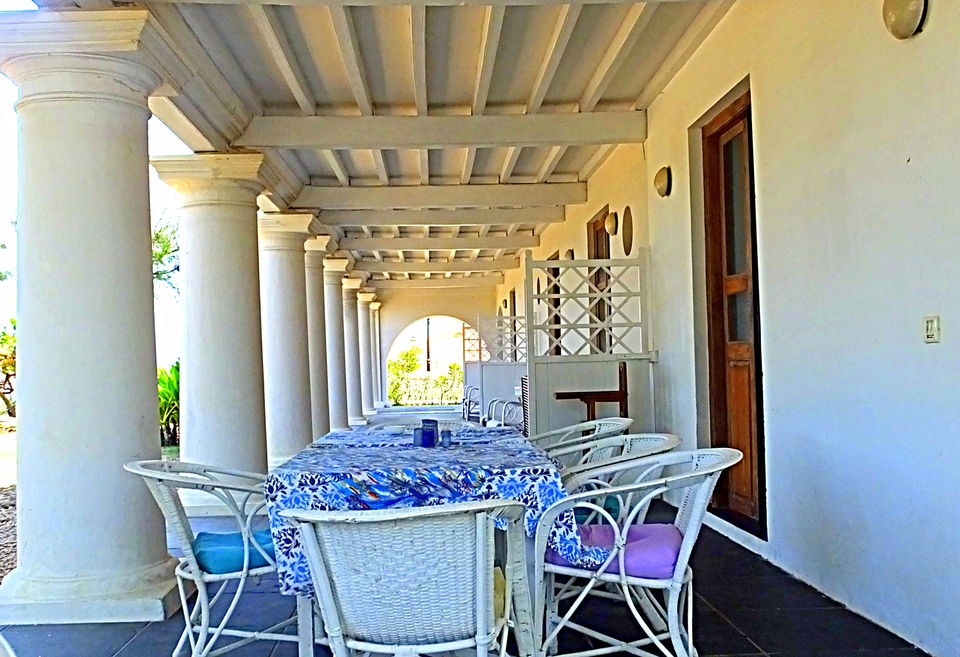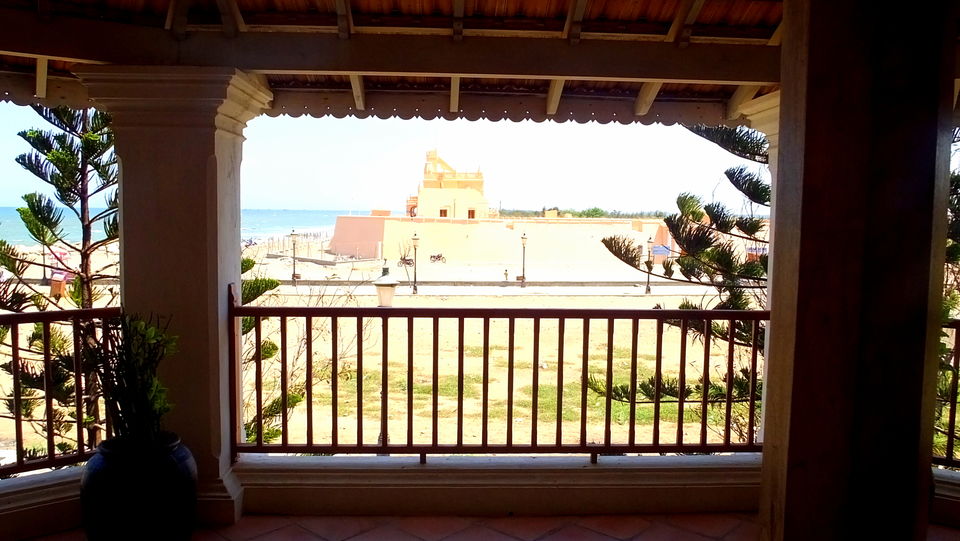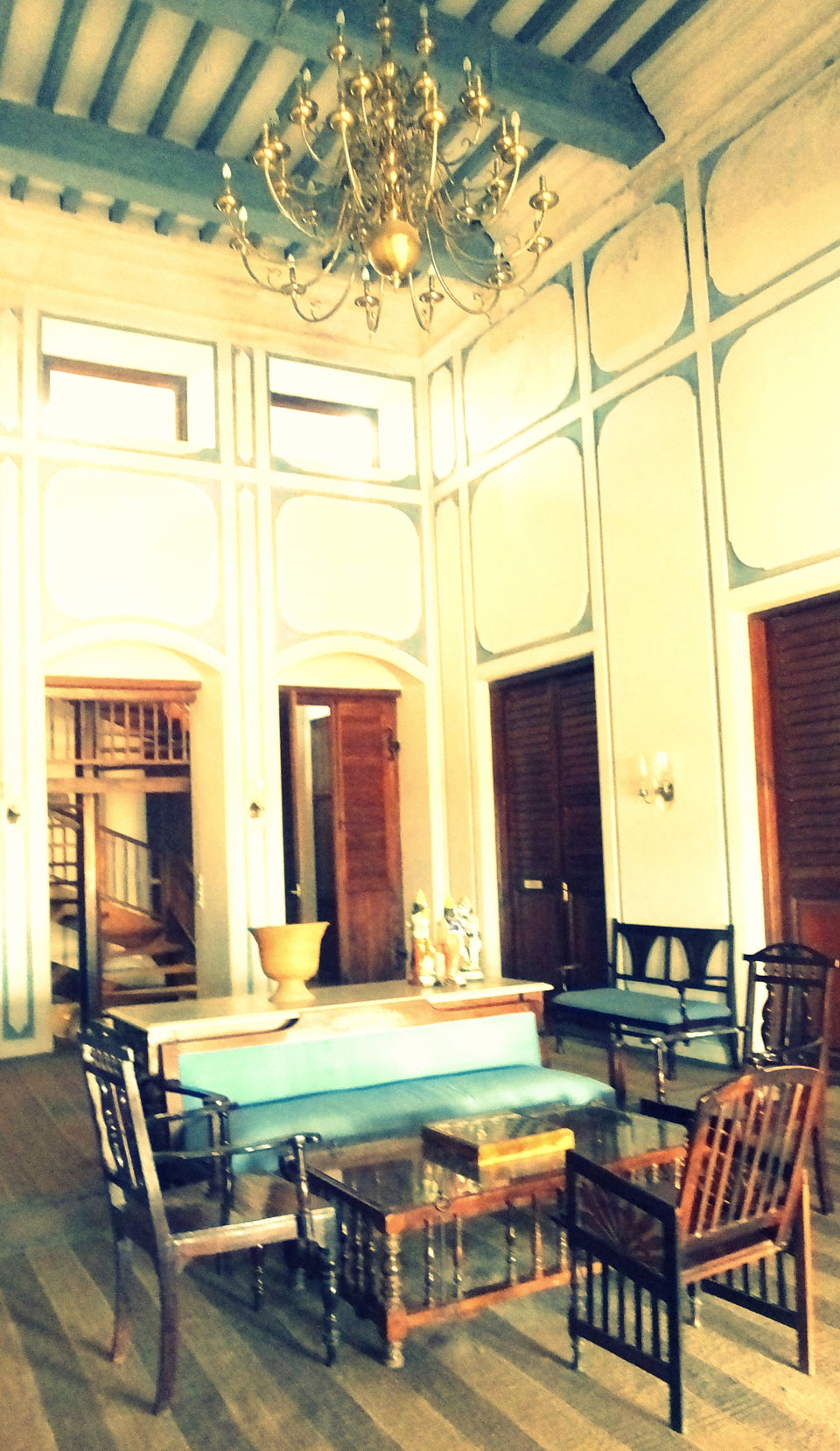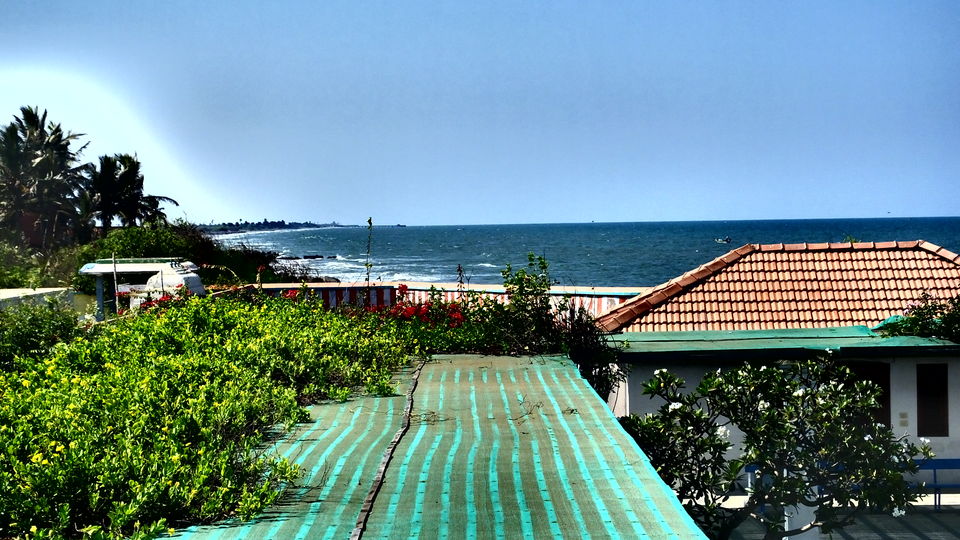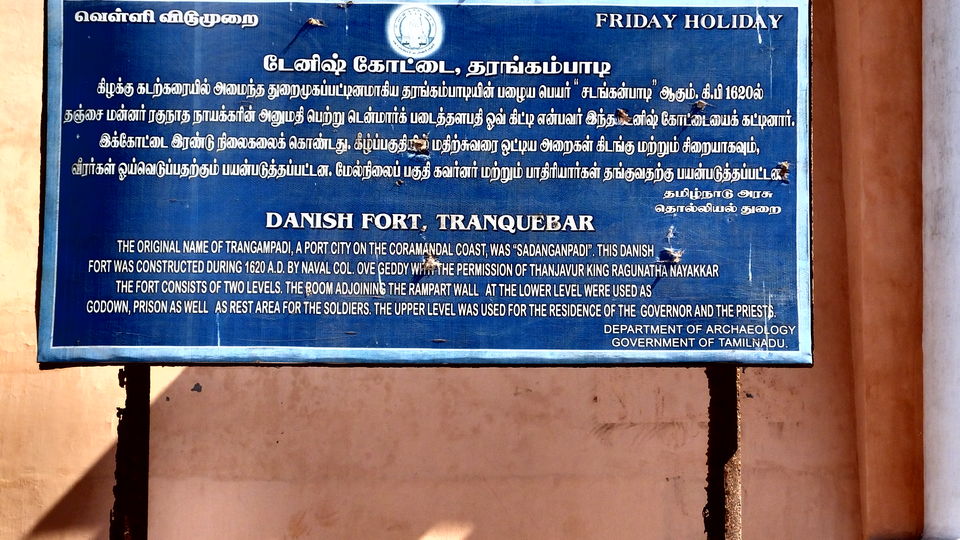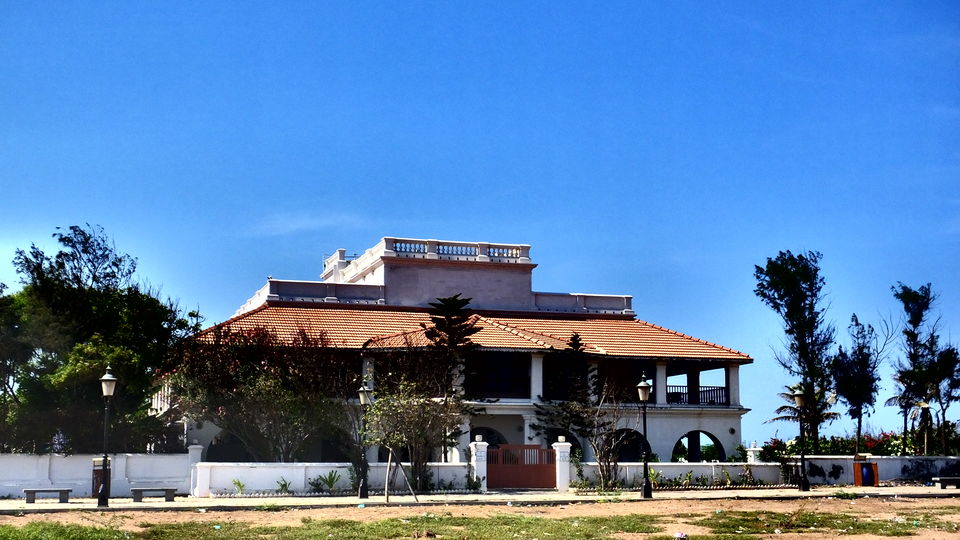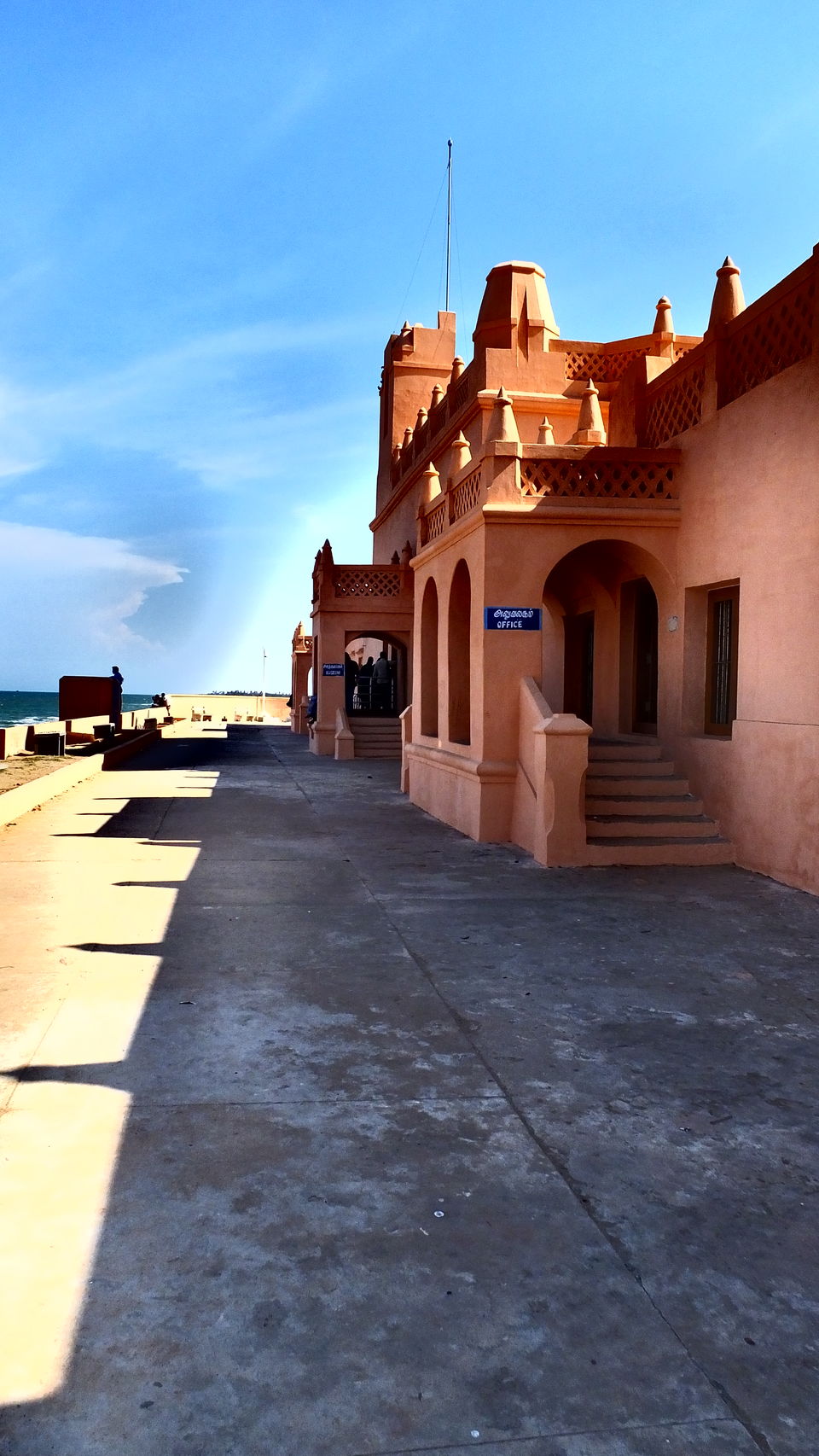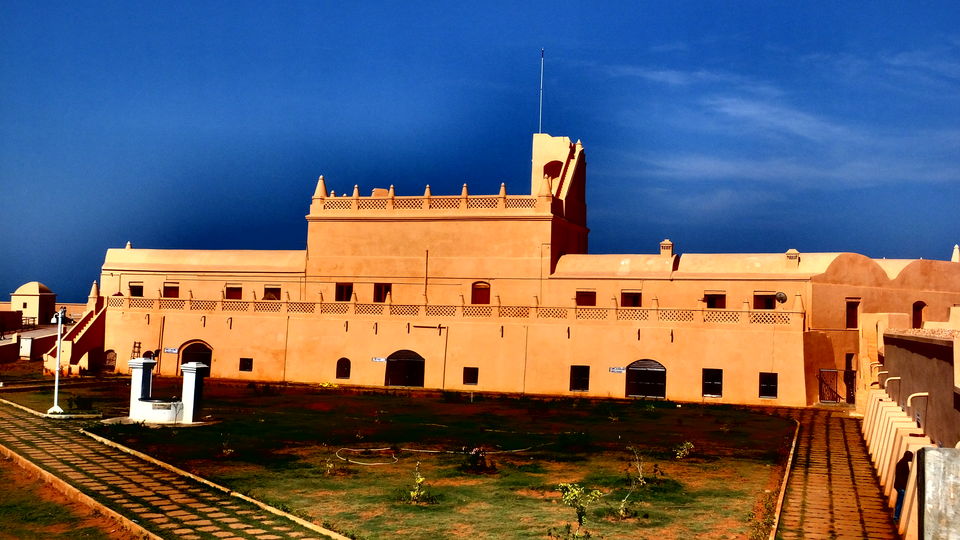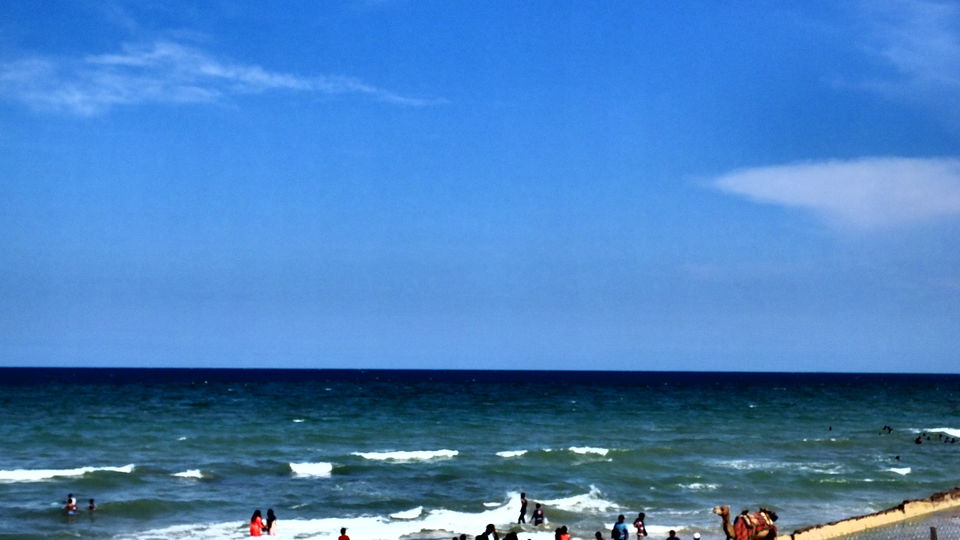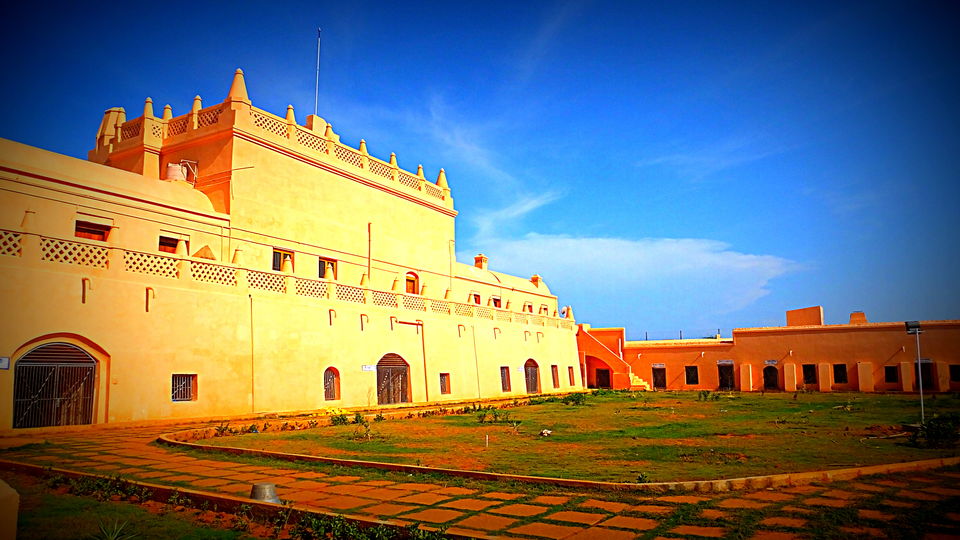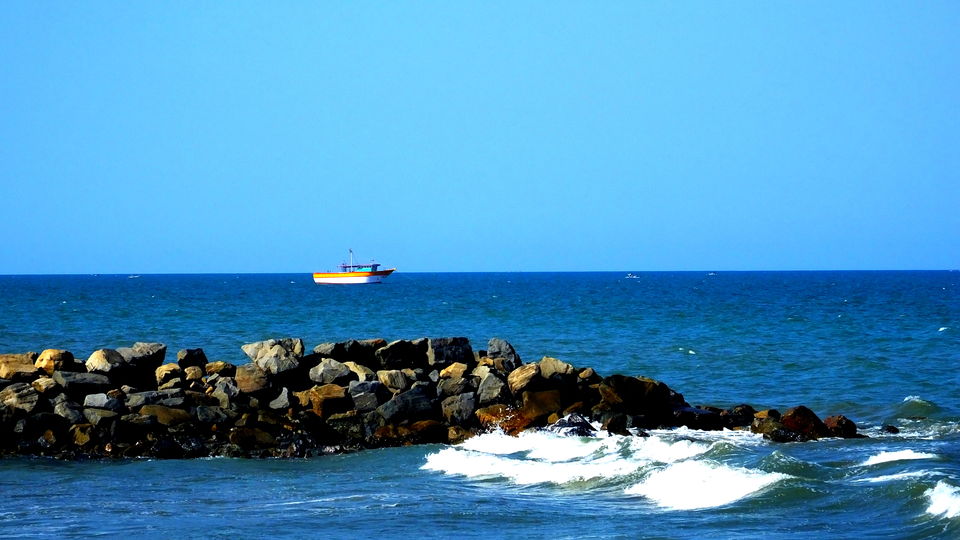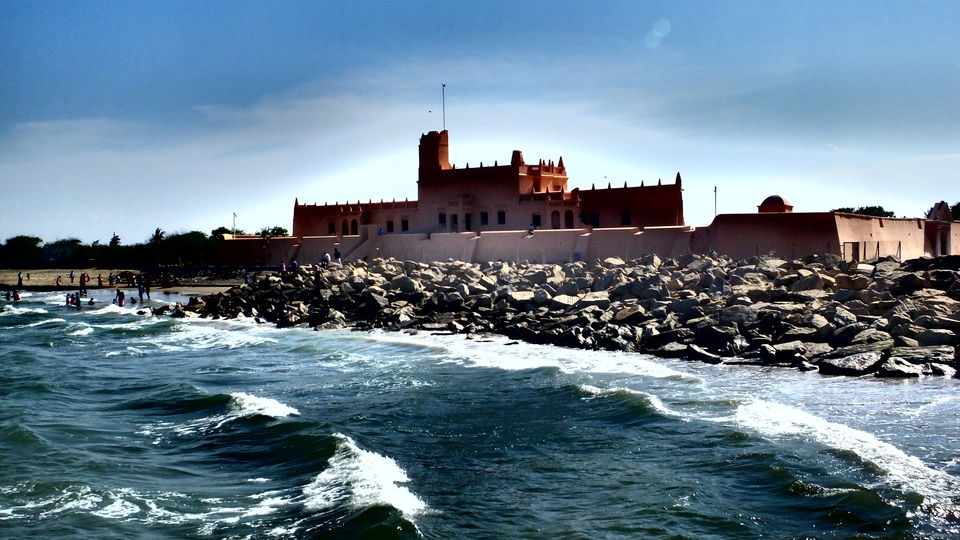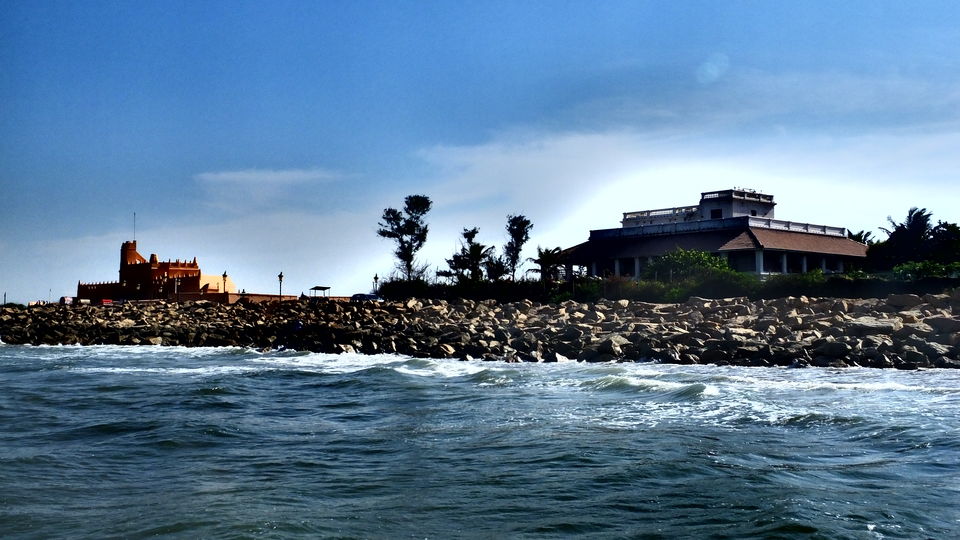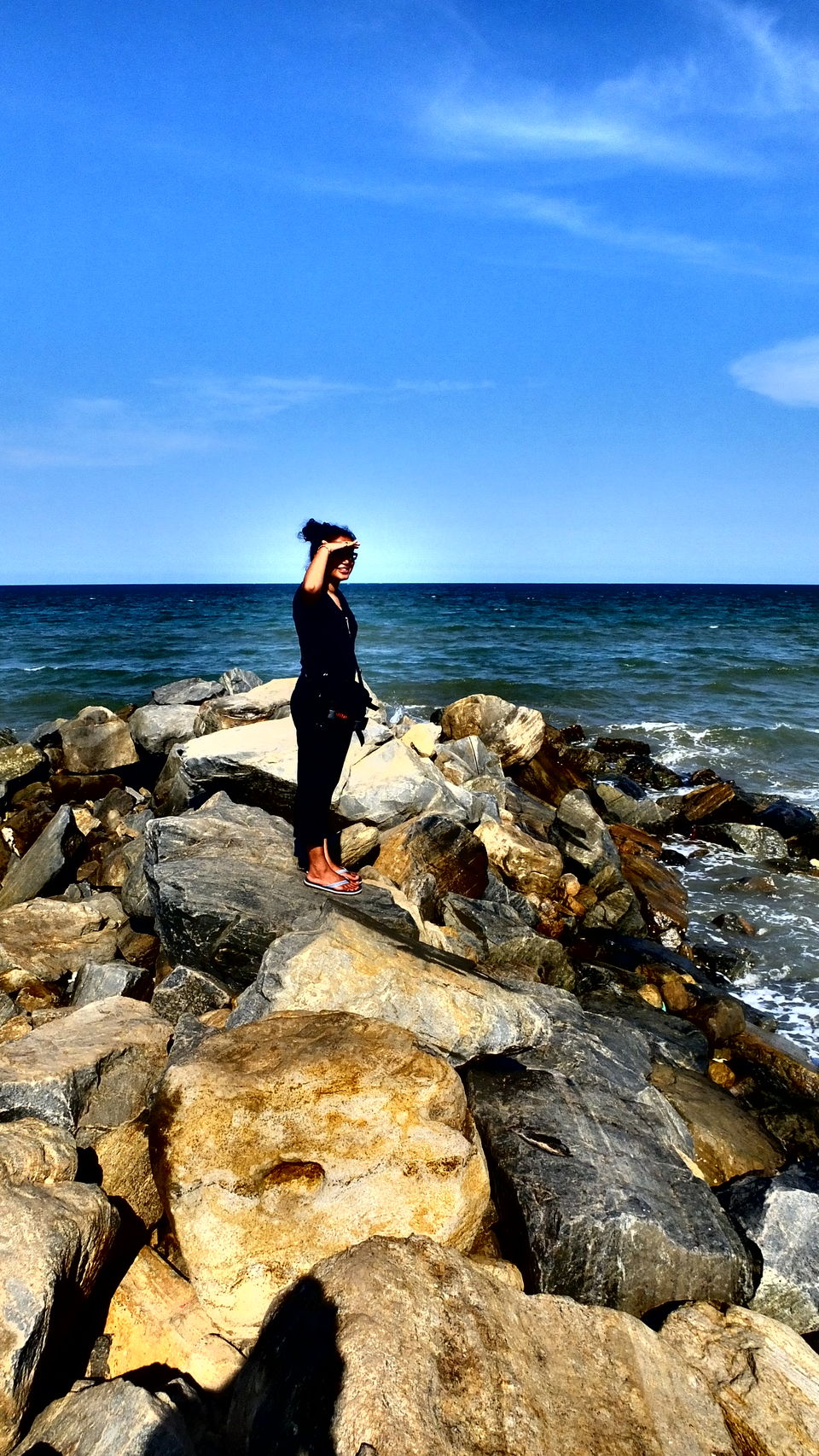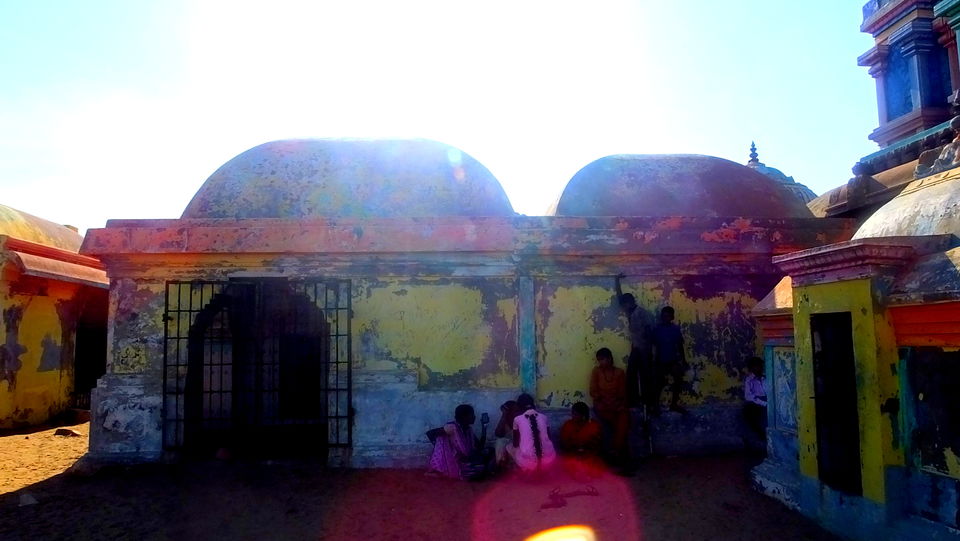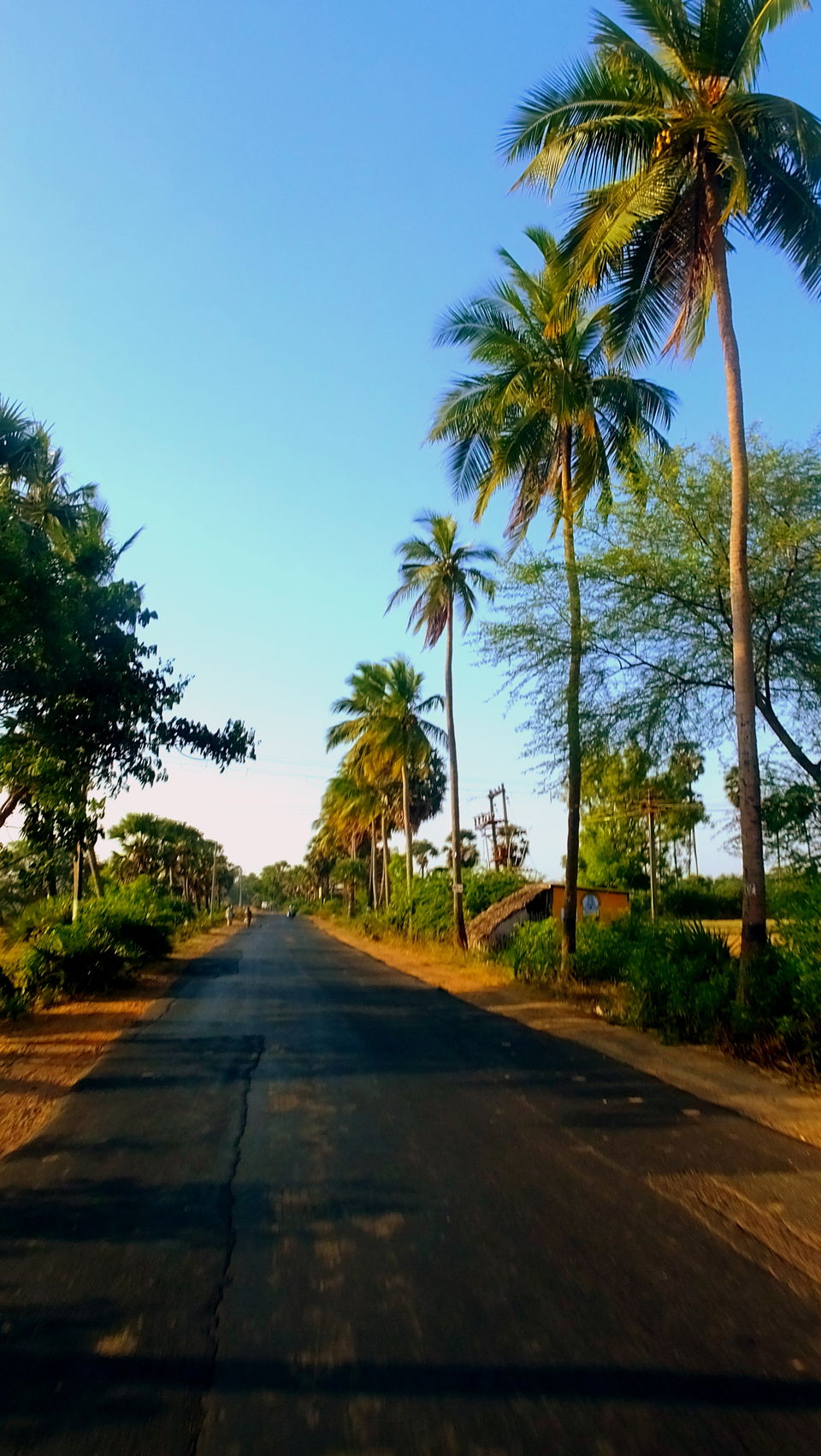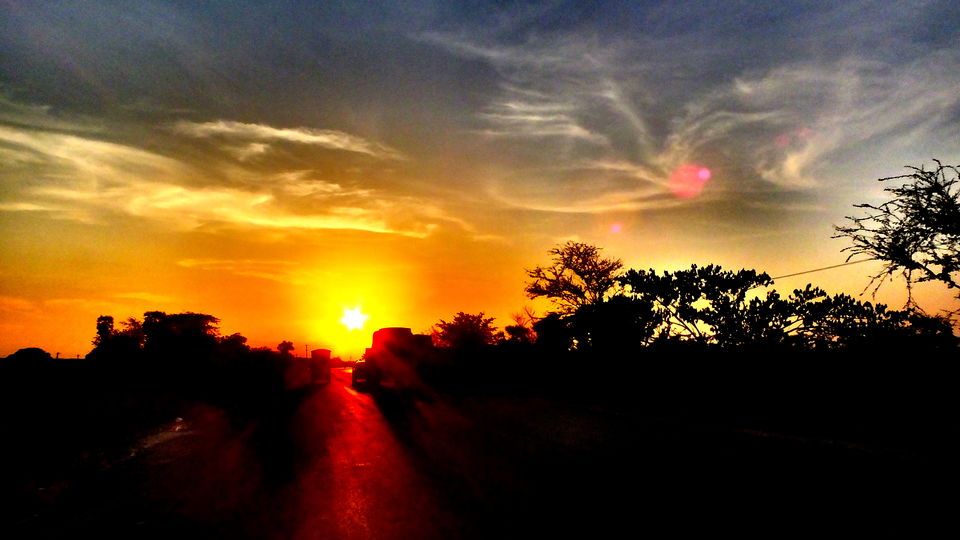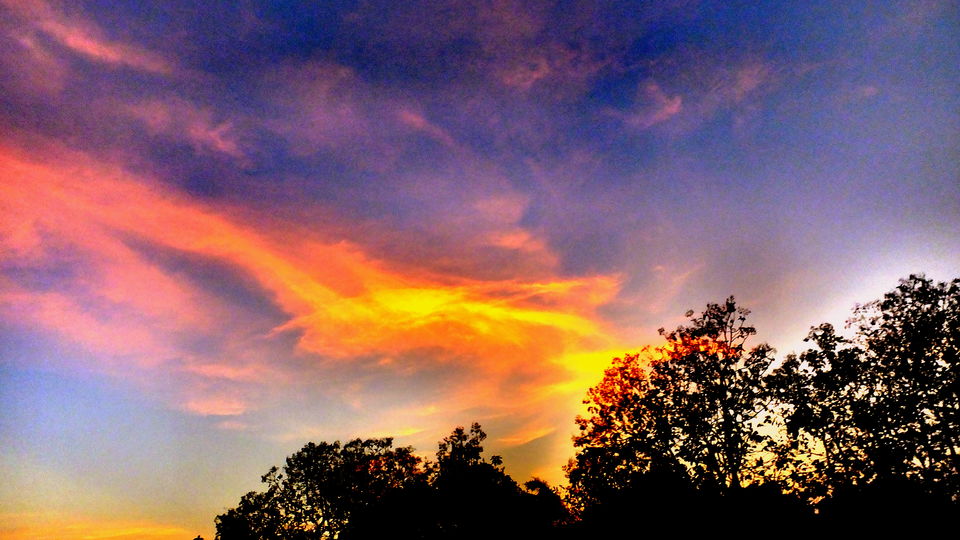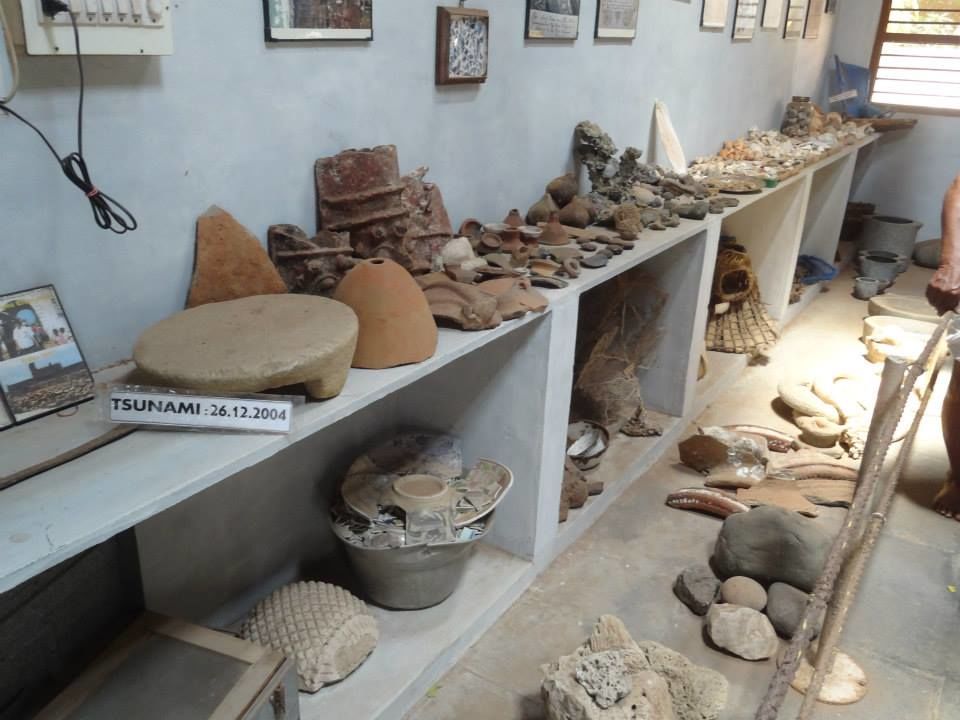 Every person, every traveller has a place in their minds that they keep going back to, or try reaching out to in their imaginations. While studying history in school, often a place as such would creep into our heads, etched, and created, stubbornly staying with you - at times - for years together. It could have been anything; some secluded spot of serendipity, roaring waves and calm breeze, or maybe just a bunch of old, dour ruins.
Ruins have always fascinated me in a way that they still stand calmly strong and high. Imagining and thinking how years before people lived here, passed centuries, and had a beautiful life than what we have now, how an Emperor/Ruler must have ruled the place – these are some the things that make my day no matter what. The amount of satisfaction that time travel gives, I don't think you could ever compare it any other way of seeking pleasure.
This place I am writing about today is nothing less than a serendipity moment I found towards the middle of the year. Never mentioned in any history school text book ever, Tamilnadu's Tranquebar or Tharangambadi – meaning land of the singing waves – is a testimony of how disasters can leave a place beautified beyond disguise.
When I and my friend decided to enjoy what the French had left for us, i.e. Pondicherry, this place happened out of nowhere, all thanks to a few lines mentioned about it in the Tamilnadu Tourism website.
For a weekend gateway, we had the liberty of having one extra day that led us to spending it outside Pondicherry. The "Discover French ruins" trip had already landed us in an ancient Roman site called Arikamedu (you can read about it here ), but little did we know that a Danish connection was awaiting us the next day on!
Tranquebar is the only place in India to have ever had a military and historical connection with the Danes, this being much prior to the pre-independence era. It still holds the record for having the World's second largest Danish Fort and the only Ozone Rich beach (second worldwide) in India.
Ozone contains three molecules of oxygen which acts as a deterrent to harmful ultraviolet rays from penetrating into the atmosphere. With Ozone therapy becoming all the more popular nowadays as a non-invasive procedure in treating heart ailments and cancer, one ought to seriously consider visiting this quaint little port town to just derive its benefits.
Of the three days we had to ourselves, we chose Day Two for Tranquebar. It is almost a three hours' journey from Pondicherry, accounting for no less than 117 kilometers (234 km both ways). Breakfast was nicely done at Mark's café (Auroville) - you must visit this place when you are in Pondicherry; they have a one of a kind Coffee Museum along with a Coffee Bar that offers coffee making workshops for those interested. Bean enthusiasts Louis and Sam gave us a beautiful background about Coffee and how different processes are being used to prepare various items, sans any preservatives. Many thanks to Auroville and their innovative ways of sustainable living that helps bring people from all over the globe together!
We started for Tranquebar at, say, 10 am. The sun was bright, with almost no sign of any breeze that caused us to dehydrate really quickly. We decided to ride a bike to the place though we were quite unsure on how well a PY registration vehicle would be entertained in Tranquebar – now a part of Nagapattinam district. Luckily we did not find any checkpoints stopping us; rather the people were kind enough to guide us in the right direction.
The journey was an exhaustive one because of the scorching heat. But who actually bothers when you know you are going to find a gem of a place with all its antiquity intact!
We knew we reached Tranquebar when the Danish Royal gateway welcomed us with the more than the typical sea breeze. It's windy, so magical to soothe you and your tiredness down to a level that you will feel fresh all over again. The streets are lined with heritage bungalows, including churches that were constructed in 1700s, and at the end of road you see 'The bungalow on the Beach,' literally doing justice to the name it possesses.
The Neemrana group does what it does best - turning ruins into heritage hotels, without letting even an ounce of history to fade away. This heritage hotel has rooms named after ships that once landed in Tranquebar, offering various cutleries and artifacts of the pre-independence era, and even a royal suite specifically dedicated to the Crown Prince of Denmark – should he visit India!
After having a delectable lunch, we headed out to explore the beach. There stands Fort Dansborg, looking over the sea for more than 400 years. Turned into a small museum now, it stays open from 10:00 to 17:00, with Friday being a holiday. For a mere entry fee of Rs 5, you can stride into the magnificent fort that is so strong that when the 2004 tsunami swept 800 lives away, Dansborg stood strong without even a scratch to mar its beauty.
Built in the Danish style featuring large halls, columned structures, high ceilings and projecting drapery, Dansborg has been renovated at least twice in modern times. The fort is trapezoidal in shape with three rooms in the left wing - originally used as the governor's residence, a kitchen with an open fireplace and chimney in the top left hand corner, and a church room - now a museum - located in the centre of the building. Predominantly made of bricks, the lower portion of the fort features a prison, a brewery, a minting press and a store house that's surprisingly off-limit to visitors.
The Fort's history begins way back in the 1600's. The Danes, much motivated by the huge profits that the Brits were reaping, desired the Danish monarch to play a dominant role in the World trade of that time. This led to the commencement of the Danish East India Company in 1616, and in 1620, a sixteen point treaty was signed between the Danish East India Company and king Raghuanatha Nayak of Tanjore, whereby the Danes were allowed to construct a fortress for an annual rent of Rs 3,111.
The Danes soon became successful in their enterprise, leading to the eventual formation of Denmark's farthest flung colony ever. Next, it was the turn of German missionaries to flock the town. Thanks to the efforts of the Lutheran clergyman Barthomolous Ziegenbalg, India got its first ever Protestant Church, a Printing Press, and a Girls' school that must have been undoubtedly overtly revolutionary for its time.
Almost after 220 years of running it, Denmark sold the town and the fort to the British in 1845, thus bringing an end to a glorious chapter in the annals of the Danish East India Company.
For clarification's sake, the fort isn't the only oldest structure on the shoreline; towards the left side of the fort, stands a slowly eroding temple dedicated to Lord Shiva or Masilamani Nathar in the local vernacular. Built in 1306, this is the oldest monument in a town filled with churches. Constructed in a mix of Chinese and Indian architecture by King Maravarvam Kulashekhara Pandyan, it was probably done so to attract Chinese merchants visiting India. As with all Shiva temples, a Nandi statue stands guard outside the precinct.
The 2004 tsunami heavily damaged this once beautiful temple, leaving a bed of large, uneven rocks that now look like a small lost road where you can take a stroll. Unfortunately, the temple remained closed during our visit.
Other notable attractions include the Zion Church (India's first ever protestant church) and The New Jerusalem Church.
Tranquebar is full of past glory; every walk you take here gives you a feeling of being one with a history that's so unique and pristine to this place. The best part is the efforts taken by the locals in preserving the town's rich legacy – certainly commendable in the changing face of today's polity. More than the vicissitudes of time, it was the 2004 tsunami that caused the most havoc to the monuments housed here - except for Fort Dansborg. The Tamil Nadu State Tourism and various agencies from Denmark are now working on making the citadel an Eco-friendly tourist spot, with most of the restoration being undertaken by them.
When it comes to accommodations, do consider staying at the Bungalow on the Beach which also boasts of a turquoise green swimming pool and some really ornate architecture. Tranquebar offers three different hotels which are all beautifully renovated. The food is also pretty decent - though you may not find any Danish pastry or dessert on the menu. The sunrise and sunset from the hotel's balcony or the beach is indeed truly mesmerizing.
Unlike most beaches down South, Tranquebar is pleasantly quiet, serene and clean. You can look at the beautiful blue singing waves and get lost in thoughts. Walk leisurely, let the hair fly through your hair - Tranquebar blesses you with plenty of beach and bliss.
Tranquebar is a hidden gem; when in Pondicherry, do visit this former Danish colony. It's worth the trip!