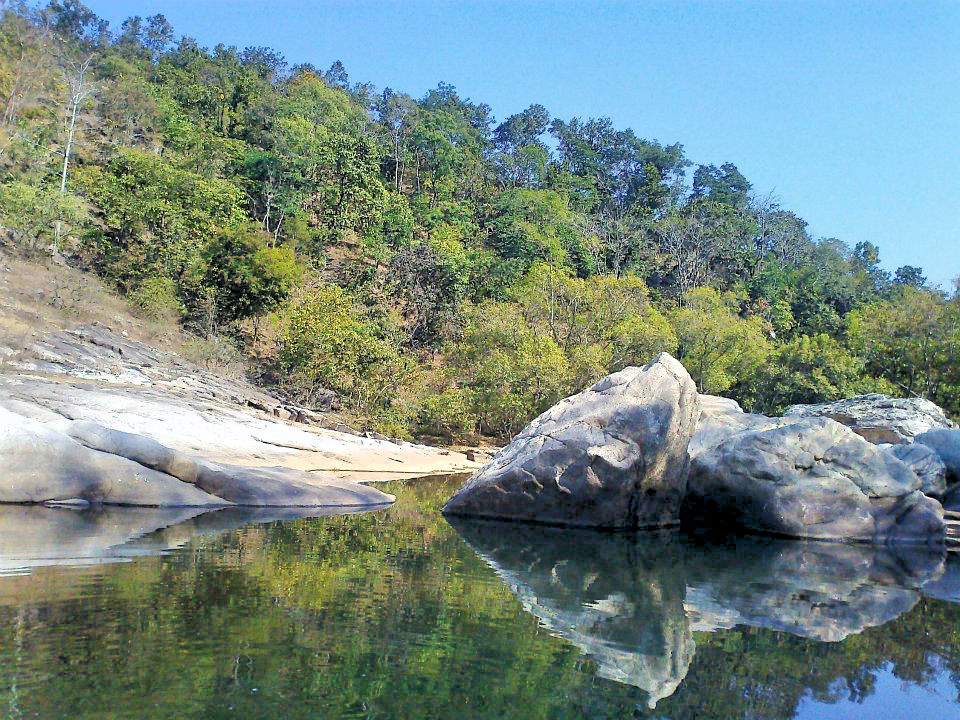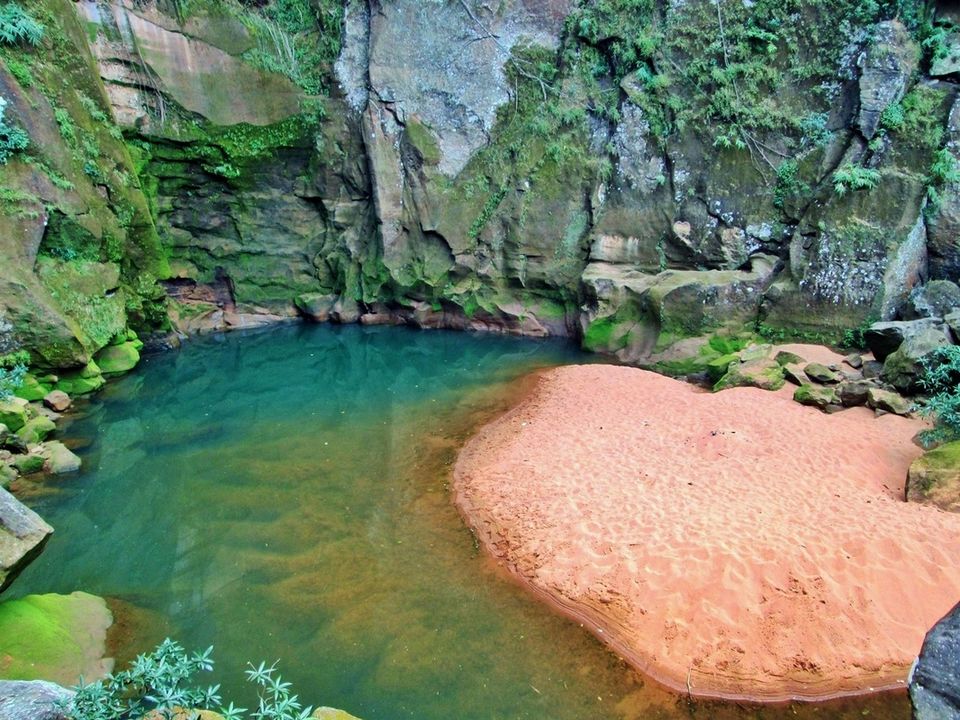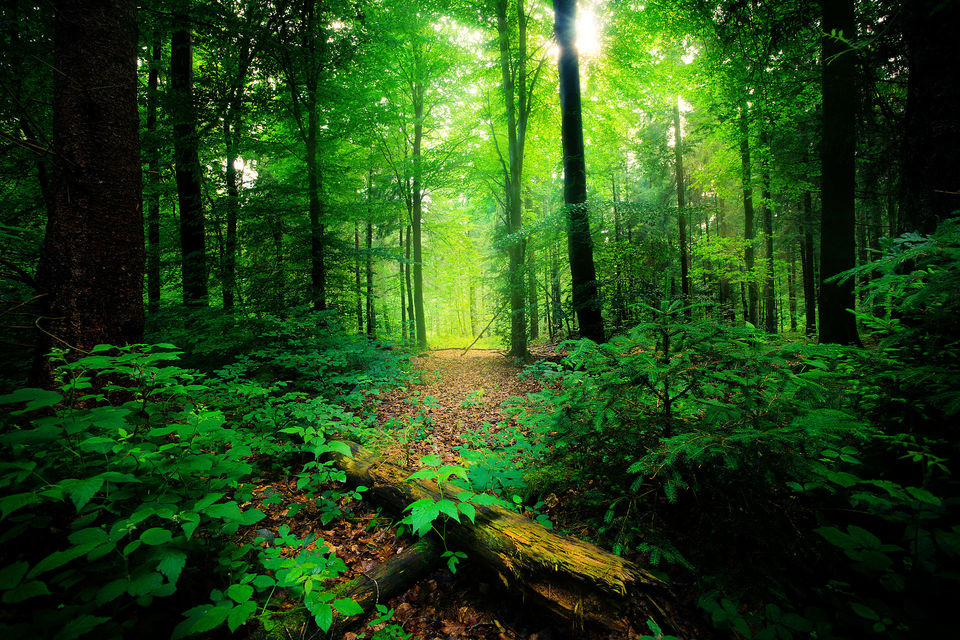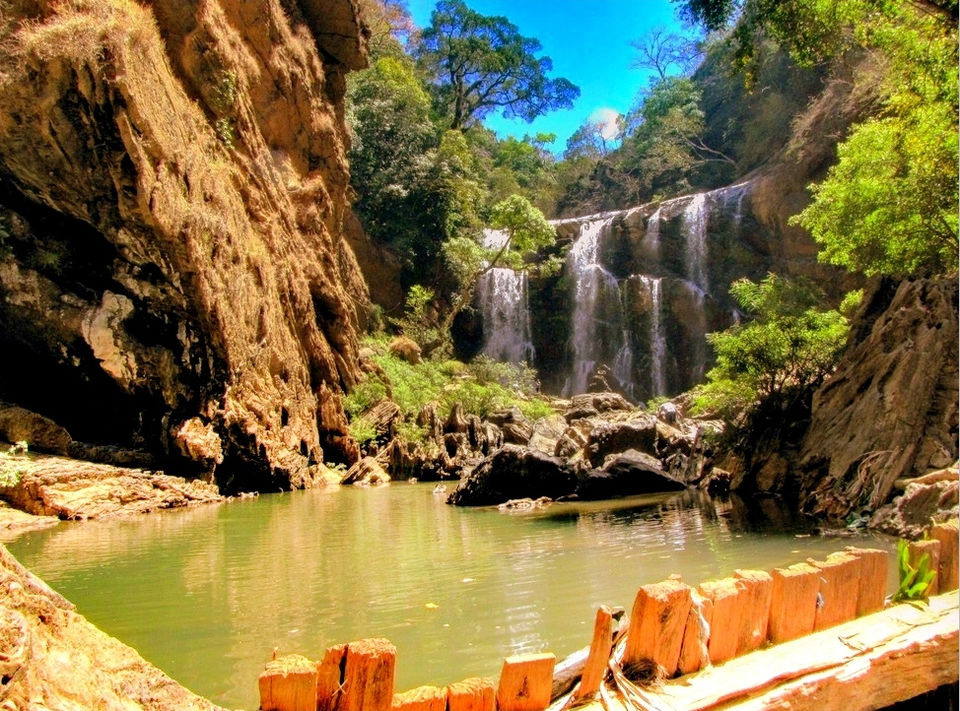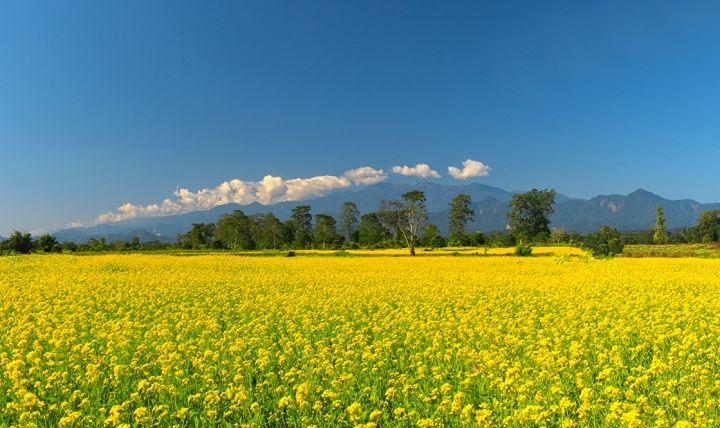 Are you game for going on that exclusive trip that almost no one has done before you? The problem might just be finding the right destination. So, if you like the idea of boasting that you've been to places your friends haven't even heard of, I've hunted down some unexplored places in India for you. Take a trip to any of these places, and it's a fair bet you won't see too many umbrella-wielding tour guides…make that, in many cases, none.
7 Unexplored Places in India That Deserve All Your Attention!
1. Hazaribagh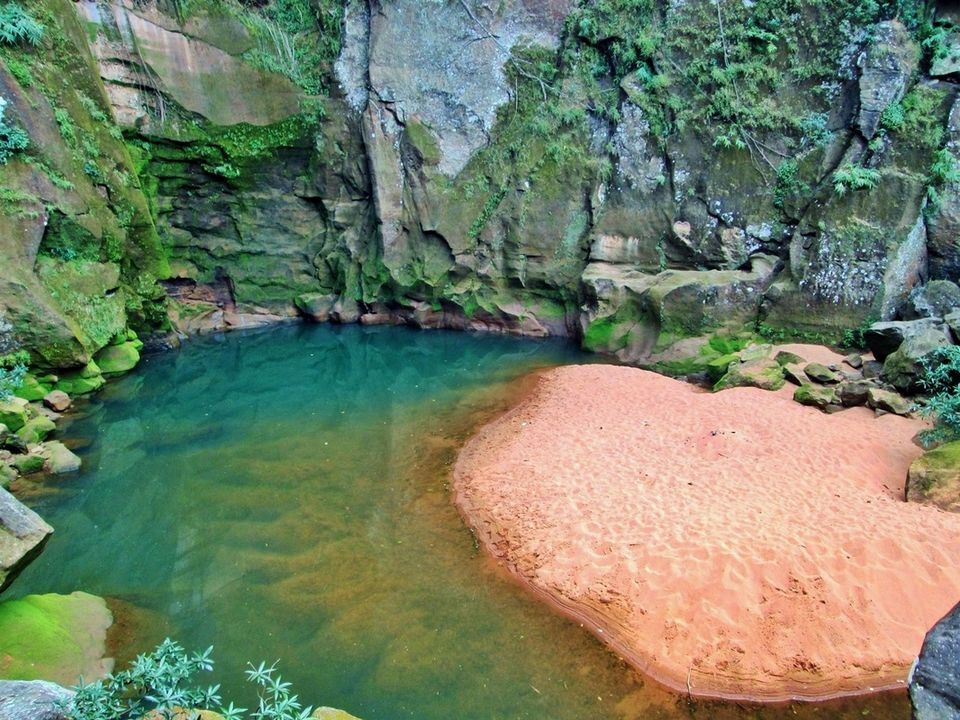 Where: Hazaribagh is a city and a municipality in Hazaribagh district in the Indian state of Jharkhand.
Attractions: Hazaribagh wildlife sanctuary, Rajrappa temple, Hazaribagh Lake, Canary Hills, Parasnath Temple, Telaiya Dam
How To Reach
Air: Nearest airport: Ranchi (100km) which is well connected with rest of the country.Rail: Koderma is the nearest railway station, which around 59 Km away from hazaribagh. This station is on Delhi-Howrah main route.Road: Hazaribagh is well connected by road to Ranchi (100 km), Patna (250 km), Bodhgaya (117 km) & with all the major cities.Bus: Regular direct bus services are available from Patna and Ranchi. Jharkhand & Bihar State Tourism Development Corporation also runs luxury coach services on the Patna- Ranchi route via Hazaribagh twice a day.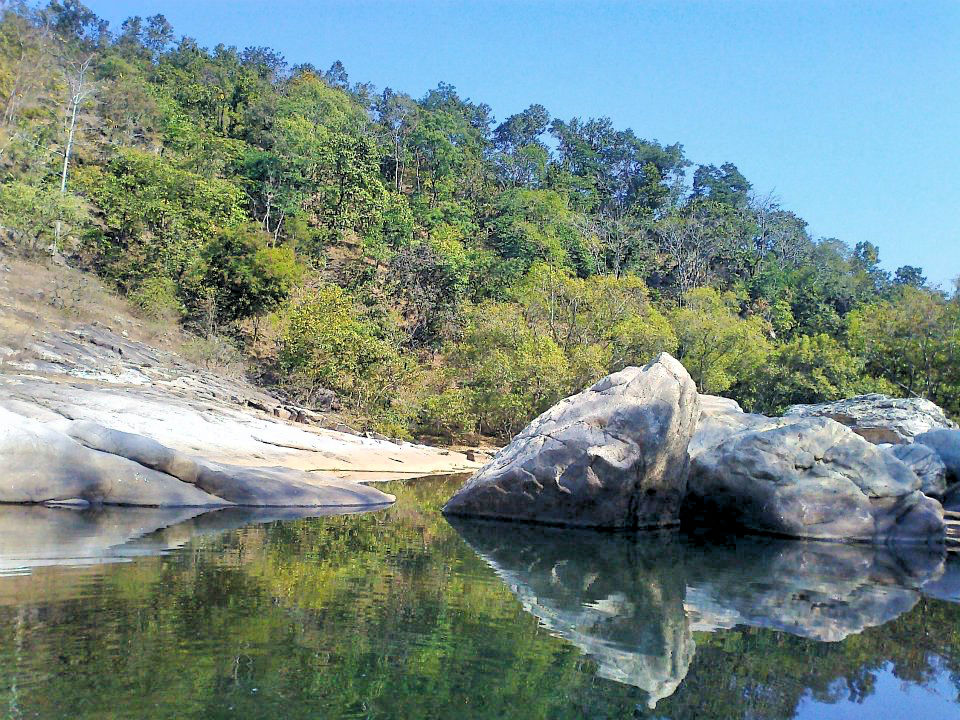 2. Bhalukpong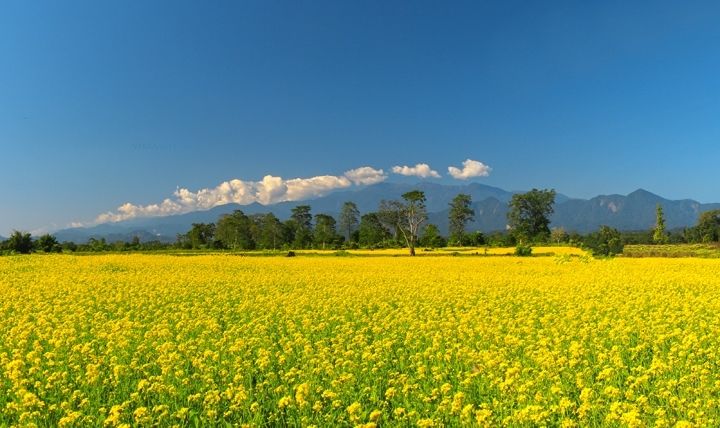 Where: Bhalukpong is located along the southern reaches of the Himalayas in West Kameng district of Arunachal Pradesh in India. Owing to limited connectivity and remote location, Bhalukpong is one of the most unexplored places in India.
Attractions: Orchid Research Centre, Bomdila, Pakhui Wildlife Sanctuary
How To Reach
Nearest Airport -Tezpur (57kms), Guwahati (215kms), Jorhat (223kms)Nearest Railway Station - Guwahati(215kms), Dibrugarh(350kms)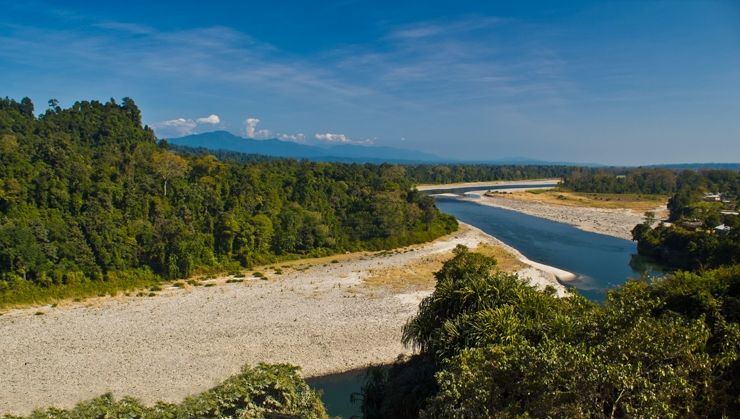 3. Sathodi Falls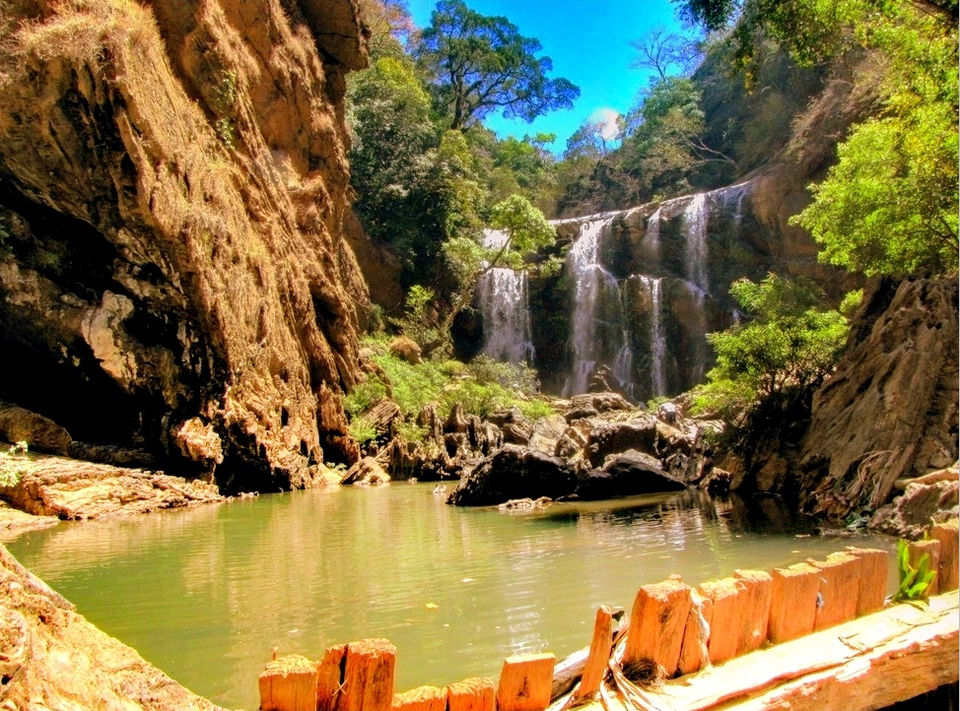 Where: Formed by several unnamed streams near Kallaramarane Ghat, Uttara Kannada District, Sathodi Falls is near Sirsi, and 32 km from Yellapur.
Best season to visit Sathodi falls: Winter
How To Reach
Nearest Airport: Dabolim Nearest Railhead: Kumta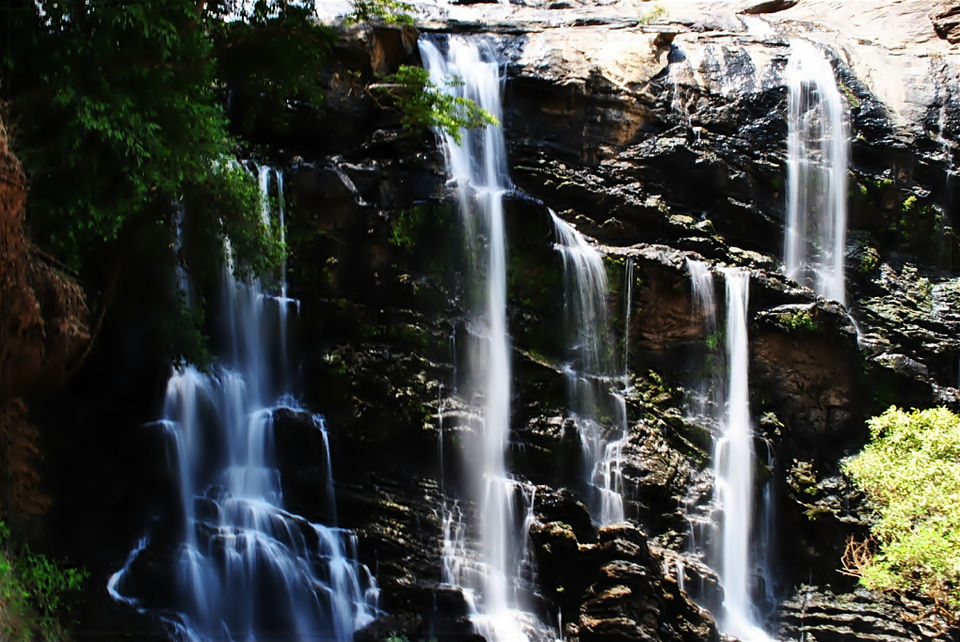 Distance from Yellapur: 32 kmDistance from Bangalore: 535 kmDistance from Kumta: 72 kmDistance from Dabolim (Goa): 225 km
4. Kalpa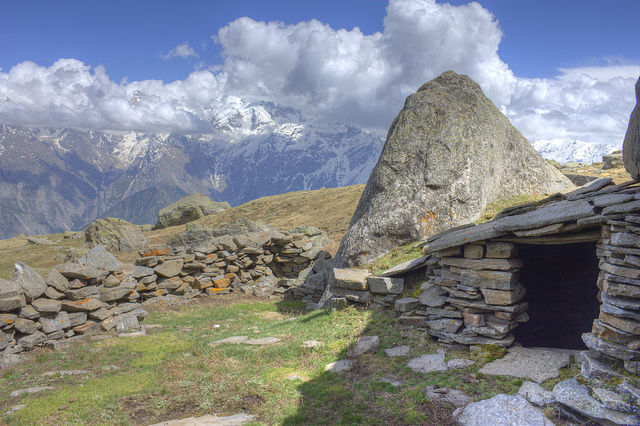 Where: An unexplored place in India, Kalpa is a small town in the Sutlej river valley. The town is situated above Reckong Peo in the Kinnaur district of Himachal Pradesh.
Places around Kalpa: Recong peo, Kothi, Sangla Valley, Riba, Nako, Tabo, Kaza, Kibber
How to Reach
Nearest Airport (267 km) and Railhead (244 km) is at Shimla. The route is on NH - 22 (The Hindustan Tibet Road) which bifurcates to Kalpa from Powari. Buses and Taxis are available at Shimla and Rampur. One can also reach Kalpa via Manali - Rohtang Pass - Kunzam Pass - Kaza (400 km).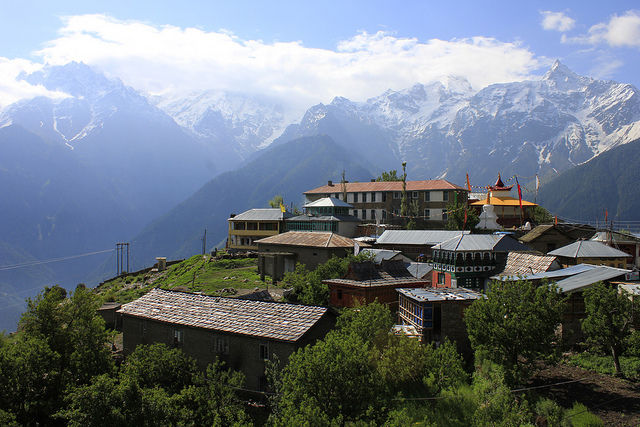 5. Silent Valley National Park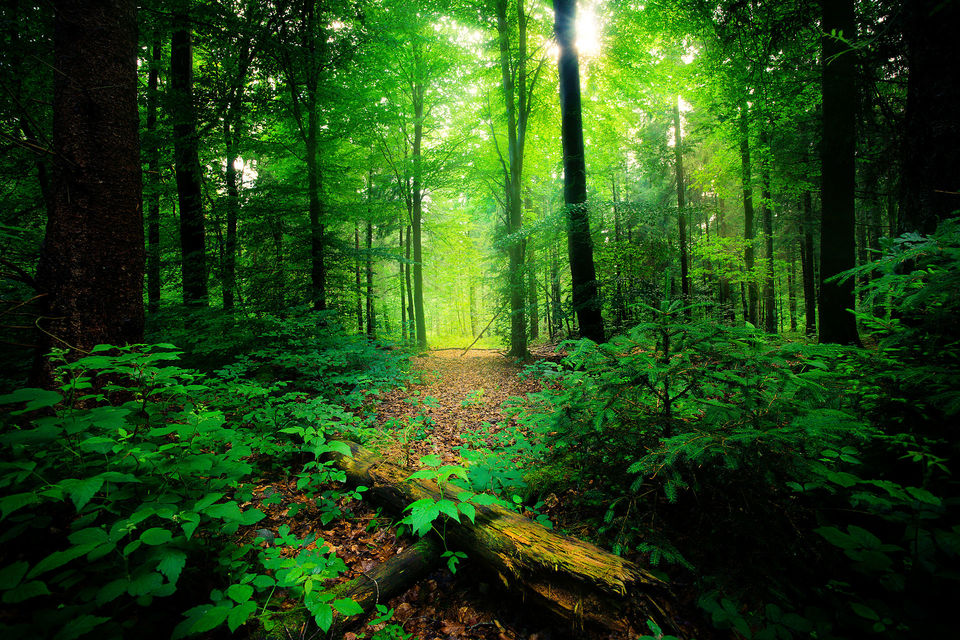 Where: It is located in the Nilgiri Hills, within the Palakkad District of Kerala, South India.
How To Reach
The nearest railway station is the Palakkad Railway Station in Kerala, about 80 km away. From the railway station you have to reach Mukkali via Mannarkad.
Tourists planning to visit the Silent Valley National Park by flight should reach the Coimbatore Airport in the neighbouring state of Tamil Nadu. The Coimbatore Airport is about 55 km away. From the airport tourists need to reach Mukkali by car or bus or by train via Palakkad.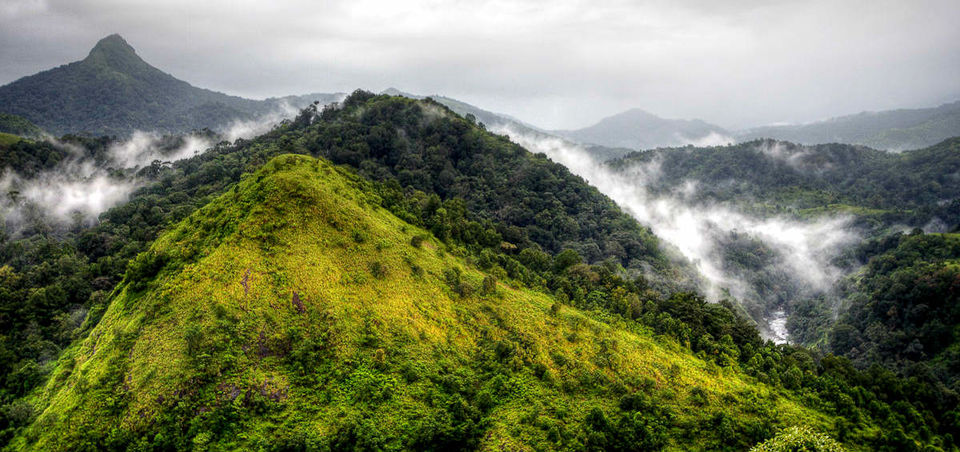 6. Bhandardara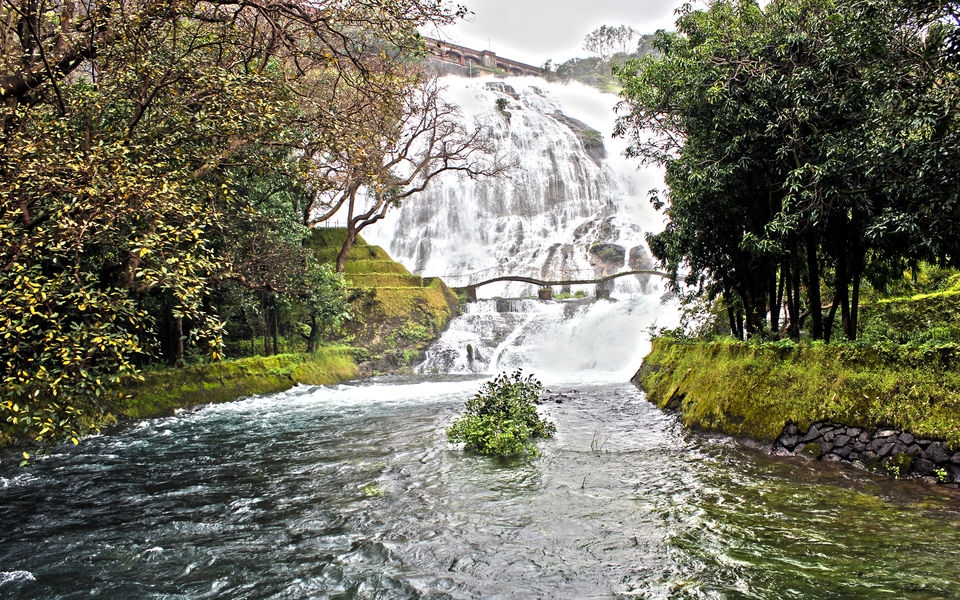 Where: An offbeat and completely unexplored place in India, Bhandardara is a holiday resort village. The village is located in the Ahmednagar district of the state of Maharashtra, about 185 kilometers from Mumbai.
How to reach
At 185 kilometers from Mumbai and about the same distance from Pune too, Bhandardara is located to the north of Ahmednagar district in Akole tehsil and is considered a trekker's paradise. While coming from Mumbai take a turn at Ghoti after Igatpuri and the road will lead you to Bhandardara via Bari, the village at the foothills of Mount Kalsubai. From Pune there is a diversion at Sangamner which will take you to Bhandardara via Akole. The nearest rail head is Igatpuri.
Distance from Mumbai: 165 kms.
How to reach
RailThe nearest railway station is Igatpuri.
Road Bhandardara is 185 km. from Mumbai and almost the same distance from Pune. While coming from Mumbai take a turn at Ghoti after Igatpuri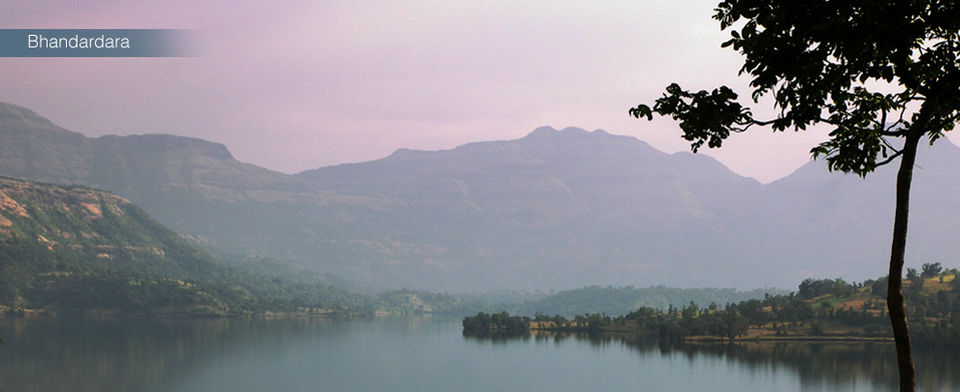 7. Menchuka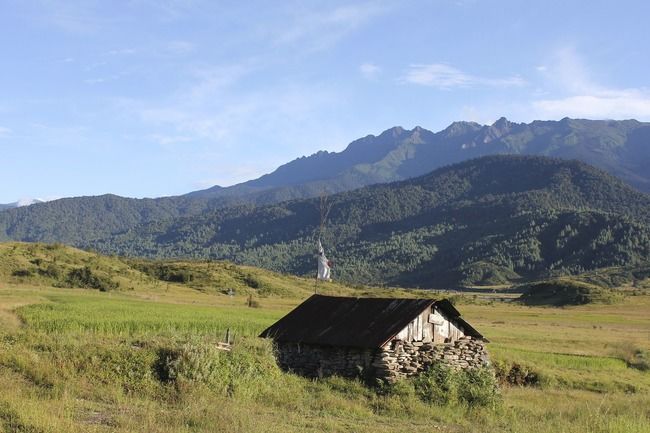 Where: The picturesque Mechuka Valley is an extremely remote unexplored place in India. The valley is about 29 km from MacMahon Line which separates India from China, in West Siang district Arunachal Pradesh, India.
How To Reach
By Air:
The nearest airport to Mechuka is Mohanbari Airport in Dibrugarh, Assam which is about 385 km from Mechuka. The Lilabari Airport in the Lakhimpur district in Assam is about 420 km from Mechuka. The nearest international airport is Lokpriya Gopinath Bordoloi International Airport, Guwahati, Assam which is about 800 km from Mechuka. From the airport, tourists can hire a taxi/cab.
By Rail:
The nearest railway station to Mechuka is Simen Chapari station of Assam, which is about 134 km from Mechuka. Silapathar Station in Assam is about 325 km from Mechuka. Tinsukia and Dibrugarh stations of Assam are about 400 km and 370 km respectively from Mechuka. From the station, tourists can hire a cab or a bus to reach Mechuka.
By Road:
Mechuka is well connected to the neighbouring towns by roads. To enjoy the scenic beauty of the country side tourist have to board a bus from Along or hire a taxi to reach Mechuka. If travelling by own vehicle, SUV is the ideal mode to reach Mechuka. Since it is hard to find a fuel station on the way to Mechuka, sufficient fuel should be stored in the vehicle.
Know of any other unexplored places in India? Share your suggestions with the Tripoto Community by creating a travel blog. Get started here!
Frequent searches leading to this page:-
unexplored places in india, offbeat places in jharkhand, unexplored places in north india