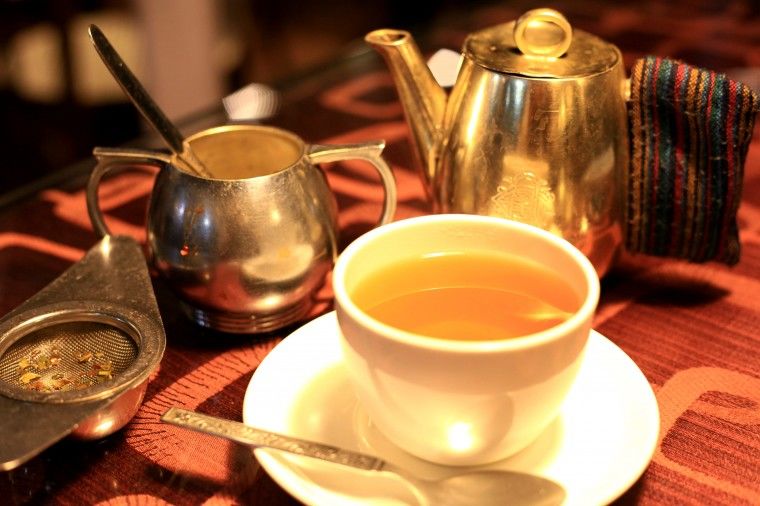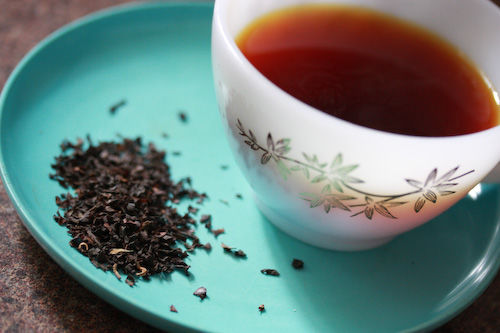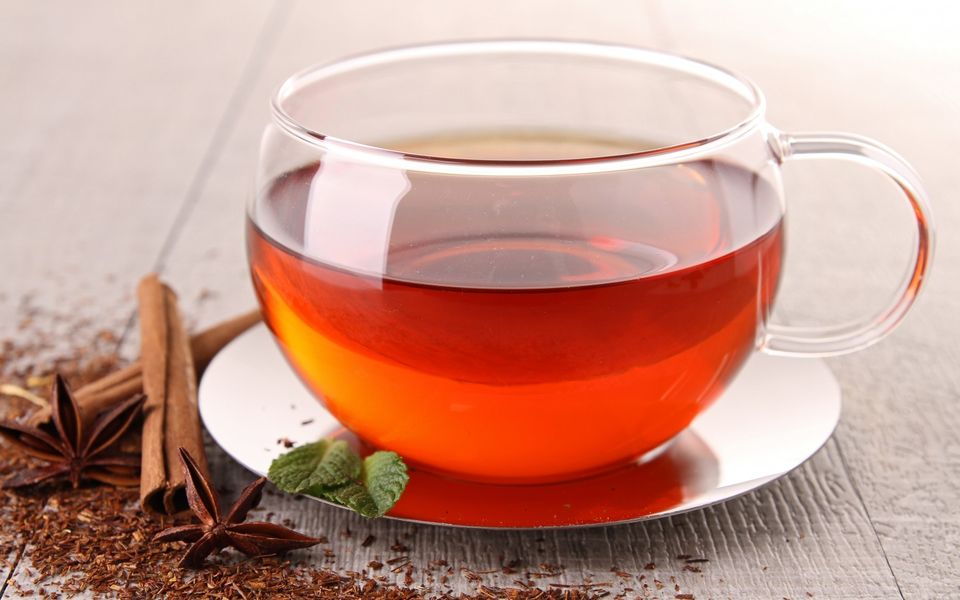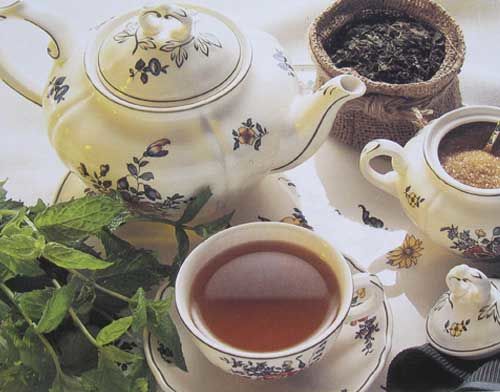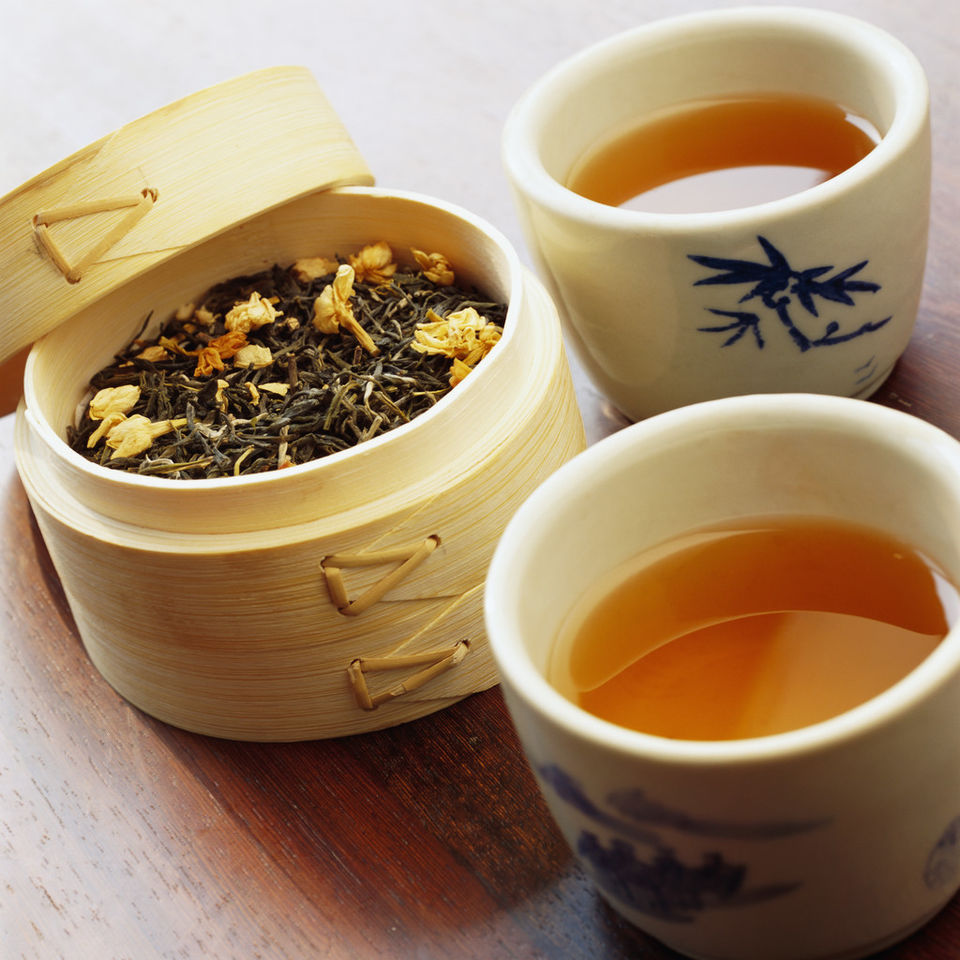 Sipped from the most expensive china over the chicest tables or from a street side stall in the Indian version of a shot glass, we love our teas! The aroma and welcoming warmth, the stress that it takes away and the conversations it starts, we can't get enough, and there is no need when such beautiful teas grow around us.
It's the beverage everyone falls upon in the end. And it helps to know the many fine cups that brew in our country. So here's listing out the few cups of tea one should try in India, appreciators and experts alike.
Being Indians, we might as well agree right away to the fact there is nothing a hot cup of tea can't solve!
Pic credits: MapsofIndia, SeriousEats, Wallpapersgalaxy, Oils-Tea, Jenieyolland