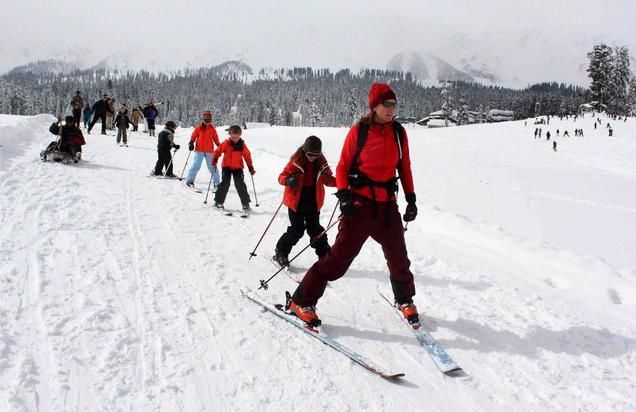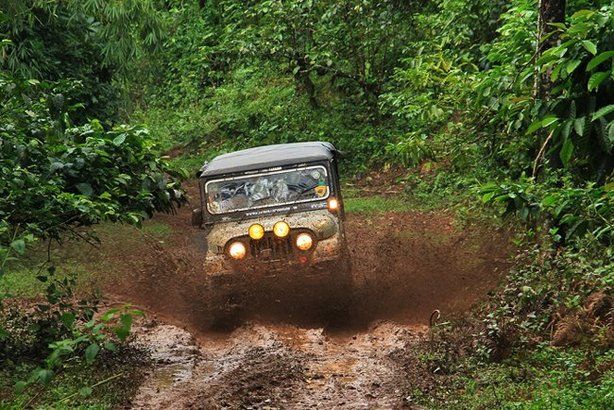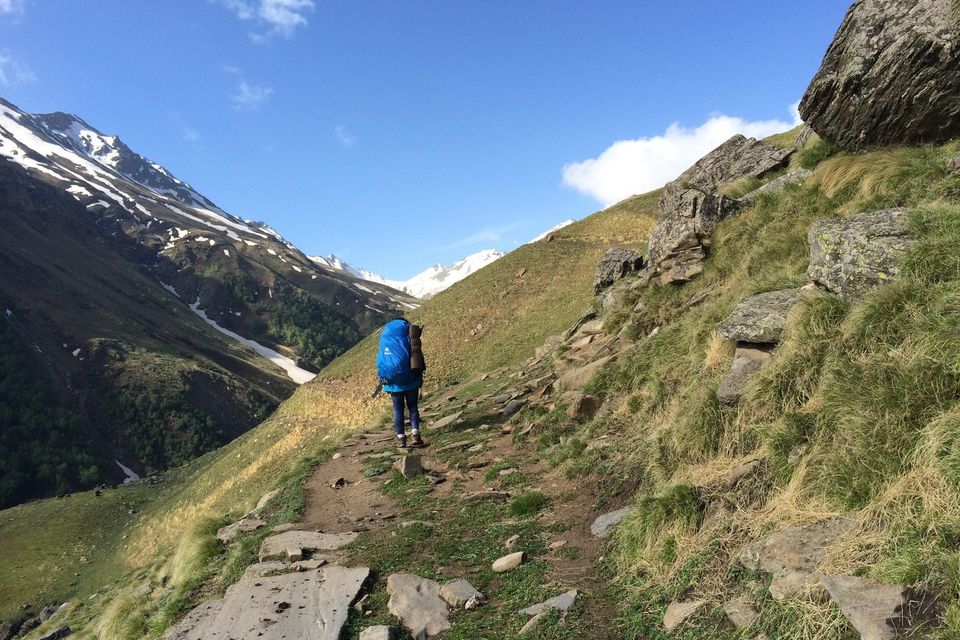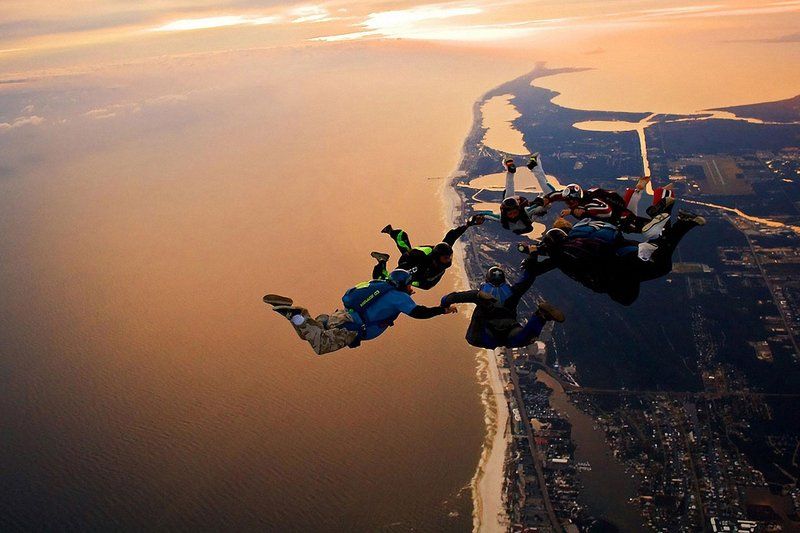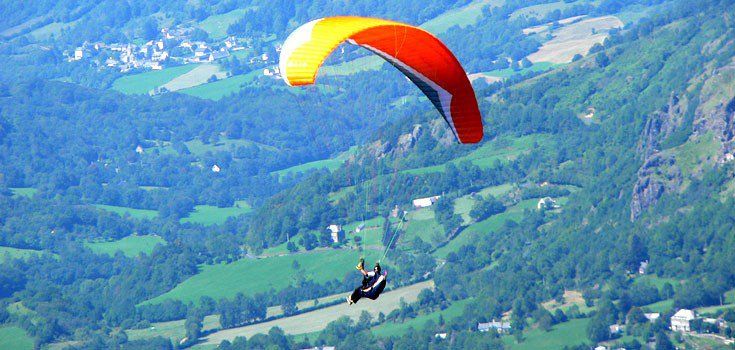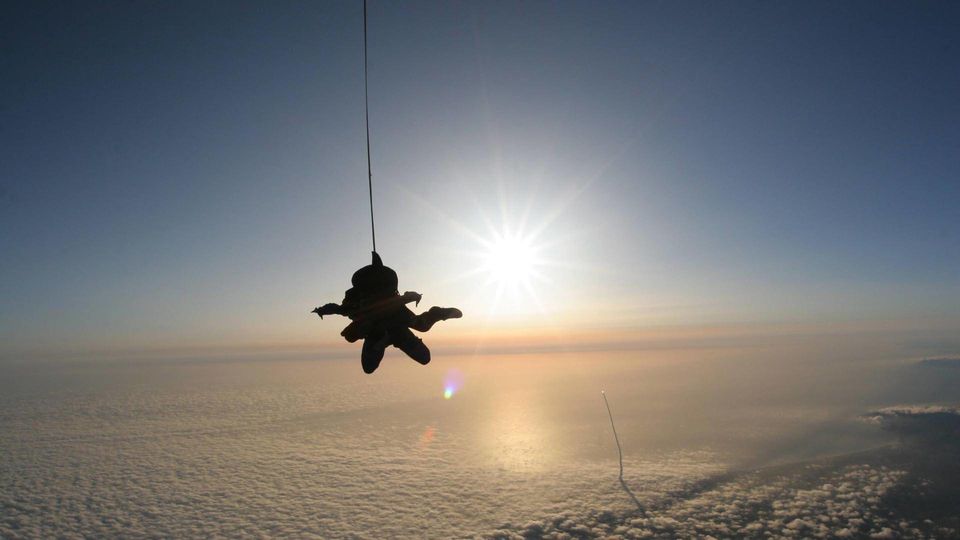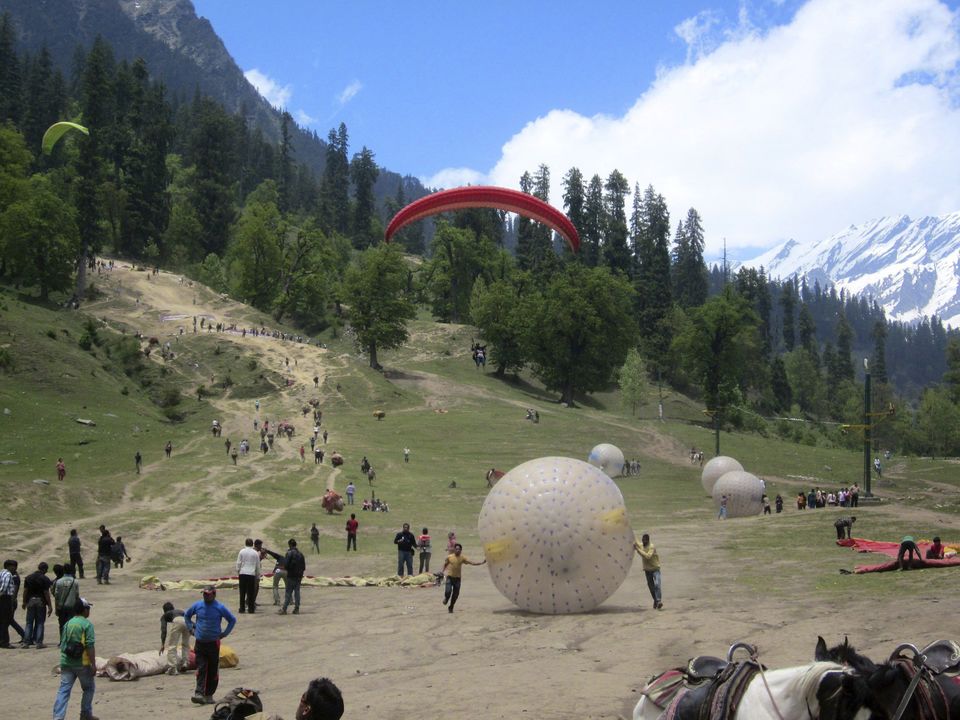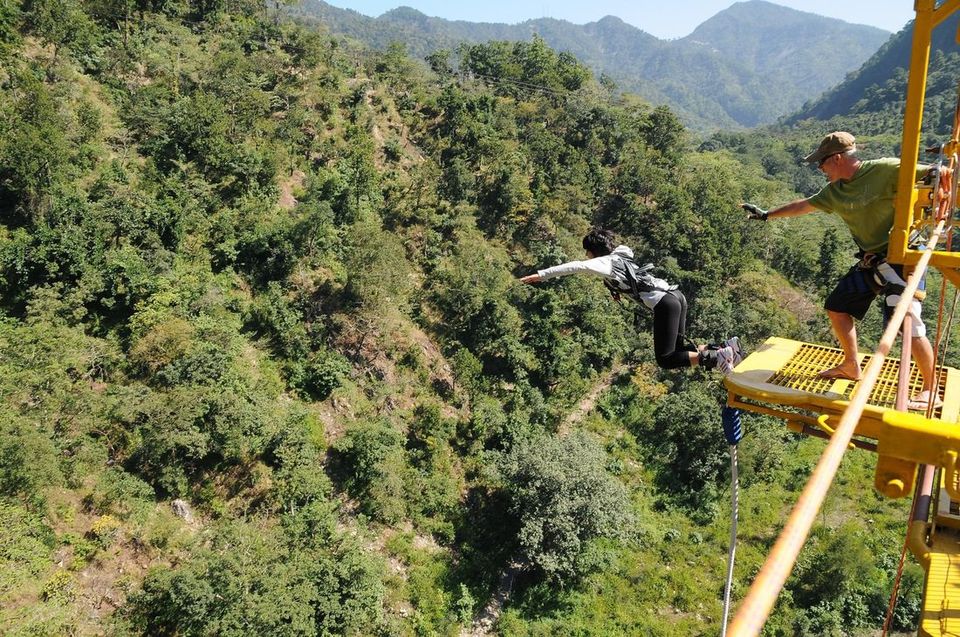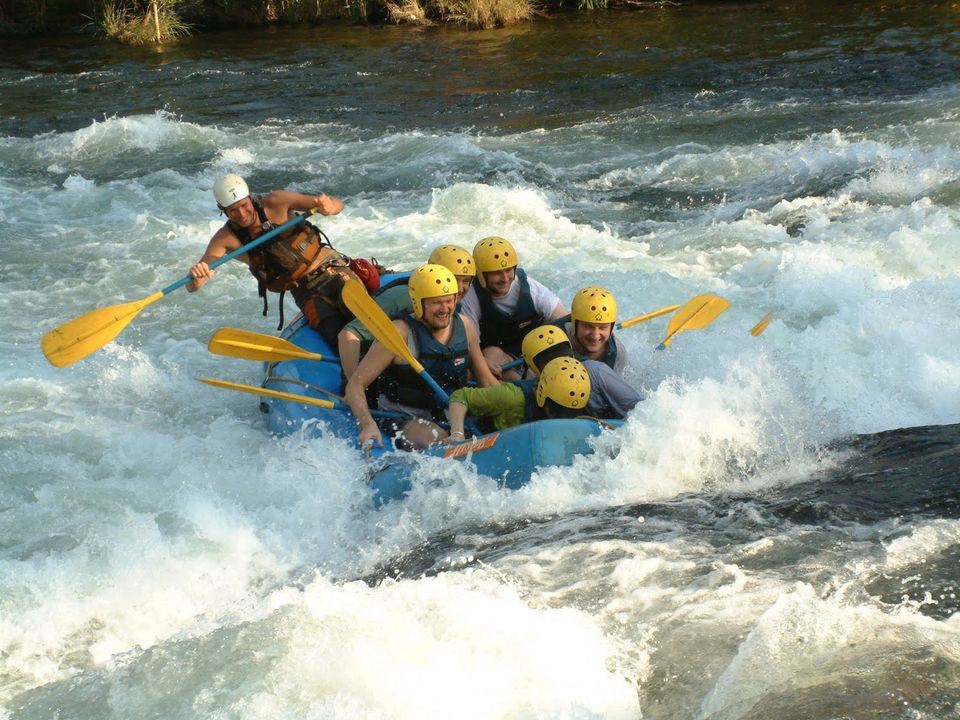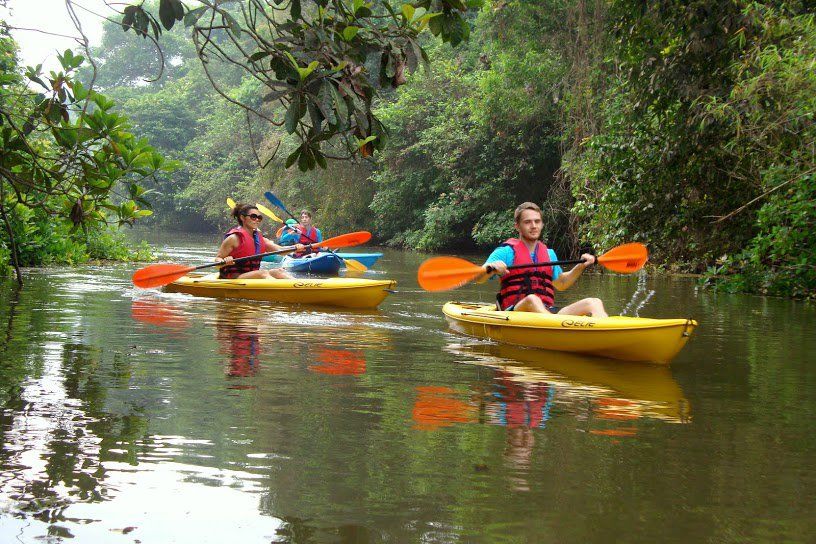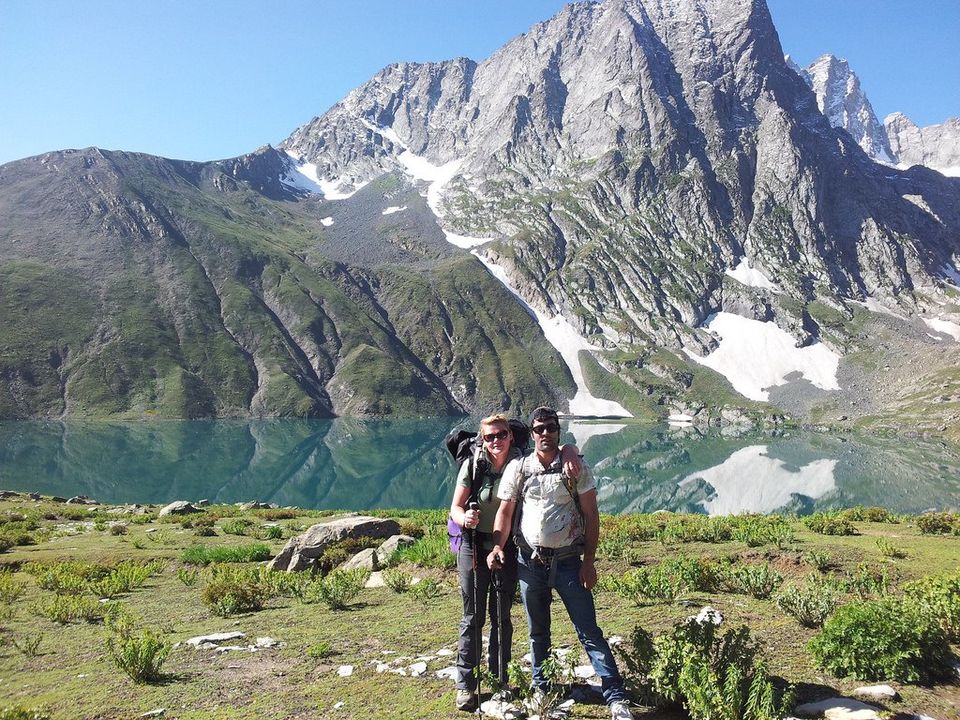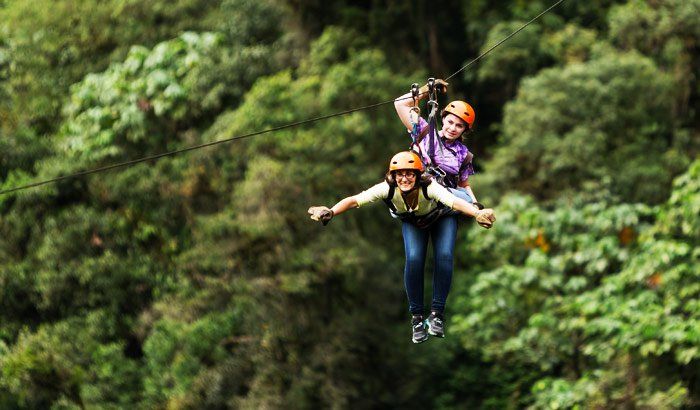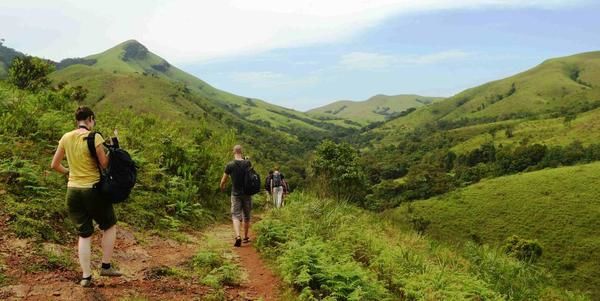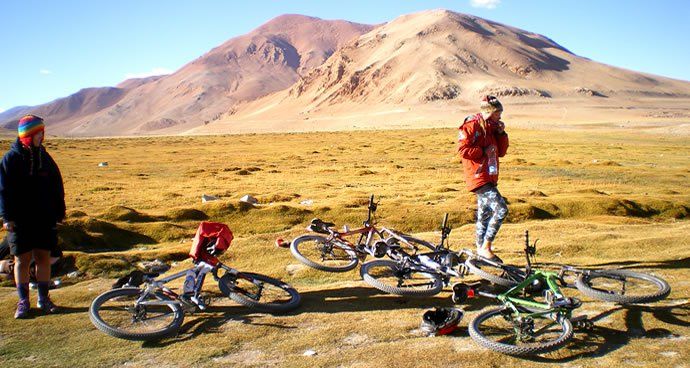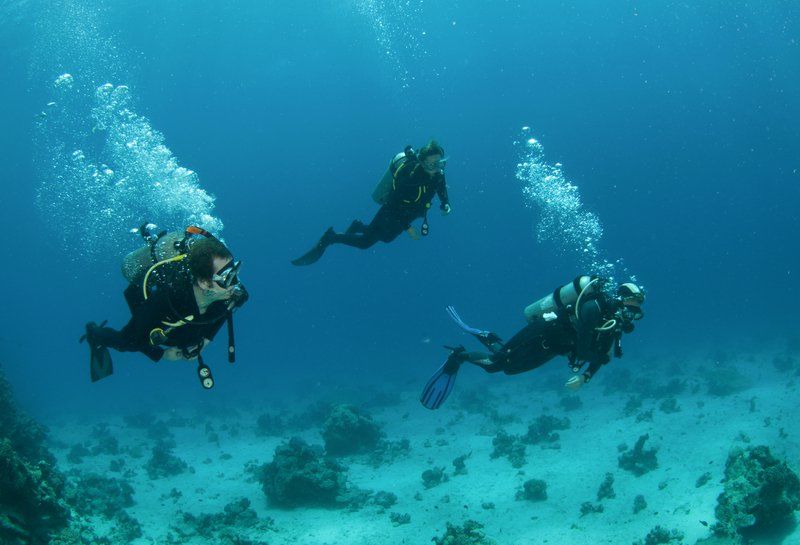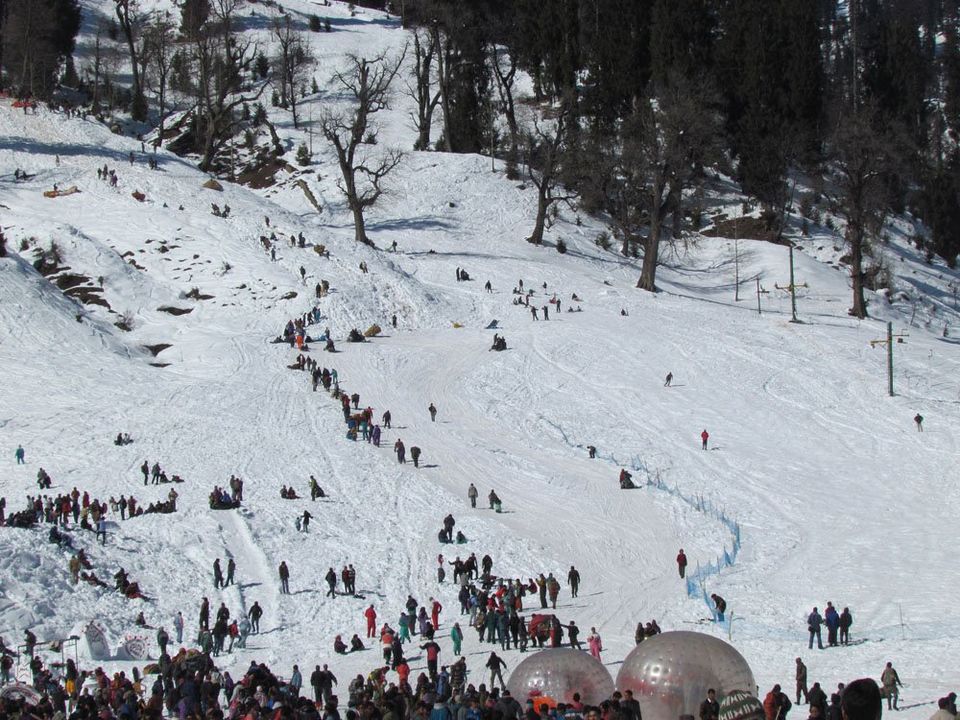 Blessed with mountain ranges, beautiful valleys, and numerous rivers, it's not surprising at all that India has so many options for adventure sports. For the adventure junkies, north, south, east, and west, all parts of our country are places where they can travel to, and get their adrenaline fix.
Here is a list of 8 such adventure sports destinations in India:
1. Gulmarg, Jammu and Kashmir
Famous for its snow-covered mountains and picturesque valleys. Gulmarg is one of the best places in India for skiing, snow sledging and even trekking and hiking. The beautiful mountain ranges when covered in snow, provide the most jaw-dropping skiing experience.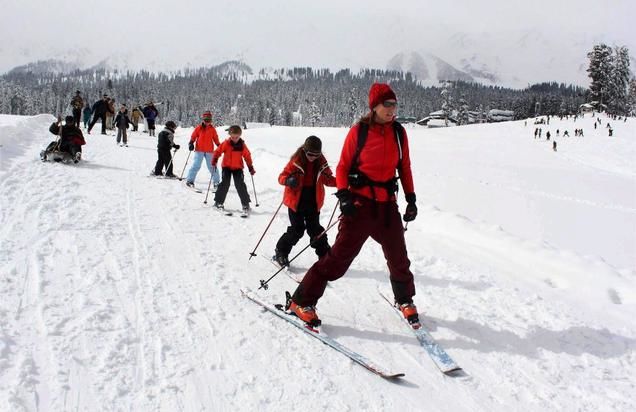 For the ones who prefer the heat, the trek in the summer, once the snow melts is mind blowing as well. The green mountains and vivid wild flowers make this a charming city to visit.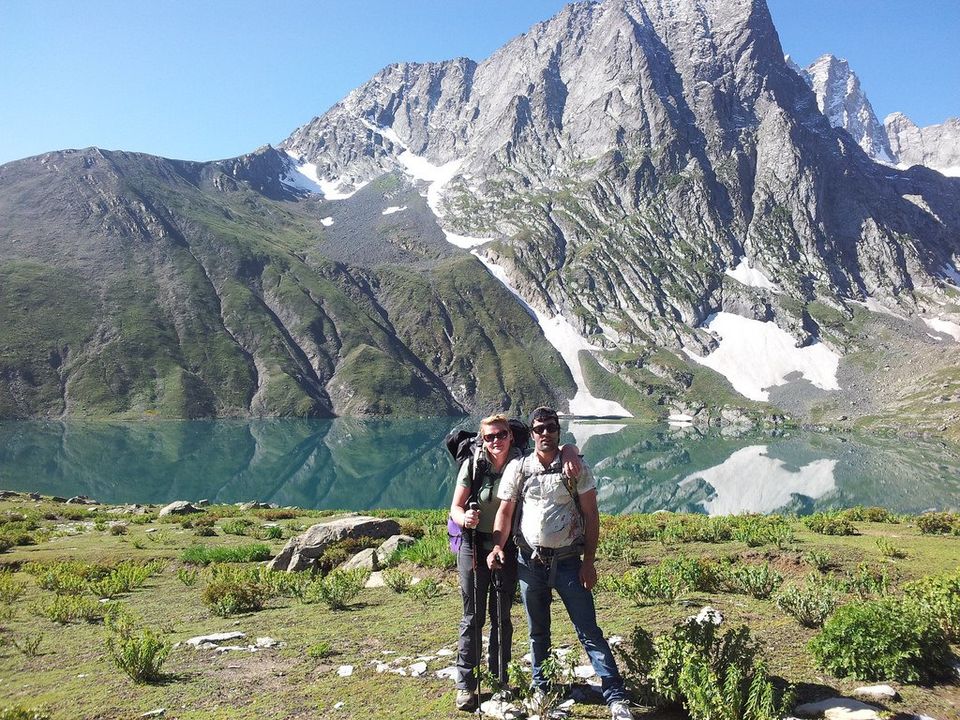 2. Rishikesh, Uttarakhand
The first thing that comes to our minds when we say Rishikesh is river rafting, but there are plenty of other activities that one can indulge in at this adventure sports destination.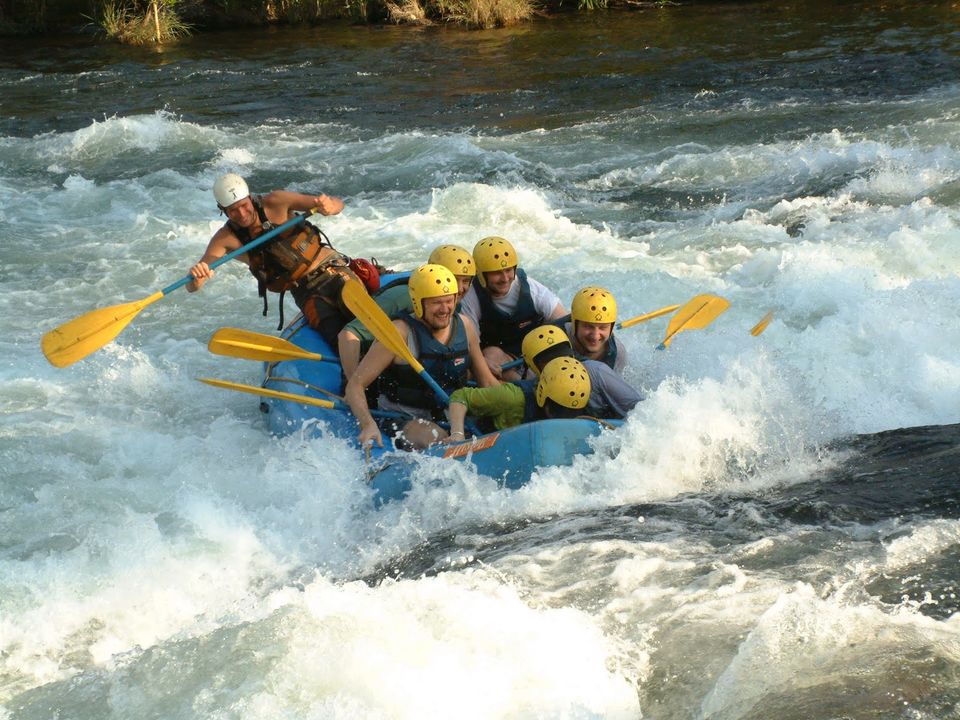 From White Water Rafting, Rappelling to Bungee Jumping, Rishikesh is a treat for those seeking a buzz. With every activity having a different difficulty level, you can in a way, pick your poison.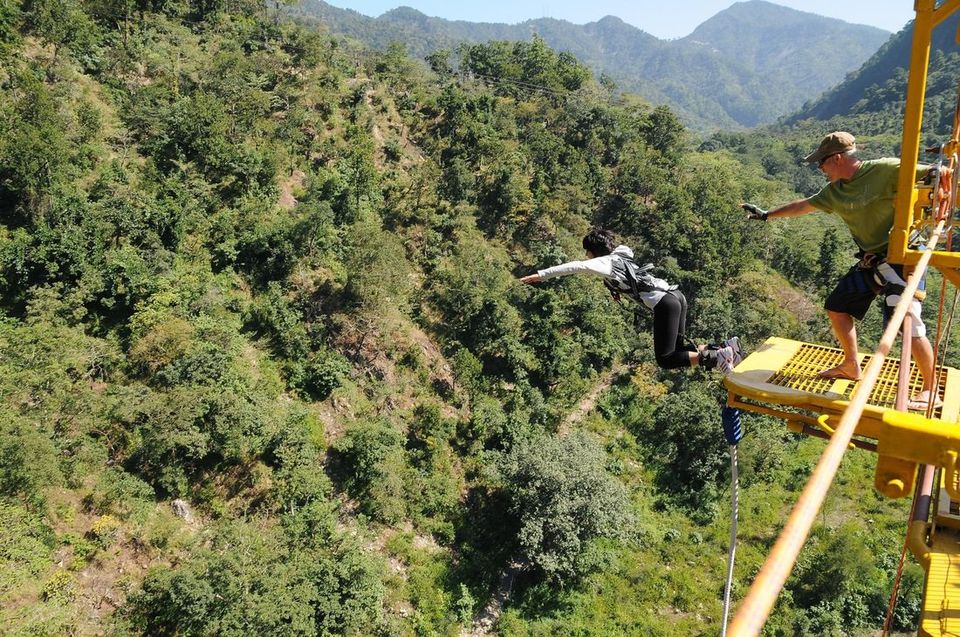 3.Goa
Famous for the hundreds and thousands of shacks and crazy parties on the beaches, Goa is a travellers paradise. But, apart from its epic parties, Goa is also famous for its various adventure sports! The chance to dive deep into the sea and get a glimpse of the natural coral bed, or simply parasailing and enjoying the beautiful landscapes and the gorgeous sea.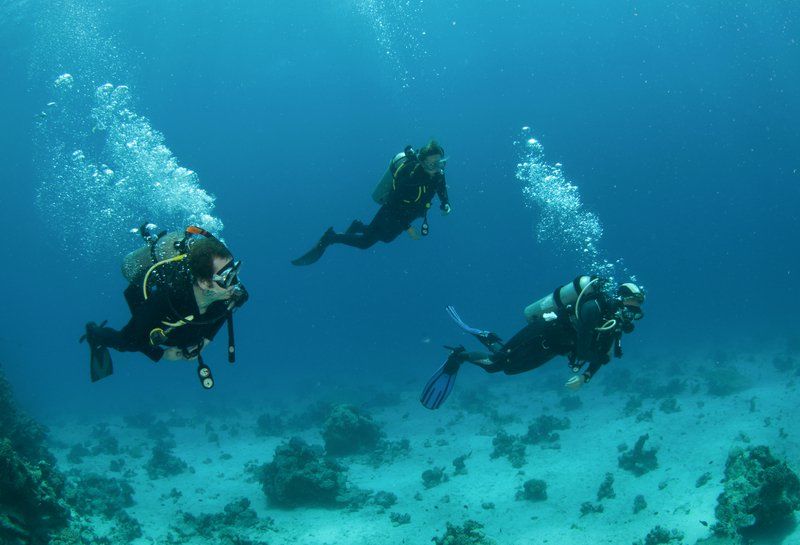 For the people who prefer to do it alone, Kayaking is an option that you can explore. But, whatever your decision may be, you will never get enough of this awesome place.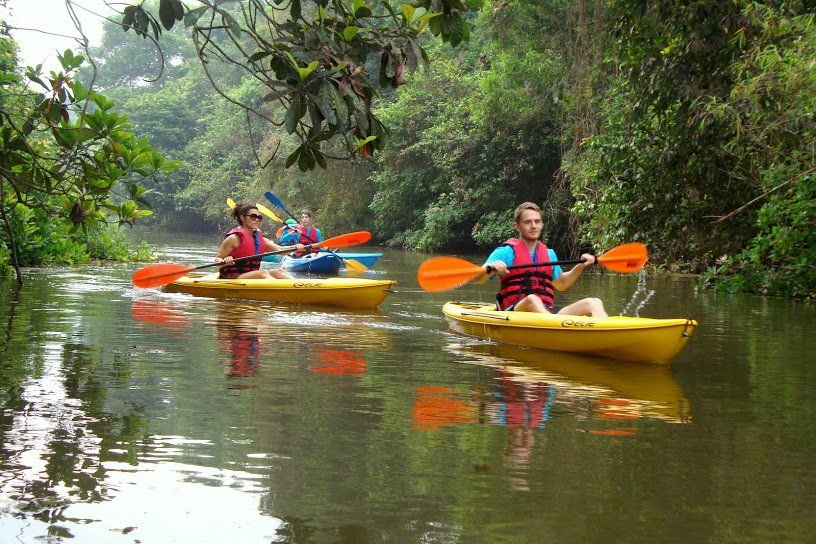 4. Kerala
Apart from the mainstream water sports, Kerala offers various other things that can get your adrenaline pumping. You can try your hands at paragliding, mountaineering, valley crossing and a new-age adventure sport called the FlyingFox.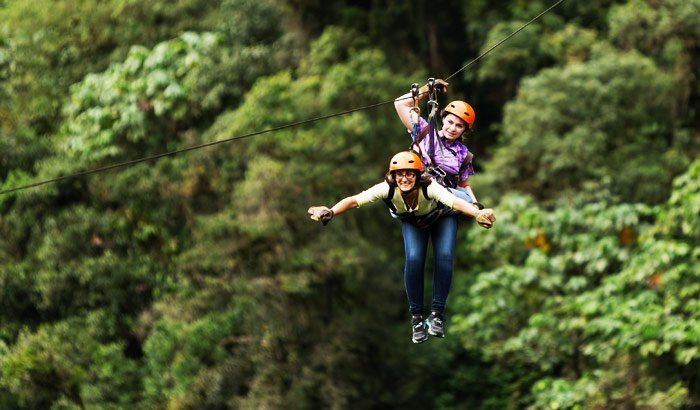 FlyingFox is a sport, that lets you embark on a journey from above the mountains, rivers or valleys with ultra strong steel zip lines. This lets you enjoy the beautiful view of the surroundings mountains.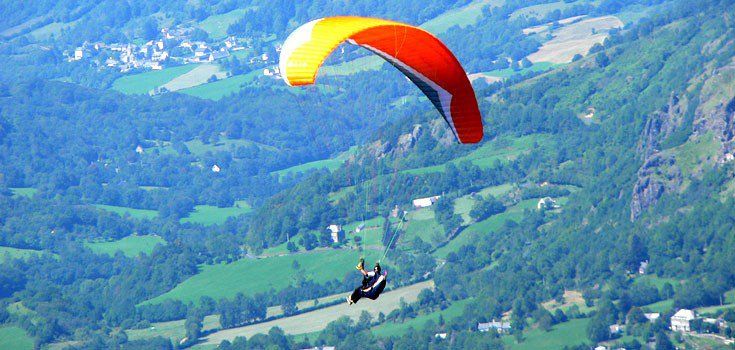 5. Solang, Manali
A side valley at the top of Kullu, Solang is a traveller's dream. While visiting the beautiful valley, there are plenty of adventure sports that one can indulge in.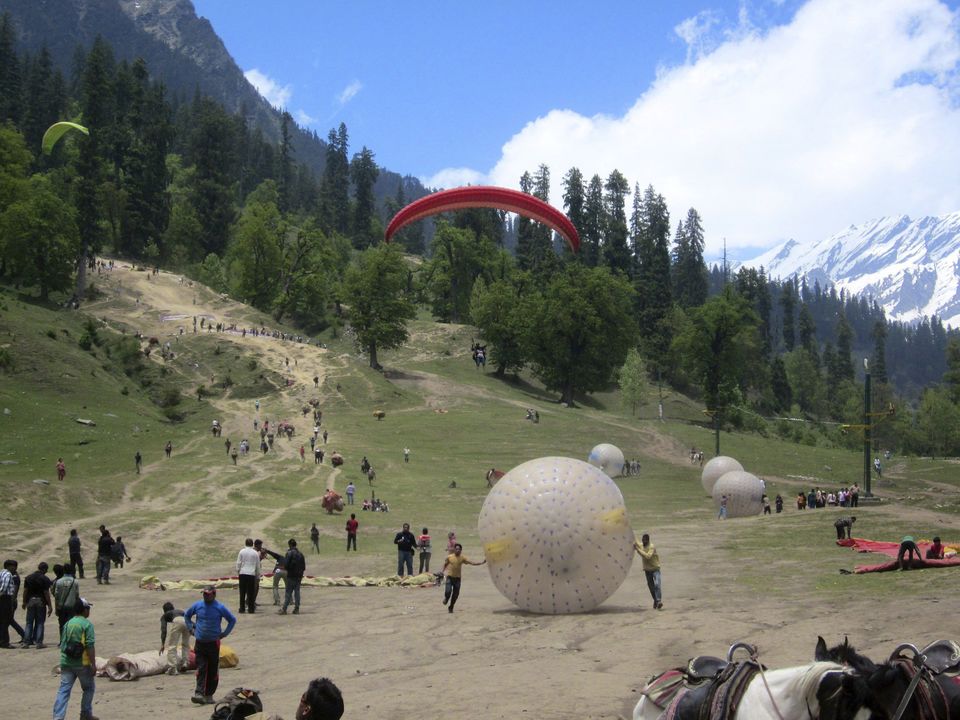 For the ones who need the thrill, you can go tumbling down in a Zorbing ball or just paraglide all the way down the valley, while admiring the beauty of the hills aroung you.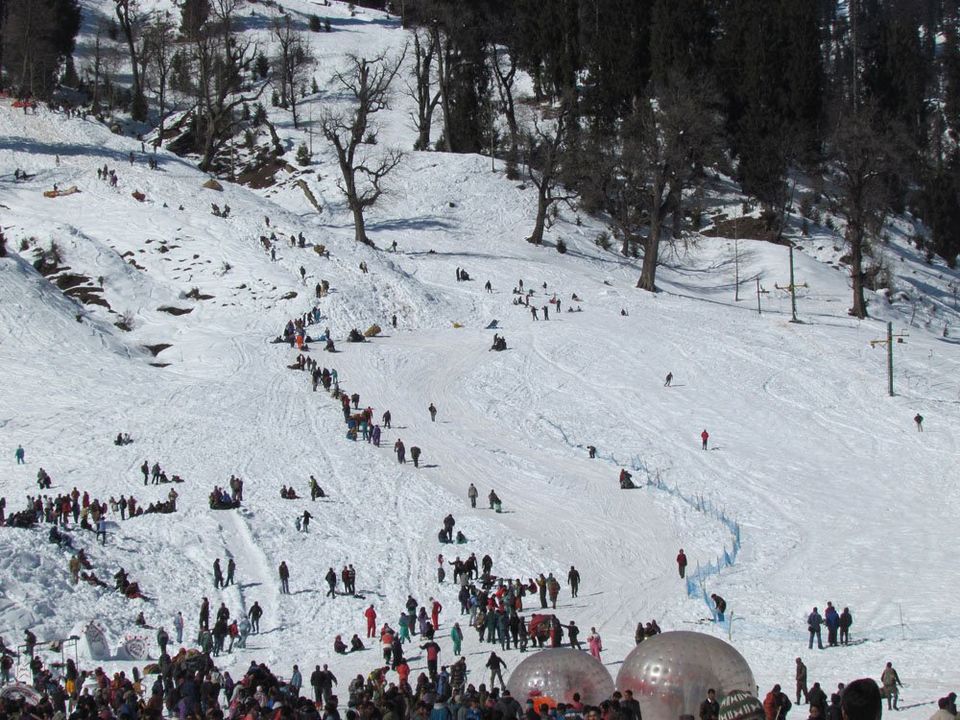 6. Chikmagalur, Karnataka
Located in the foothills of the Mullayanagari range, Chikmagalur is famous for its lush green forests and tall mountains. The adrenaline junkies can go for an off-roading adventure and try to tame the tricky terrains by getting behind the wheel. Whether it's a fully revved 4X4 or a powerful quad bike, off roading here is an exhilarating experience!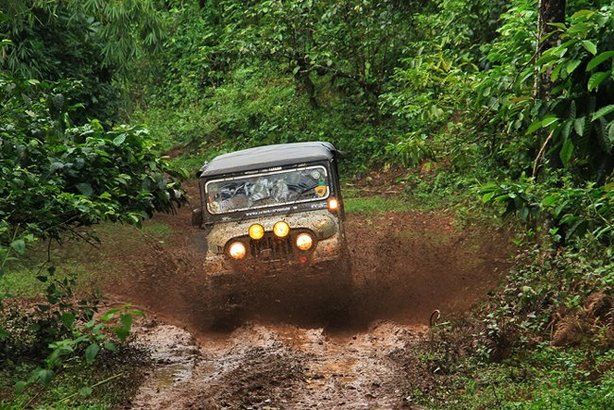 Along with this, you can also treat yourself to an awe-inspiring Kudremukh trek - The second highest mountain peak in Karnataka. Just for added incentive, it isn't uncommon to spot deer, wild boars, sambars and if you are really, really lucky, then you might even spot a pack of bison.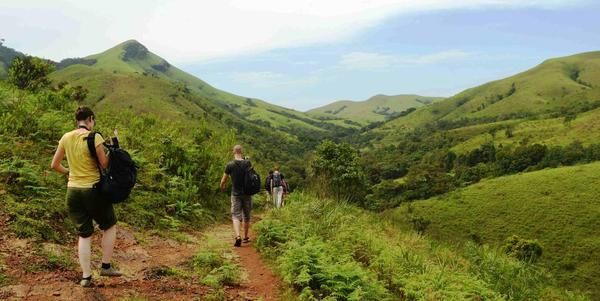 7. Deesa, Gujarat
Situated on the east bank of the river Banas, Deesa is famous for being home to temples, palaces, dargahs and the Banas Dam. But now thrill seekers, are flogging to Deesa for something else altogether - Skydiving.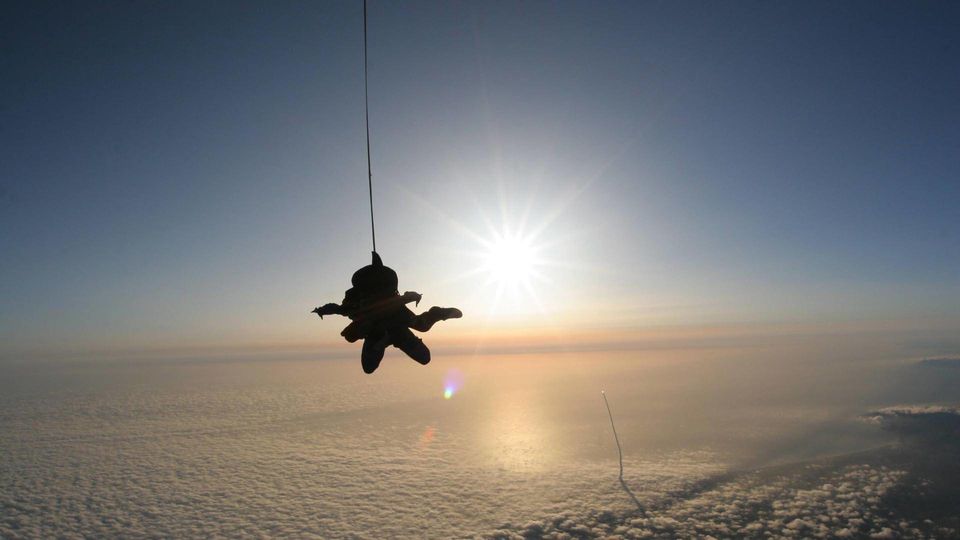 From Accelerated Free Falls to Static Line Jumps to Tandem Jumps, you have various options that you can choose from. But whatever your choice may be, we are sure that your need for adventure will be truly satisfied.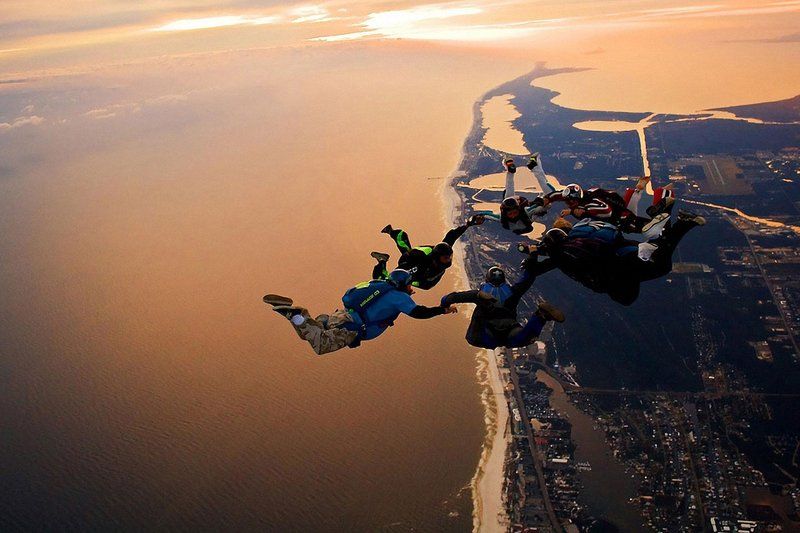 8. Sangla Valley, Kinnaur
The beautiful and picturesque Sangla valley is situated 30 Kms away from the Tibetian border. Once you are done trying to take in the beautiful and wonderful sights, your attention will shift to the various sports that you can indulge in. You can go on a trek and explore the mountains or simply camp wherever you like.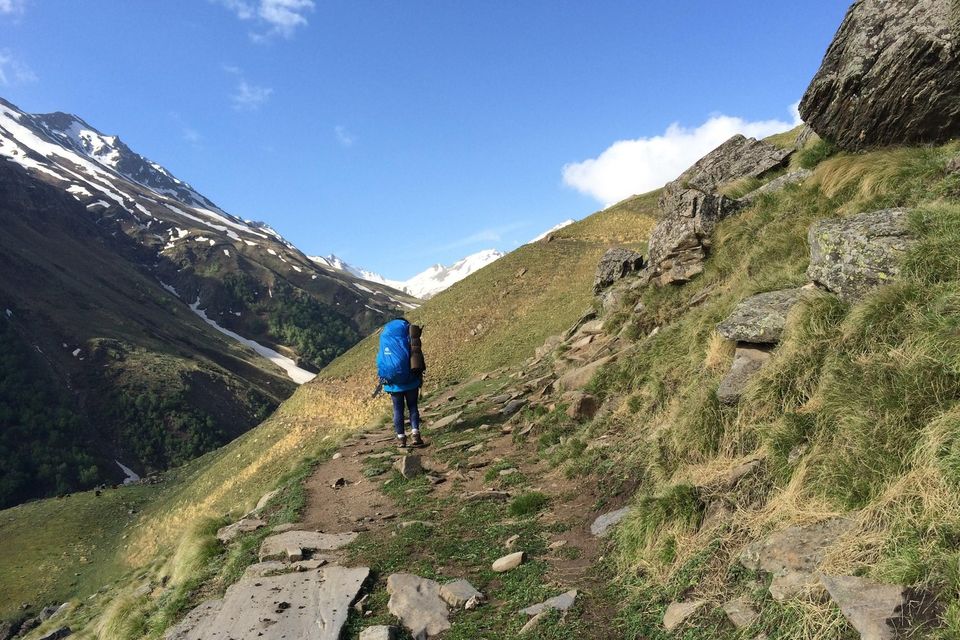 If walking is not your cup of tea, then the option to go mountain biking will definitely get you moving.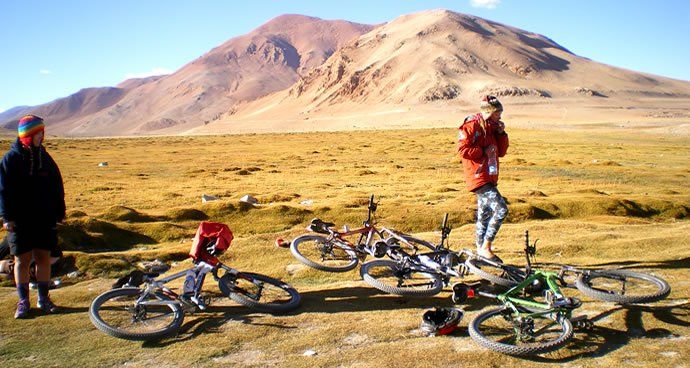 Happy Journey!!!