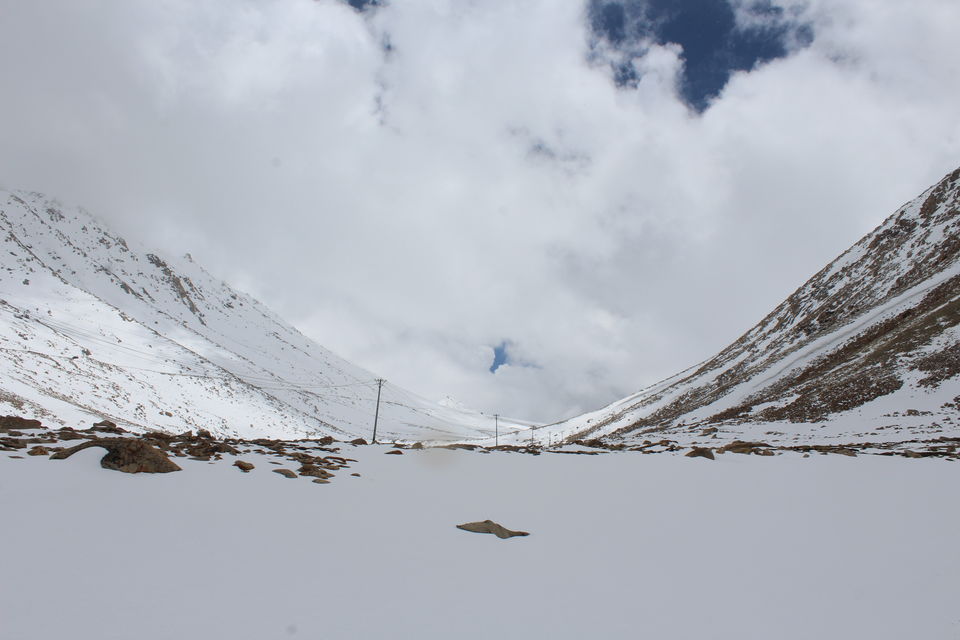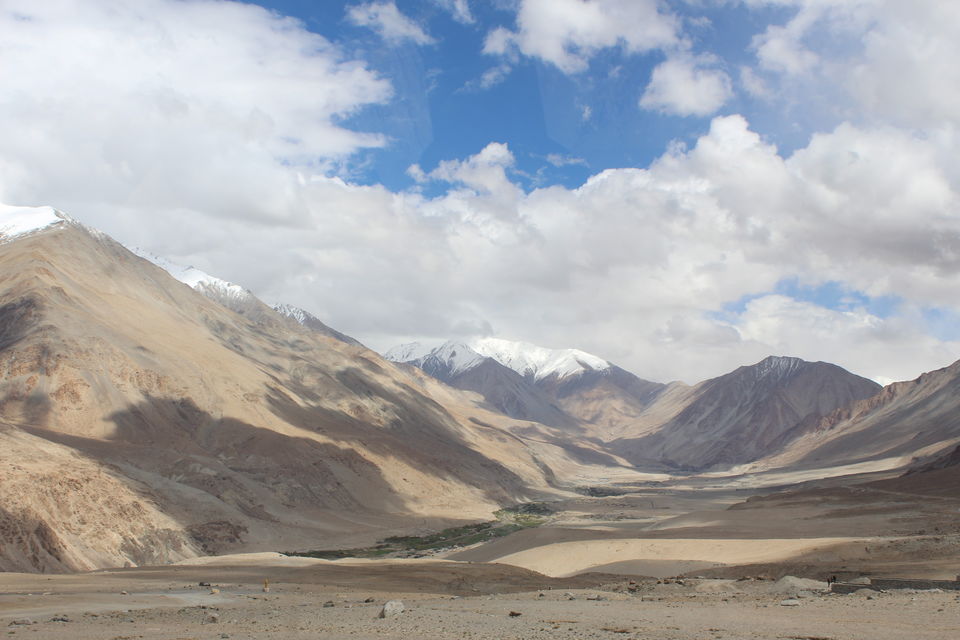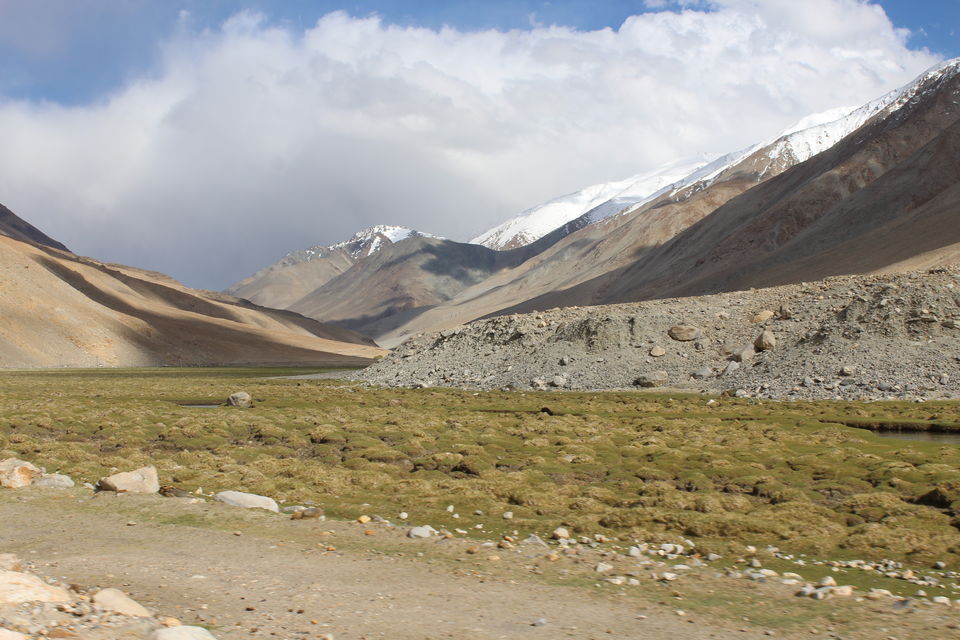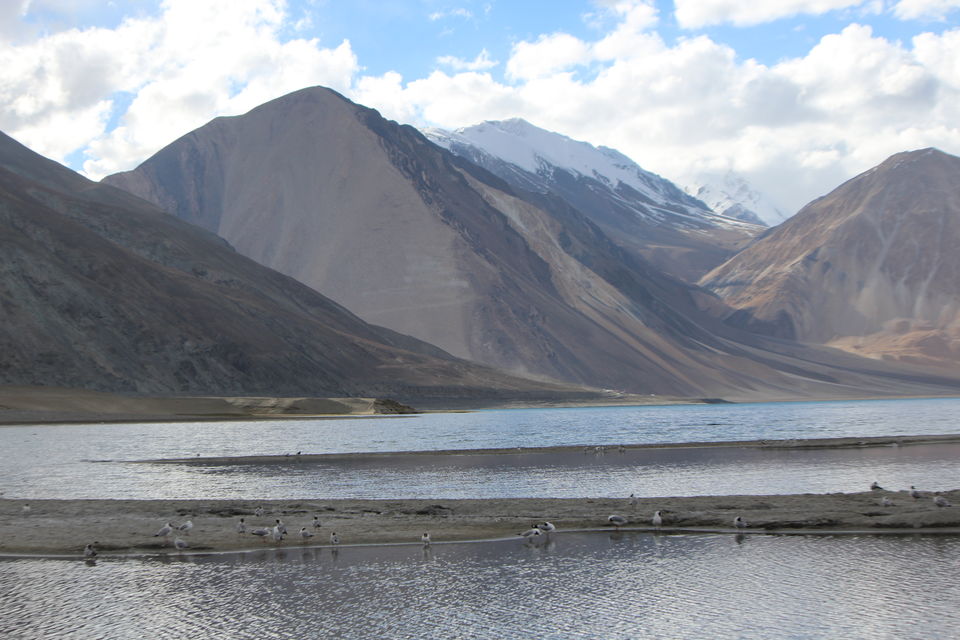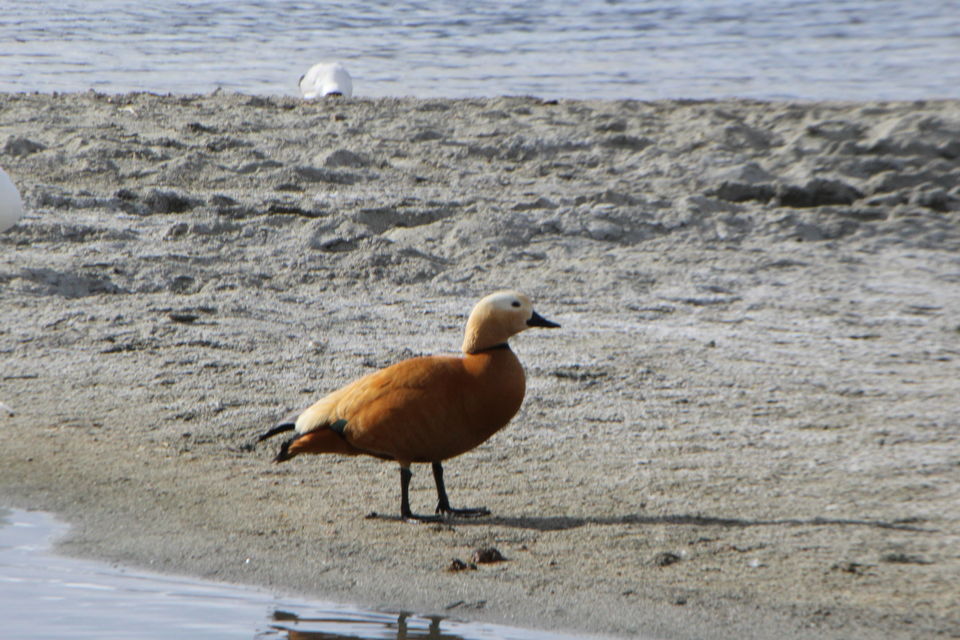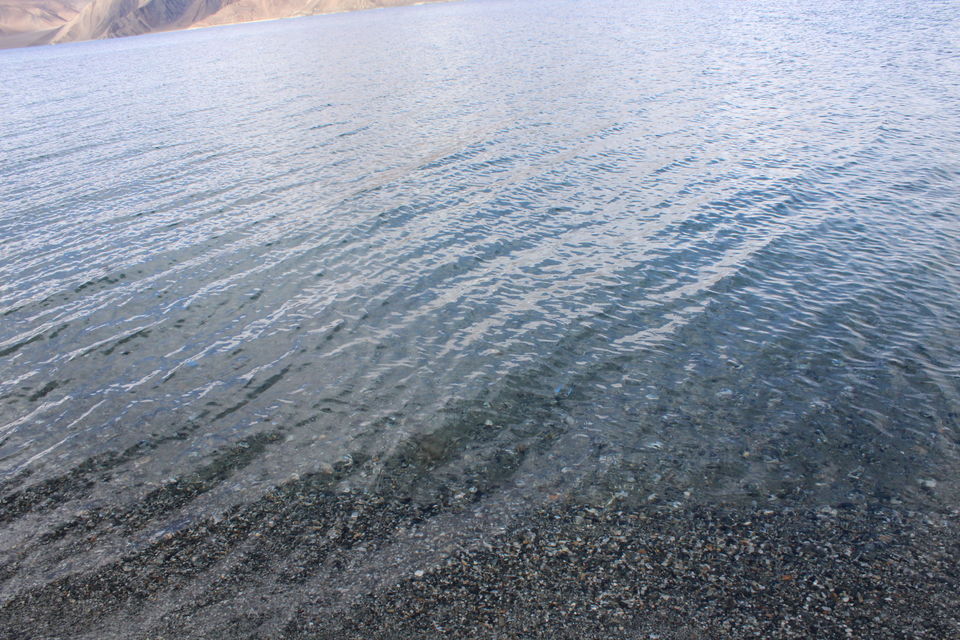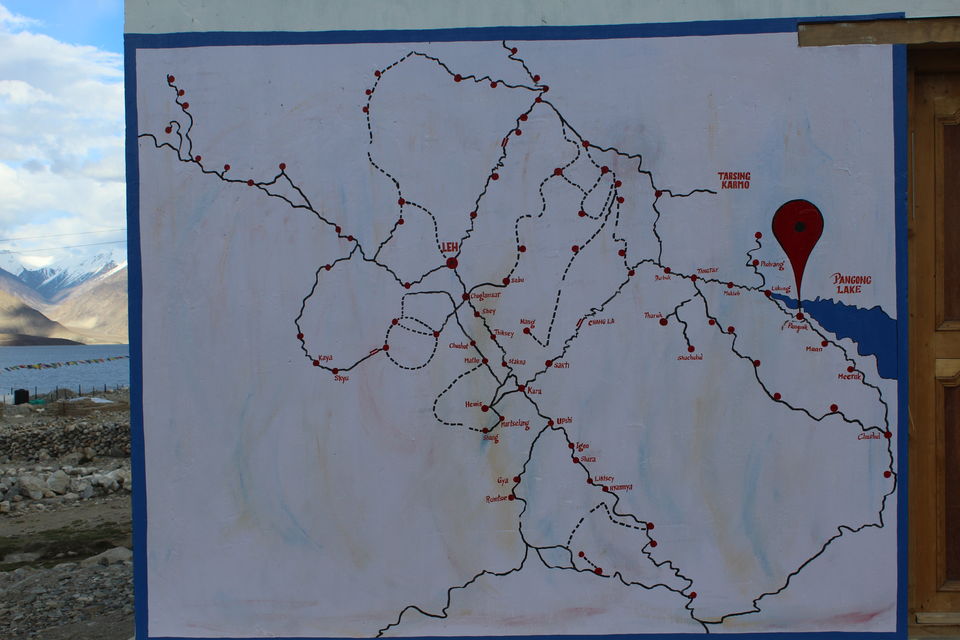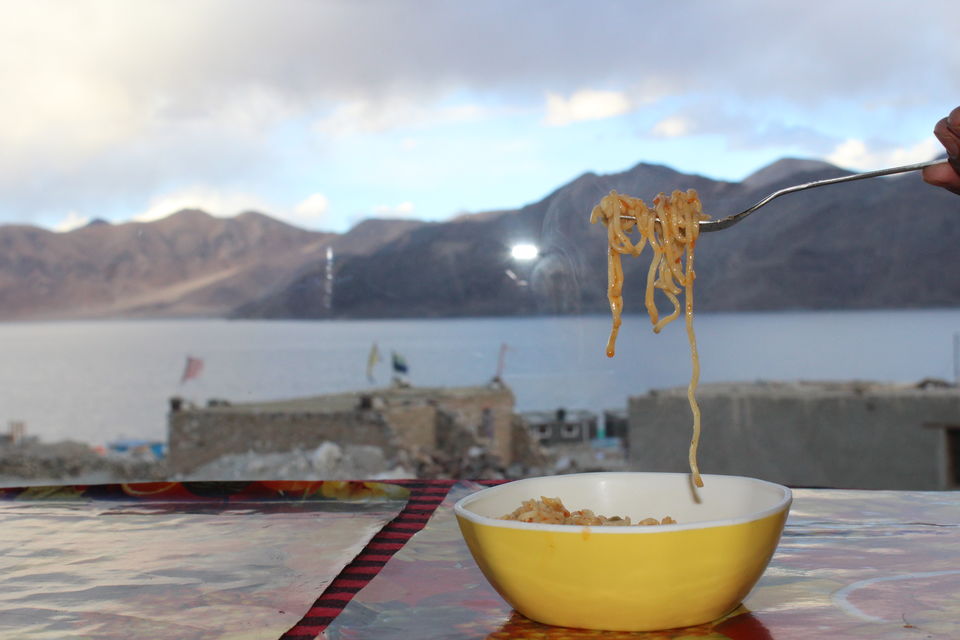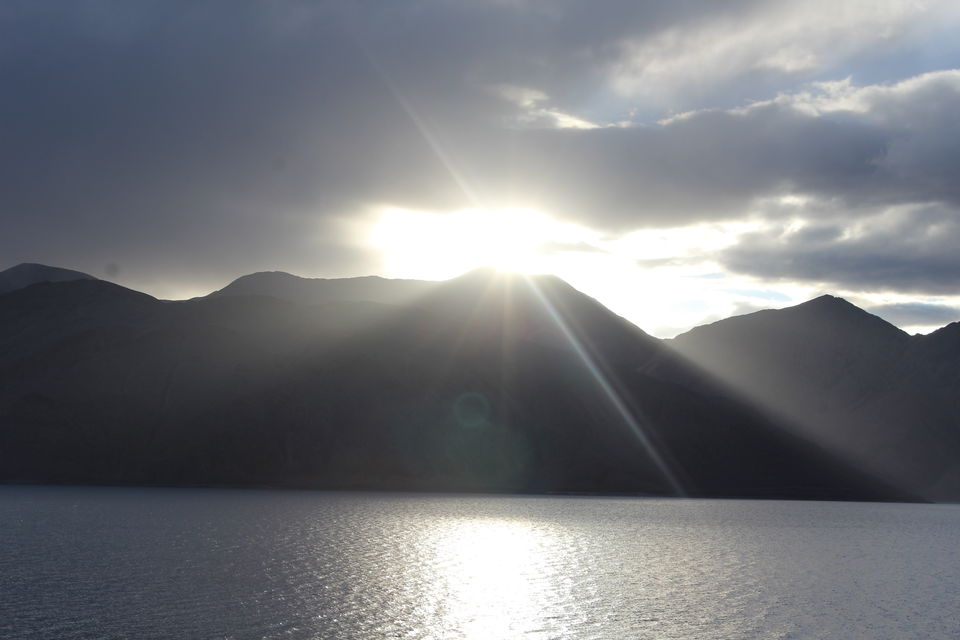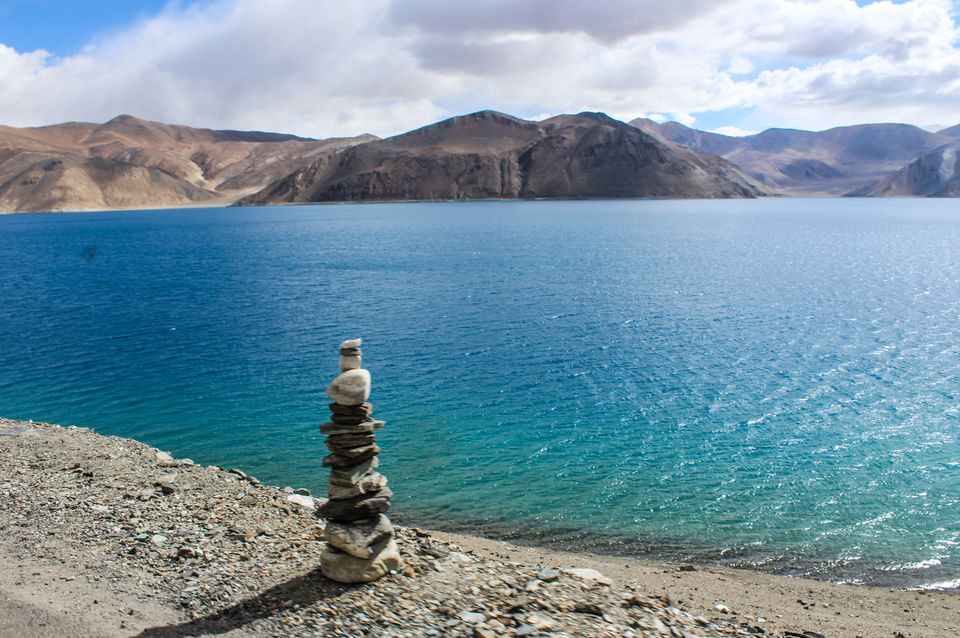 Pangong Tso is increasingly becoming a popular destination, especially because it is featured in blockbuster movie like 3 idiots. And if you are visiting Ladakh, then this place is a must !!!
Well that's just one point but even more fascinating fact about the lake is that it located at an elevation of 4249 m on the Indo China border. Infact the LOC actually passes through the lake..
Interesting, isn't it !!!
We spent a night at pangong and i must say the experience was beyond awesome.
Crystal clear color changing water, chilling winds, and amazing sky at night. It was indeed a perfect package.