We are from Mumbai.A family of four,me,my younger sister and my parents.Holiday time and it was time to plan one.So here we are!!!
We did a road trip from Mumbai to Coorg via Mysore and must tell you it was simply amazing.
We first landed at Mysore and after a quick nap we started our journey.The first place we explored was obviously Mysore Palace.A royal palace imbibing the culture so beautifully.It took us 3 hours to complete the entire monument.The beautiful sculptures will remind you of the great Indian culture.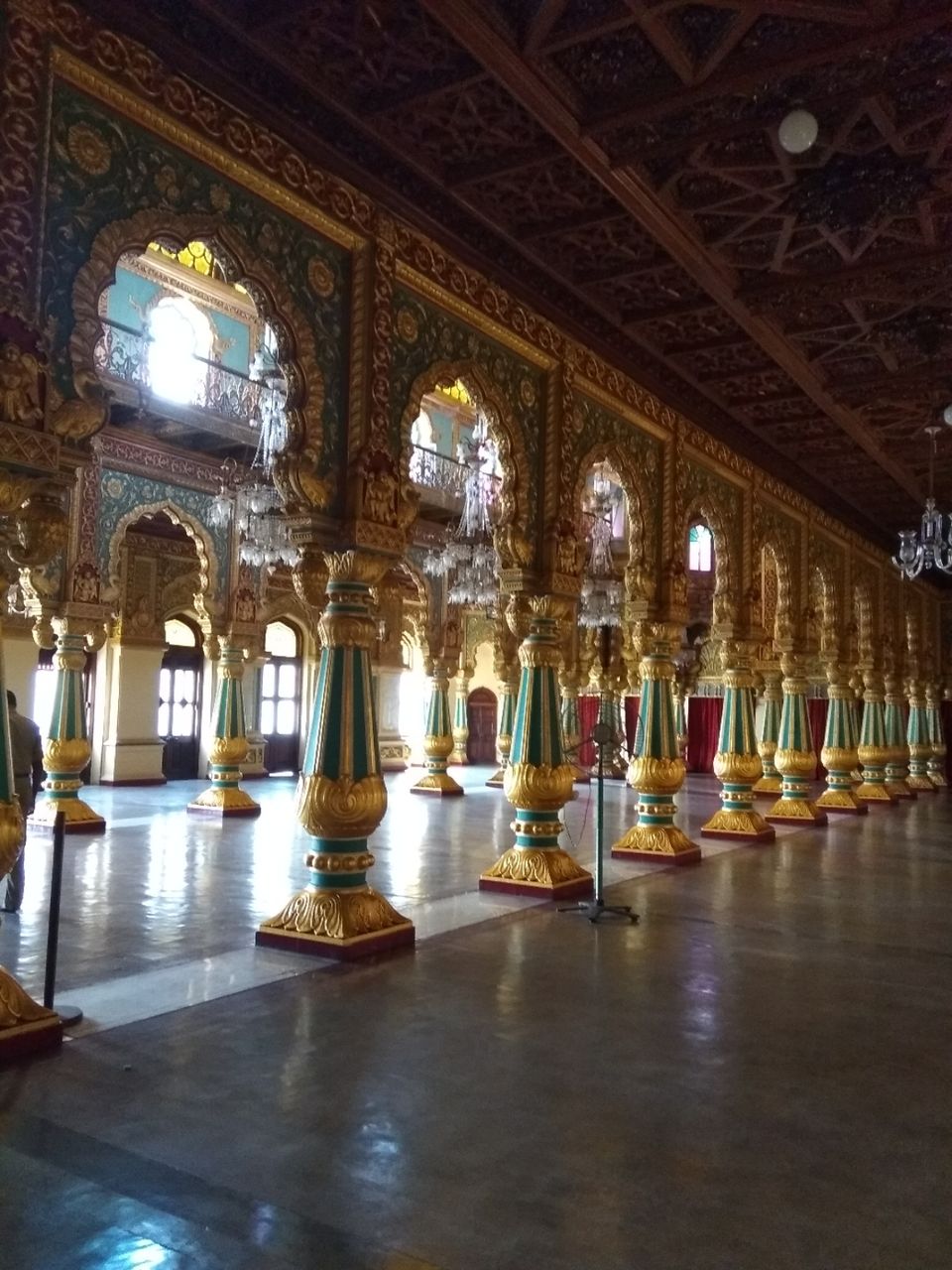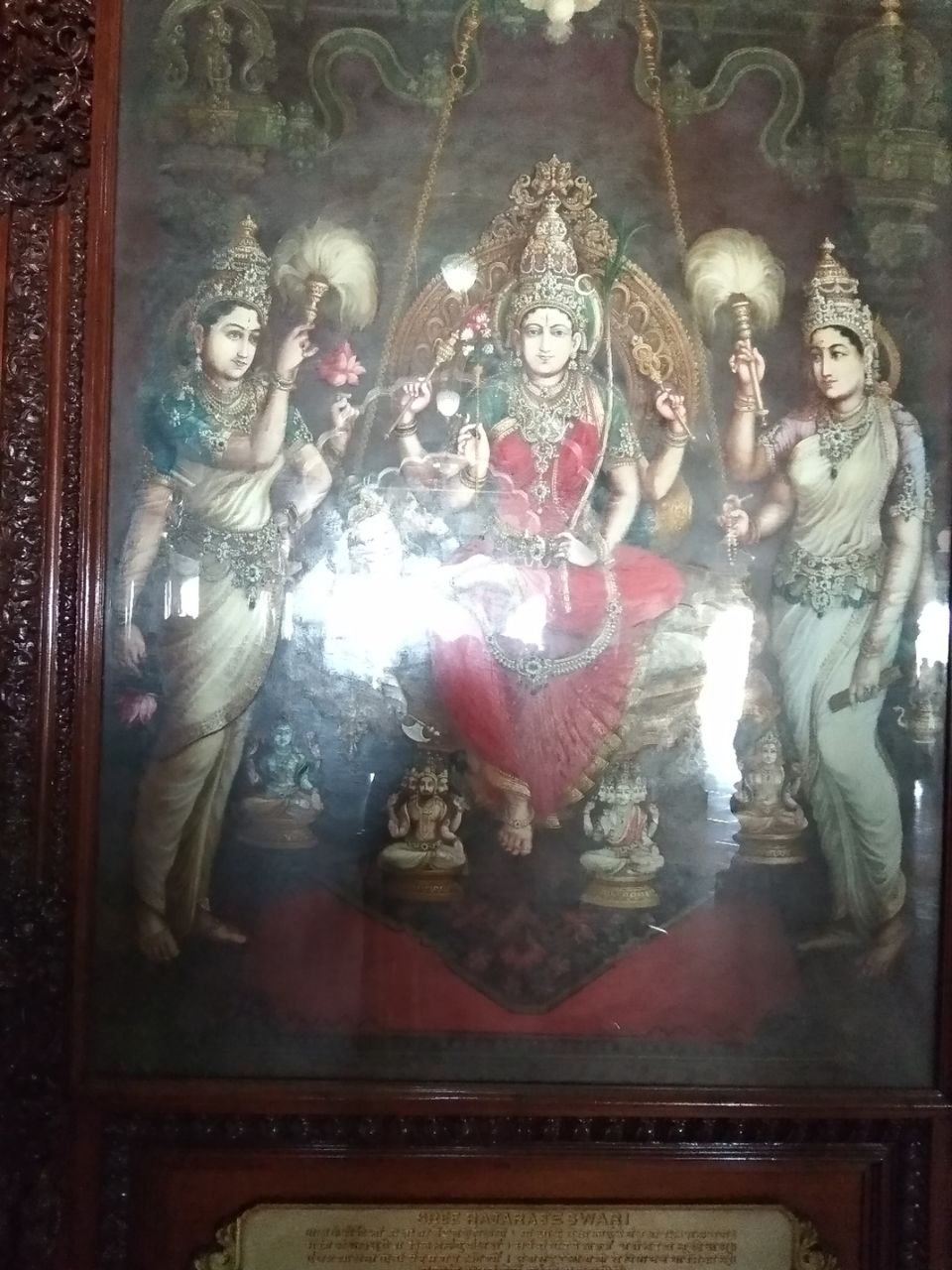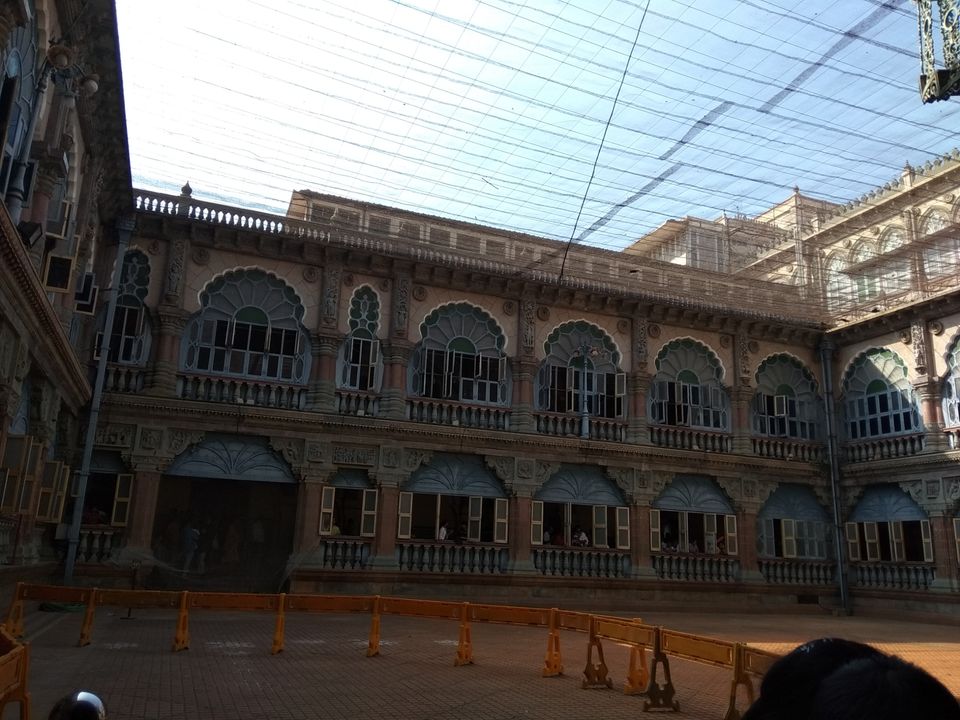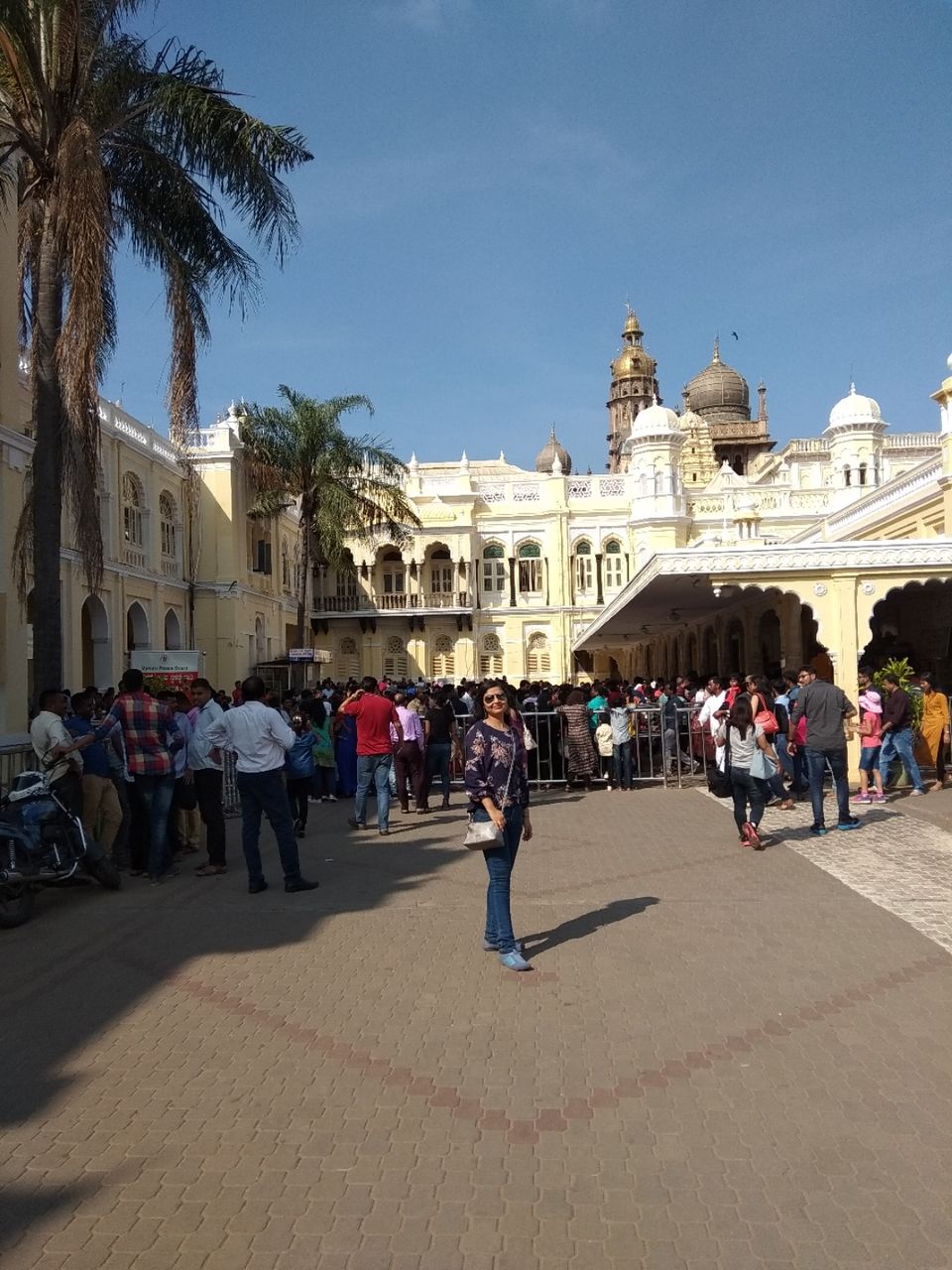 Next we moved on to the famous Vrindavan park.
Well the park where Movie Padosan was shot.
Flowers all around and I guess perfect place to click pictures !!
We also saw musical theme there and recorded for our memories.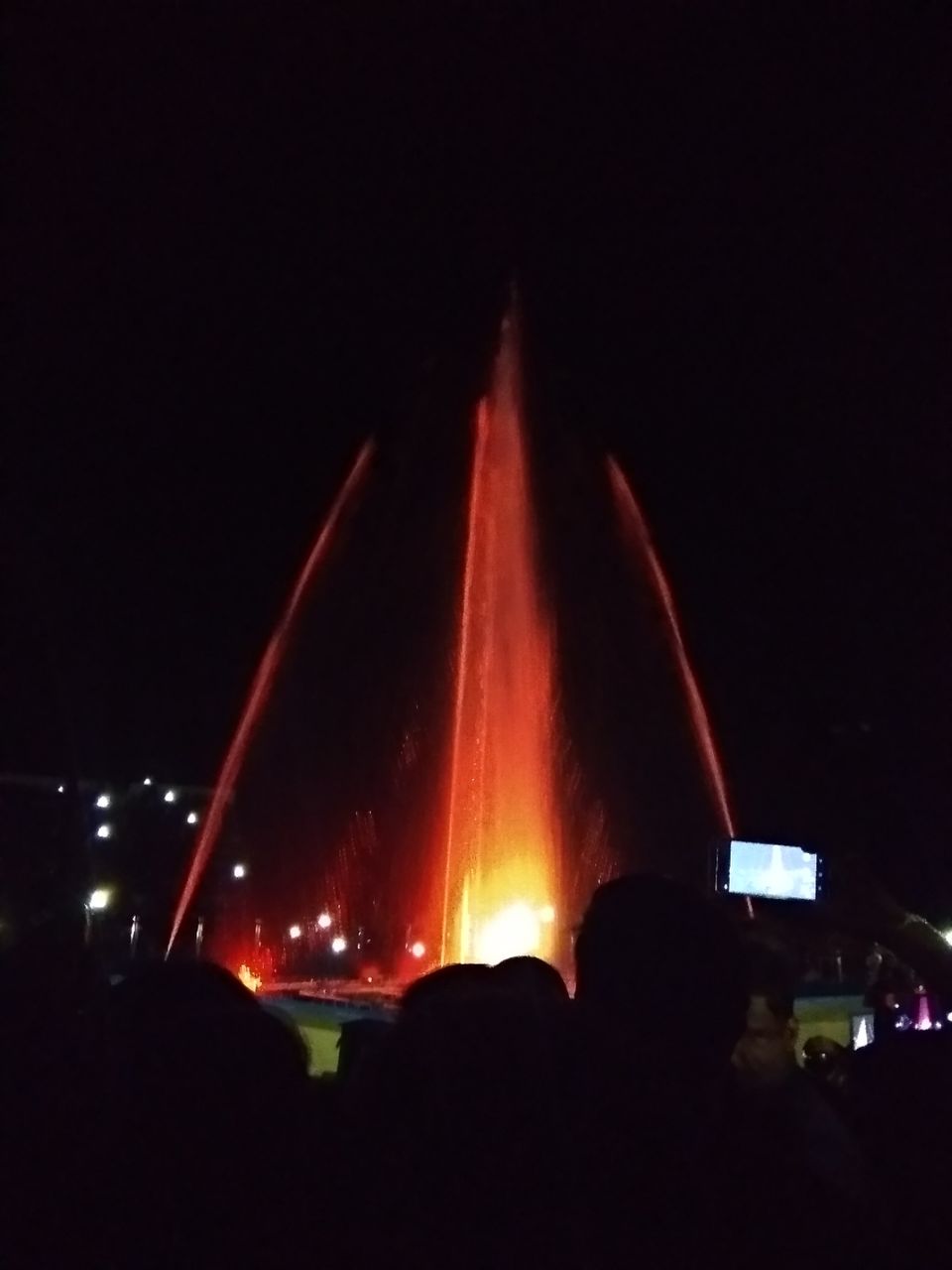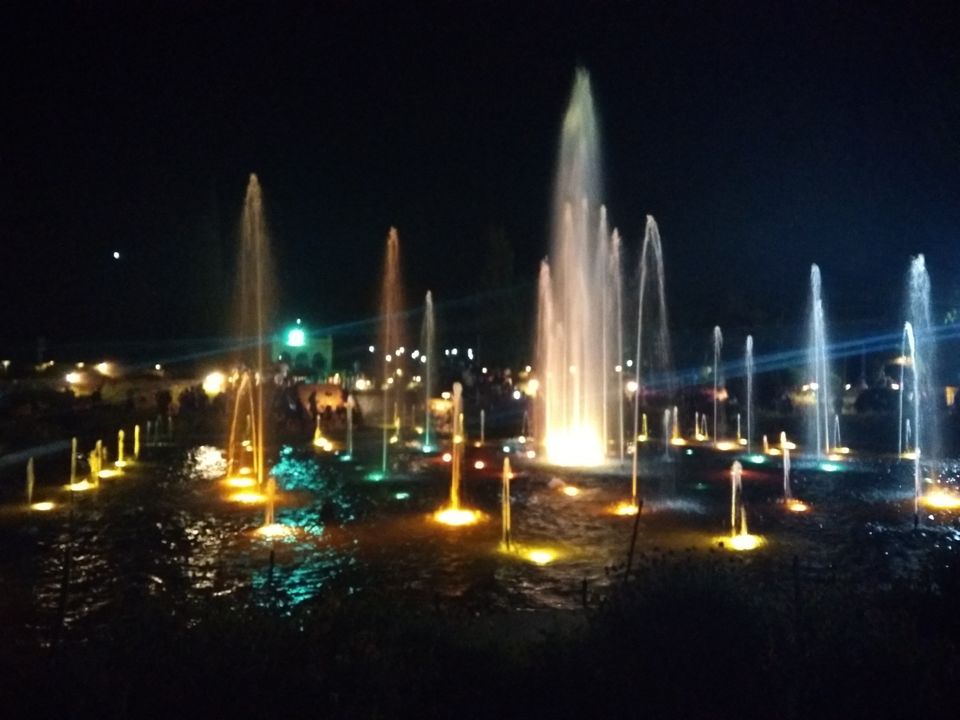 The second day we moved to Tibetan Temple.
A different experience altogether.Bells all around and an opportunity to see their culture, colourful and holistic.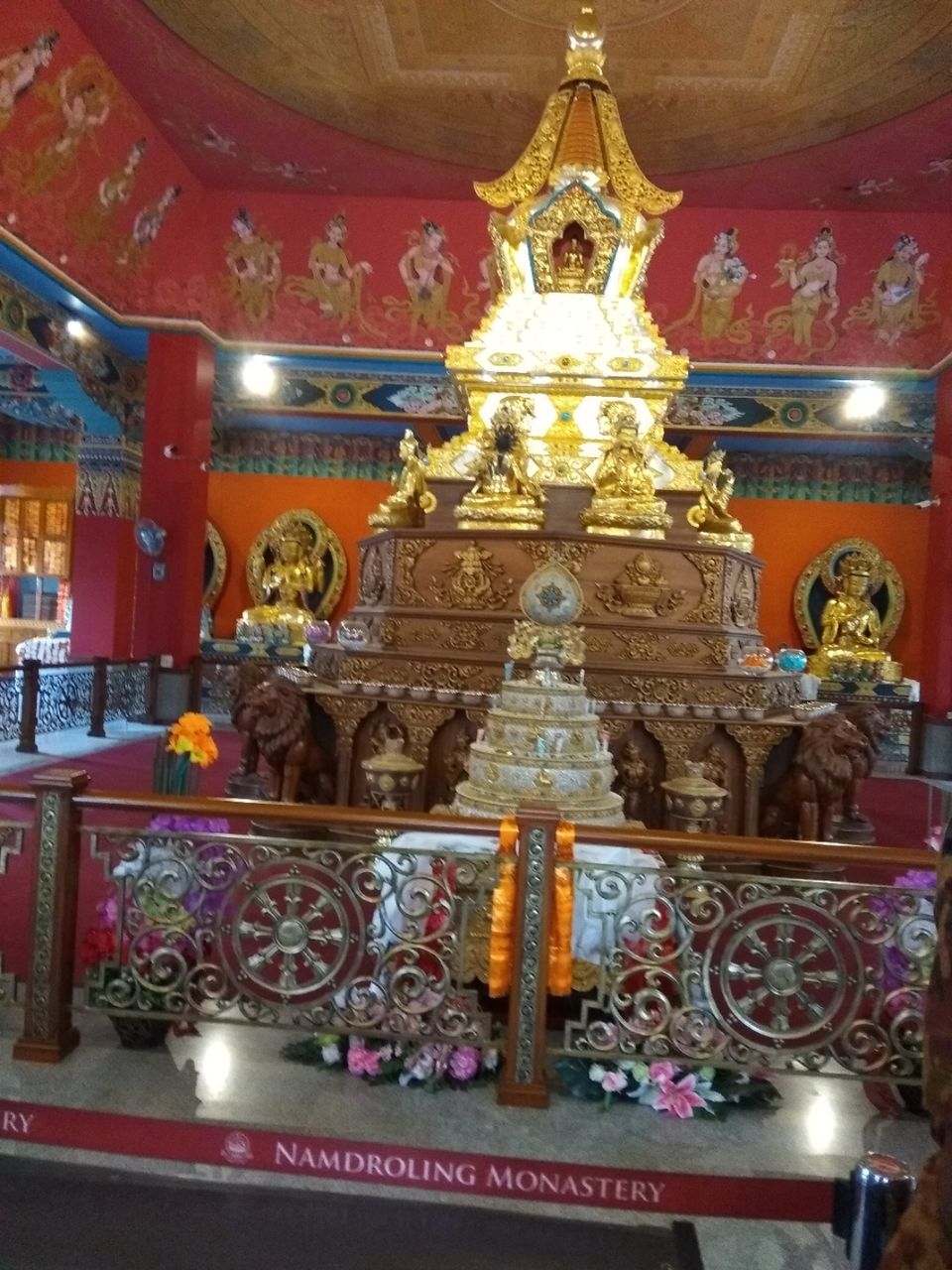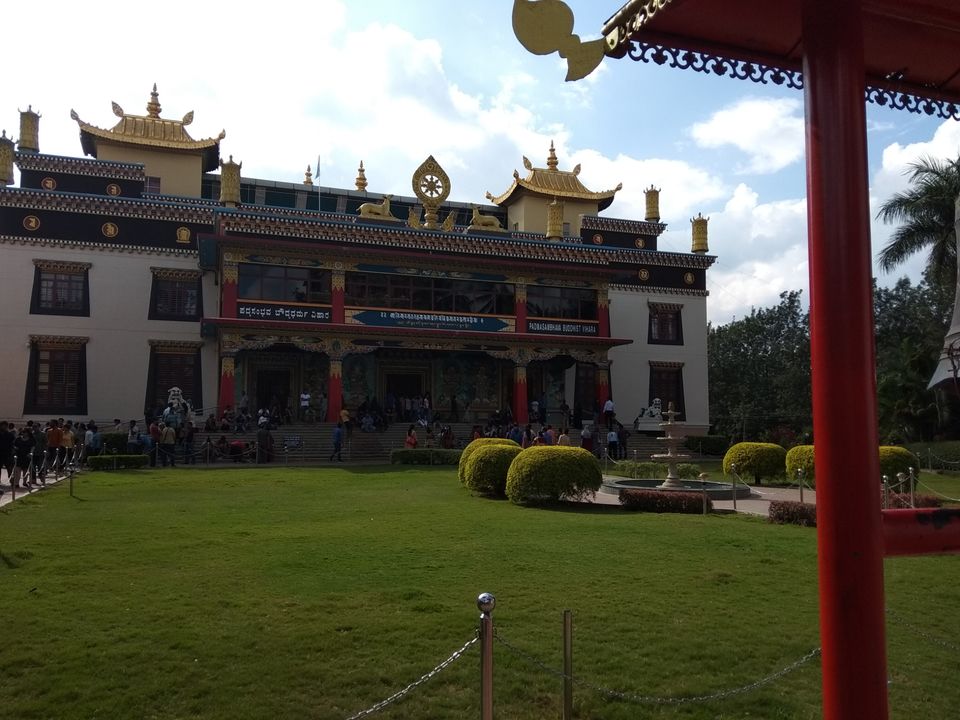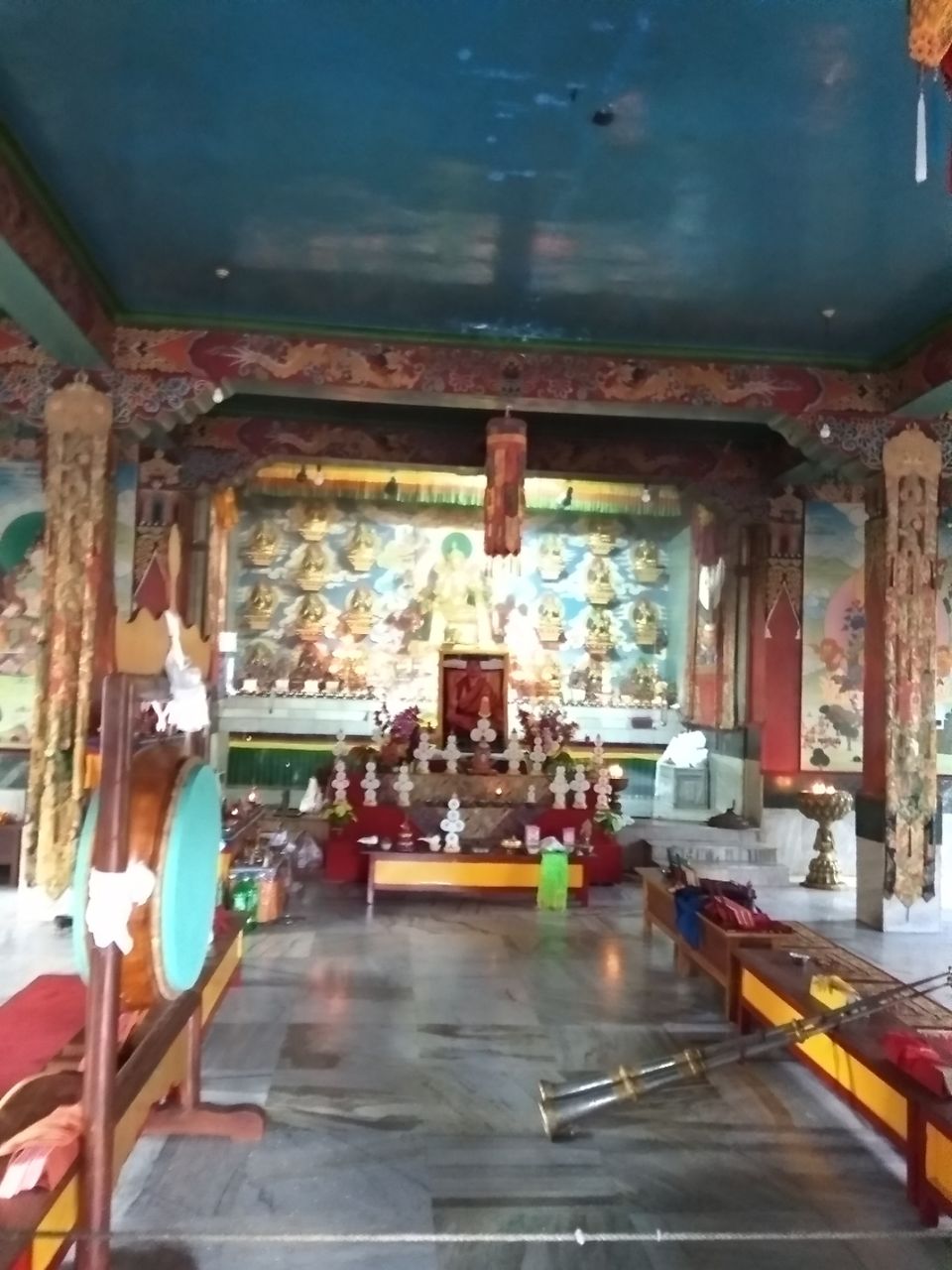 After that we moved to the Indian Temple.
Huge queue,tight security and an ambience which will make you feel divine.
One of those South Indian temples where the beauty of the sculptures will take your breath away.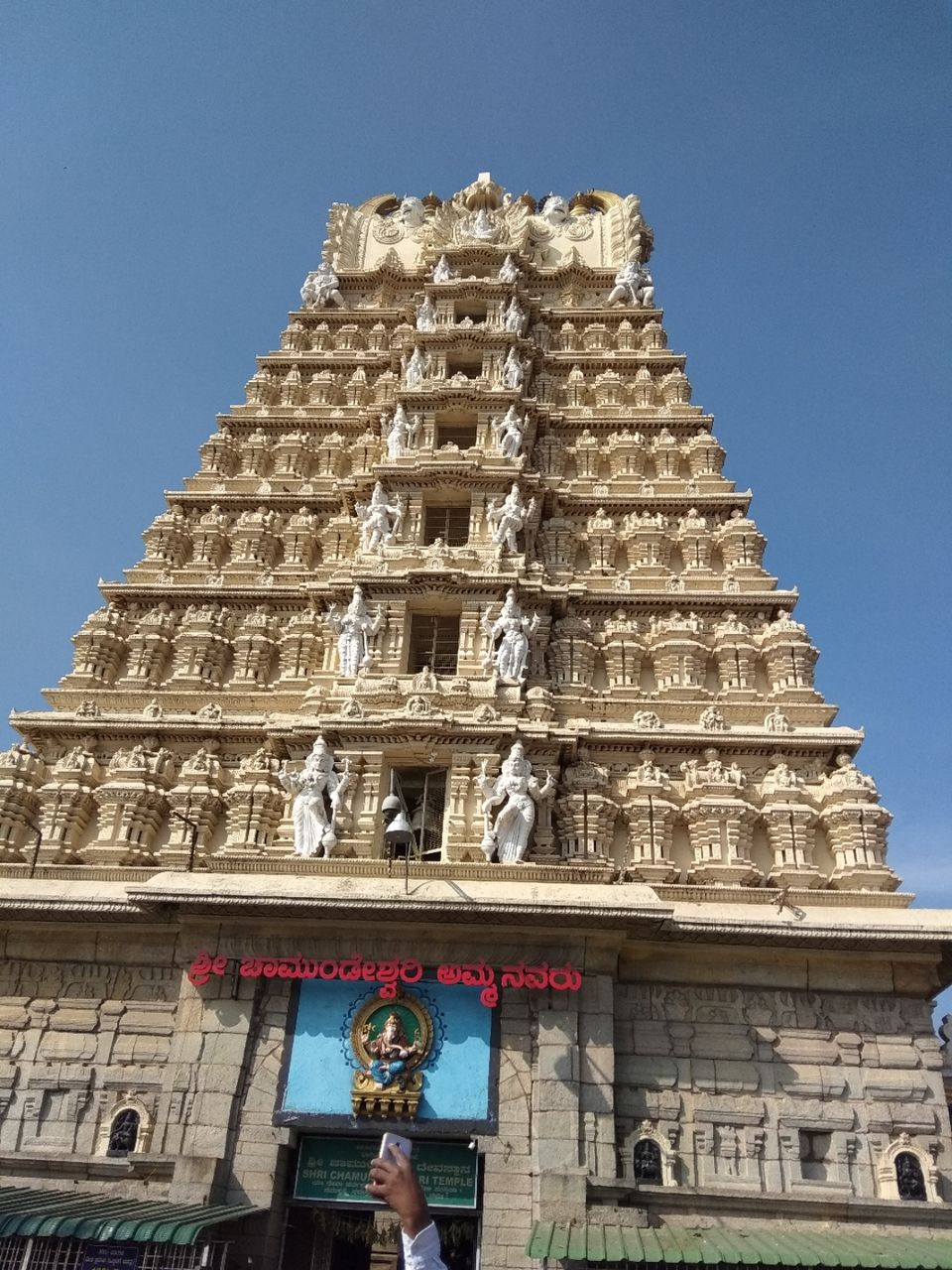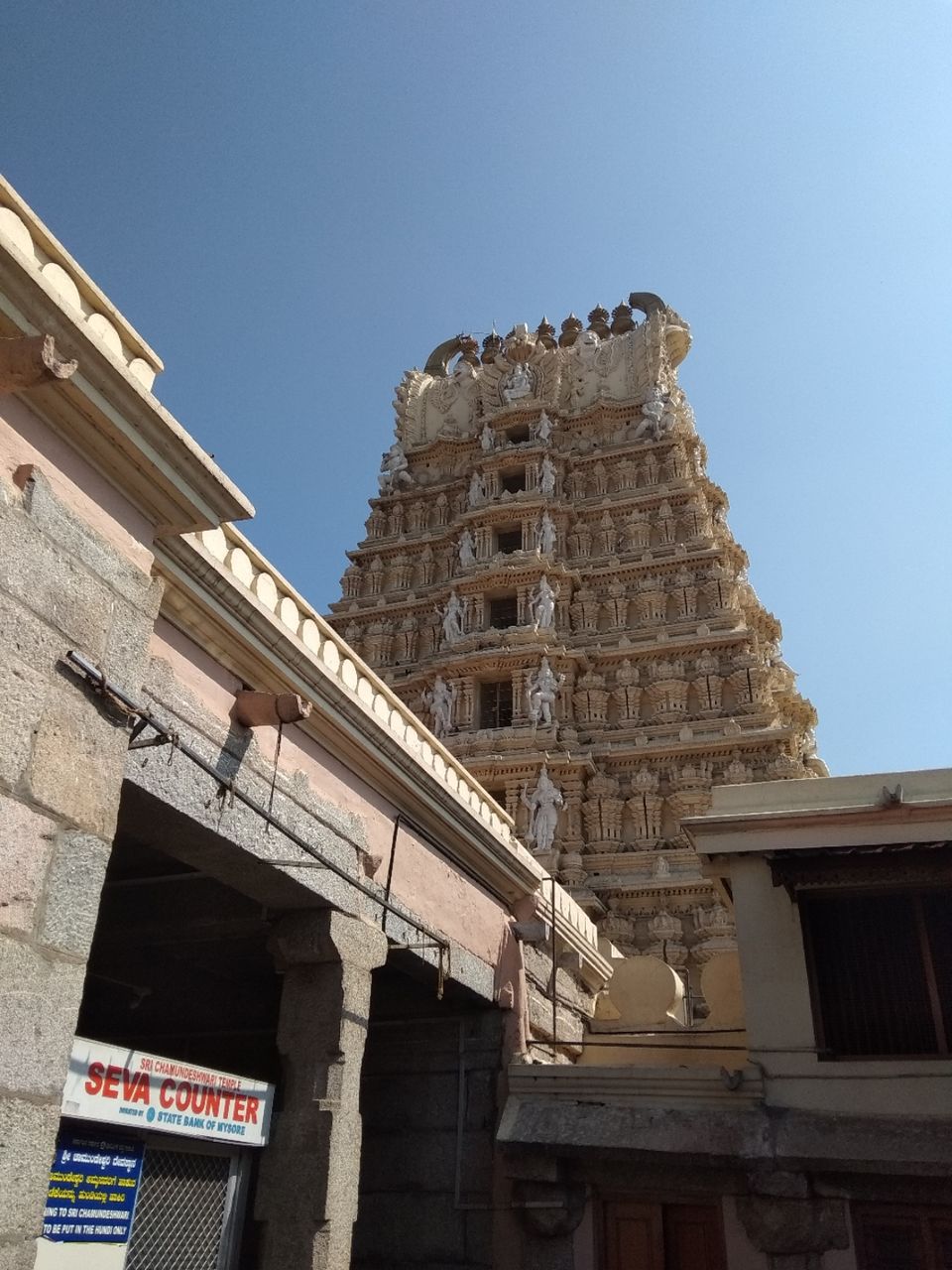 Well it was time for us to move from culture to nature's beauty.And we started our journey to Coorg.The journey itself was like a destination.Beautiful roads,greenary all around and huge coffee plantations.
Yes we reached Coorg!!!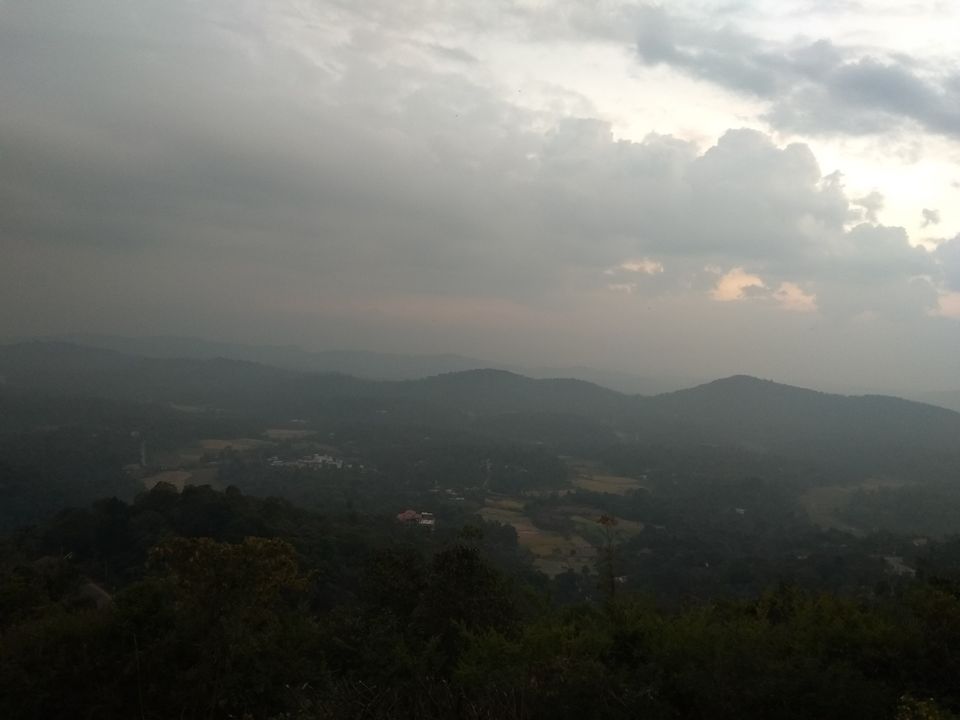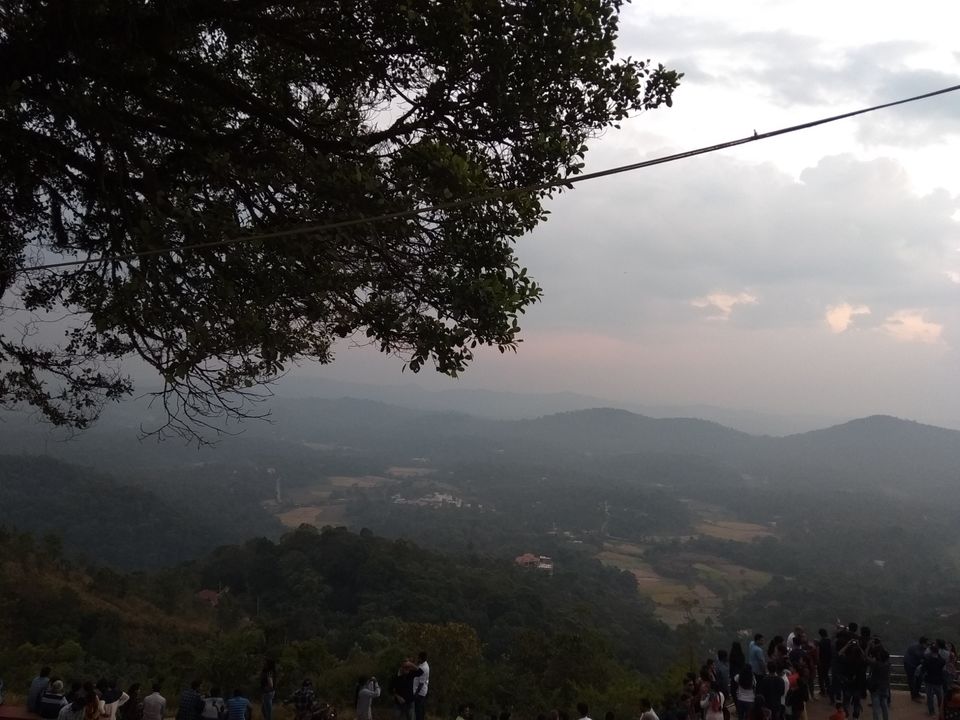 The first place we visited was Abbey Falls.It took us half an hour for us to reach there from the main city and we had to climb around 100 stairs to find the falls.Well pain worth taken.
White waterfall and greenary around alongwith coffee plantations has made it a perfect tourist destination.You just have to go there to enjoy it.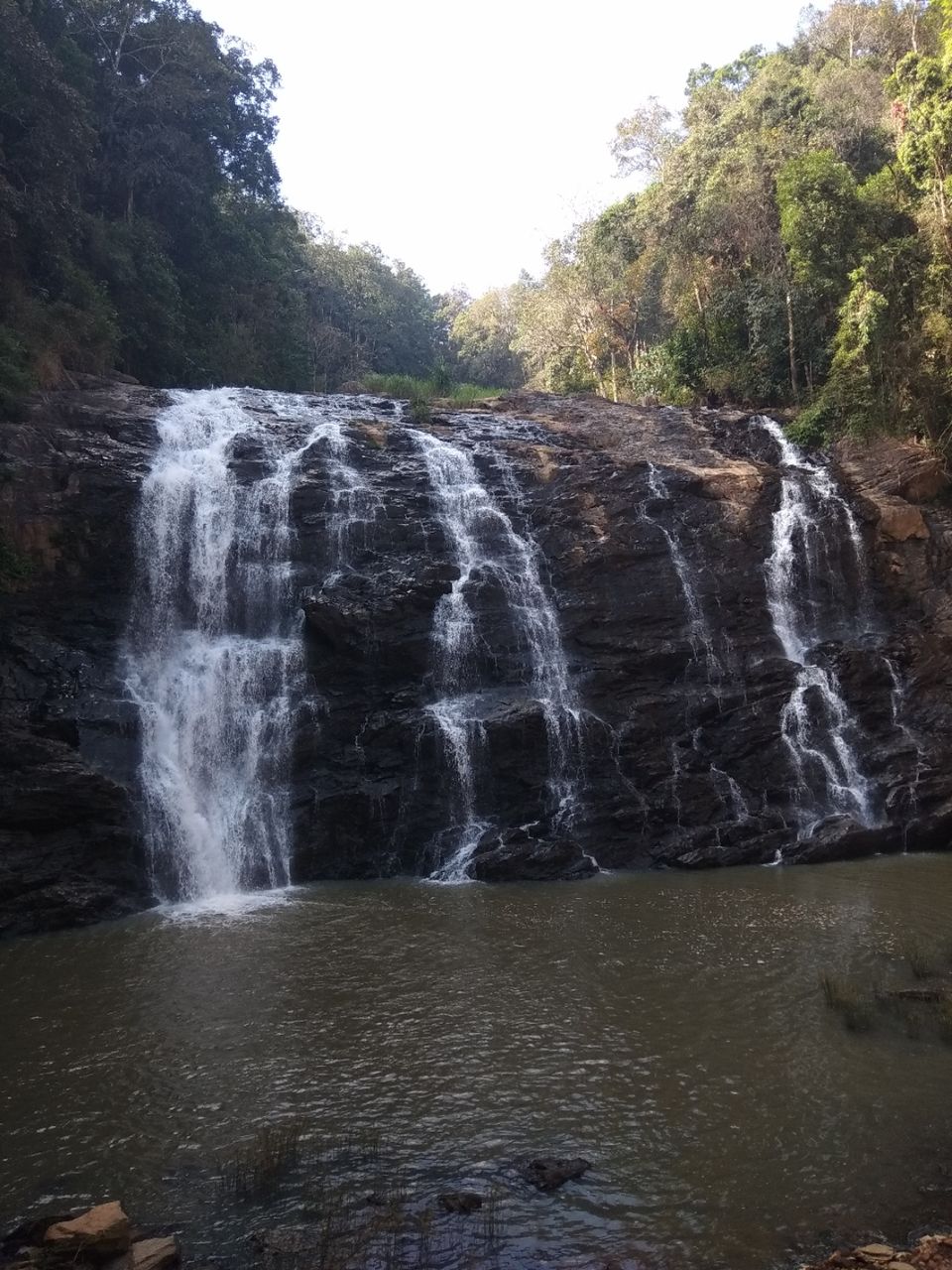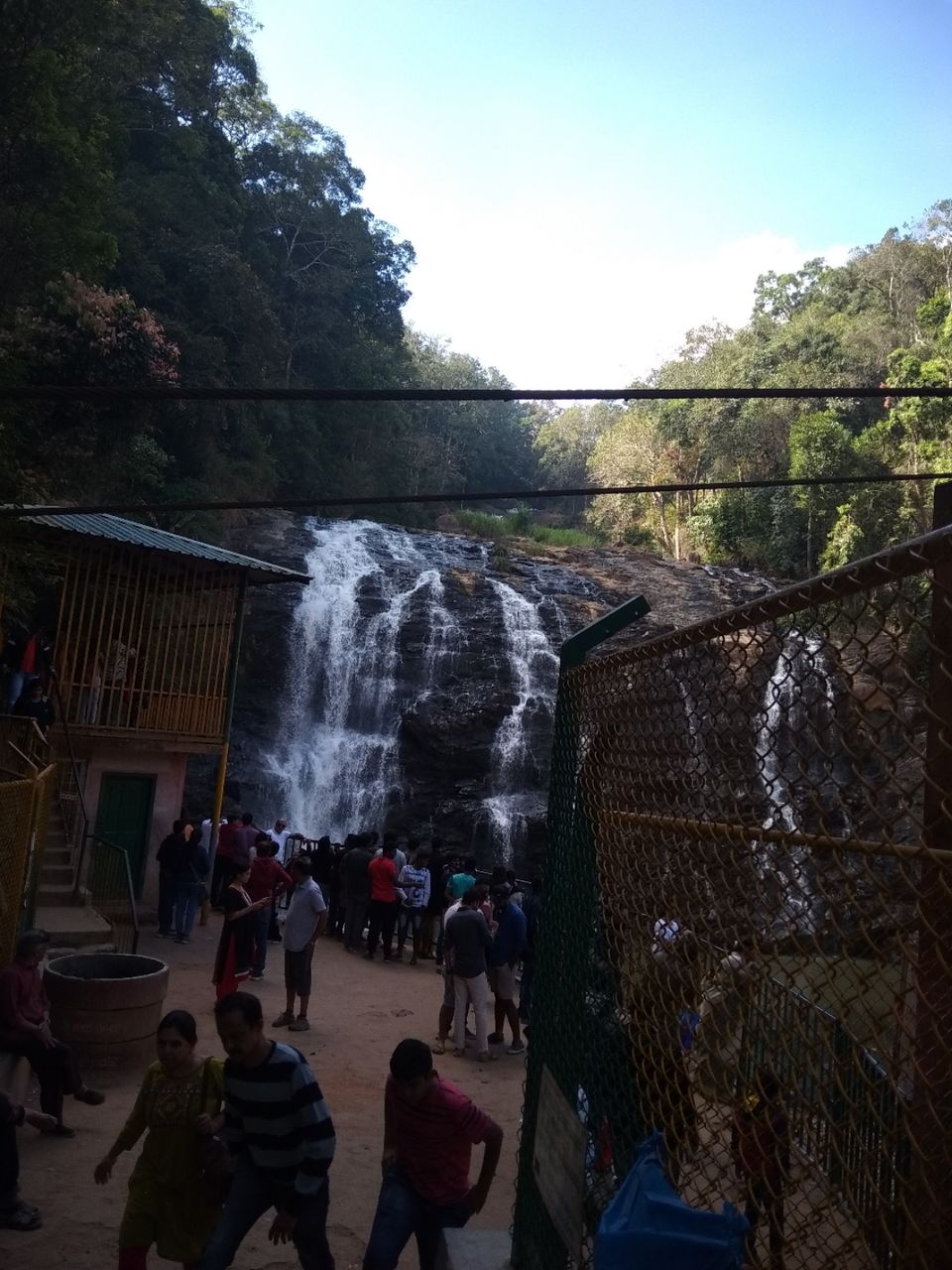 Then we moved to Raja's Seat.A beautiful park famous for it's sunset view.You can see mountains all around and just relax there while enjoying nature.You can also taste local Gola's there.
Though we had little time,I would suggest everyone to give at least 3-4 days to enjoy Coorg completely.The way to the city and the city itself is beautiful.
Time to say bye !!! See you all in the next journey!!!