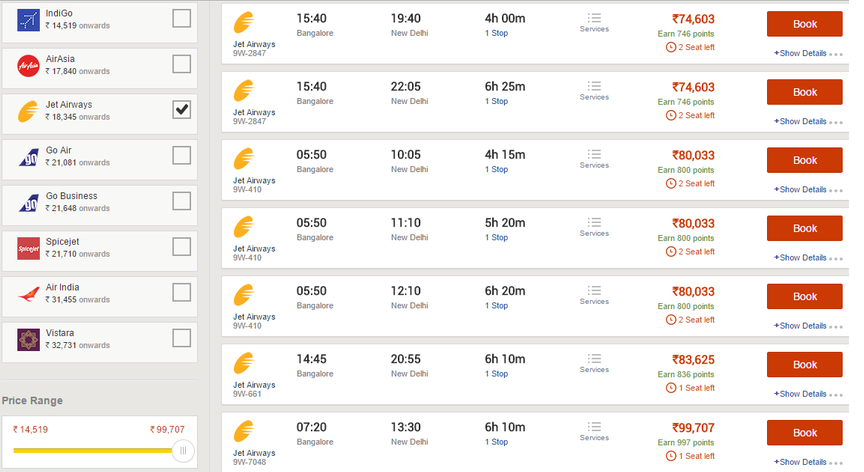 Chennai is going through one of the worst natural disasters in modern history. While its residents have exemplified bravery and solidarity in reaching out to each other and help pours in from all corners of the country, the aviation industry completely missed the memo when prices shot through the roof.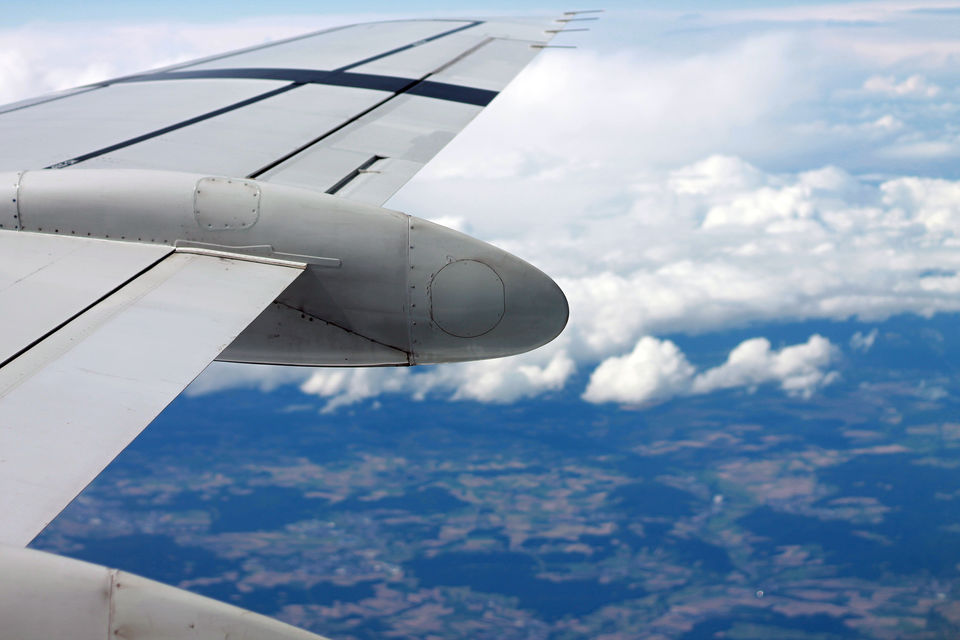 The outrage following the situation prompted a response and the prices seem to have come back to normal, thankfully. A roundtrip flight between Delhi and Chennai is around Rs. 8000 and between Delhi and Bengaluru, around Rs. 10,000.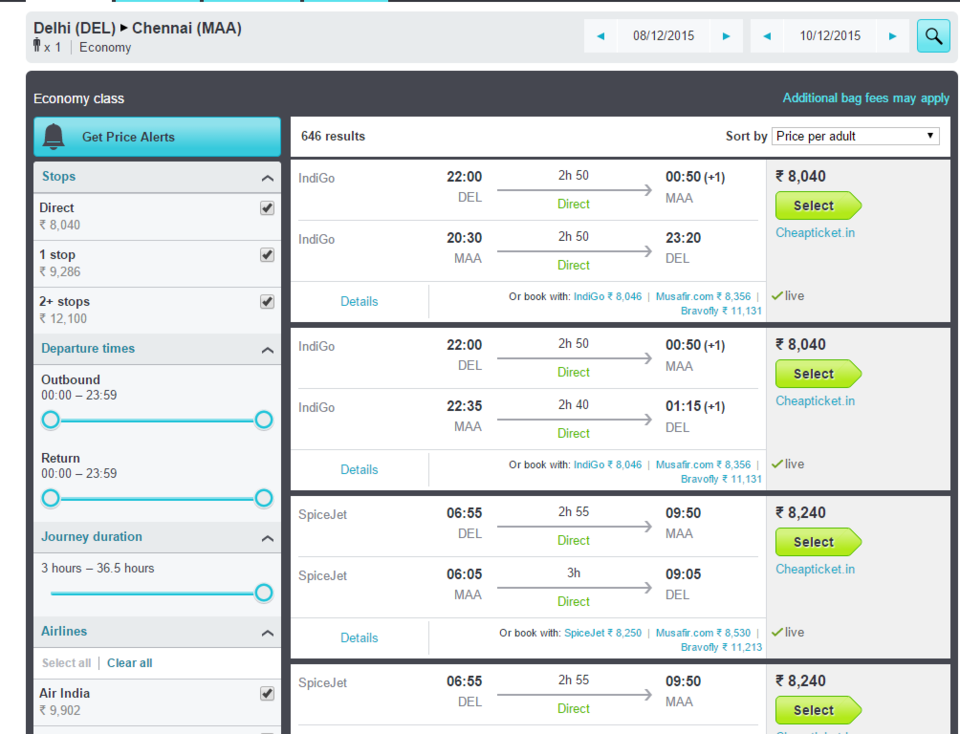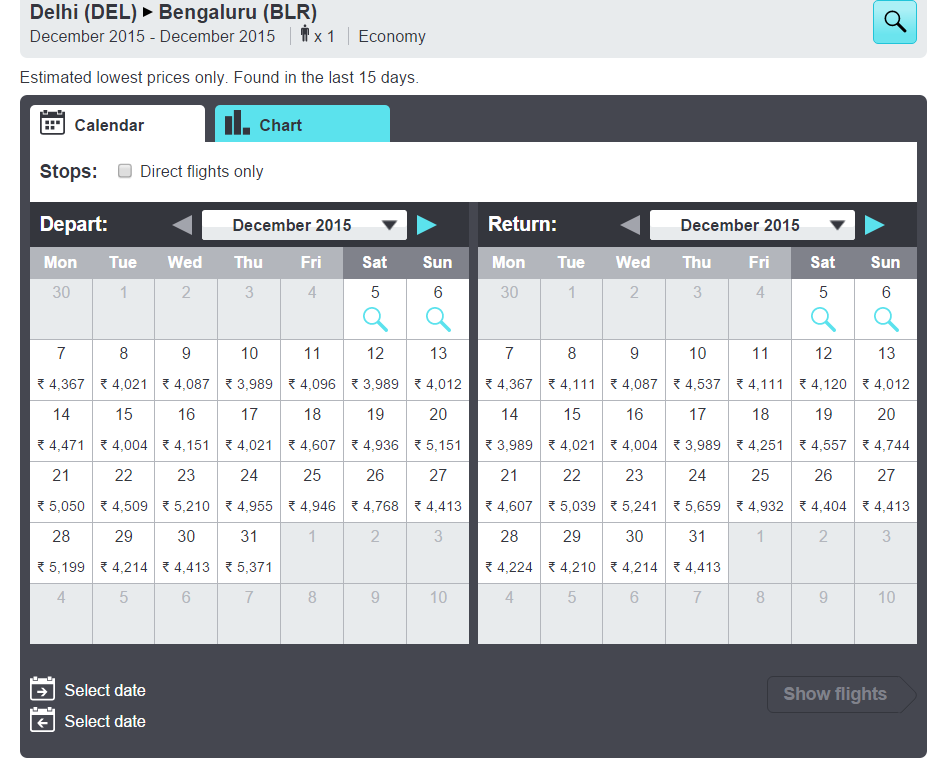 Opportunism has no place in a situation like this. The industry finally seems to have got it right.