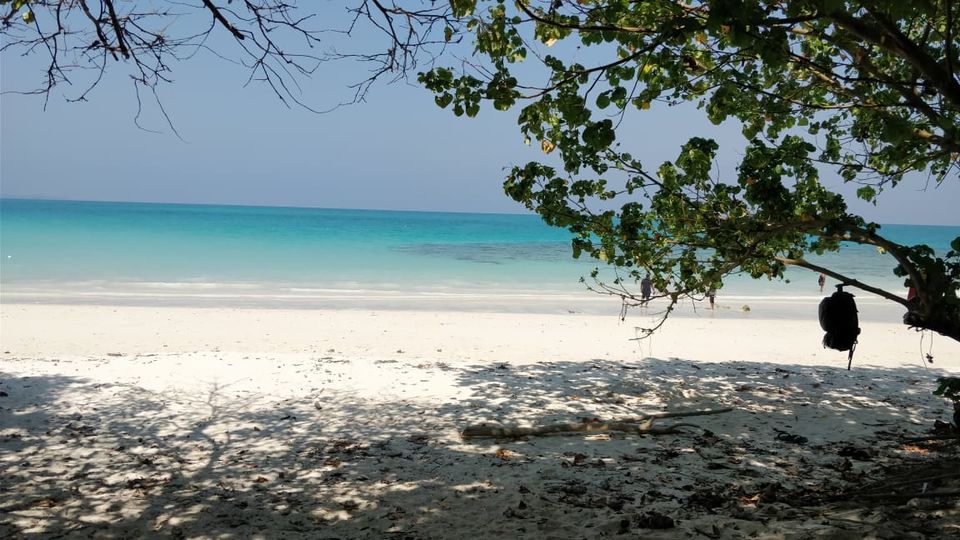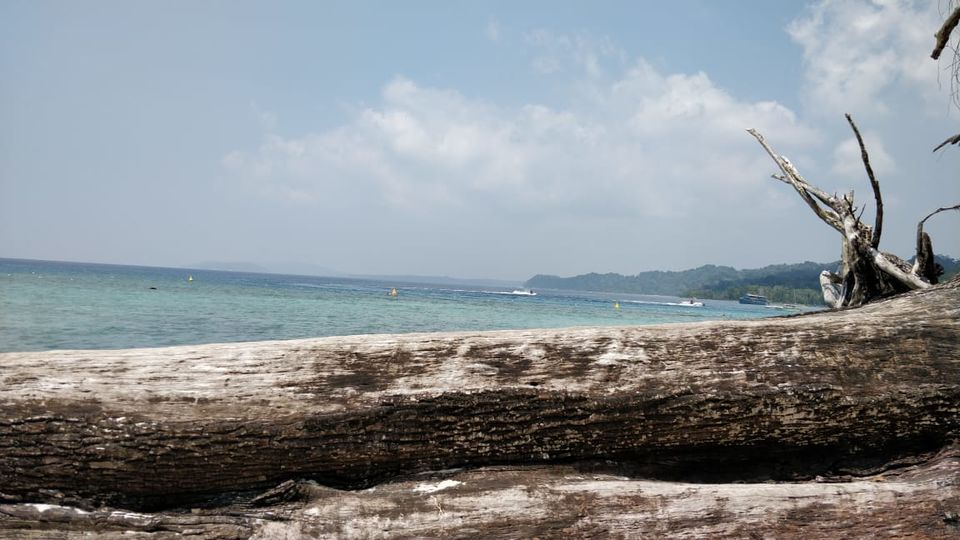 Andaman & Nicobar is among the many places in India to enjoy your honeymoon, A island of blue and green beaches, Pristine, Peace, and flawless these beaches sure will give you a glimpse of foreign land. I will suggest you to try Andaman for your craving of beaches. Finest beaches in India.
Traveling is the best thing to do with your partner. traveling is a complete package to know them better, it will give you lots of situations and things to handle where you can know someone's mood swings, how they handle the situation, the maturity level and how fun-loving they are, their like dislikes, which places, food and things they enjoy more, handling some weird situation together because now you guys are partners and going to live your whole life together. I always suggest traveling often with your partner to strengthen your bond of togetherness.
So, Explore the beaches of Andaman, taking hand in hand. follow the below guidelines and you can explore in your own way. Andaman is easy, all you need to do is book your flights, hotels, and ship in advance.
Budget: 50k+
Before You Go, Know:
1. Perfect Season is from October to Early March, we went in mid-march
2. Plan your days in advance, 5N/6D is an ideal plan to cover Port Blair, Havelock and Neil island.
3. Plan your days for Port Blair, Andaman, and Niel island in advance and book your Jetty online, book a government jetty as it makes no difference with private and book economic seats as after 10 minutes everyone can access the same area of Ship staring at the sea.
4. Scuba is best at Havelock and Neil Island, we did at Nemo Beach, Havelock
5. While coming from Jetty at Havelock, book your scuba tickets for the next day.
How To Reach:
By Flight: The only airport is Port Blair, Which is directly connected to the major cities like Kolkata, Chennai, Delhi. Better to reach any railway station via train and then take a flight up to Port Blair.
By Ship: You can take a passenger ship that heads out to Port Blair from Chennai (60 hours), Kolkata (66 hours), and Visakhapatnam (56 hours). Tickets can be booked at the office of the Shipping Corporation of India (SCI).
After reaching to Port Blair we reached our hotel by prepaid taxi booking, all the places in Port Blair are near and can easily be explored through auto and cabs and its cheap.
Sharing one of the auto driver's number here, who helped us a lot (9424723953), can book him for local sight seen at Port Blair.