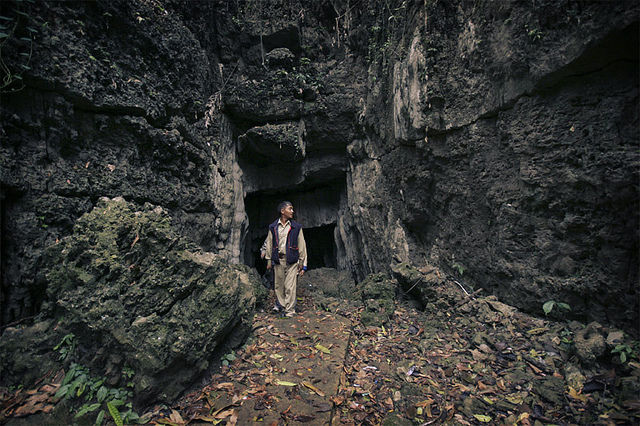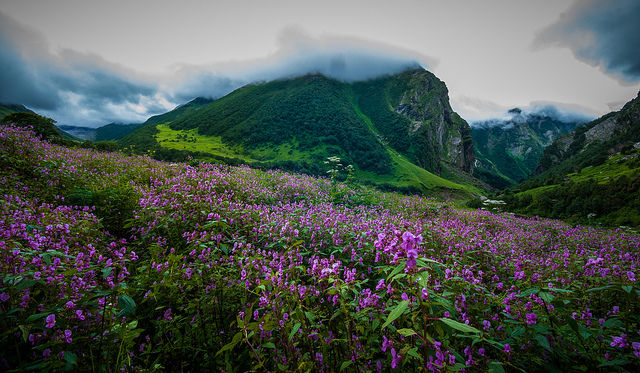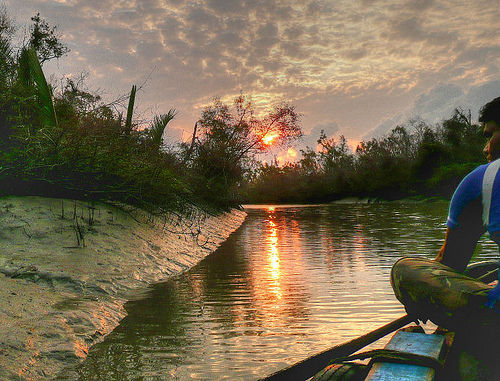 Many of us yearn to get away (if only for a few days) from the madness of our daily lives, never ending deadlines and work commitments that chip away our time and energy. Fortunately India has plenty of remote destinations and diverse terrains where we can completely lose the track of time. Here is a list of eleven such amazing places in India that you should consider the next time you want to leave the world behind.
1: On the Desert Mountain of Spiti Valley, HP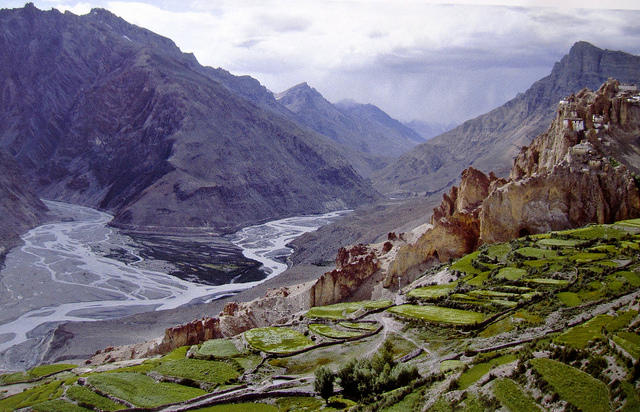 The Spiti Valley, located high up in the Himalayan mountains, is a cold desert in one of the least populated and most amazing places in India. This place is ideal for soul searching.
2: In the Dense Thicket of Western Ghat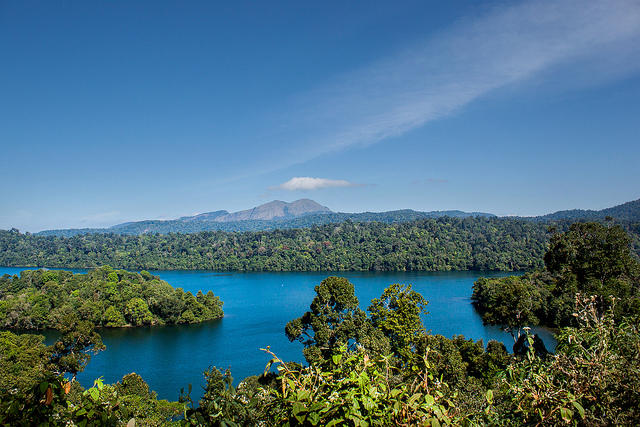 The only company you will have in the Western Ghat is 1600 km of dense forest, and an even larger variety of animals, birds and insects.
3: Deep-Seated caves of Meghalaya, North-East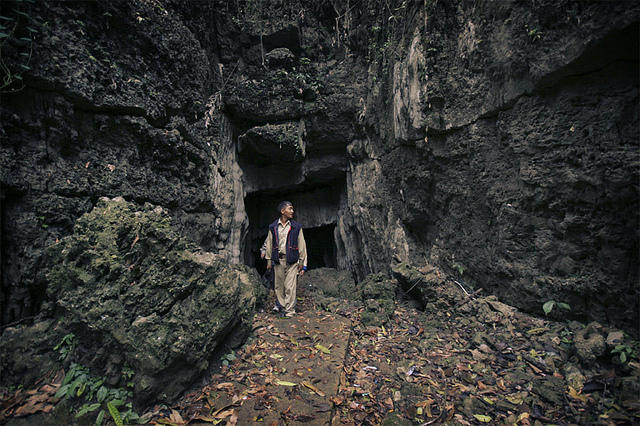 The noise and network will vanish as soon as you enter the natural formations in Meghalaya such as Krem Liat Prah and Mawsmai, Siju.
4: Buddhist Monastery of Bomdilla, Arunachal Pradesh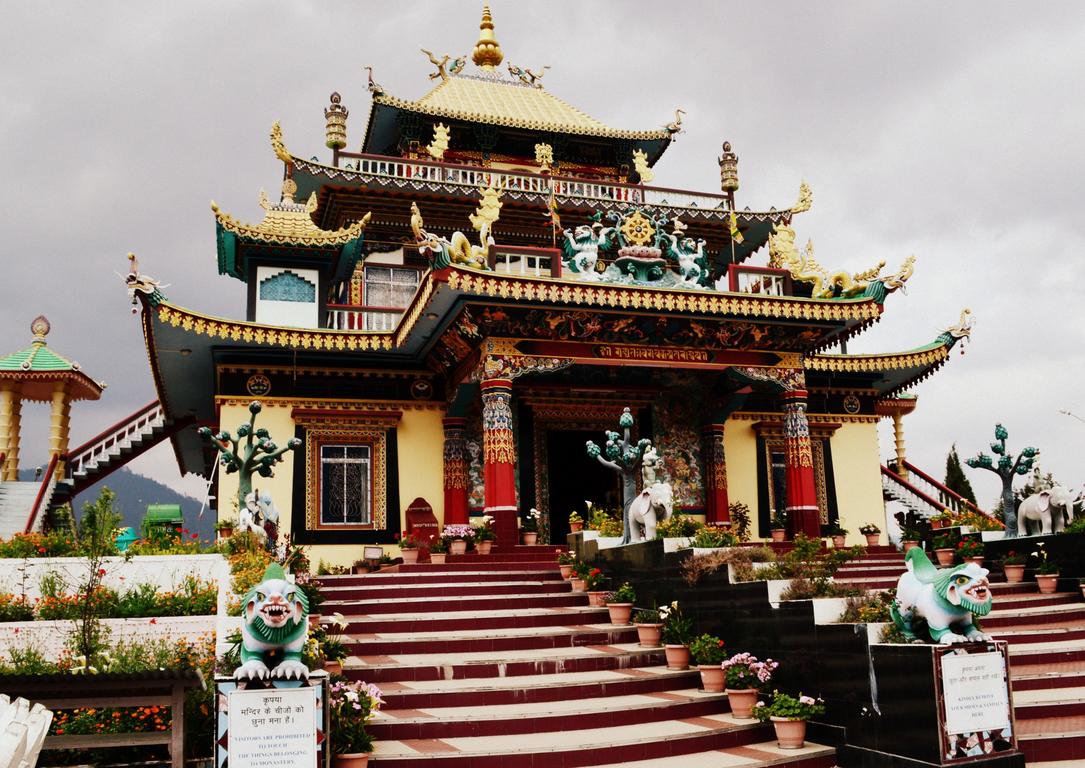 Snow clad mountains, apple orchards and Buddhist Gompas provide the perfect setting to experience peace and tranquility.
5: Timelessness of Thar Desert, Rajasthan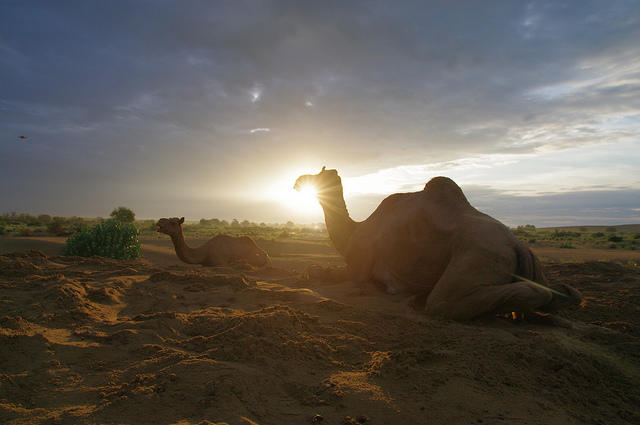 The hot and harsh conditions of the desert welcome none but the toughest of peace seekers. Rest assured, you won't come across any familiar faces.
6: A Trek Through the Valley of Flowers, Uttarakhand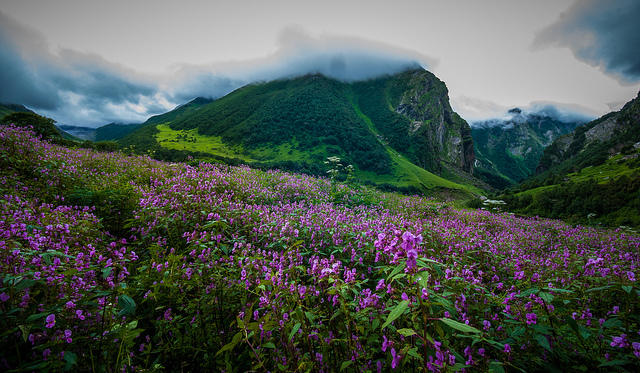 The crisp mountain air and aroma of blossoming flowers will soothe your frayed nerves in this scenic location.
7: Find Peace with Yoga, Rishikesh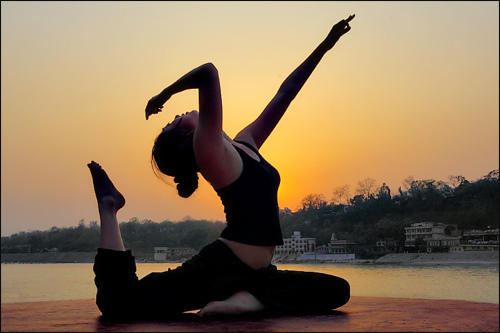 The ashrams in Rishikesh are ideal to take a deep breath and let go of all troubles. It is also one of the most amazing places in India for adventure sports.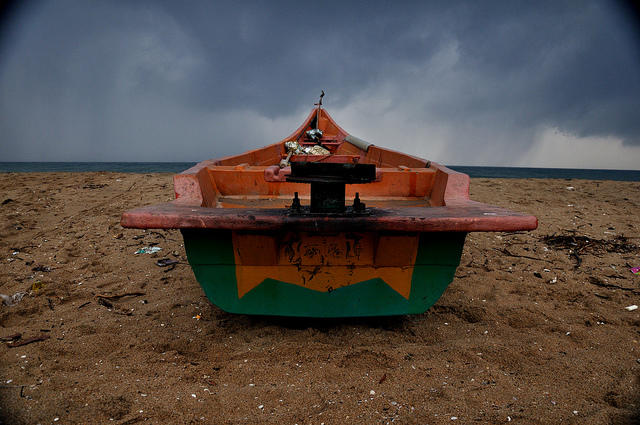 You can unwind, laze around and appreciate the sunset at the Paradise beach and Auro beach in Pondicherry.
9: Quiet of Nubra Valley, Ladakh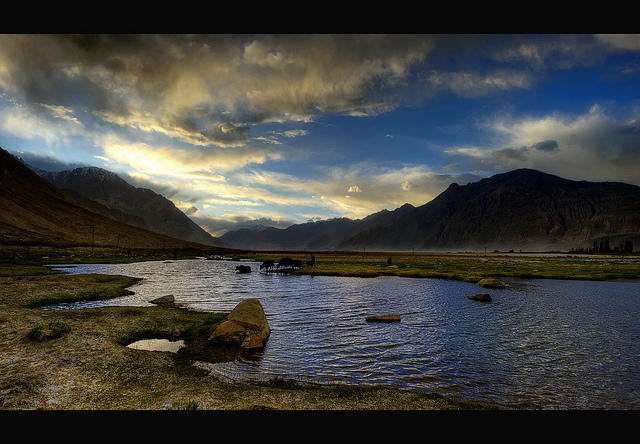 Nubra valley, known as moon land, is as remote during the winter season as any place on earth.
10: Silence of Sundarbans, West Bengal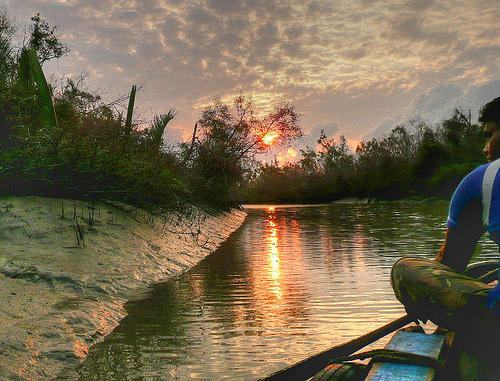 The world's biggest mangrove forest is dense and sparsely populated. Not many tourists find their way to the wilderness.
11: Salt Marshes of Rann of Kutch, Gujarat
The Kala Dungar (Black Hill), at Rann of Kutch, is 458 meters above the sea level and offers a panoramic view to lose yourself.
This list is certainly not exhaustive. There are plenty of other amazing places in India where you lose track of time such as Lakshadweep, Haflong in Assam, Auli and Yunthang. Please share your experiences and other relevant information on these locations in the comment section below. You can read more about isolated locations Secret getaway to happiness
Frequent Searches Leading To This Page:-
amazing places in india to visit, beautiful places in india to visit, beautiful places in india for honeymoon, unbelievable places in the india, the most amazing places in india