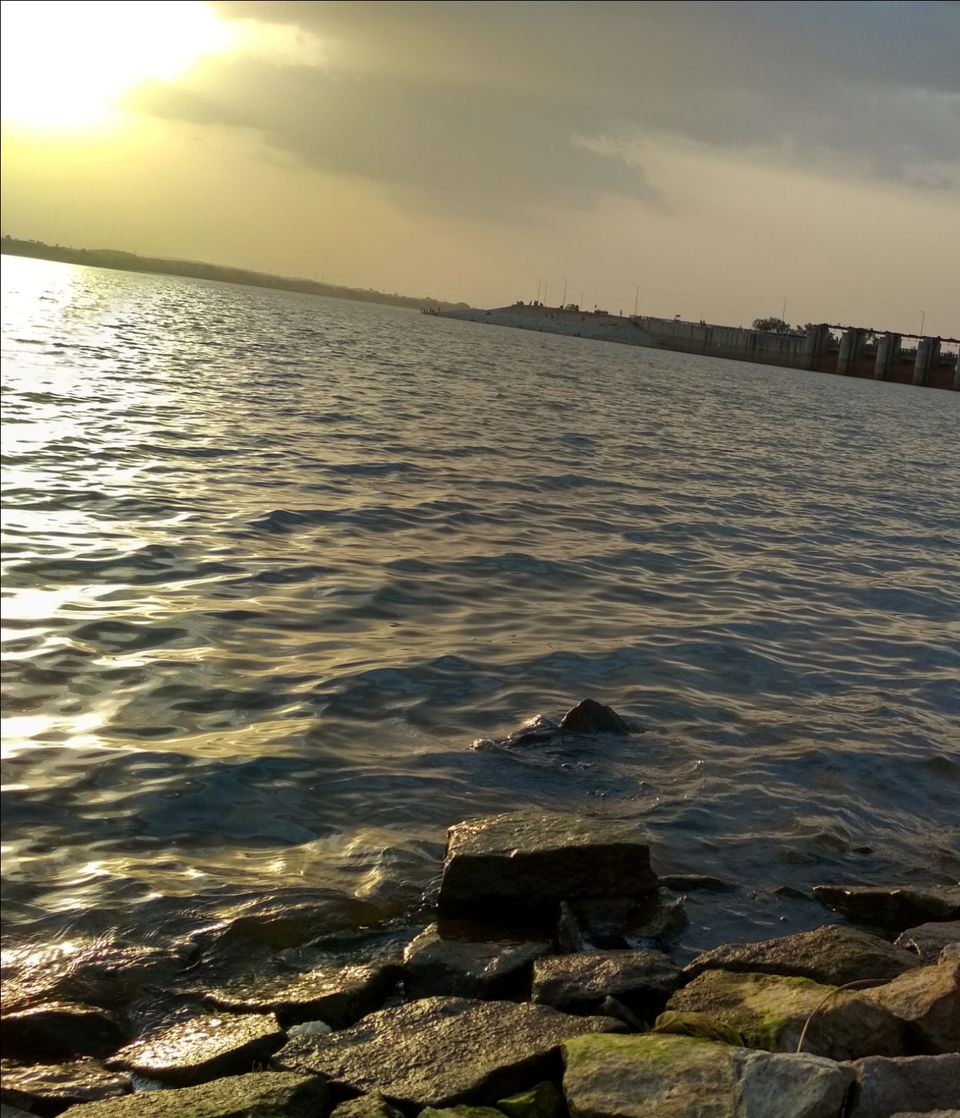 During all these years that I have spent travelling frequently, never was I mesmerized by a sunset to that extent that I was with what I witnessed at Dhurwa Dam lake. The sun here becomes an alchemist turning the silvery waters of the tributary of River Subarnarekha golden. Given that, the place is close to the metallurgical hub of India, such a metaphor gains double significance. This transition slowly covers the expanse of the lake as the sun goes down it's ecliptic path and with this movement, it renders the waters golden like a wonderfully brewed wizard's potion.
Situated at a distance of approximately 13 Kms from the city centre of Ranchi, Dhurwa Dam road can be considered a miniature of the Marine Drive in Ranchi. With equally picturesque road and cool breeze, this place is one of the most peaceful tourist spots that remains an attraction for the locals and tourists alike. And the icing on the cake is that it's not crowded.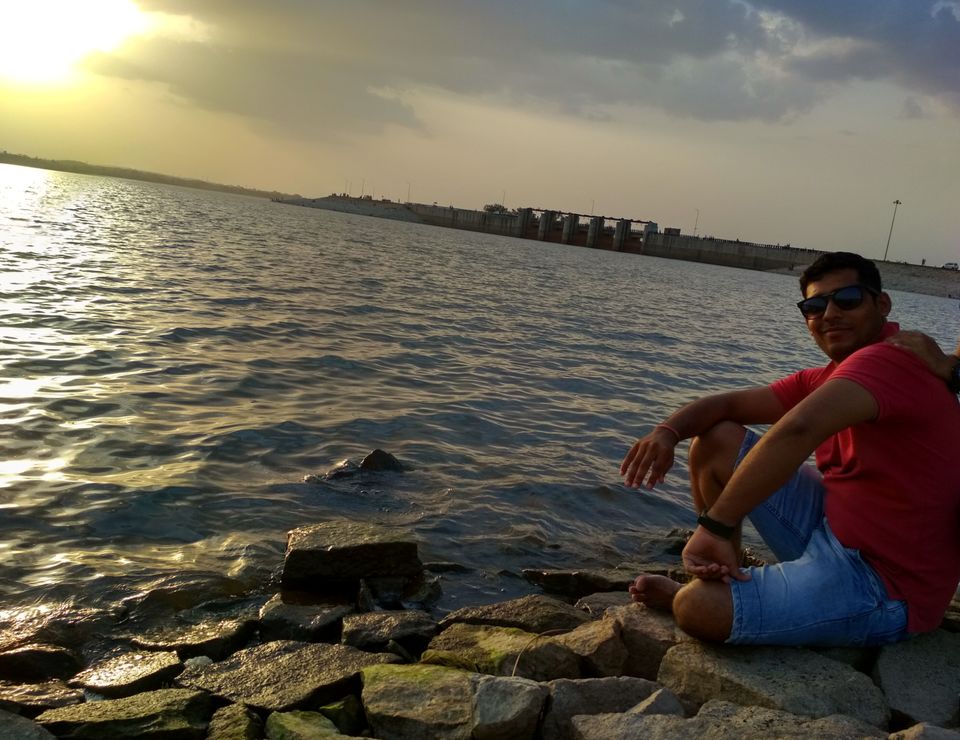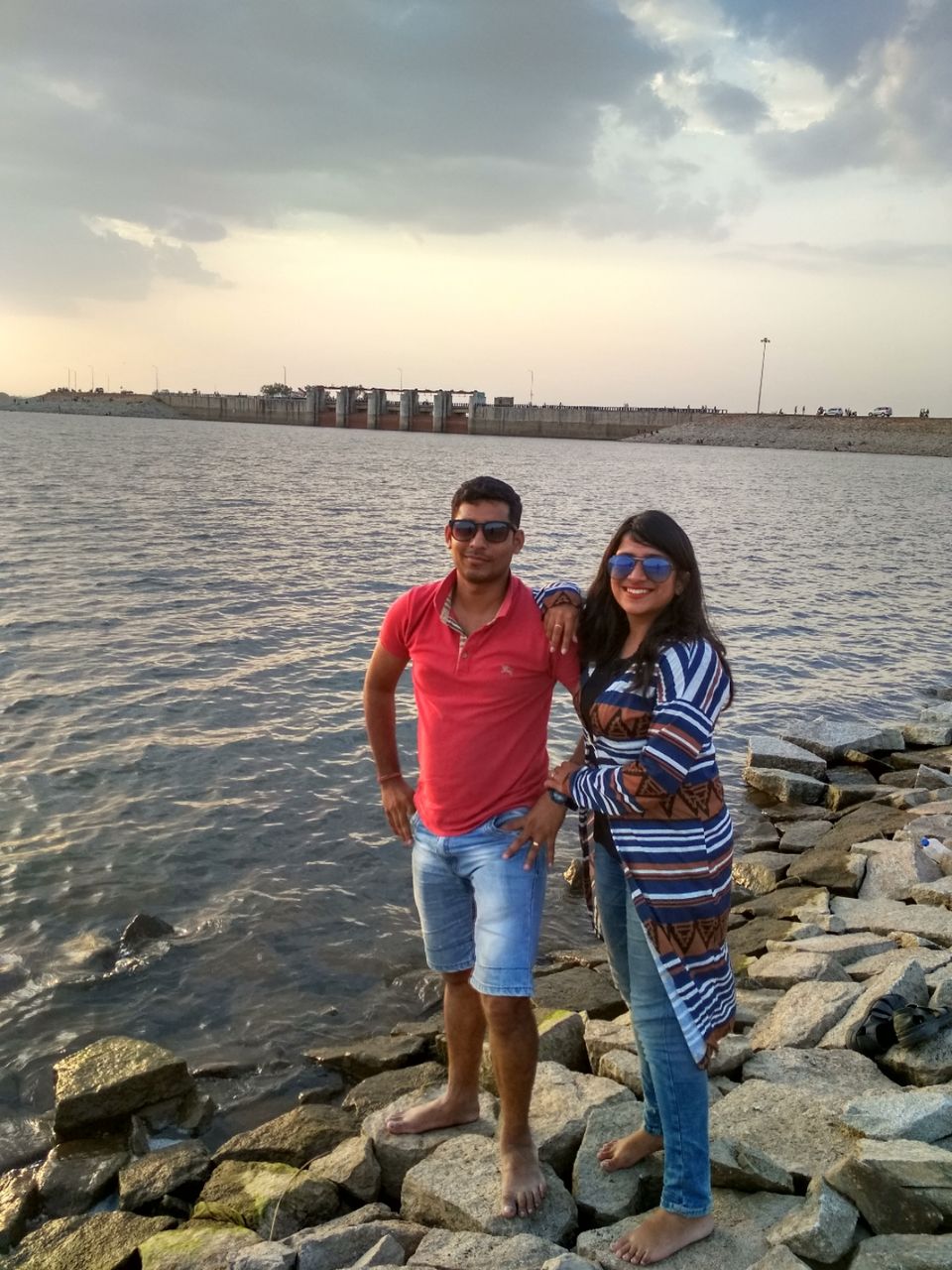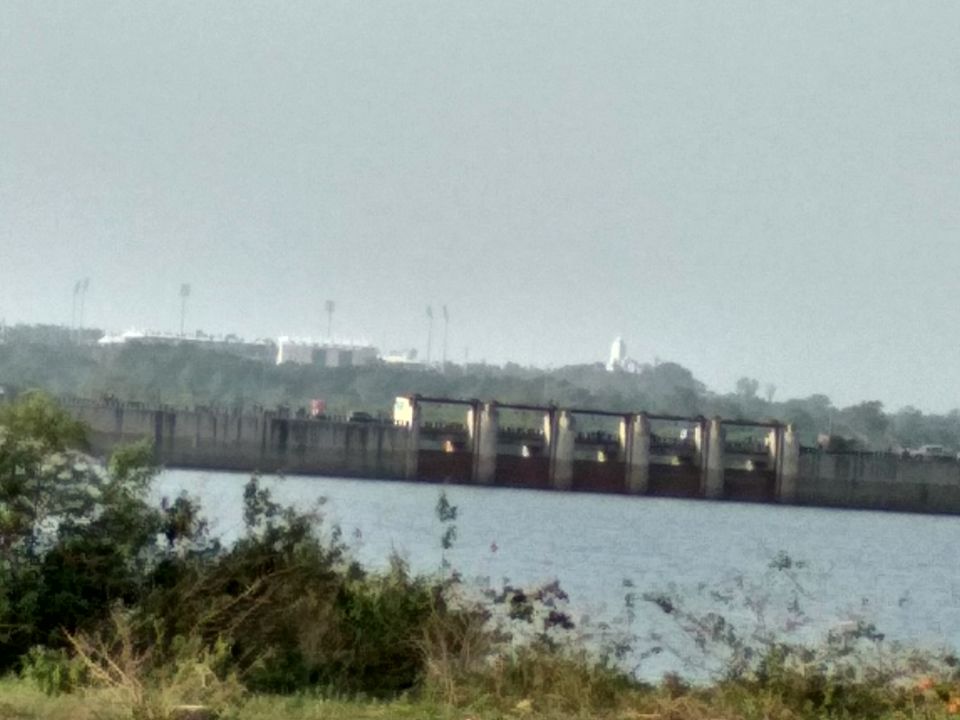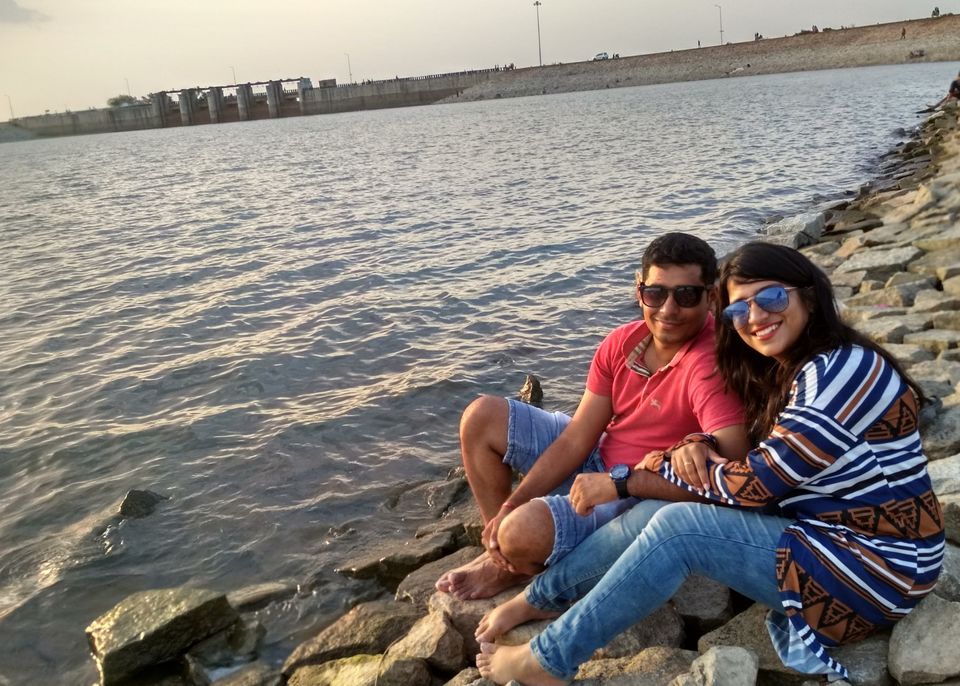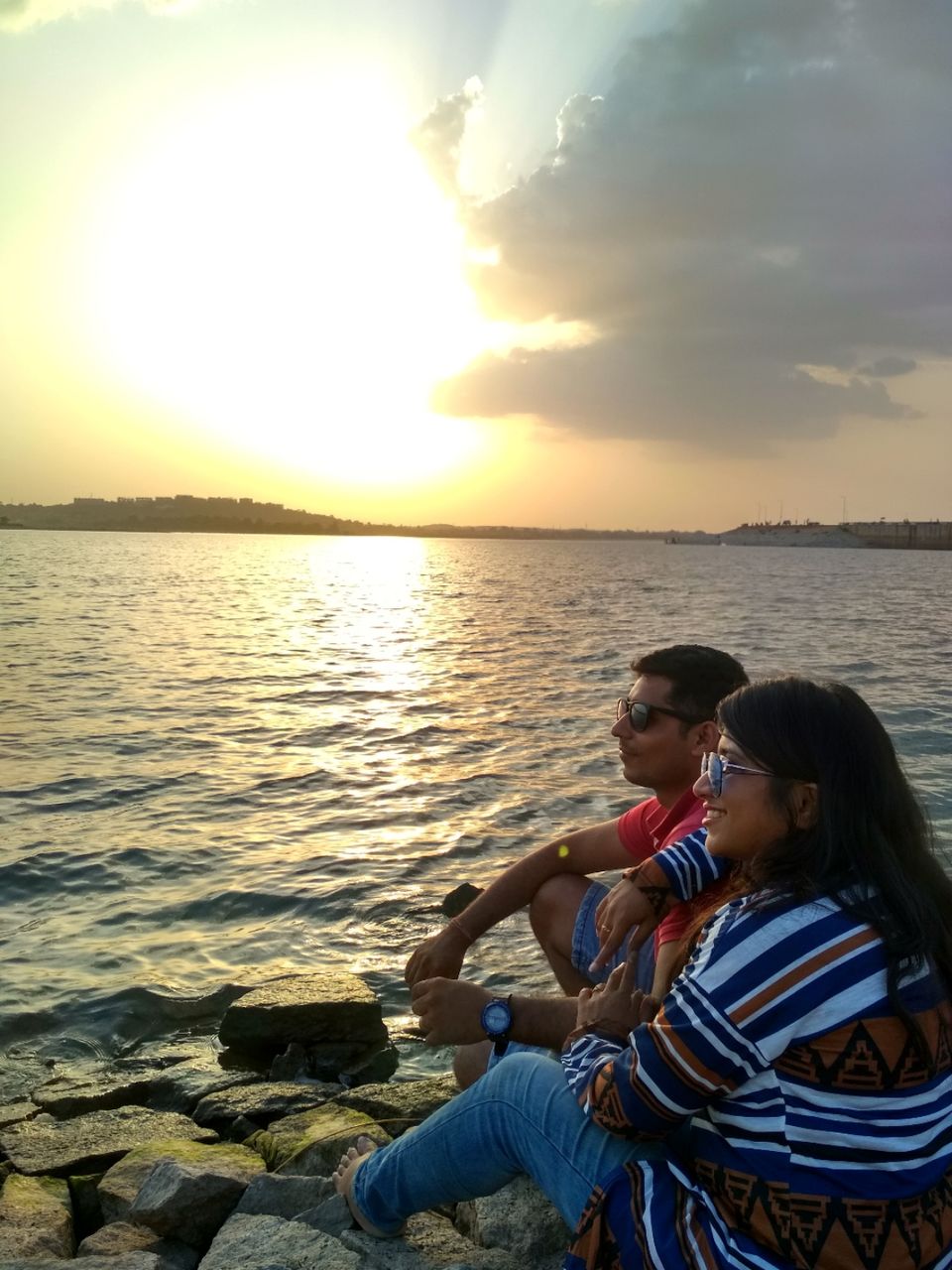 Such a close view of Dam gates is not available at many other places and hence this place serves the informative purpose for the kids as well. The nearby attractions like the Jagannath Temple that is patterned after the original at Puri never cease to charm the Elderly too. The inclined path that takes to this Temple has it's own Ferris Wheel like charm. This kind of universal appeal makes it a perfect picnic spot as well.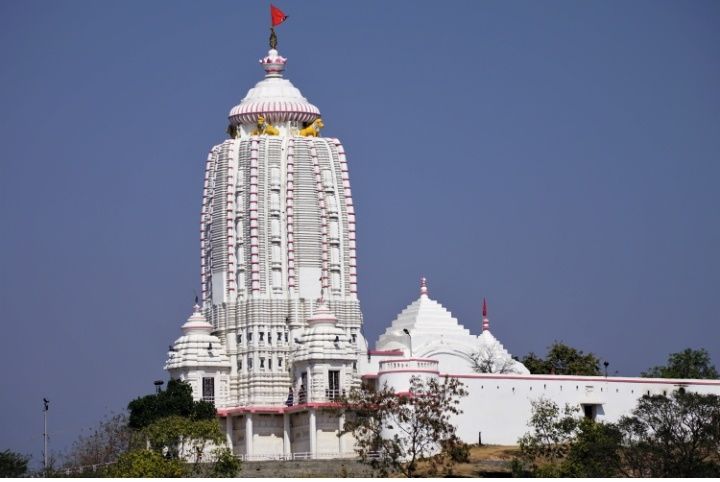 P.S. The place is equally mesmerising in all seasons though we visited it in summers.
#Bespectacled_adventurer
©Nishtha Mishra, 2018.