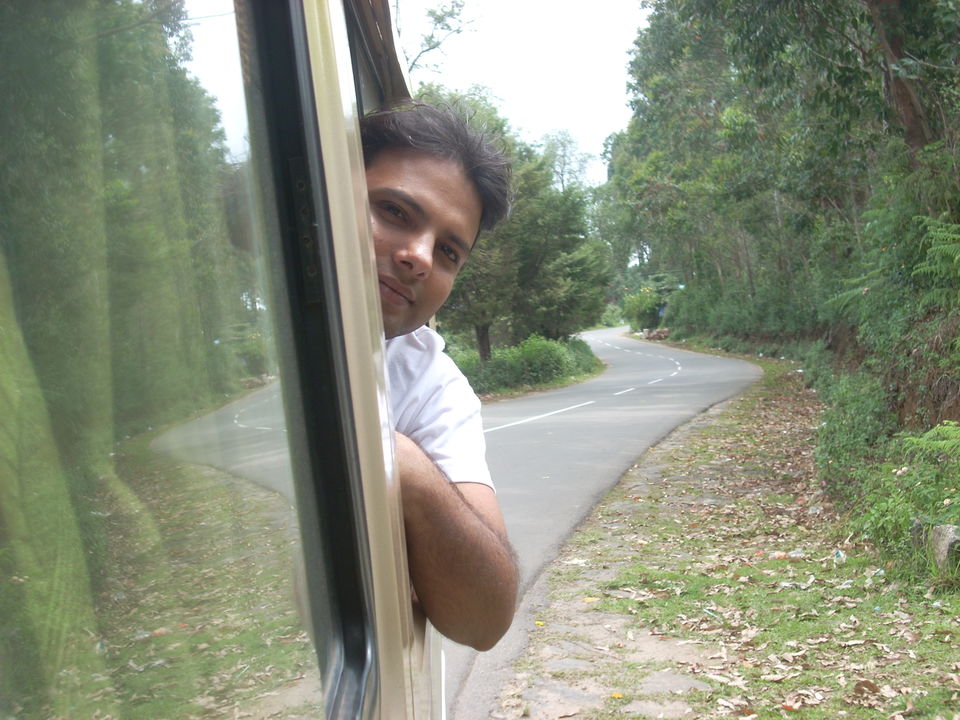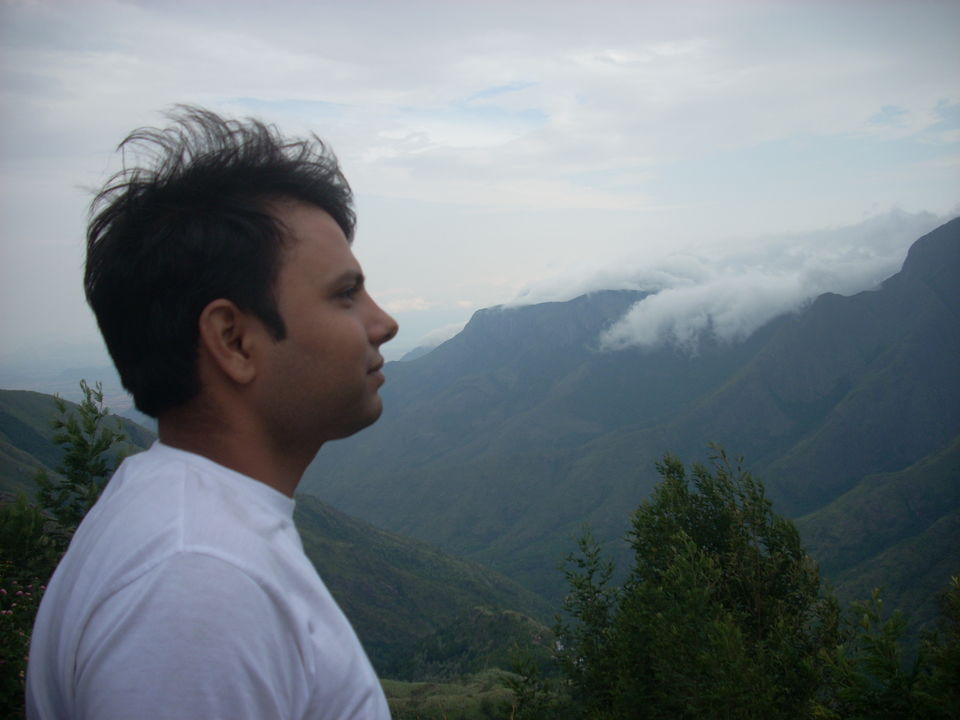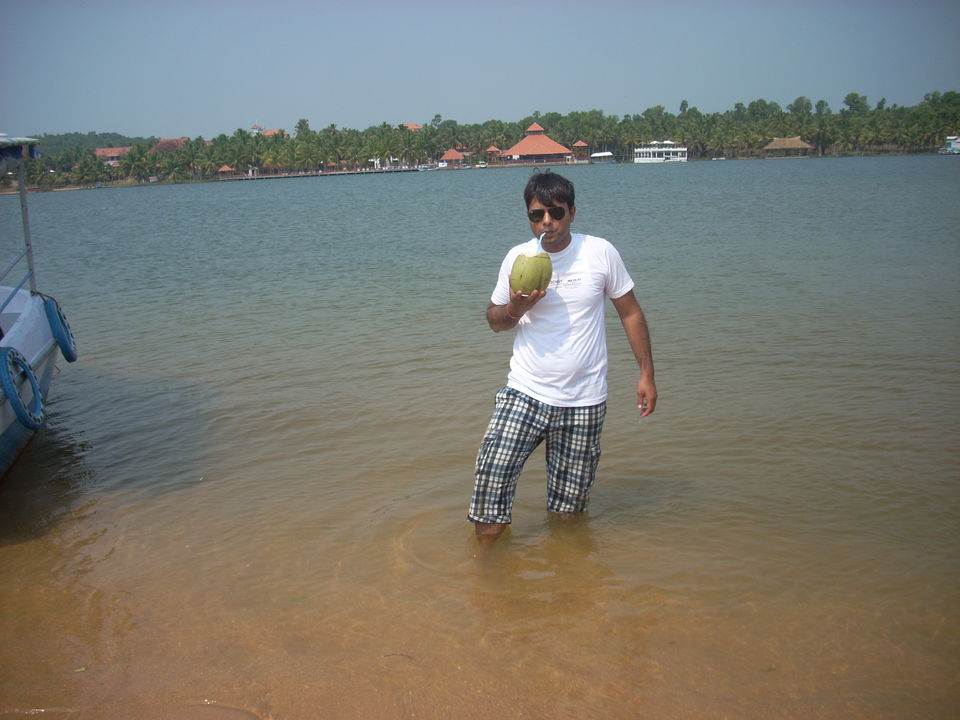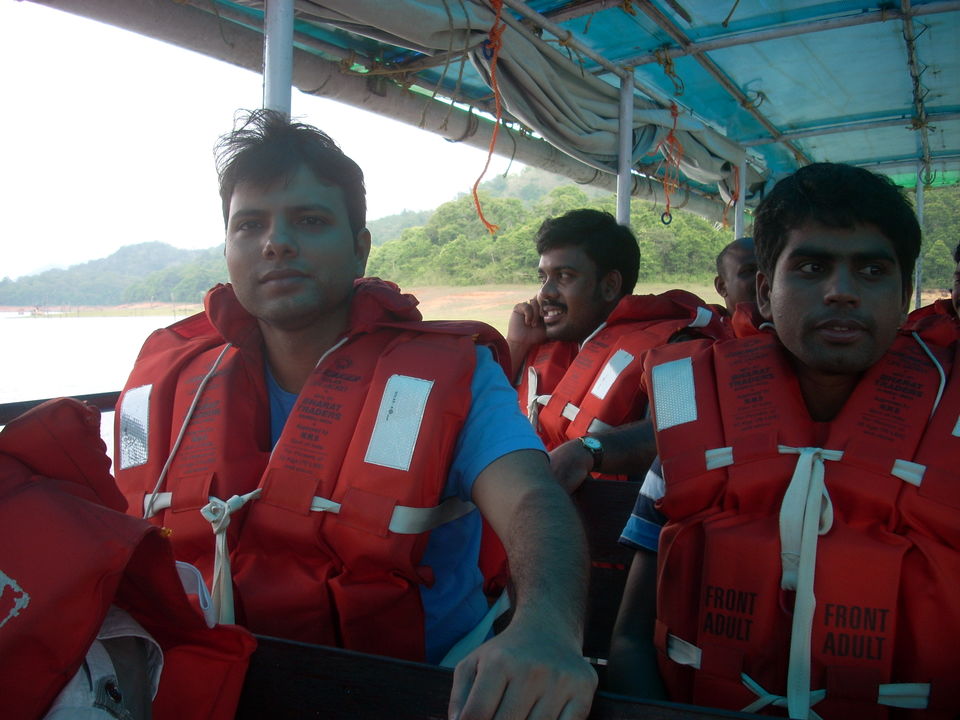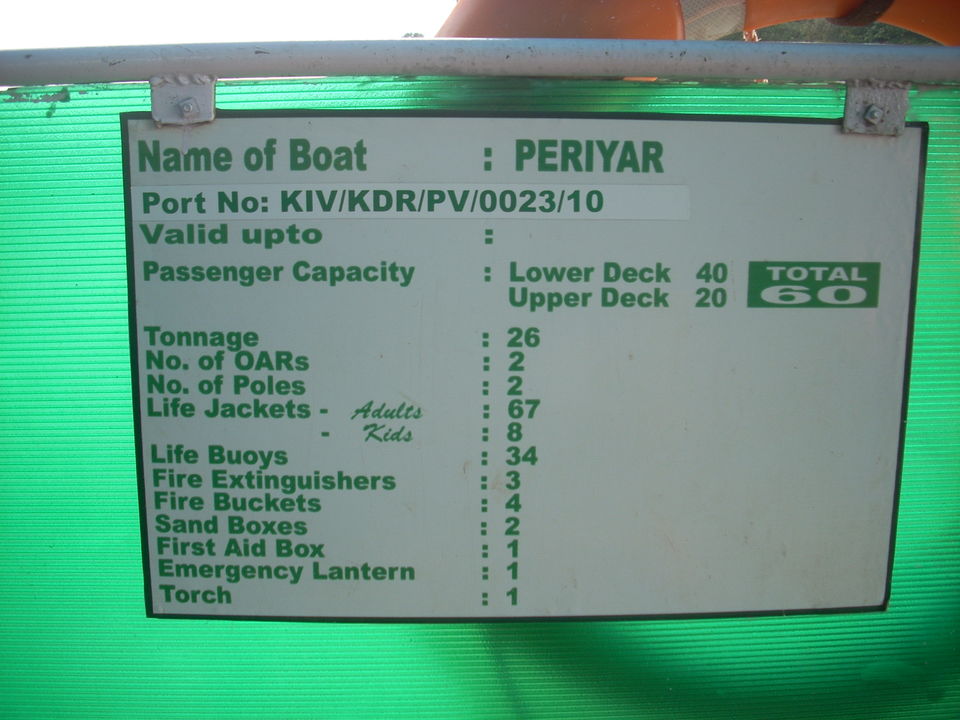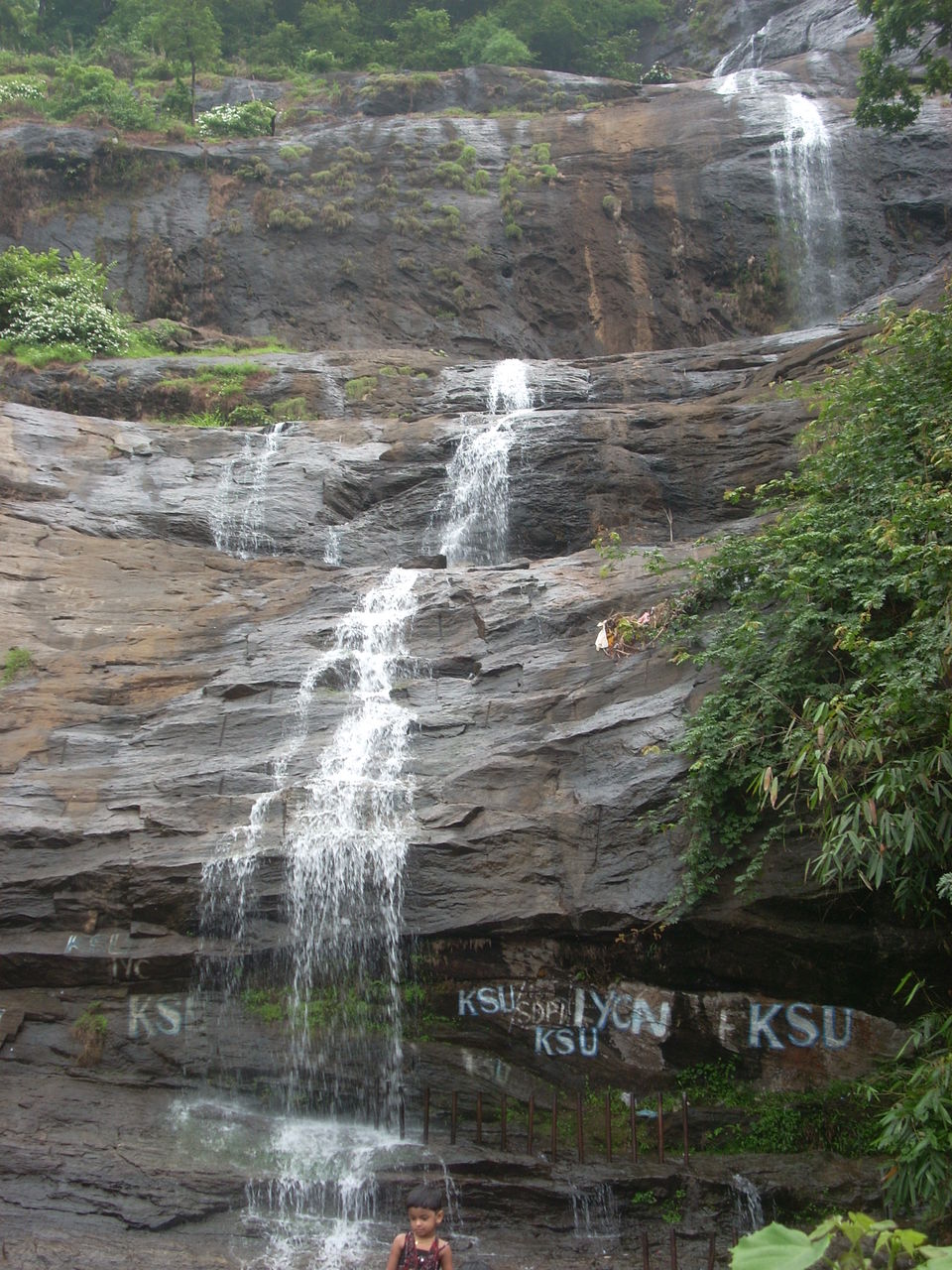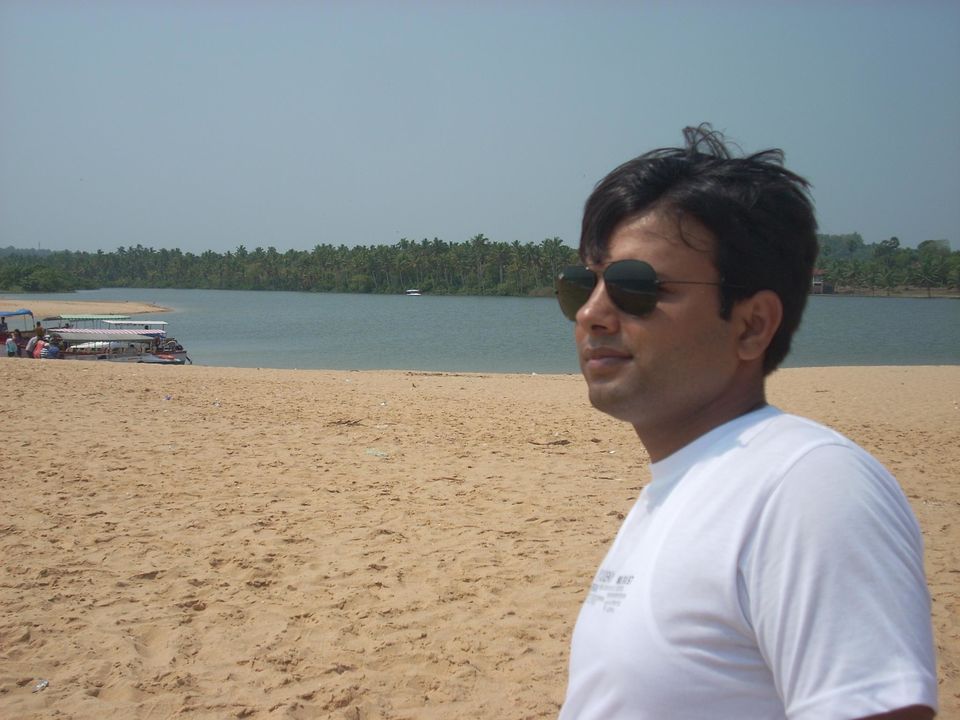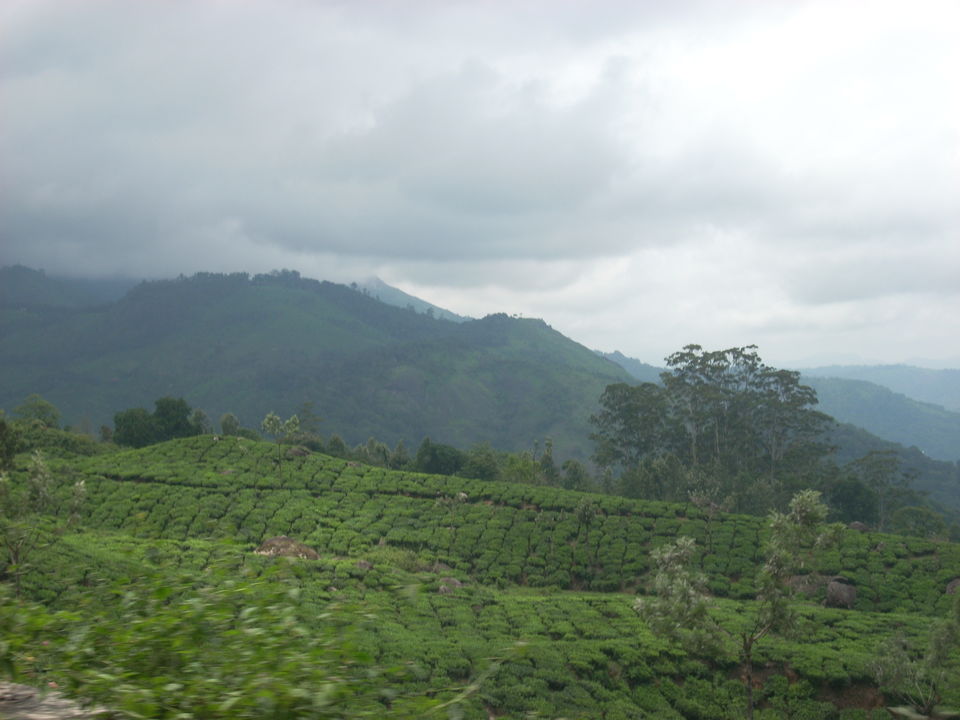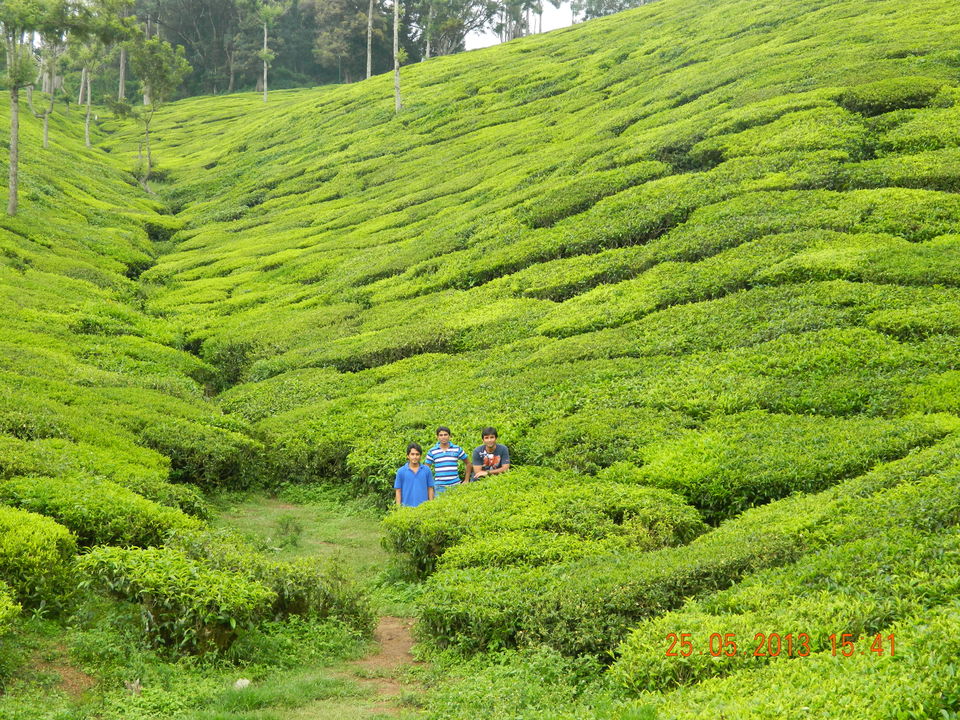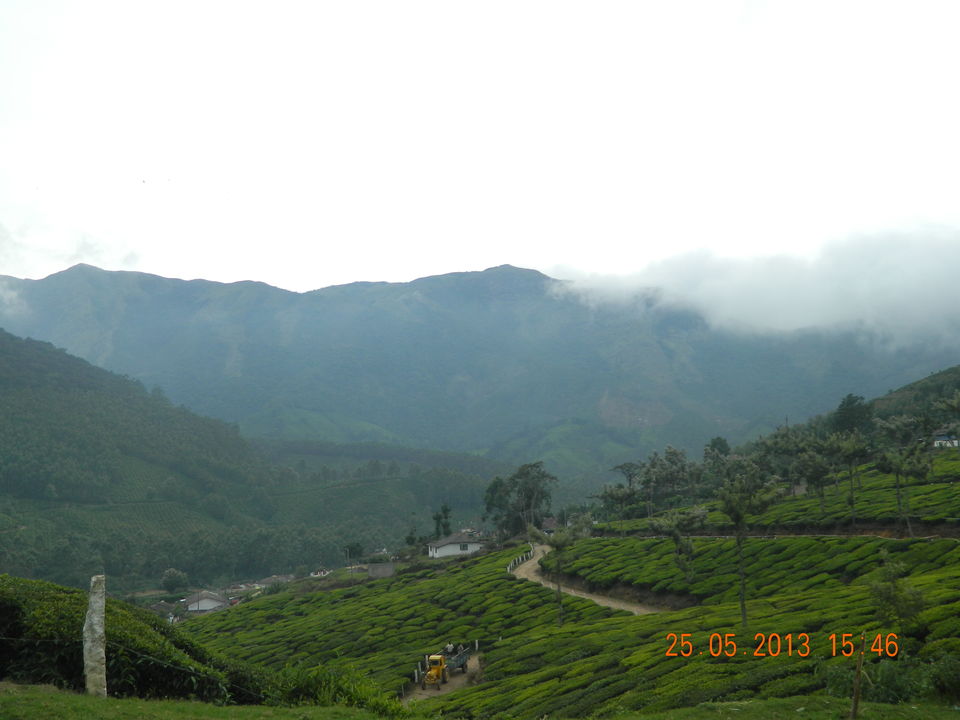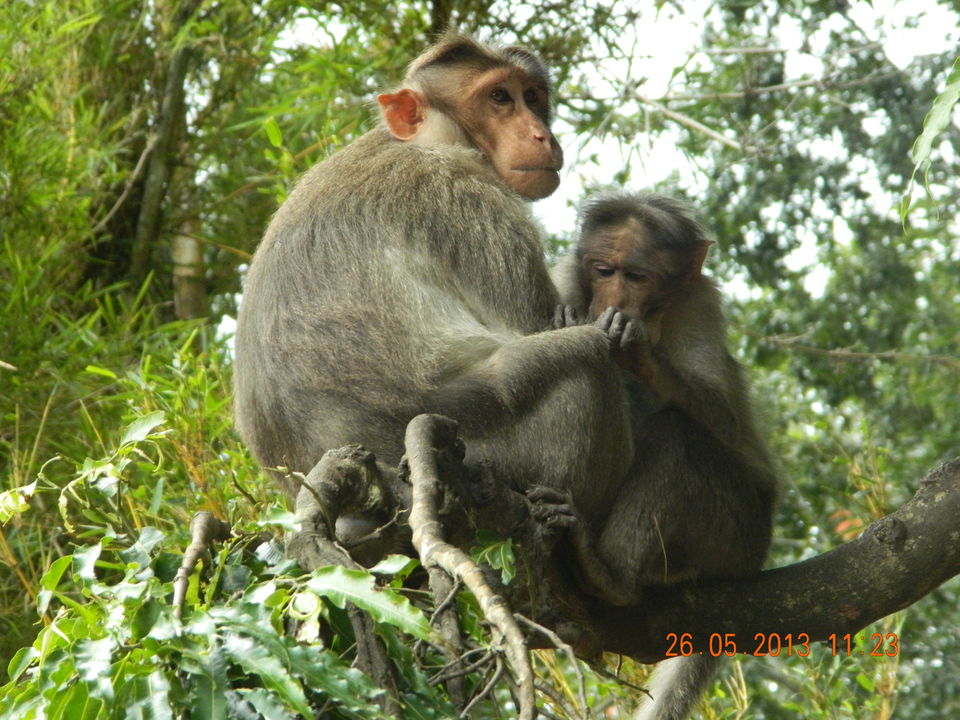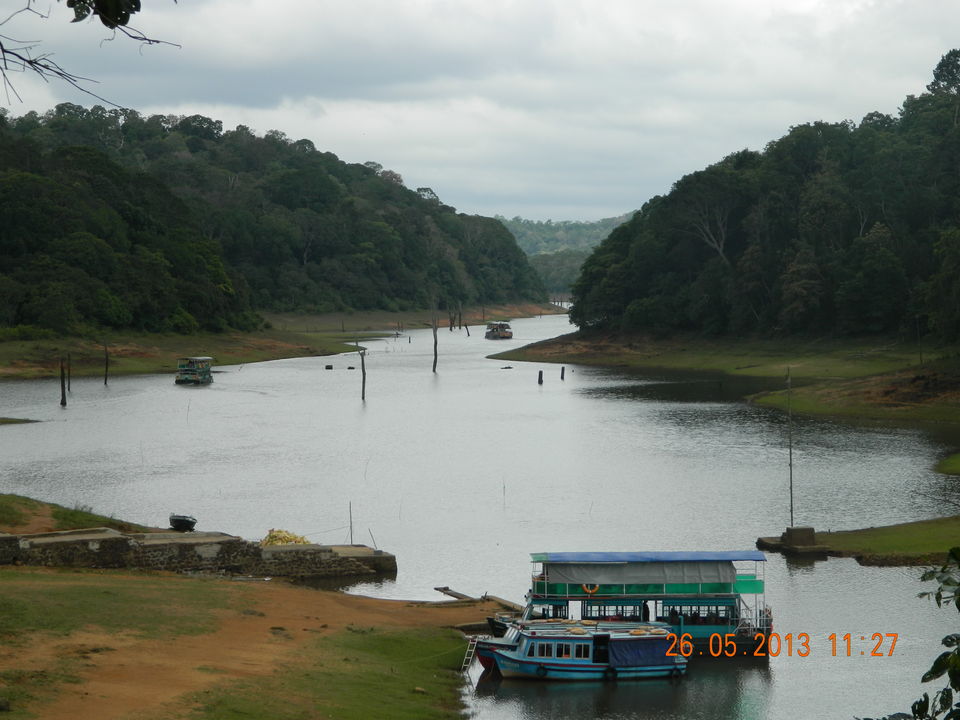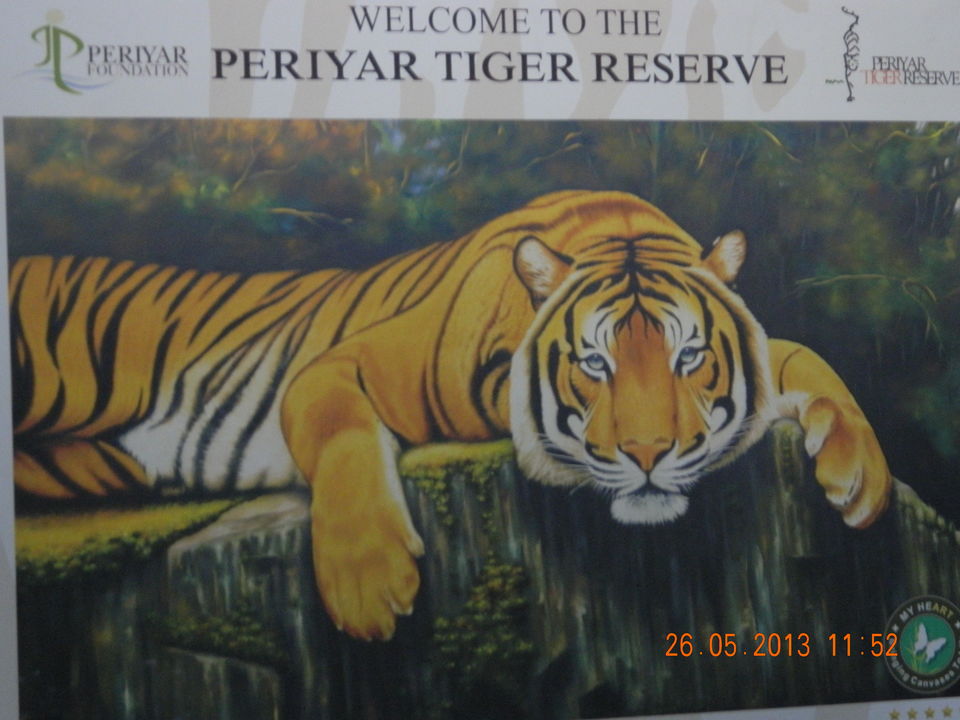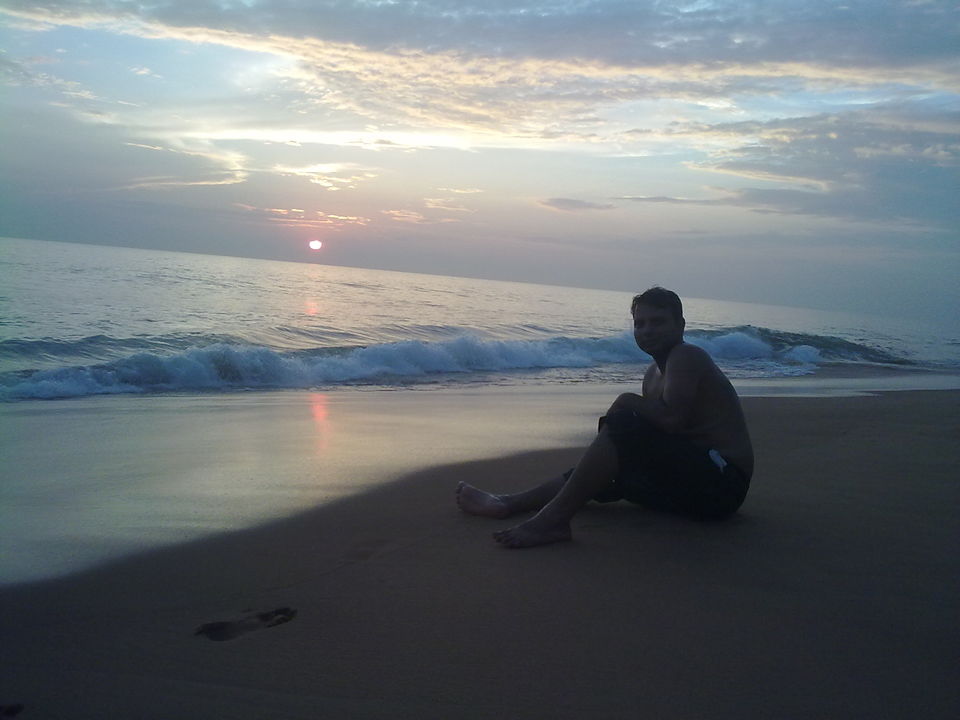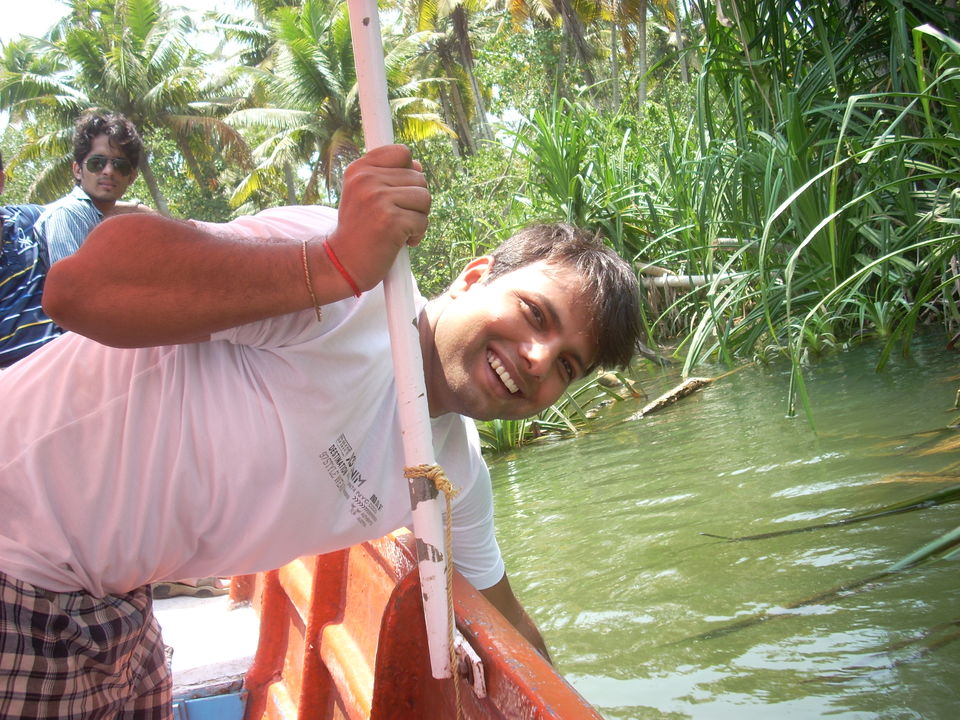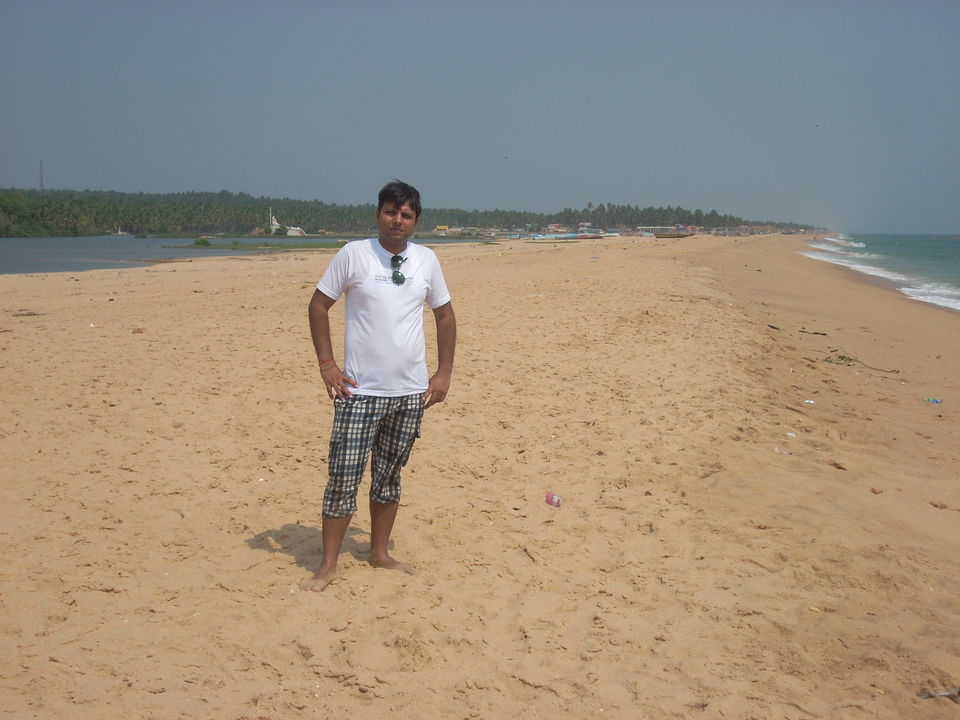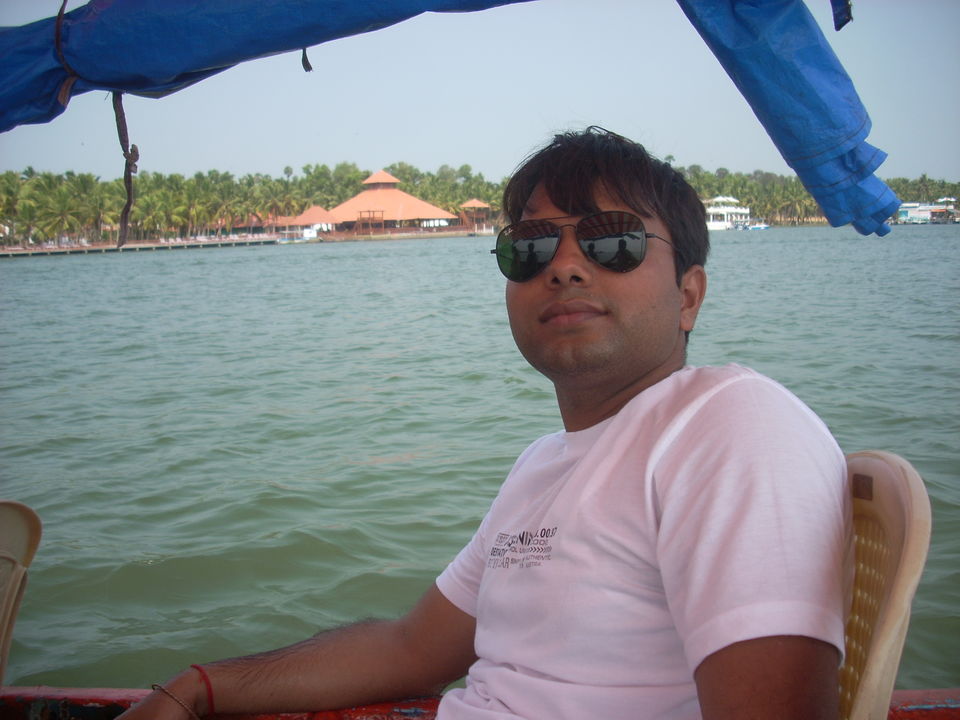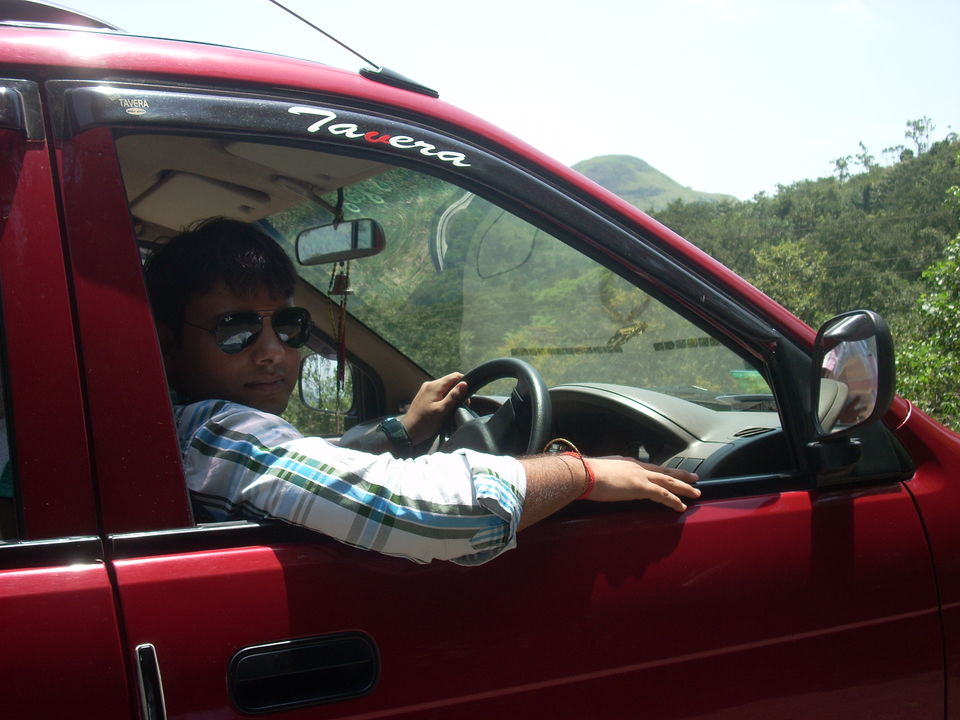 I spent three months the God's own country during my training and utilized every weekend off days to the fullest. I was staying with my friends in company provided accommodation in Trivandrum.
First weekend started with the beautiful Varkala Beach on the outskirts of Trivandrum approx. 50 kms from our stay. We enjoyed the low floor AC bus service directly to Varkala. It was calm and quiet. Had some great sea foods there and a relaxed sunbath throughout the day.
Again the next beach target- the awesome Kovalam beach. Water surfing filled us with great energy and excitement. Some water surfing week was being celebrated there. So many competitions and a mix of global tourists. After a long day of fun, we were relaxing at the sea shore watching sun set. It was a great experience. There are plenty of leisure options at this beach like sunbathing, swimming, herbal body toning massages.
Then it was the time for some hill station. So, we picked the nearest one first- Ponmudy. The road journey to Ponmudy was like a jalebi- so many sharp turns.
Now comes the Boat ride on back waters of Poovar. A backwater is a part of a river in which there is little or no current. It refers either to a branch of a main river which lies alongside it and then rejoins it or to a body of water in a main river which is backed up by an obstruction such as the tide or a dam. Poovar is a rare location by the most tranquil backwaters and opening out to the Arabian sea and a dream golden sand beach. Poovar is truly a porthole into paradise. Approx 2 hours of boat ride through the back waters was full of excitement and fun. We had some good food n drink in the middle from the swimming Mahindra resorts counters. If you visit Kovalam, Kanyakumari, Trivandrum don't miss the opportunity to visit Poovar which is close to these places to enjoy the real and unexploited Poovar with golden sanded beach and beautiful backwaters with estuaries, mangroves. They provide wide range of backwater cruises though the Neyyar Lake in Poovar.
Again some chilling out- the highest tea plantations -Munnar Hills. Sprawling tea plantations, picture-book towns, winding lanes and holiday facilities make this a popular resort town. Bonfire at the hotel was good one on that chilling night with temperature going down. Top Station, which is about 32 km from Munnar is at a height of 1700 m above sea level. It is the highest point on the Munnar-Kodaikanal road. We visited the Top Station to enjoy the panoramic view it offers of the neighbouring state of Tamil Nadu. It is one of the spots in Munnar to enjoy the Neelakurinji flowers blooming over a vast area. It was a risk going there as our cab driver was already exhausted with the long drive of trivandrum to Munnar.
Next destination- Periyar Tiger reserve - an example of nature's bounty, with great scenic charm, rich bio diversity and providing veritable visitor satisfaction.
We also visited Sanmugham beach which is famous for high speed sea waves.
Now we started roaming inside the city. Found so many things- padmanabhaswamy temple, East Fort, Napier Museum, Trivandrum zoo and so on.
Technopark campus itself is a good place for hanging out. Overall It was a long lasting memory with such a nice place on this planet earth. I will recommend you all to have this experience at least once.