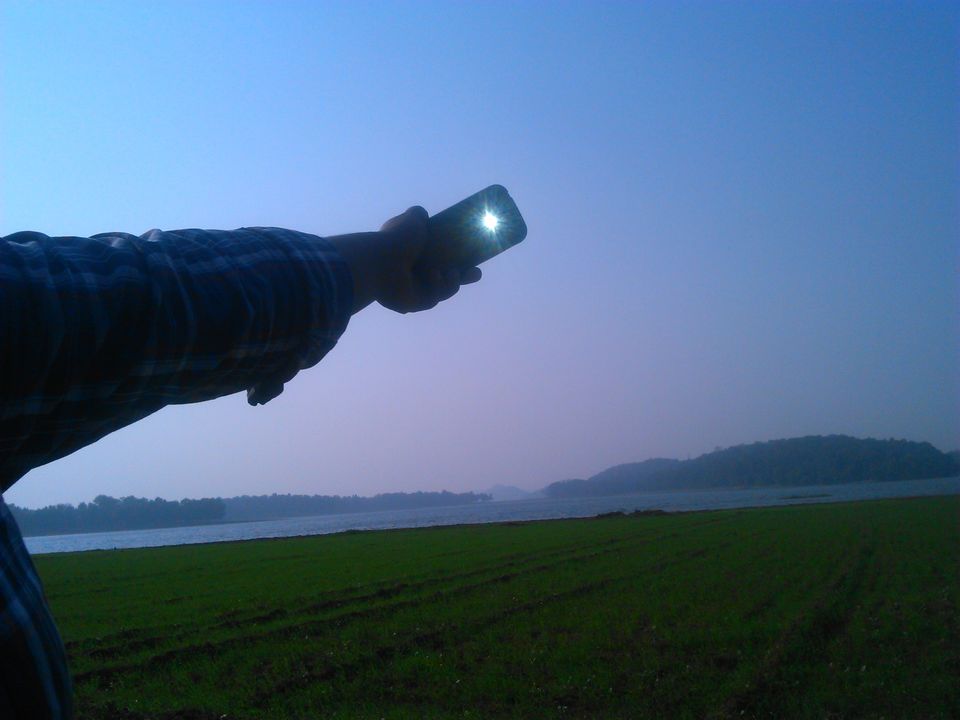 When 💓 (Heart) Belongs To Jharkhand.
The most under rated yet more beautiful state, where you can find nature in raw form which is yet to be explored and developed. If you are a true nature lover, give Yourself a try to explore the Raw nature, far from any advertisement and crowd. Jharkhand= A land of forest, waterfalls and hills. Jharkhand has been divided into 5 divisions. Let's start with the first, Uttari (North) Chhotanagpur division. This comprises of 7 districts having headquarter in Hazaribag. Let's Start here from the Fourth District and place. For first three districts kindly visit first story.
4. Bokaro- One of the first planned city around the country, Bokaro is famous as Bokaro steel City. It has been planned such that it provides various places of attractions like Bokaro Steel Plant, Jawaharlal Nehru Biological Park, known as Jaiwik Udyaan for locals (now in poor condition as animals are not there, but still a beautiful place), Garga Dam ( one of the first Man made dams of India, on Garga River a contributory to Damodar), Jagannath Temple, it's city centre. Since the whole city was planned, there are various parks developed all over the area with some lakes which makes a better environment and enhances the beauty of the city. In its outskirts, rivers like Damodar, Konar, Bokaro makes it a beautiful picturesque place where one can play with nature.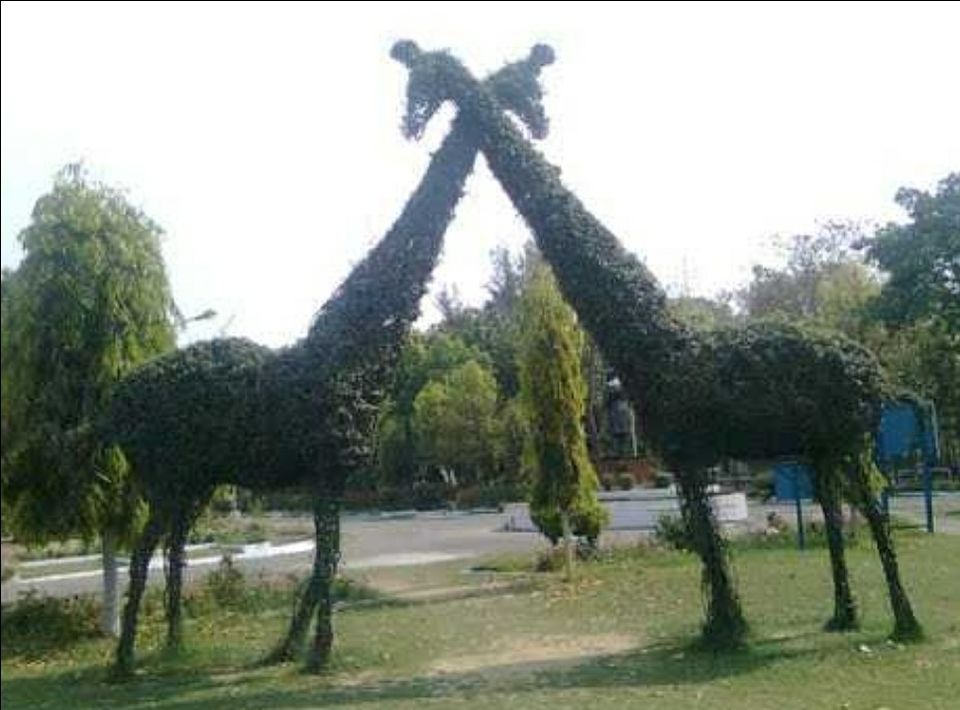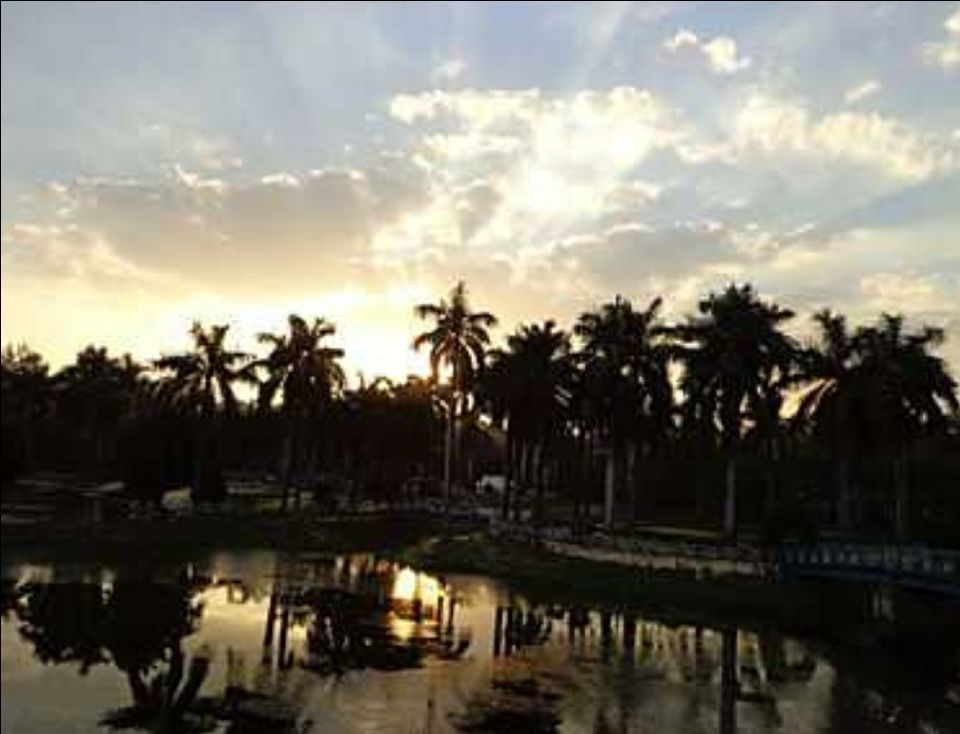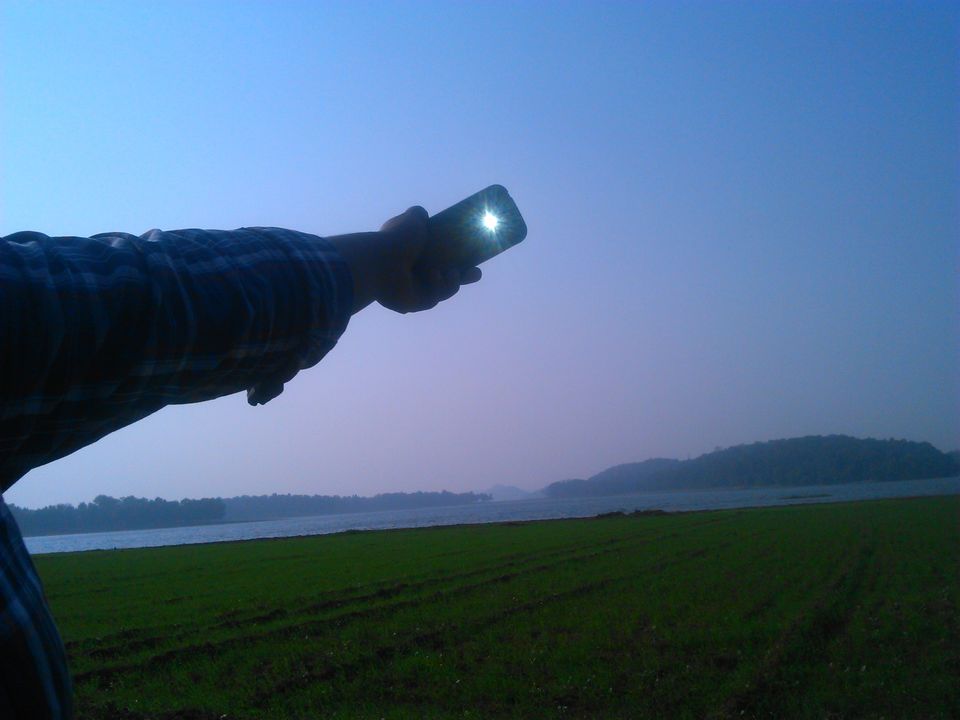 5. Dhanbad- The Coal Capital of India, Originated it's name from two Hindi words Dhan(Money) and Aabad,(Prosprerity) altogether meant "prospered with wealth". Although its really derived from "Dhanbaid" meaning Paddy Bed, is a place of Natural, lndustrial and Cultural heritage. The main places of Attractions are Bhatinda Waterfalls, Panchet Dam, Topchanchi Wildlife Sanctuary, Maithan Dam. While in City Some places like ISM now IIT Dhanbad, and Kalyaneshwari Temple at some distance are other attractions. One of the special thing you can witness here is Jhariya town, which has now been abandoned, due to mining, where the base has been completely emptied.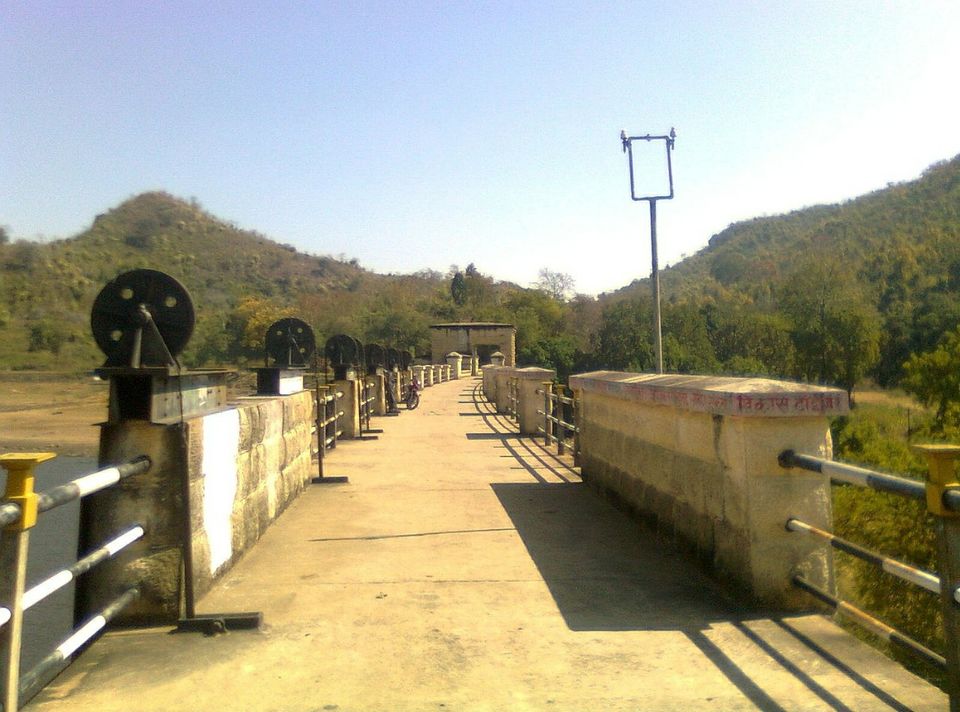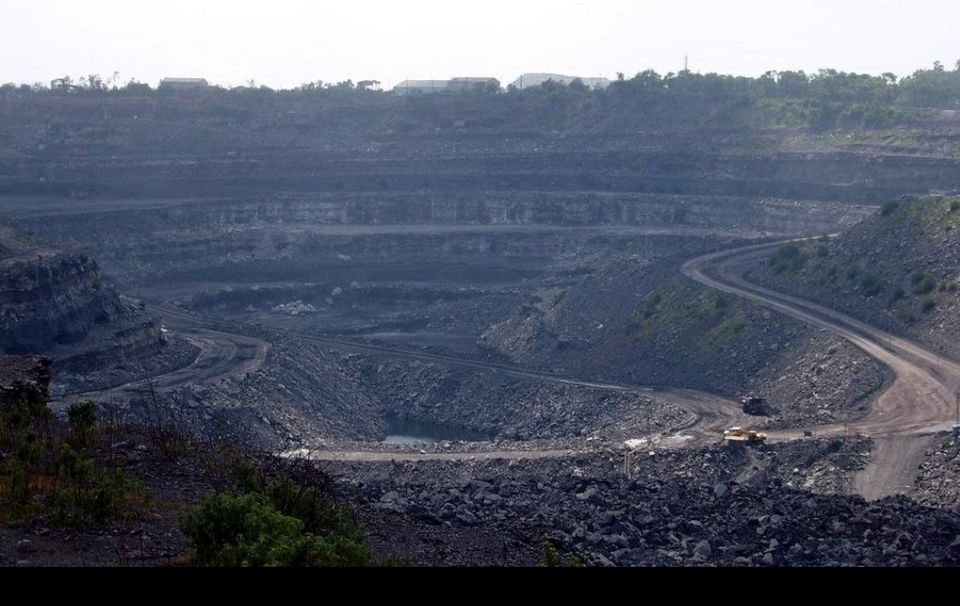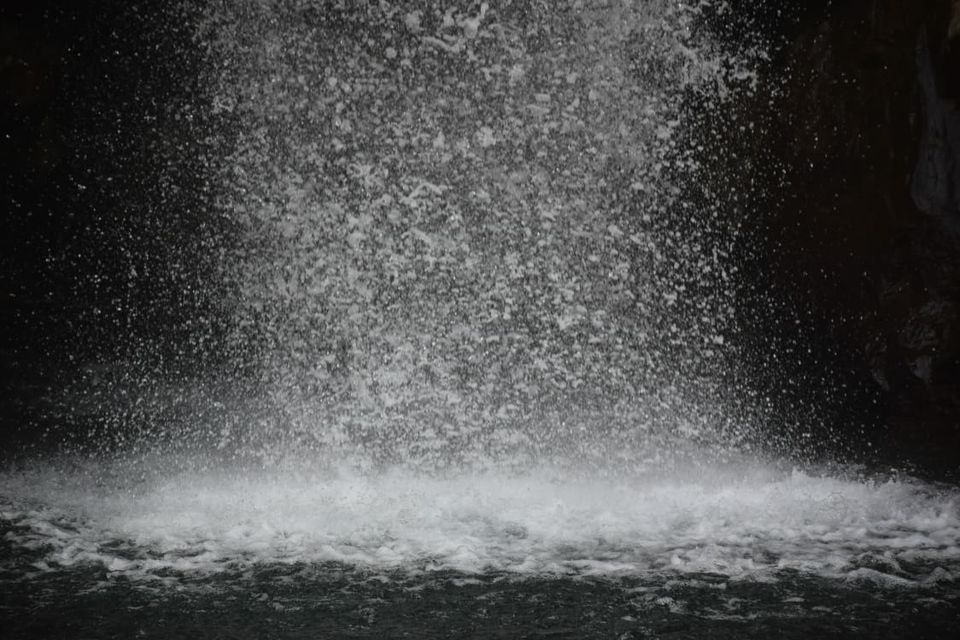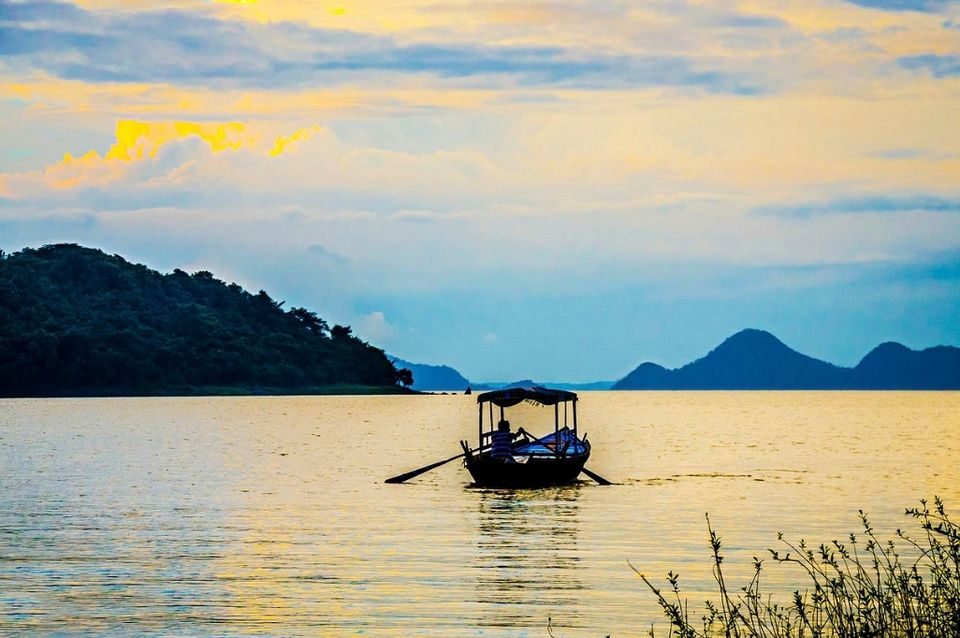 6. Giridih - One of the most natural attractive districts of Jharkhand, is famous for various tourist and scenic places. The main places to visit are :-
A).  Parasnath Hills- the highest place in Jharkhand, also known as Shikharji is the pilgrimage place for Jains. It is also the great trekking place for beginners, and is known for inclined granite peaks.
B). Madhuban- The foot hill town of Parasnath, is a place known for temples. More than thirty temples belonging to Jain, Buddha and Hindu religions are here.
C). Khandoli Dam- With a hill lying side by side, this is one of the places which provides adventure activities in Jharkhand. Activities like Mountaineering, rock climbing, rappelling, Zipline, pedal boats, speed boats, water scooters, kayaking and surfing are also available.
Other Places to visit are Usri Falls, Harihar Dham, Jharkhand Dham, Surya Mandir etc.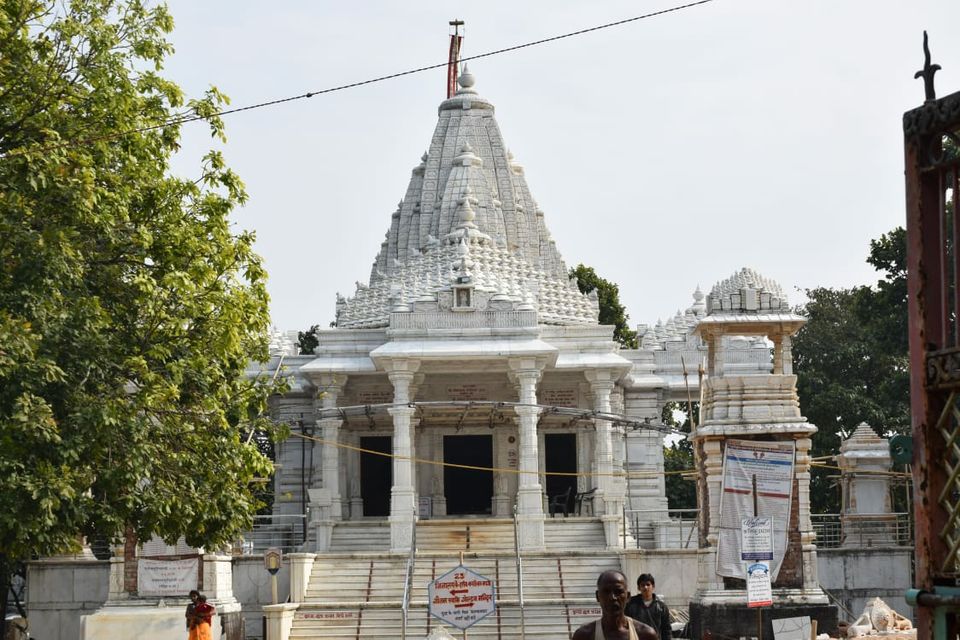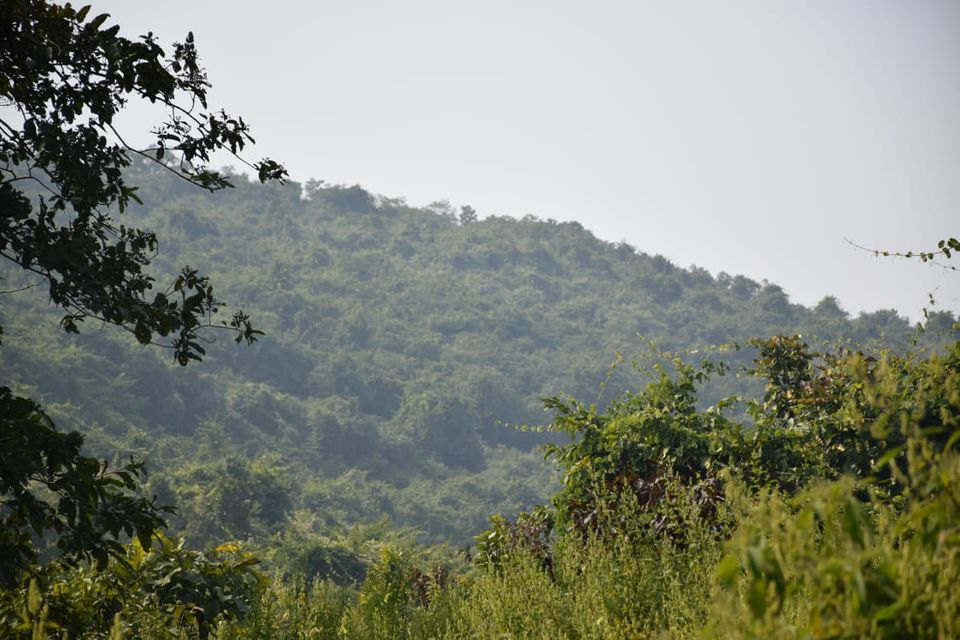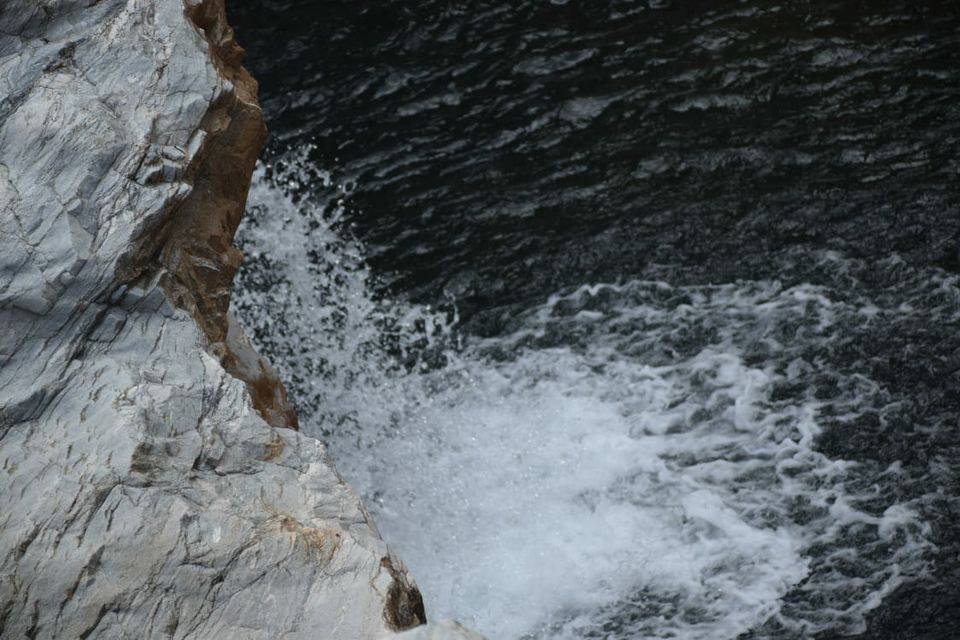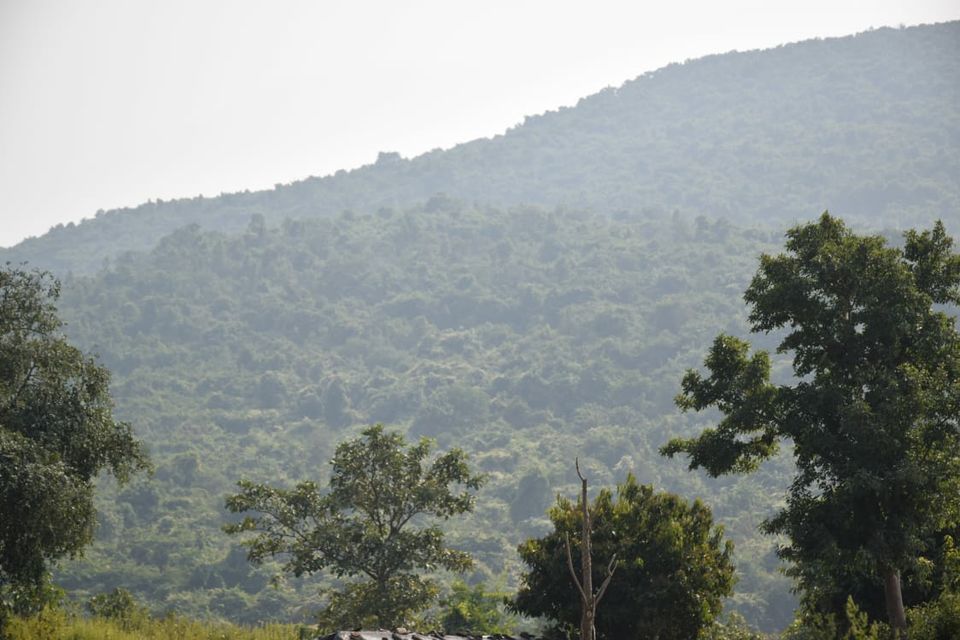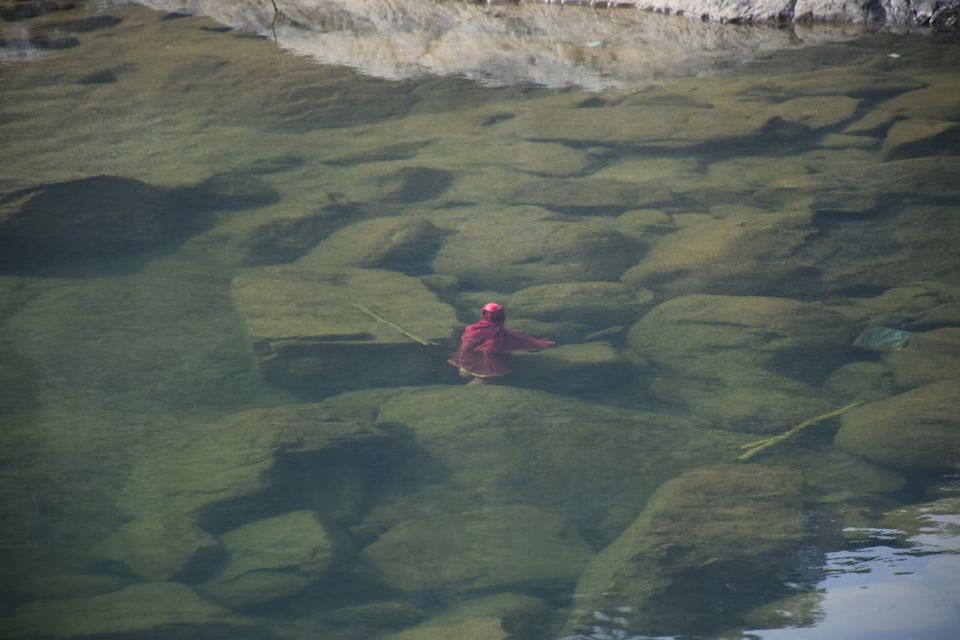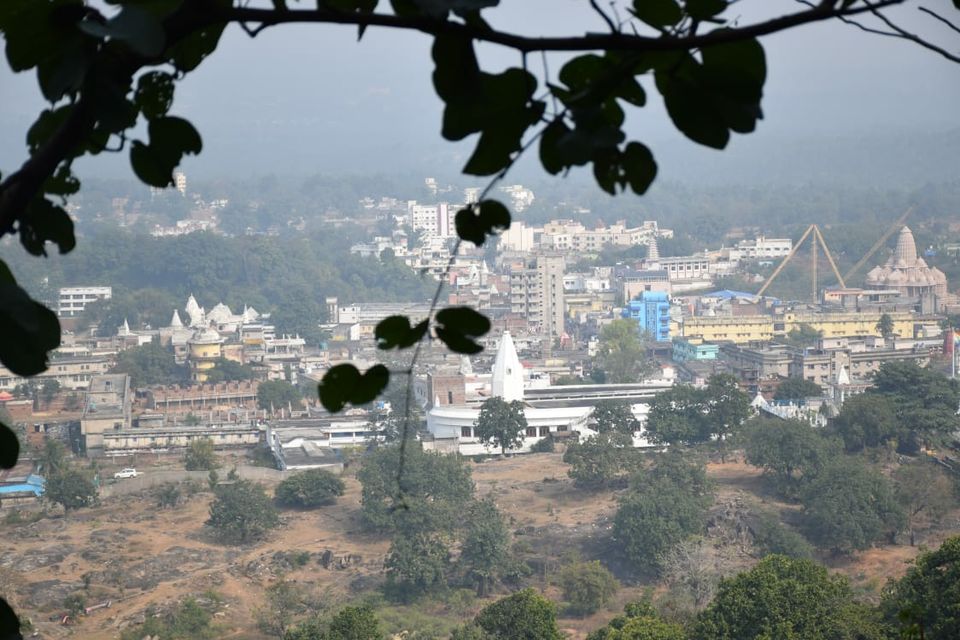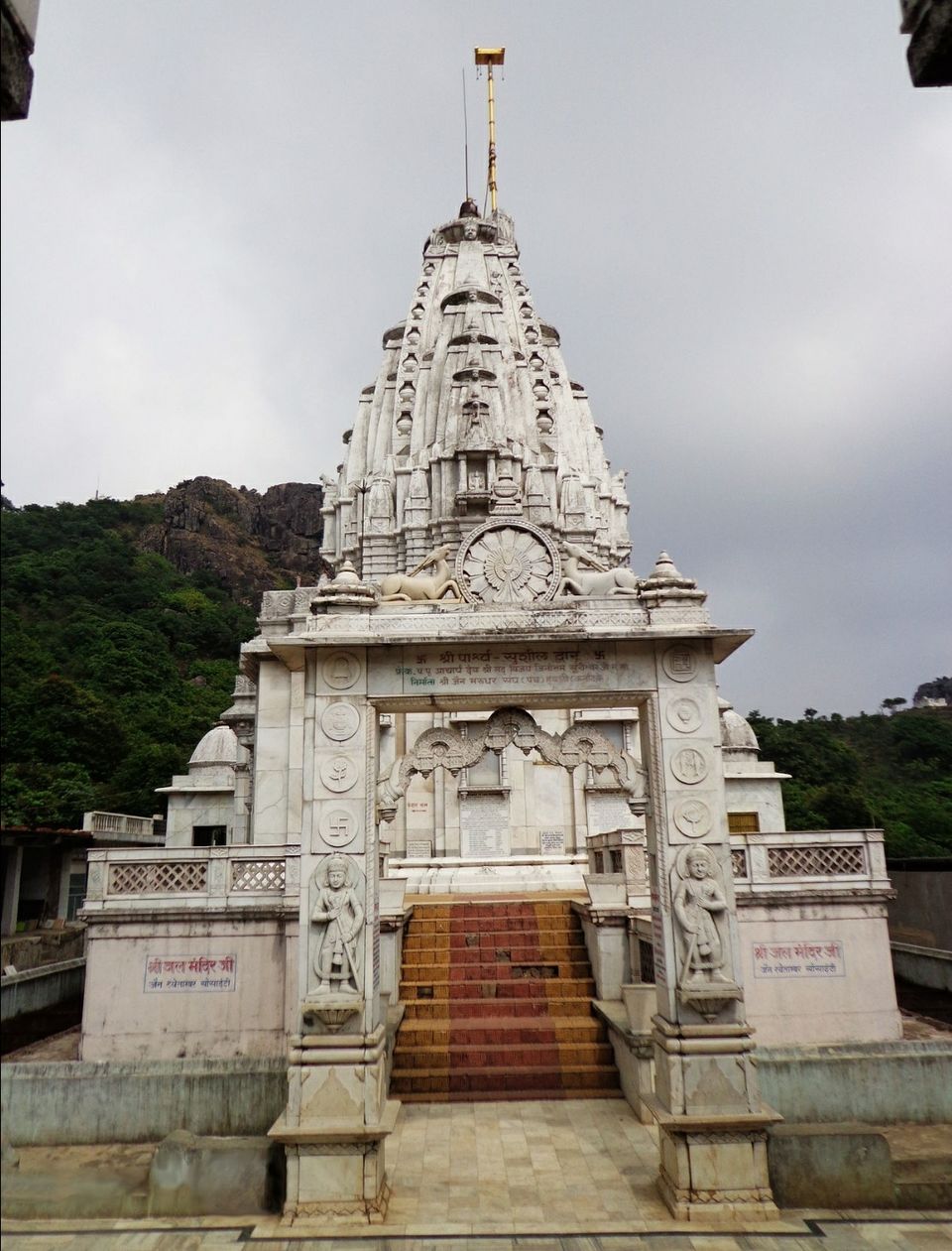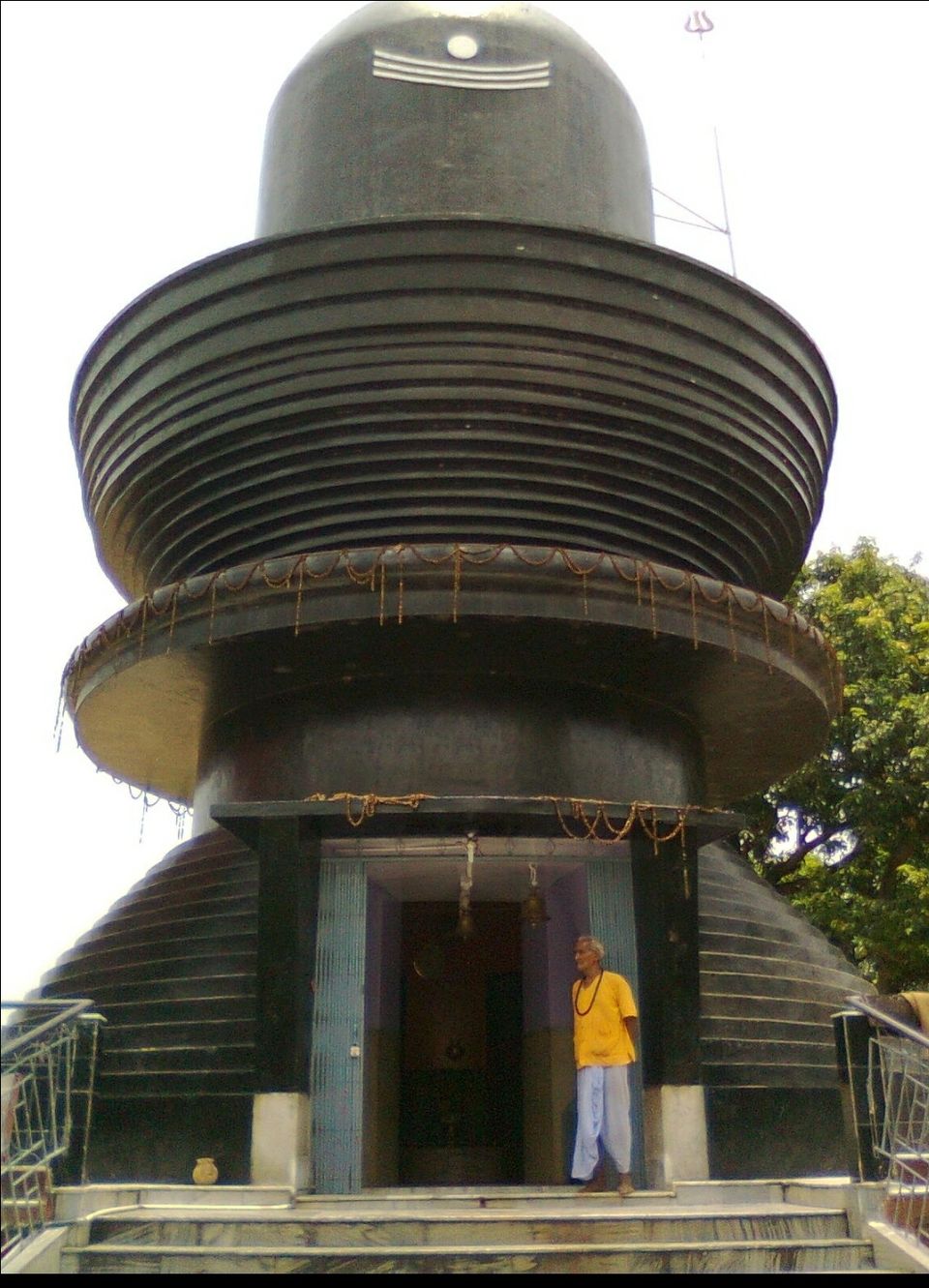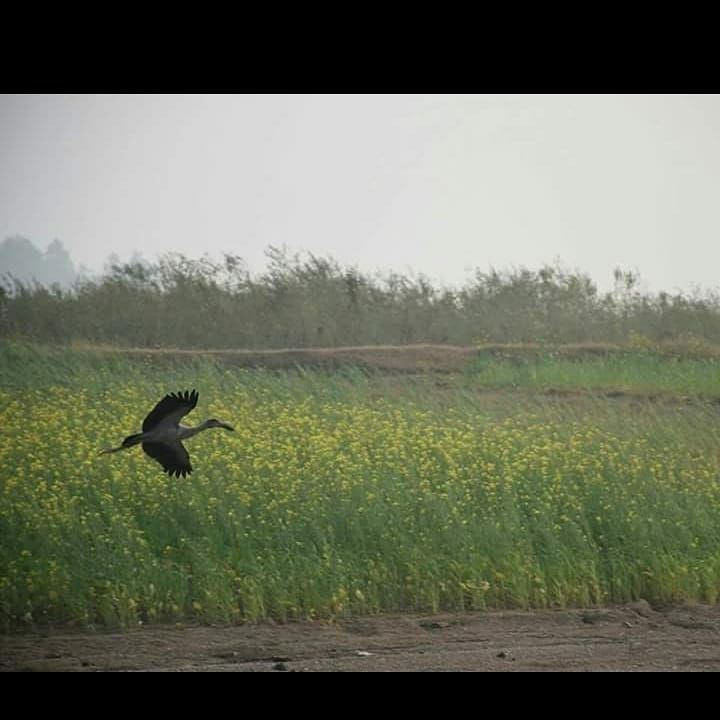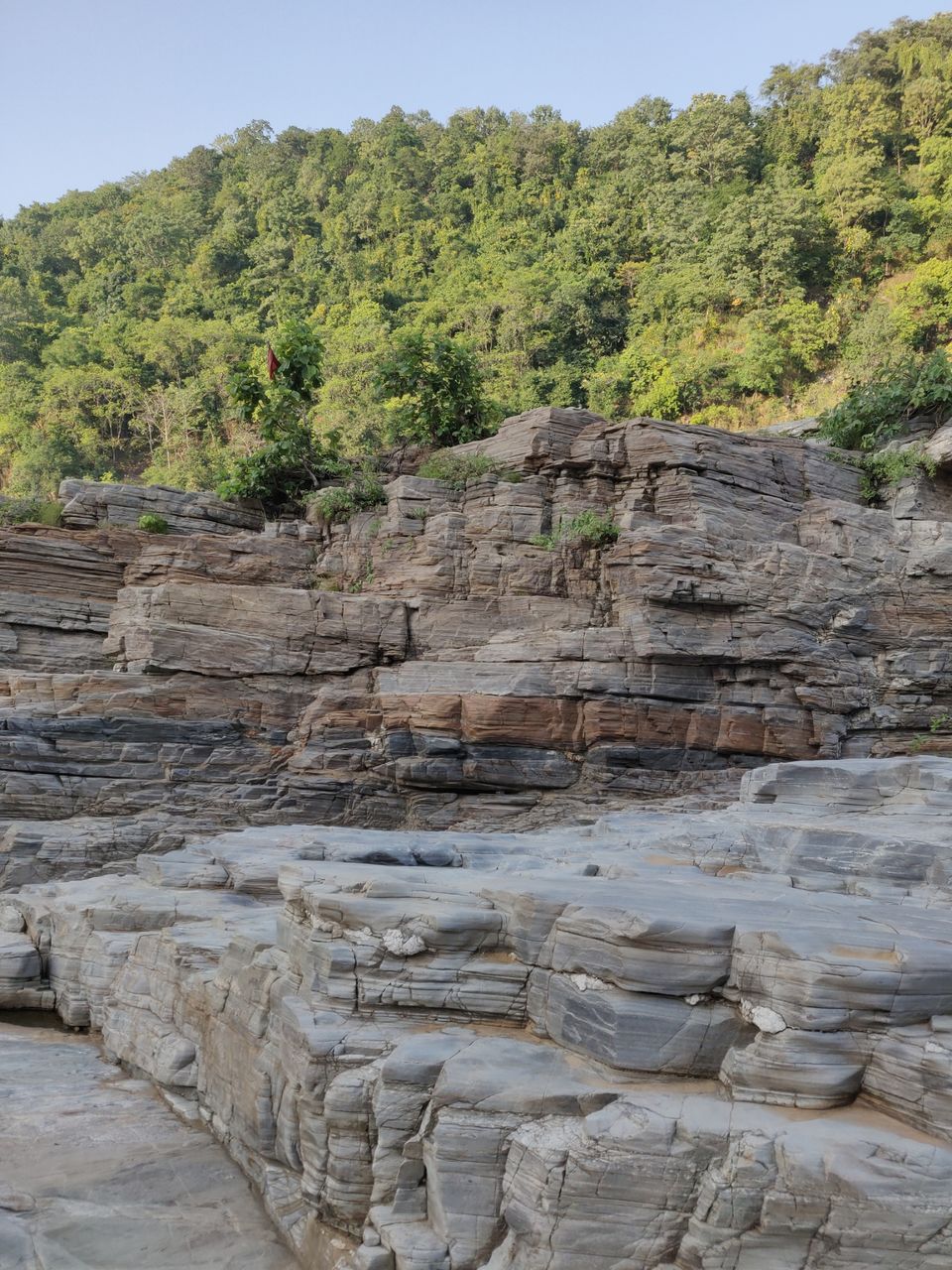 7. Ramgarh - Not from the Movie Sholay, this is the Newest District of Jharkhand; has undergone a great and significant change and now is the foremost of all to attract tourism. It has various places for the attraction of tourists like:
A). Rajrappa Temple-  The famous Maa Chhinmastika temple is situated at Rajrappa on the confluence of rivers Damodar and Bhairavi or Bhera. The temple is very old and its antiquity is yet to be dated. The Confluence makes a small waterfall where many take a dip in the river before offering Puja.
B). Tuti Jharna- About 7 km on NH-33 Patna-Ranchi highway, near Digwar village is situated a famous temple of Lord Shiva where water from river falls continuously through a canal on Shivling.
C). Kaitha Shiv Mandir- An ancient temple of Lord  Shiva declared as a National Monument,  built around 1670. The sculpture is extremely eye-catching but now in a dilapidated condition.
Other Places to visit are Mayatungri Temple, Chutupalu Ghati, Gandhaunia, Dhara Jharna, Nimia Jharna, Patratu or Nalkari Dam and Dhurdhuria Fall. Gurdwara Sahib, Gandhi Ghat are also in town. The District is also having a large Mining area around Kujju, Kedla, Patratu and Rajrappa. One of the major attraction now a days is the Patratu Valley, Dam and it's mesmerizing View on and from Road of NH-23.