1. Gandikota
Gandikota is known for the famous view of the Penna River from the red glowing gorge. But it does have a lot of history associated with it.Belum caves is quite closed to visit which
is the second longest cave in India.

Distance: 280kms
How to reach : 5.5 hours by car. One can travel by train till Muddanur, the nearest railway station. APSRTC buses ply to Jammalamadugu from Bangalore
What to do: Explore from the viewpoint of Gandikota Fort and Gorge; visit Ranganatha Swamy temple and Madhavaraya Temple
Best time to visit :. September to February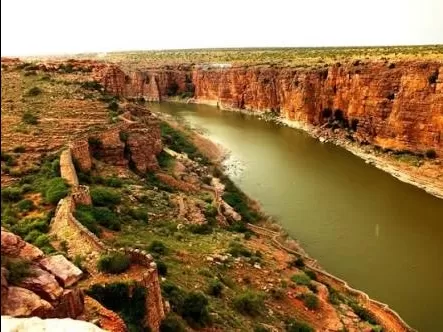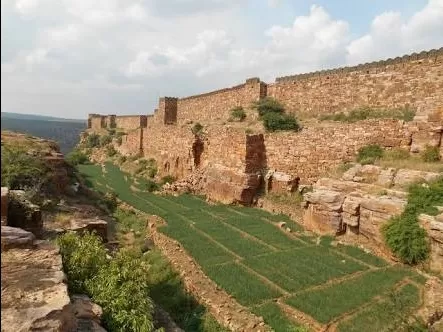 2.Manchinbele Dam
Manchinbele is a small water reservoir situated 40 km from Bangalore at the foothills of Savandurga. The dam is constructed across the Arkavathi River and the area is covered for cultivation under the 'Thore Saalu Project'.
Distance : 38kms
How to reach : An hour by car
What to do: One can do some activities such as kayaking, ziplining, trekking, etc, but swimming is not recommended here
Best time to visit : Post monsoon is the ideal time to visit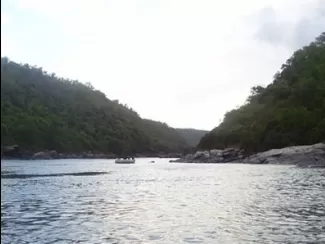 3.Kunti Betta
For the adventurists, Kunti Betta is impeccable. Being a hillock range overseeing the Pandavapura settlement, this place is famous for trekking and rock climbing. Precisely, Kunti Betta is among the few offbeat places around of Bangalore that offer options for night trekking.
Distance : 125km
How to reach : Two and a half hours drive
What to do: Night trekking, camping , rock climbing, kayaking, swimming Nearby places: Kere thonnur(Thonuur Lake)is 10km away from Kunti Betta
Best time to visit : Throughout the year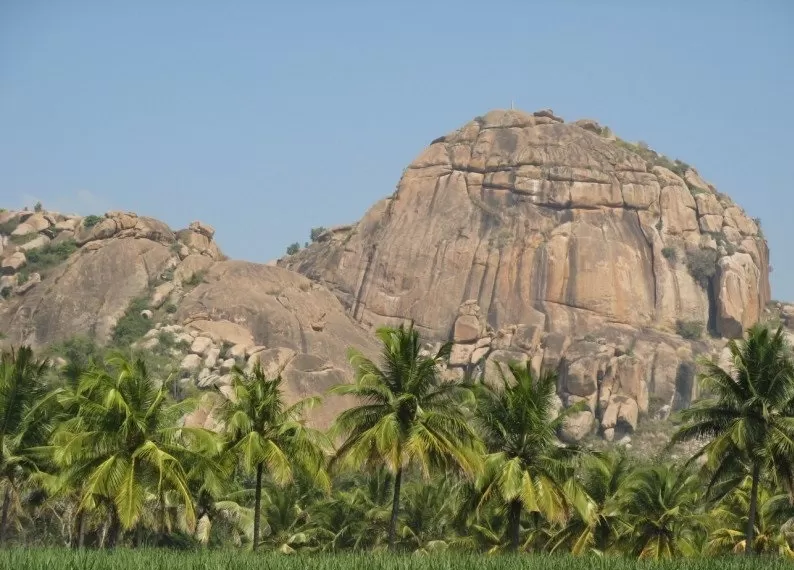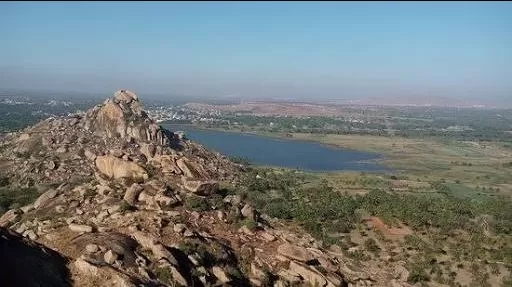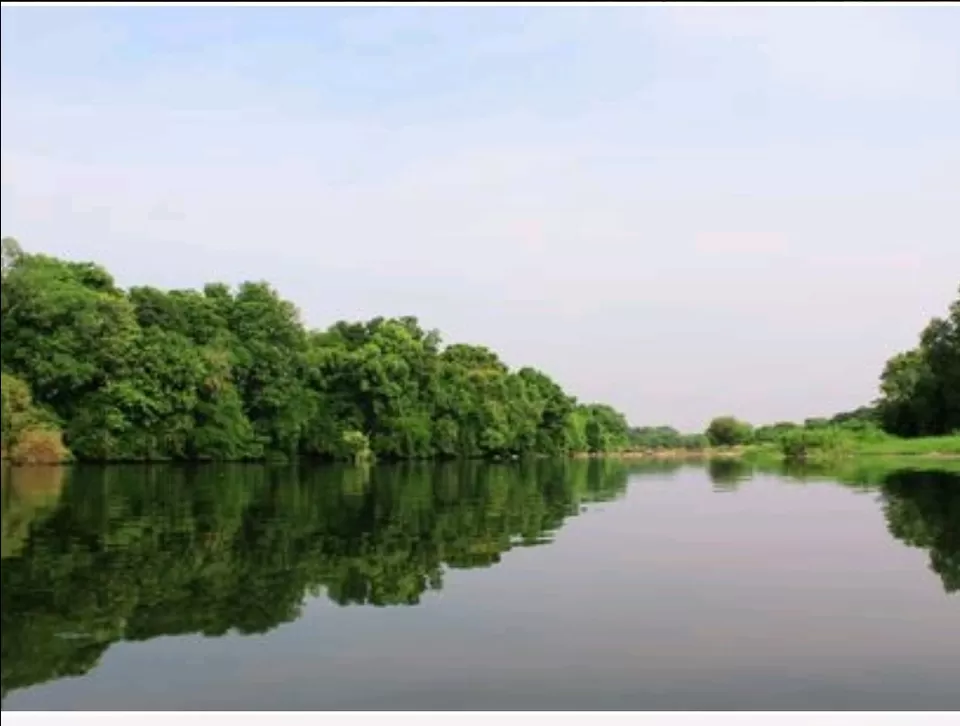 4. Gudibanda
Gudibande is famous for its hill fort and a temple for Lord Shiva.
Distance : 78 kms
How to reach: Close to an hour by car
What to do: Visit Gudibanda fort, hill and lake. Explore the surrounding villages of Nicchanabandahalli, Bramharahalli & Chinna halli and Jakkalamadugu dam.
Best time to visit: January to April, November & December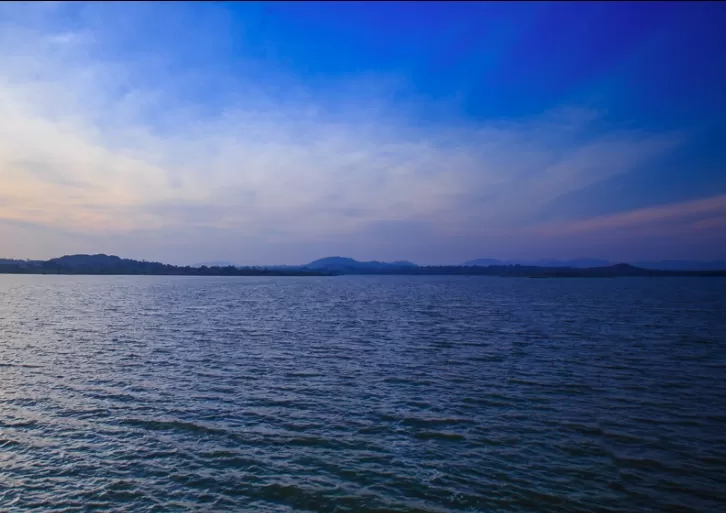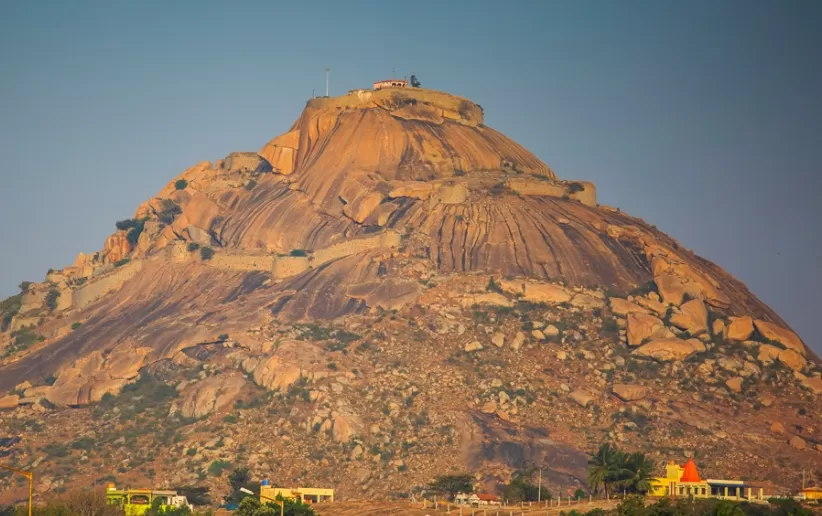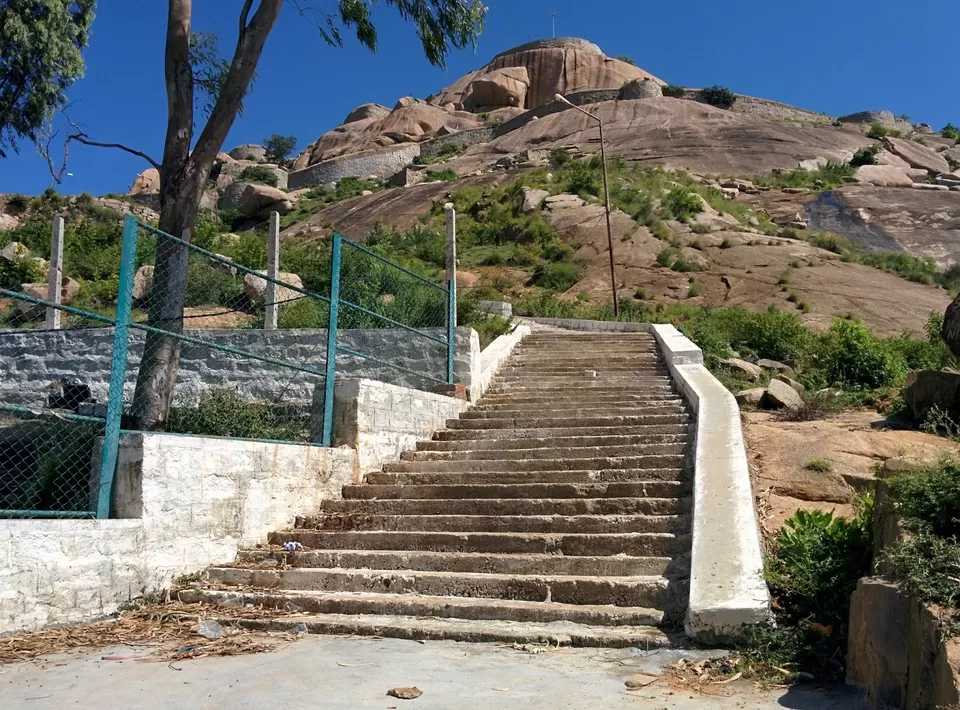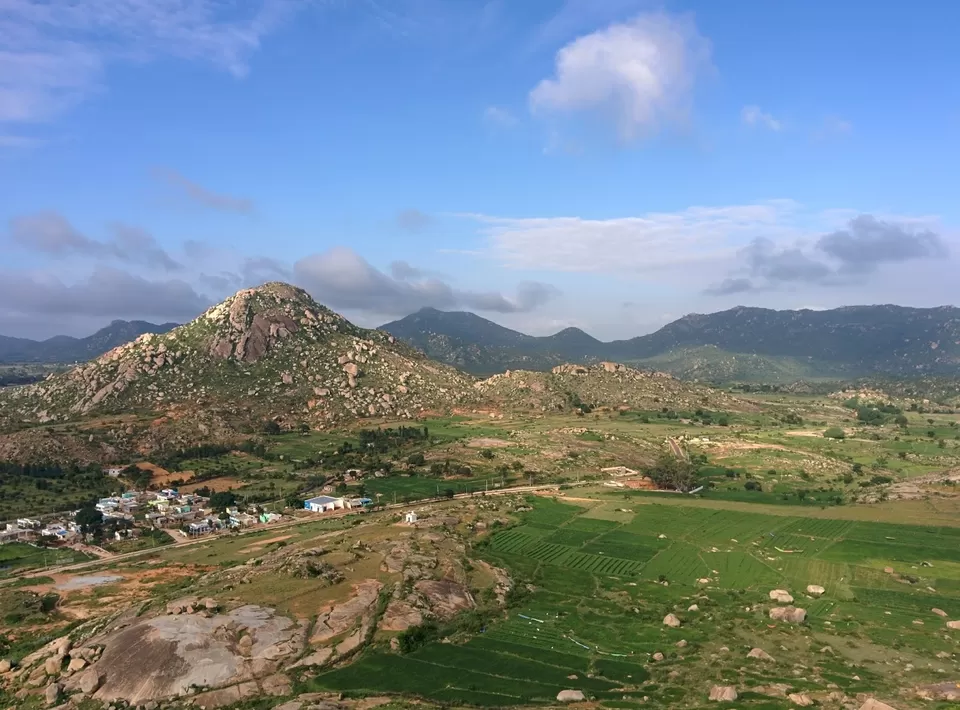 5. Galibore
For a true sense of escape, the Galibore Nature Camp, that lies deep in the deciduous forests on the banks of the River Cauvery is a good bet.
Distance :102 kms
How to reach:3 hours drive
What to do:Fishing, trekking, Coracle riding, Birding best time to visit
Best time to visit : Visit between August and February, when the monsoons have graced the Camp and the river flows thick and swollen, and the forest is rich and green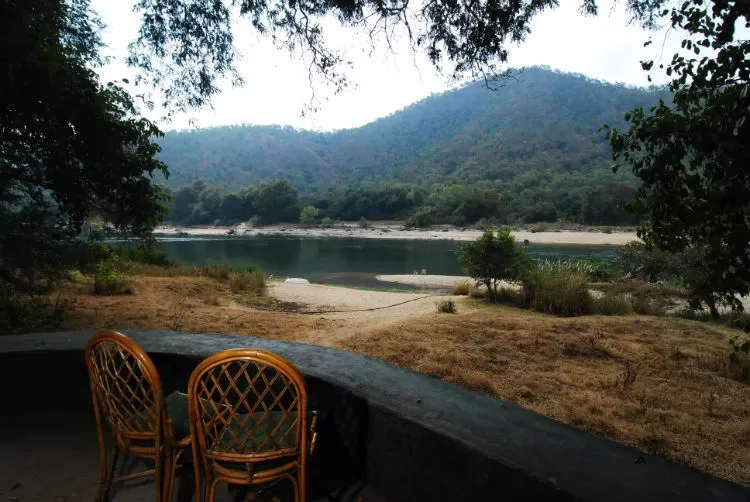 6. Dodamakali
Dodamakali is one of the popular scenic destinations in Karnataka, known for its rustic charm and sylvan surroundings.Doddamakali is a popular location for corporate team building and weekend getaways from Bangalore. As it is isolated from the hustle and bustle of the city, this place provides a relaxing ambiance to its visitors.
Distance:132kms
How to reach: 3 hours by car
What to do : Coracle rides, kayaking and rafting, mountain biking, trekking Best time to visit: June, July, August & February
Best time to visit : July, August and February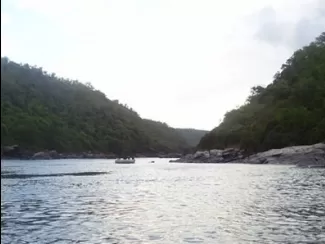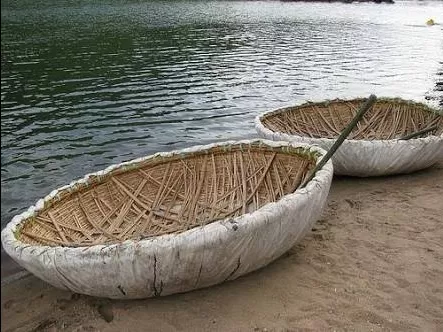 7. Devanahalli
Devanahalli is known as the birth place of Tipu Sultan and home to the Devanahalli Fort which was built during the time of the Vijayanagara Empire.
Distance:40kms
How to reach: An hour
What to do: Visit Devanahalli fort and Venugopalaswamy Temple
Best time to visit : Throughout the year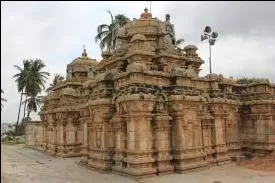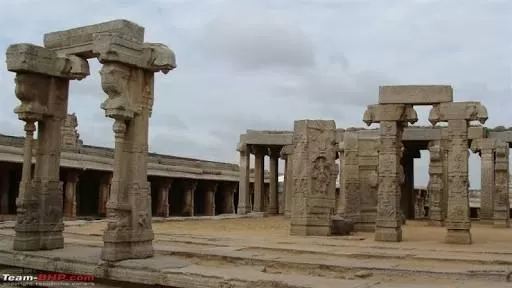 8. Bylakuppe
Bylakuppe is the Tibetan Refugee resettlement of Mysore district. The Golden Temple in Bylakuppe is a place for Tibetan expatriates. It is also a learning and preaching hub for Tibetan Buddhism in South India.
Distance :214km
How to reach: Take a train or flight till Mysore which is 50 kms from Bylakuppe. A 5 hours drive from Bangalore
What to do: Visit Golden Temple; explore Sera Je Monastery, Sakya Monastery and Tashi Lhunpo Monastery; try retail therapy at Tibetan shops; indulge in authentic and delicious momo and thukpa tasting
Best time to visit: February and early March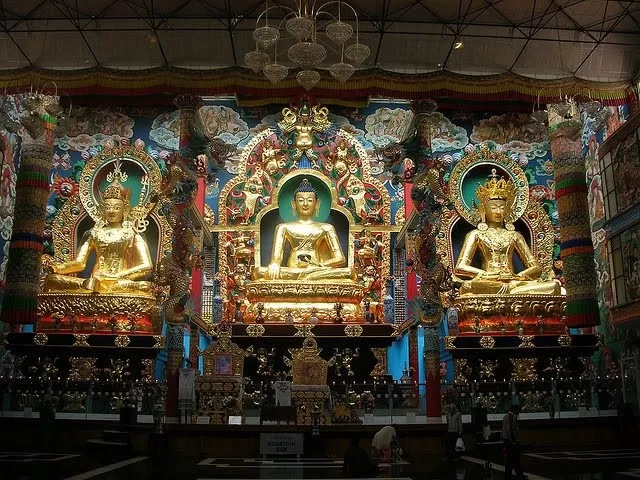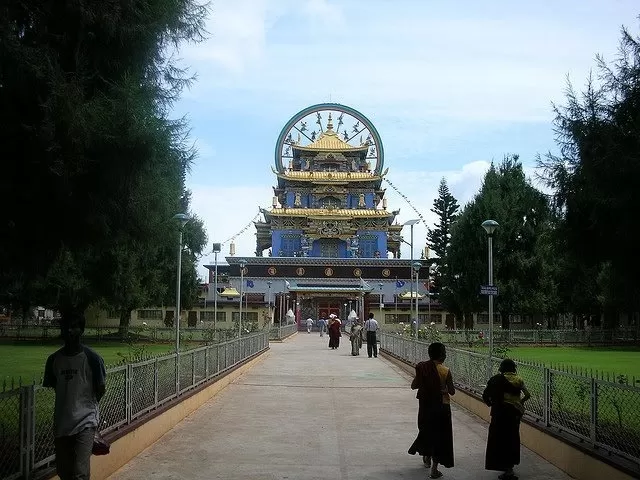 9. Nrityagram
Nrityagram is a dance village is located near Hesarghatta in Bangalore rural district.
Distance:35kms
How to reach: Half an hour
What to do:Things to do: Explore the modern Gurukul set up and try to value the classical bonding of Guru and Sishya (teacher and disciple). Also visit Hesaraghatta Lake
Best time to visit: Throughout the year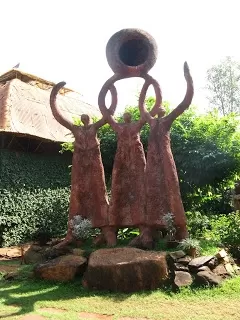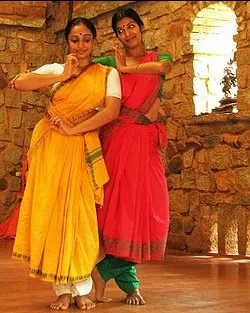 10. Karighatta
Karighatta is a religious place that has found its name mentioned in the Purana as Neelachal meaning the mountain in Sanskrit. There is a temple at the peak of Karighatta which lures pilgrims in thousands every year.
Distance:125km
How to reach:2.5 Hours
What to do :Visit Vishnu temple atop and chill out by the river bank. From the top of the hills, one can avail views of Chamundi Hills, Mysore City and many othert places. Patches of grasslands, deciduous forests and tamarind trees are found on the hills.
Best time to visit : Throughout the year