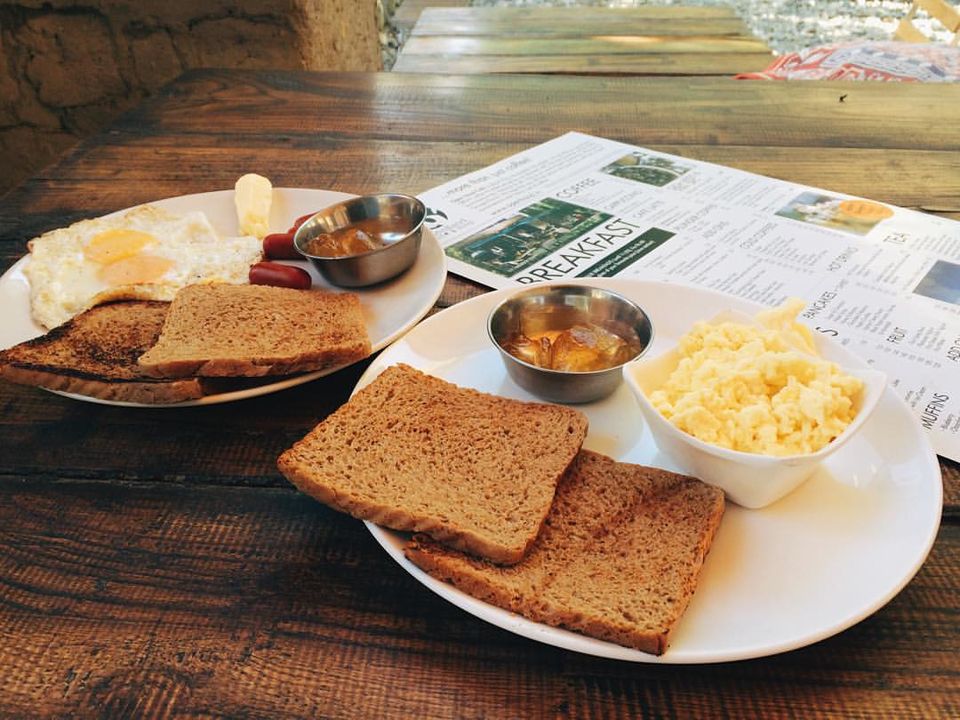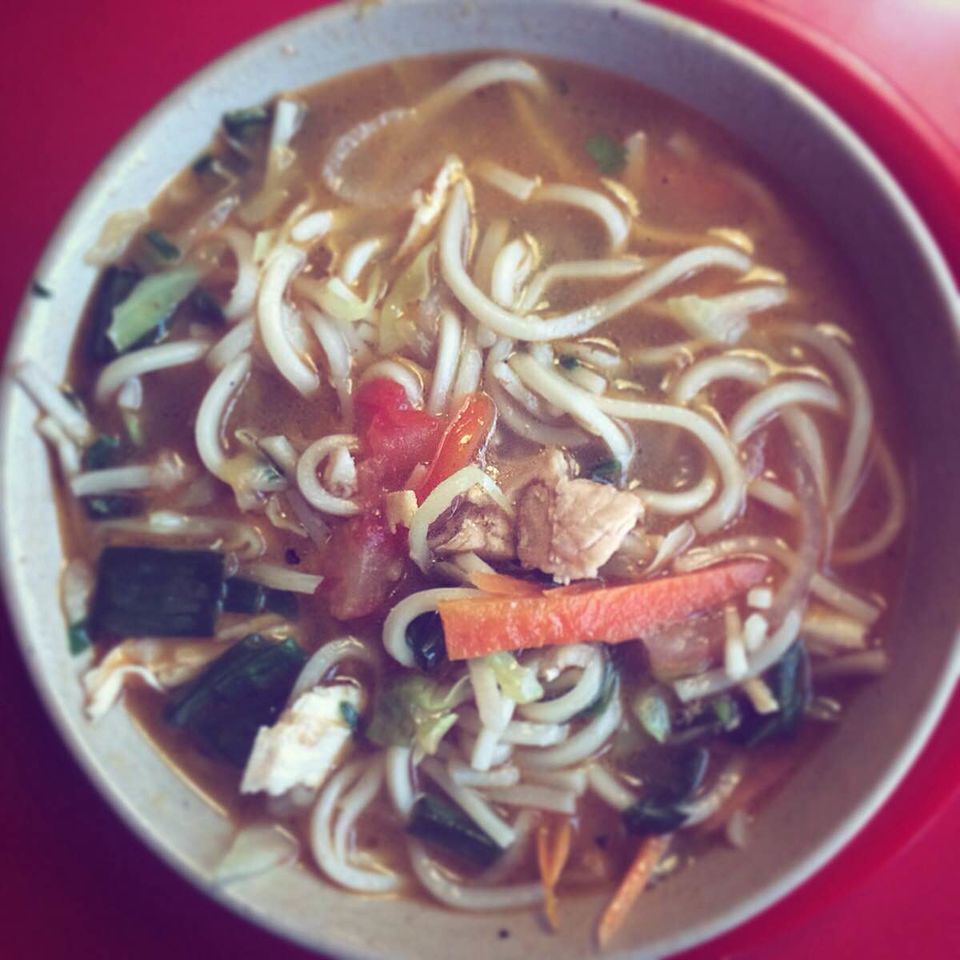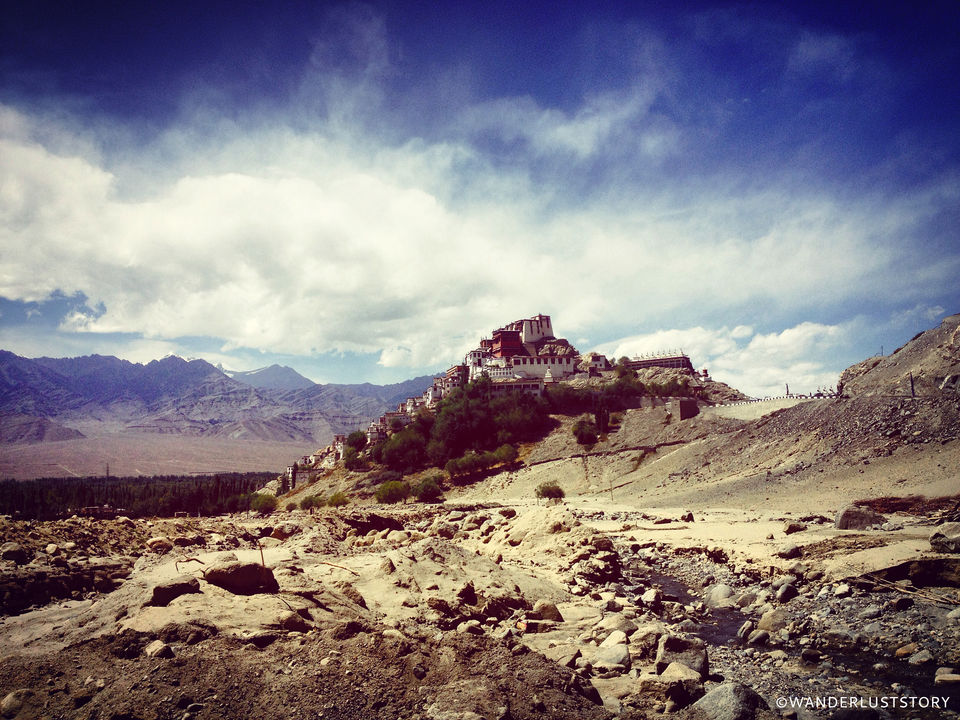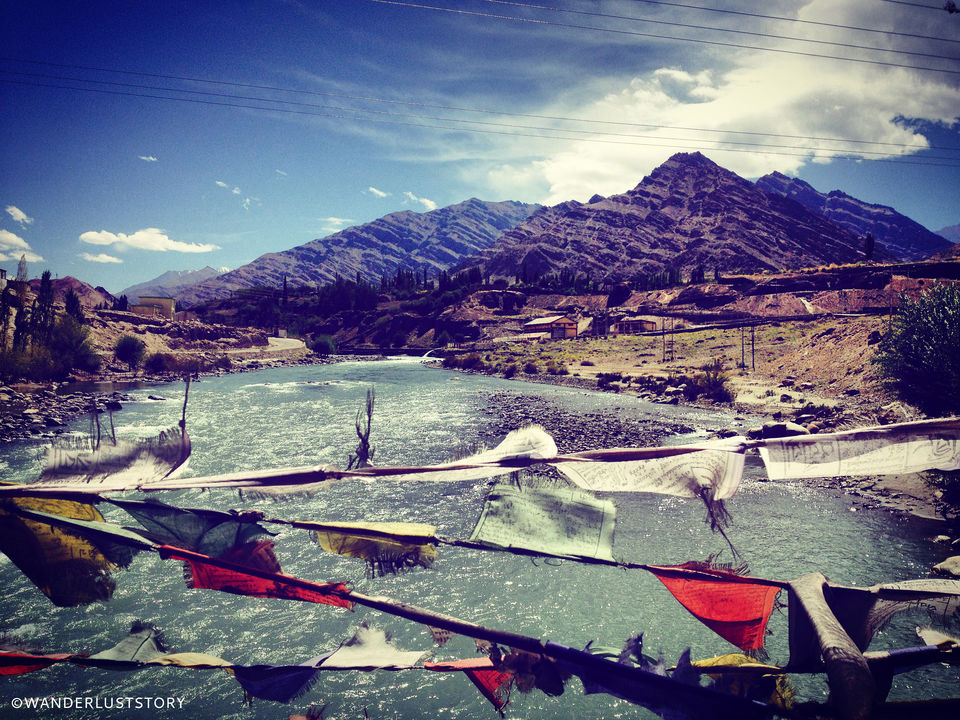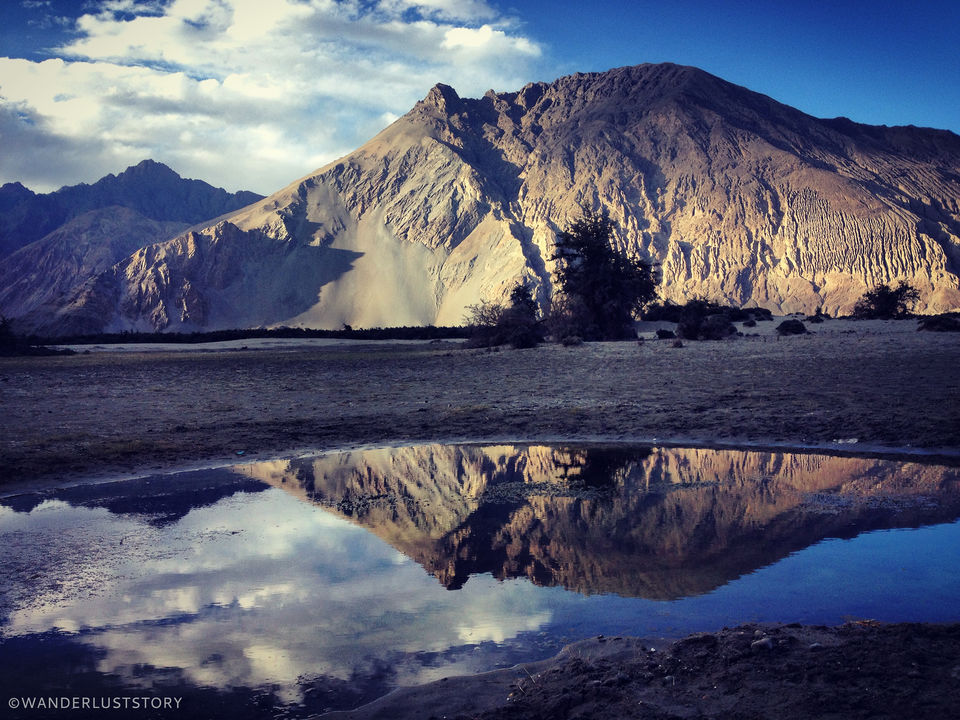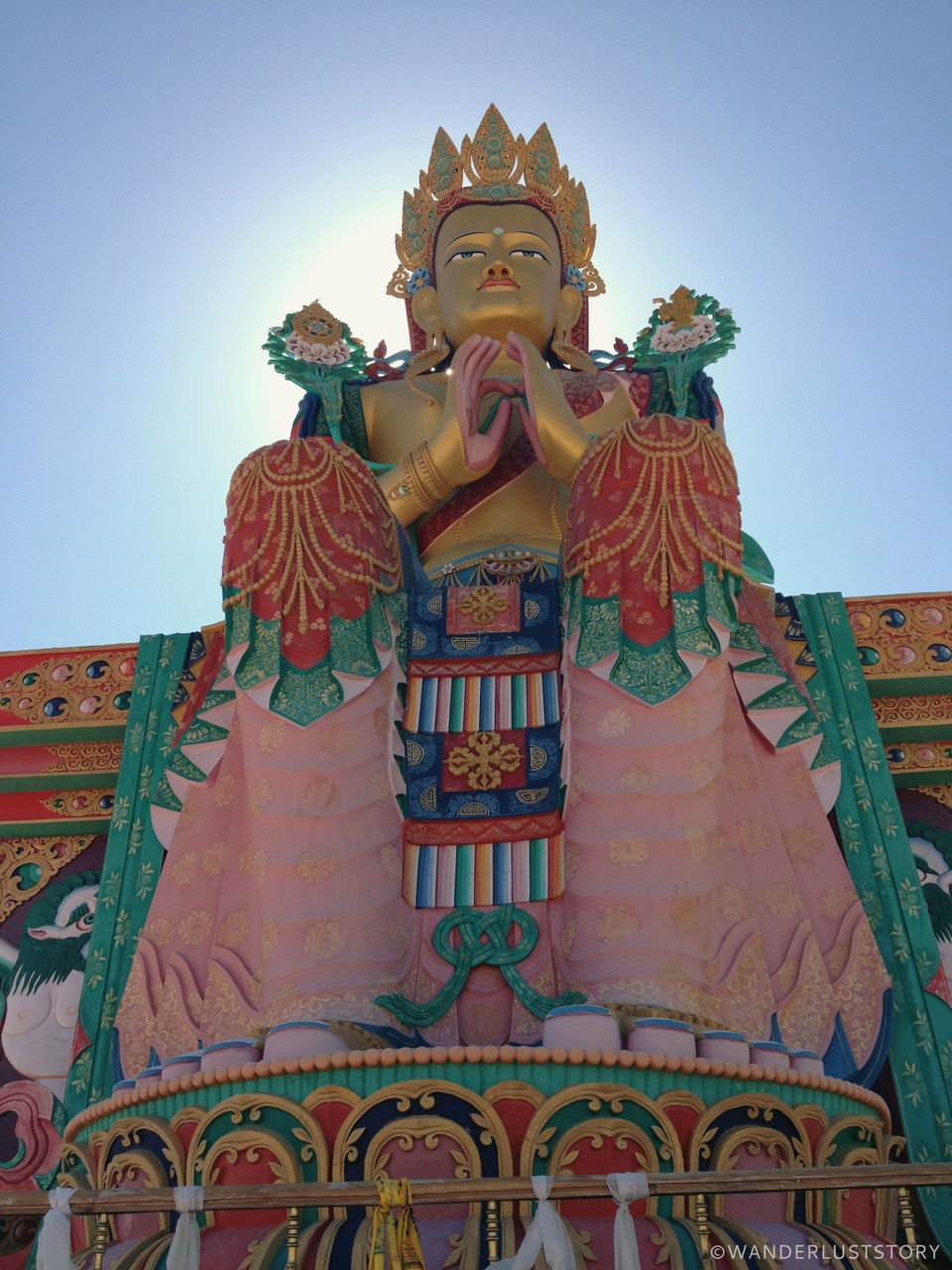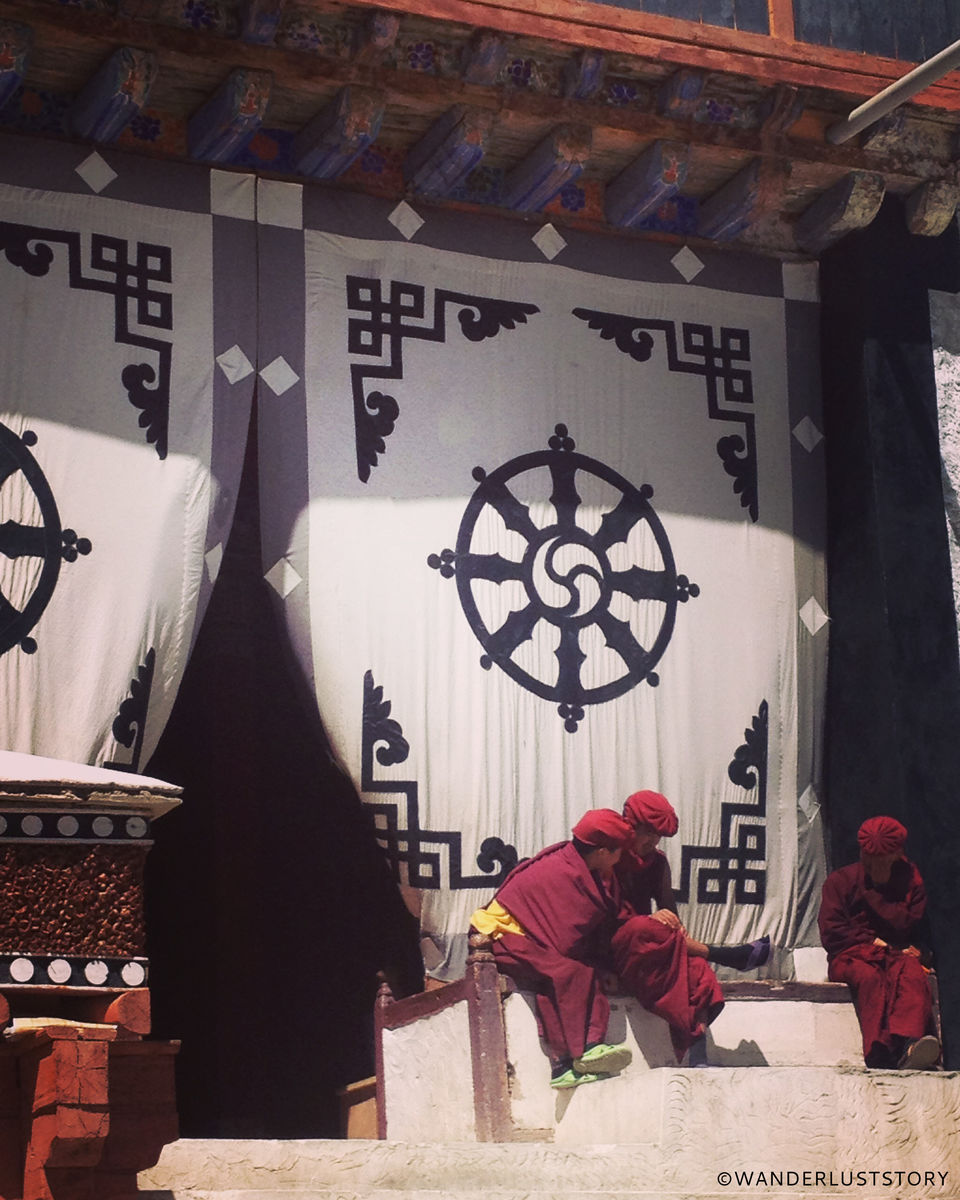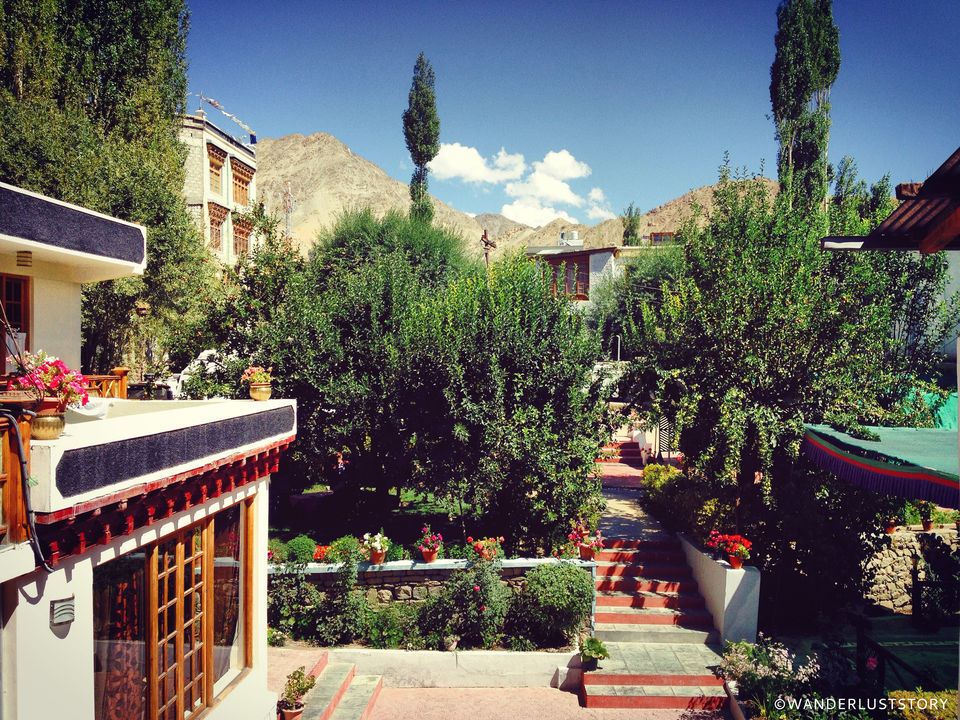 Palpitations, restlessness, sweet twirling in the stomach and I knew my heart was possessed. This is what Ladakh did to me!
There have been millions of words written about Ladakh all describing its beauty, landscape and food. I wonder what different could I pen down for this place. But nevertheless I shall make a modest attempt to capture the moments I have experienced.
For me Ladakh was nothing less than an enchanting experience. I brought nothing with me apart from my own motivation and positive energy. The time to begin my journey was right there at the Kushok Bakula Rimpochee Airport.
The first thing that latched to my soul was the jaw-dropping Himalayan range. The fluffy snow peaked mountains with the unexplainable textures of the mountains left me awestruck. From smooth to stone studded the mountains were an eclectic mix of colours, which my eyes had never encountered before.
I visited some astounding monasteries namely Thiksey, Diskit, Alchi, Lamayaru and Hemis. The bright colours, serene monks, prayer bells and chants take you into their world of tranquility. The views from the top of the monasteries were nothing short of paintings. Each stroke so well defined by the creator.
Leh is fused with many other sights like the Army Hall of Fame, which tells stories of the brave Indian Army who are the reason we sleep safe at night. The Confluence where my eyes were soothed with the meeting of Indus and Zanskar river. Sit on the banks with hot bowl of noodles and tea, and enjoy the view bestowed upon mankind.
But the two places that completely took over my consciousness were the Nubra Valley and Pangong Lake. I experienced a transformation within. I did not know what the place was going to offer me and once having visited it I wasn't the same again.
The drive to these places was a thrilling journey. The beauty of the place is one thing but what baffled me was that I was unaware of this for so long in my life. There are secrets that have always existed but in my hurry to get through life I have missed them. And Ladakh was one such secret for me.
Nubra is where I saw four different elements of earth hang out together in perfect harmony i.e. mountains, sand, water and snow. The camels that make Nubra stylish with their grace and smile were so welcoming. A stay in Nubra within the mountains is where I blended with nature with so much ease.
Pangong Lake on the other hand is a rare jewel. The crystal blue waters contrasted by the warm brown mountains are an absolute awe-inspiring view.
The food, people, and hospitality everything in this place is so warm compared to the cold temperatures. I never did find an unpleasant moment in Ladakh. Cafes like Gesmo and Open Hand serve some gorgeous breakfasts, Thukpa (traditional noodle soup), Ginger Lemon Honey tea and some great Yak cheese delicacies.
I loved shopping for some yak wool products. Must buy are their apricot products namely jam, oil and dried apricots. They are absolutely delicious and remarkably sweet. In Leh you learn about empathy, sharing and helping your fellow travelers in the journey of life.
A trip to Ladakh is where I tapped into my faith. Faith that freed me from worry, stress and anxiety. I no longer feared the thrill of taking risks, but embraced it. It was an exciting ride overflowing with adventure and challenges.
Ladakh, I shall see you again soon because one visit is not enough to know what you truly are!