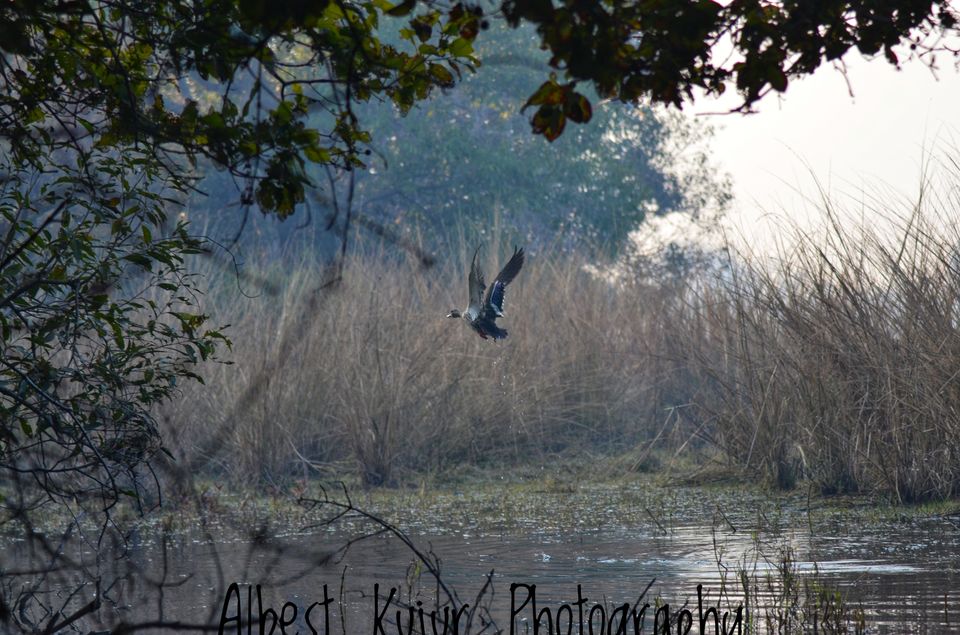 Bharatpur Bird Sanctuary, one of the finest in India and being in the proximity of Delhi and doable one day trip was always on my check list. The opportunity came and I was wondering how to get some hands on birds photography only having a prime lense with me.
Looked for online lense renting portals and found Nikon 80-400mm at #Cameraonrent, a lense renting agency from Lajpat Nagar.
Following are the summary of the travel:
A) Noida Extn to Bharatpur Bird Sanctuary : 197 km
Started at 7pm from Noida Extension.
30 min drive to Jewar, eatery on first leg of Taj Expressway also toll starts from here.
Drive till mathura was smooth.
The last 50km from Mathura to Bharatpur, a two way without light poles and with trucks plying heavily was making difficult to drive in the night.
Reached around 12 mid night to the hotel.
The hotel was 5 min away from the bird sanctuary. Next day, had quick breakfast, head straight for the sanctuary.
Took the ticket as well as rented a cycle for Rs. 50/- per 4 hours.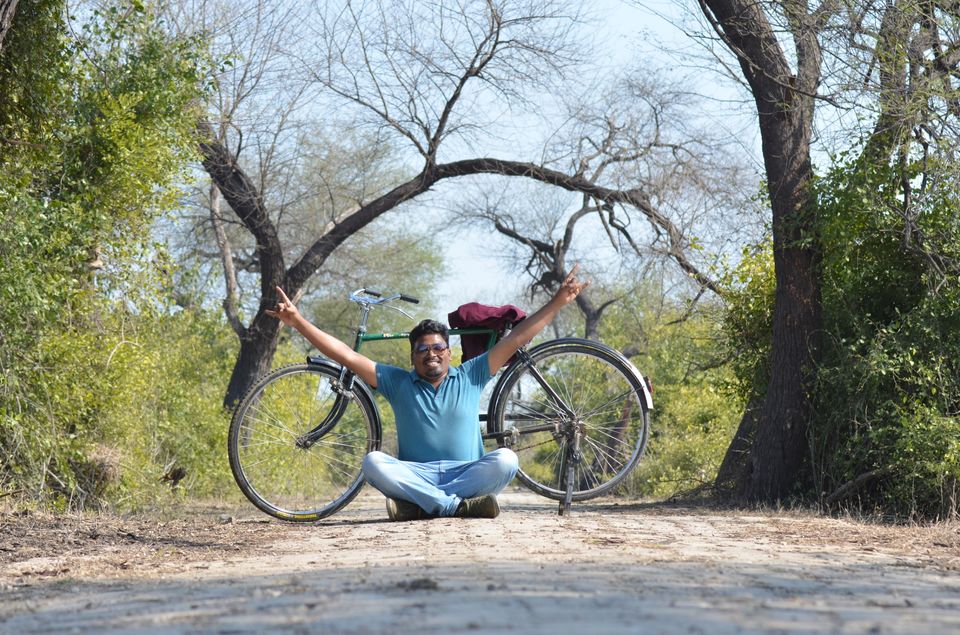 The sanctuary gate is around 2km from the main gate.
One can walk, rent a cycle or hire a rikshaw or even electric car for the trip inside the park.
I was just wondering, how beautiful and wonderful God has made these birds, flying through thousands of kms across many countries yet finding the same home again and again. My admiration for the creator was overflowing.
My exploration for bird photography gave me some more determination to come back again with better preparation.
Cost Break Up:
Fuel: Rs. 800/- ( per person for Car)
Food: 400/-
Hotel: 800/-
Lense :2800/-
Cycle : 100/-
Ticket : 50/-
Here's are the pics 😍