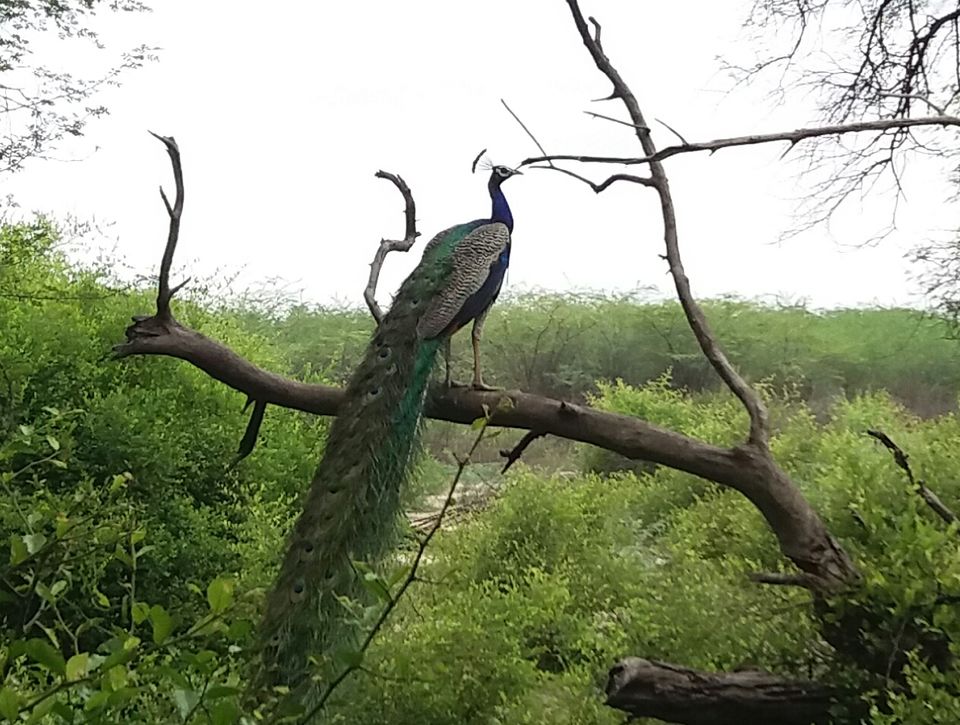 My last weekend tour to Keoladeo National Park had been an amazing experience and has turned me into a complete bird lover!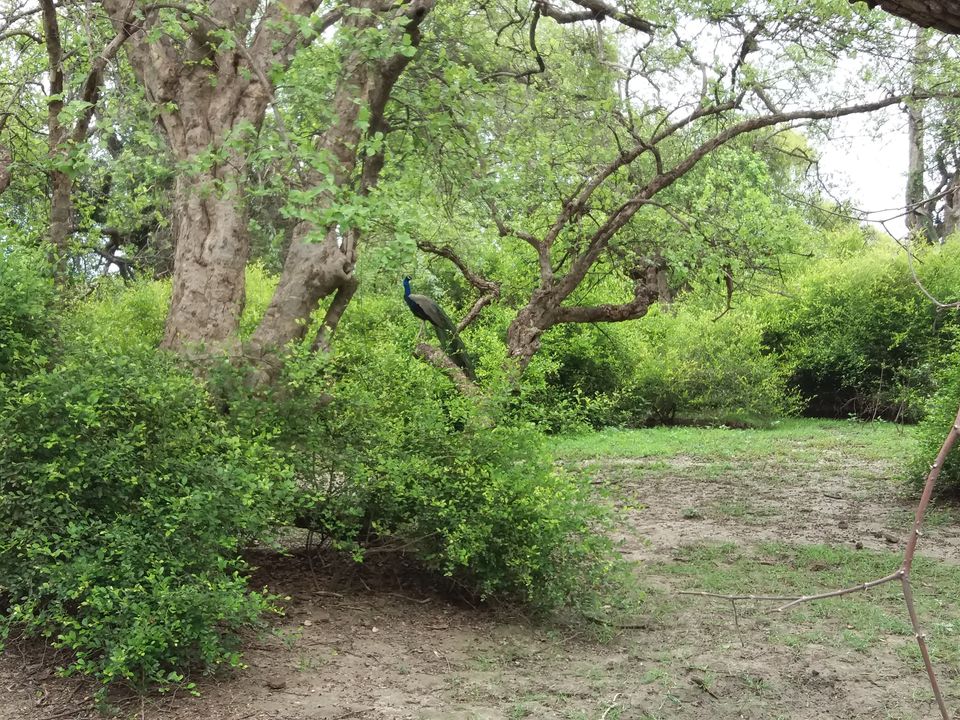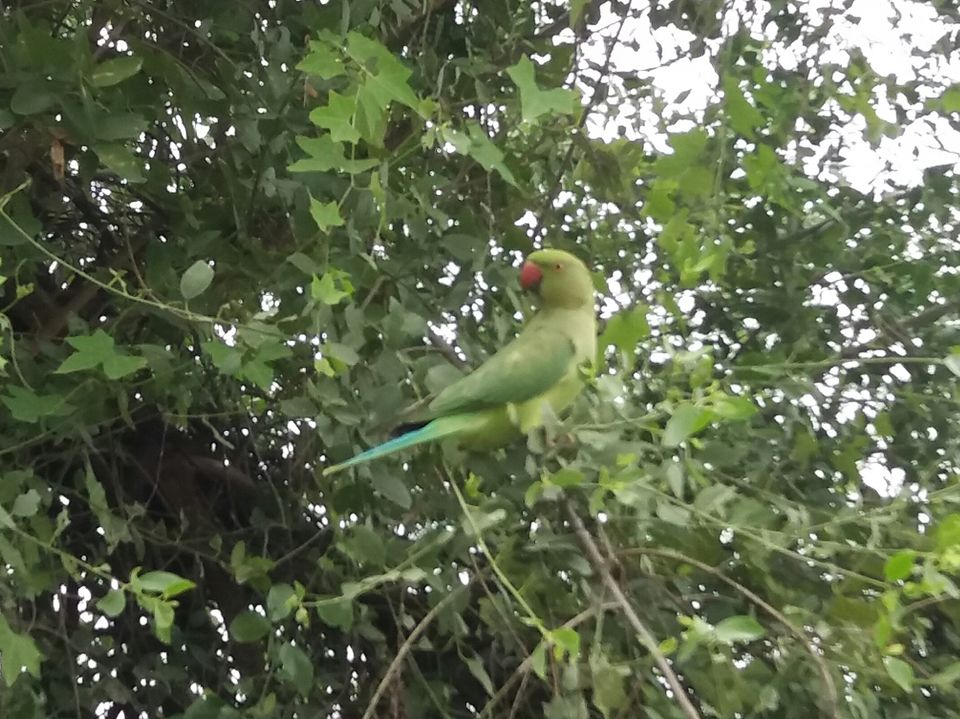 Well, I had set a low expectation considering the monsoon and my past experiences from the South Indian Bird Sanctuary visits. On a cloudy sunday morning, we set out for a long drive to Bharatpur from our home at Noida. It was a 3 Hrs ride though the smooth and serene Taj Expressway followed by a 20Kms stretch of winding roads to Keoladeo National Park.
After reaching there, we hired a rickshaw available from the park gate. You can take a tonga or a cycle for roaming inside the park. Rickshaw fare is 100/- per hour and tonga will take 150/- . Not sure about cycle. But trust me, it will worth your time and money!Even before entering the park, from the parking I spotted a peacock on a tree!
The Park has countless species of bird both local and migratory including rare ones. In a 3 hours of rickshaw ride, we spotted at least 20 species of birds including rare ones like Golden Oriole and Neelkanth.
Inside the Park, the environment is very calm and tranquil. The silence will be broken by the chirping of different species of birds as you proceed along the jungle path. The rickshaw trail is surrounded by dense forests on both sides abrupted by marshlands at some places. You can easily spot wild animals like Sambhar or deer along with herds of monkeys or fruit bats hanging from trees above. We spotted two jackals as well.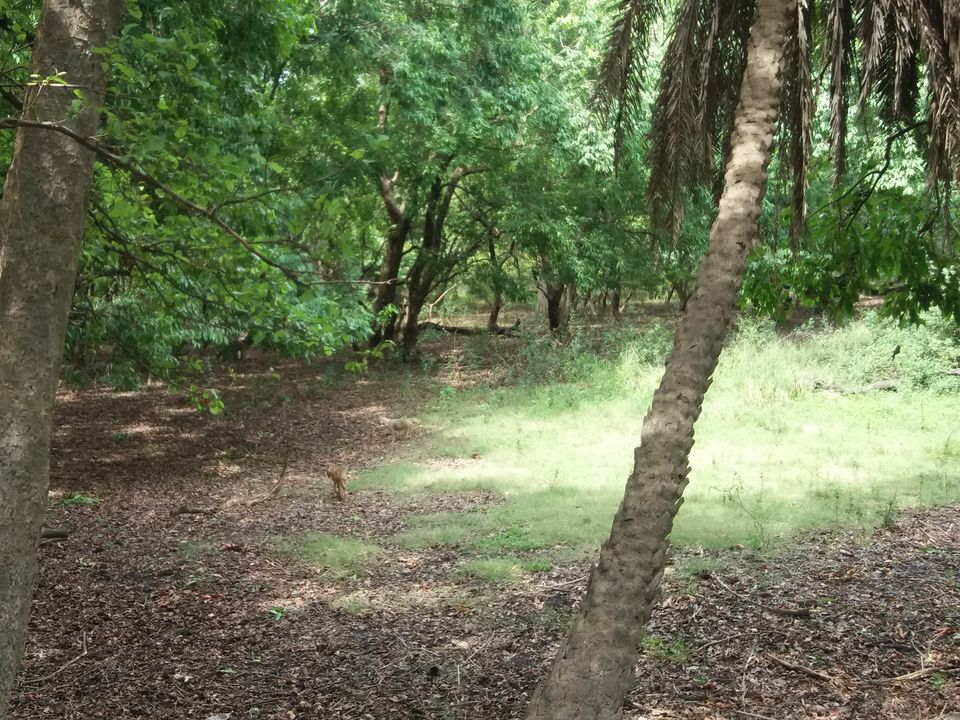 There is a guest house inside the forest area just before the check post. You have to book it via RTDC.
Not to forget about the Rickshaw puller who made our tour more interesting. He informed us that all the rickshaw pullers are given 3 months of training about birds and environment and his knowledge about birds was very very impressing! He is well versed in both English and Hindi names of Birds and helped us spotting so many varieties.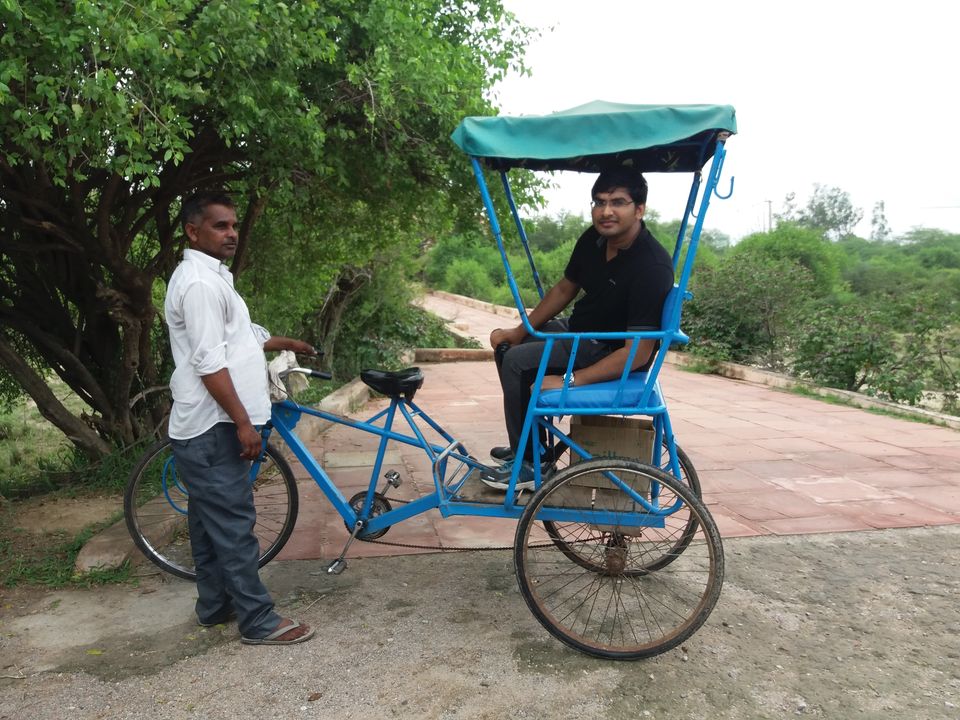 There is a museum inside the Park in the memory of Salim Ali, the great ornithologist. Dont miss it. It has a stunning Crane Statue made of Swarovski Crystal along with all the informations about the Park and its birds.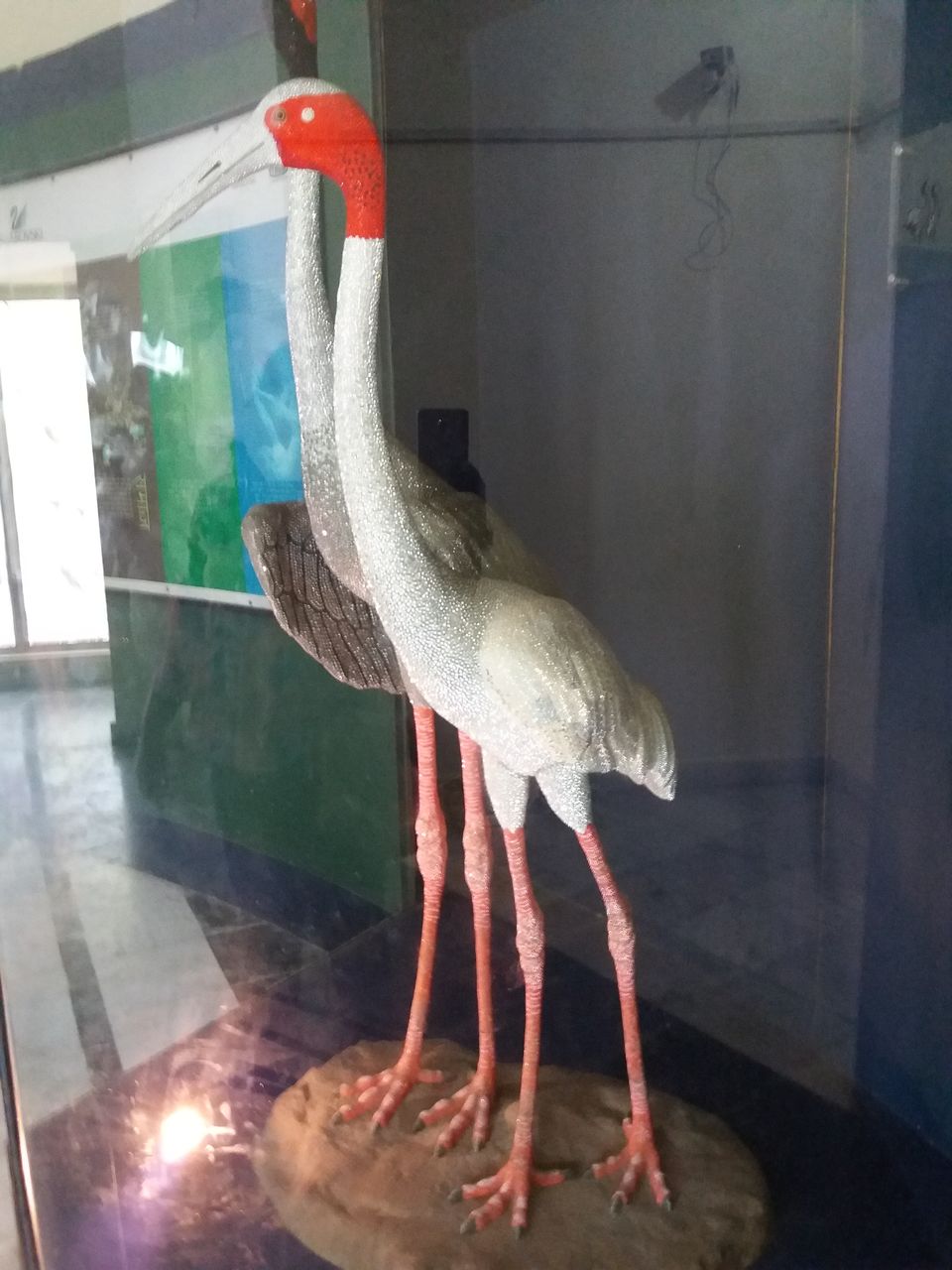 Jamun Trees dominate the forests and you can relive your childhood days picking jamuns from the trees and relishing on them while watching the birds.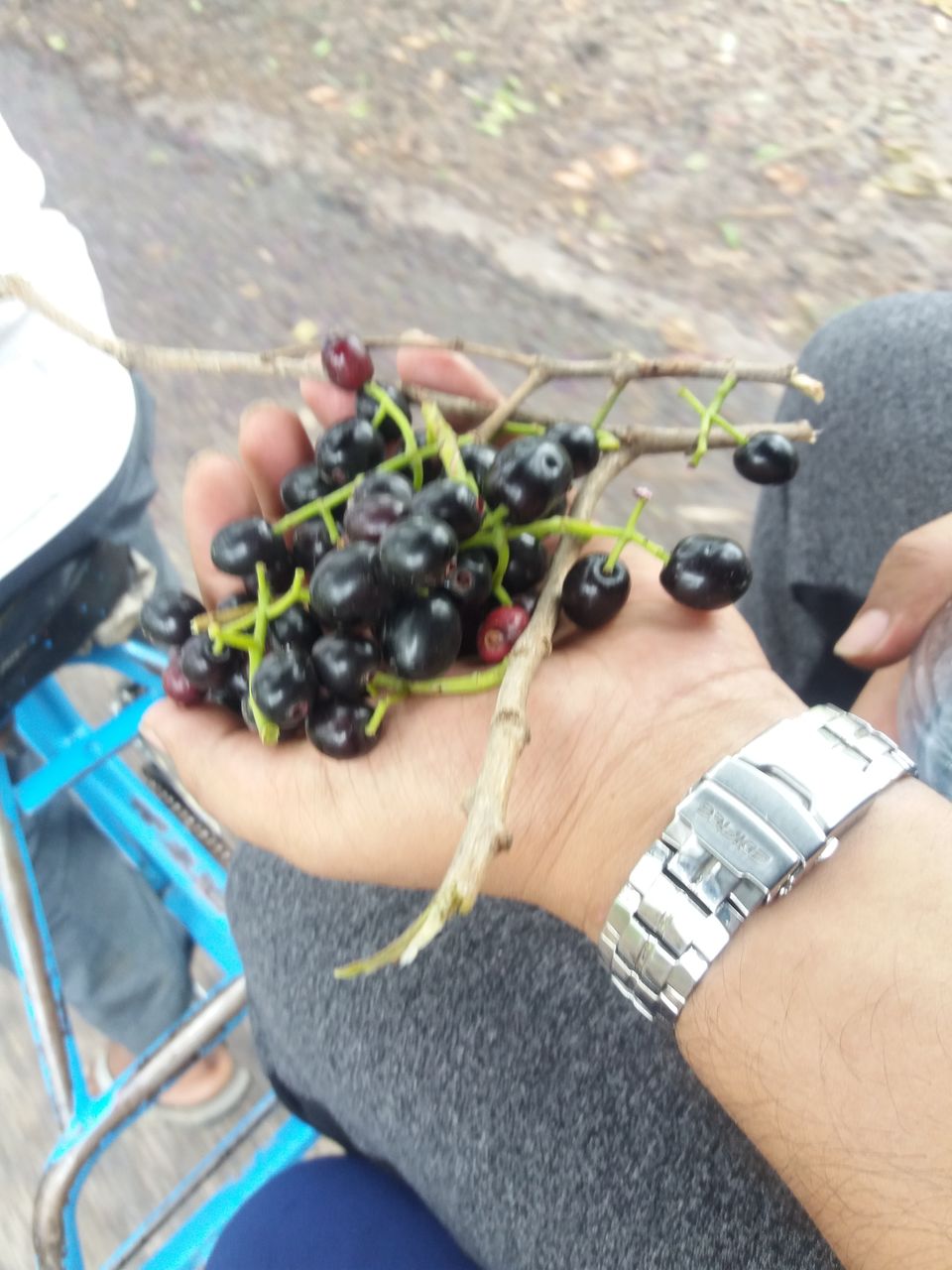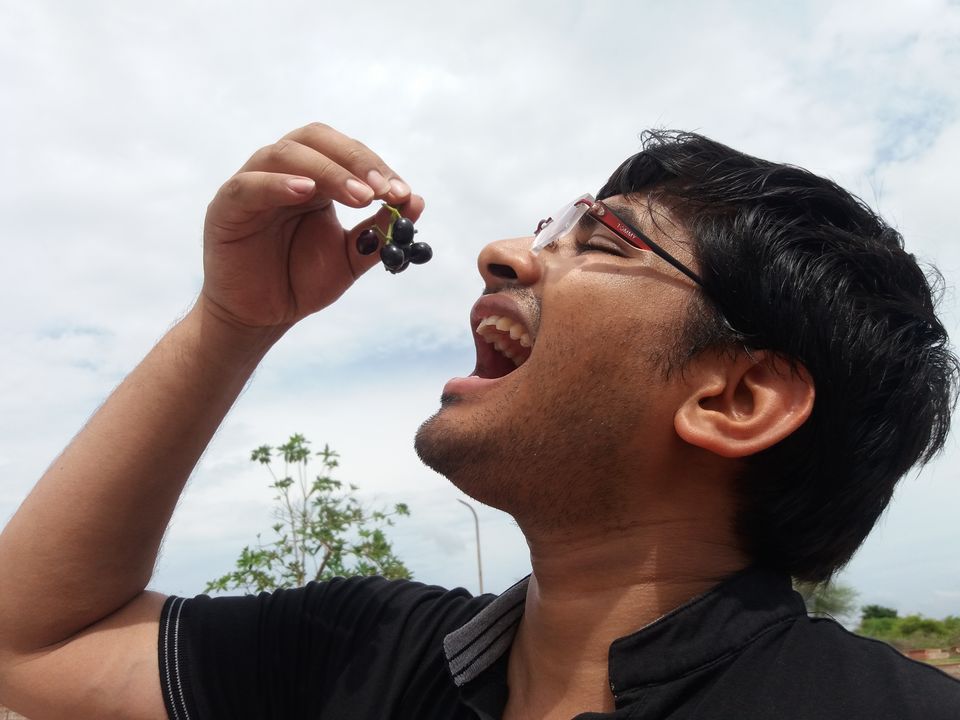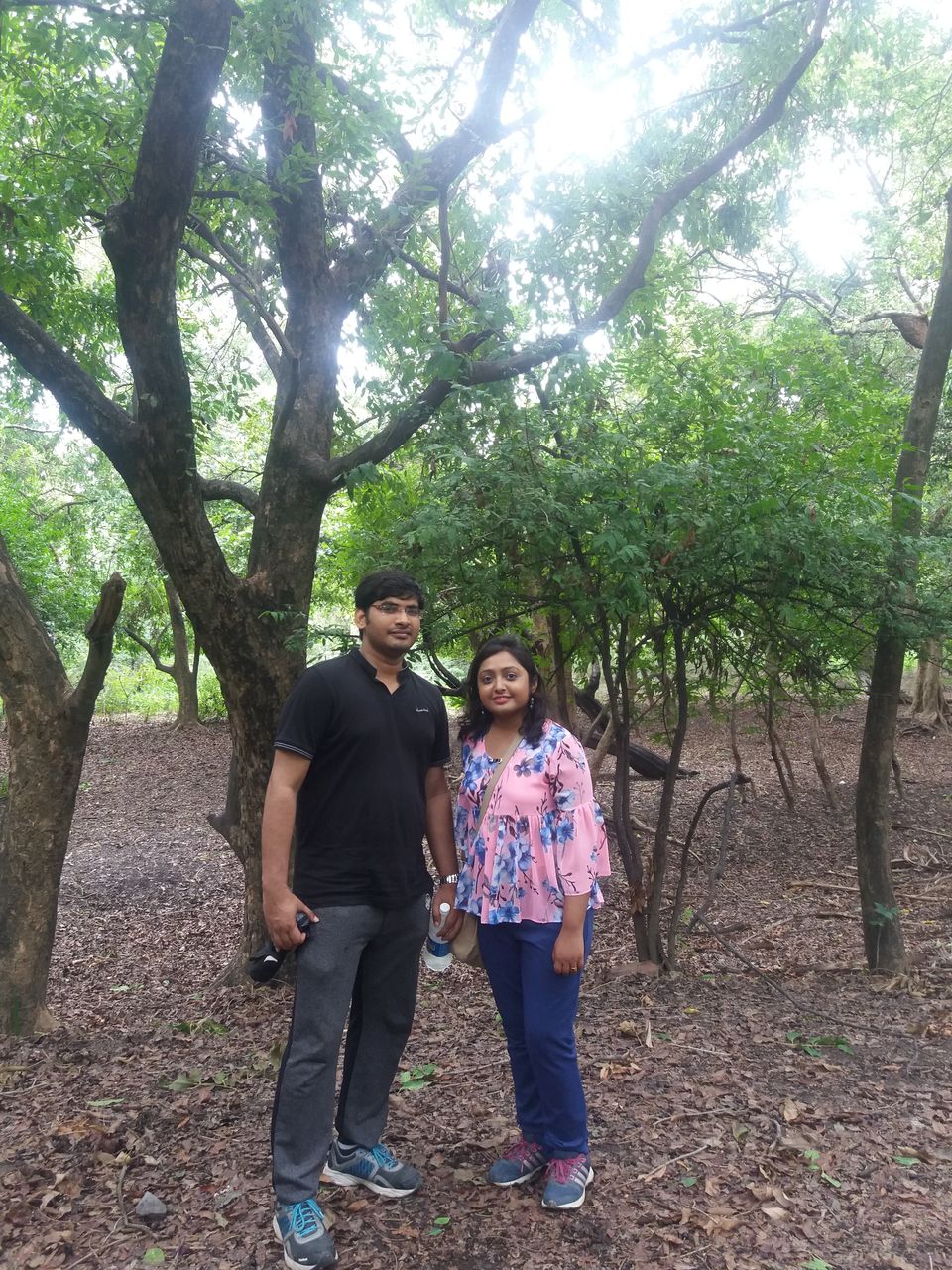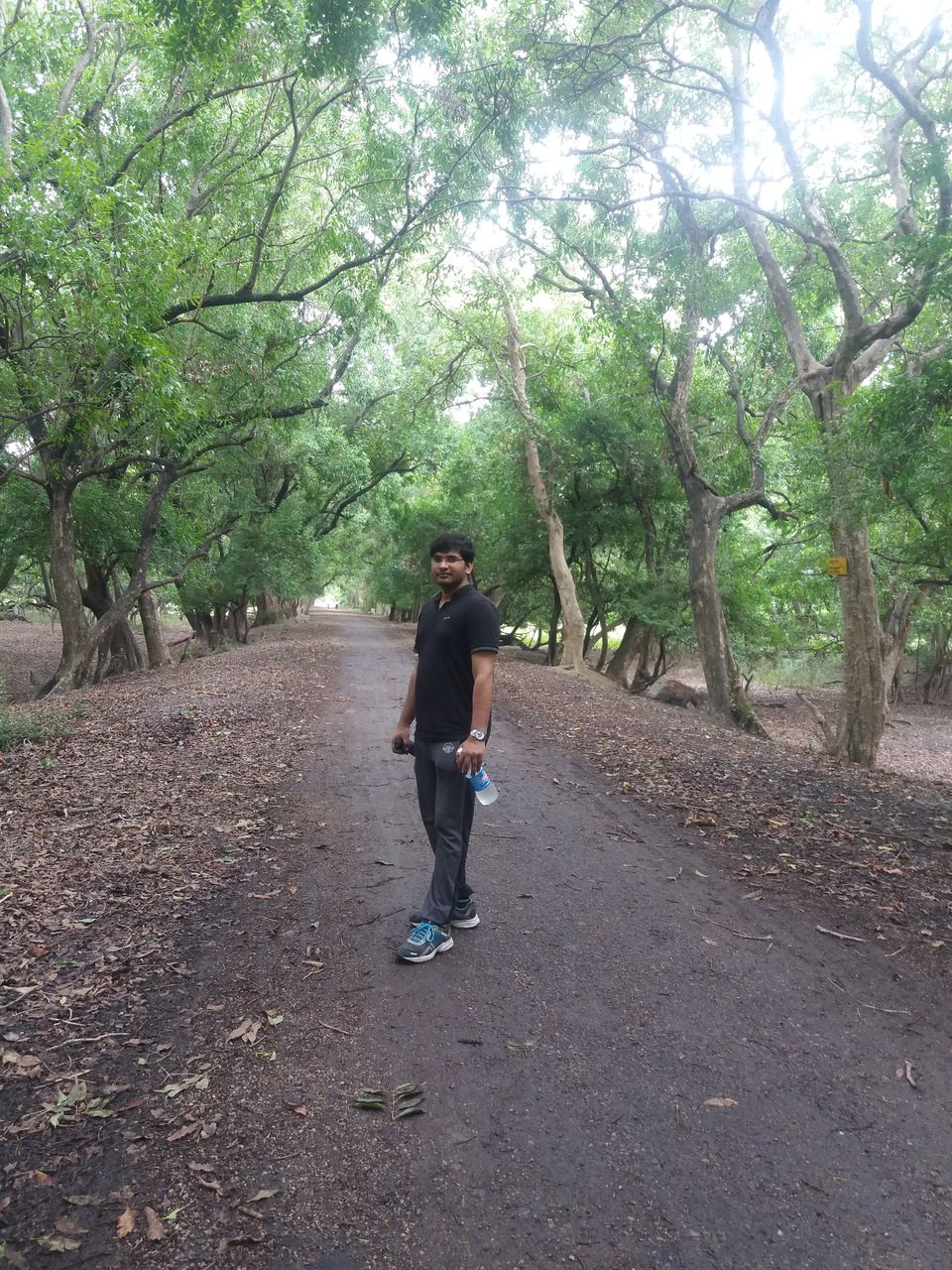 There is a temple of Keoladev at the farthest end of the Park after which the park is named. 2-3 watch towers conveniently positioned to give a bird's eye view of the entire sanctuary. A walking trail is also there for a romantic stroll.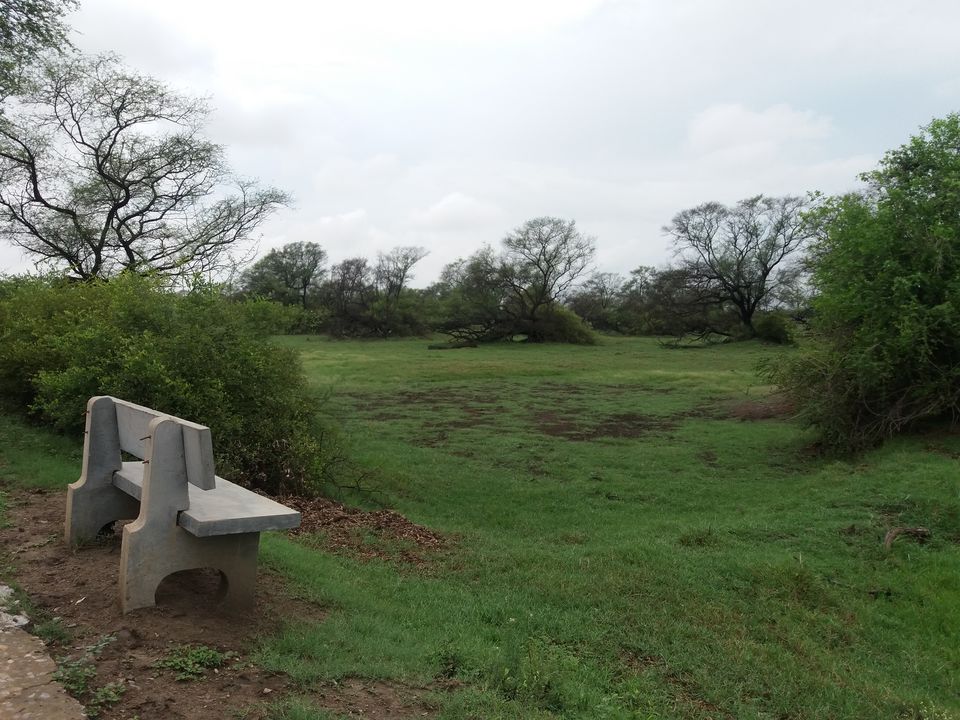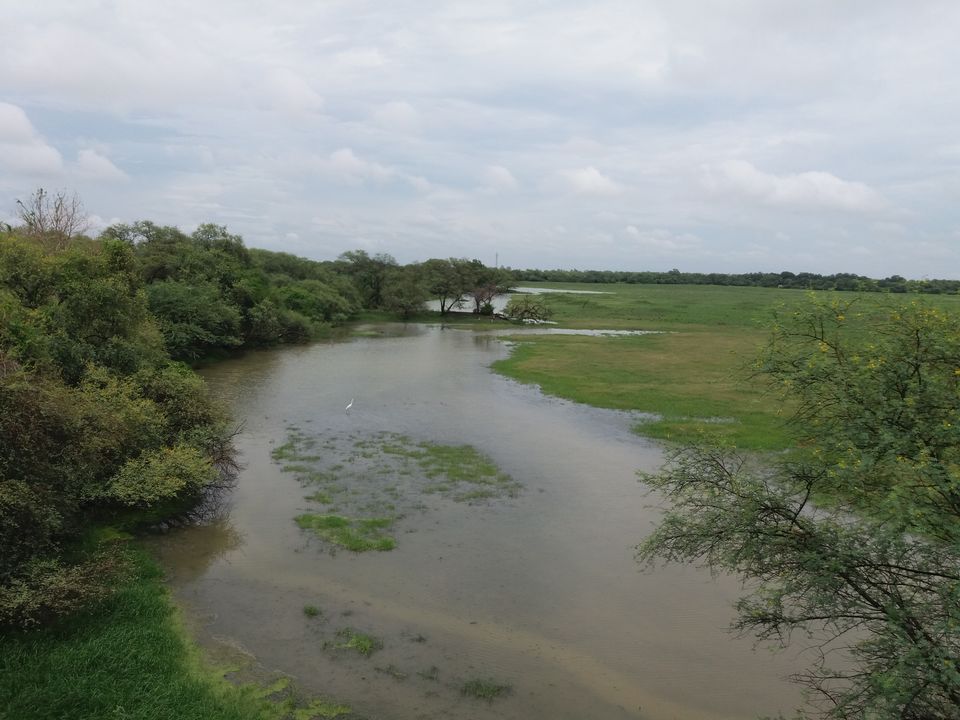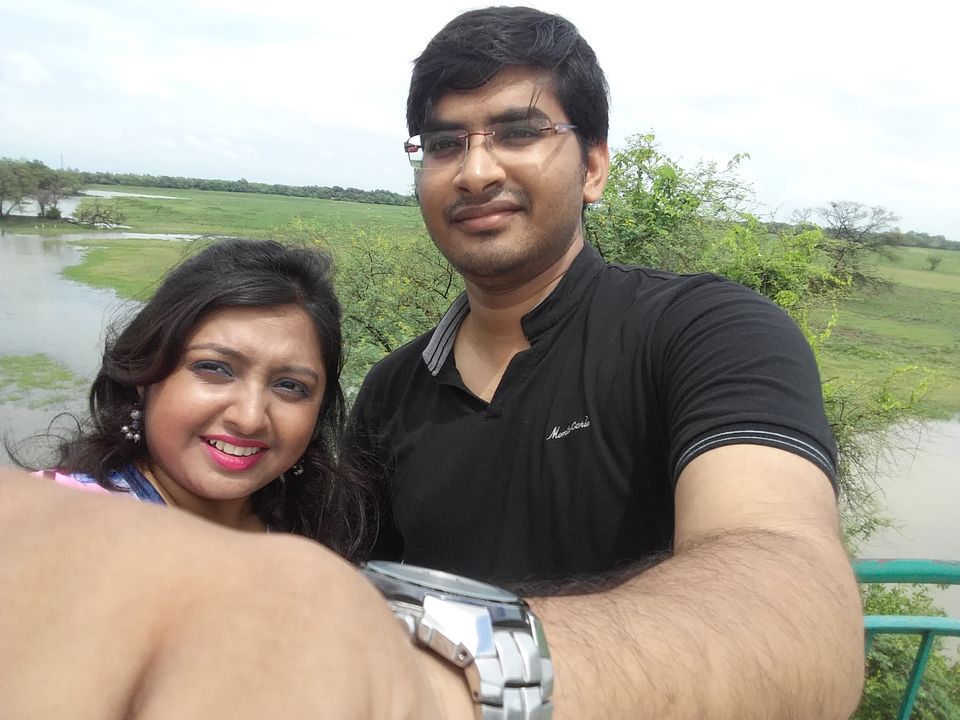 Not to forget about the Insects and Reptiles, we spotted 3-4 wild lizards chilling on the roadsides along with huge termite dens guarding the trails from the water-bodies on both sides, one being thousand years old!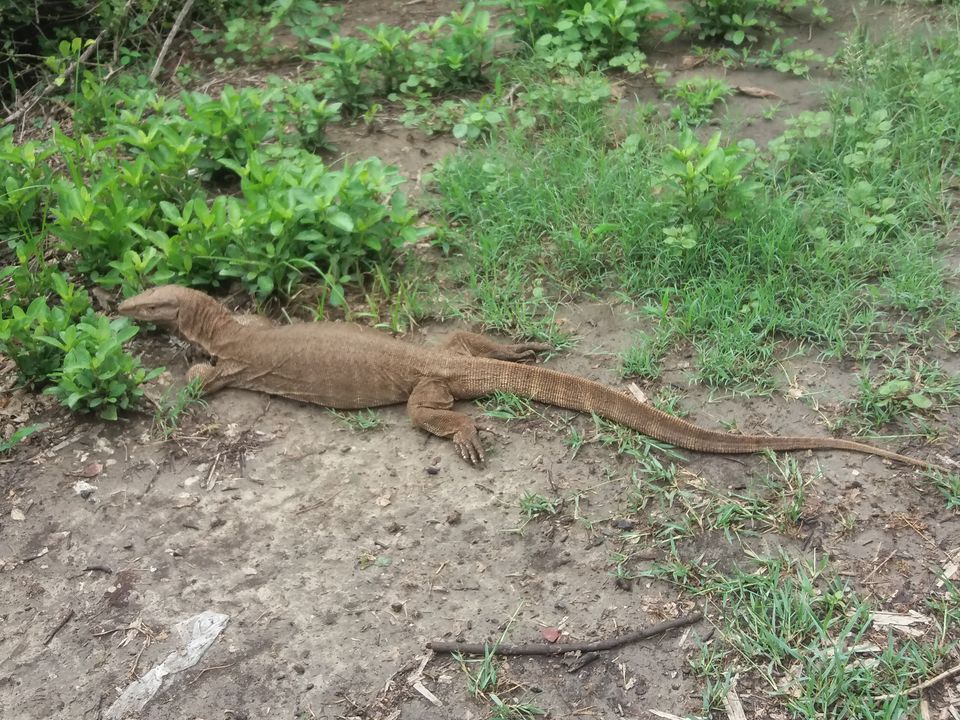 Lala Ram, the rickshaw puller informed us that during winter migratory birds increases to double numbers with both sides of the trail being flooded by water released from Chambal giving residence to hundreds of migratory species. Winter is the best time to visit as you can spot more birds along with cobras (One cobra sighting point is there inside the Park).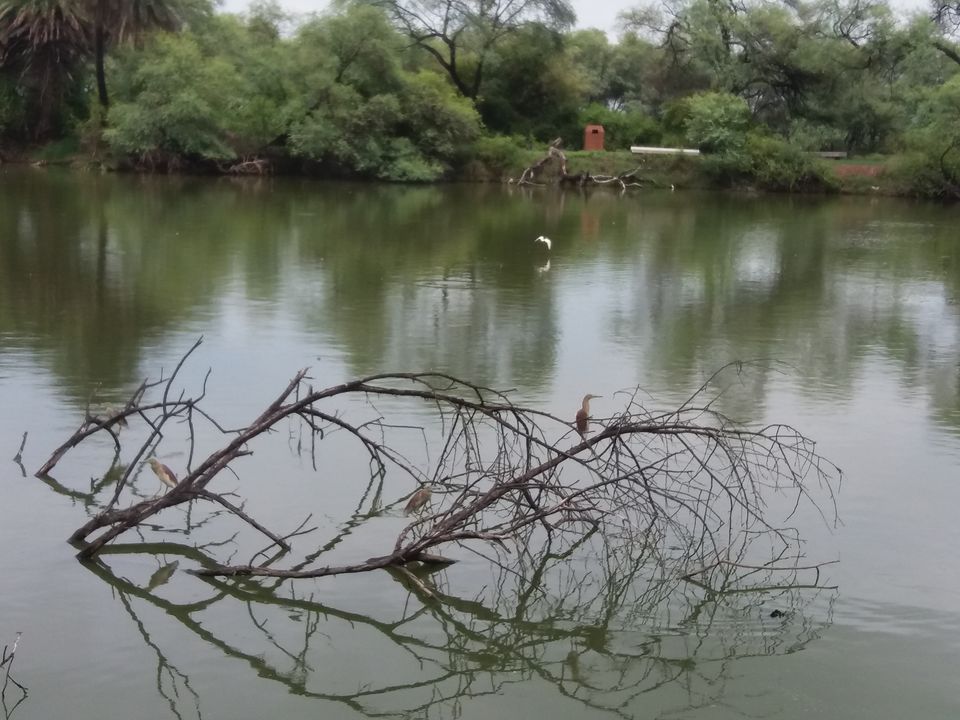 Birds spotted us: Brahmi Mayna, Robin, Nightagle, Rosy Sterlin, Water Hen, Pheasant, Peacock, Spotted Owlets, Snake Bird, Golden Oriole,Great Egret,Eurasian Spoonbill,storks,Hornbill,bee-eaters,babblers, Grey Heron etc etc....The list wont end and I missed few for sure!
While Rose-Ringed Parakeet dominates the Trees, the Grey Heron and Egrets dominates the wet marshy land.
Binoculars can be rented from the ticket counters for a more magnifying view.
I am going again this winter and that time I will plan for a stay at Bharatpur instead of a day trip because a whole day falls short for fully exploring this age-old hunting ground.