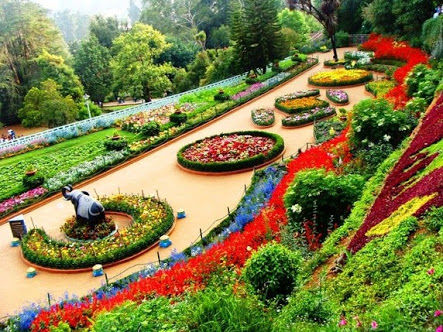 Summers begin in the month of March in India. India being a tropical country summers are scorching, hot and sultry. Hill stations are the most preferred places to escape the heat. Hill stations in India are full of unadultered mountain air, lush greenery, green valleys, misty woods, peace and full of natural beauty, which refreshes a travellers mind, body and soul totally.
-SHIMLA- Situated in the foot hills of Himalayas it is surrounded by greenery, lush vegetation, beautiful forest and cool mountain air. A place to feel the nature beauty, which rejuvantes completely.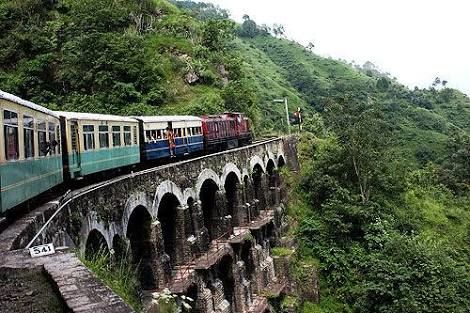 -MCLEODGANJ- situated in Himachal Pradesh, this hill station is full of majestic hills, lush greenery and beautiful valleys. It is called the land of His Holiness. A place to feel the culture that rejuvenates the soul completely.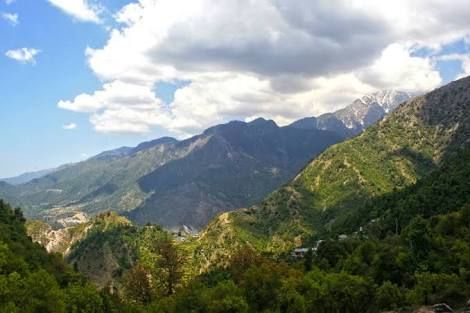 MUNNAR- Situated in Kerala, nestled between 3 mountain valleys, mudrapuzha, nallathan and kundala, this hill station offers cascading mountain stream, enchanting valleys and grass hills. Kerala being Gods own country, a blend of nature and beauty can be visualised, rejuvnating the mind completely.

NAINITAL- situated in Uttarakhand, this hill station is popular for trekking, picturesque locations and romantic spots. A place that will completely fill your soul with lot of happiness.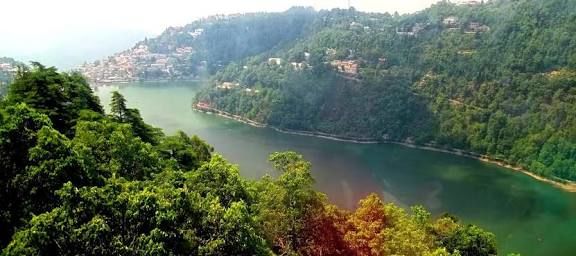 DARJEELING- Situated in West Bengal it is called the dreamland of East India. This hill station is full of popular tea estates, lush greenery, picturesque spots, exotic waterfalls and different shade of flowers that blossom. A place that will always stay as a memory in your minds.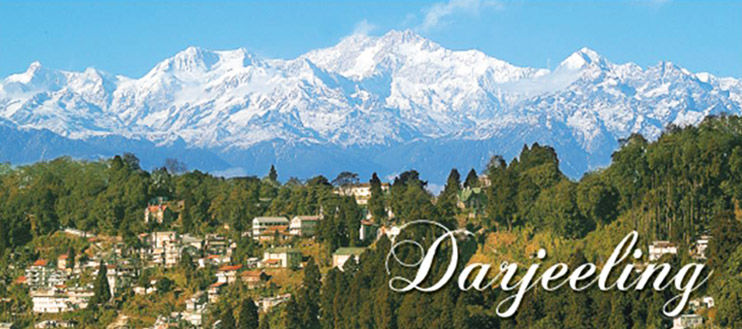 MATHERAN- situated in Maharastra a mesmerising hill station, that has cleanest and purest air, joyful toy train ride and lush green forest. A place to feel the happiness and enjoyment.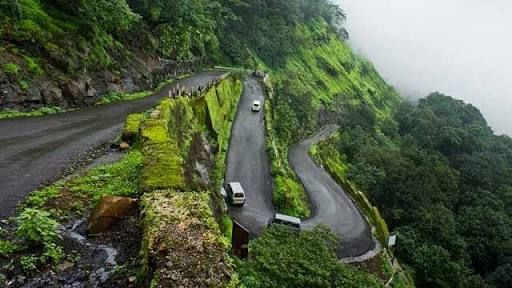 MOUNT ABU-situated in Rajasthan, this hill station has popular sunsets points, lush vegetation and mesmerising valleys. A place that shows complete beautiful nature.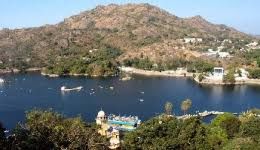 ARUKU VALLEY- situated in Andhra Pradesh, this hill stations gives, an awesome calm environment, fresh waterfalls, and lush greenery. Complete body, mind rejuvanation is felt here.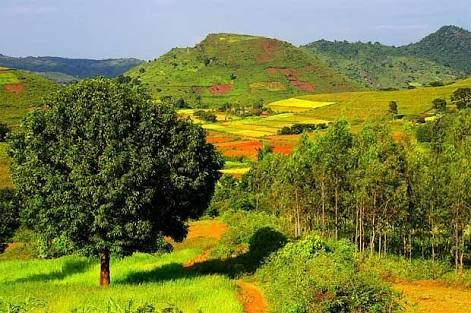 COORG- situated in karnataka a hill station with pleasant weather all through the year, variety coffee and tea plantations, jaw dropping landscapes and thick forest. Lovely unforgettable, fresh weather will remain unforgettable in our minds.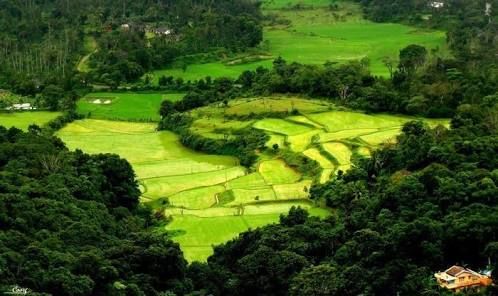 OOTY AND KODAIKANAL- Situated in Tamilnadu they are called-queen of hills, princess of hills, with great valleys, picturesque spots, long tea and coffee plantations and fresh lush greenery all over. A place for complete rejuvanation.
Residing in chennai, which has the hottest weather all through the year, always made us travel to hill stations in summer. Be any hill station, the memory that always lingers in my mind after each hill station travel is the coolness and unknown peace.