Best Hill Stations Near Mumbai
Mumbai, a city that never sleeps. Had a hectic time working? Wondering whether you will find any nice hill stations near Mumbai? Well, not a problem. The city has lots of options for you to have a perfectly chilled out time with your friends and family. There are number of cool hill stations out there in Maharashtra as well as in Gujarat, not at quite a distance from Mumbai. These can surely serve as amazing weekend getaways. The best part is that many of them are not very crowded also. So here's the magic list of some super fun hill stations near Mumbai.
1. Khandala - 82 kms. from Mumbai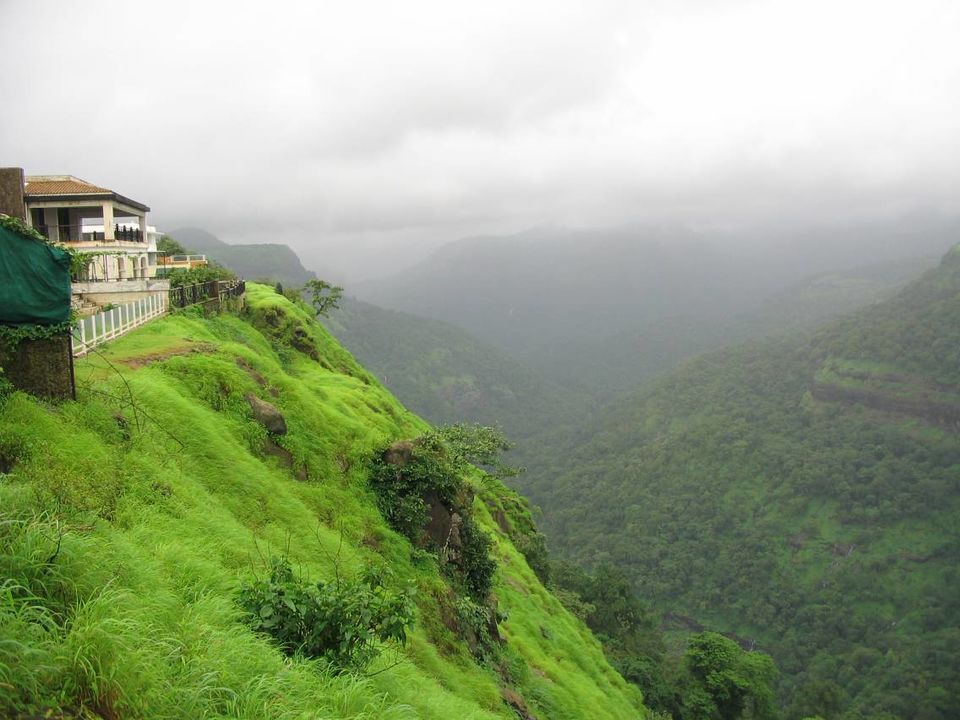 Photo by - Sheetal & Kumaril
It is a popular hill station on the Western Ghats and is aabout 550m. above sea level in altitude. Tourists specially from Mumbai and Pune apart from those outside Maharashtra flock Khandala frequently as its known for its amazing weather and rainfall too. It is lush green and full of nature's vividness. Tiger's Leap, Duke's Nose, Karla and Bhaja caves, Bhushi Lake, Ancient Jail and Amrutanjan Point are some famous tourist attractions in this hill station. It is undoubtedly the best hill station near Mumbai. And even has trekking and hiking facilities for adventure seekers.
2. Lonavala - 84 kms. from Mumbai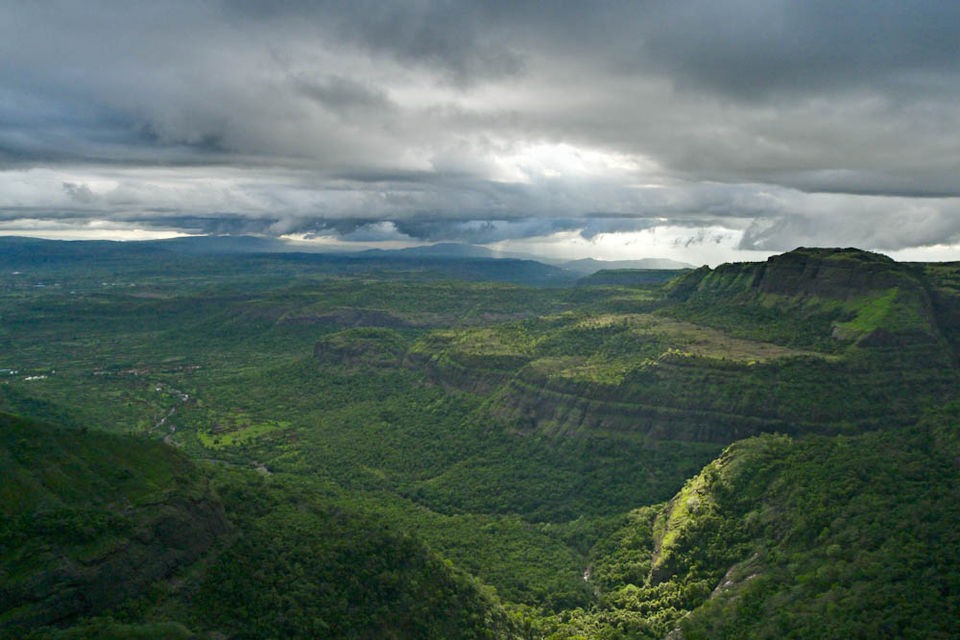 Photo by - Abhijit Rao
Located at Konkan coast, with some amazing views of Sahayadri mountains, is Lonavala, a quiet hill station near Mumbai. It has adventurers coming in for rock climbing. It is famous for a caramelized like sweet called chikki in the local dialect. It has some ruins of forts built by Marathas and their Peshwas. Rajmachi point, Valvan dam, Lonavala Lake, Lohagarh fort, Loin Point, Wax museum and Reywood Park some popular spots of the destination. It is also one of the best choices for hill station near Mumbai.
3. Karjat - 62 kms. from Mumbai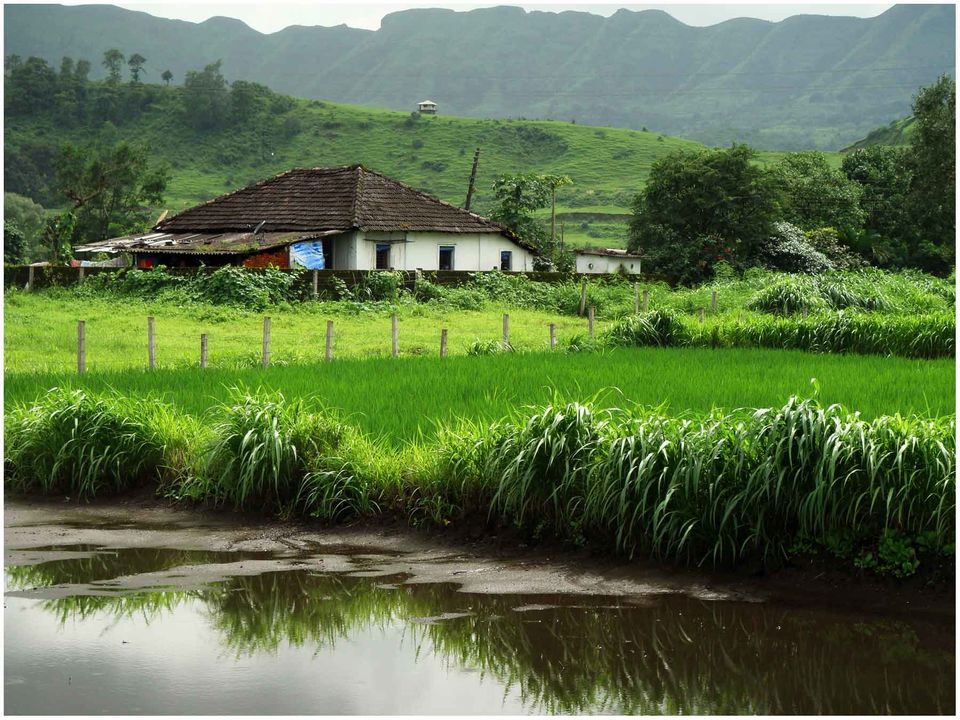 Photo from - en.wikipedia.org
Karjat is the best option if you are seeking solitude. It is at a very convenient distance from Mumbai and the place is surely going to amae you with its lush green paddy fields. Bhor Ghat, Ulhas Valley, Kondana Caves, Peth Fort are some of the major attractions in Karjat.
4. Matheran - 83 kms. from Mumbai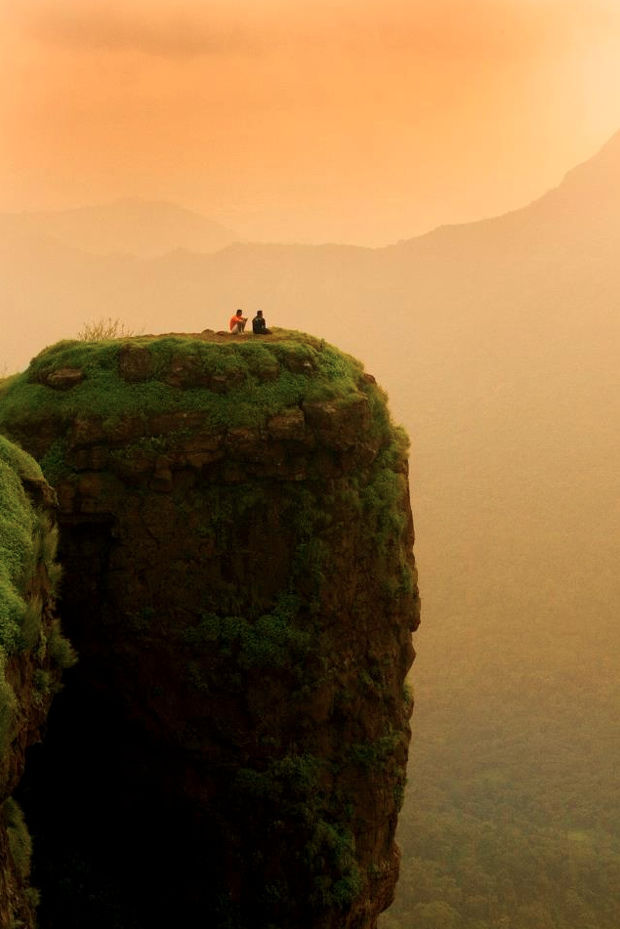 Photo by - john_yen
You might have not heard of the place but doesn't the photo itself excite you enough to explore it? Sure it does. Another thing you can't miss here is the toy train ride which starts from Neral and takes you to the hills and forests of Matheran. Imagine how beautiful it would be! Porcupine Point, Louisa Point, Hart Point are the most famous looking out points of the destination. It is a must visit for ones seeking peace.
5. Igatpuri - 121 kms. from Mumbai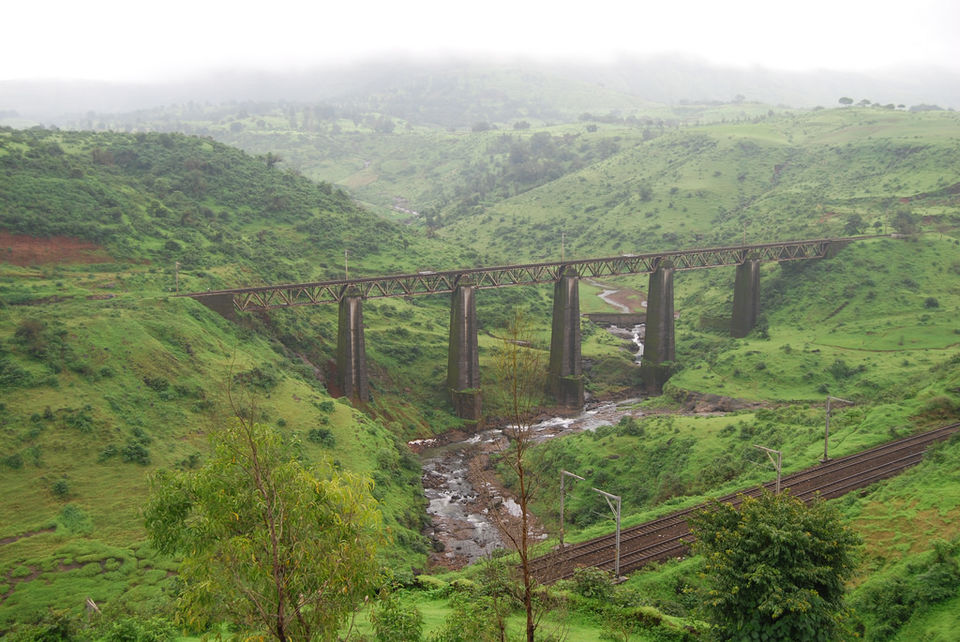 Photo by - pallav moitra
Igatpuri is famous for its meadows and lush green mountains. And imagine a Buddhist pagoda in such surroundings! Great right? It is a must visit for a peaceful vacation.
6. Jawhar - 155 kms. from Mumbai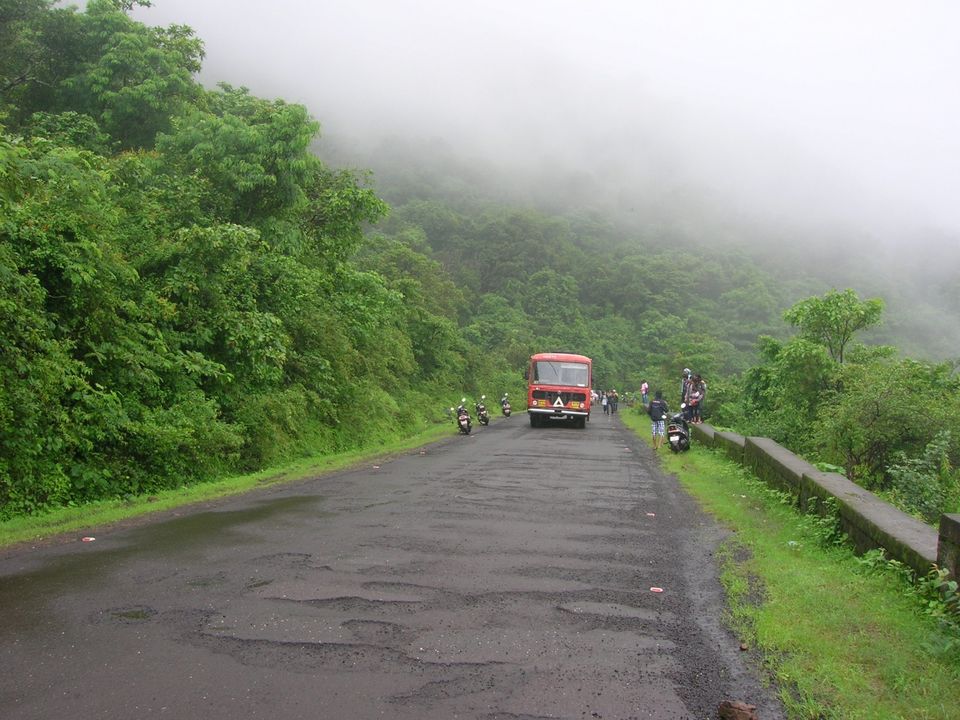 Photo by - www.bcmtouring.com
Jawhar is a hill station located at an altitude of 518m. This amazing hill station near Mumbai is not just full of picturesque sites but has lots in store for an ethnic lover and and artsy person. It is literally supposed to have warli painters in every household. It is also known as the Mahabaleshwar of Thane district.
7. Bhandardara - 165 kms. from Mumbai

Photo by - chetan2005is
Bhandardara is one of the best picnic locations near Mumbai. It has high mountains and green forests full of nature and wildlife. Arthur Lake, Wilson Dam, Ratangad Fort, Ghatghar, Kalsubai, Harishchandragarh fort, Mount and Amriteshwar temple are some of the picturesque places of Bhandardara.
8. Panchgani - 244 kms. from Mumbai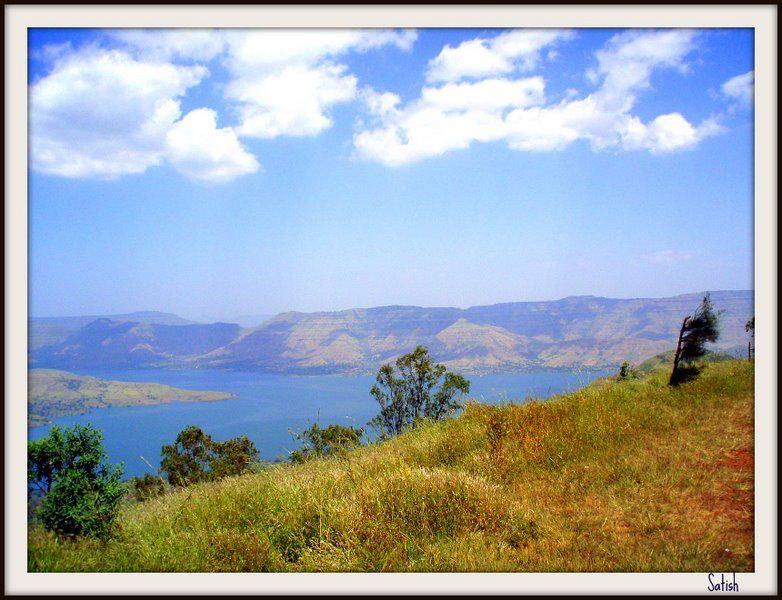 Photo by - Satish Reddy
It is known by this name as it is surrounded by five or panch hills. It is around 18km east of Mahabaleshwar and looks stunning. It is a famous location for shooting of number of films. It is again popular for trekking and adventure hiking. There are many scenic trails for one to come across while roaming about the place.
9. Mahabaleshwar - 254 kms. from Mumbai

Photo by - Satish Babu
It literally means God of Great Power and is flocked by nature lovers during monsoon. Veena lake has boating as an option. Christ Church, Frere Hall, Government House, Krishna Temple are some other major attractions of Mahabaleshwar.
10. Lavasa - 185 kms. from Mumbai
Lavasa is another hill station near Mumbai which is shrouded in a corner. It is a perfect place for silent getaway. Nature has been very generous to this place really!