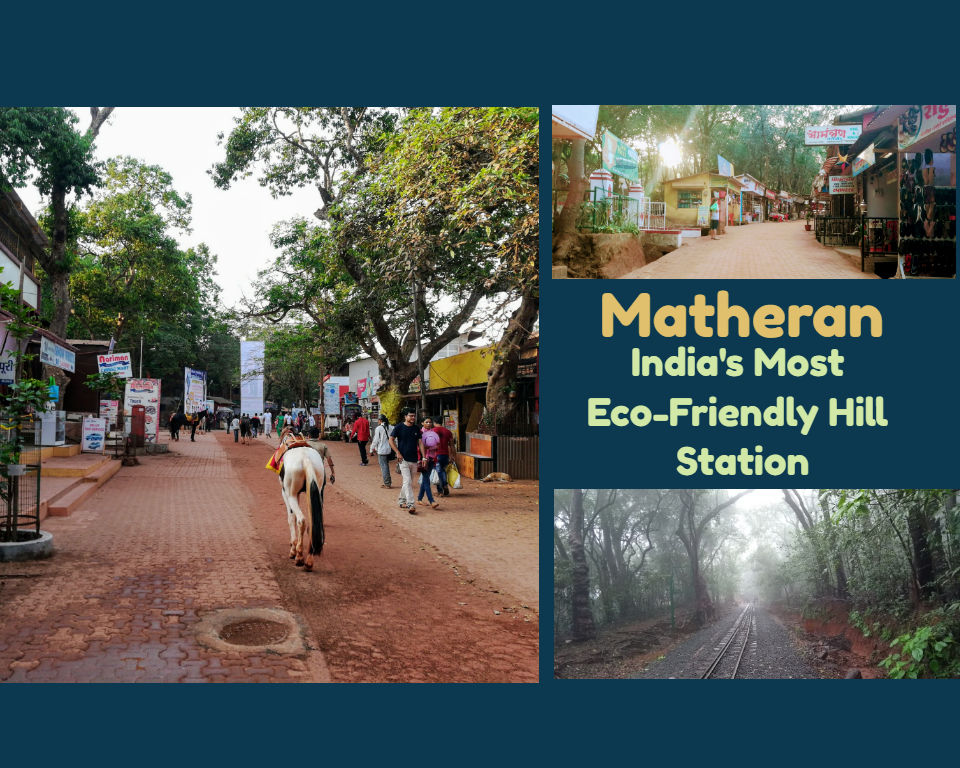 Matheran is situated at the height of around 800 meters in the beautiful lush greenery of sahyadri hills, Maharashtra, India. Matheran is one of the popular 2 days & 1 night outing destination for people living in Mumbai and Pune, as it is situated at an easy accessible distance of approximate 90 km from both of these cities.

Matheran is unique hill station compared to the other hill stations of the world in terms of travel and sight seeing, since no vehicles are allowed in Matheran, making it 100% sound pollution free, now that 'sounds' awesome..!!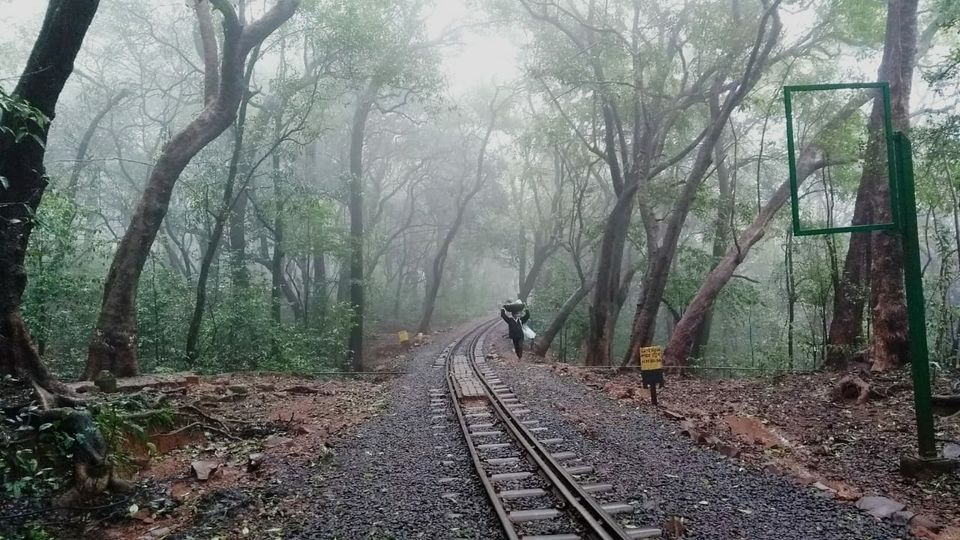 Being surrounded by forest on all its 4 sides, you will be able to see many species of animals & birds. The sightseeing points here gives the tourists the stunning views of valleys & rivers.
5 Sightseeing Places/Activities to experience in Matheran
All the sightseeing points are in 30 minutes walk-able distance from the main Matheran market and hotel stay area, so either you can walk or you can ride on the horse if horse riding excites you. You can plan to see these sightseeing places in the any order while on your tour in Matheran.
Sightseeing place 1 - Echo Point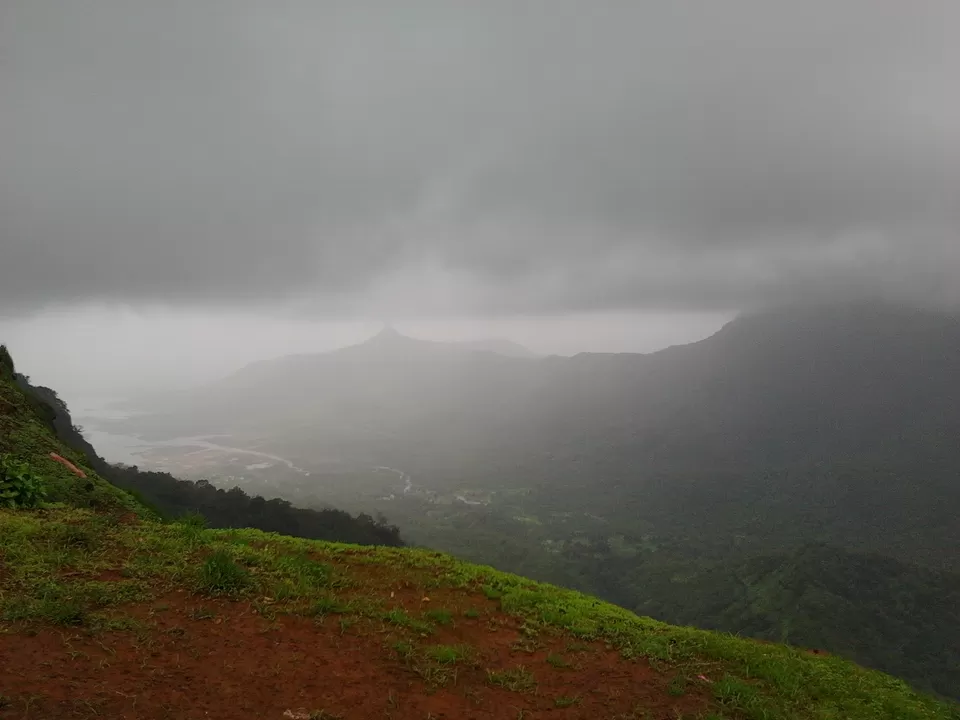 The Echo point is one of the most beautiful sightseeing points here in Matheran offering beautiful valley views. I tried to shout at my loudest voice and heard back a tiny voice back.
Sightseeing place 2 - Charlotte Lake With Ancient temple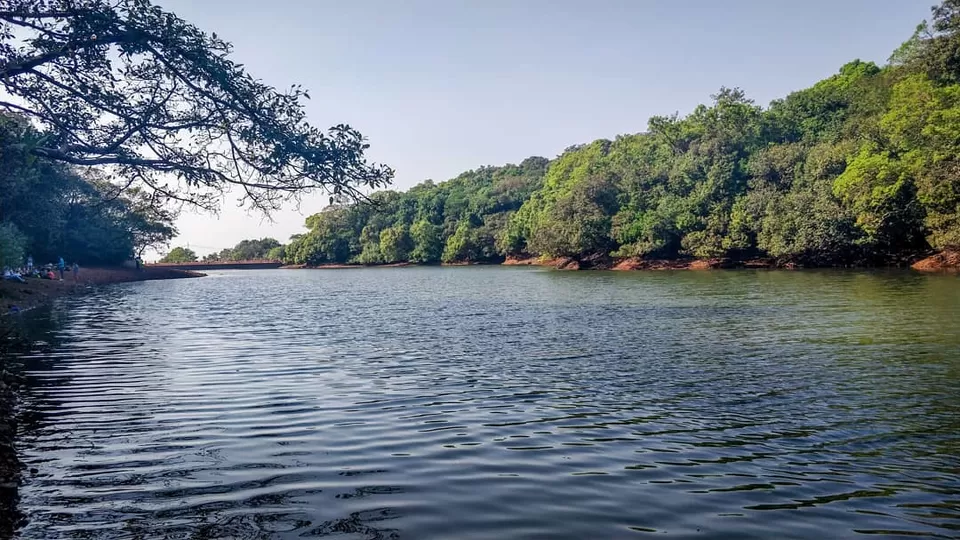 Charlotte Lake is situated among the small hills around 2 of its sides with a temple nearby. There is walking path near the lake, so you can enjoy the view of the lake and the beautiful valley view as well. This lake is the fresh water source for drinking in Matheran. During rainy season, you can enjoy standing, sitting or take a plunge under the slow overflowing water from the lake. But stay safe & dont go too close to deep water, since the lake is deep.
Sightseeing Place 3 - Panorama Point

Panorama Point offers the 360 degree view of the hill's near by. All the 4 sides offers great photographic moments. If you have a camera that supports panorama shots than do remember to take the best 360 degree photo in your camera having these beautiful hills by all its 4 sides.
Sightseeing place 4 - Public Garden with Valley View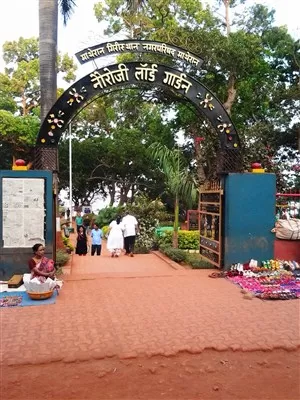 Matheran has one big garden right in the heart of it, which makes it easily accessible from all the hotels and market place. It has a comfortable sitting area and the benches are arranged in a way for people to enjoy the valley and hill's view with the smooth, calm and mesmerizing wind at the sitting place. There are many small fun rides specially put up here for kids.
Sightseeing Activity 5- Shopping at local market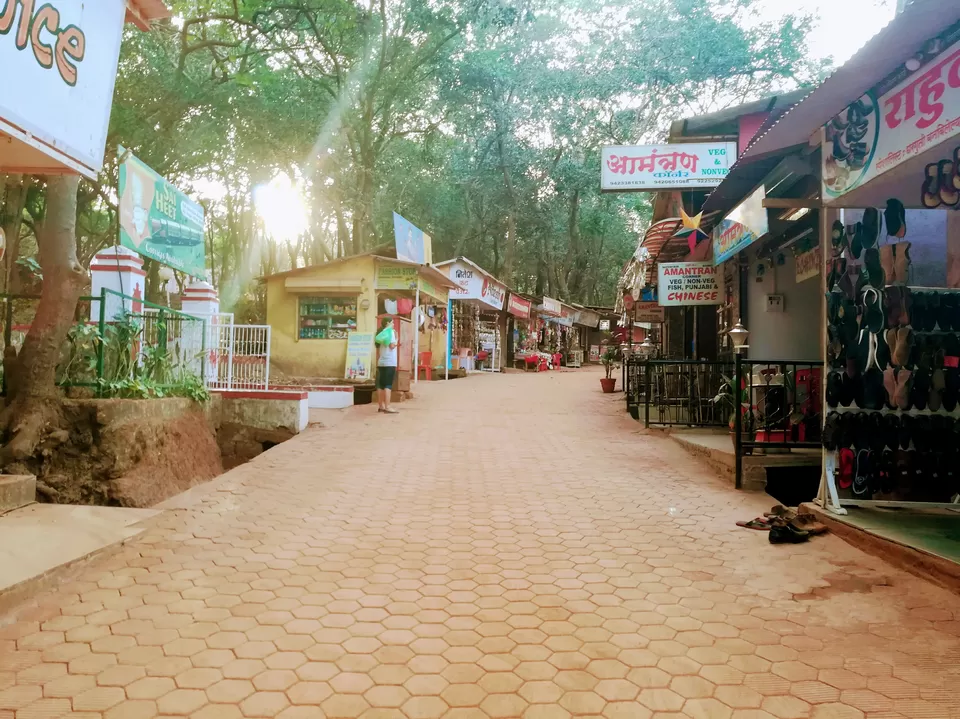 The shopping market here offers footwear, fashion accessories, clothing & other wooden made items at very reasonable prices. So do take out some time for taking a stroll in market and buy something that you really like.
Things to experience in Matheran
1) Horse Riding-
You should definitely experience horse riding here atleast once for 10-15 minutes. The horse riding is super exciting feeling.
2) Wildlife In Matheran
The most commonly seen animal here after horses in matheran are Monkeys, you will spot 100's of Monkey's around. There is a wildlife century nearby which has many wild life species like the Jungle Cat, Barking Deer, Porcupine, Hare, the Indian Giant Squirrel and many more animals. Many snakes are found in this century, many different species of the birds are found here. The wildlife photographers can get great snaps here. Many species of birds can be spotted here, along with the migrating birds that can be spotted seasonally.
Stay Options (Hotels & Resorts)
Too many stay options available from as low as 10$ (600 Rs) to as high as 150$ (10,000 rs).
How to reach Matheran
1) Easiest way to reach Matheran is to get down at 'Neral' railway station by Mumbai local in central railways, or you can get down at Karjat railway station and then reach to Neral in a local train from Karjat. From Neral, share taxi are available for 80 rupees per person(Rates in Sep-2018) and in approx 25 minutes you will reach Dasturi Naka.
Also, small toy train also goes from Neral to direct Matheran, but it takes almost 2 hours to reach up the hill, so if you are in no hurry, then hop on to this toy train and enjoy the mesmerizing views of the hills on its every twist and turn.
2) By road ways via your own private vehicle- you can directly reach to 'Dasturi Naka' by following google maps from your source location.
From 'Dasturi naka', no vehicles are allowed, so tourist need to do a small trek of almost 30 minutes to reach Matheran.
Nearest Airports Cities From Matheran
Mumbai & Pune.
Now that you know so much about this small wonderful car free hill station.. So Plan a trip soon ..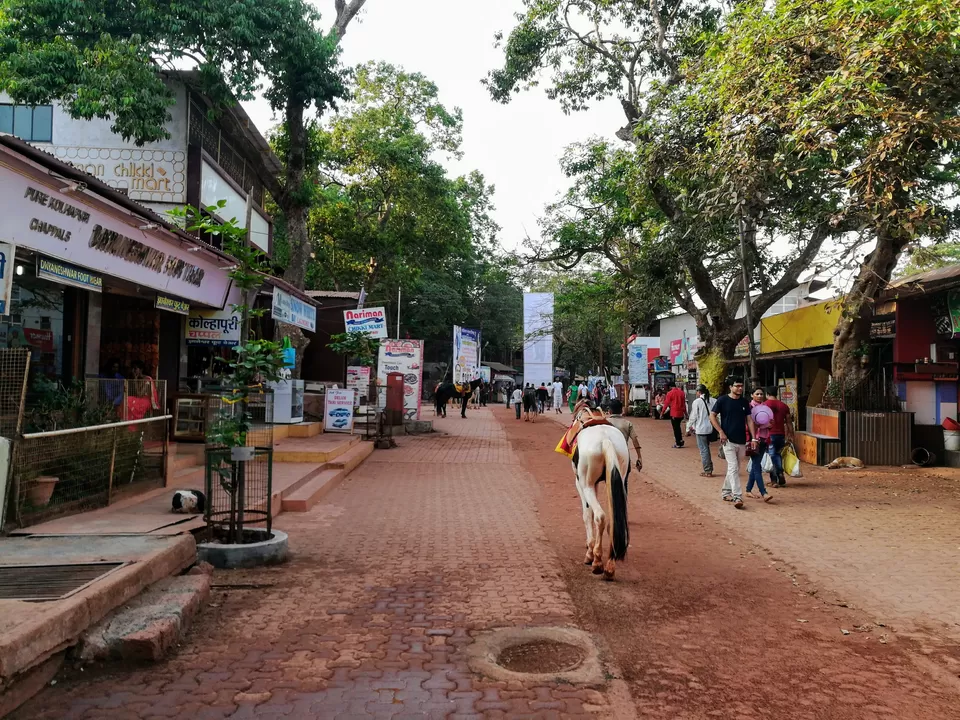 Plan your next trip to this beautiful small Eco-friendly hill station and enjoy the closeness with the nature and wildlife in lovable climate.
Do share your own experience below, tripoto community members can let me for any Matheran queries in comments section below. I hope you liked this article, share it below with us. Happy Travelling.