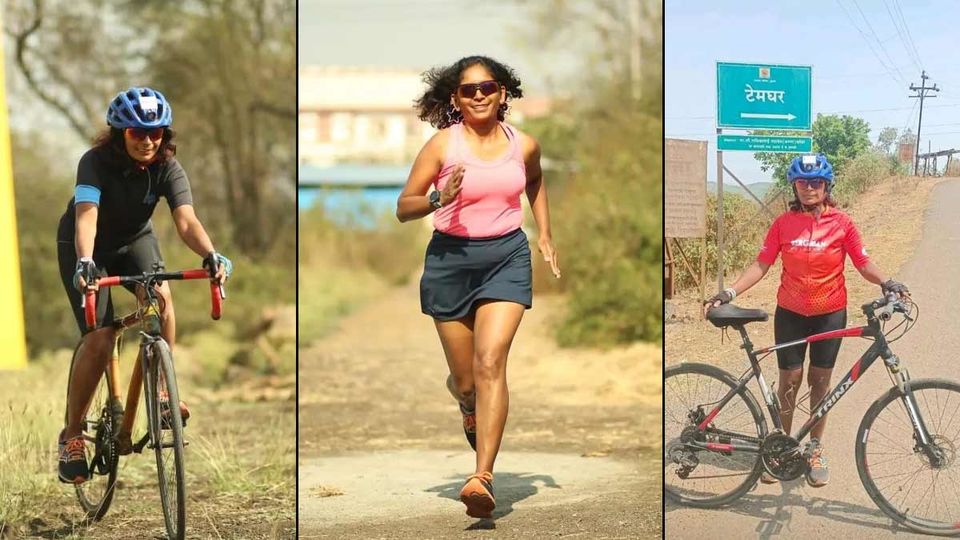 What started as a means of exercise to keep herself healthy turned into a passion for 46-year old Preeti Maske. Hailing from Pune, Preeti Maske is a homemaker and a mother of two who has recently embarked on a journey to cover the distance between Kashmir to Kanyakumari in 11 days by cycling on 12th of February!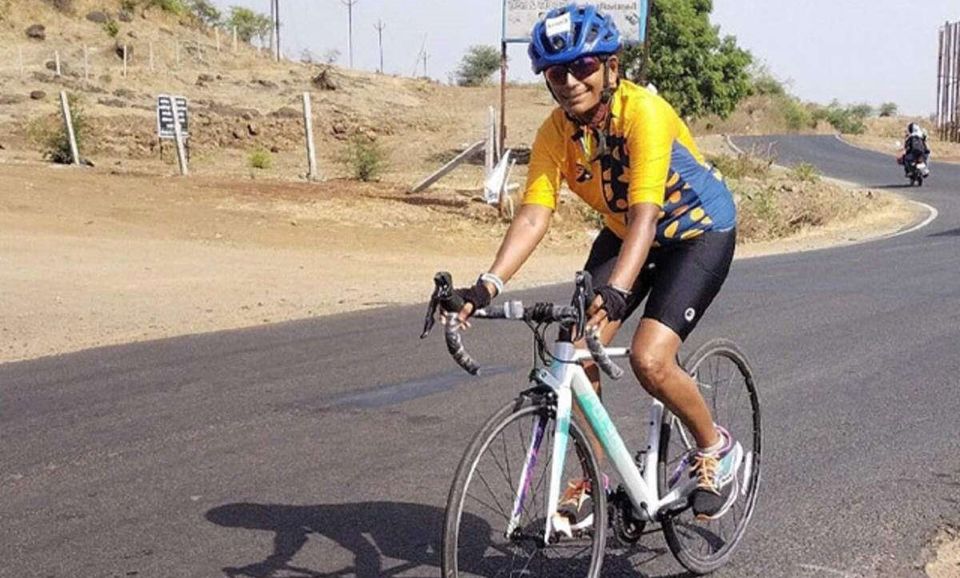 And this isn't her first rodeo. Earlier Preeti Maske had set the record of cycling a distance of 430 kms from Leh to Manali in 55 hours. Her other cycling record is when she cycled a distance of 3,955 kms from Koteshwar in Gujarat to Kibithoo in Arunachal Pradesh in 13 days and 18 hours. Not just in cycling, Preeti Maske also set a record of running from Leh to Manali in four days and 22 hours covering a distance of 410 km. She had even covered the 6,000 km 'Golden Quadrilateral' in March 2022.
This time her plan of cycling from Kashmir to Kanyakumari is to spread awareness about organ donation all the way from north to south and the reason why organ donation is essential, so she named her crusade "Bharat Organ Yatra". On this quest she would be cycling 19-20 hours a day taking minimum breaks and short naps of nothing more than three hours a day. A crew of three members comprising of athletes and former army men will be following her.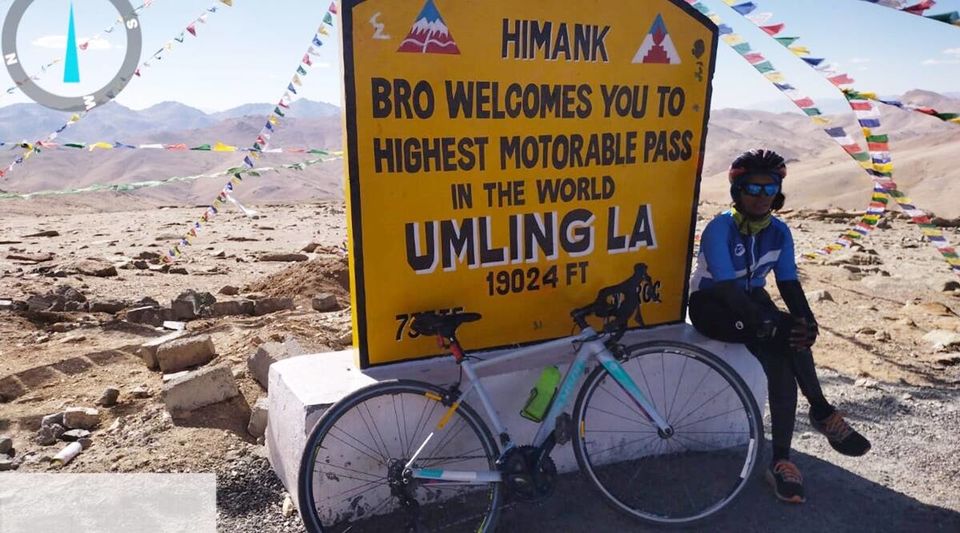 An endurance athlete, Preeti Maske had been training for three days before starting on this epic cycle ride on Sunday. But when she started, the weather wasn't in her favour. While she faced a snowy drizzle the temperatures plunged to zero that risked cycle tyres skidding on the highway and she had to halt briefly on the Srinagar-Jammu National Highway.
Preet Maske, who claims to have set three world records did not have it easy at the beginning when she decided to pursue cycling and had to convince her family of her passion for cycling before they turned into her biggest motivators.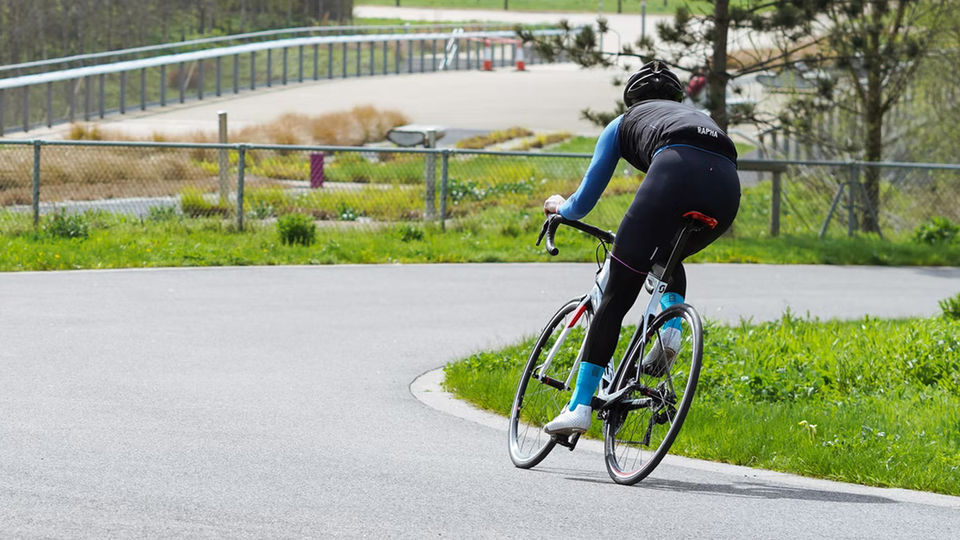 All's well that end well. Now its time to wait in anticipation for her to add another feather to her cap!
Ready to travel for free? Earn credits and redeem them on Tripoto's weekend getaways, hotel stays and vacation packages!
Watch travel stories come to life with Tripoto on Youtube!