We friends were planning Diu trip for a long time and eventually, we did, we tried to be super casual, we booked only transportation, no stay whatsoever. Did some research on redbus.com and booked seats in a GSRTC bus which departs from Ahmedabad bus depot in the night around 10 PM.
Day 1 of the trip
After reaching Diu bus depot we found many hotels' boardings hung around and many Guest houses were within .5 KM range. After wandering for 15 minutes got one Guest house with decent pricing. We asked to the receptionist about tourist spots and the best way to explore Diu, he was generous, he gave us a visiting size card on which all the tourist spots were noted down alongside their distance from the Guest-house (sort of travel brochure) and suggested we should rent bikes for site seeing. We went to a nearby bike renting shop, booked bikes for a day, filled fuel and now we were ready for Diu.
The nearest tourist spot was Diu fort and being there we felt like we are in the British era of the 17th century, the architecture of fort, the location of the fort (it was built in front of the sea) and the canons (most importantly). That day rain was pouring from the morning and the scenery of fort was ineffable. It took us about two hours to tour all fort, found old prison and church in it.
Now the raining has stopped but we were wet so headed to Guest house to change clothes. After that, we headed to the Naida caves, not too many people were there but nice location.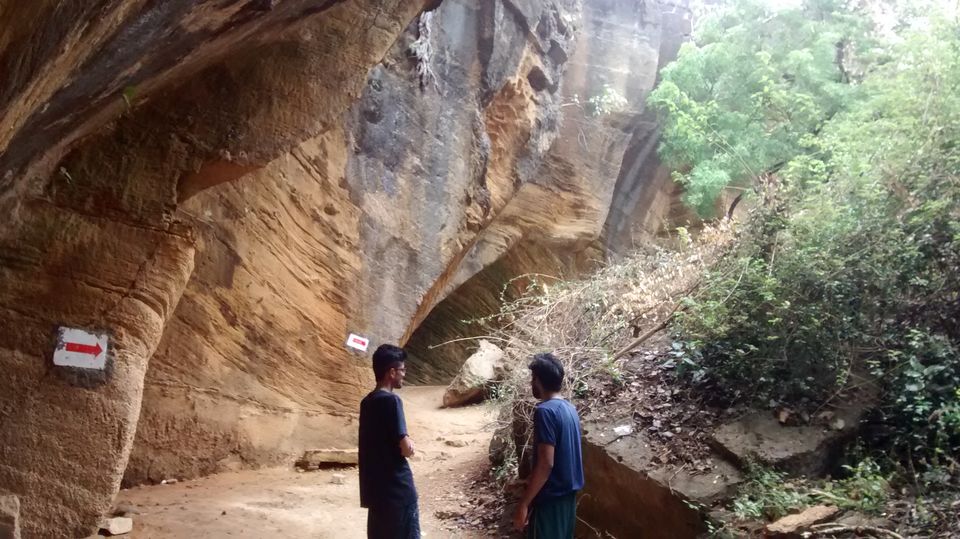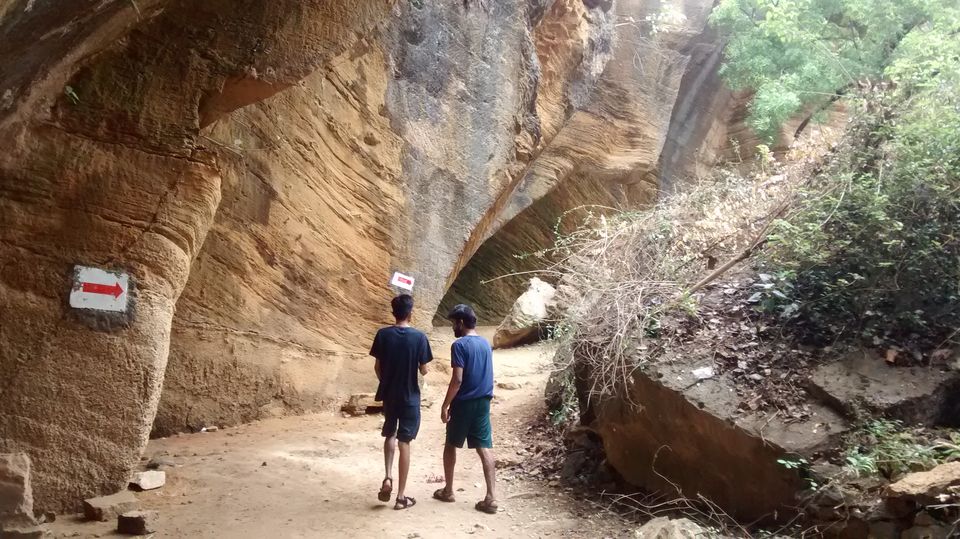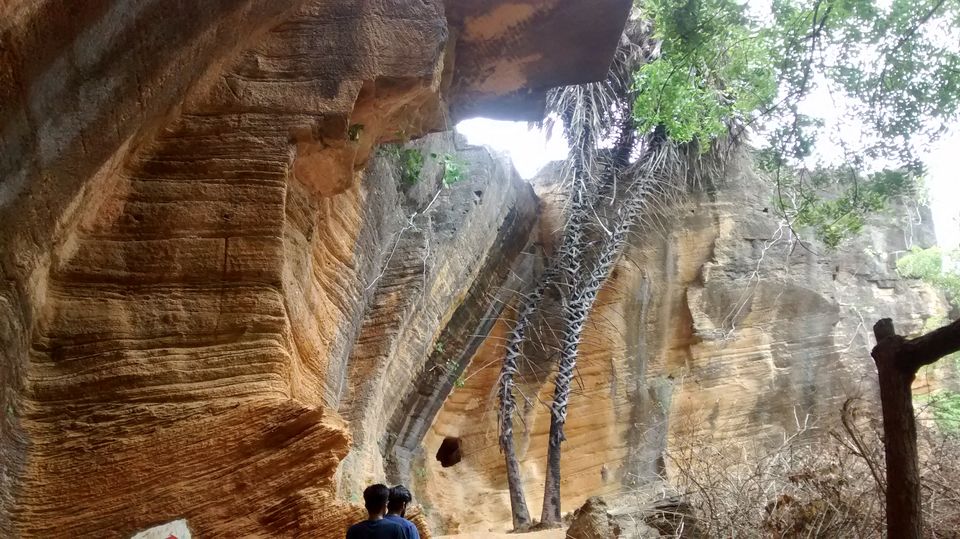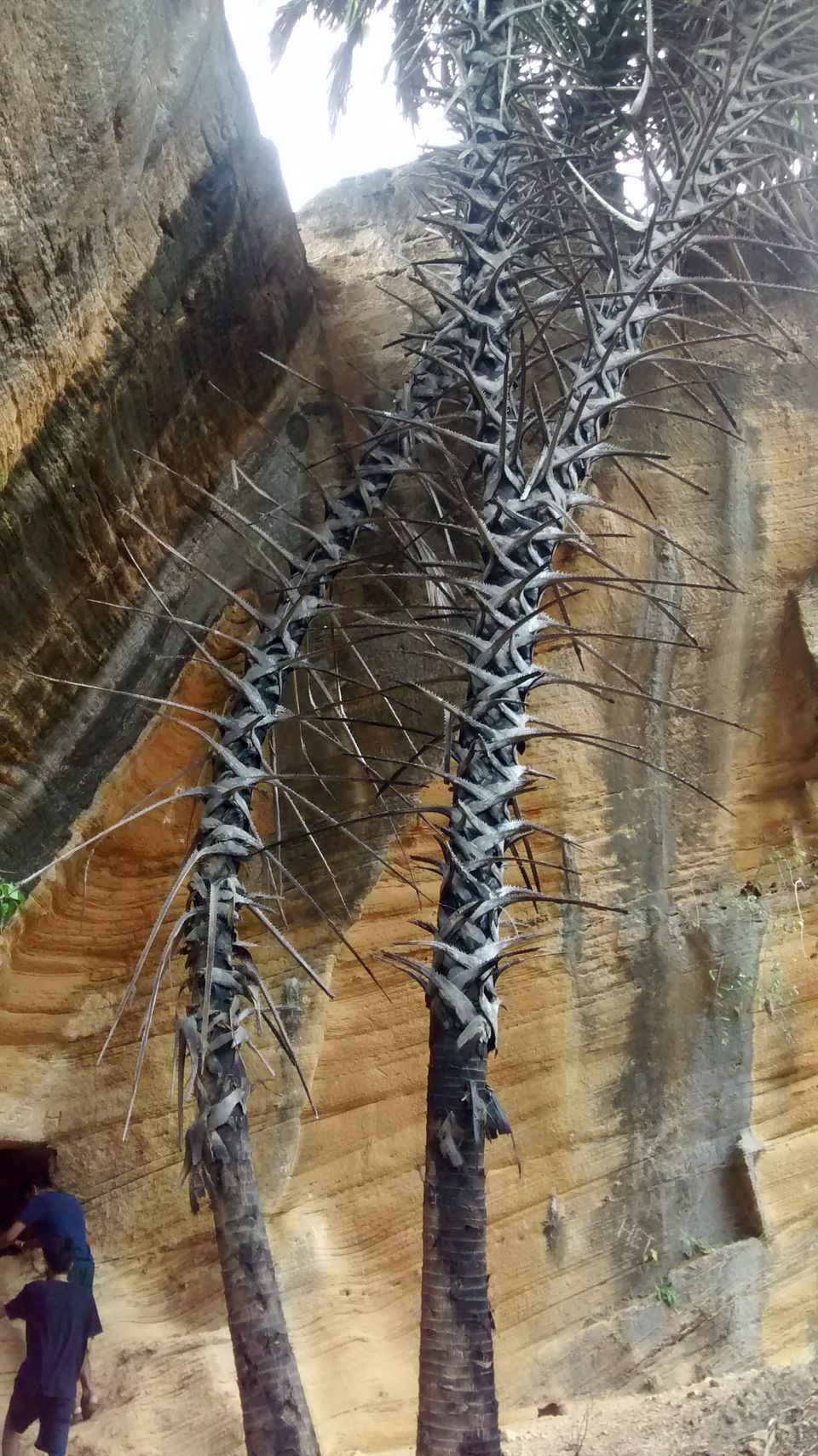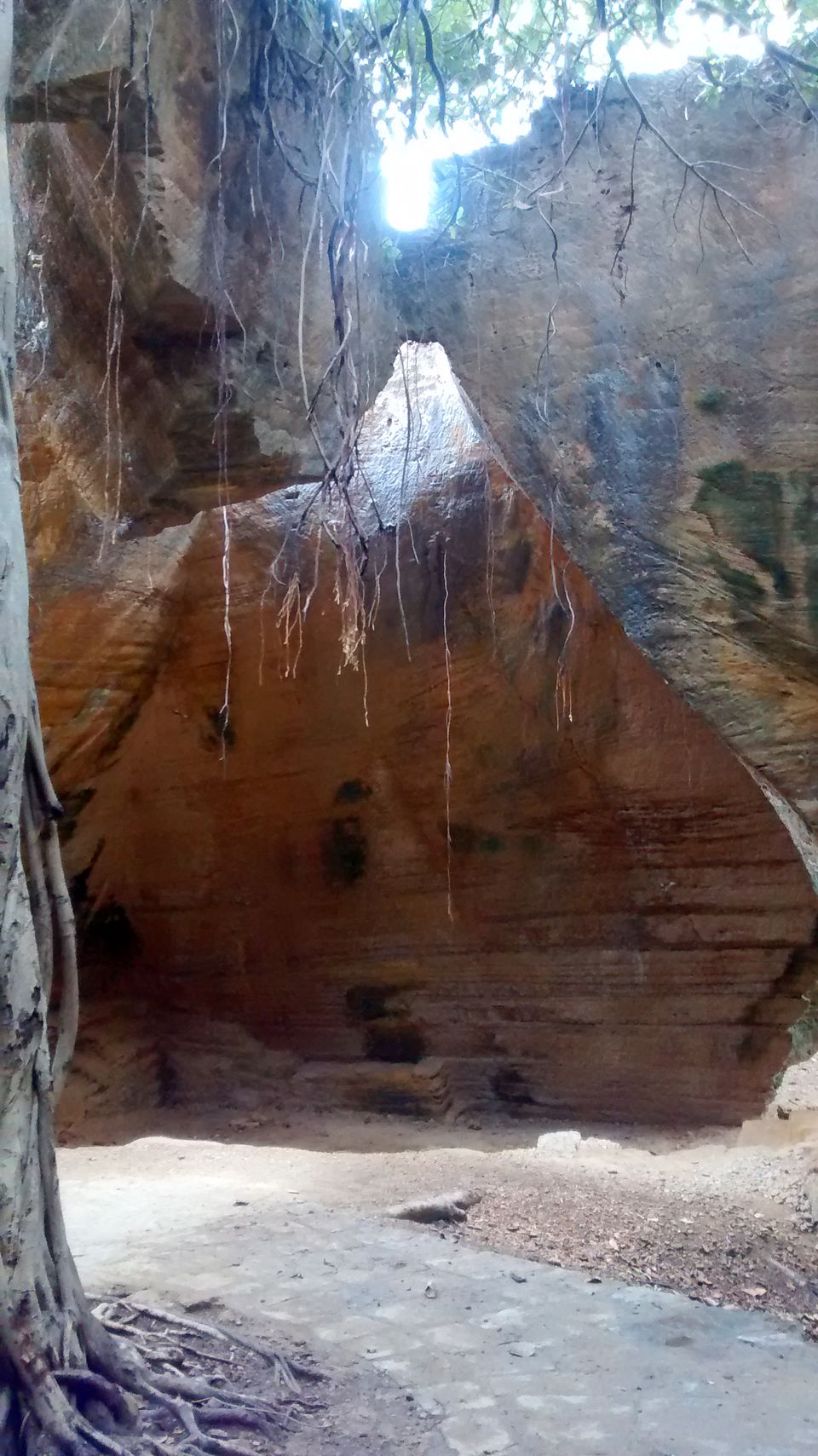 Next, we headed toward the Jalandhar beach, it was nice and clean mostly because it has little space for the beach. Roamed there for some time and headed to the Chakratirth beach.
We explored the beach and location for some time and then we decided to be adventurous and went to rocks near the beach as we wanted to feel waves, to be honest, my first experience to face waves. There is memorial named INS Khukhri quite near to the beach which is an Indo-Pakistani War memorial built to recall a frigate torpedoed by a Pakistani submarine in 1971, paid some tribute to martyrs.
Then the next location was Gangeshwar temple, it is built so beautifully that whenever a wave comes to shore, it washes the Shiva linga in the temple. The atmosphere was quite good and location too. There was a cliff and we friends sat there for some time so peaceful it was not a single voice except waves when they were colliding with rocks.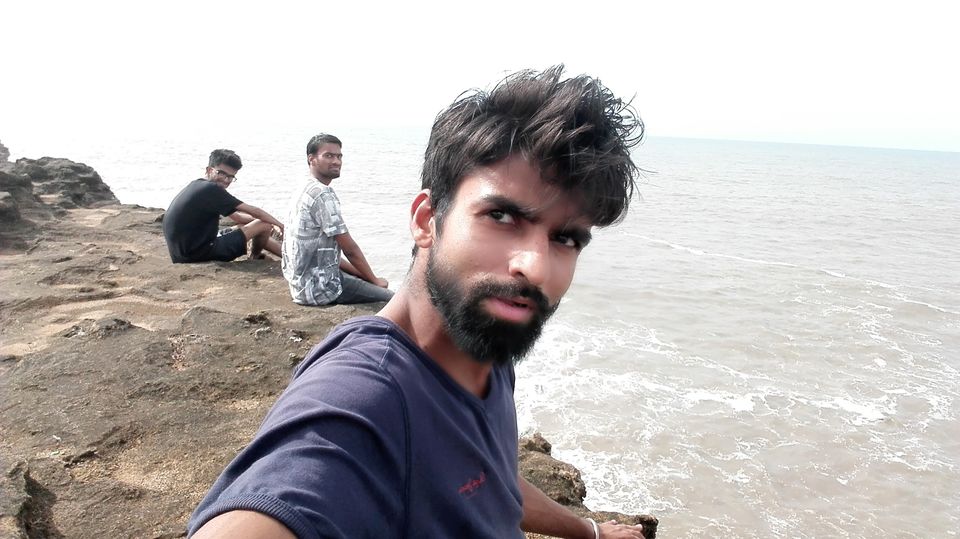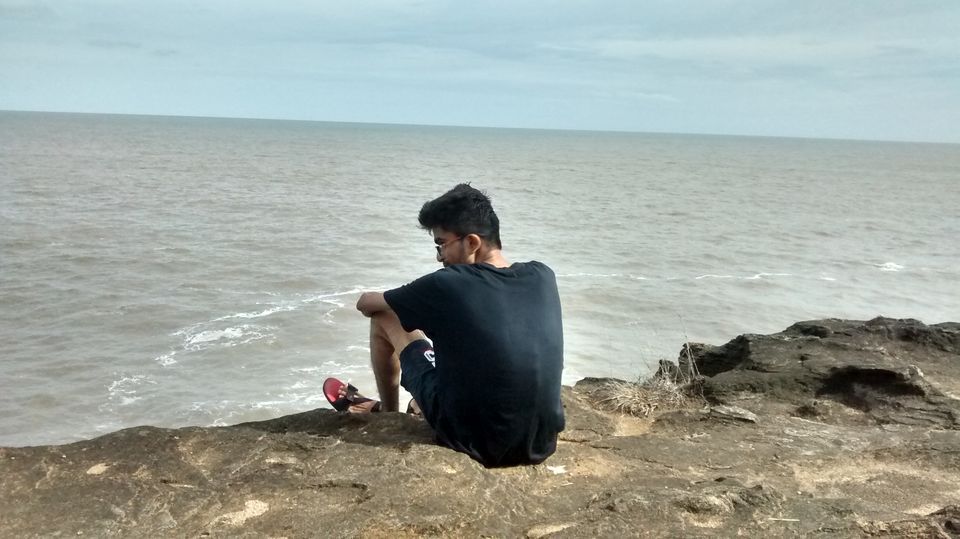 After that we decided to visit the Ghoghla beach, it was the least crowded beach yet because it is quite far from the main city, we just sat there and waves were washing our feet, quite mesmerizing feeling. Now time was around 6 PM and headed back to Diu city. We visited the St Thomas's Church while returning to vehicle shop and offered our prayers. As Guesthouse was quite near to vehicle shop so walked to Guesthouse and had some rest. In the night we headed out to have dinner after doing some inquiry we found an amazing food-court styled place (location-on the fort road) and reached there and did some dinner and we came back to Guest house.
2nd day of trip
Now next morning had a few places to cover, went to St Paul's Church first, what a marvelous architecture it was, for a while I thought I am in the 15th century.
Now the only spot left was the Nagoa beach the most famous beach in Diu visited that beach, enjoyed the beach for two hours then headed out and had some lunch. Now we had more than 4 hours left for our bus so we decided to visit the best place we felt which was Jalandhar beach, walked on the beach there, climbed rocks to take some cool pictures and enjoyed the scenery while we could.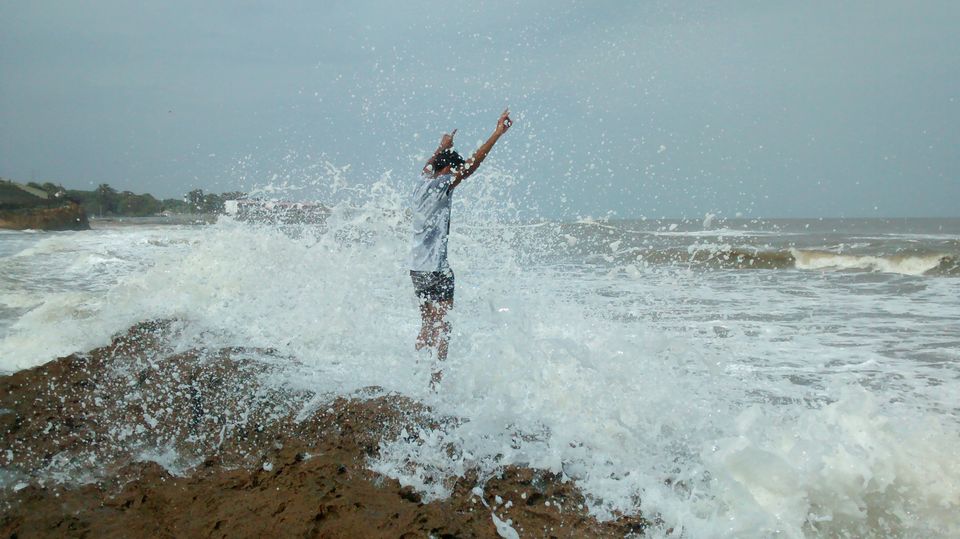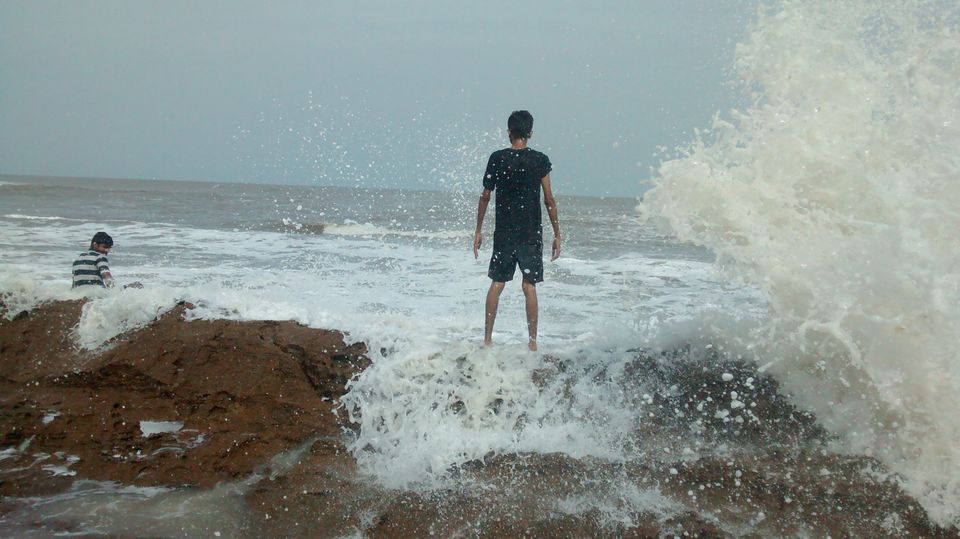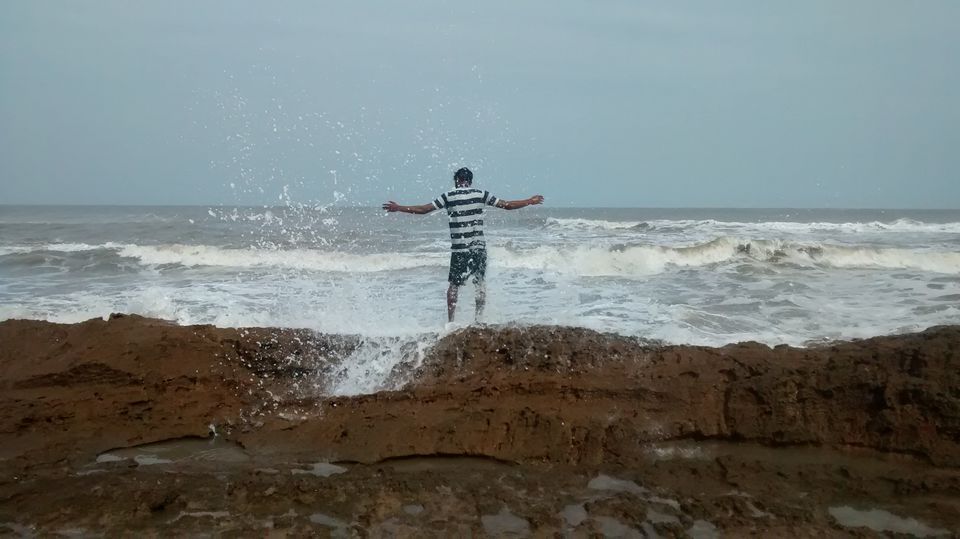 Then headed to the bus depot at 4 PM, had some snacks at sat in the bus at departure time. And next morning we were back in Ahmedabad and to our daily work.
Total expenditure :- transportation (~₹900) + stay (₹1000) + food (~₹800), bike and fuel (~₹500), other(₹300) = total (₹3500) per person.