.
"I WANT TO GO ON A ROAD TRIP. JUST YOU AND ME. THE HIGHWAY, THE RADIO, THE BLUE SKY, THE BACK ROADS, AND WINDOWS DOWN. WE'LL TALK ABOUT EVERYTHING AND NOTHING. WE'LL SING OUR HEARTS OUT, AND WE'LL MAKE MEMORIES WE'LL NEVER FORGET. JUST YOU AND ME."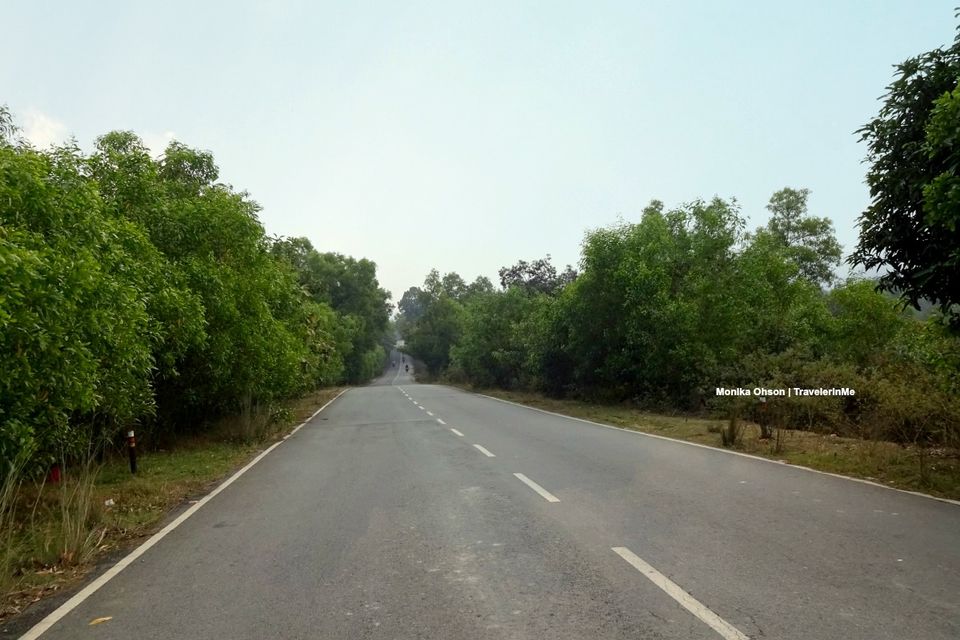 This post is all about reliving a countryside drive, through a series of photos. We had driven to Rankini mata mandir a few kilometres away from Jadugoda, a small township of Uranium Corporation of India in the state of Jharkhand and about 35 kms by road from the steel city, Jamshedpur.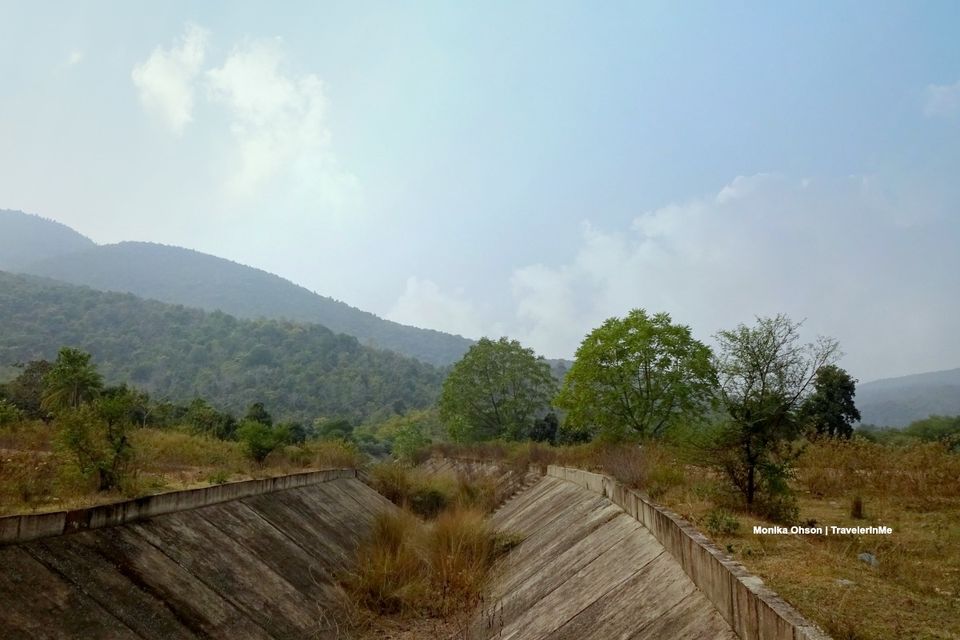 The roads were super smooth and clean. Lined throughout with green trees and colorful village huts. The drive also offered a view of the scenic beauty of the surrounding Jadugoda-Musabani hill range.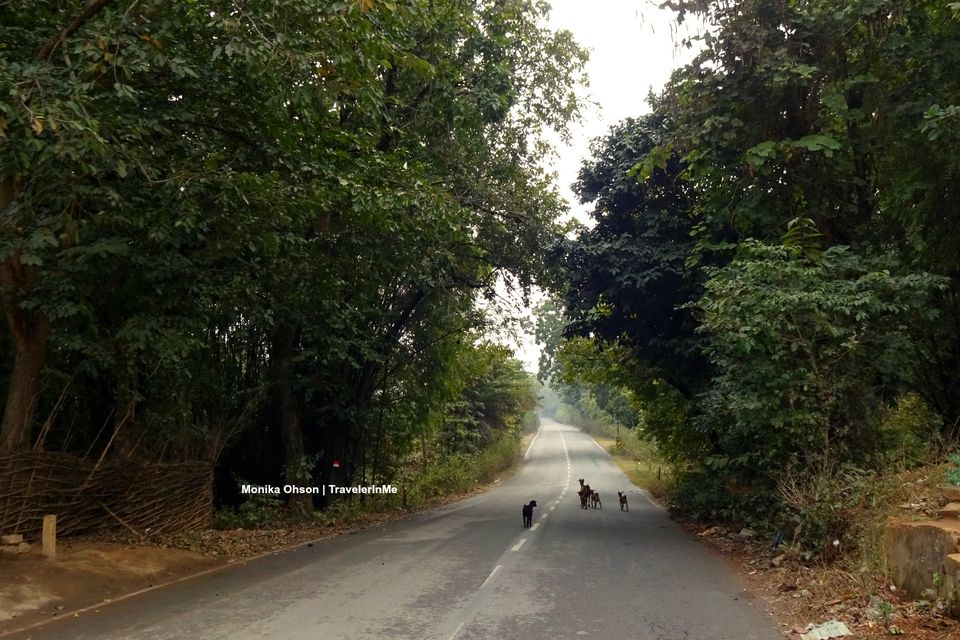 "If country life is healthful to the body, it is no less so to the mind."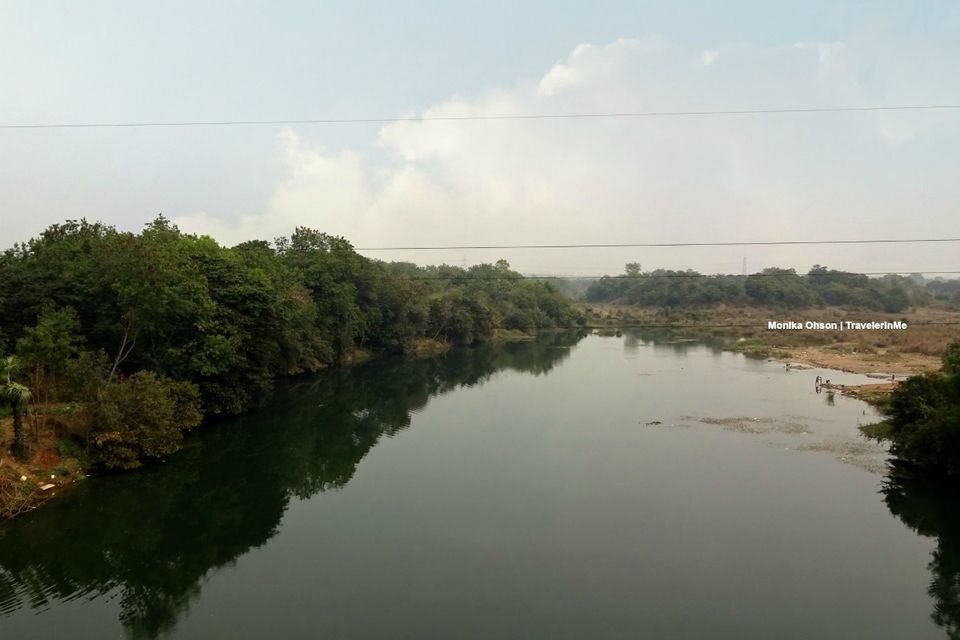 The village huts attracted me a lot with their bright colors and pretty designs. The designs are predominantly made by someone from the household. Another striking feature was the cleanliness throughout the road trip.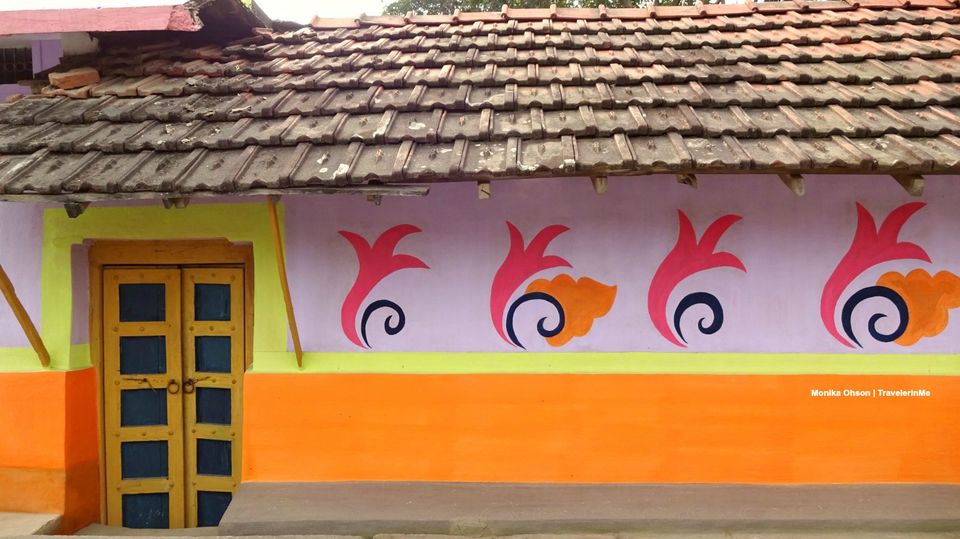 .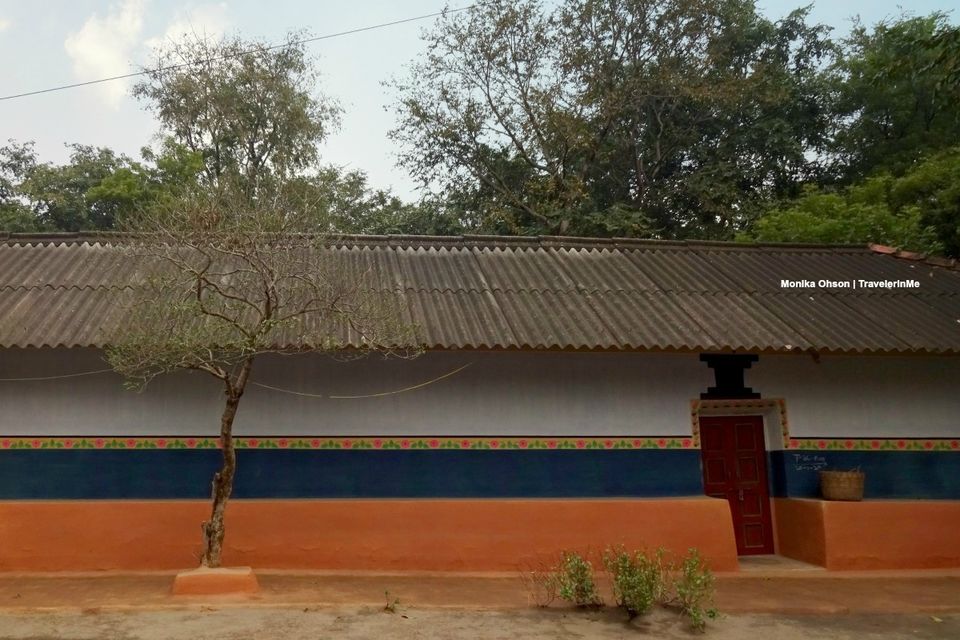 "The country life is to be preferred, for there we see the works of God, but in cities little else but the works of men. And the one makes a better subject for contemplation than the other."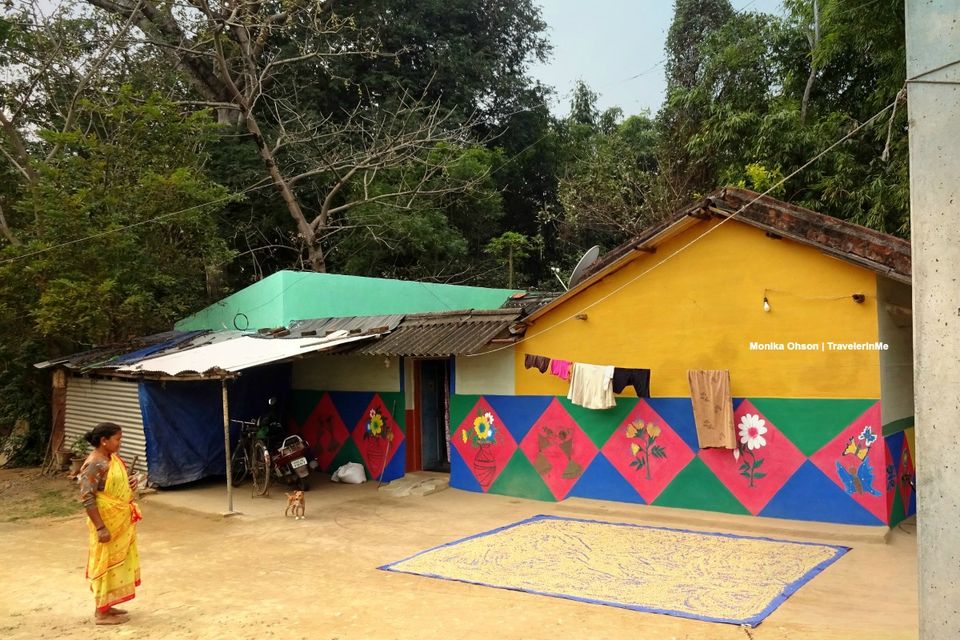 .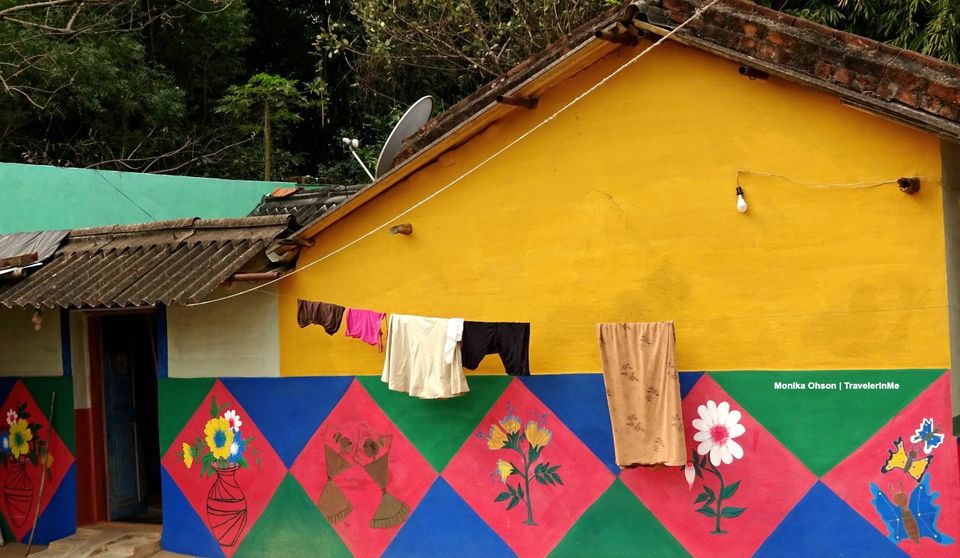 "The fresh and crisp air of the country reminds us that our blood surges from of the natural world and how tied we are to the sprung rhythms of earth and sky, weather and season."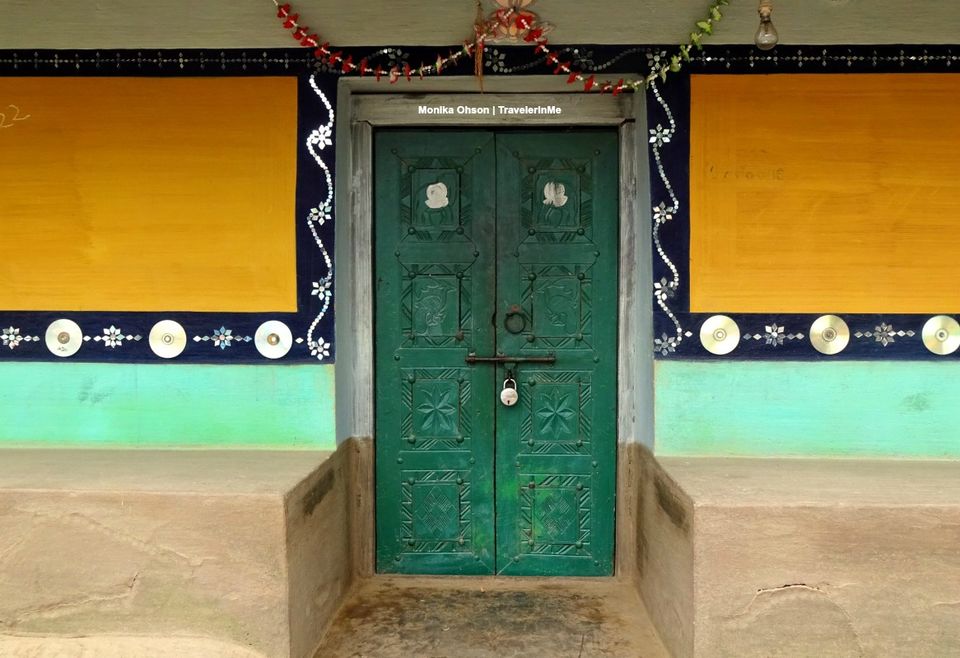 .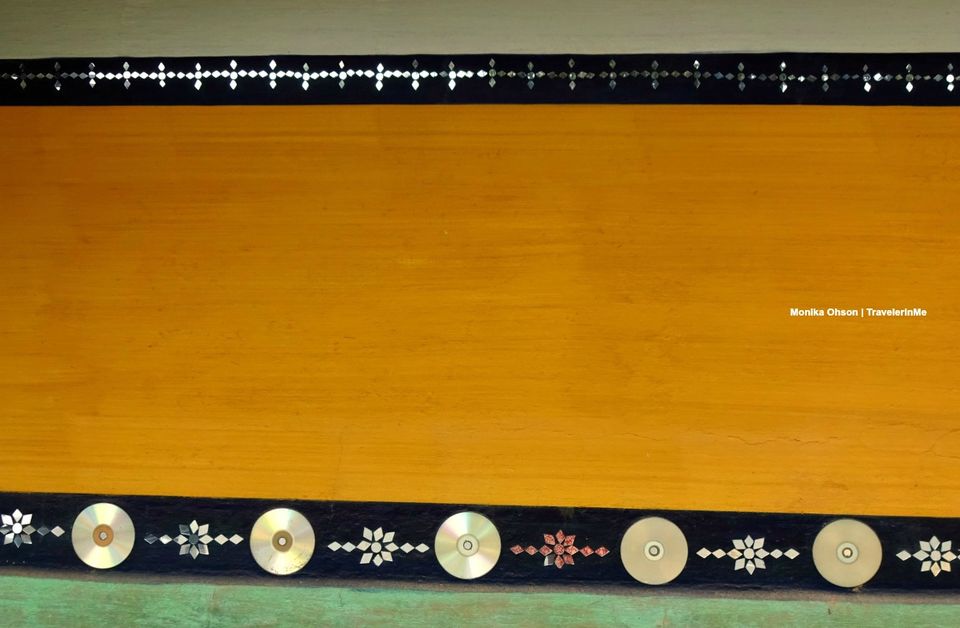 My hubs and I enjoyed this drive to Ma Rankini mandir. We had started early in the morning to avoid the rush at the outskirts of the town before we hit the highway.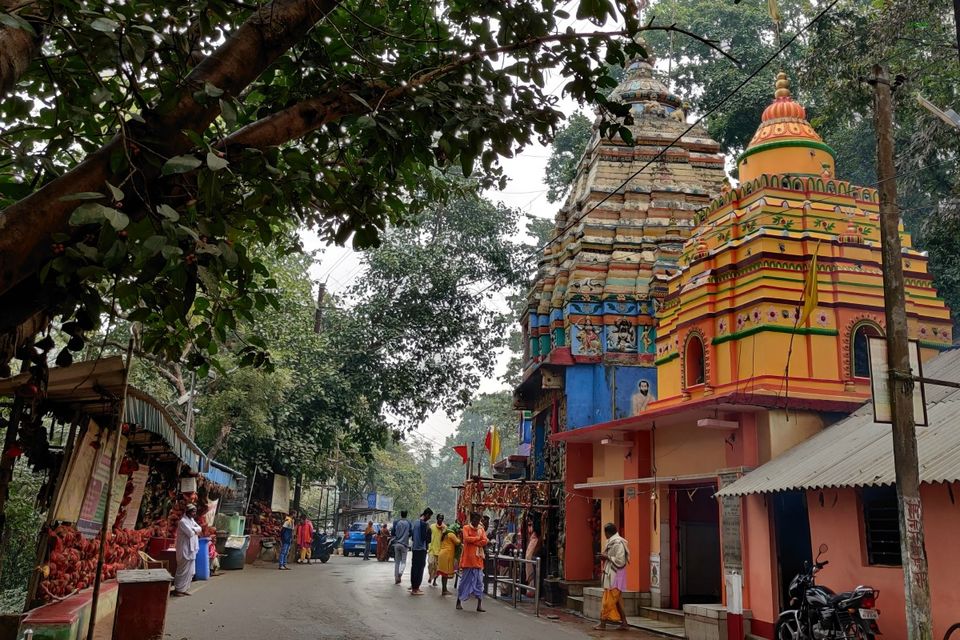 .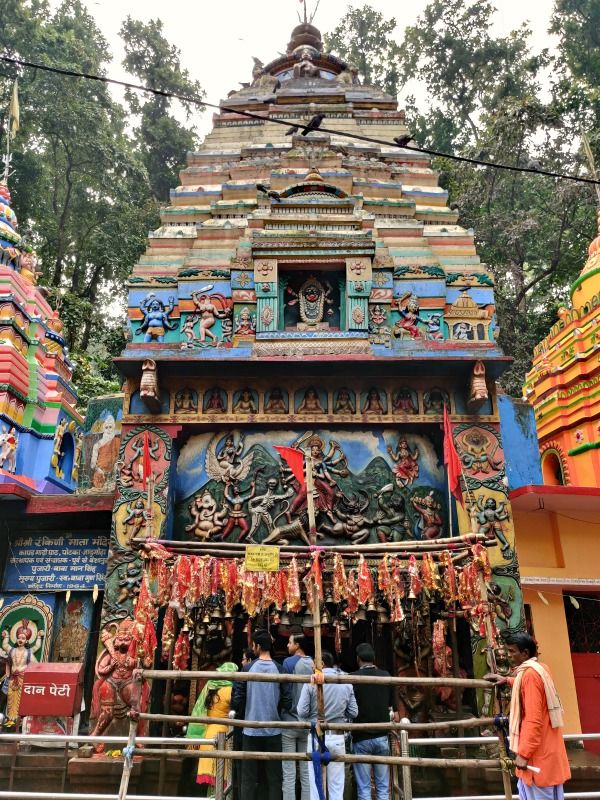 Rankini Mata, a highly revered local deity, is worshiped as an incarnate of Goddess Kali. This is one of the ancient and important pilgrimage sites of the East Singhbhum district of Jharkhand.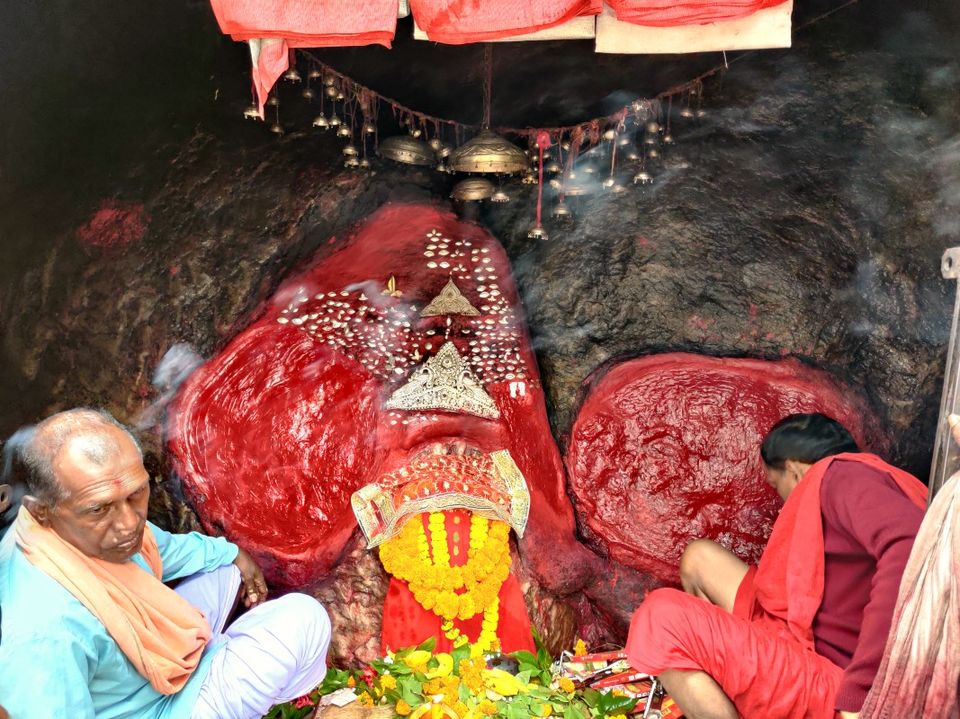 Jadugoda is also home to some indigenous tribes like the Santhals, Gonds, Mundas and the nomadic Hill Kharia. The culture of the place is influenced by the culture of it's neighboring states viz; West Bengal, Odisha and Bihar.
"The country is lyric, the town dramatic. When mingled, they make the perfect musical drama."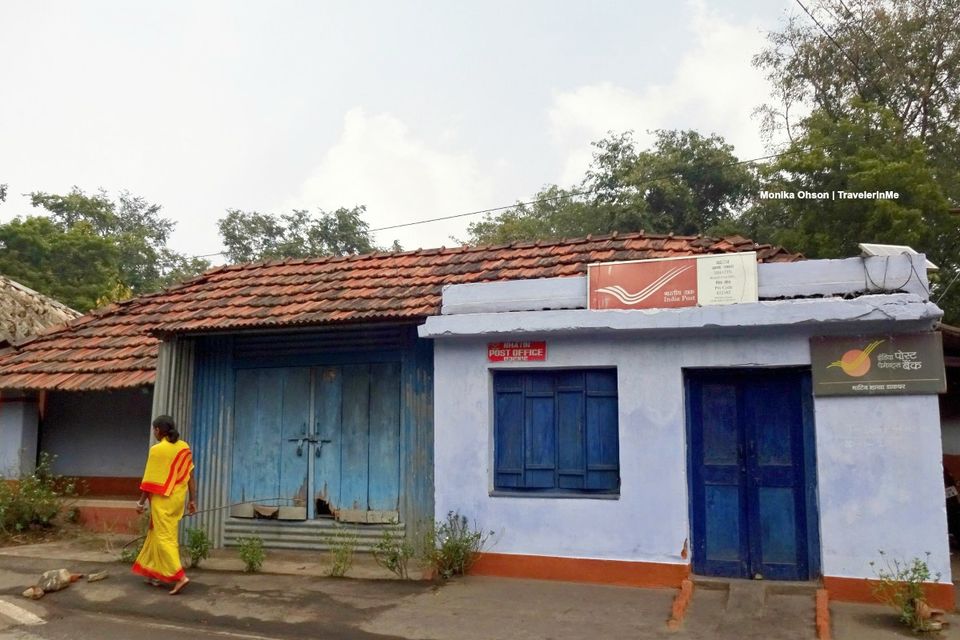 .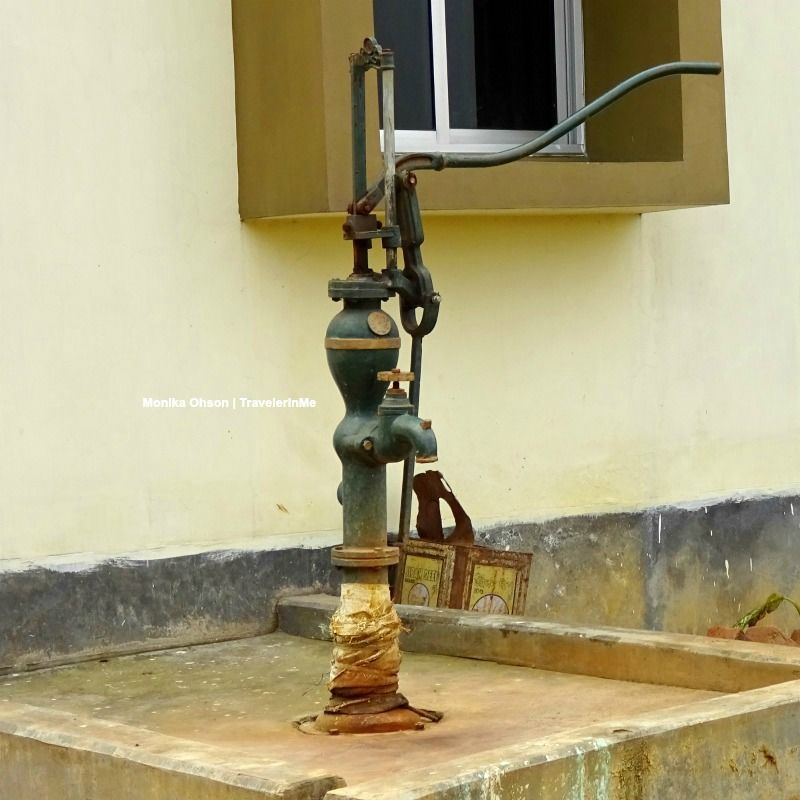 "Nor rural sights alone, but rural sounds,
Exhilarate the spirit, and restore the tone of languid nature."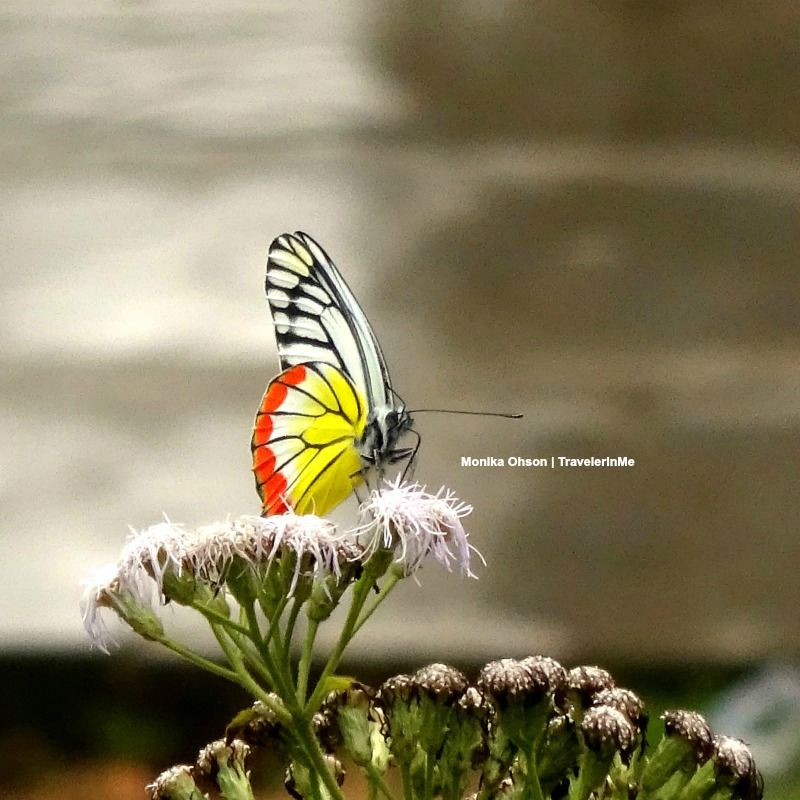 .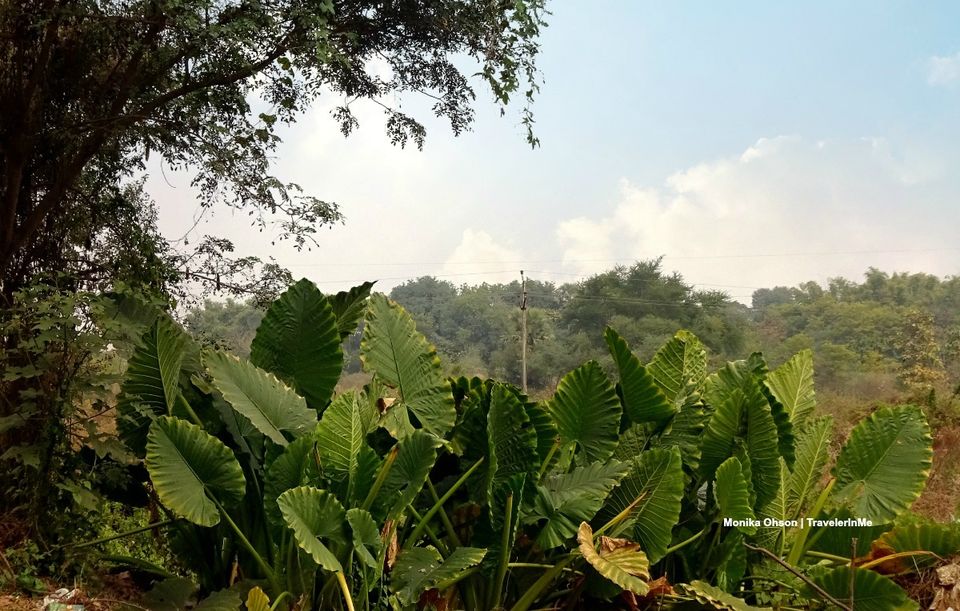 "In cities no one is quiet but many are lonely; in the country, people are quiet but few are lonely"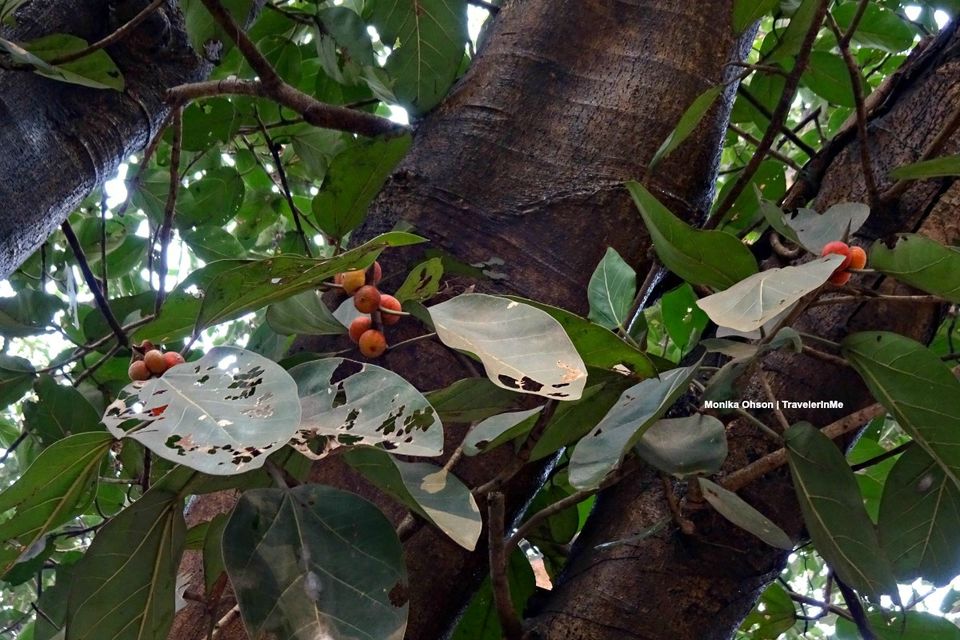 .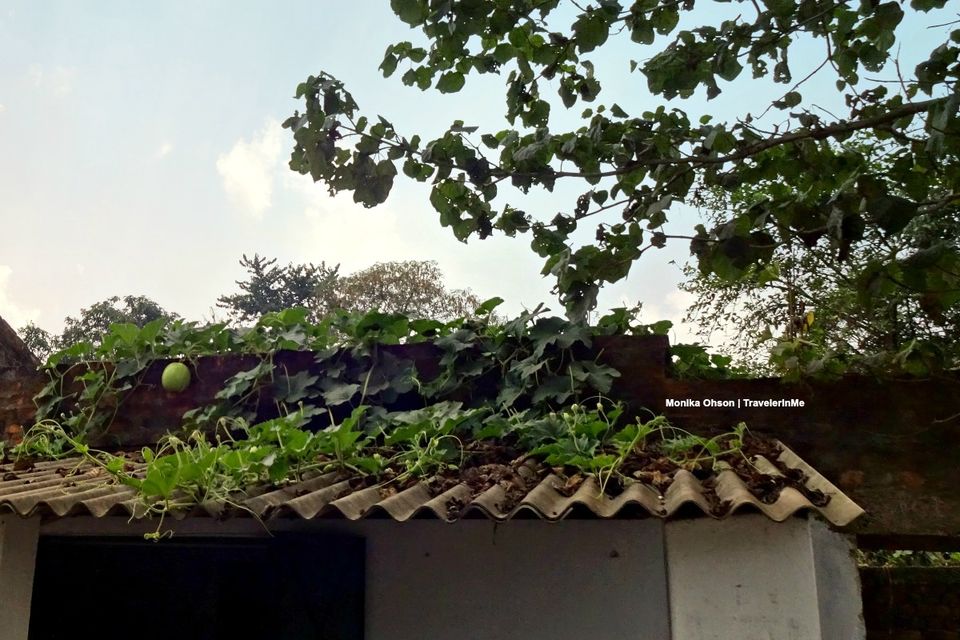 "Country life has its advantages…You sit on the veranda drinking tea and your ducklings swim on the pond, and everything smells good…"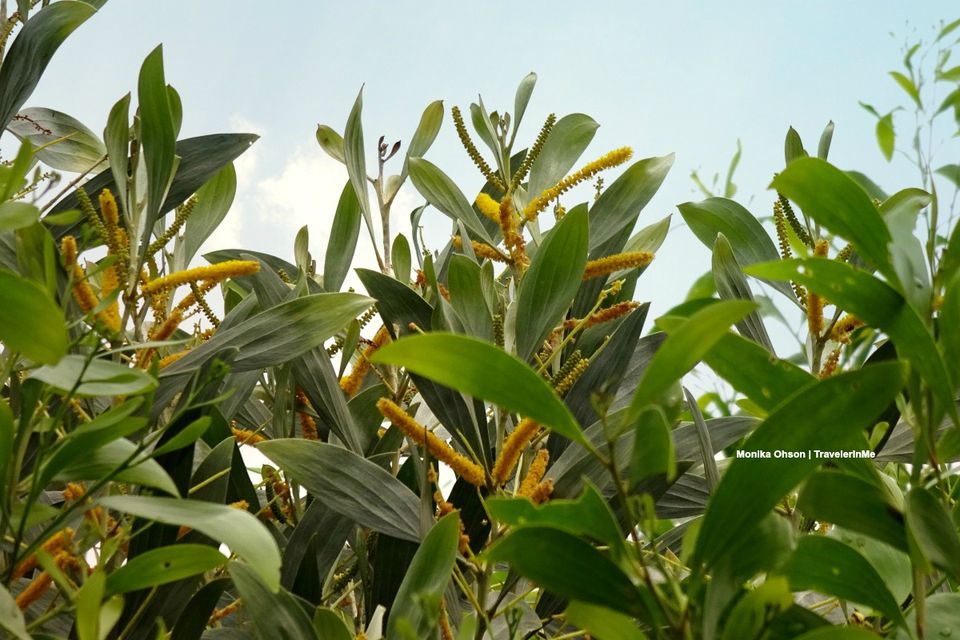 .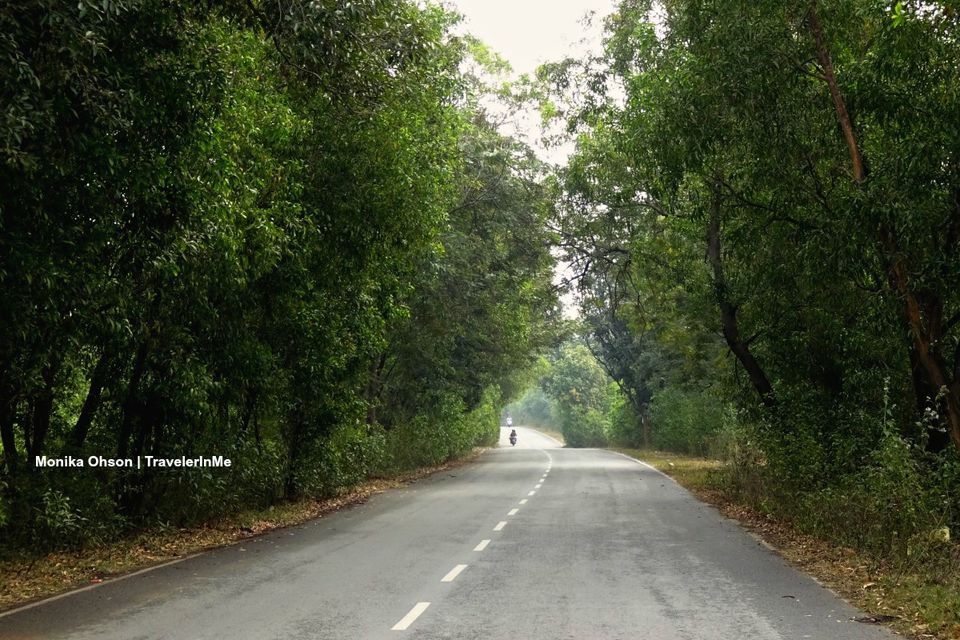 "The city reveals the moral ends of being and sets the awful problem of life. The country soothes us, refreshes us, lifts us up with religious suggestion."
..
....and, if you like what you just read, do 'like it' & 'share it'. Also do not forget to follow my blog and subscribe to my YouTube channel!
.
The Soul Is Here For It's Own Joy!
Monika Ohson | TravelerInMe
This was first published in TravelerInMe