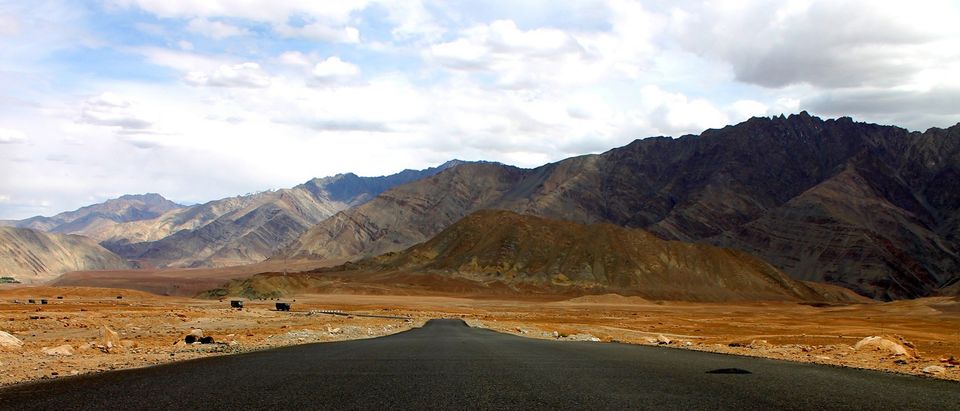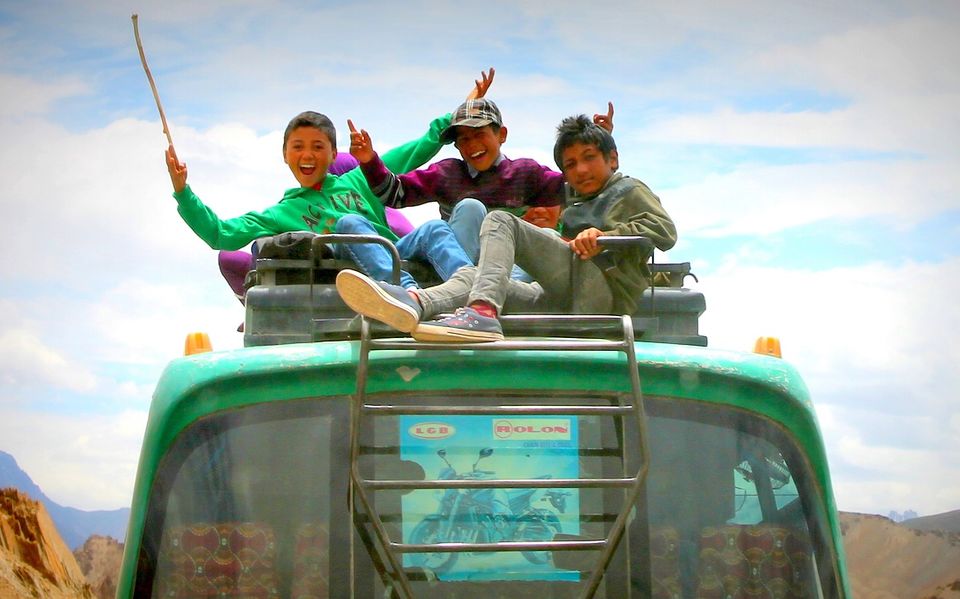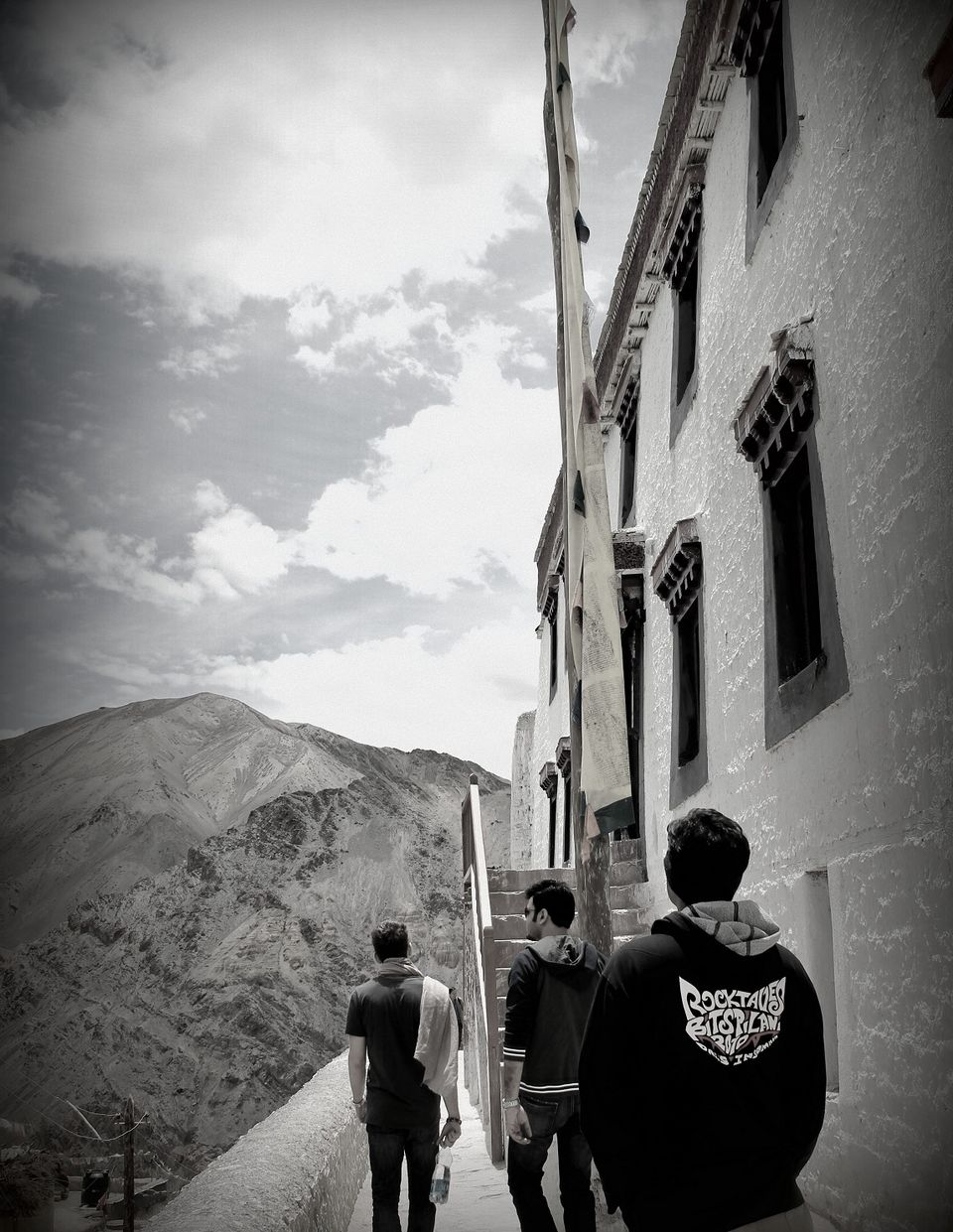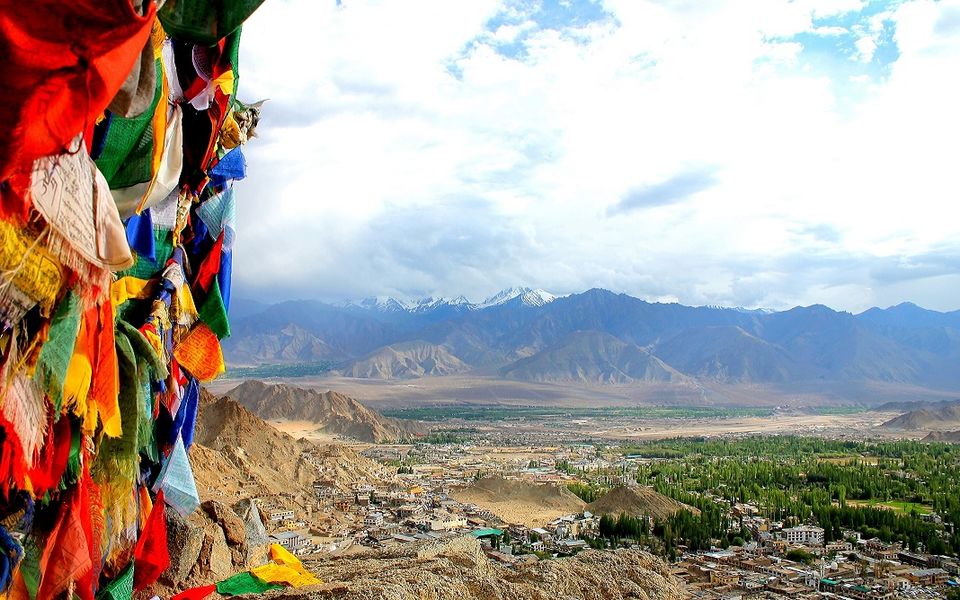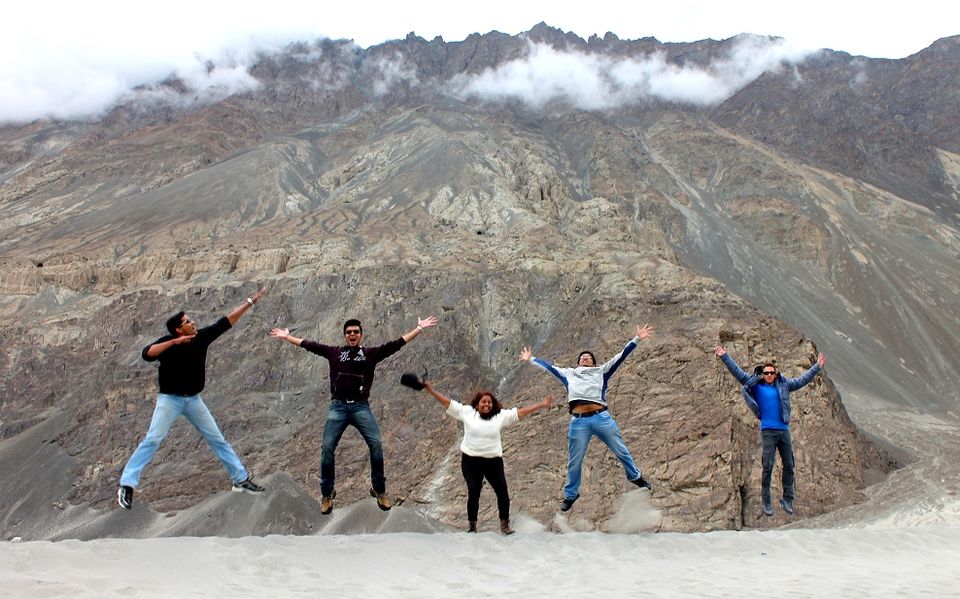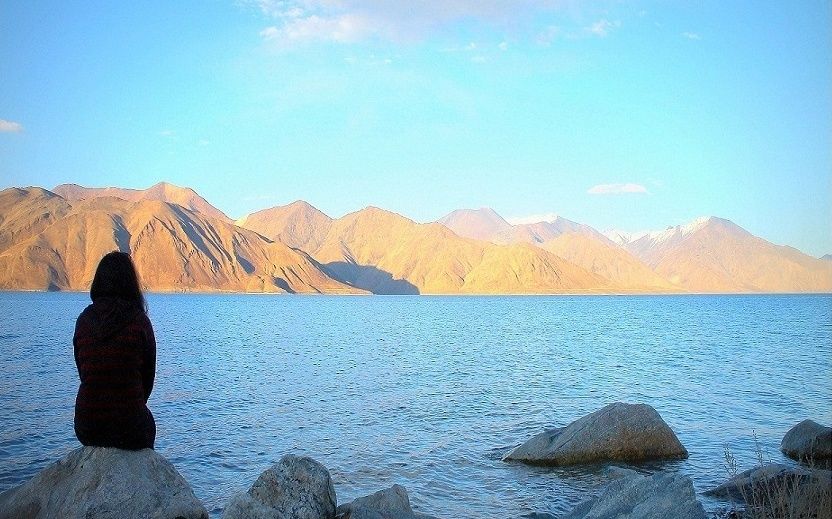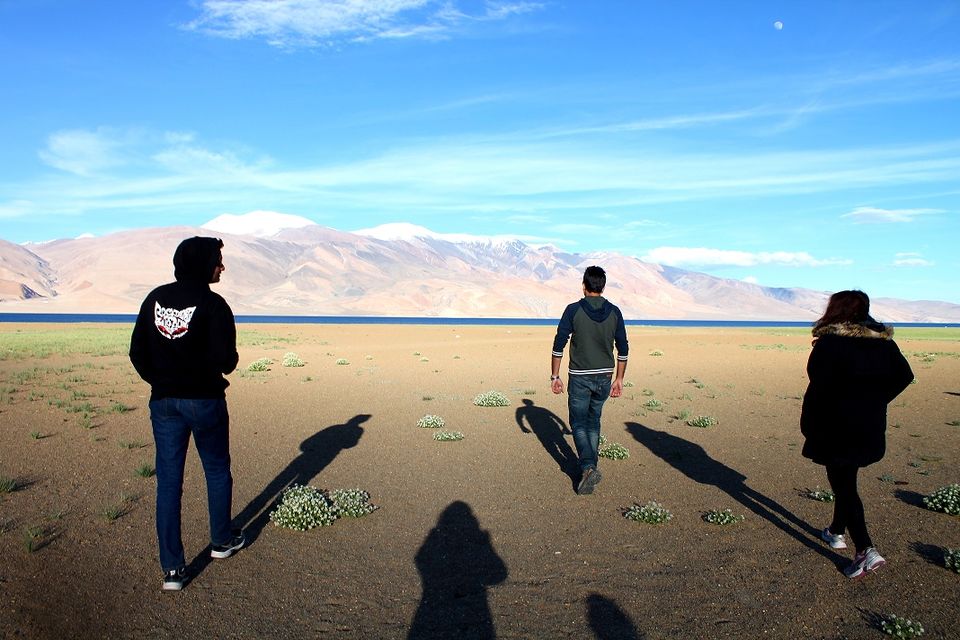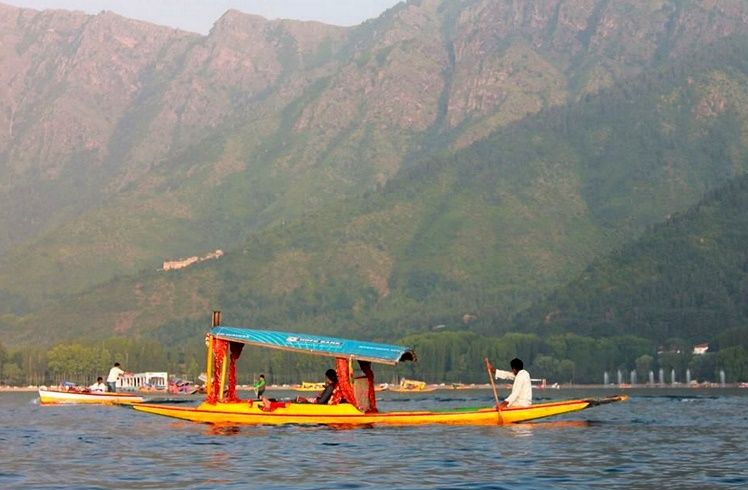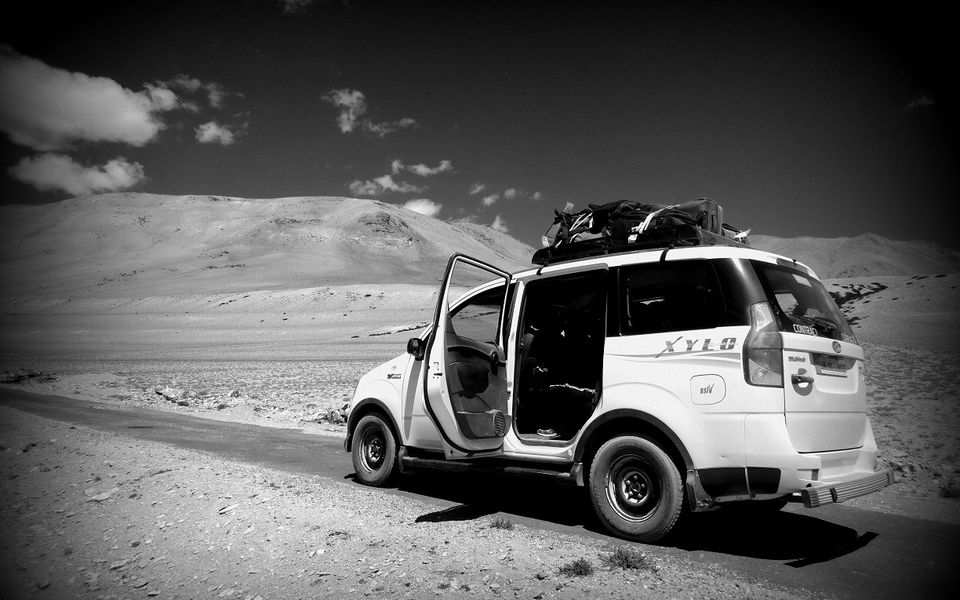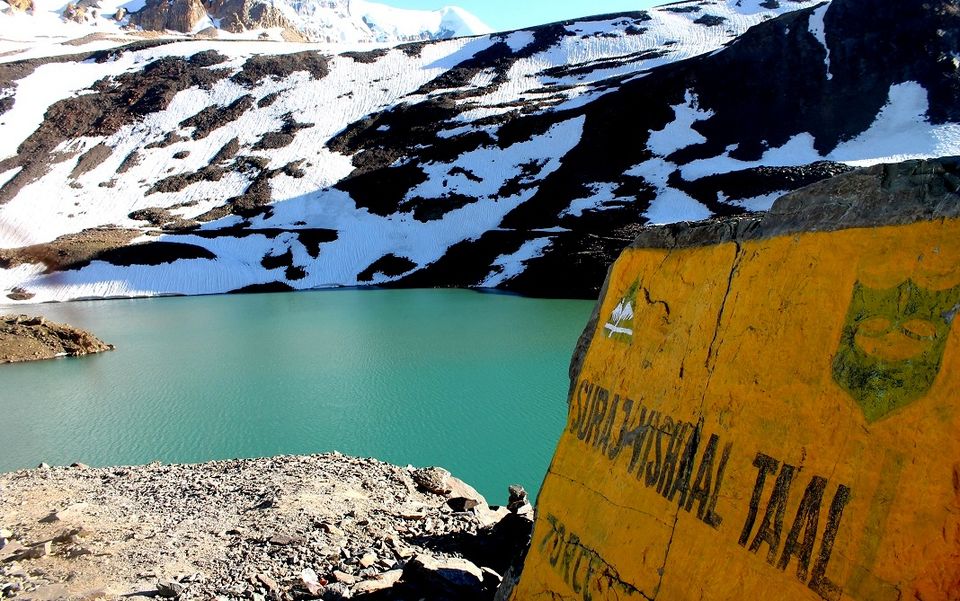 And in those earthly tones of the naked landscape, lies an unearthly beauty. Its ruggedness and ruthlessness will mesmerize you, as much as it would intimidate you under harsh conditions. It is for these naked mountains that you would go back every time, for your soul is lost there, as is your heart.
Come September 16th, you can join me on this epic full circuit road trip when we'll enter Ladakh through the breathtaking Srinagar-Leh Highway, explore ways of getting Leh'd, check off Khardung La – the (disputed) highest motorable road from your bucket list, roll in the sand dunes of India's only cold desert in Nubra Valley and camp by the shore of the ethereal Pangong Tso. And once we are done with all these and more madness like racing to the top of this and that mountain, pelting snowballs at each other and finding those cute marmots (and may be Galdalf's horse too), we'll head out of Ladakh through the challenging Leh-Manali Highway which passes through terrains like the Moore Plains, Gata Loops and the Baralacha La. Now who can say No to that eh?
If you have heard about the beauty of LADAKH, imagine how it will be during Autumn when the leaves turn golden brown. It is probably one of the only places in India, where you can see the colors of Fall. So what are you waiting for?
Come along!
Dates – 16th August to 26th September 2015
Group size – 10-12 people
Total price – Rs. 31000
Included in price:
1. Accommodation on CP basis (Breakfast included).
2. All road transfers during the trip.
3. All permits
4. And like you expected – a super fun guide ;)
**5 more seats left!**