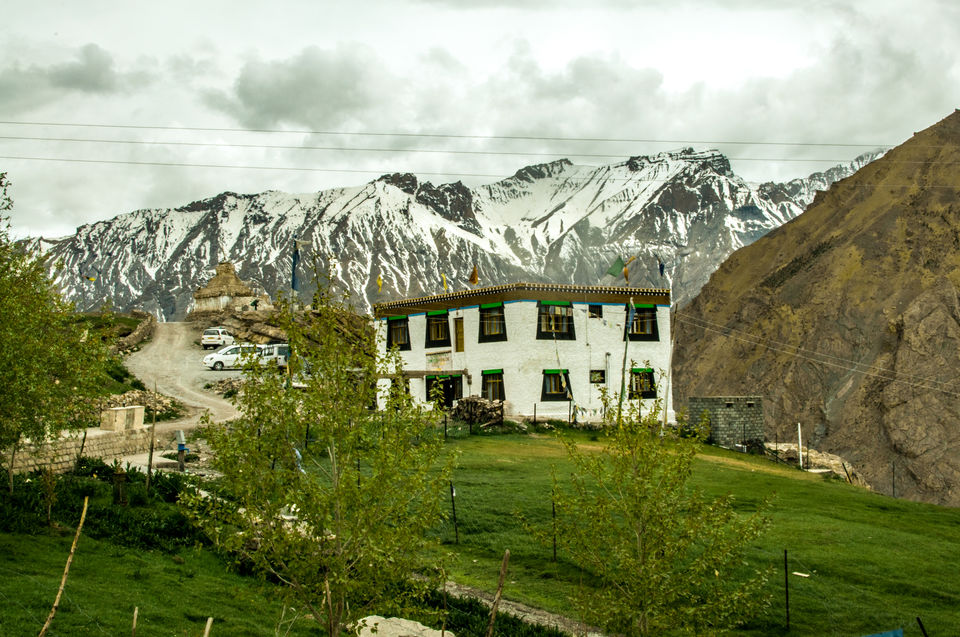 Far from the hustling-Bustling town of Manali, rests a valley with a different world of its own. The world which we have not heard off much. Rocky formations on the mountains, Vast valleys, Glacial rivers, no roads, minimal human existence and amazing souls.
On the Manali-Leh highway, 20 km past rohtang la, comes a small stopover called 'Gramphu' and thats where your journey starts.
Welcome to Lahaul and Spiti, Himachal pradesh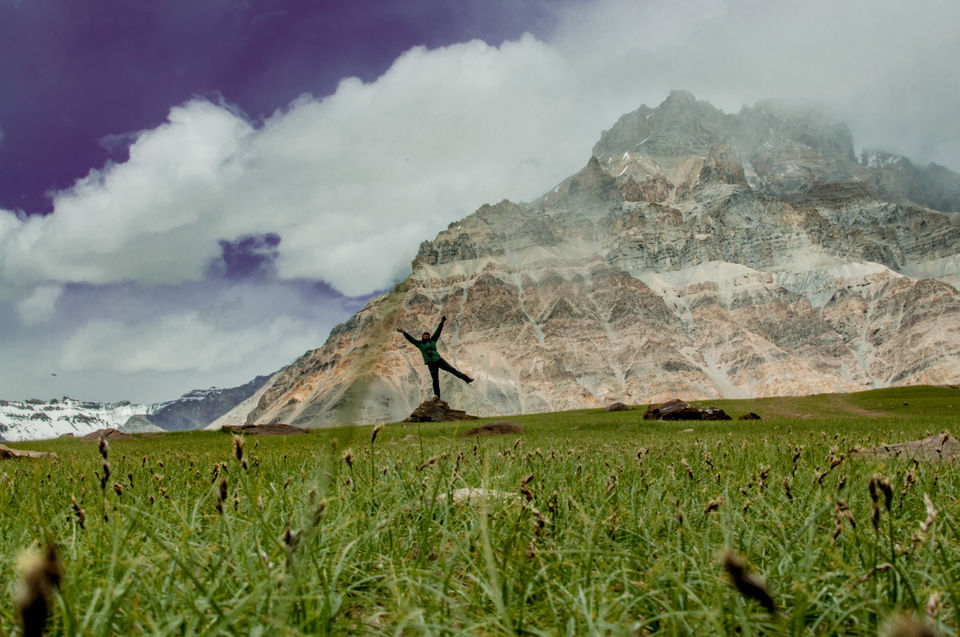 Take a right from Gramphu and stone studded road welcomes you. A green signboard With BRO( Border roads Organization) sign will let you know the exact distance to various places in spiti valley. Kaza being the headquarters of spiti district, is around 130 km from that point.
Kaza is the hotspot for all the activities in Spiti Subdivision. The centre for all the experiences you can possibly have in spiti region.
13km drive from kaza headquarters, and you will witness the famous Kye Gompa (Monastery), one of the oldest monasteries existing in this world. The views are mesmerizing and will take your all worries away.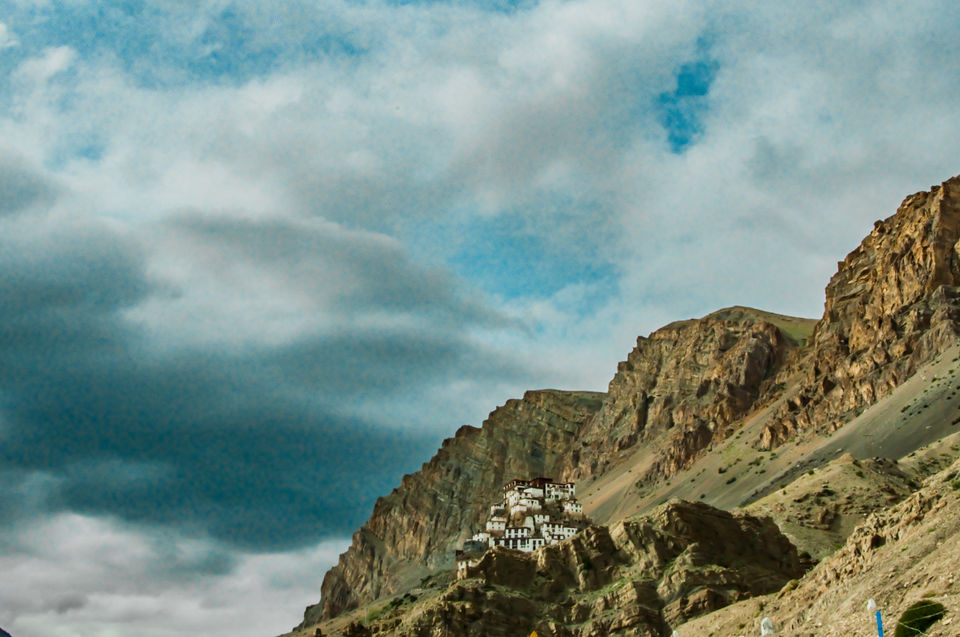 6km drive from the kye, will take you directly to Kibber Village.
Kibber was the highest village in the world to be connected with a road before it lost the tag to another neighboring village called Komic.
Though i had an idea what kibber will look like, i didn't knew how it will feel like. As soon as i reached i was welcomed by spitian architecture at its best, amazing hospitality by the locals, almost no other tourists and all this amidst the backdrop of glaciers.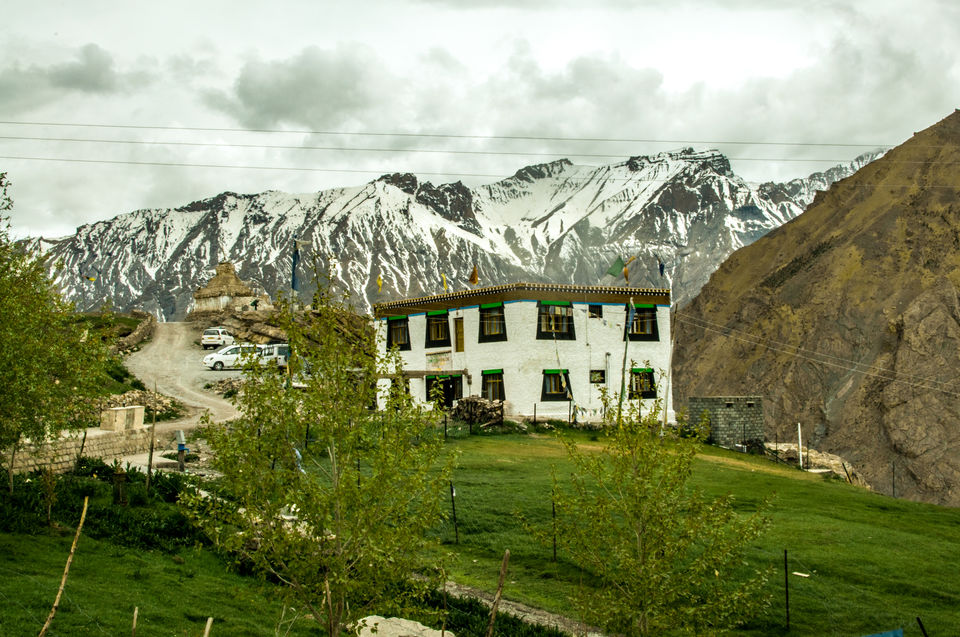 After a ride in the village and talking to few locals in and around, they told me ' how the whole village ensures that all the buildings in the village are made in a similar way, so that there is uniformity in the architecture and old school designs can be preserved.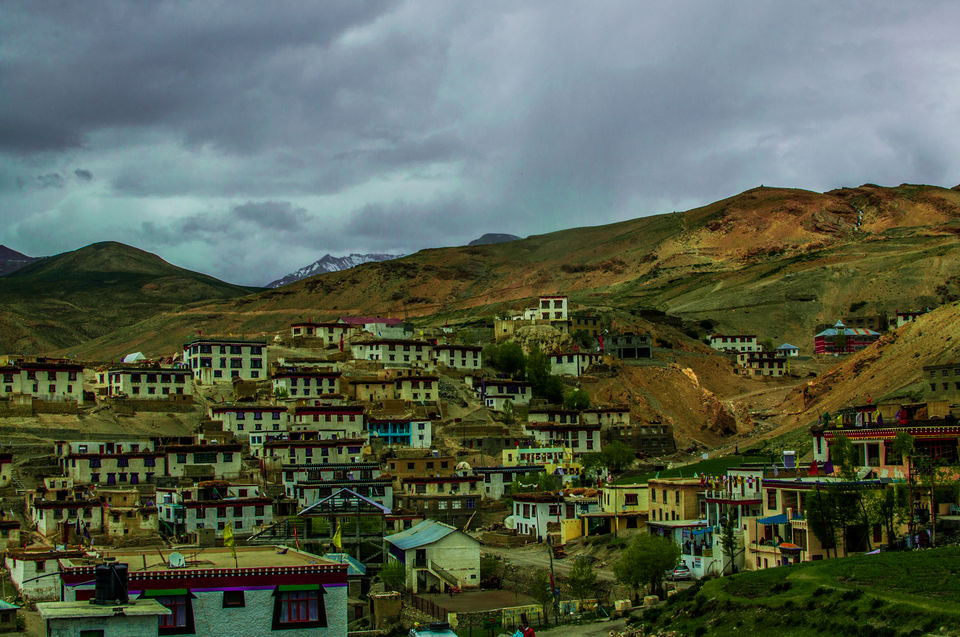 Kibber is also a hot-spot for all the hiking and adventure activities as well.
But what made kibber special for me was not the views, not the architecture but the people.
Its a story of a home-stay and the lady itself.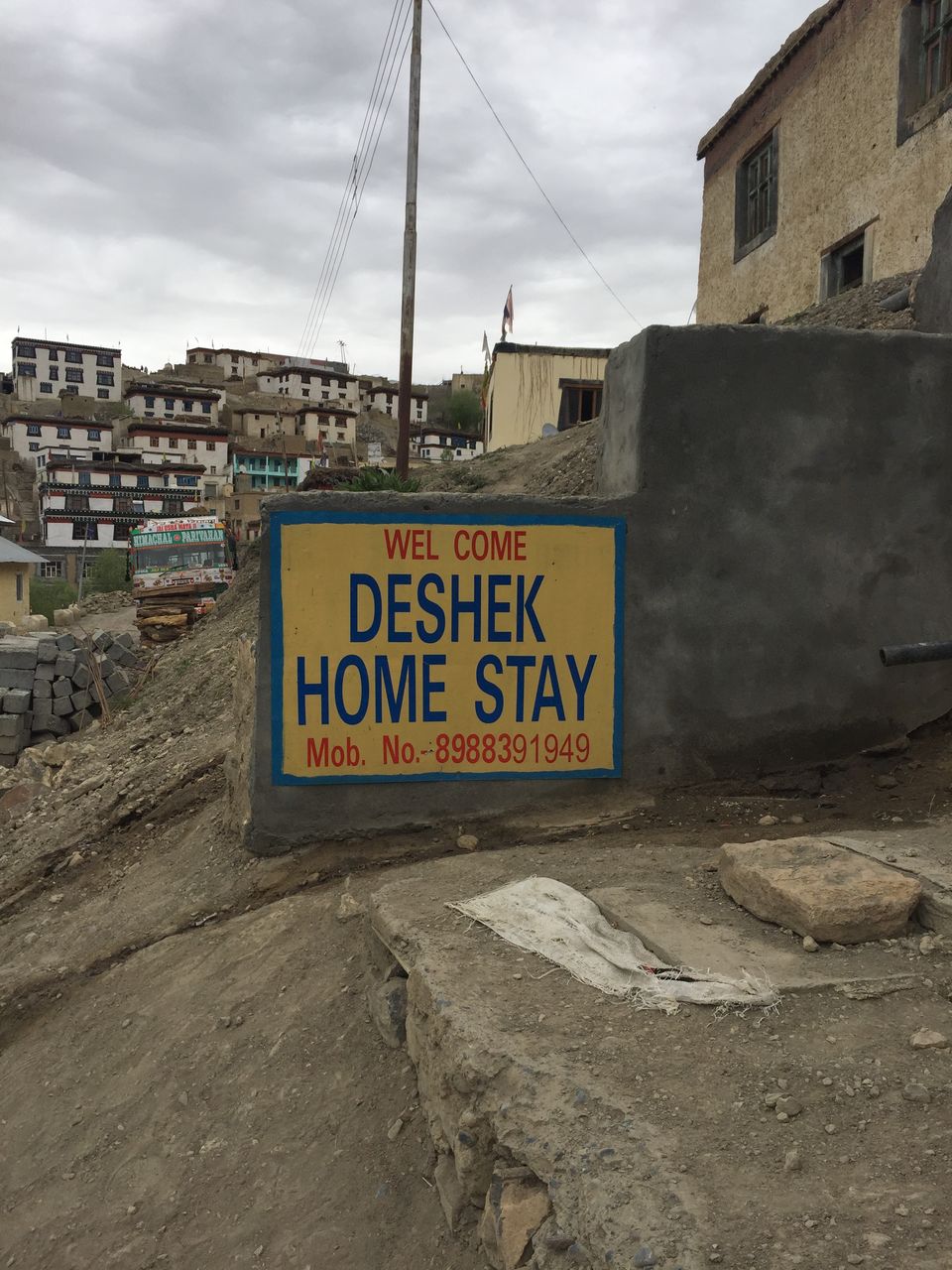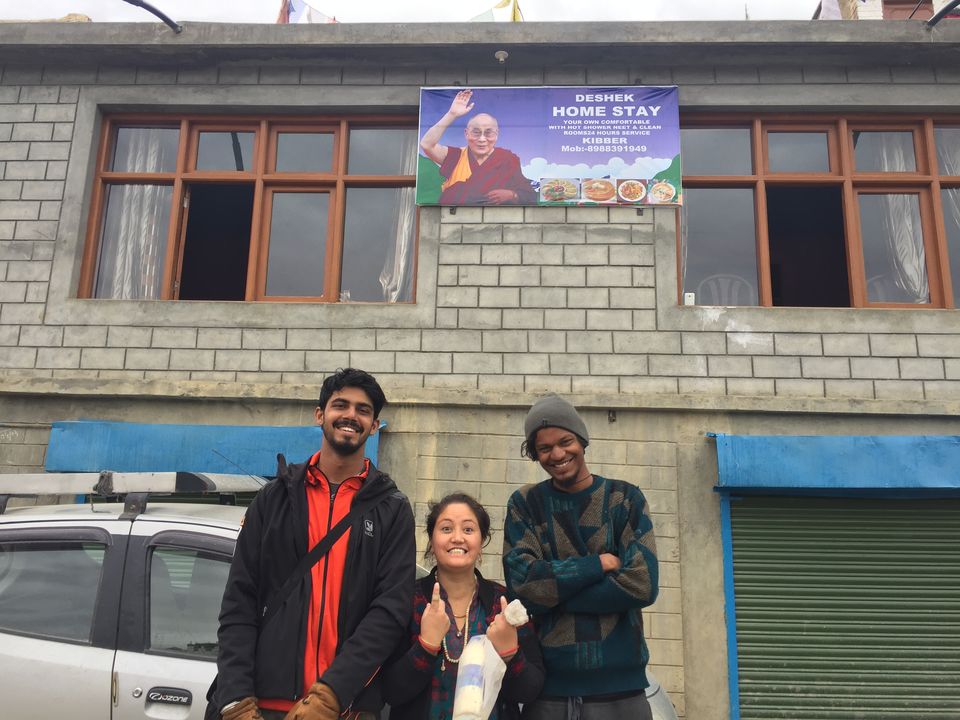 So i reached kibber by 7 pm in the evening and the sun was almost down. And that's where i entered her home and asked for a place to stay. She gave me the room for myself for 100/- only. Pretty good room with a bed and big window with view.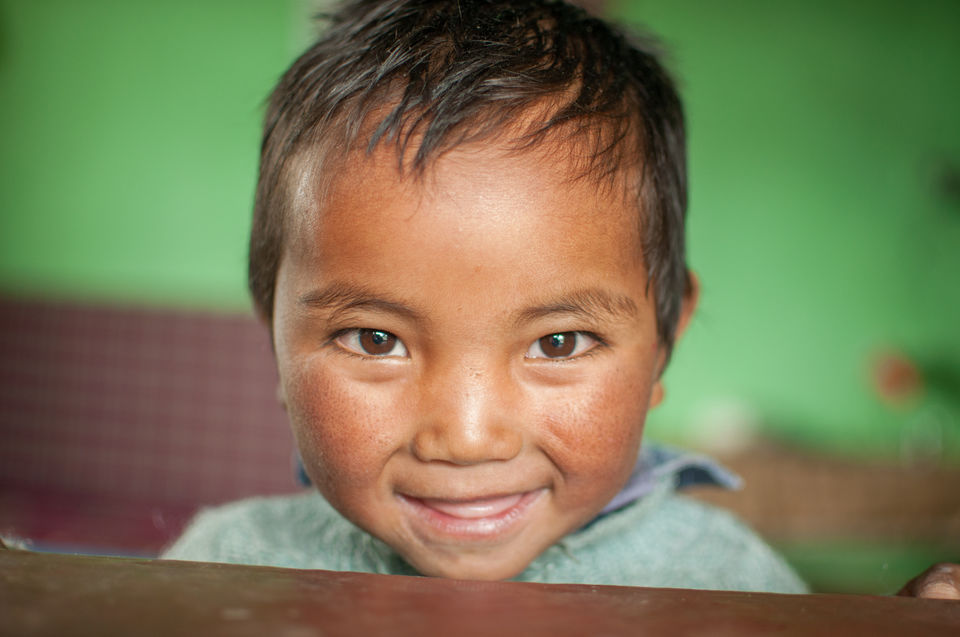 Here it goes, by the late evening I was sitting and chilling with a mom of two infants whom we dropped home at 1 Am in the night. All alone and we were pretty high. She welcomed her inside her mom's house and offered us 'lugdi'. Lugdi is a local beer made of barley. We had the beer with her and got pretty good high and her mom was sitting beside us ( she also had a glass of lugdi).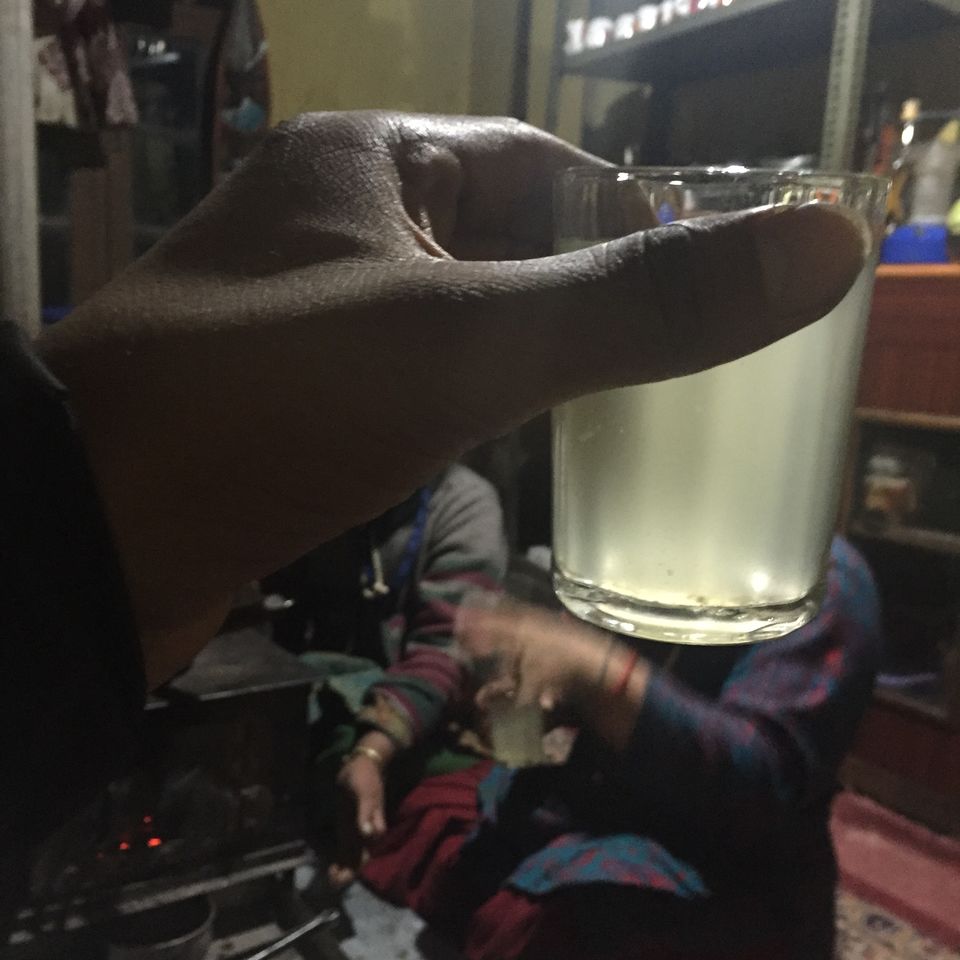 By the end we were four glasses down and totally typsy to even get back to our homes.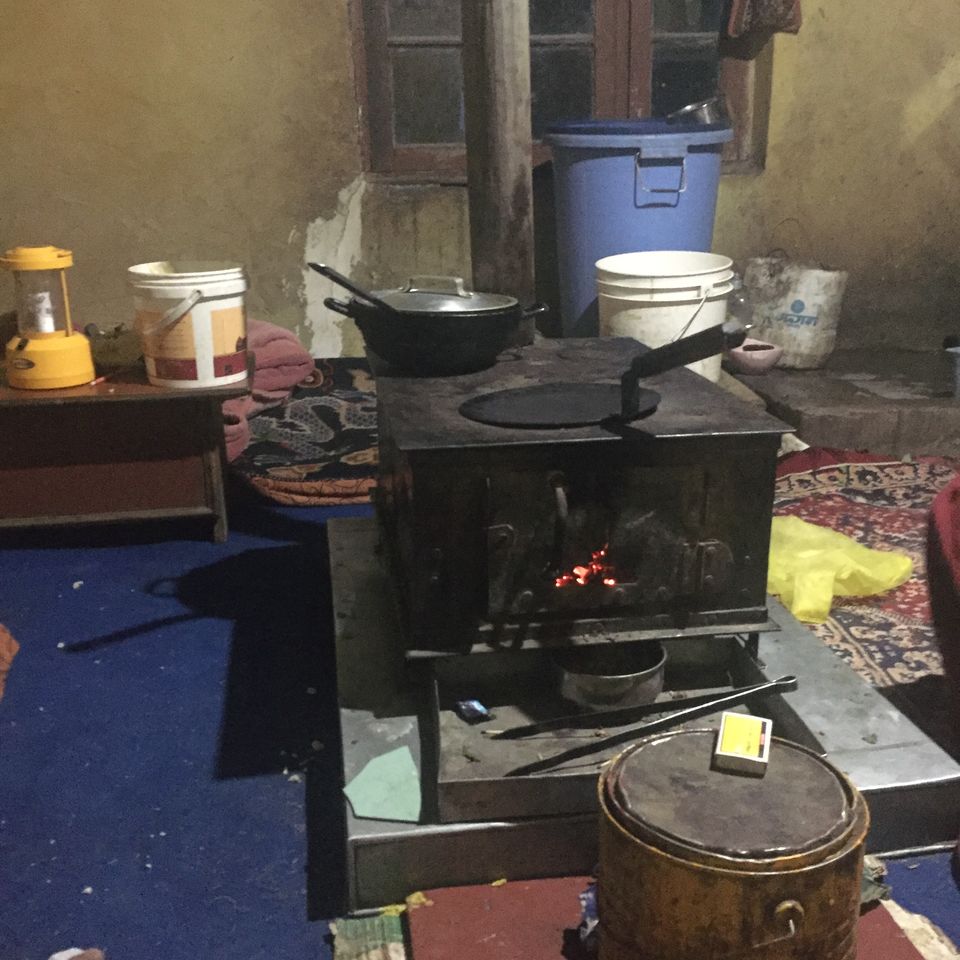 She was so hospitable and sincere towards her job that it was commendable. She cooked amazing food for us that i am a fan of her place. She had a pretty decent English to speak to almost any westerner.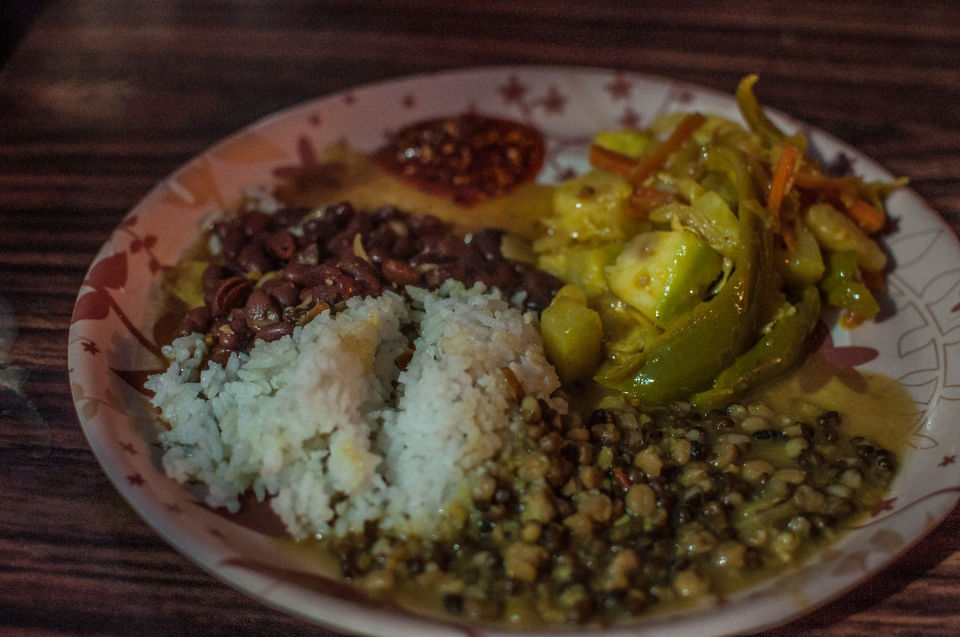 The whole experience kept ringing bells in my mind that ' we are brought up in the urban areas and general perception of villagers is that they are not as educated or broad minded as urban people right ?
This changed the whole scenario of my mind and that's why kibber is a GEM in spiti valley.