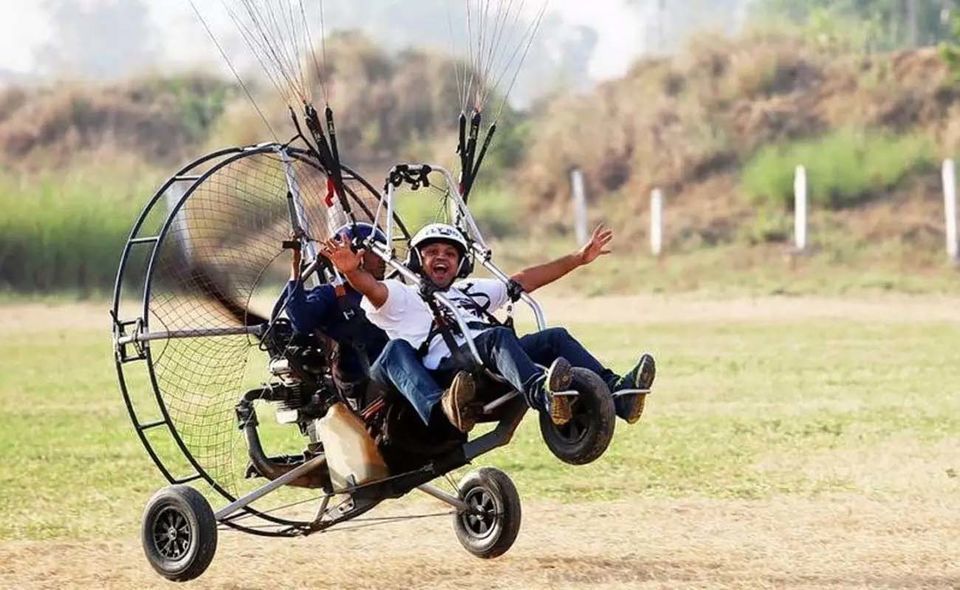 Always wanted a ride of the flying car that helped Harry and Ron to reach Hogwarts on time? Here is a chance for you to experience the same sense of excitement, fear and joy. Hop into this man-made wonder, see a bird's eye view of the world and get amazed by nature again.
The introduction of this new form of adventure activity allows you to fly like a bird and take a view of various landscapes that India is blessed with. Be it the sprawling cities, be it the deserts or be it the world famous white desert; you can choose any of these sites for a ride and live one of the best moments of your life.
What is Paramotoring?
A paramotor is considered to be the world's smallest aircraft. A two-stroke motor along with a paraglider together form a paramotor. Only a trained pilot can and is allowed to drive this wonder invasion. They usually fly at a speed of 25 to 75 km per hour. Generally, most paramotors are flown below 500 ft above the ground level. Both takeoff and landing  doesn't need a higher platform. So, get set for your next adventure trip and be ready to enter the wilderness of the sky.
Skill and gear
This activity can be performed both under training and without training with a pilot. For the joyrides, you don't need any expertise and physical fitness, but for the powered paragliding, you need to be fit enough to carry an 18-25kg paramotor and should be above the age of 18 years. The gear required (helmet, knee pads and safety belts) for the activity will be provided by the company you hire.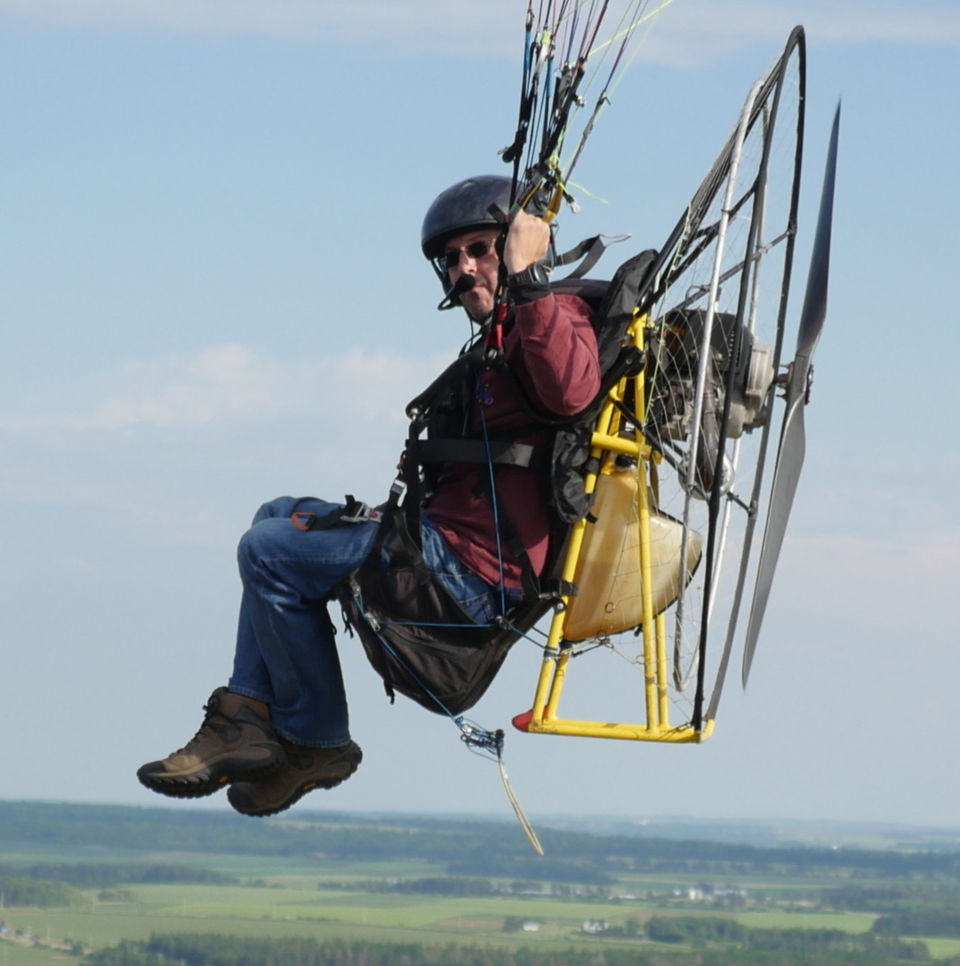 Types of Paramotoring
Powered Paragliding
In this kind of paramotoring, interested enthusiasts are trained to fly like a bird 'alone'. It takes around 15- 20 days to learn the technical part. The training is subject to weather conditions. There are two stages of training a) basic b) intermediate. There are various private training institutes, such as the Space Apple, around the country that offers similar facilities.
Joyride
For those who do not have the time to undergo training, and still want to experience the joy of flying through powered paragliding can try out joyrides. In this case, an experienced pilot will accompany you. While the pilot will be controlling the equipments you can just sit and enjoy the aerial view of the terrain below. In joyrides, they use a large glider to carry two persons at a time.
When to do it
The best time to fly a paramotor is during the early morning hours from 7am-9am and in the evening hours from 6 pm to 8 pm in the summer hours.
Cost
The price of this sport ranges from ₹1300 to ₹15000 depending on the time you choose, distance and whether one wants to get trained or not. There are different packages offered by different private companies from which an adventure junkie can choose what best suits her/his.
Best paramotoring sites