Durga puja and Dussehra have come and gone, but somehow you remained stuck to your desk throughout? Your boss didn't approve your leave as you already have another one coming at the time of Diwali? Or are you someone who has always treated Durga Puja and Dussehra like just another holiday because the Pandals are too crowded, the air a bit too polluted and anyway, you aren't religious enough to go sweat it out there? Maybe you are just an introvert like me who doesn't like to celebrate something that happened thousands of years ago, with hundreds of strangers who can't stop making noise.If traveling for events is something that interests you, here are 5 picks and you can leave as early as NOW. Plus, the destinations themselves have a lot to offer.

1. Jodhpur RIFF - Rajasthan International Folk Festival
A series of concerts and events, this year, the festival has been planned to coincide with the brightest full moon of the year in north India.When - 10th October to 14th October
Where - Mehrangarh Fort, Jodhpur
For more information, click here.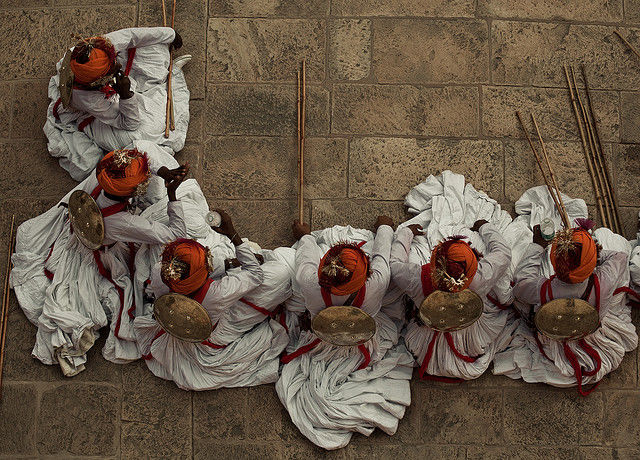 Pic credits: Julien Lagarde and Wikimedia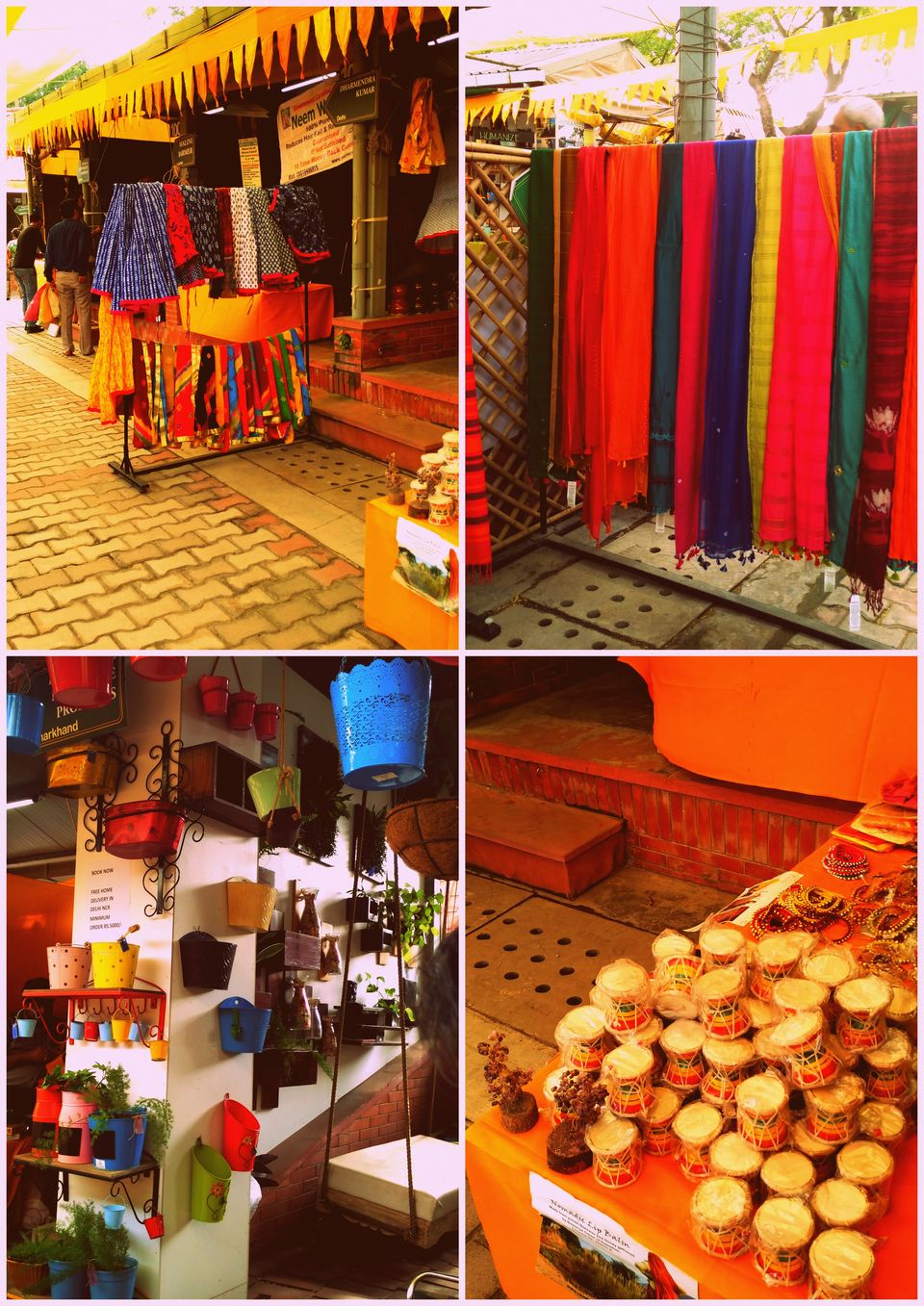 2. Dastkar Bazaar, Jaipur
Showcasing a range of handloom and handicraft products from across the country, Dastkar brings artisans on a single platform to interact with buyers in a vibrant celebration of Crafts & Culture. Regularly held in Delhi, they've now come to Jaipur with cultural performances, live music, craft workshops and regional delicacies.When - 16th October to 8th November
Where - Jaipur
For more information, click here.




3. Kumaon Literary FestivalSpend some leisure time in a Himalayan village and listen to the top authors, thought leaders and opinion makers of the country over 5 days in a relaxed setting.When - 23rd October to 27th OctoberWhere - Dhanachuli & Nainital, UttarakhandFor more information, click here.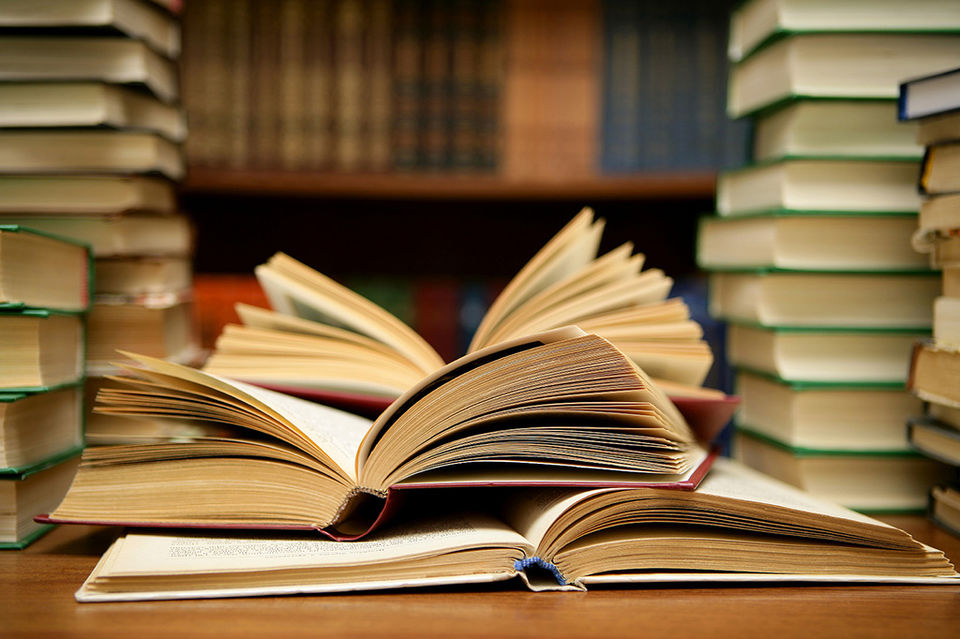 Pic credits: Shutt3r-bug and Abhi Sharma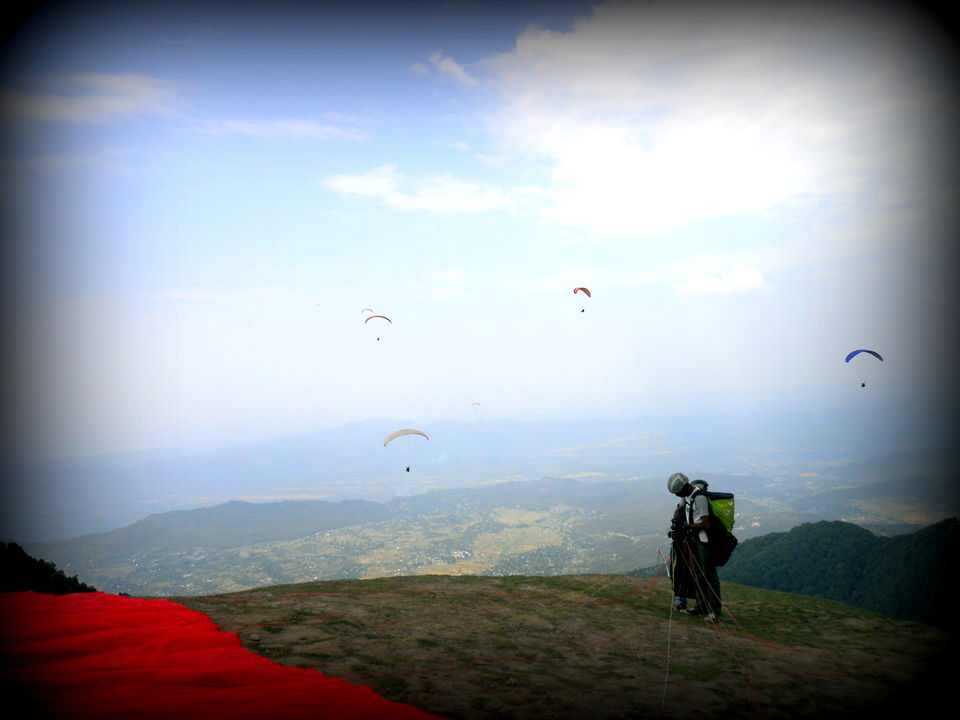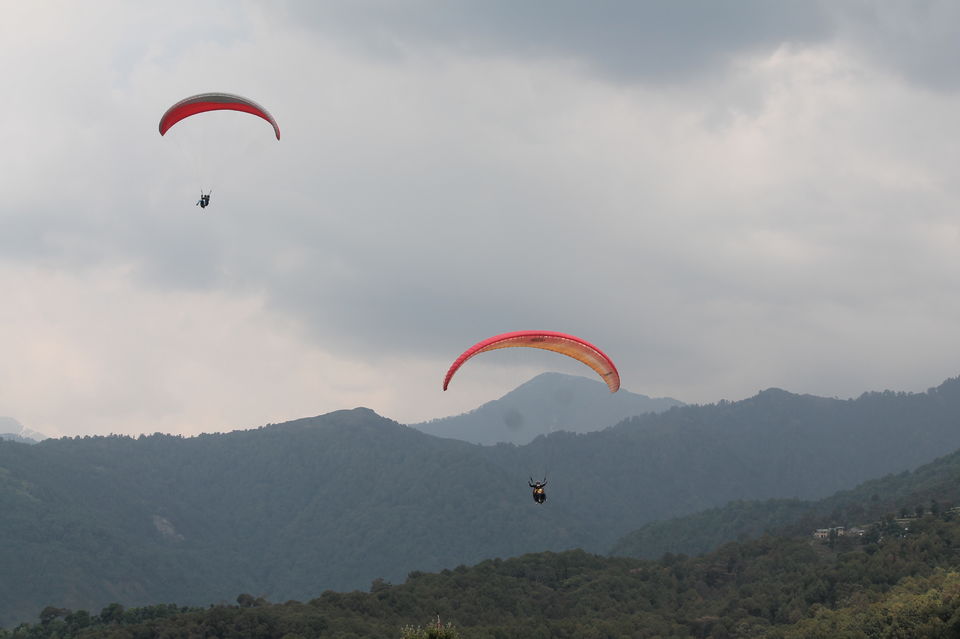 4. Paragliding World Cup, 2015Recognized and supported by the best pilots worldwide, and many occasional top-level competitors, the Paragliding World Cup would be a treat to watch, in one of the most beautiful Himalayan valleys.When - 24th October to 31st October
Where - Bir, Himachal Pradesh





5. Taj Balloon FestivalOne of its kind, the latest way to see the Taj Mahal, is from inside a hot air balloon. A 3-day extravaganza that will bring together expert balloonists from all over the world.When - 14th to 16th NovemberWhere - Agra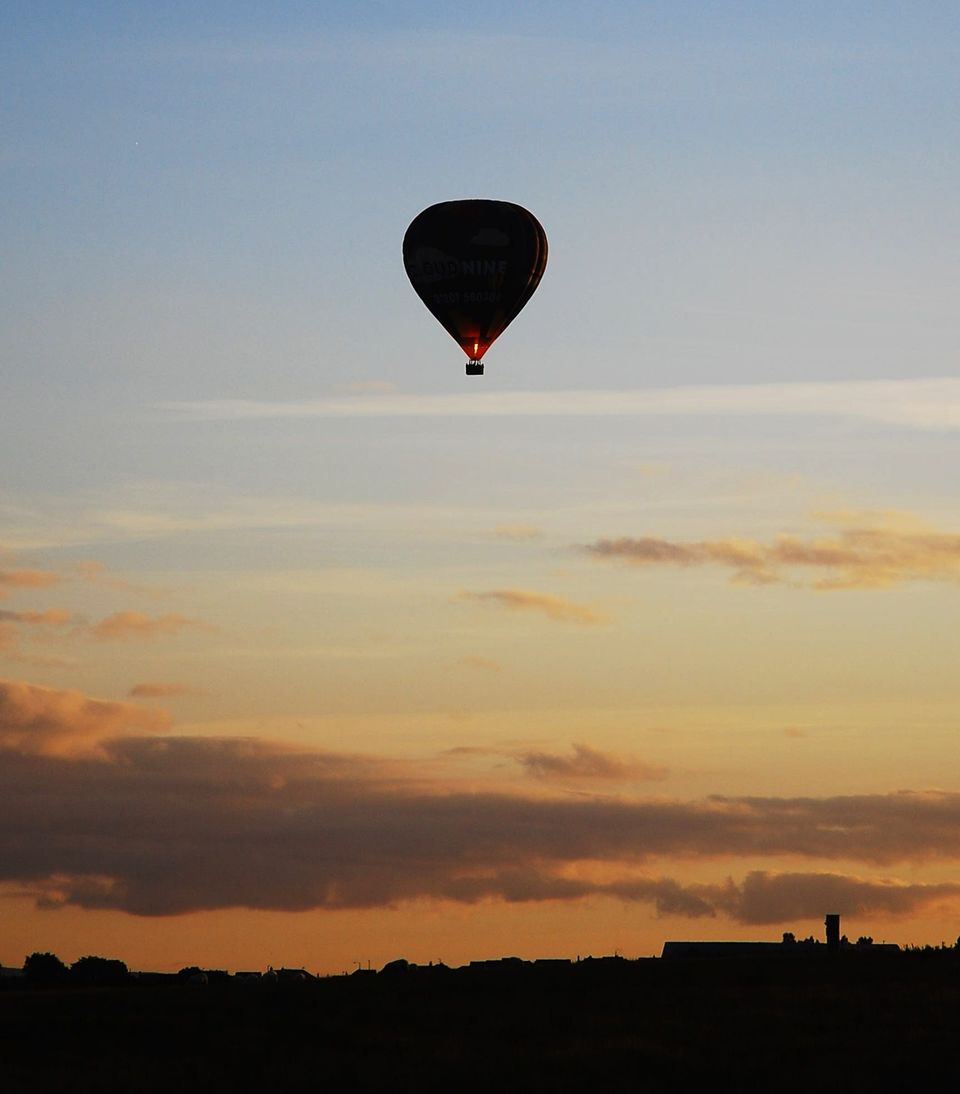 Pic credits: Sergio Carbajo and Derek
If you are living in Delhi, it's really easy to reach any of these places without even hurting your pocket. So, make the most of that weekend - spend it differently this time!
Let me know if you are aware of anything interesting happening around you this month, or next.
Join my journeys on Facebook, Twitter, Instagram for more updates.