There's something other-worldly about Osian Jodhpur. Part-haunting, part-humdrum, the minute you step into the gold-toned township, you're greeted with a medley of frames that don't quite belong in the archetypal Rajasthan frame. Teeming with temples that date back to the 8th century, Osian has been unofficially christened as the 'Khajuraho of Rajasthan'. A little over an hour away from Jodhpur, this uncharted land defined by the sun and desert, drench the dusty backstreets in a unique ethos that renders both the curious traveller and the odd tourist, retrospective and reminiscing.
Why travel to Osian Jodhpur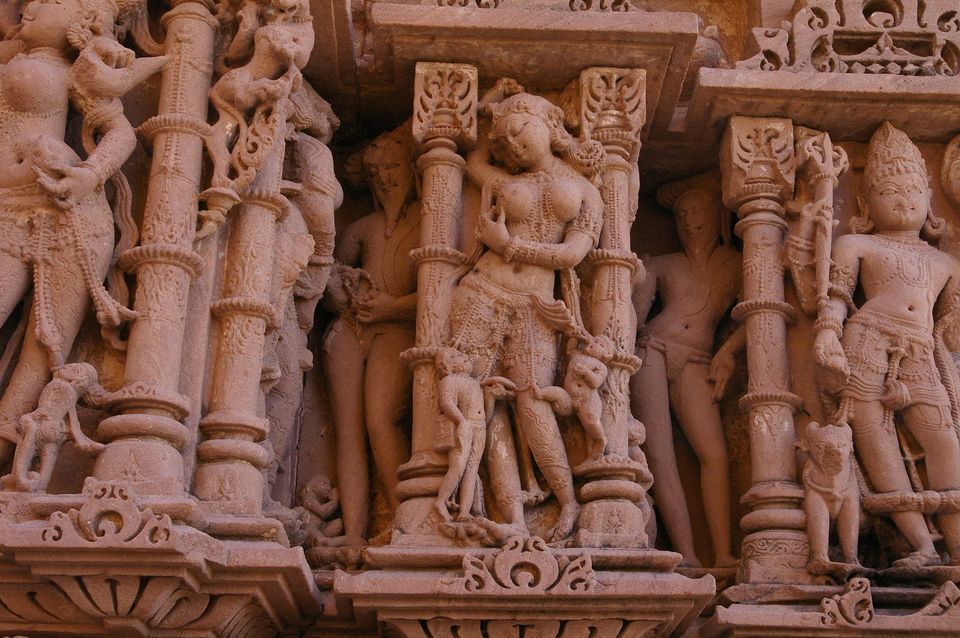 You're most likely to hear about Osian in Jodhpur, over animated conversations and the smell of kachoris simmering away in the kadhai of a nondescript, pastel blue tuck shop. North of Rajasthan's 'Blue City', the ancient town sits on a diversion off the Jodhpur-Bikaner Highway and is an oasis in the Thar Desert.
For a glimpse into Osian's glorious past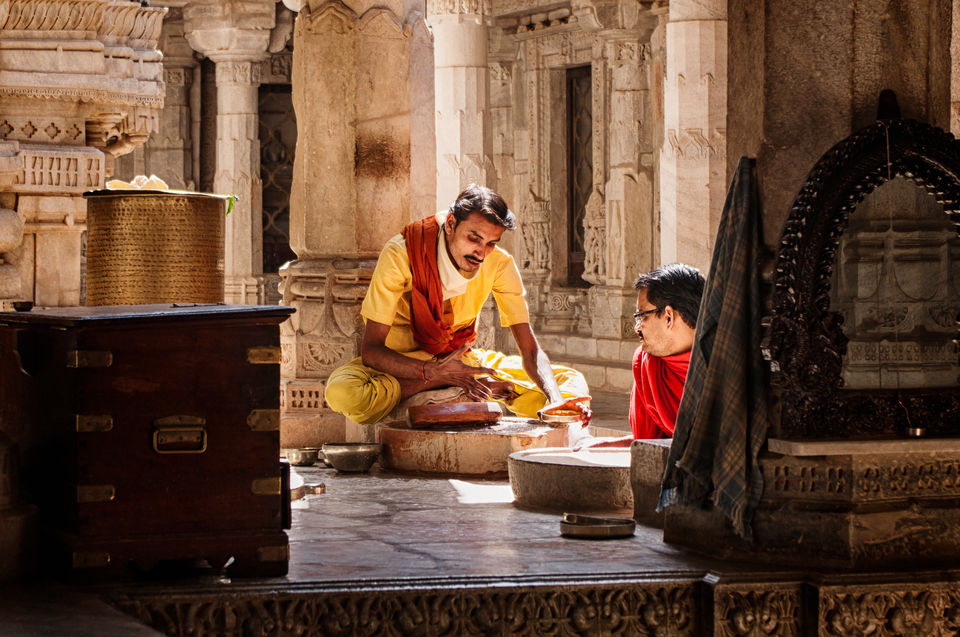 During the 3rd-6th centuries AD, Osian Jodhpur acted as a trading centre on the camel caravan routes traversed by the Gupta dynasty. Art historians know Osian as the former stomping grounds of the royal family of the Rathors, and it was chronicled in stories as a hotbed of artistic and cultural activities during the medieval ages. In the later years, referred to as Upkeshpur, the town teeming with Jains made way for a one of a kind cluster of exquisitely-crafted temples. In the present day, bordered by sand dunes, the town survives as a small market establishment.
For historical temple-hopping trails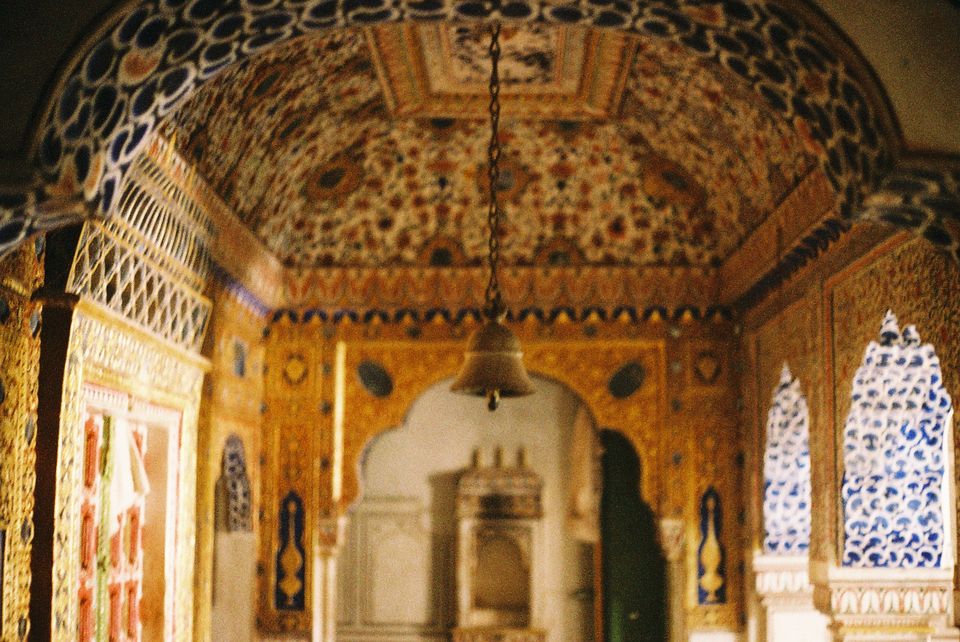 In Osian, the multiplicity of life and activity thrive majorly around its temples. Sustaining a cluster of Brahmanical and Jain temples, the town's sees droves of pilgrims every day of the year. Standing the test of time, the archaic shrines were fashioned out of stone sourced out of local quarries and are bedecked with ornate carvings of everything ranging from serpents to river goddesses. A few temples from the 18 shrines – the Surya Temple, Kali Temple, Sachiya Mata Temple and the Mahavira Temple are must visits for the fastidious architectural style.
For some folksy merrymaking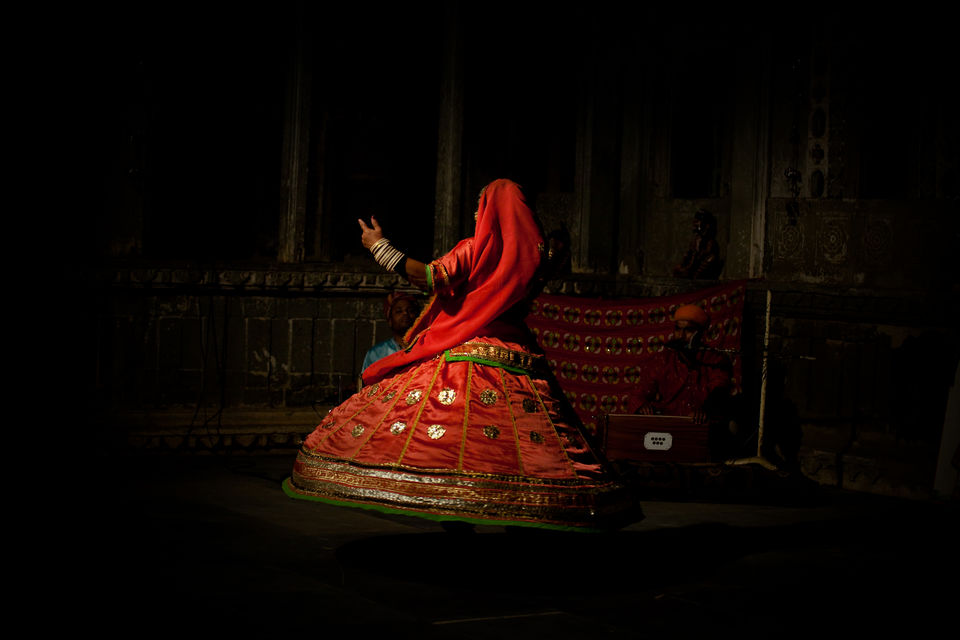 Every September, Osian Jodhpur co-hosts the Marwar Festival with Jodhpur. The two-day long revelry composed of folk music, dance and costume drama is held to commemorate Rajasthan's past rulers and their achievement.
Cuisine on offer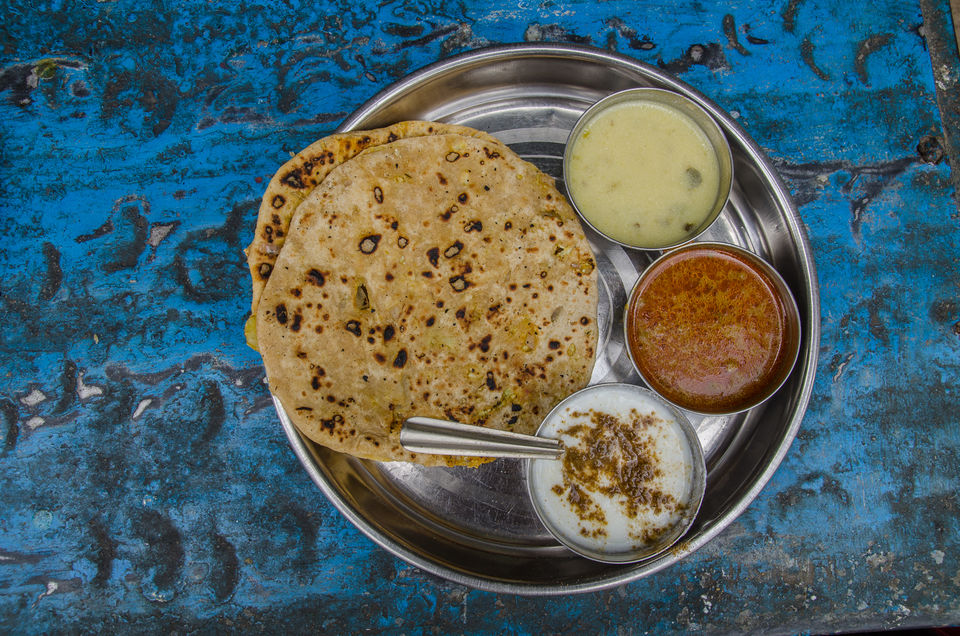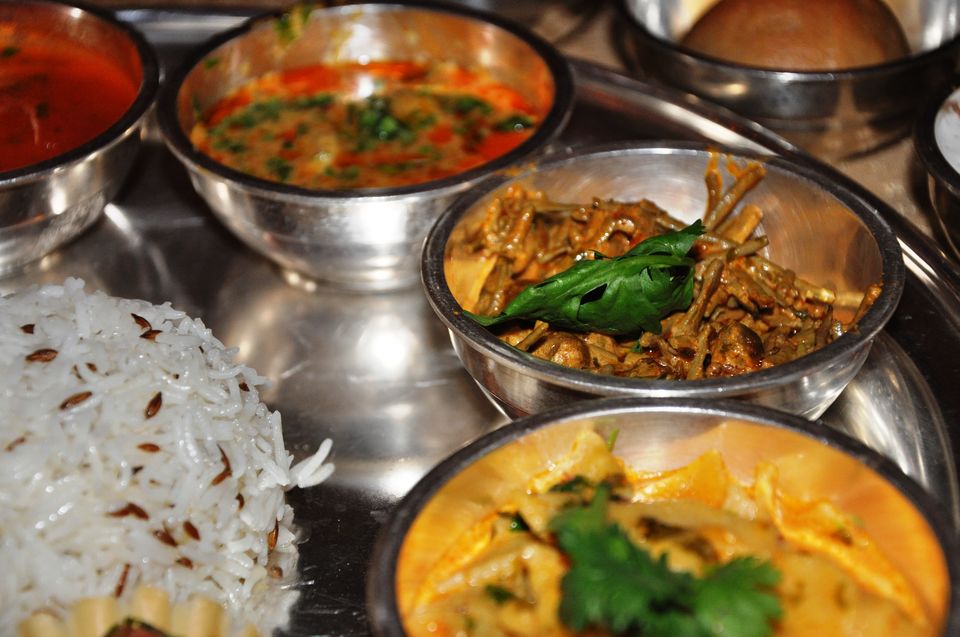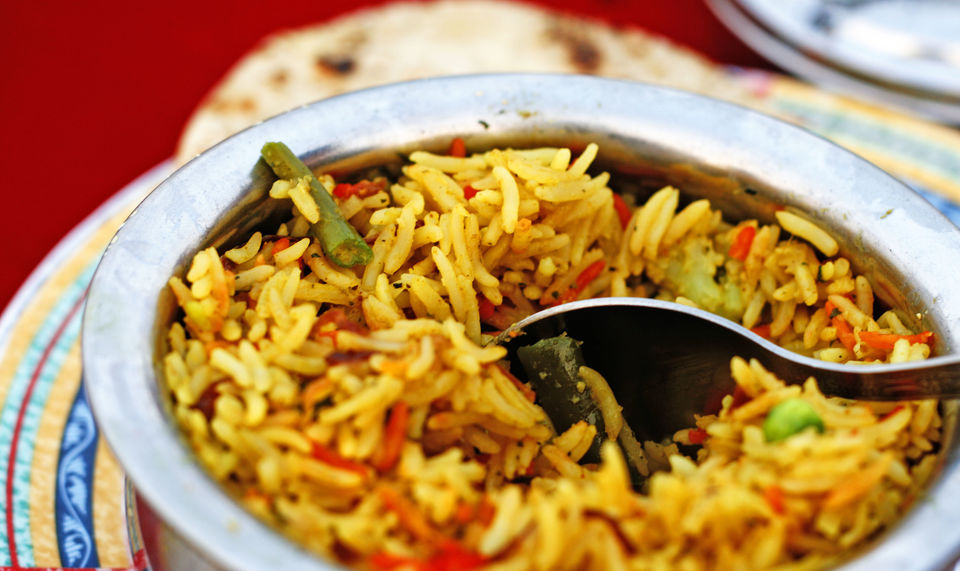 Osian doesn't offer a lot of options when it comes to restaurants or cafes. Your best bet are local eateries that serve the authentic Rajasthani fare of bajra rotis, kair sangeri (desert beans), mooli kachra, gatte ki sabzi and a lip-smacking lal maas (a spicy mutton delicacy).
When to go
Osian sustains an extreme range of temperatures; during summers temperatures soar as high as 48°C. Winter nights are subject to all-time lows of 0°C. The monsoons, from July to September, are mild, with sporadic rains. From November to February, days are delightfully pleasant with temperatures ranging in the mid-20s, making it the perfect time to visit the city.
Getting there
By rail: The nearest railway station is located in Jodhpur and operates direct trains to Jaipur, Bikaner and Kota. Local buses and taxis ply to Osian Jodhpur from the railhead.
By road: Well-connected with cities such as Jaipur, Jodhpur and Bikaner via the RJ SH61, taxis and government-operated buses ply on a daily basis.
By air: The nearest airport is 70km away in Jodhpur and can be accessed via taxis or buses.
Getting around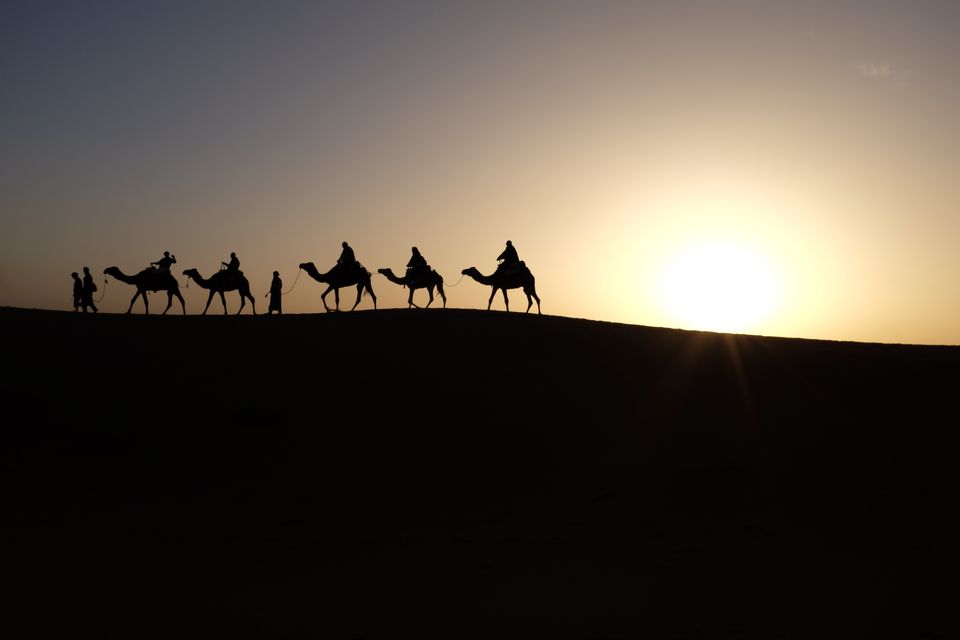 You can travel in and around Osian via buses and local taxis. A ride on a government-run RSRTC bus will usually cost you somewhere around ₹20 to ₹40.
Accommodation
Stay options in Osian itself are limited to safari camps and a fistful of heritage resorts. For more options, check here.
Travelled to the Osian Jodhpur or Rajasthan recently? Share your travel journey on Tripoto and inspire millions to travel!
Frequent Searches Leading To This Page:-
best tour packages in rajasthan, rajasthan family tour packages, rajasthan travel packages, rajasthan trip packages, rajasthan tour package for family, honeymoon packages in rajasthan