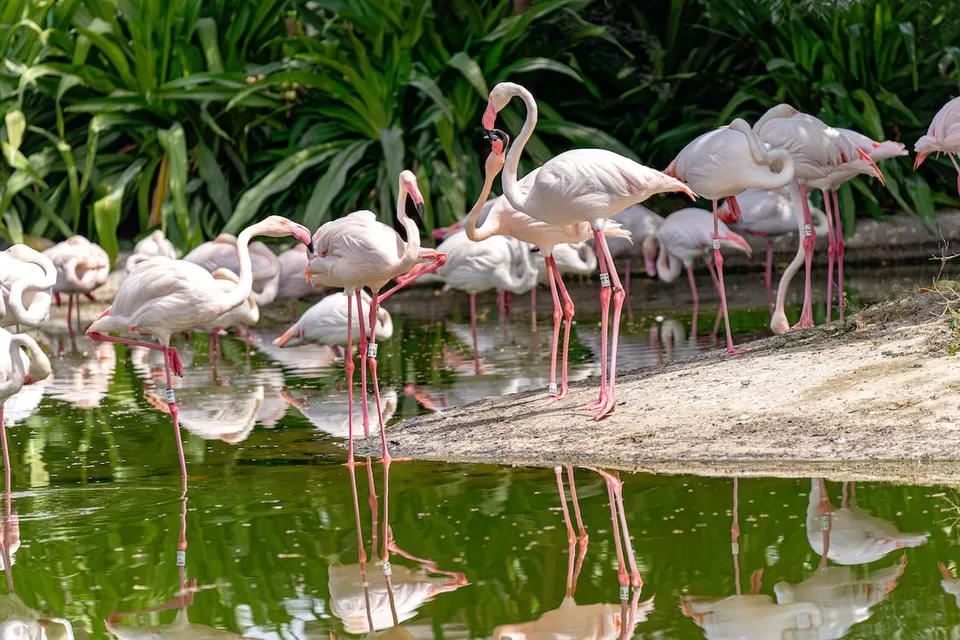 Imagine flying with the birds, seeing the world through their eyes, admiring their beauty and diversity, and learning from their wisdom and skills. If you are a bird lover, you should treat yourself to some of the best birdwatching sites in India.
India is a bird-watchers dream, as it has more than 1300 species of birds, each with its own personality and charm. You can discover birds of all kinds, from tiny hummingbirds to giant vultures, from colourful parrots to elegant cranes, from melodious cuckoos to noisy hornbills.
Whether in the snow-capped Himalayas, the tropical Andamans, the arid Thar desert, or the verdant Western Ghats, you will always find some feathered friends to delight you. Here are 7 birdwatching hotspots where you can experience the wonder of the winged creatures in India. Check them out!
1) Chilika Lake Bird Sanctuary, Odisha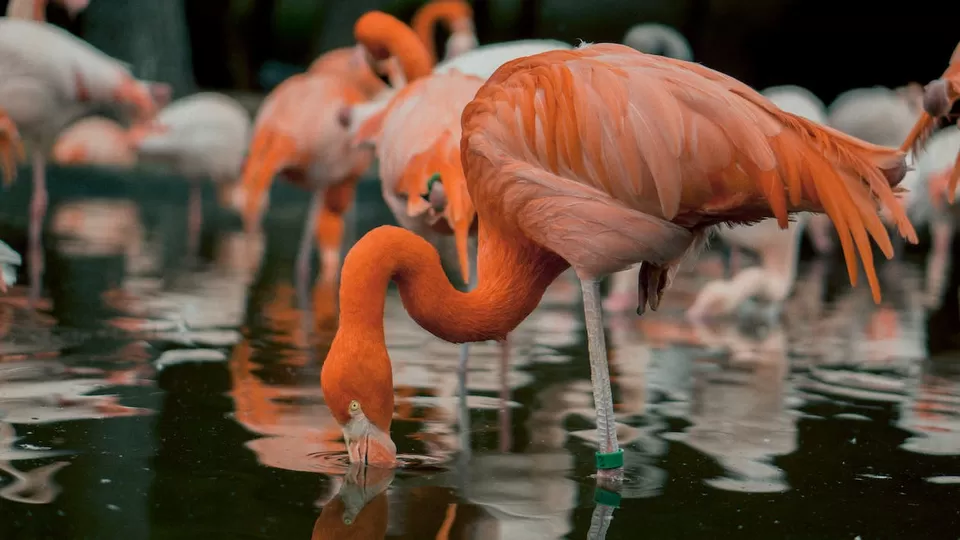 A haven for avian enthusiasts, Chilka Lake Bird Sanctuary, is where you can explore the diverse and rich birdlife at Asia's biggest saltwater lake. The lake is a UNESCO World Heritage Site that attracts over 160 species of birds, some of which are rare and endangered. Among them are the impressive sea eagles, the vibrant purple moorhen, and the elegant flamingos that gather on the lake's islands in huge numbers during winter, creating a stunning spectacle of nature.
2) Bharatpur Bird Sanctuary, Rajasthan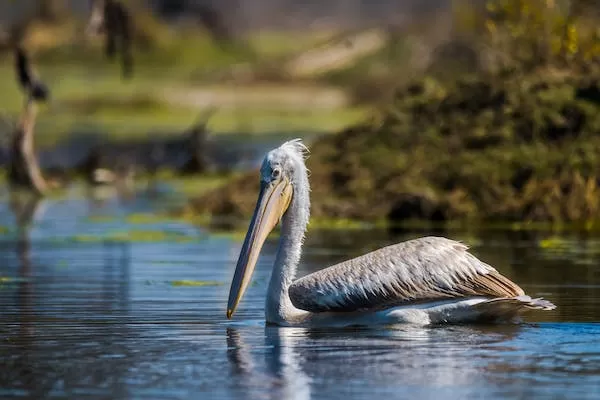 Ever dreamed of visiting a bird lover's paradise, where hundreds of feathered friends from worldwide flock together in harmony? If so, you might want to check out the Keoladeo National Park in Rajasthan, also known as the Bharatpur Bird Sanctuary. This amazing place is home to more than 300 species of birds, including some rare and endangered ones that migrate here every winter. In this sanctuary, you can spot cranes, pelicans, geese, ducks, eagles, and many more birds, which is easily accessible from Delhi by a 3-hour drive on the Agra-Jaipur Road.
3) Sultanpur Bird Sanctuary, Haryana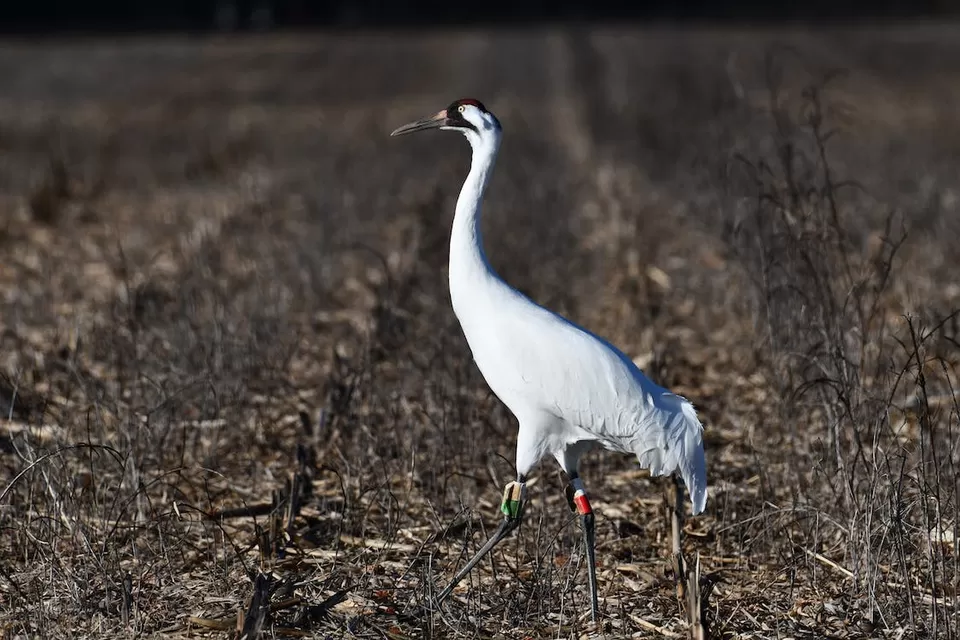 A short drive from Delhi, Sultanpur Bird Sanctuary, feels like a different world. You can see thousands of birds here, from local ones to visitors from far away. Some of them are very rare and beautiful, like the Northern Pintail, the Greater Flamingo, the Common Teal, and the Siberian Crane. Come and enjoy the colours and sounds of these amazing creatures!
4) Jim Corbett Park, Uttarakhand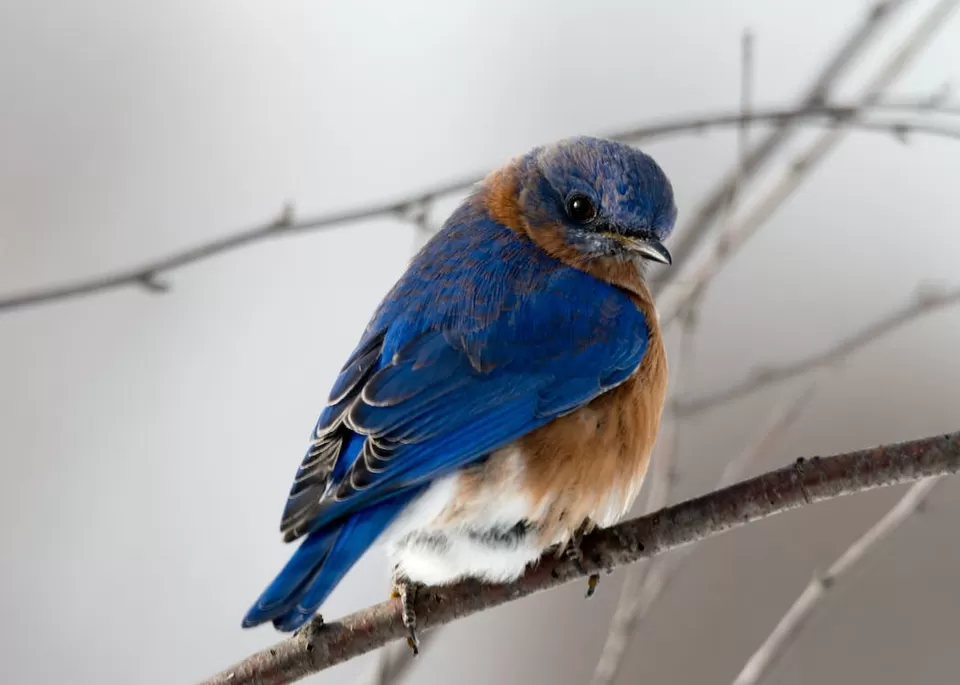 If you love birds, you'll love Jim Corbett Park. It's the oldest national park in India, home to more than 500 kinds of feathered species. You can spot many of them at the Solluna Resort and Kalagarh Dam, two of the park's best places for birding. The park is in Nainital district, and you can drive there from Delhi in about six hours, zipping through the scenic route.
5) Lava and Neora Valley, West Bengal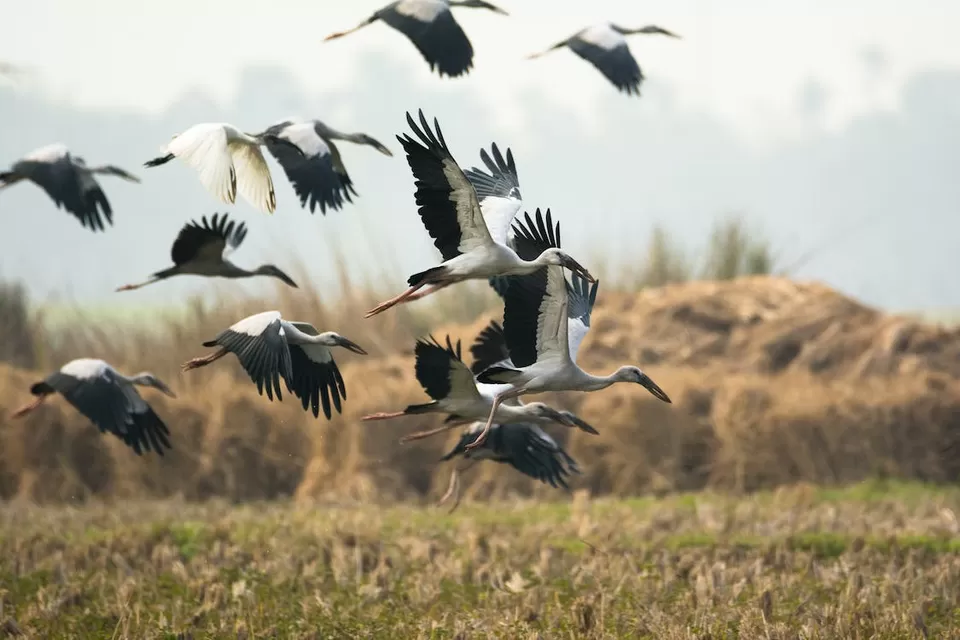 If you are an avian enthusiast, you will be amazed by the diversity and beauty of the feathered creatures that inhabit Lava and Neora Valley. These places are home to some of the rarest and most elusive birds in the world, such as the Satyr Tragopan, Rufous-throated Partridge, White-Tailed Robin, and Rusty-bellied Shortwing.
However, spotting them is difficult, as they hide among the thick, lush vegetation. You will need a keen eye and a lot of patience to catch a glimpse of these winged wonders.
6) Mishmi Hills, Arunachal Pradesh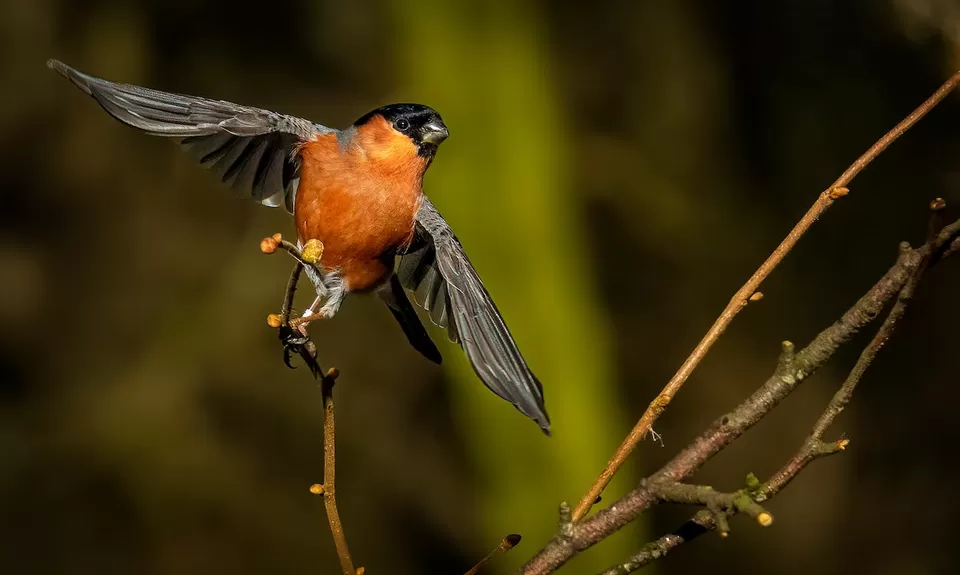 Mishmi Hills, where nature paints a masterpiece of white and green, is located at the northeastern edge of Arunachal Pradesh. The ridges are home to a diverse landscape, from the verdant plains and thick forests to the snowy peaks of the lower Himalayas.
Also known to be a haven for birdwatchers, one can spot over 680 species of winged creatures, such as the dazzling Sclater's monal, the black-headed greenfinch and the grey-headed bullfinch. The weather here is sub-tropical, with temperatures ranging from 5 to 38 degrees Celsius. It's truly a magical destination that will enchant you with its beauty & diversity.
7) Thattekad Bird Sanctuary, Kerala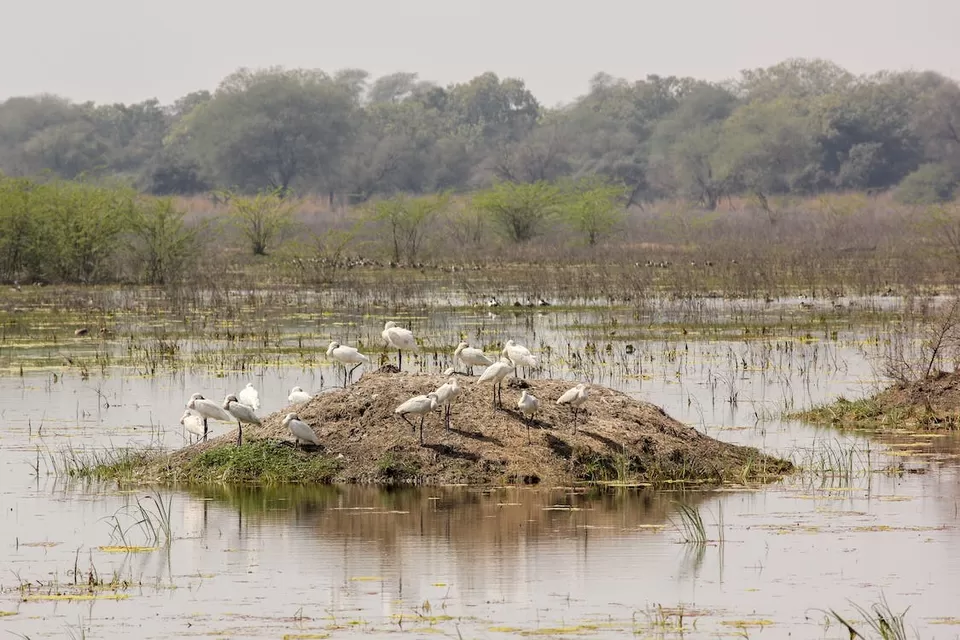 Thattekad Bird Sanctuary is a paradise for bird lovers in Kerala's Ernakulam district. It boasts of a rich diversity of avian life, with over 250 species of birds. You can marvel at the vibrant colours of the crimson-backed sunbirds, the majestic flight of the black baza, the rare sight of the Sri Lanka frogmouths, and many more. It's the only bird sanctuary in Kerala, but it offers a unique and unforgettable experience for birders and photographers alike.
You can also connect with me on Instagram & YouTube.
Ready to travel for free? Earn credits and redeem them on Tripoto's weekend getaways, hotel stays and vacation packages!
Think we missed out on something? Tell us about it in the comments below. Or write about it here on Tripoto and earn Tripoto Credits!