Besides local farmers, builders and residents, nobody has really paid any attention to nondescript Basai. But those who know of it, consider it a birdwatching heaven.
Hiding amidst Gurugram's high-rises, Basai is one of Delhi's best birding locales, that provides a great opportunity to watch heterogeneous species of birds from a close distance.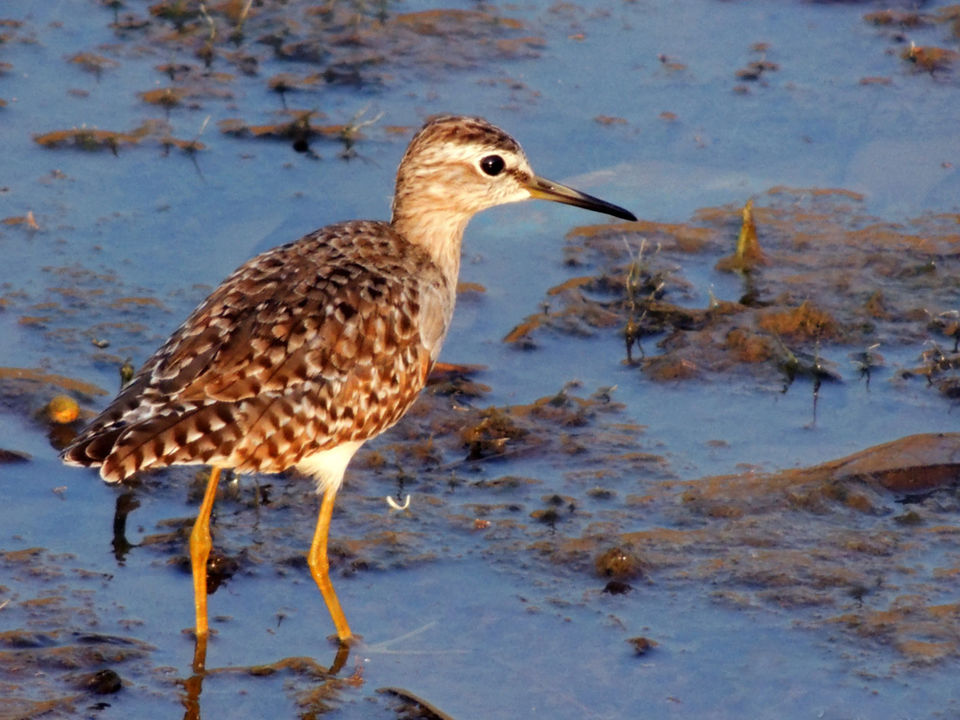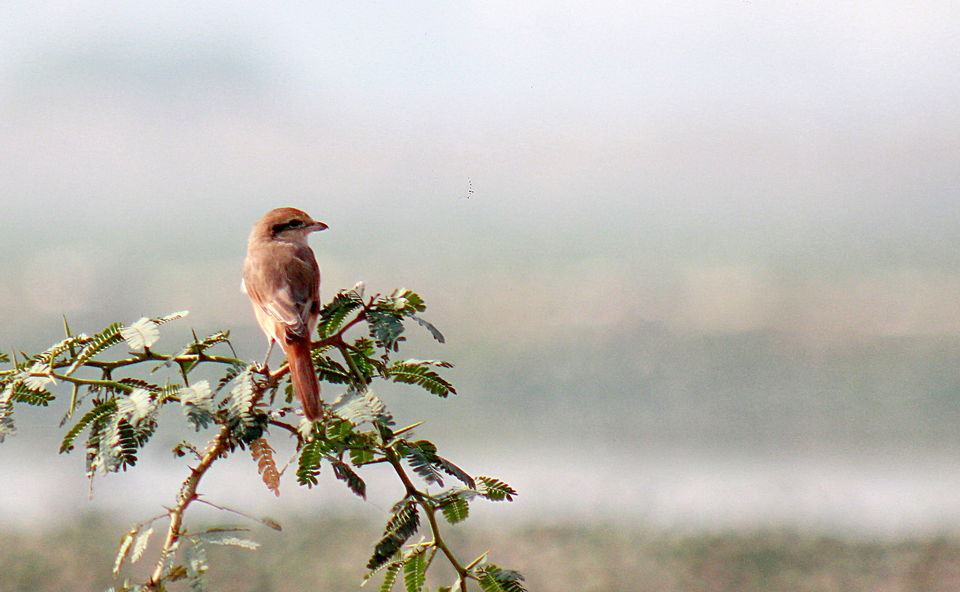 Basai Wetland – Where Birdlife Thrives
Surrounded by high-rises on all sides, the Basai Bird Sanctuary is one of the least talked about birding destinations in Delhi, but those who know about its existence would agree that it has charmingly managed to steal Sultanpur Bird Sanctuary's thunder (and maybe some of its birds too!)
Accessible by a blink-and-miss turn on the road to Sultanpur, is a small lane going into the fields at the right, which leads to a temple overlooking a pond. All around are agricultural fields of mustard, wheat, rice and, swamps filled with typha reeds and water hyacinth.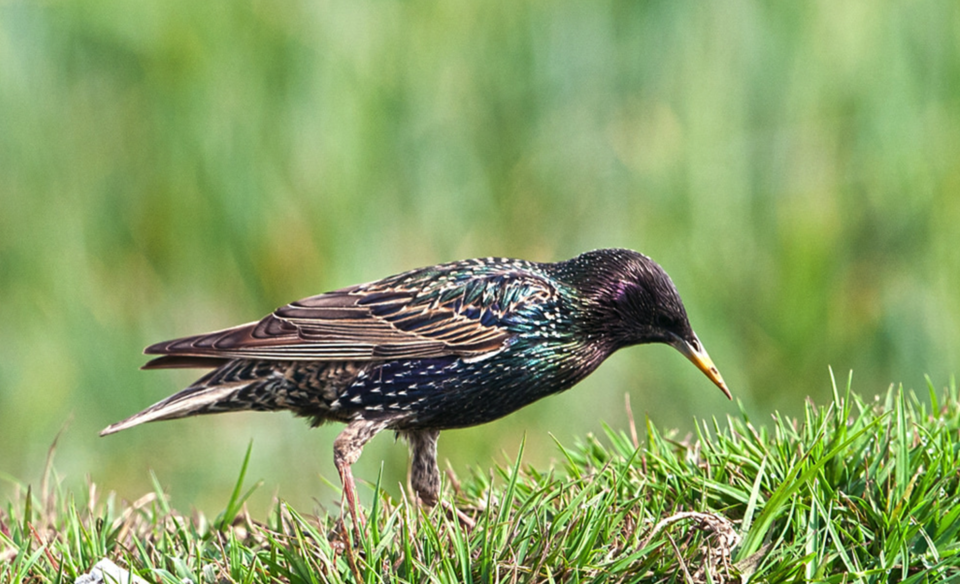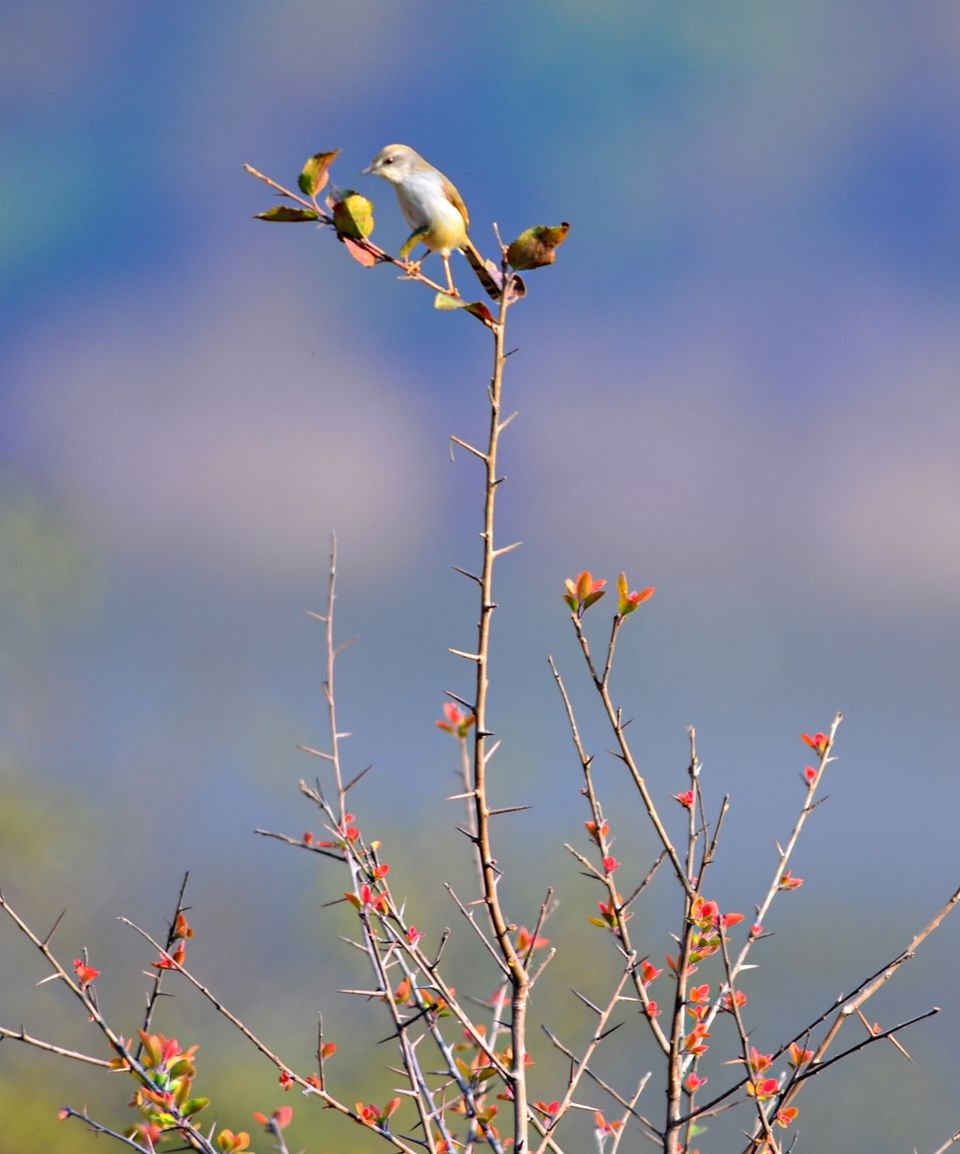 Birds you can spot at Basai:
•Black-headed Ibis
•Bar Headed Goose
•Isabeline Shrike
•Pheasant-tailed Jacana
•Common Starling
•Purple Heron
•Sarus Crane
•Wire-tailed swallow
•Black Napped Ibis
•Grey Heron
•Marsh Harrier
•Black-headed Munia
•Red-necked Falcon
•Pied Avocet
•Short Eared Owl
•Rudyshel Duck
•Black-headed Gul
Summer is the best time if you want to spot specific birds such as Pheasant Tailed Jacana, Darters, Egrets, Purple Moorhen, Bronze-winged Jacana. Whereas, Gulls, Marsh Harrier, Wagtails, Common Starling and Wire-tailed Swallow are spotted during winter.
How to reach Basai:
Basai is 4 km distance from its District main city Gurugram. It's on the road from Gurgaon to Sultanpur National Park, just before the new Gurgaon Expressway.
The range of avian life that the Basai wetland supports makes it one of the most spectacular birding spots in the National Capital Region, but this is not the only reason why we should talk about Basai.
Today, the wetland is on the verge of extinction and faces the grave threat of habitat loss due to encroaching and negligence from the authorities.
A survey by Bombay Natural History Society stated that the wetland, which was spread over more than 100 acres in 2004, had shrunk to under 40 acres in 2014, with only 20% of its area covered in water.
Basai is only eight kilometres from Sultanpur National Park, which was taken over by the authorities in the 1950s for conservation, but Basai was completely ignored.
According to experts, the destruction of Basai's wetland can further worsen the water logging situation in Gurgaon.
"The city is already over-populated, which has affected its water table. As more apartments are built here, demand for water will go up further. These wetlands play a significant role in storing rainwater, while preventing floods in the city. Wetland soil absorbs water fast, recharging groundwater quickly. With buildings coming up on it, the ecological balance has been affected and can lead to a Chennai-like situation." G S Bal, a disaster management expert at Amity University, Gurgaon told TOI.
An online petition to save Basai recently surfaced on social media. The petition has been signed by more than 700 individuals, including all members of the Delhi Bird Society.
On reaching the target number of 1000 signatures, the petition will be delivered to the chief minister of Haryana. If you find relevance in the cause, please take some time out to sign the petition.