Late October to mid-November sees the autumn season in Kashmir. Locally known as harud.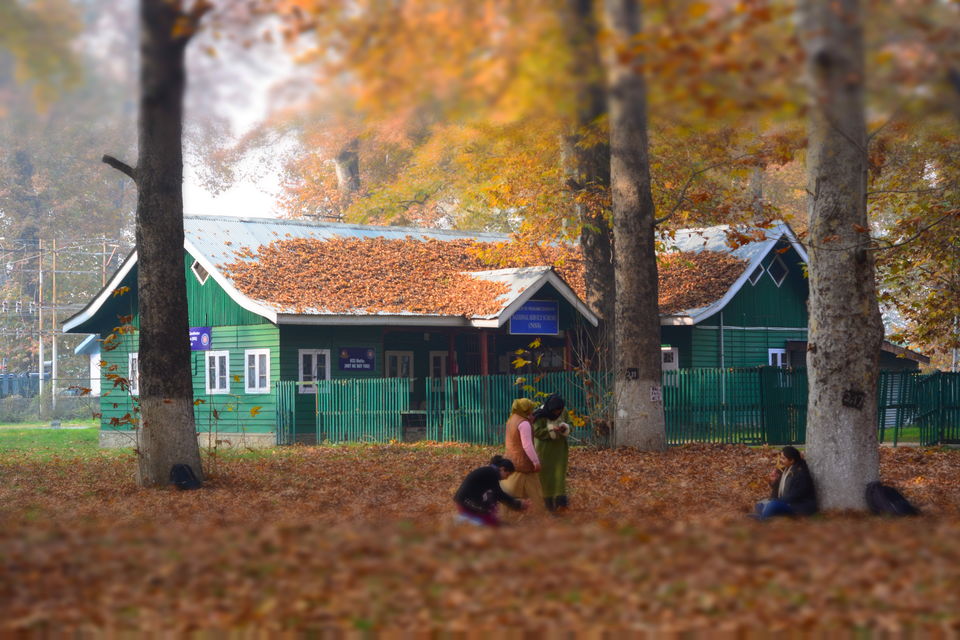 The leaves on the temperate deciduous trees in Kashmir, transform from green to various shades of red, yellow and orange before they finally shed off by the arrival of winter.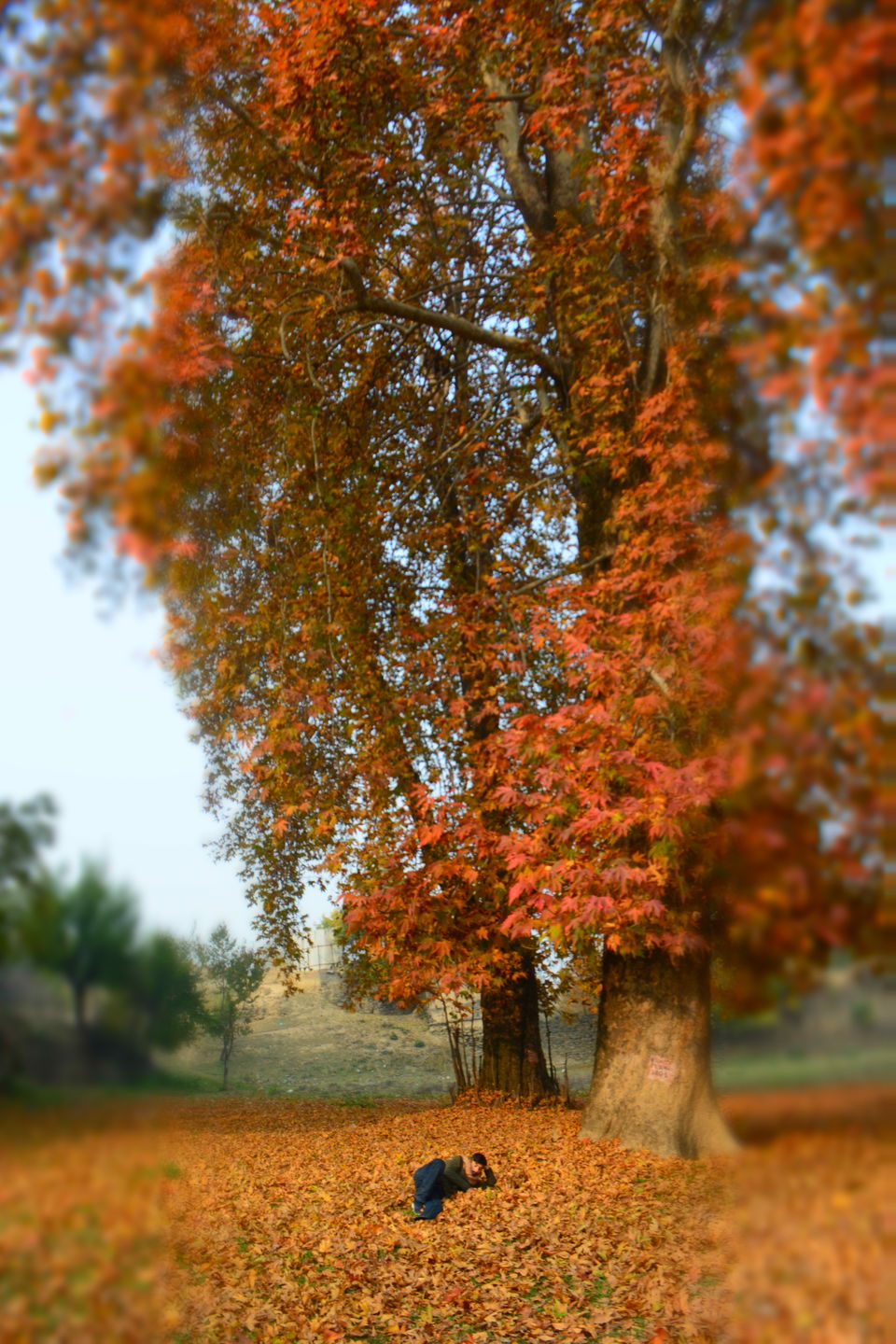 Chinar trees bring out the maximum drama with their hues. These trees were brought by Sufi saints in 1370s to Kashmir from Iran. Later, they were planted by the Mughals in the various gardens of Srinagar.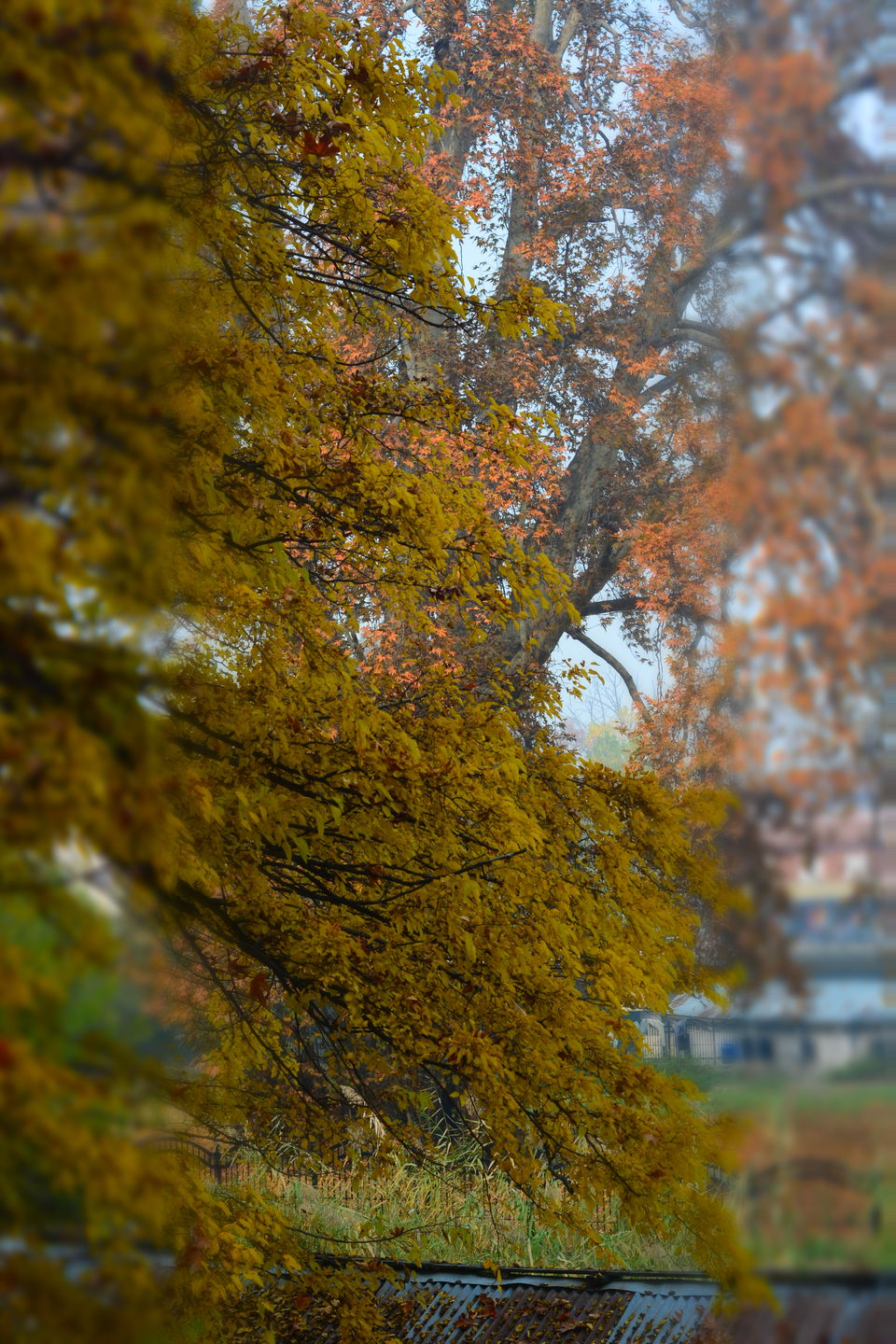 Apart from chinar, the native poplar, mulberry, chestnut, horse chestnut and willow appear in various shades of yellow before they shed all their leaves.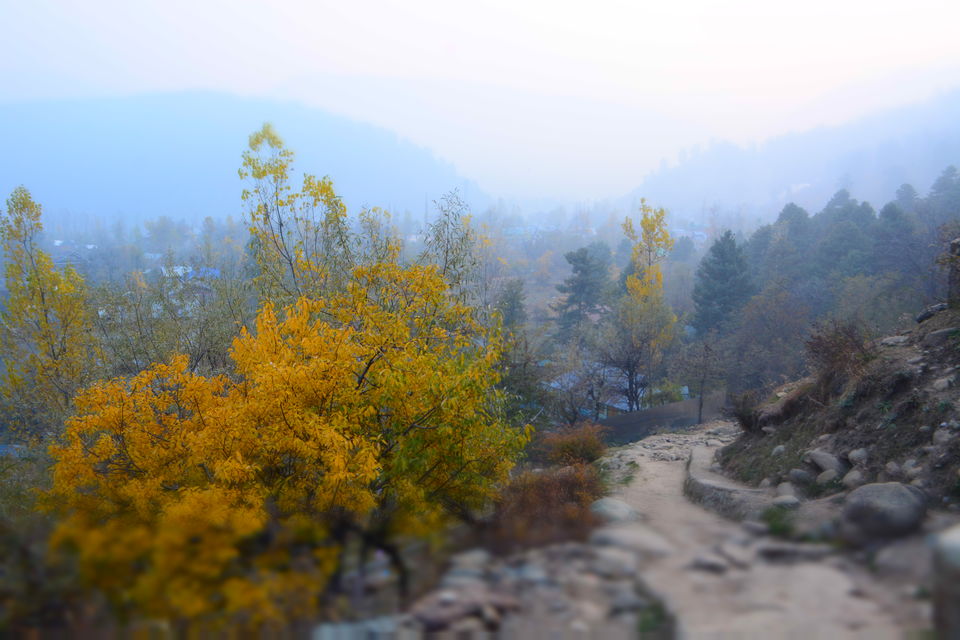 There is a narrow belt in which temperate trees are found in India. In the north, you can witness autumn in Kashmir, Ladakh, Lahaul, Gangotri belt and parts of Nainital and Munsiyari.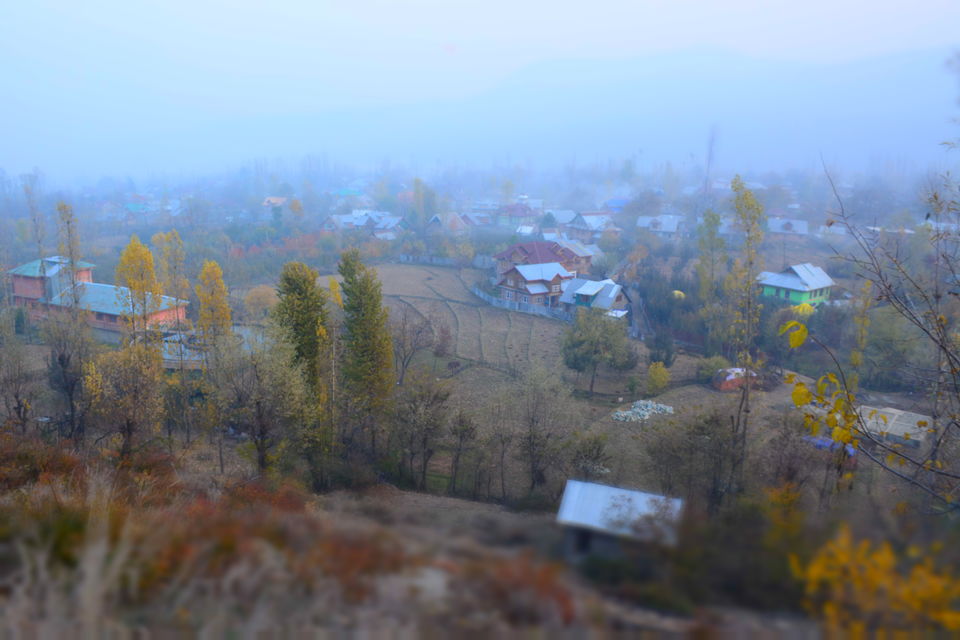 In the northeast, autumn colours can be witnessed in North Sikkim and parts of Arunachal.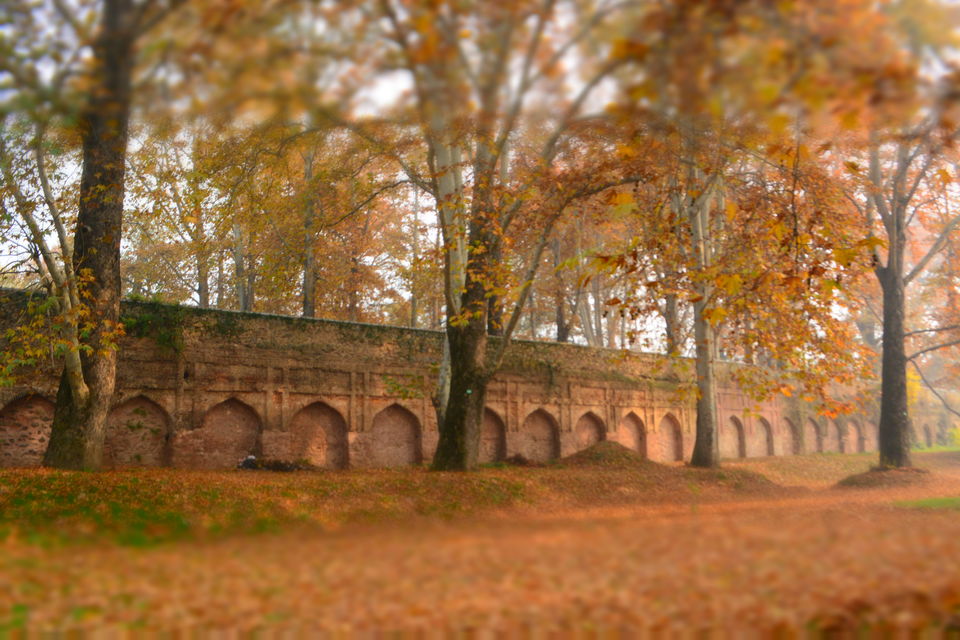 Additionally, Cherry blossom season also incurs in autumn in India, and barren, pink flower-laden trees can be seen in parts of Meghalaya, Nagaland and Manipur.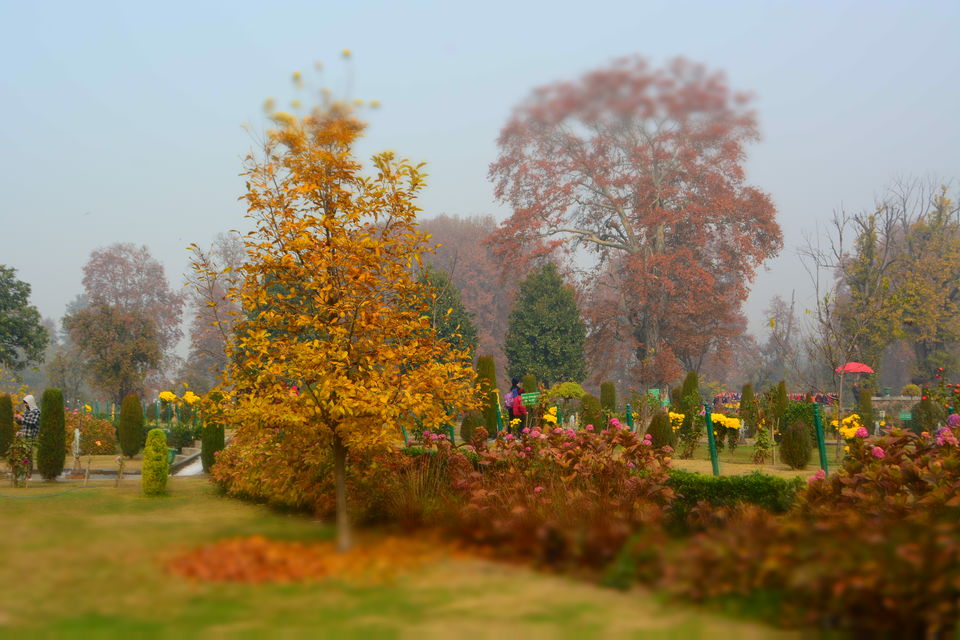 The season is almost over, and you will have to wait for a year to witness something similar again