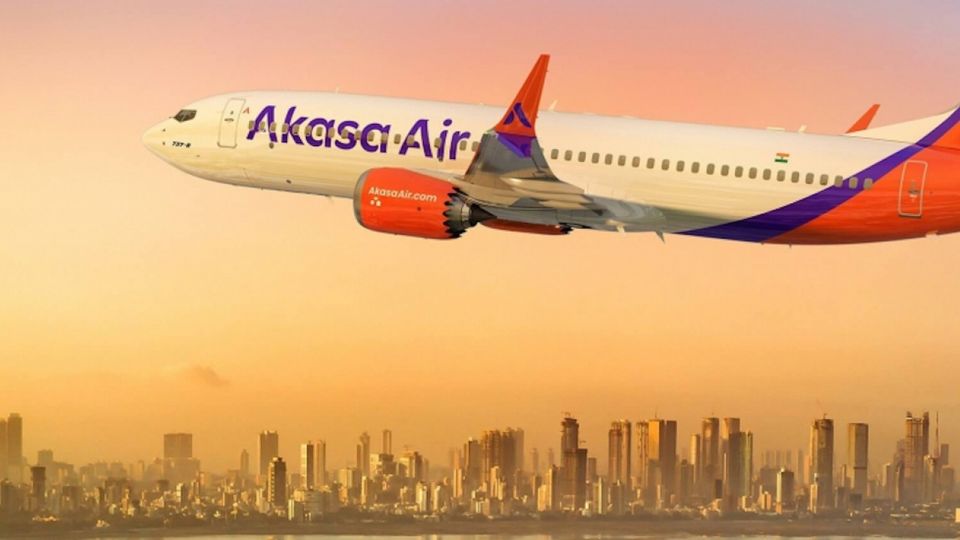 As much as we love traveling, we are also concerned about the budget. And if we wish to cut the travel time shorter, we always aim to look up flight tickets, which can go out of budget in many cases. But considering all these circumstances, what if I say that traveling at a low cost on Indian airlines is now possible? Would you believe it? If not, then go through this article to know more about it.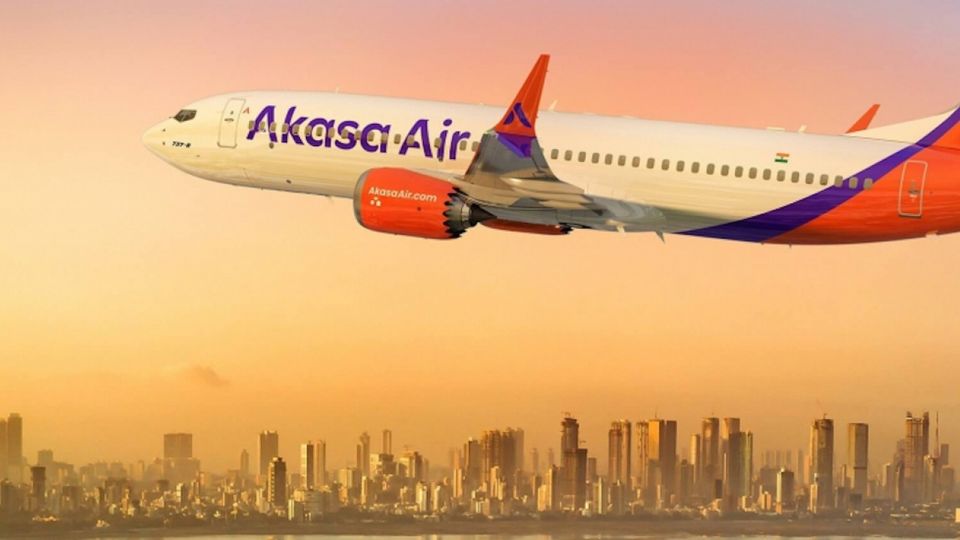 All You Need to Know About Akasa Air:
Akasa Air, is a low-cost aviation company recently founded by the Indian billionaire, late Rakesh Jhunjhunwala. This airline flew its first commercial aircraft on August 6th, 2022 from Mumbai to Ahmedabad after it received its first Boeing 737 MAX Aircraft.
According to the CEO of the airline, Mr. Vinay Dube, the vision of the airline is to add at least 18 flights under its name by the end of December 2022. And adding to this, every year their mission would be to add 12-14 aircraft under the airlines' names which can primarily travel across the metro cities in India taking up to Tier-2 and Tier-3 cities in the latter part.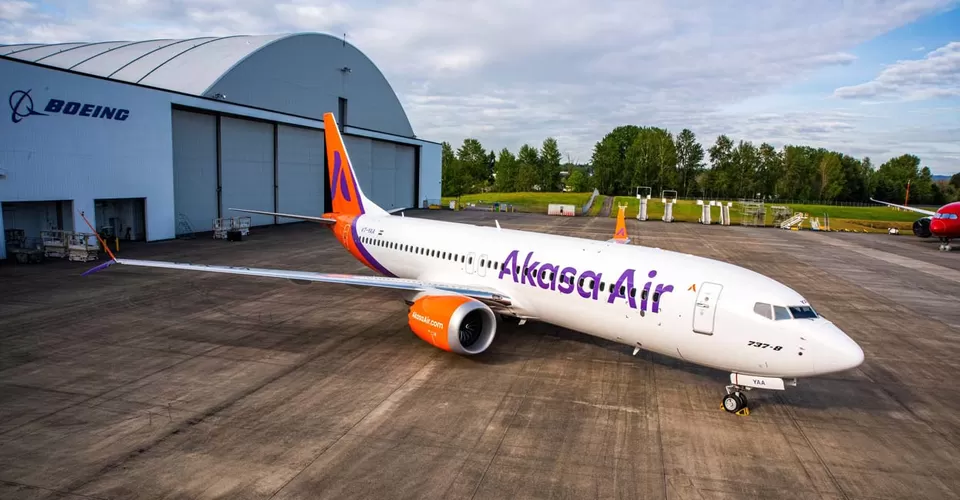 Operations of the Airlines:
Currently, the airline is operating flights between 4 metropolitan cities, Mumbai, Ahmedabad, Kochi, and Bangalore. And soon will start operations from another tier-1 city, Chennai.
1. Mumbai to Ahmedabad
Flight fares start from as low as Rs.2700 if booked at least two weeks prior with 2 non-stop flights in a day.
2. Mumbai to Bangalore
Rs. 2800 is the lowest fare on which the flight operates. In a day, 3 non-stop flights at different times run between the destinations.
3. Mumbai to Chennai
On the 15th of September, the airline will start with its first flight between the two cities with the lowest fare of Rs.3400 that is offered to the passengers.
4. Kochi to Bangalore
The lowest fare the airline is offering for a flight ticket between these two cities is Rs.1500 with 2 non-stop flights running in a day.
To keep the airlines' fares low-cost, the aviation company does not offer any in-house pre-booked meals. But passengers can order meals on board from the airline's own Café Akasa.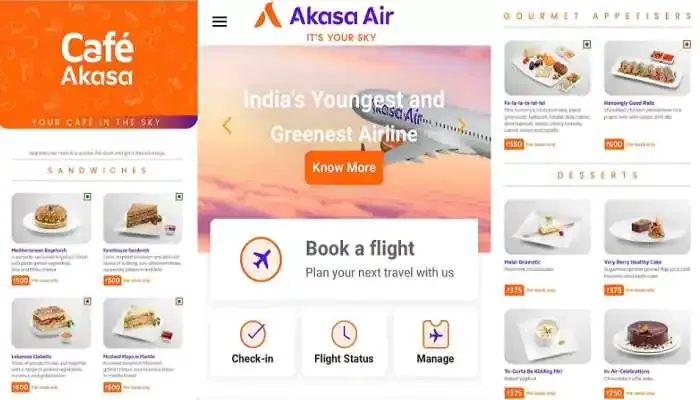 The airline also does not offer any entertainment services. Instead, Akasa Air offers 'Flexi Premium Services' to passengers, where passengers get the advantage of selecting seats and lower costs for changing dates and low cancelation charges.
Akasa Air, with a tagline of 'It's Your Sky' was started with the purpose of providing low-cost flight tickets to passengers, hence making it the most affordable in the market.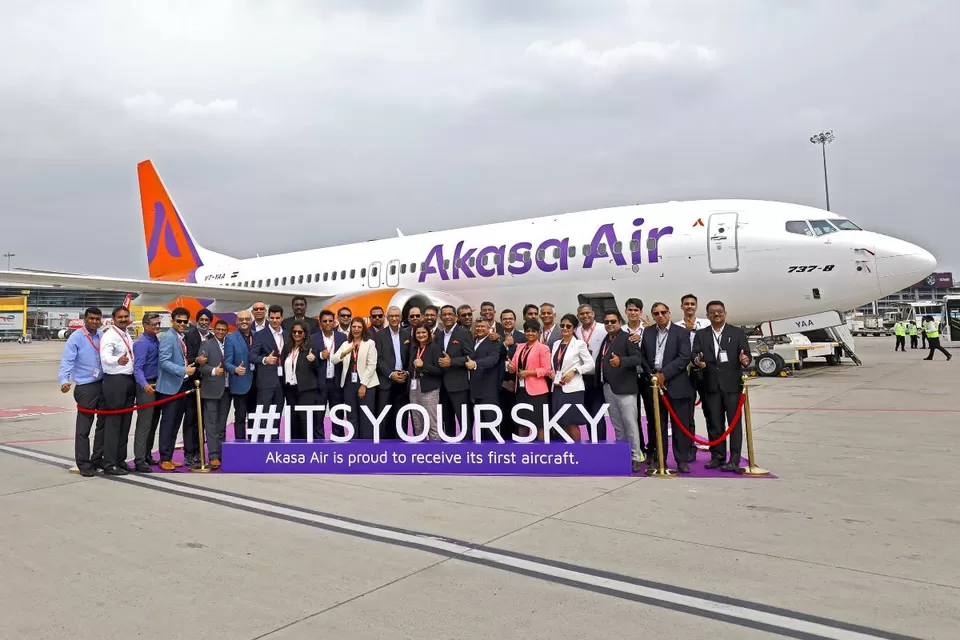 Hearing this news, I am set to book my first flight with the airlines and experience the newness in the Indian Air space. What about you? Who's up for a ride with the lowest fare possible?
Ready to travel for free? Earn credits and redeem them on Tripoto's weekend getaways, hotel stays and vacation packages.
For more such travel content follow me on Tripoto and on Instagram.