India has seen a lot of changes in the airline industry recently, with various airlines entering and exiting the market. With the fares becoming moderate to cheap, our love for travelling and frequent flying is becoming a norm.
While I love flying, I usually miss the connectivity of Indian airline routes to tier 2 and 3 cities. Taking connecting flights for me is a task with long wait hours and timing mismatches.
To bridge this gap, we now have a regional airline with a. very unusual choice of hub entering the field with short-duration flights. Fly 91 airlines having India's country code in its name, is aiming for the sky while trying to take advantage of reaching out to India's middle class by focusing its services on tier 2 and tier 3 cities.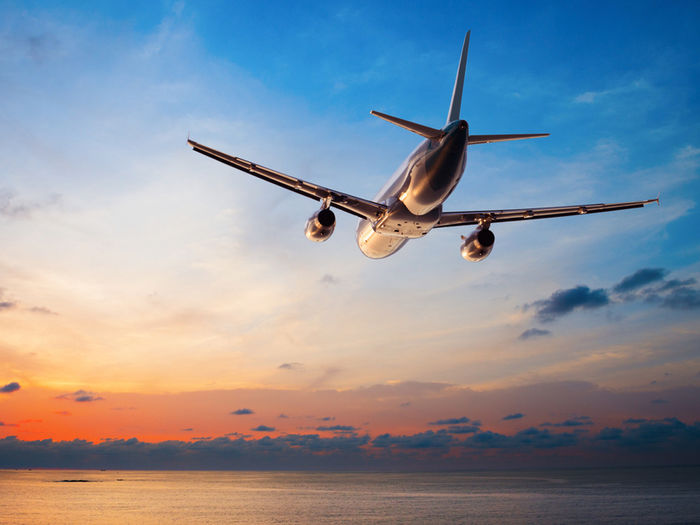 When is Fly 91 starting it's operation?
The carrier is hoping to start operations around the last quarter of 2023.
Who is heading Fly 91 and the investors behind the carrier?
Manoj Chacko, the former EVP of the Kingfisher Airlines will be the CEO of Fly 91 and Harsha Raghavan, managing partner at Convergent Finance, will be Fly91's Chairman. Convergent Finance will anchor Fly91's initial $25 million investment.
As per Chacko, the company will focus on 30% of India's domestic passengers from smaller towns and cities, who have to drive or take trains for hours to reach an airport.
They see a huge opportunity in close to 58 airports which fall under the Indian Government's Regional Connectivity Scheme- which are unserved or underserved by existing airlines.
Among the 131 operational airports in India, around 20% do not have flights serving them. Another 100-plus airports will be opened by 2026, highlighting a focus on airport infrastructure.
Currently, airlines are concentrated on popular routes in India. Around 68% of the domestic traffic touch one of the top 10 airports, with less than 5 % of seat capacity deployed on regional routes, leaving a need for tier two and tier three cities to get into the air connectivity map.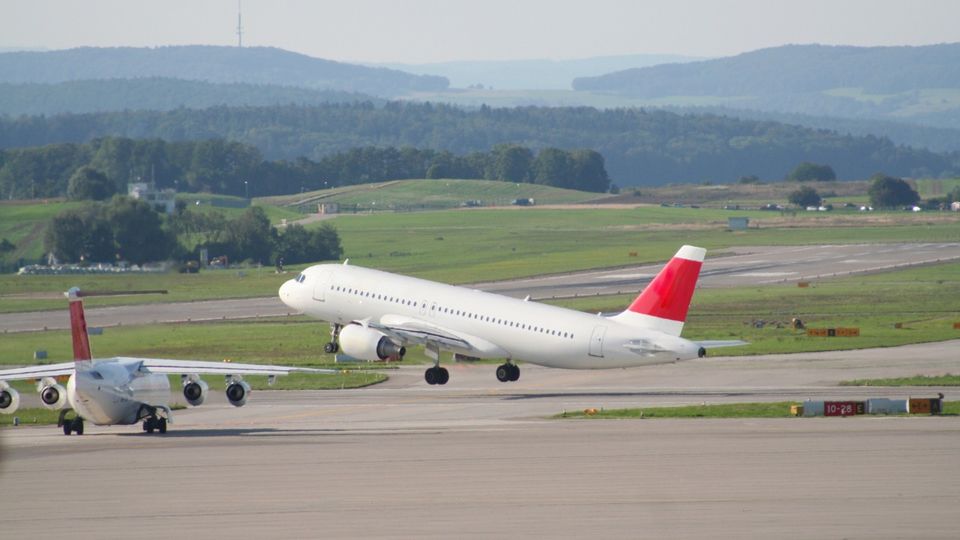 Which Aircraft the Airlines will be operating and the initial route?
The airline will start operations with two aircraft on lease model with ATR 72-600 flights of 45 to 90 minutes duration, connecting the smaller cities in Karnataka and Maharashtra. They will immediately induct a third aircraft.
Which is the hub Fly 91 has chosen in the country and why?
Guess what? Fly 91 has chosen Goa - the state of sun and sand, as its hub.
Goa Airport is the eighth-busiest air destination in the country and caters to millions of tourists from around the globe. It will be the first airline to be based out of the state.
Goa is a year-round tourist destination and is also the only place in India to have two fully functional airports within a one-hour drive destination with the newly opened Mopa Airport and the exiting Dabolim Airport will help stimulate traffic.
The state is also one of the largest International charter destinations in the country. Fly 91 is looking to capture the charter traffic in Goa.
The state is famous for meetings, conventions, exhibitions, and wedding destinations. There are a majority of remote workers who live in Goa while having offices in Tier 1 cities. All of these will definitely help the airlines.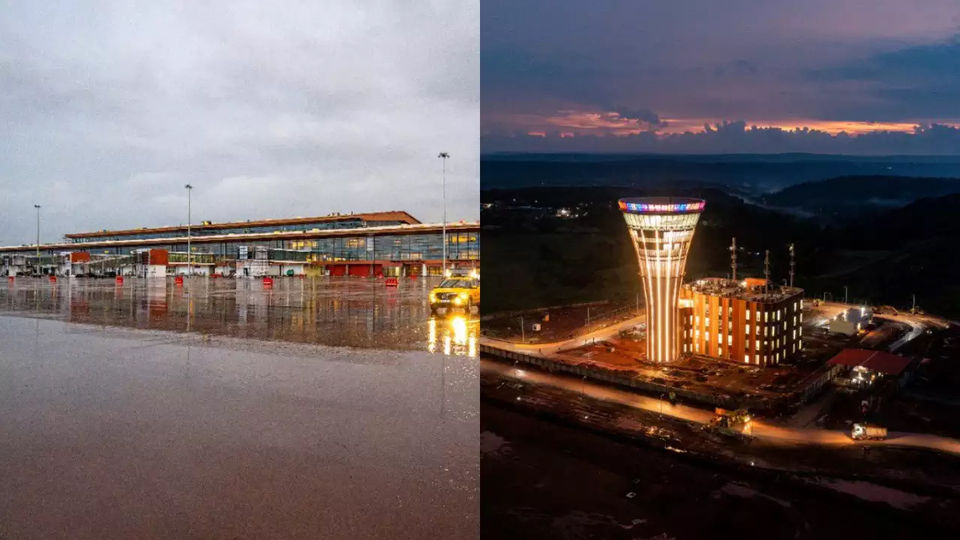 What does Vishal Badola- an aviation consultant have to say on Fly 91?
Calling the announcement of a new airline a welcome move, Vishal feels that the fact Fly91 has a mix of prompters from the airline and finance industry will help stakeholders understand and deal with the capitalisation challenge faced by the airline industry.
India's fast-growing cities of 350 million middle-class population and the government's focus on improving airport infrastructure will definitely boost investor confidence.
However, he also warned that the regional airline model has faced failures because of under capitalisation, an unoptimised business model, unsuitable aircraft selection and other pitfalls.
As per reports, the CEO of Fly 91 Mr. Manoj quoted "We want to be the last mile connectivity airline for people who may fly in on any airline — domestic or international".
Wouldn't flying become easier if Fly91 is really able to capture the Tier 2 and Tier 3 cities with direct flight? Comment your thoughts below!
While you are in Goa or planning to visit the state, do check out our Goa Guide for the best recommendations.
Think we missed out on something? Let us know in the comments section below. Or write about it here and earn Tripoto Credits!
Follow me on Instagram and explore this world through my eyes!